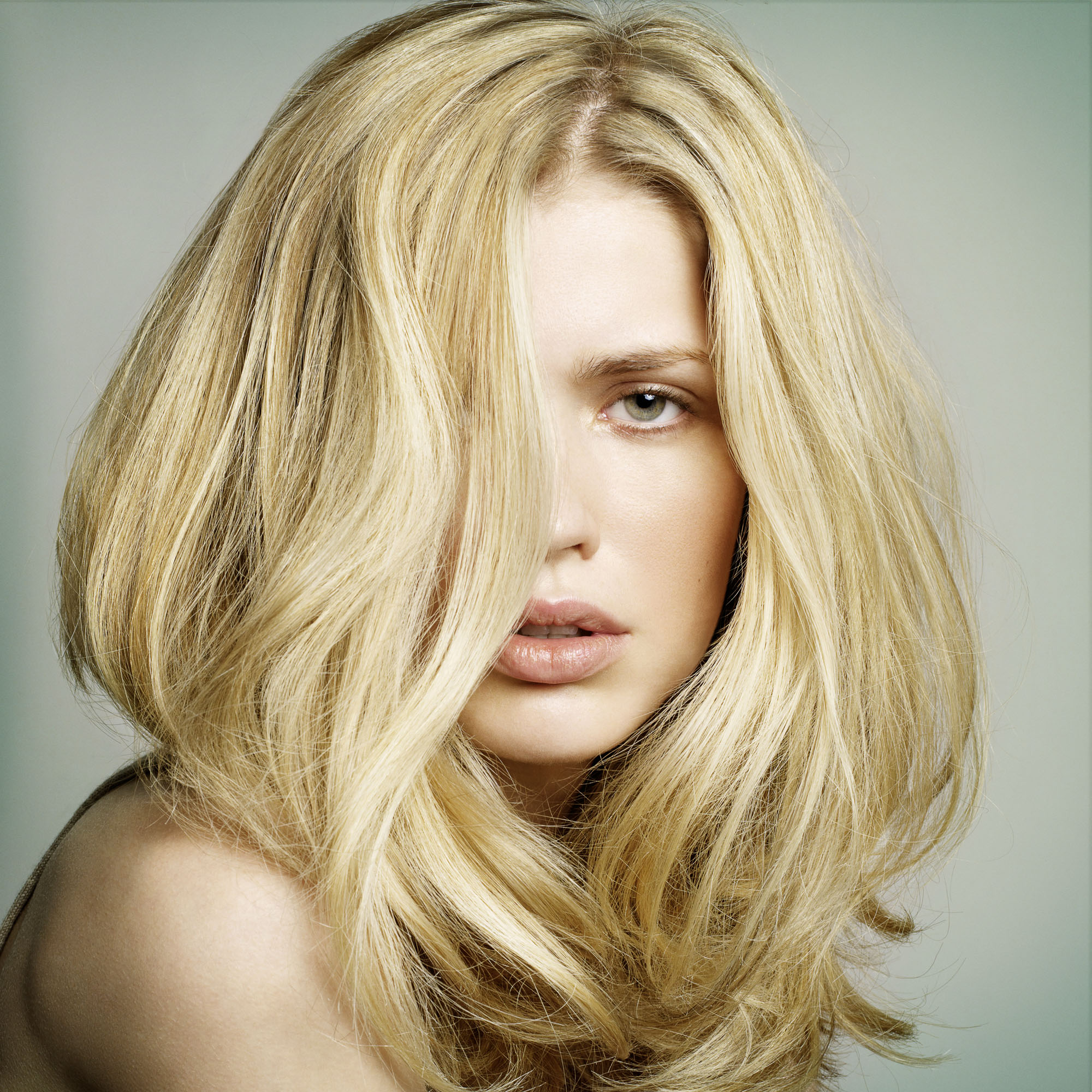 We've all been there - you leave the salon looking fabulous but then just a few days later, your hairstyle has already lost it's newfound lustre. But don't fret - there's no need to invest in weekly salon trips or expensive products. Instead, take a look at these expert tips for styling your hair.
We asked some of the best hairdressers in the UK for their top tips on styling your hair at home, and they certainly delivered! From how to keep your colour looking fabulous and how to get the most out of your haircare products to the right - and wrong - way to dry. These top hairstylists have the answers to all your hair woes.
The best part is that these tips aren't just incredibly useful, but they're also super easy to do to. No elaborate routines or expensive products here, just simple tips for styling your hair that will help you look and feel your absolute best.

First up! Kerry Warn of John Frieda. "Avoid washing your hair in hot water as this dries hair out.", says Kerry. "Instead, wash hair in lukewarm water and blast with cold water at the ends to help seal the cuticles for better shine".

Keep reading for even more expert tips for styling your hair, including how to blow-dry your hair like a professional and how to take advantage of holiday hair...