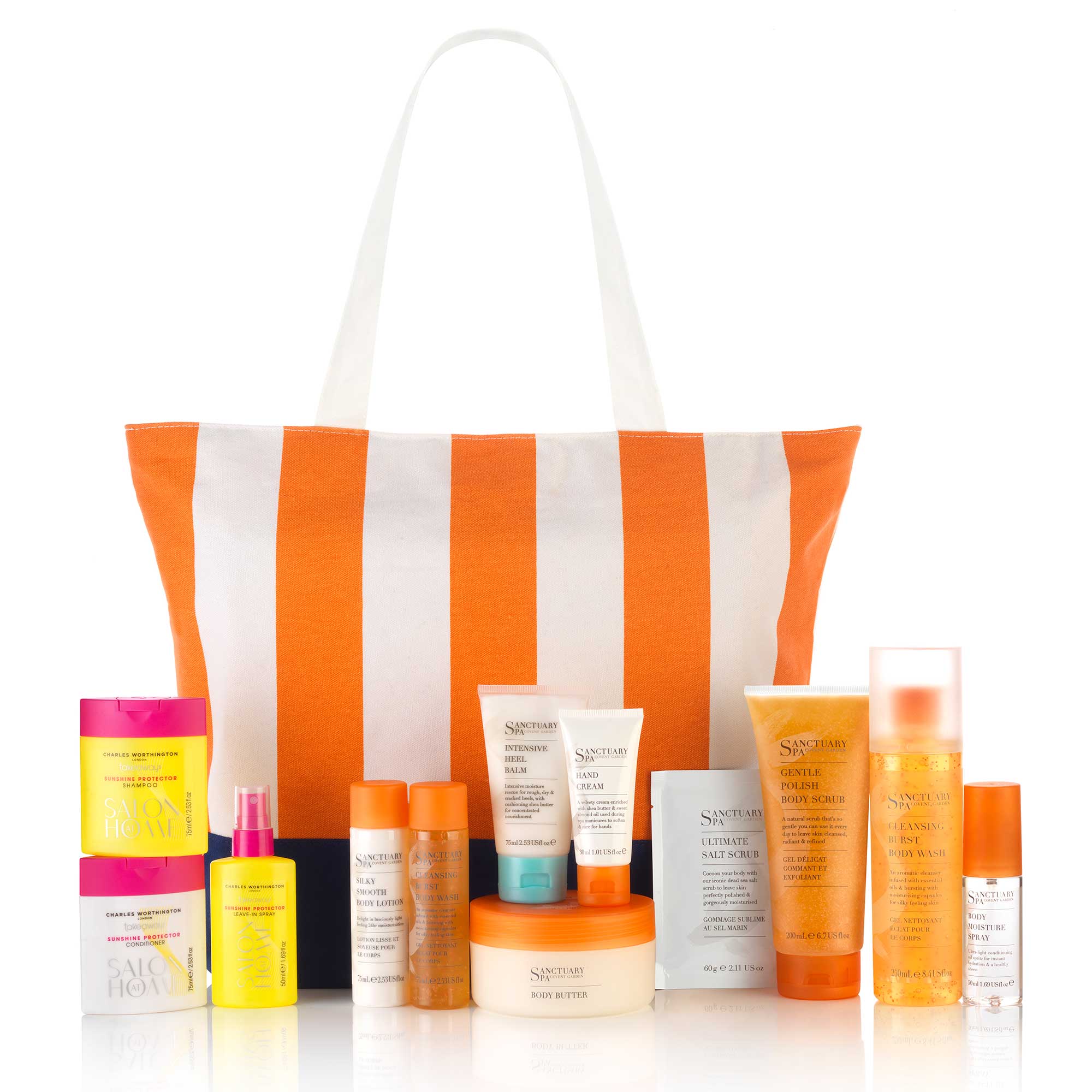 Great for short holidays and weekend trips,
travel toiletries
have become quite the commodity since the price of airport hold luggage shot up and hand luggage security measures increased.
In addition to
travel toiletries
practicality, they also make quite nice gifts seeing as they always come in handy. However finding your favourite products in miniature can be tricky and when you do eventually locate them all it can add up to be more expensive than buying them full size.
The key to getting all your favourites for a reasonable price is to opt for a set. These pretty collections usually contain a selection of the brand's bestsellers, products you know and love and to top it off they are usually housed in a travel friendly carry case or bag which you can use to hit the beach. Bonus!
Pick one for body, face and hair and you have all your beauty bases covered. Or opt for the
Sanctuary Get Ready Beach Bag
. This little bag of tricks contains everything you need, body butters, scrubs, shower gel and body lotion all with the divine, distinctive Sanctuary spa aroma. Plus, Charles Worthington's sun protecting shampoo, conditioner and styling spray. Featuring full-sized products alongside more travel-friendly minatures, there's no excuse to not keep your hair and skin looking its very best when home and away.
Not only great for holidays these hero minatures are bag friendly too. Hands up who has started buying miniature skincare just because you can pop it in your handbag without it weighing it down all day? Not just us then!
We've gathered up the best
travel toiletries
to choose from because lets face it, you're busy enough in the run up to your holiday without having to scour the beauty shelves too....
Latest galleries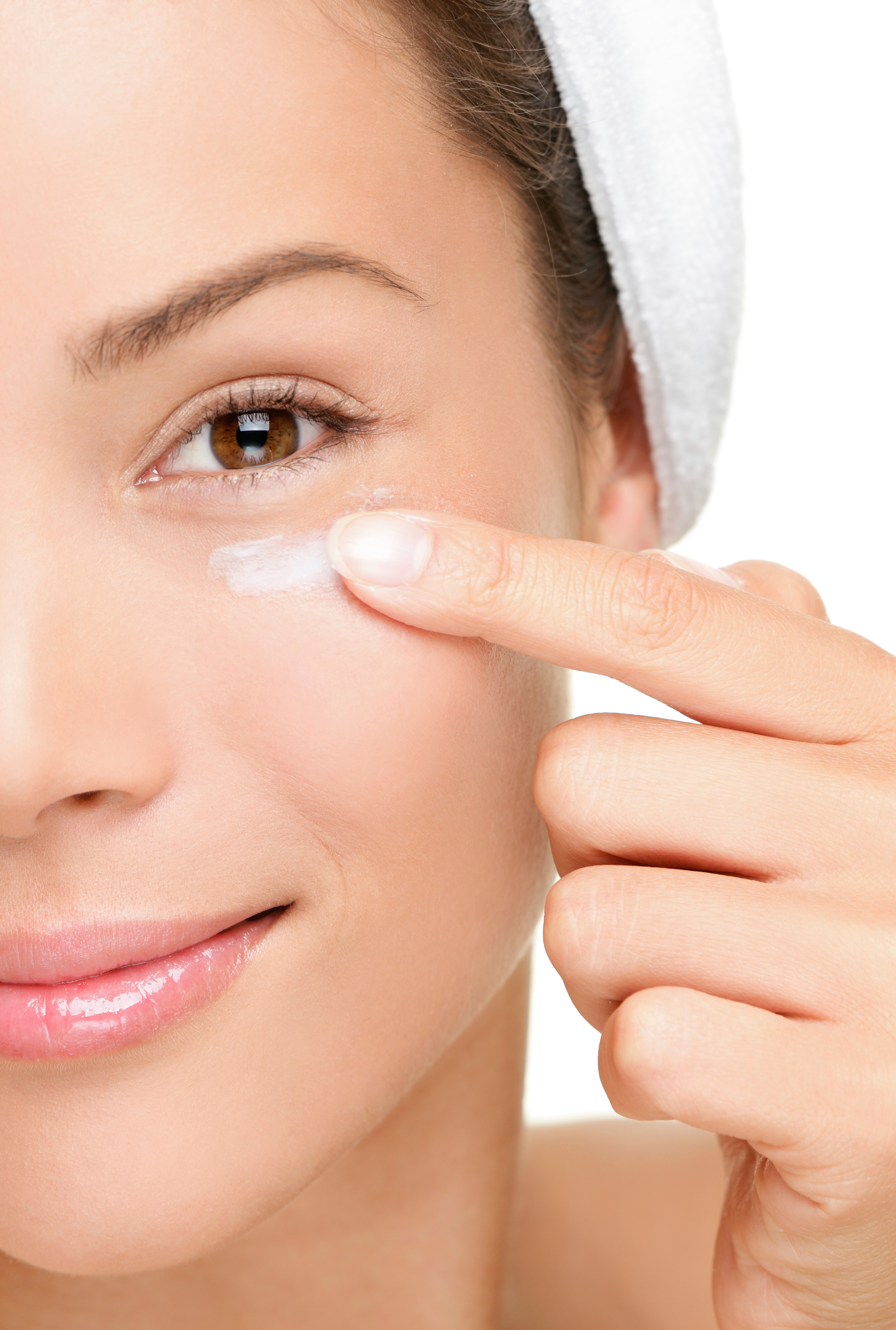 Delete dark circles and puffiness with our guide to bright and beautiful eyes...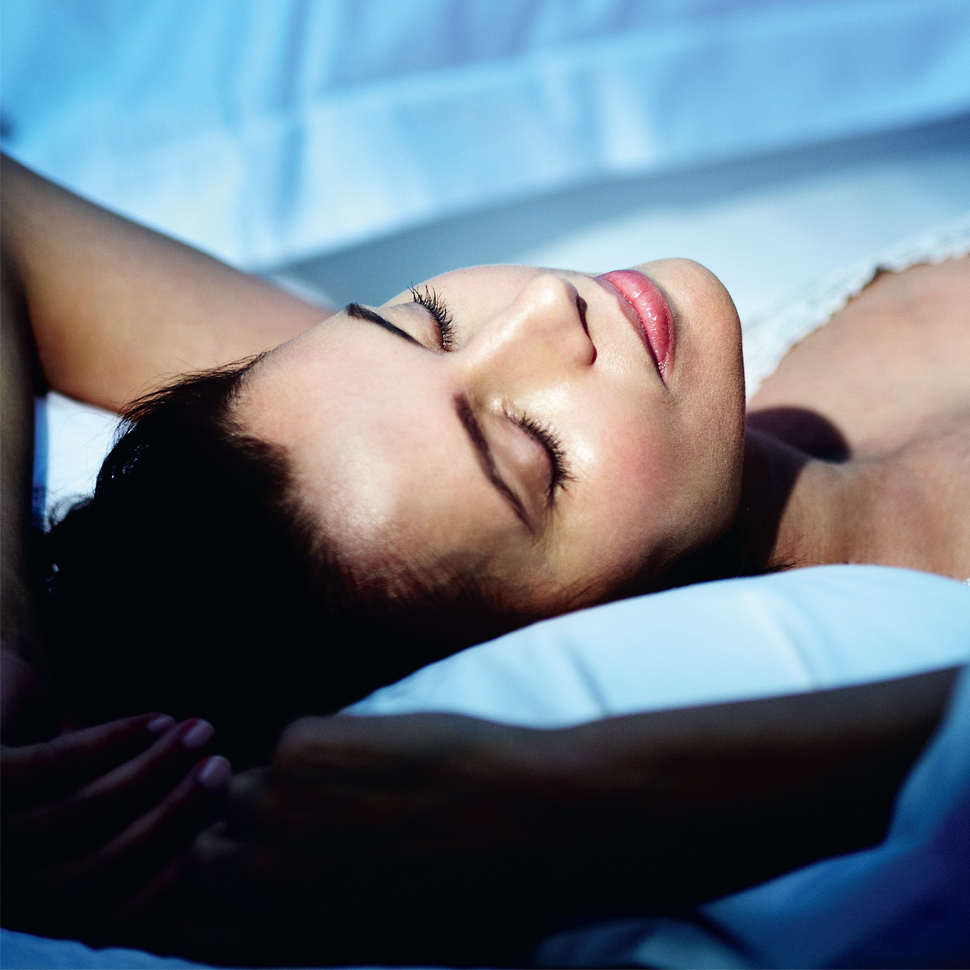 We pick the best, most powerful anti-ageing serums to fight lines, dryness, pigmentation and more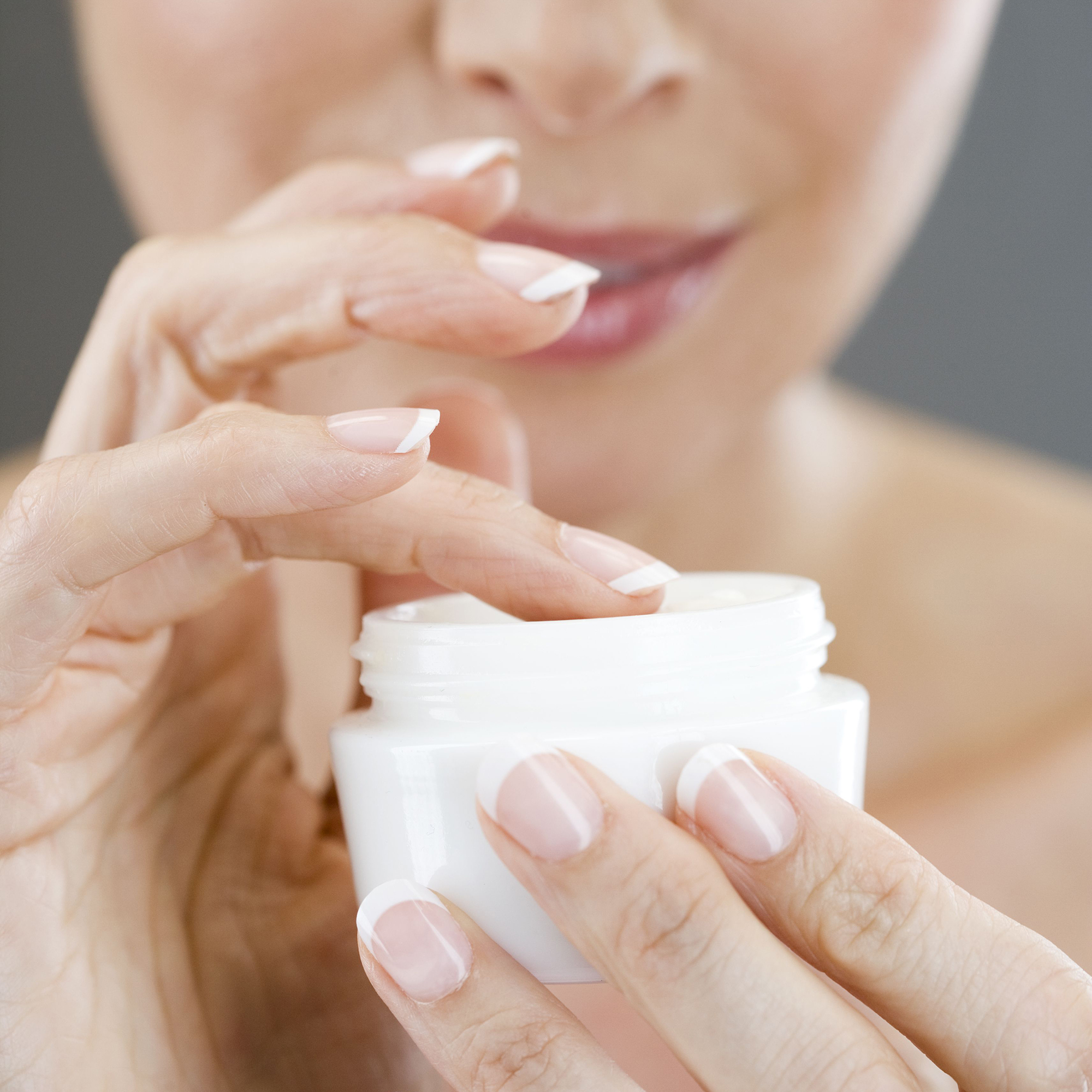 Give your skin a surge of much needed hydration with our favourite moisturisers for dry skin...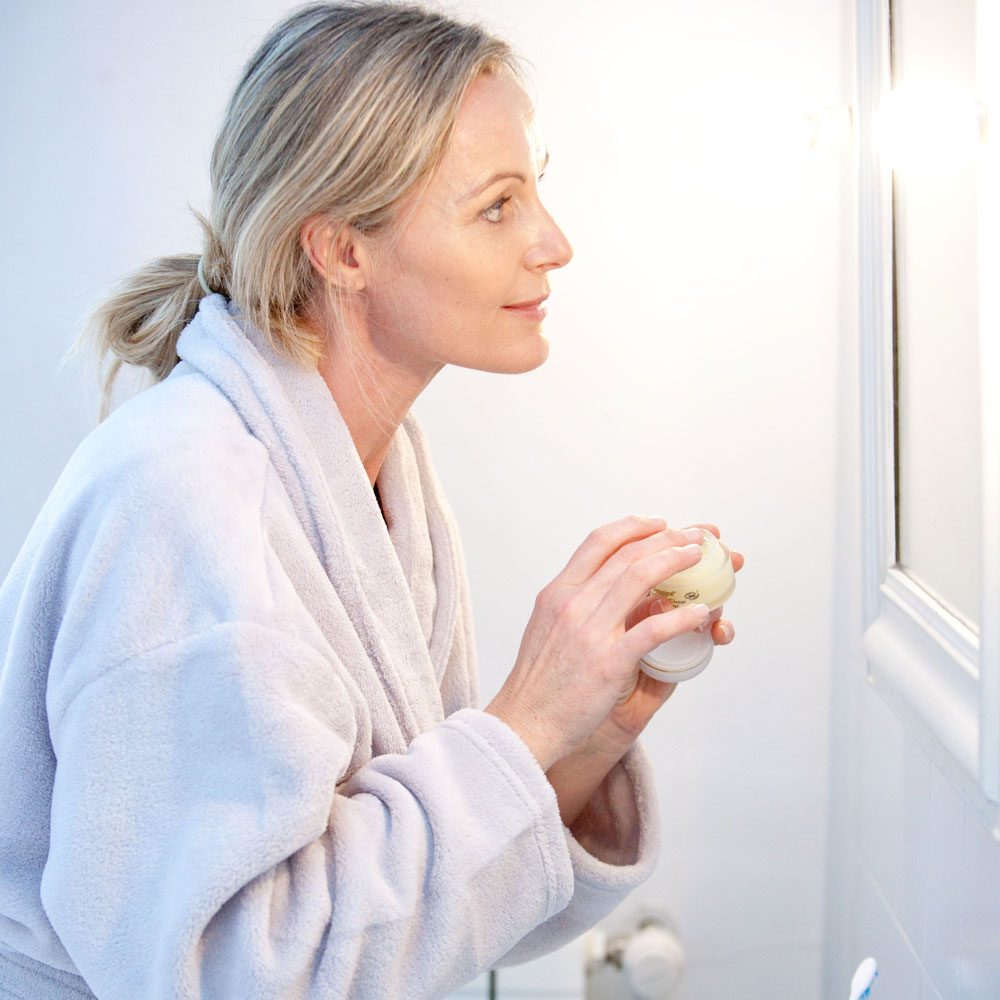 Protect, repair and regain your skin's natural glow while you sleep with our pick of the best night creams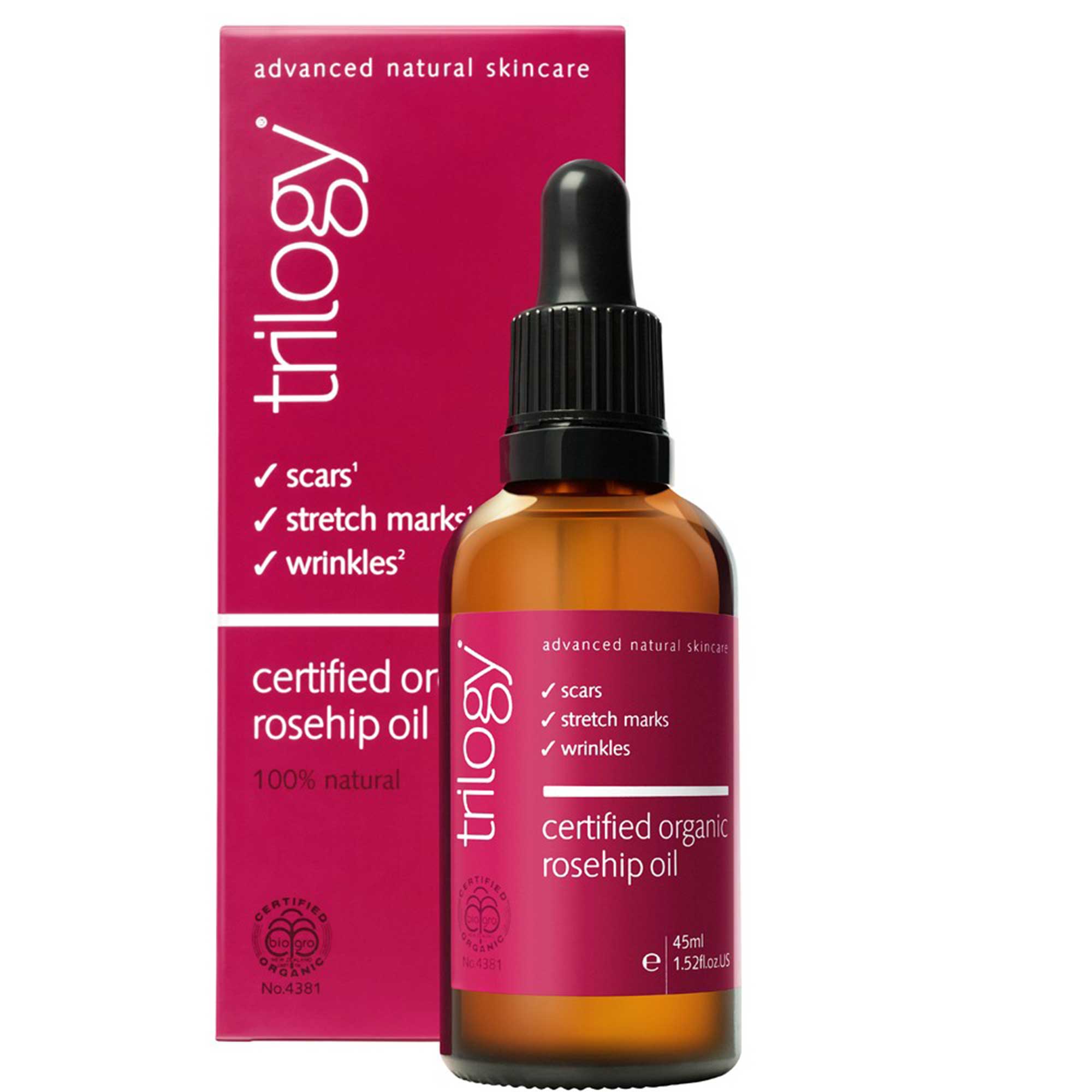 To get the softest-looking skin you've had in years, wrap it in layers of these moisture-boosting creams, oils and sprays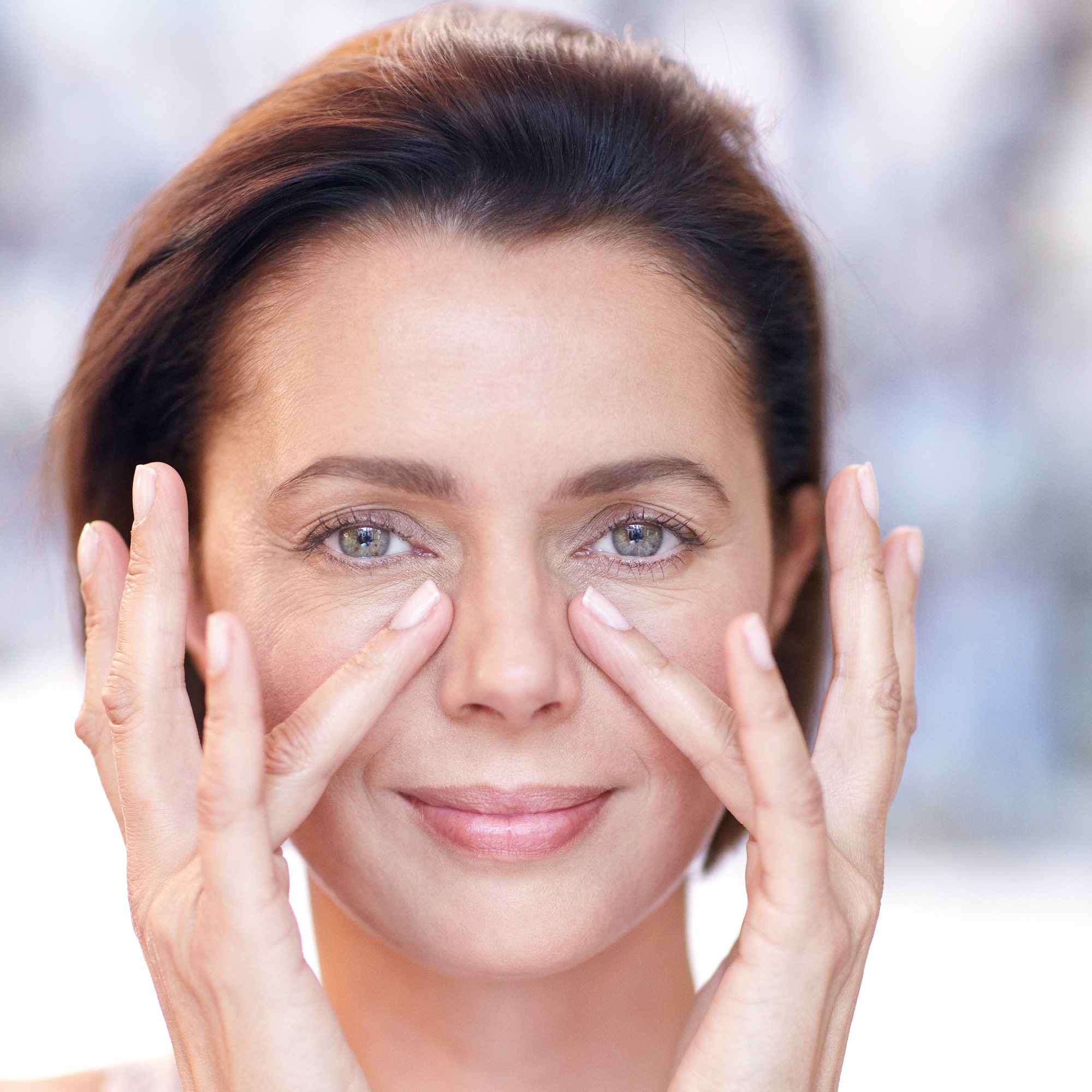 The eye-loving lotions that will lend a lift, brighten dark circles and target fine lines...