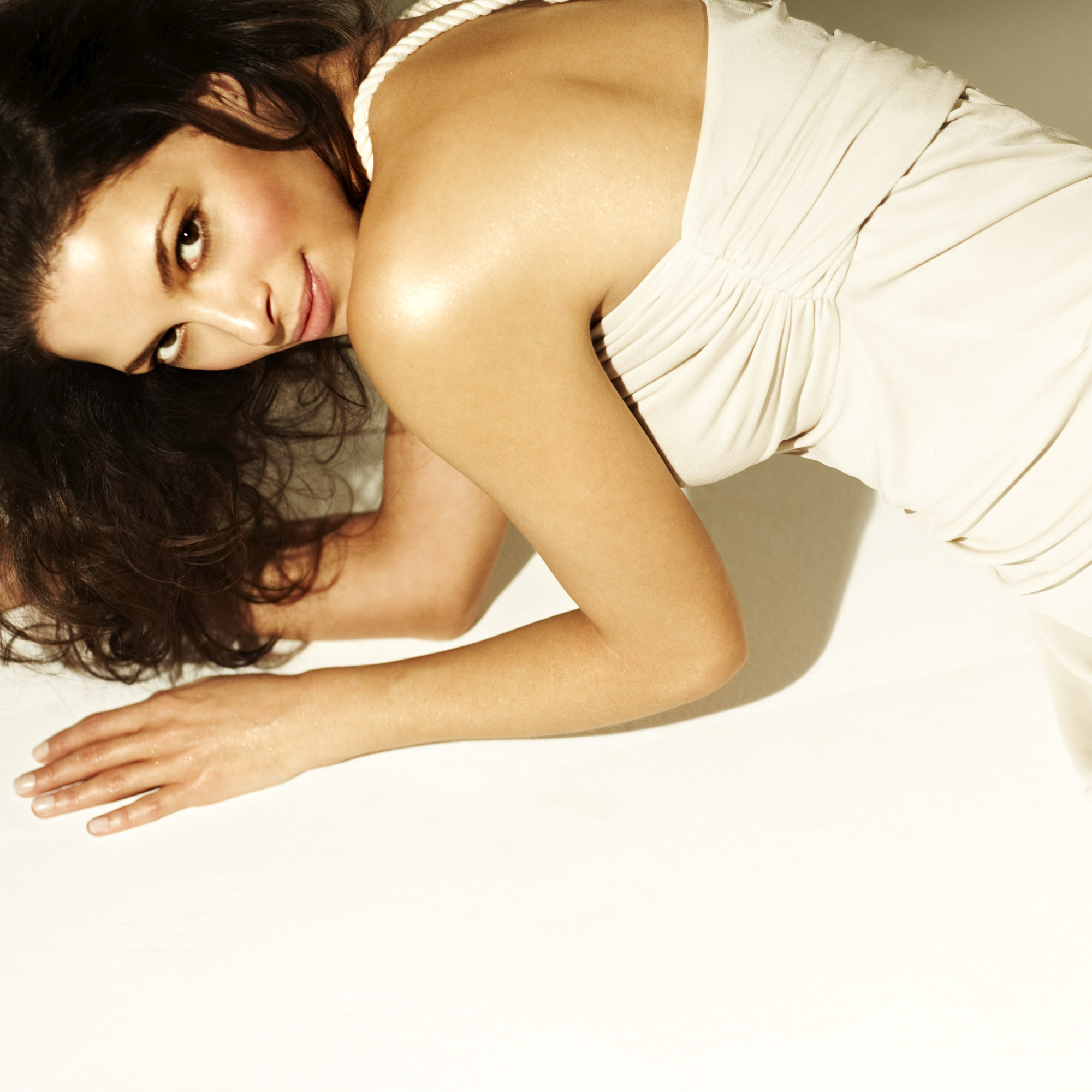 The first step in how to fake tan? Exfoliating. Getting rid of all those dead skin cells is probably the most important thing you can you – the pigments in your tan will stick like glue to any rough, dry patches (the biggest offenders: knees, ankles and elbows) so get rid of them before it gets the chance. Next – moisturiser. For a smooth finish you need smooth skin, so make sure you moisturise from head to toe (again concentrating on those danger areas).
Stained nails and hairline are a dead giveaway that your healthy glow came from a bottle, so an important part of how to fake tan is preventing those tell tale signs. Smear Vaseline around those areas to prevent it happening. For the main event, you want the very best fake tan you can find. Whether you want something that washes of at the end of the night, something that builds up overnight and lasts for days, or something with a bit of shimmer there are loads to choose from. There's even one that develops while you are actually IN the shower. Technology is amazing.
Whichever you choose, when it comes to getting a natural-looking tan, a tanning mitt will help you get the even, streak-free finish you want and help you avoid getting orange fingers. Taking your time, rub your fake tan in even, circular motions limb-by-limb, making sure you've covered every inch of your skin. Then just sit back and leave to dry (and if possible, don't overexert yourself for a while – the last thing you need right now is to sweat) before getting dressed – after all that hard work, you want your tan staying on your skin and off your clothes, right? Who needs the sun?
If you're tanning naturally, try grainy salt-in-oil scrubs, such as
ESPA Invigorating Salt Scrub
, £30 for six sachets. The course texture really works off any dryness and it immediately leaves skin beautifully soft.
If you're using a self-tan product, choose a wash-off scrub rather than an oil, such as new
Dove Gentle Exfoliating Body Wash, £2.55
- this brilliant value scrub/wash hybrid contains natural cleansing agents instead of harsh detergents and gentle exfoliating beads. Pay extra attention to your hands, knees and elbows, where skin tends to be drier, causing the DHA in self-tanners to collect and appear patchy...
Daily Email
Get the best entertainment news, recipes, fashion, beauty and wellbeing advice for you. For FREE.
Sign up