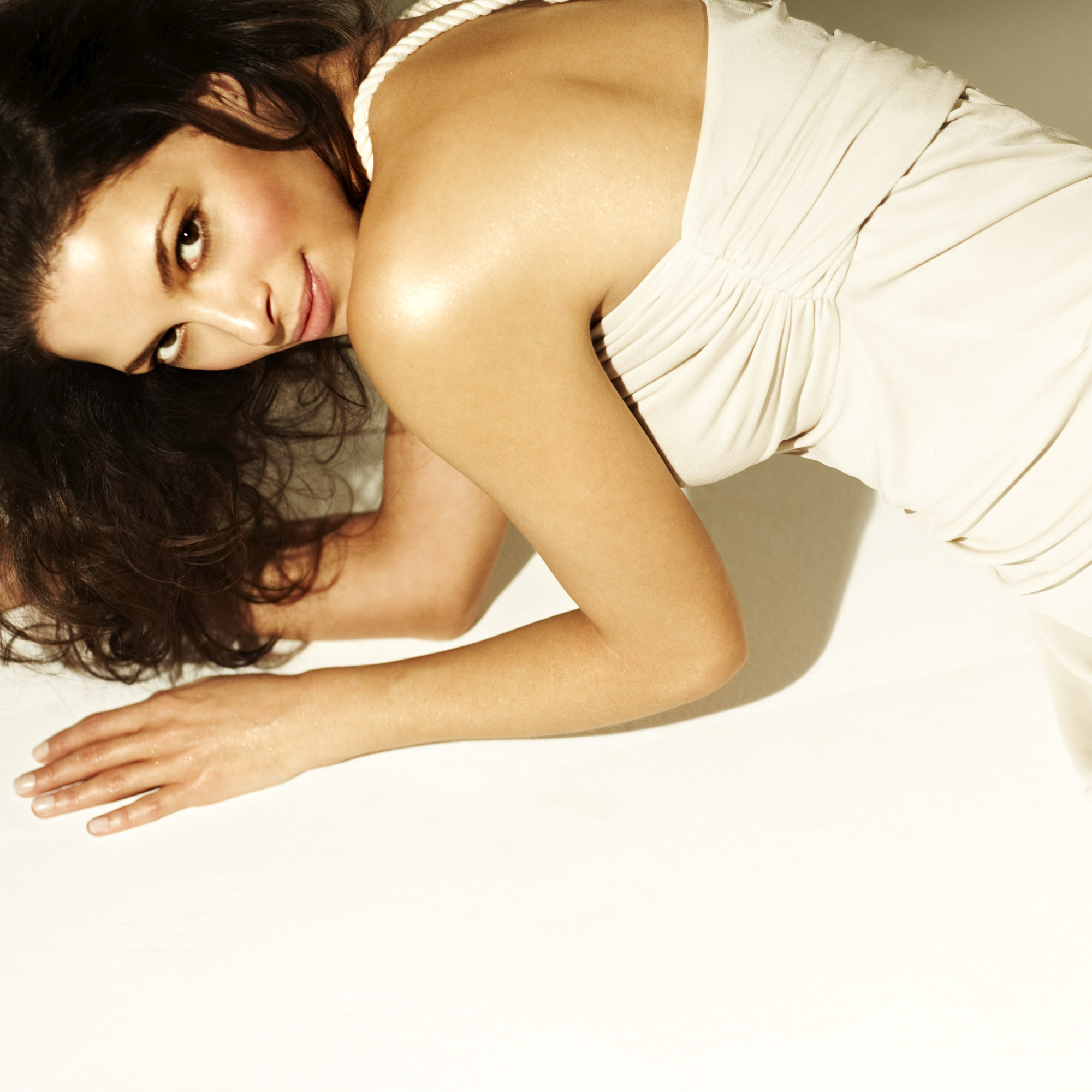 The first step in how to fake tan? Exfoliating. Getting rid of all those dead skin cells is probably the most important thing you can do ? the pigments in your tan will stick like glue to any rough, dry patches (the biggest offenders are: knees, ankles and elbows). Next ? moisturiser. For a streak-free finish you need smooth skin, so make sure you moisturise from head to toe (again concentrating on those danger areas).
Stained nails and hairline are a dead giveaway that your healthy glow came from a bottle, but it's easy enough to prevent itt by simply smearing Vaseline around the areas that are most affected.
For the main event, you want the very best fake tan you can find. Whether you want something that washes of at the end of the night, something that builds up overnight and lasts for days, or something with a bit of shimmer there are loads to choose from. There?s even one that develops while you are actually IN the shower -
St Tropez Gradual Tan In Shower Lotion, £9.67.
Whichever you choose, when it comes to getting a natural-looking tan, a tanning mitt will help you get the even, streak-free finish you want and help you avoid getting orange fingers. Taking your time, rub your fake tan in even, circular motions limb-by-limb, making sure you?ve covered every inch of your skin. Then sit back and leave to dry (and if possible, don?t overexert yourself for a while ? the last thing you need is to sweat) before getting dressed.
Latest galleries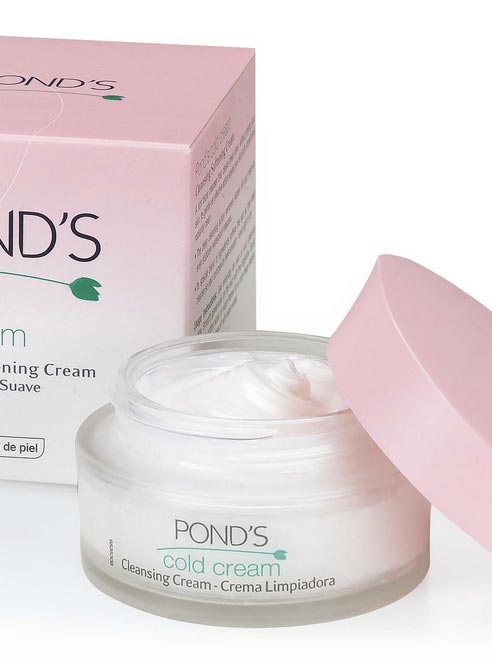 These cult beauty buys will never let you down...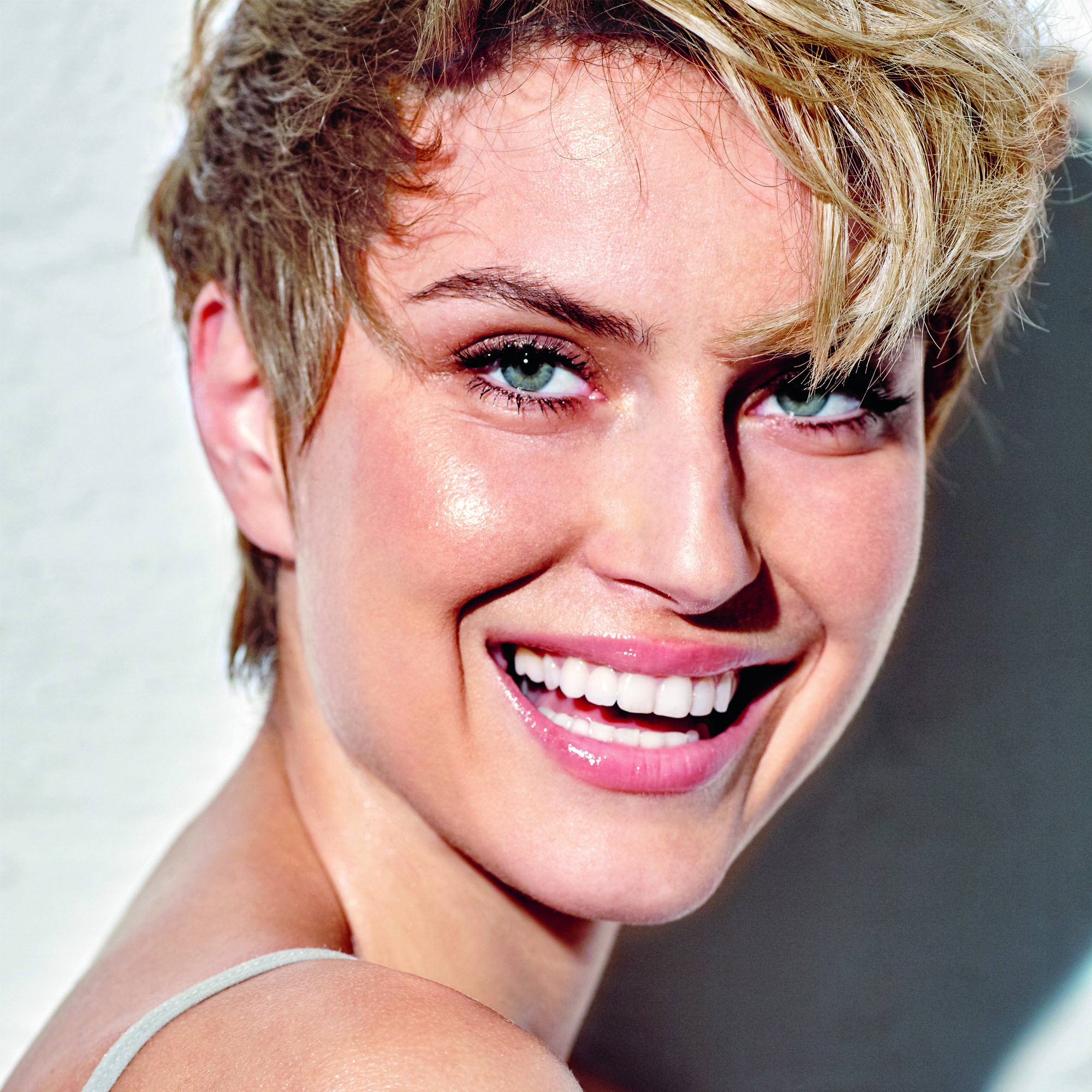 Hide those dark circles with our pick of the most effective under-eye concealers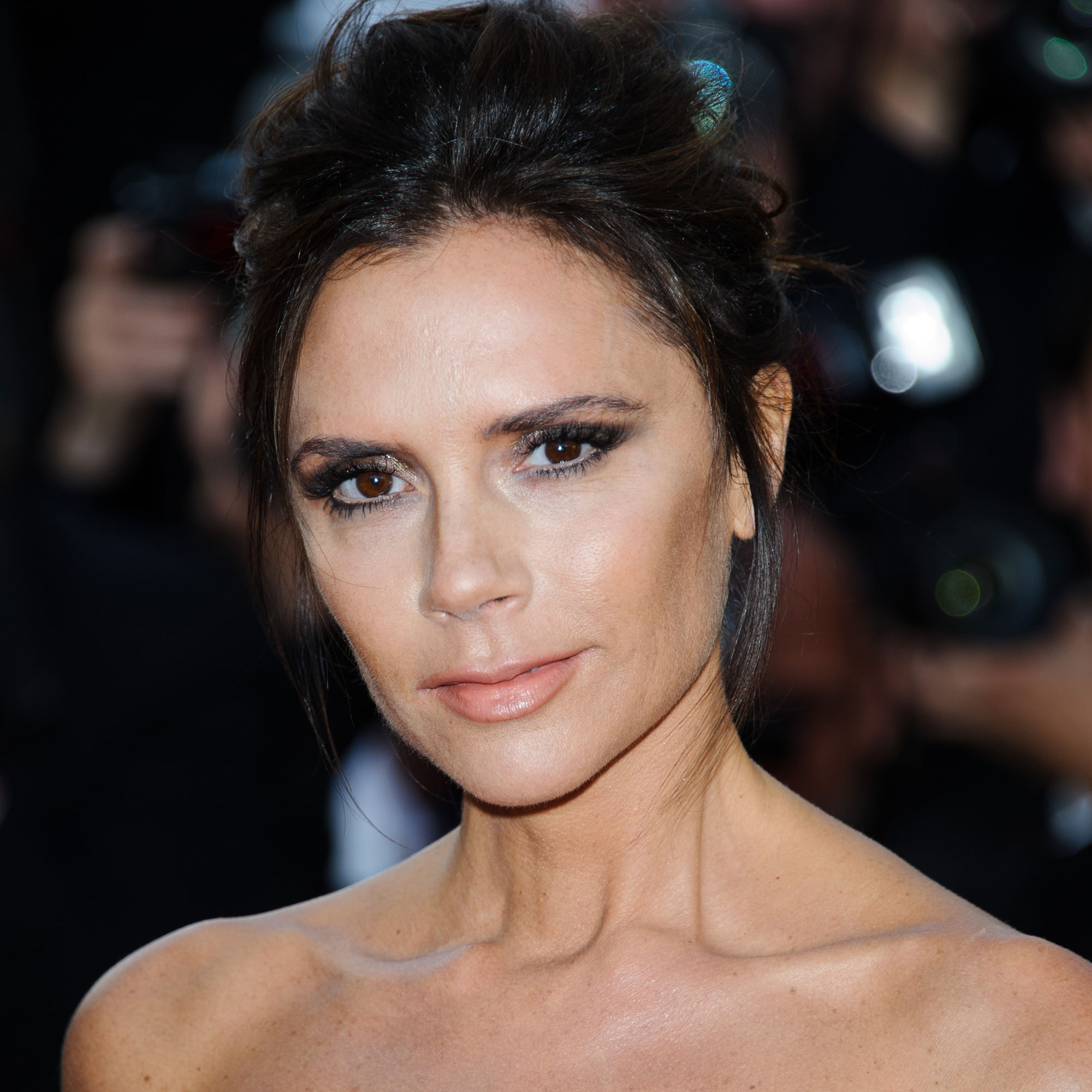 We round up the many benefits of coconut oil, then share our favourite products infused with the miracle ingredient.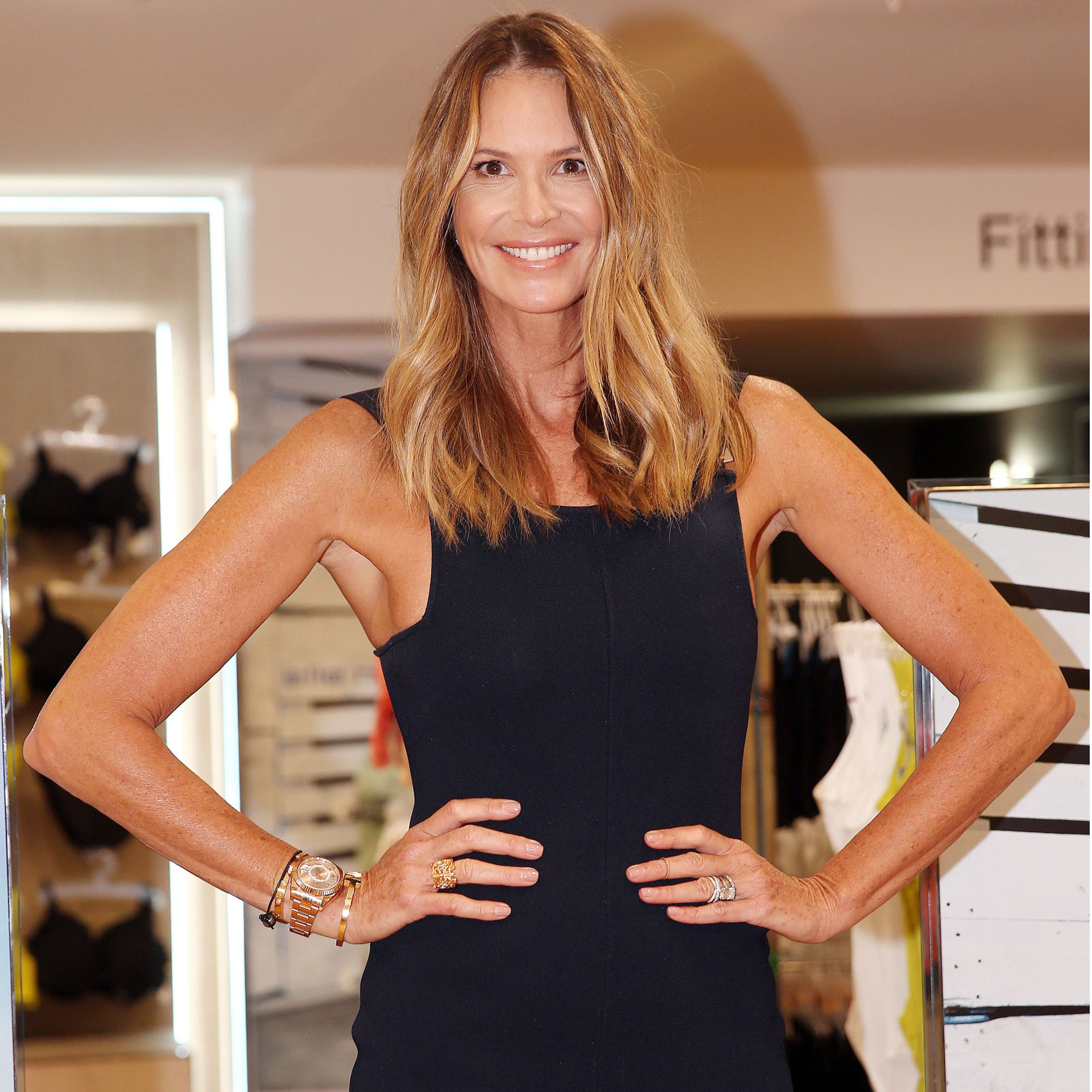 From beauty buys to at-home concoctions, discover how celebrities keep a youthful edge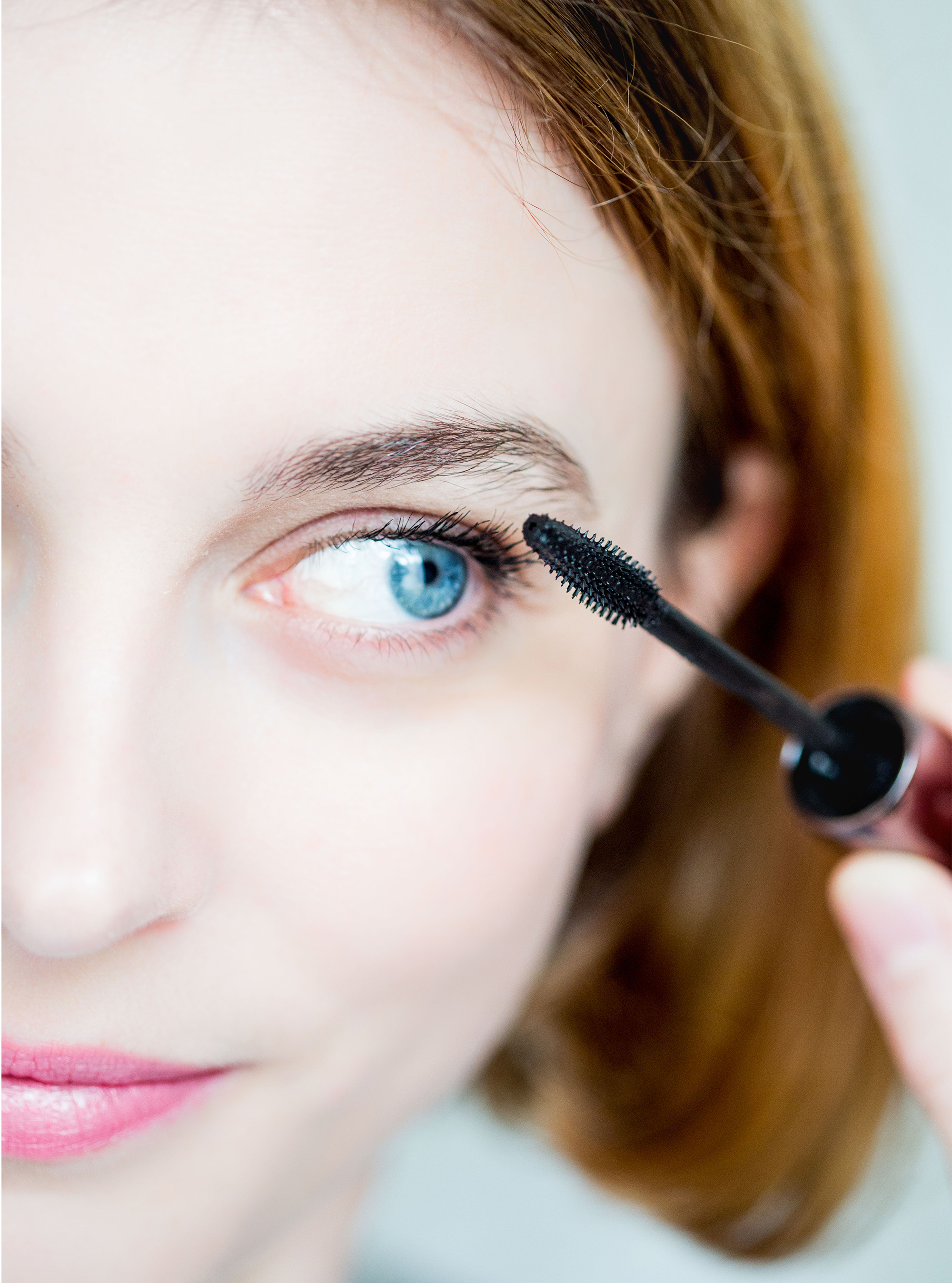 Find out which beauty products are the most popular with online consumers and why.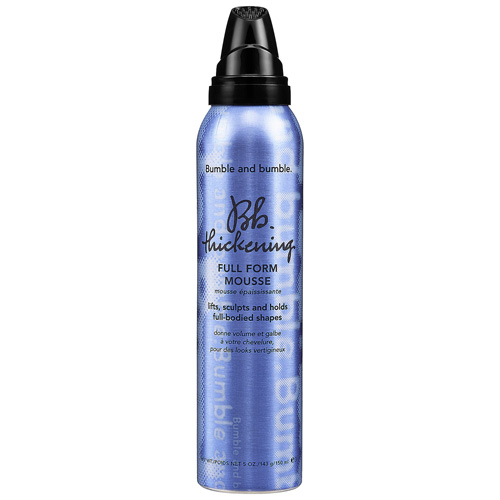 Discover the boomerang beauty products that have regained bestselling status...