Bad hair days. We all have them, but in winter, they seem to come on a lot more frequently. Yes, thanks to the cold, the wind and the rain, our hair comes under a lot more stress than it usually does, so having a few tricks up our sleeves to combat it might make those few months a lot easier.

And by tricks, we mean a few key products and techniques to help you manage bad hair days almost as soon as they creep up on you. Your first line of defence? Hairspray. A good hairspray will help you to keep you in total control of your hair, and help make frizz an impossibility.

Anyone familiar with British weather will know that predicting rain is an impossible task, so keep one step ahead of the downpour by choosing styling products that help to weatherproof your hair and protect it from any precipitation-based crisis?. Look for waxes, sprays and serum that make your hair waterproof, so even a monsoon won?t bring your hair down.

Another wonderful by-product of winter? Dryness. Yep, just when you thought you were safe from the heat, in comes air-con to throw a spanner in the works. All that air can dry out your hair and leave it dehydrated, so give it an extra conditioning step by incorporating a smoothing serum into your hair routine and using a mask once a week (a least) to keep those moisture levels topped up.

Add some texture to limp hair affected by the damp air with wax ? this works especially well on short hair: just play up the choppiness by rubbing it into sections with your fingers.

And if all else fails? Salt spray into the lengths or a spray of dry shampoo into the roots to add some body will turn your bad hair day into the best one possible. Magic.

Click to see which products can reverse your bad hair day...

Latest galleries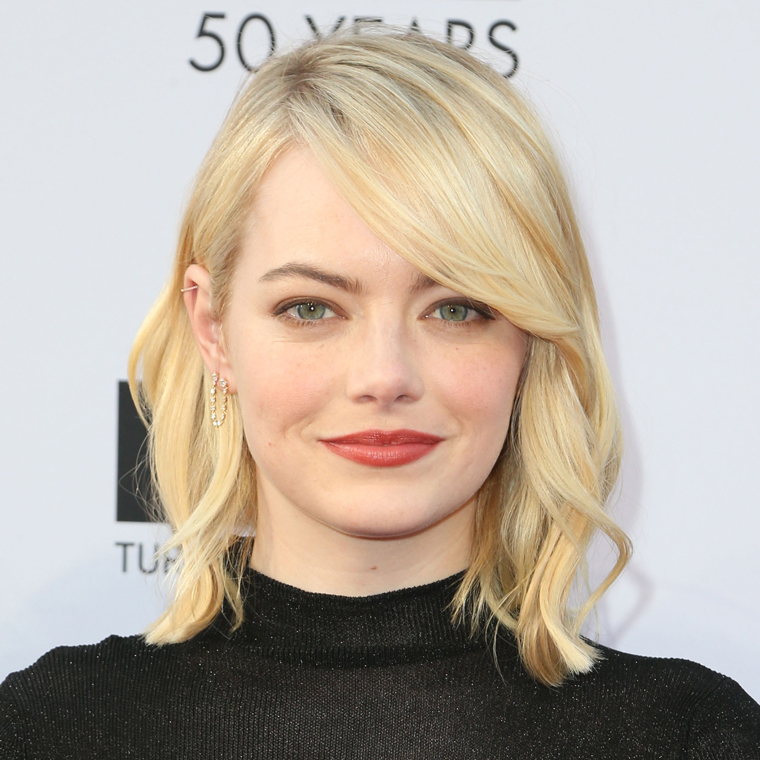 Be inspired for your next salon visit with our favourite A-list celebrity bob hairstyles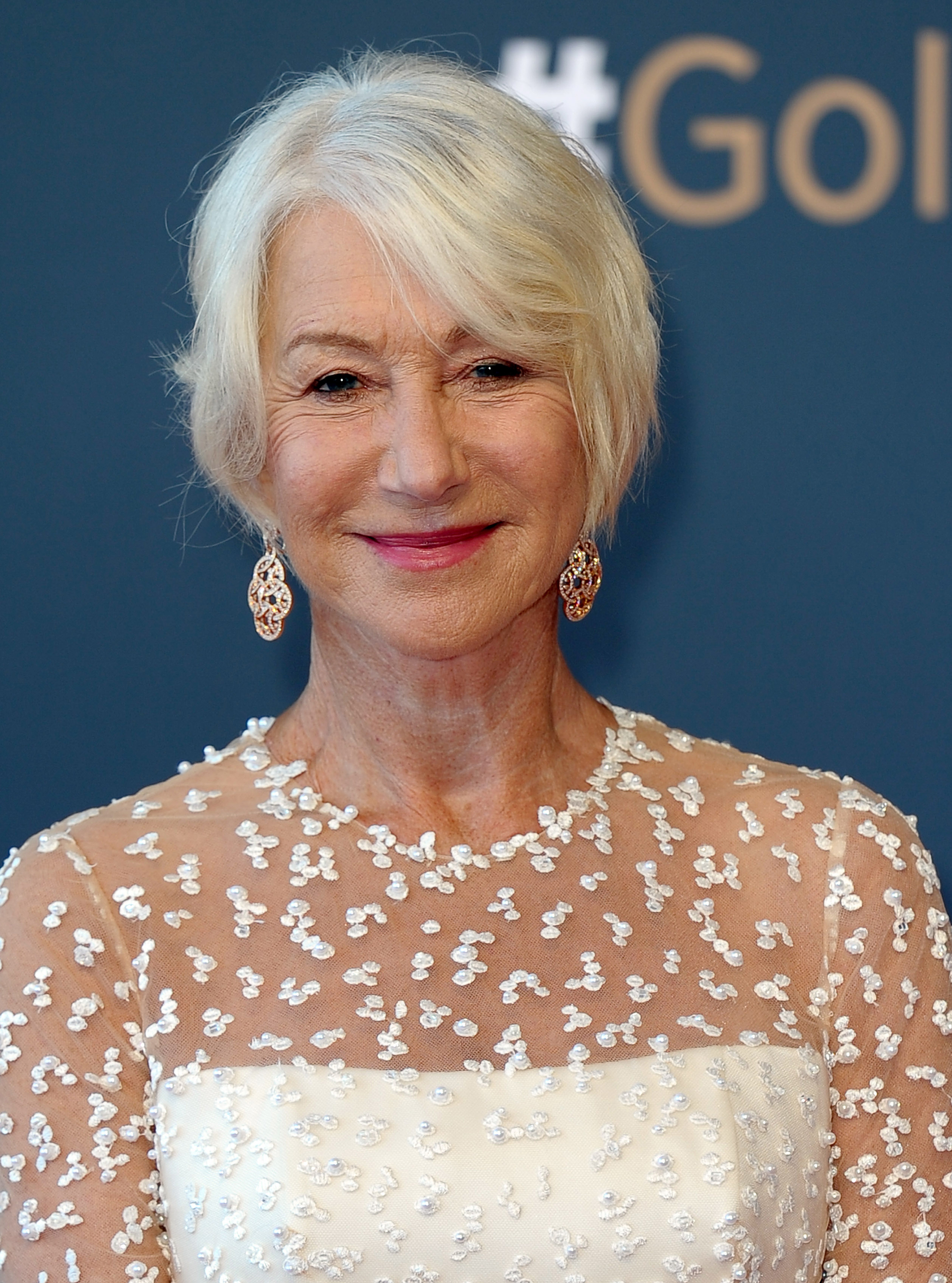 Take a look at our round-up of Helen Mirren's hairstyles. Her style might have changed over the years but she always looks fabulous!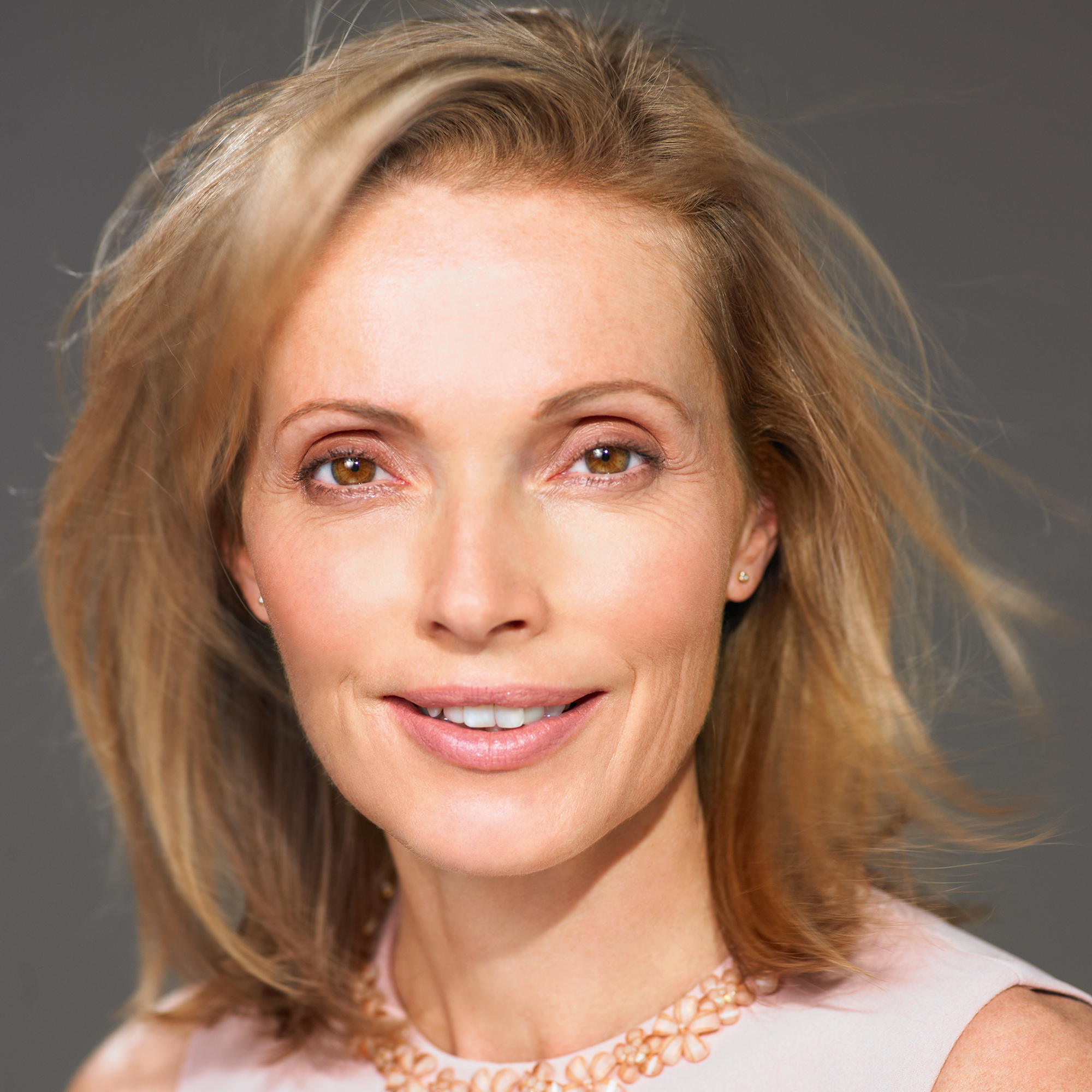 If your hair is weak and fine, try these hair stying tips to get fuller tresses with minimal fuss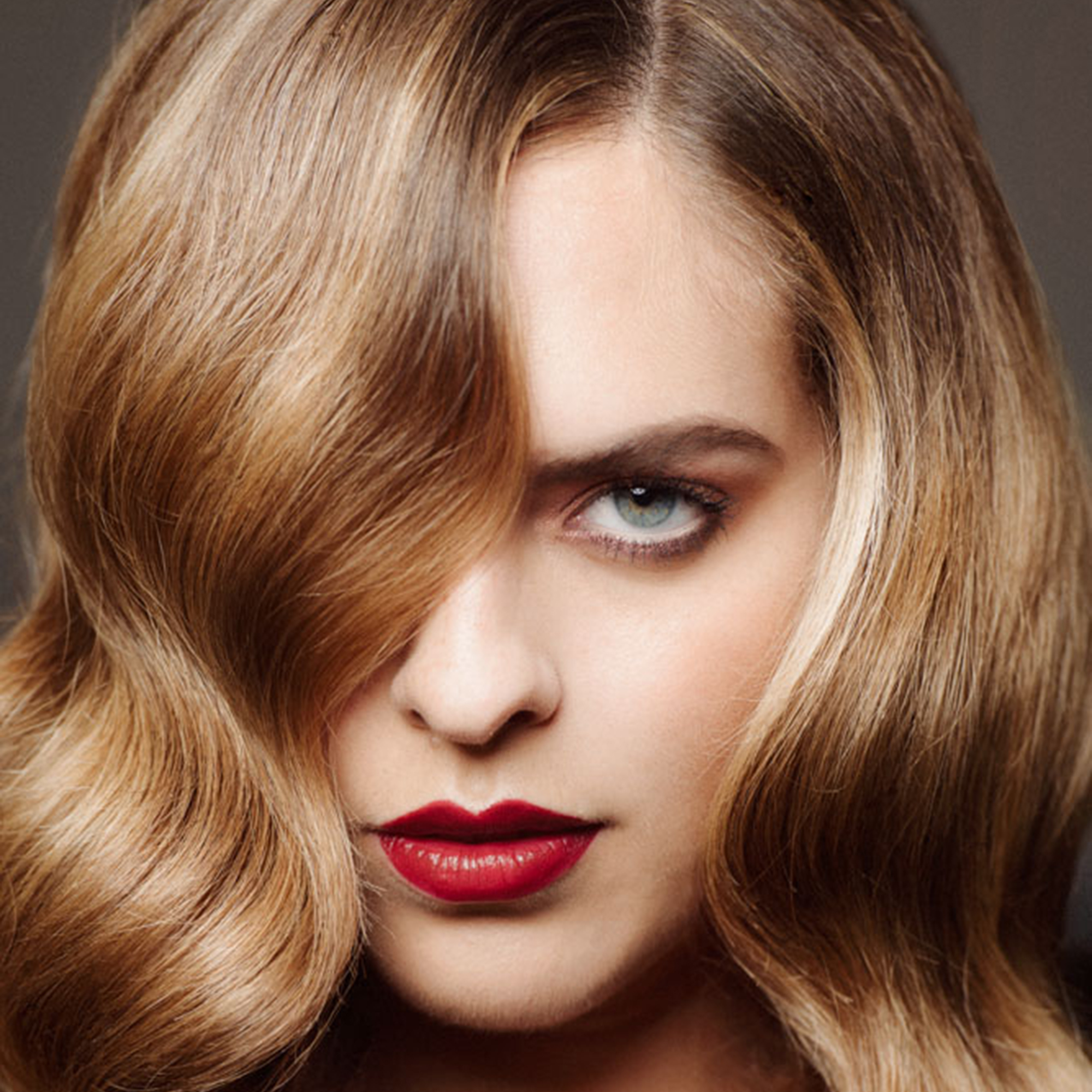 Protect your highlights and fight frizz with our top 10 sulphate-free shampoos.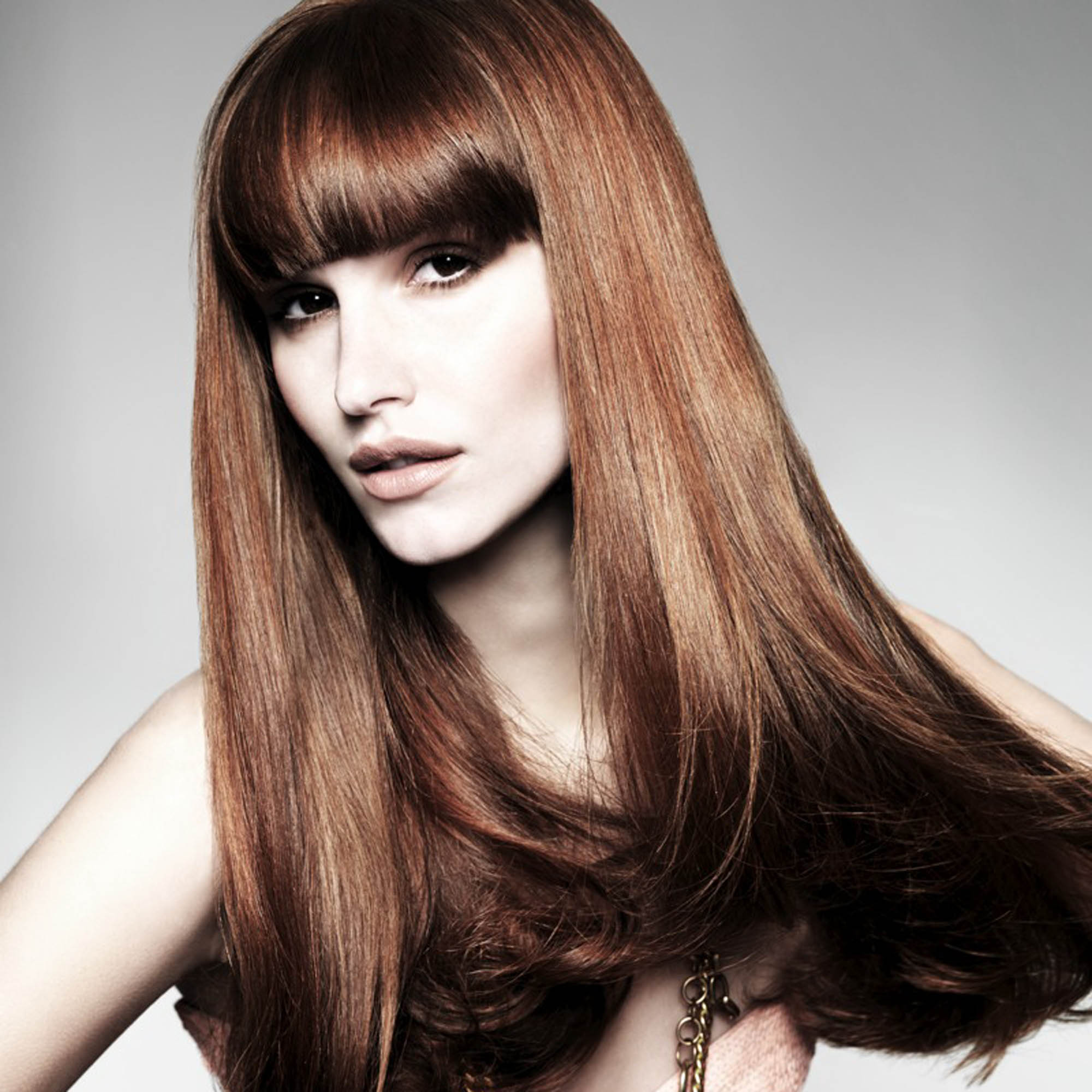 Achieve straight, silky hair with our pick of the best hair straighteners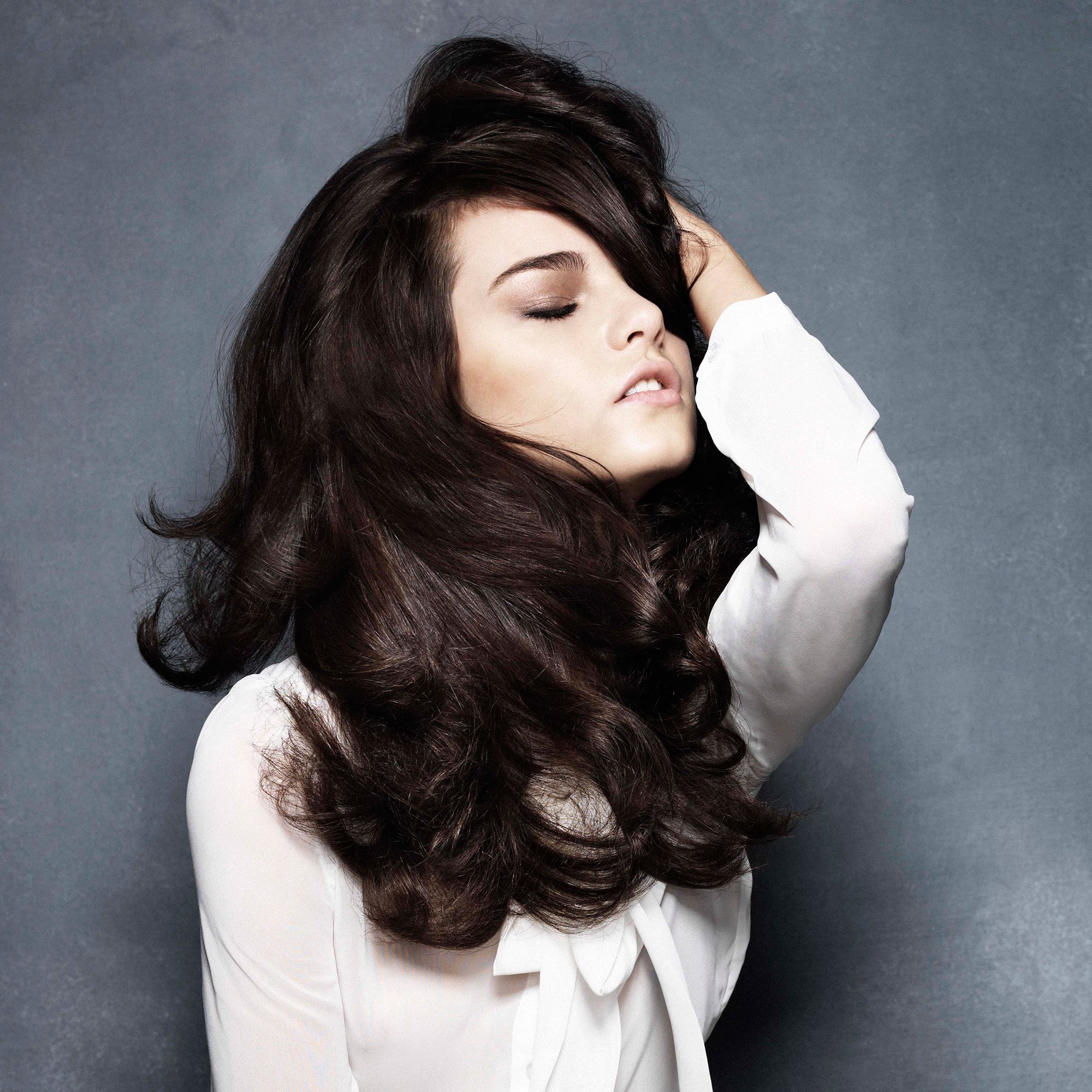 We set the record straight on some of the most common hair myths...