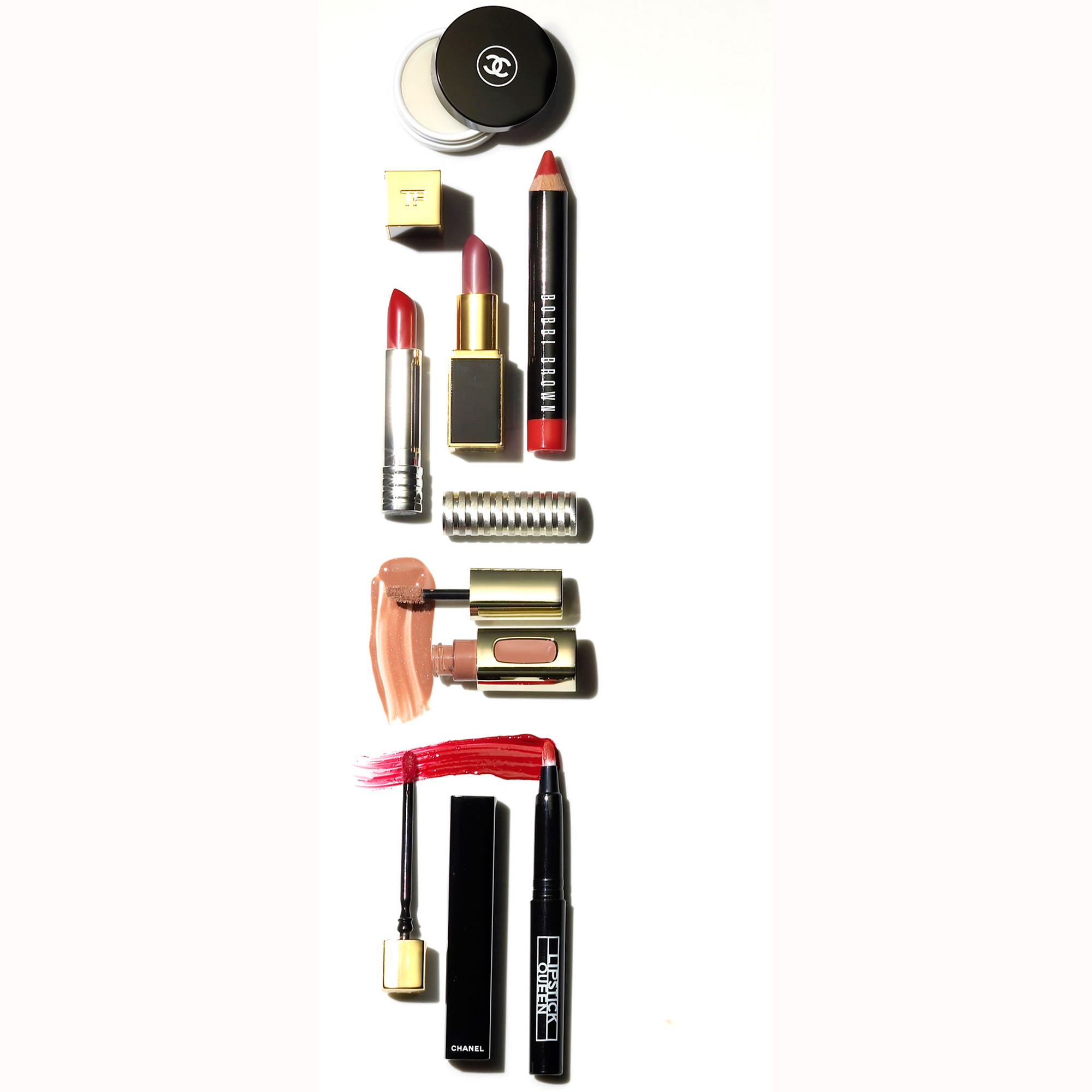 woman&home's Best In Beauty Awards are back for 2015, rounding up your favourite beauty products of the past year. The winners are soon to be announced but in the mean time we take a look at the best make-up items, as chosen by you!

From base and foundation that blends seamlessly into your skin giving you a completely natural look to those daring lip colours you want to stand out, we've got it covered.

Buying make-up can be quite overwhelming. Department stores are stacked floor to ceiling with different brands, colours, coverages and solutions. We've all fallen in to the trap of arriving at a make-up counter and buying up everything they tell us we need only to get it home and be bitterly disappointed with our purchases.

So, before your next visit to the make-up counter, have a good flick through this gallery because these items have been tried, tested and recommended by our trusty w&h readers. But you don't just have to take their word for it - we've also recruited eight reliable judges. We have a dermatologist, a make up artist , a business woman alongside five more trusted names - all giving their verdict on the products that no-one should be without.

Meet our Best in Beauty make-up judging panel...

Zoe Ball - TV and radio presenter, including BBC Two's Strictly Come Dancing: It Takes Two
Karren Brady - Businesswoman and Lord Sugar's aide on The Apprentice; honest and true, especially about a lipstick!
Ruth Newman - Director of beauty at House of Fraser, lives and breathes beauty products on a daily basis!
Jo GB - w&h Beauty Director, author and journalist with over 25 years in the beauty industry, knows what she likes and loves!
Anastasia Achilleos - Hands-on celebrity skin facialist who can always spot a hot new beauty must-have
Dr Stefanie Williams - UK dermatologist and medical director at European Dermatology London
Mary Greenwell - A-list make-up artist with over 30 years experience, she's the one to trust when it comes to make-up
Sam McKnight - Award-winning celebrity hairstylist to the stars, he knows all there is to know about hair

Flick through to see the make-up products simply can't live without...


Latest galleries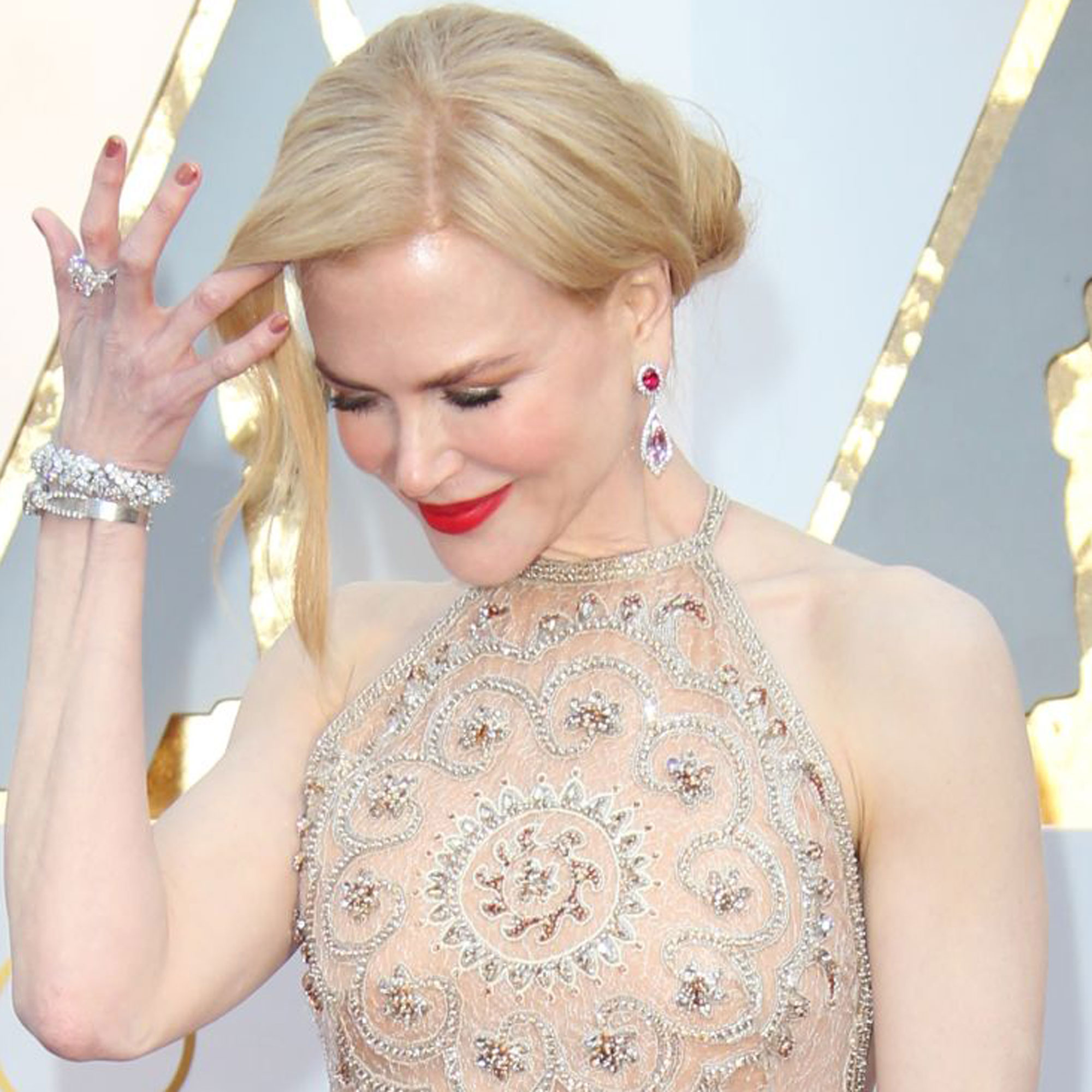 Suffer from oily skin? Discover the best foundation for smooth coverage all day long!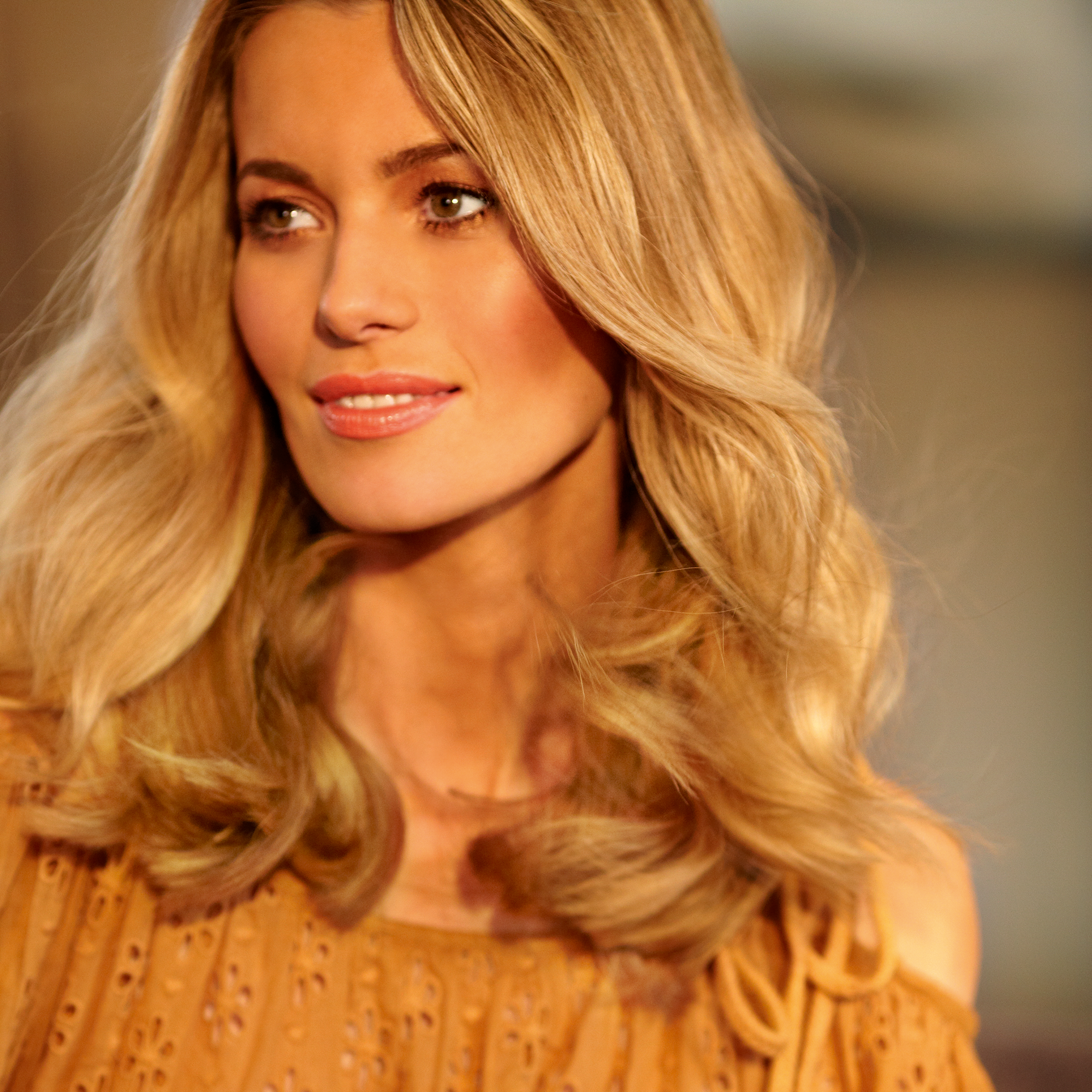 Get gorgeously glowing and beautifully bronzed with our favourite bronzers
With innovative wands and multi-tasking formulas, we've rounded up the best budget mascaras under £10.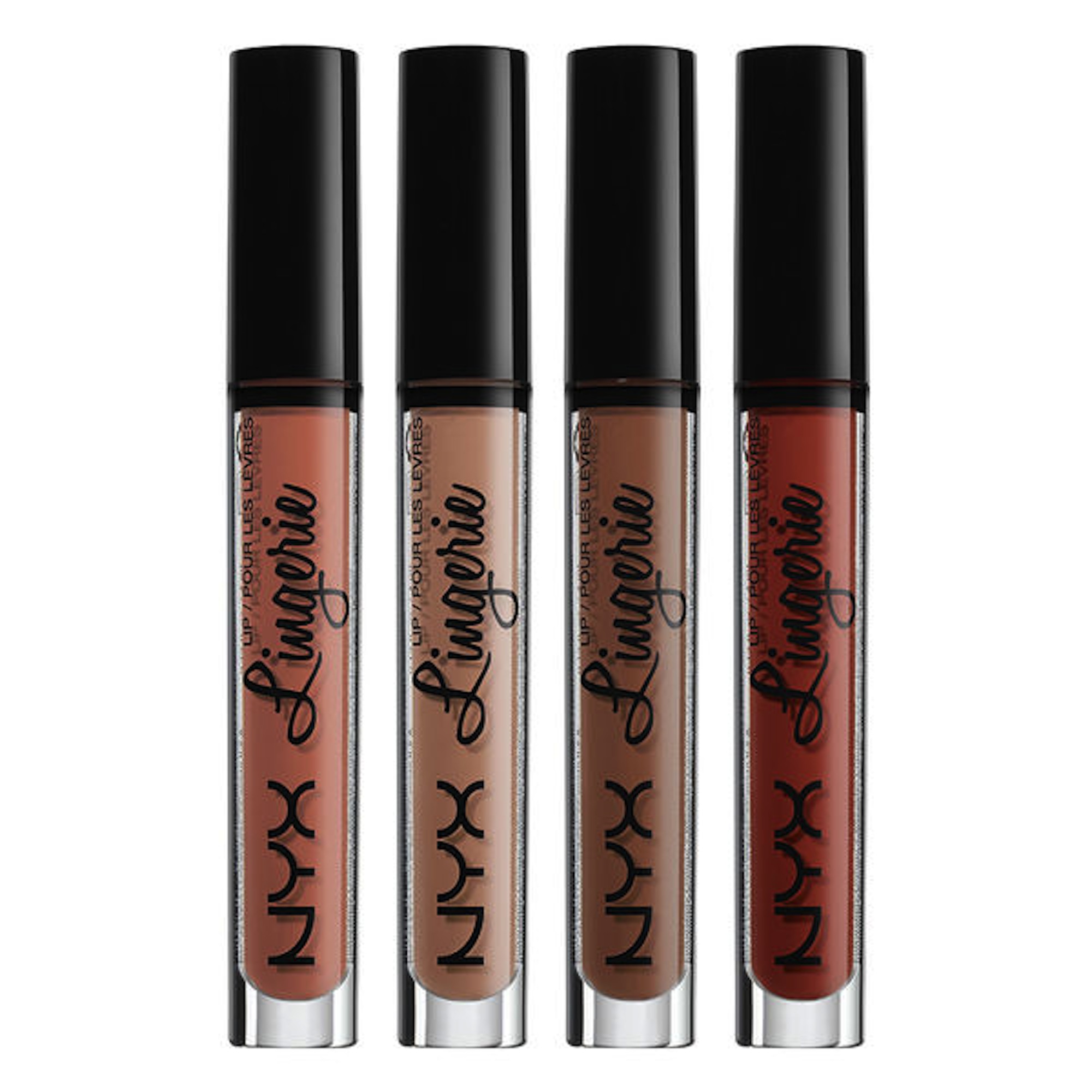 A new wave of affordable beauty brands have hit the high street, see which ones are getting rave reviews...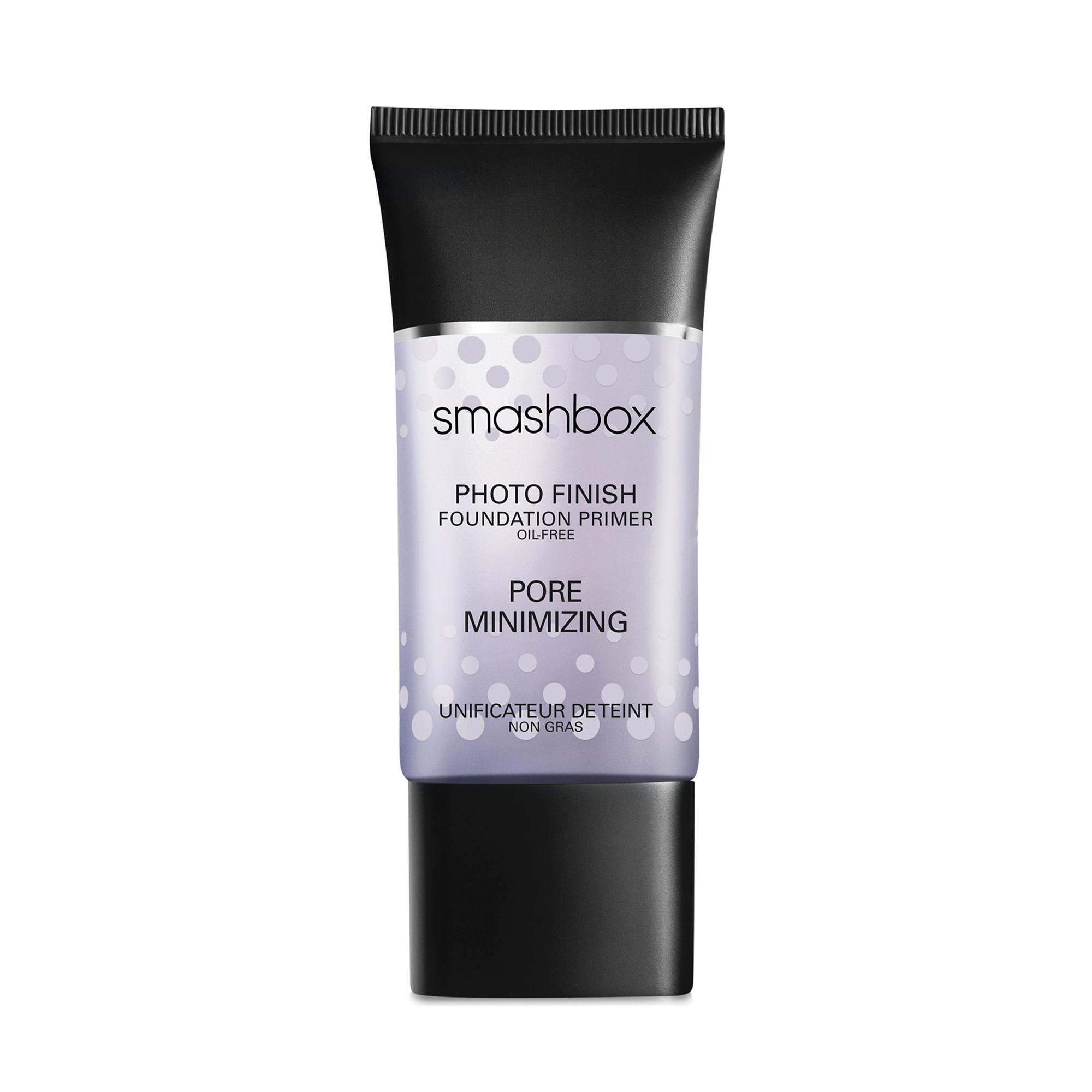 The new primers that smooth out imperfections and make your make-up last all day long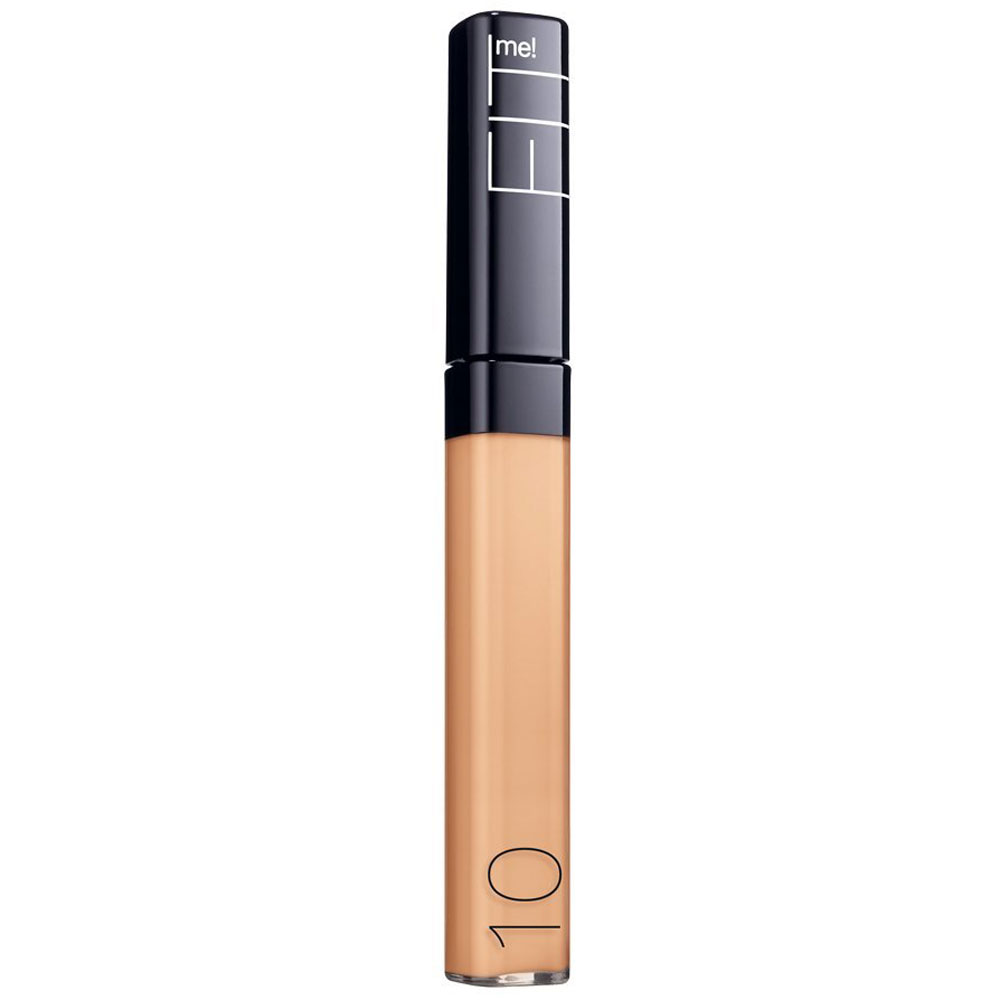 Flawless coverage, beautiful nails and soft lips for less...