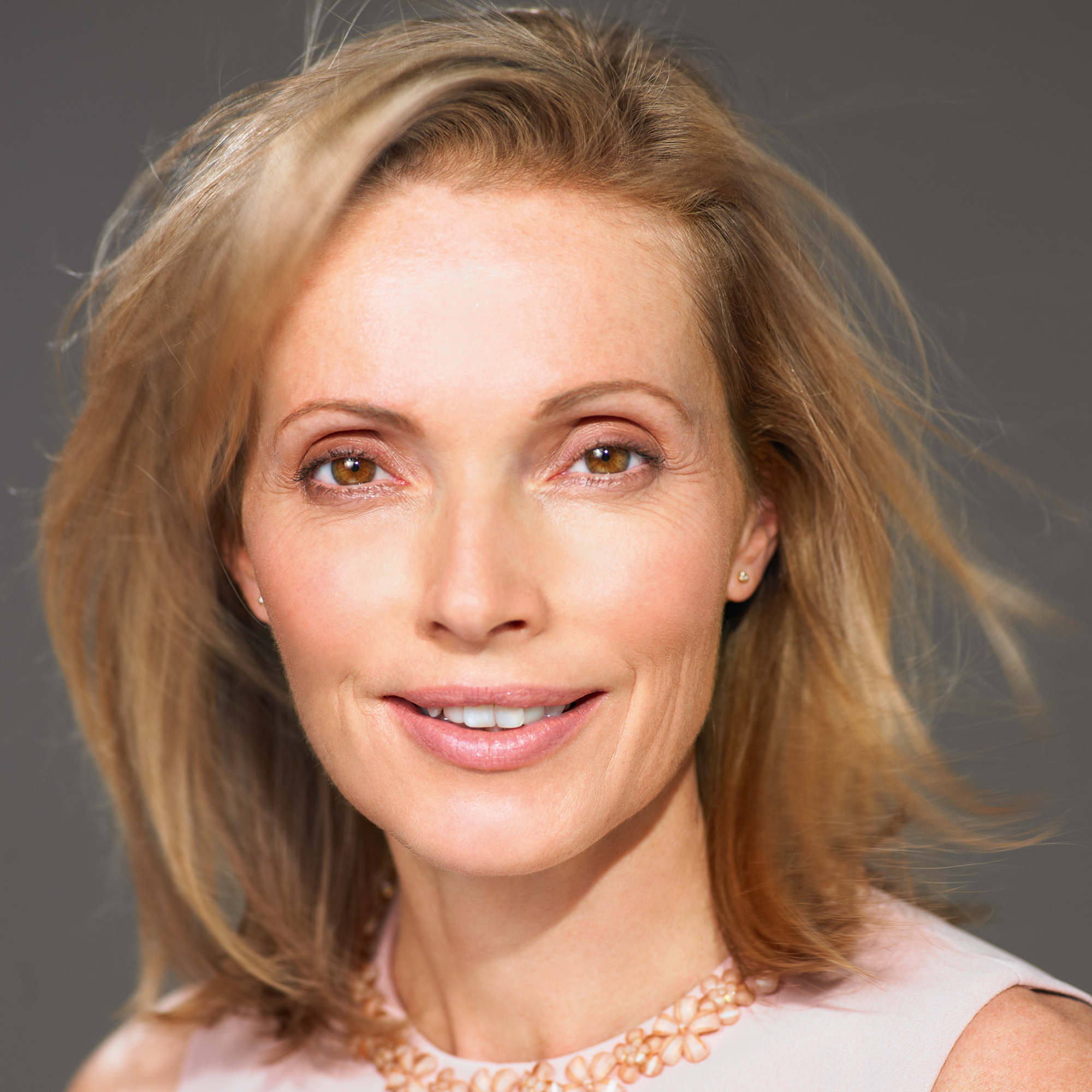 With 74 per cent of women in the UK complaining of thinning hair, and 8 million suffering from noticeable hair loss, it's safe to say that nearly all of us are longing for healthier, thicker and glossier tresses. Key factors such as age, stress, hormones, diet and illness can affect the texture and fullness of our hair.

'As you pass the age of 40, the natural diameter of the hair shaft shrinks a bit,' explains A-list hairdresser Charles Worthington. 'So that means while you don't necessarily have less hair on your head, your hair feels thinner, and giving it that extra volume is really vital.'

Charles recommends investing in some tried and tested thickening products and using them to custom build a regime of shampoo, conditioner and a styler that suits you. 'Used in conjunction with each other, they will give you fabulous-looking hair.' he says.

Paula Hansley, Phyto's UK Buisness Development Manger agrees; 'With age, skin may become lined, but hair is something we can improve the look of without drastic measures.'

With that in mind we've scoured the beauty shelves and expert tips for an answer to every hair niggle faced by those with fine tresses, starting with four top tips from trichologist Sally-Ann Tarver.

That healthy head of hair can be yours for the taking...

Latest galleries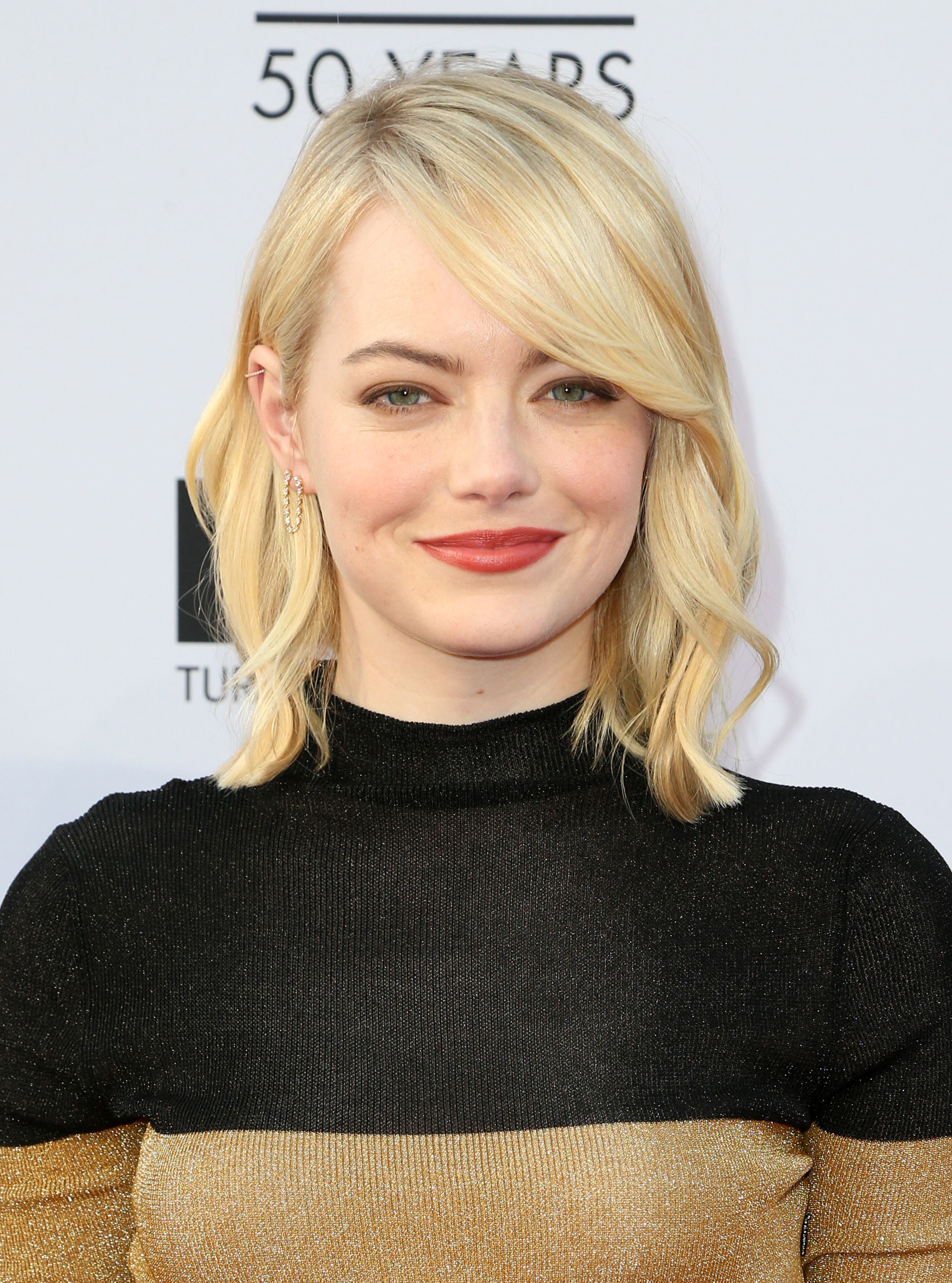 Be inspired for your next salon visit with our favourite A-list celebrity bob hairstyles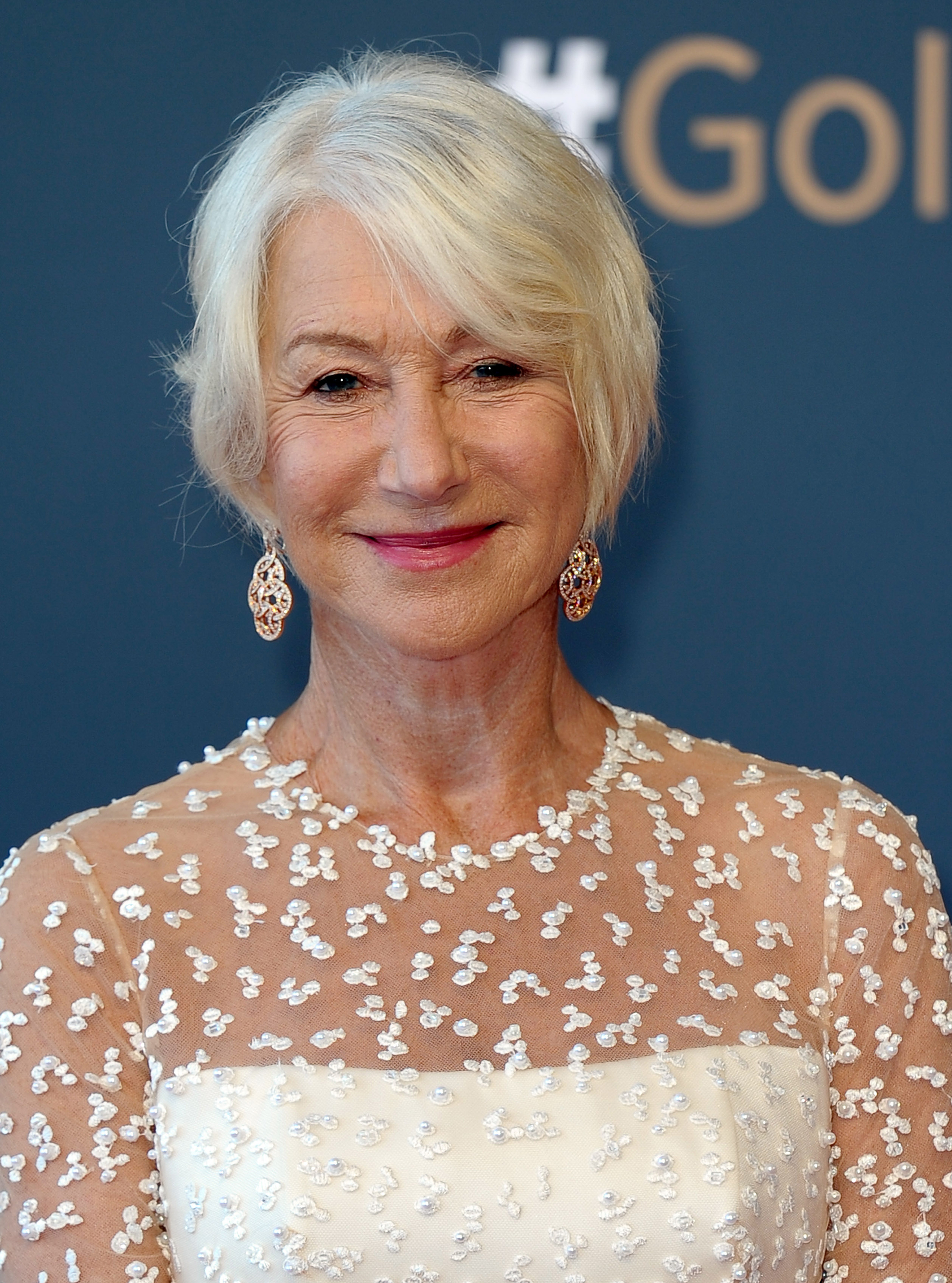 Take a look at our round-up of Helen Mirren's hairstyles. Her style might have changed over the years but she always looks fabulous!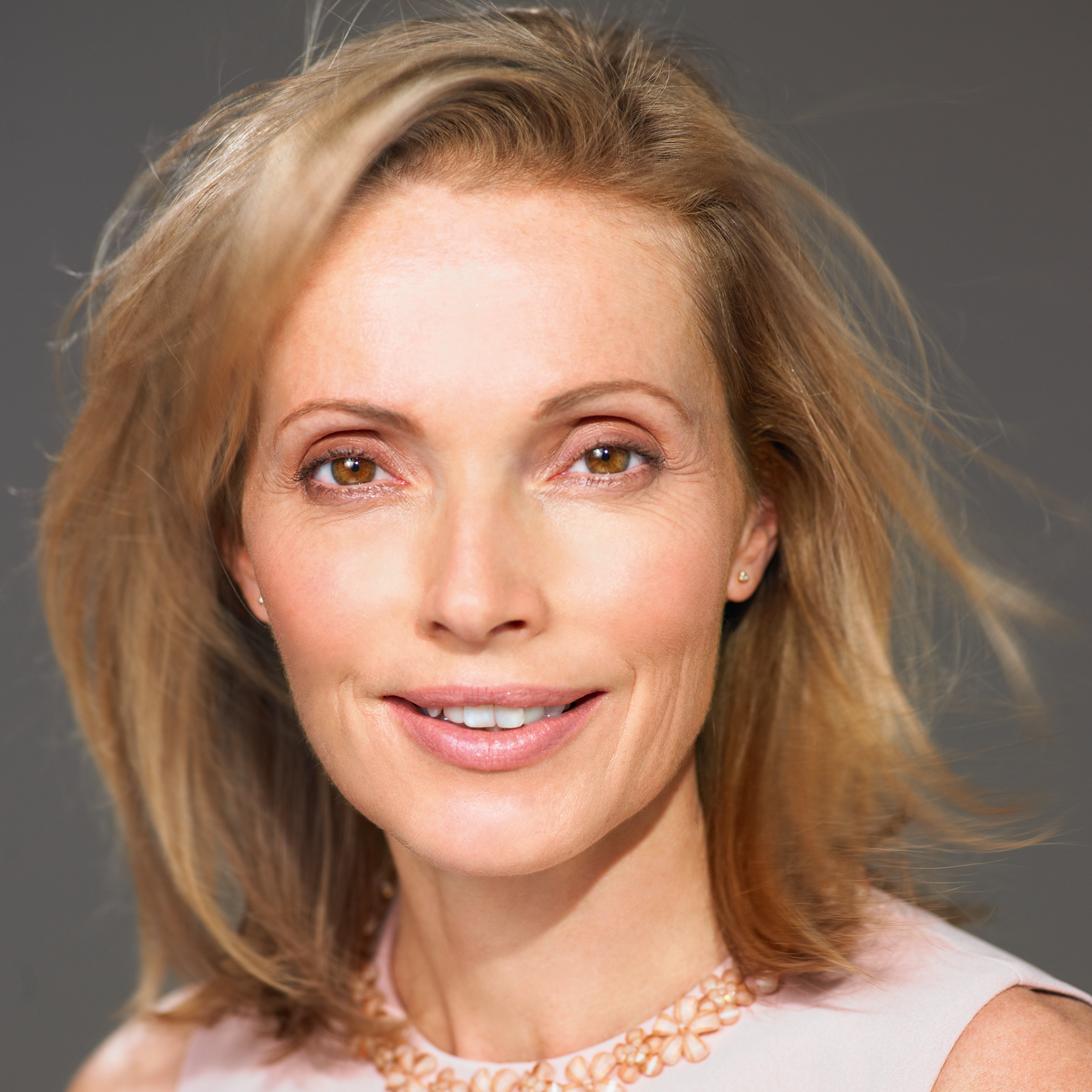 If your hair is weak and fine, try these hair stying tips to get fuller tresses with minimal fuss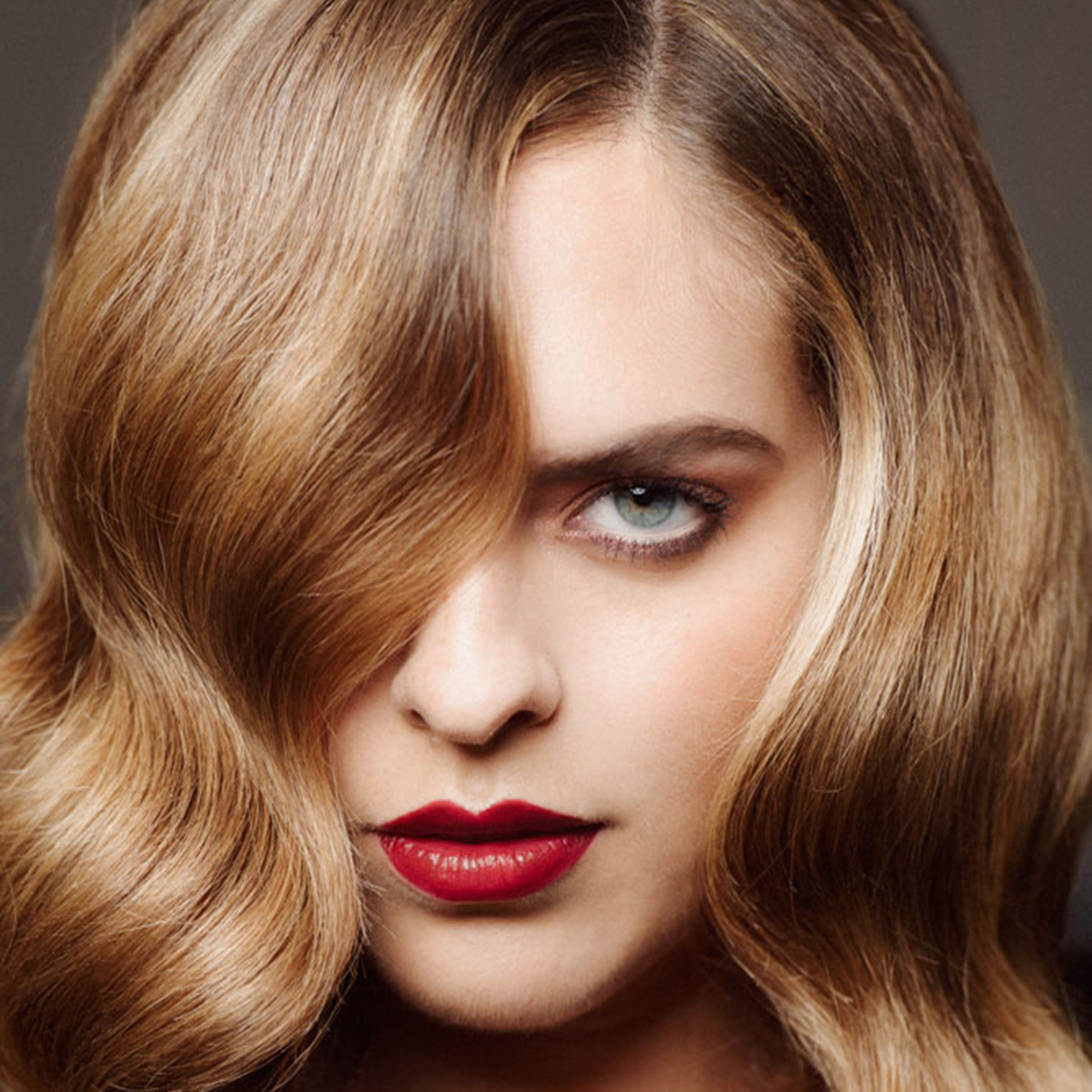 Protect your highlights and fight frizz with our top 10 sulphate-free shampoos.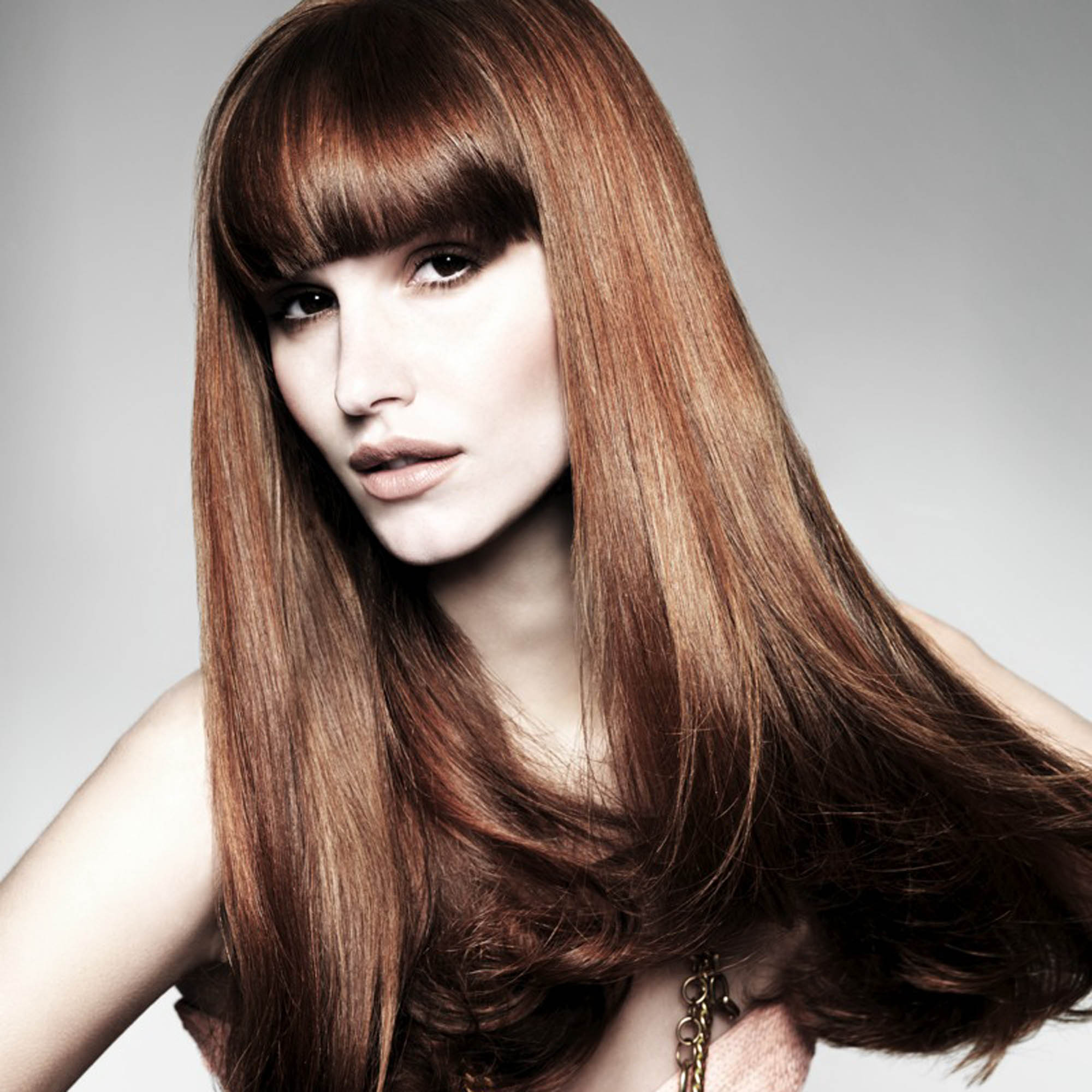 Achieve straight, silky hair with our pick of the best hair straighteners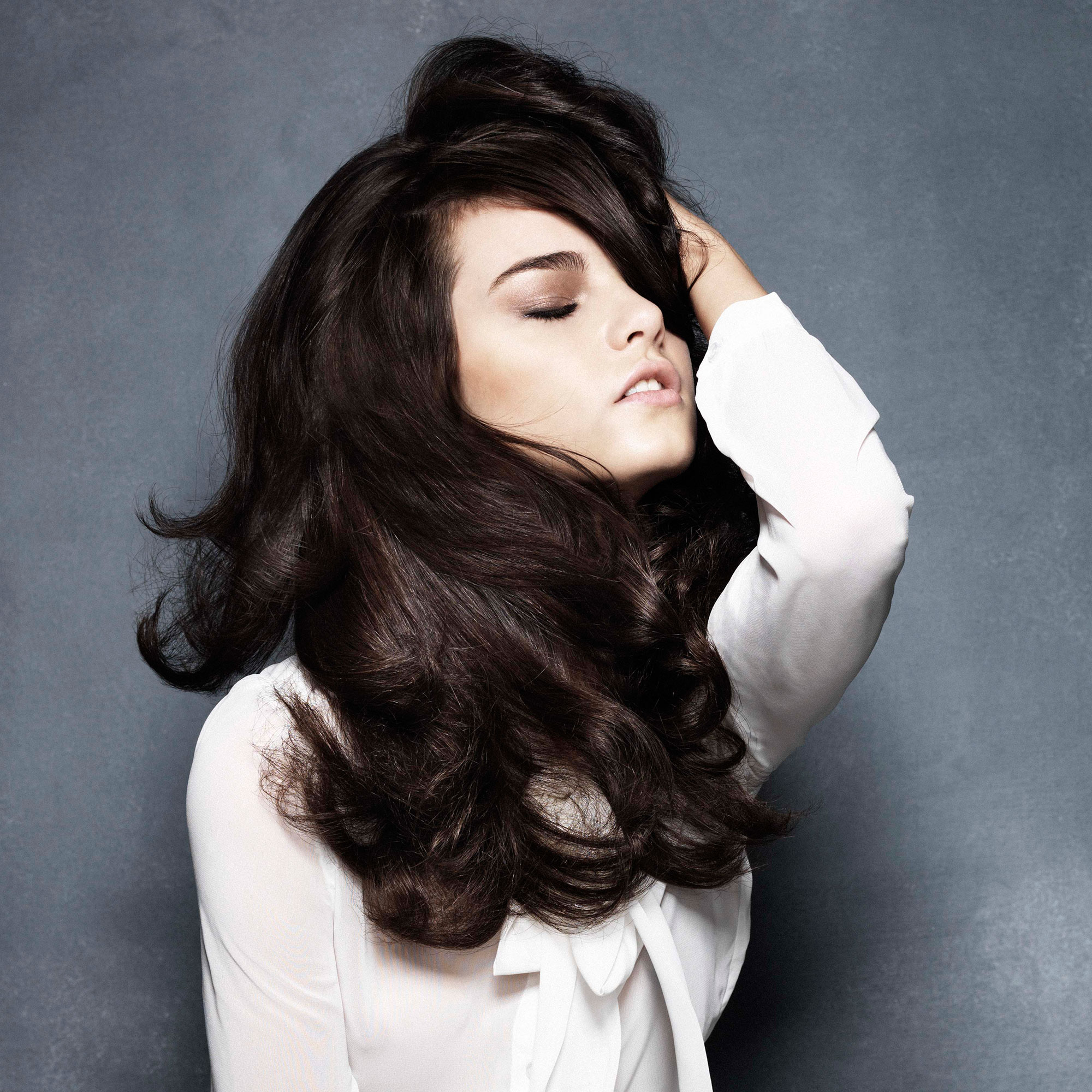 We set the record straight on some of the most common hair myths...