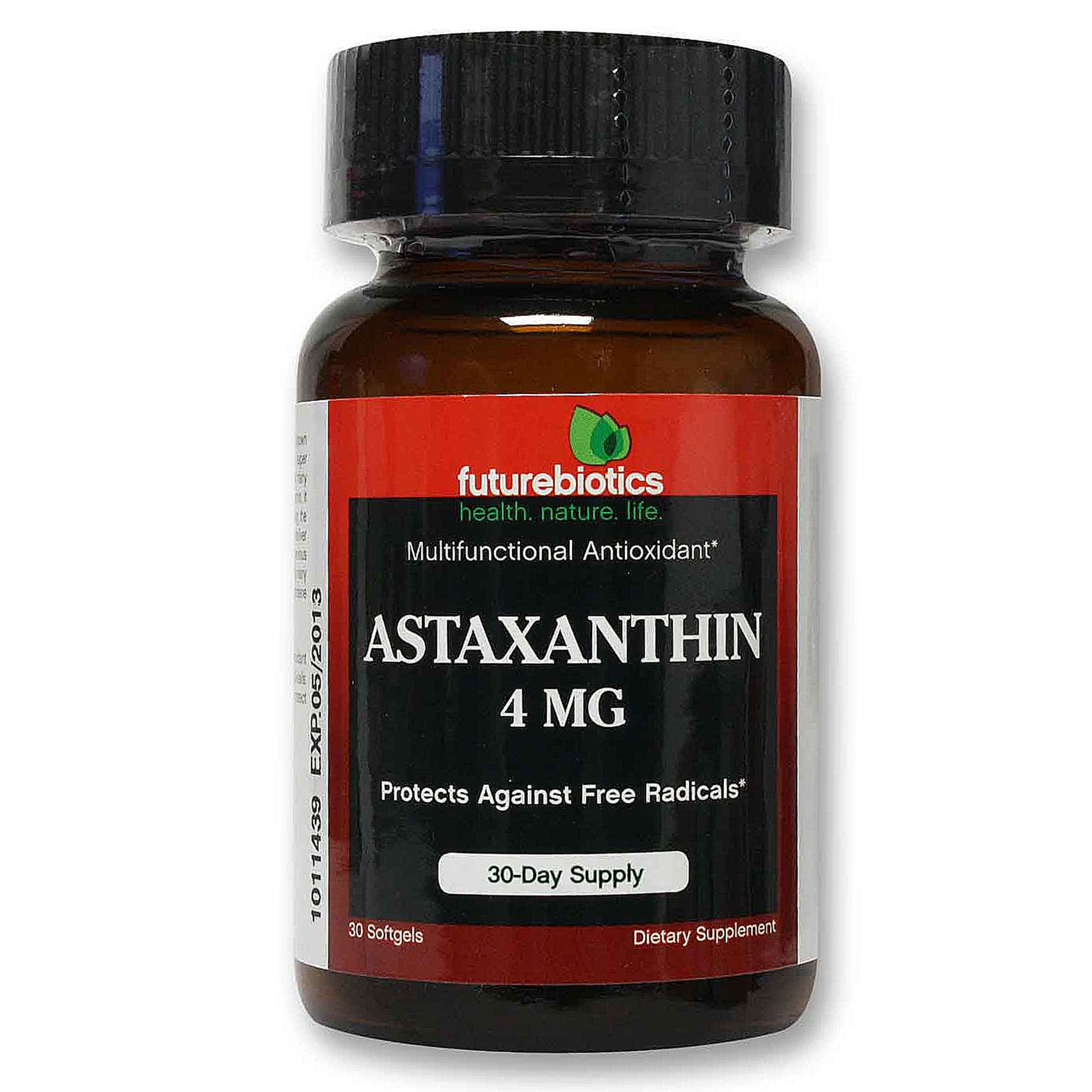 With so many
anti-ageing
products on the market, it can be difficult for those of us on the quest for
younger-looking skin
to know where to start. That's why we asked our team of beauty experts to pick their favourite
anti-ageing beauty buys
that really deliver results. From reducing fine lines and evening out skin tone to plumping skin and reversing signs of sun damage, we've got the best
anti-ageing
products and tips for your skin concerns.
One of the most important ingredients for plumper, brighter and smoother skin is
collagen
. As we age, our skin produces less and less of this vital protein, which results in wrinkles, loss of firmness and lack of elasticity. So in the hope of replenishing our dwindling supplies, we invest in expensive
anti-ageing
creams and serums, or even drinks, which promise to plump the complexion back to its youthful best.


If you've discovered that your
luxury moisturiser
isn't making any difference to the appearance of your skin, there could be a very simple answer. Collagen production in the body is very complex and can't be reproduced externally in enough quantities to make any impact. So we are generally being misled by cosmetic companies, who tell us we can pump up collagen levels simply by rubbing cream into our skin.


In fact, eating a healthy diet of fruit, vegetables and oily fish will help you more than any skincare product. But, if you want to really see a difference, there is an
anti-ageing supplement
on the market that is over 100 times more effective than a vitamin-rich diet at helping to neutralise free radicals in the body - the main cause of collagen loss. 


Astaxanthin
has been proven to plump skin and improve the complexion in 2 to 4 weeks, visibly reversing the signs of damaged and ageing skin - and for just £17. Plus, Astaxanthin protects skin against further UV damage, so it's the perfect investment for summer, when the skin will be exposed to prolonged sunshine.
Keep reading for more of our favourite
anti-ageing tips
to keep your skin looking its best.
Latest galleries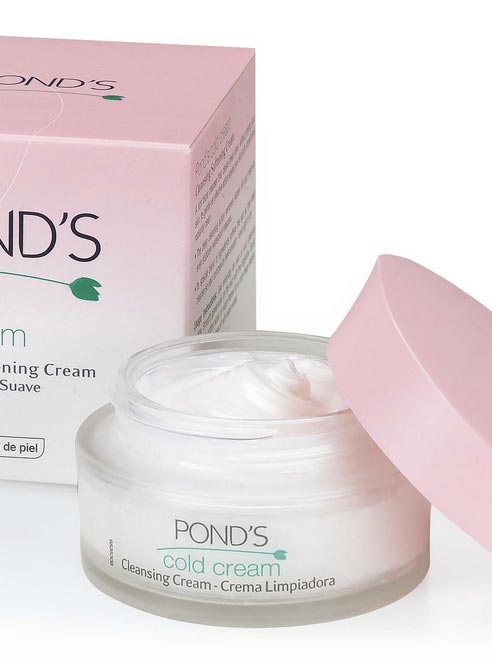 These cult beauty buys will never let you down...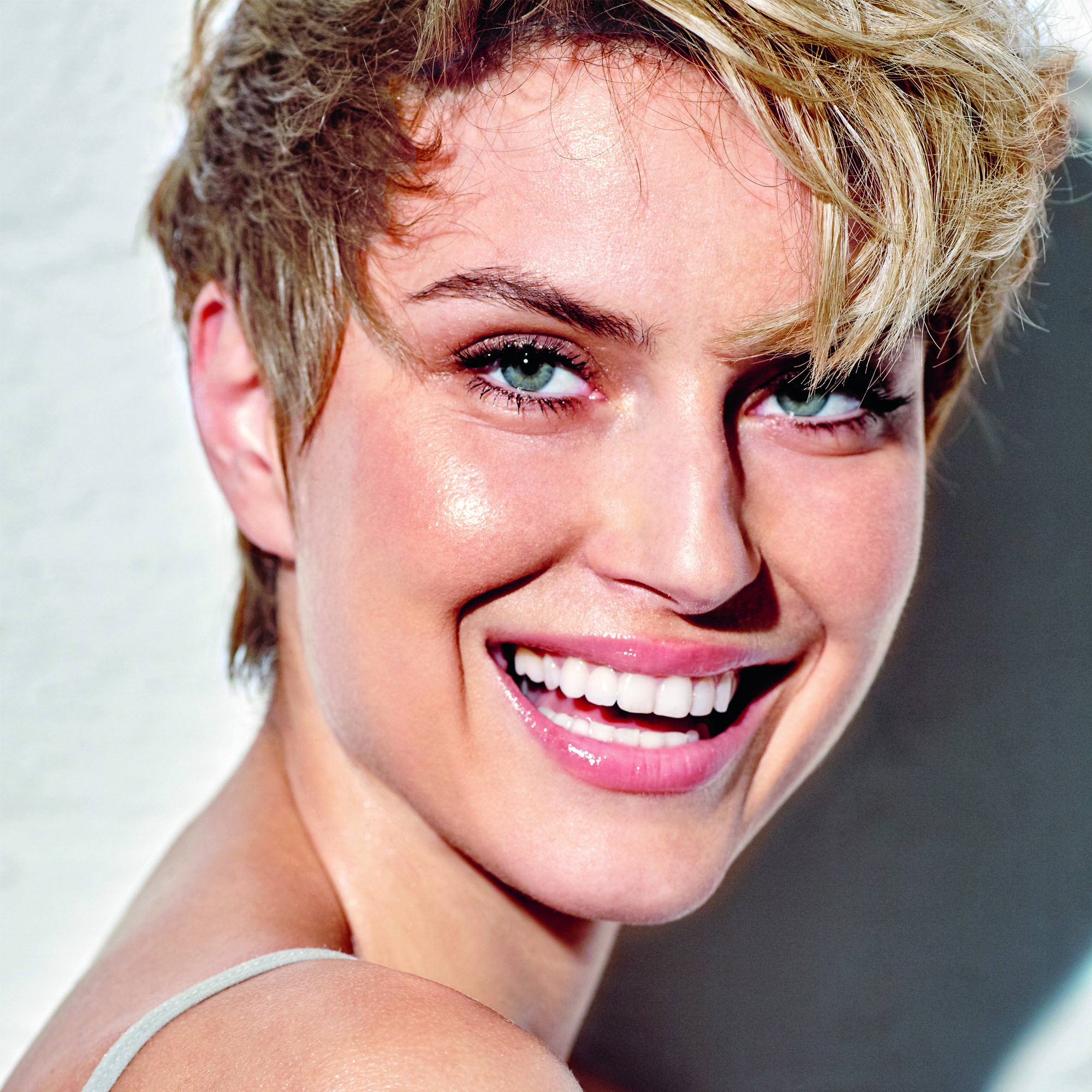 Hide those dark circles with our pick of the most effective under-eye concealers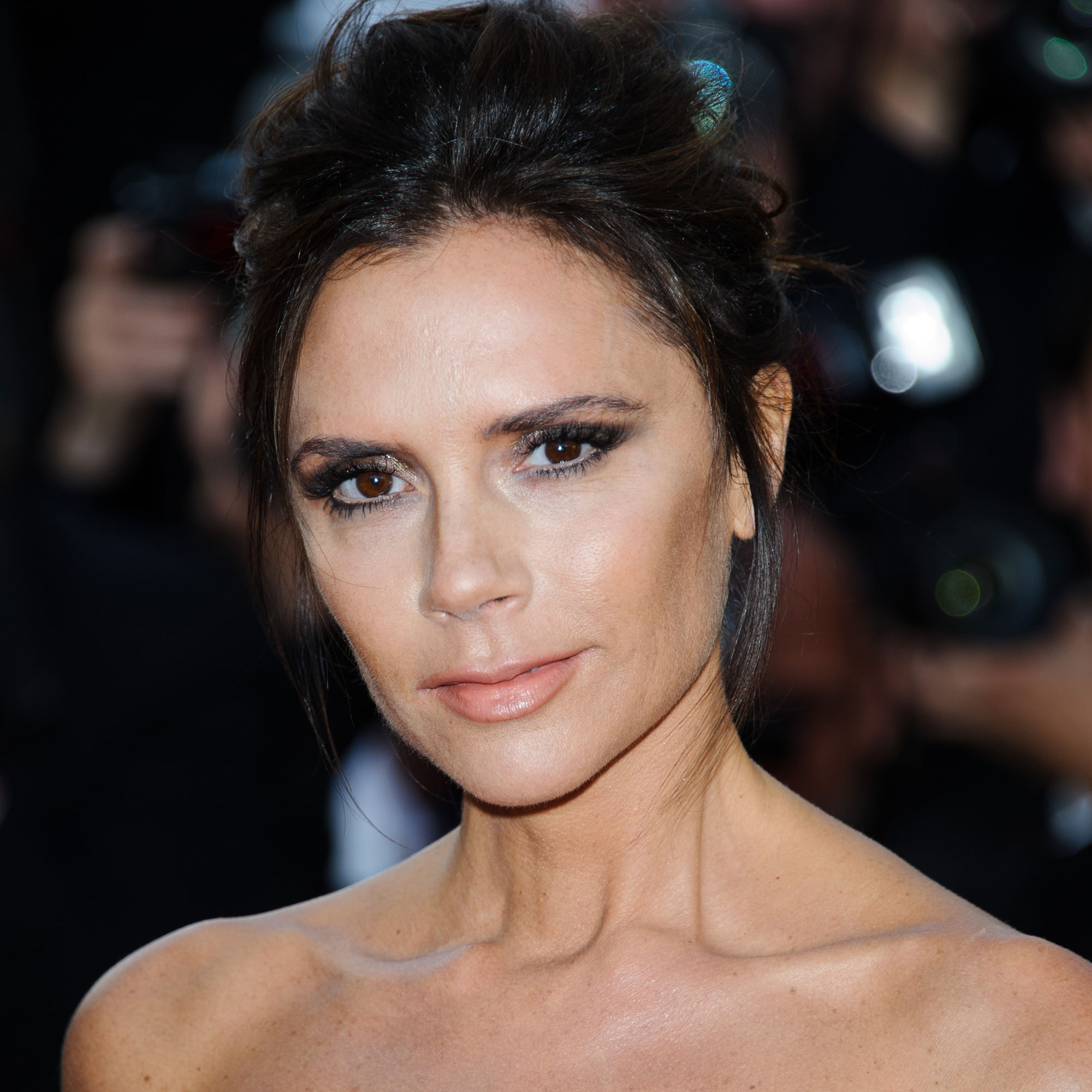 We round up the many benefits of coconut oil, then share our favourite products infused with the miracle ingredient.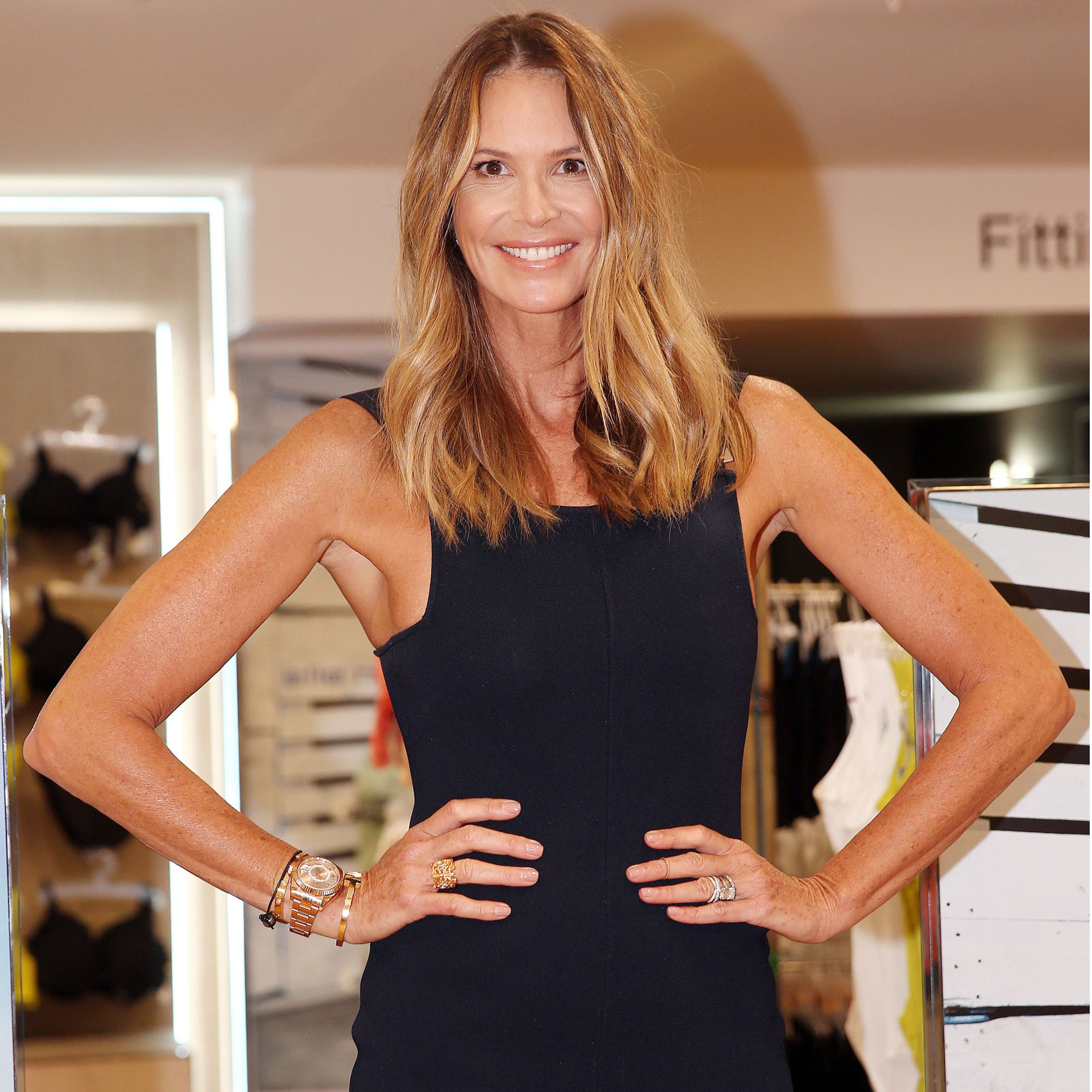 From beauty buys to at-home concoctions, discover how celebrities keep a youthful edge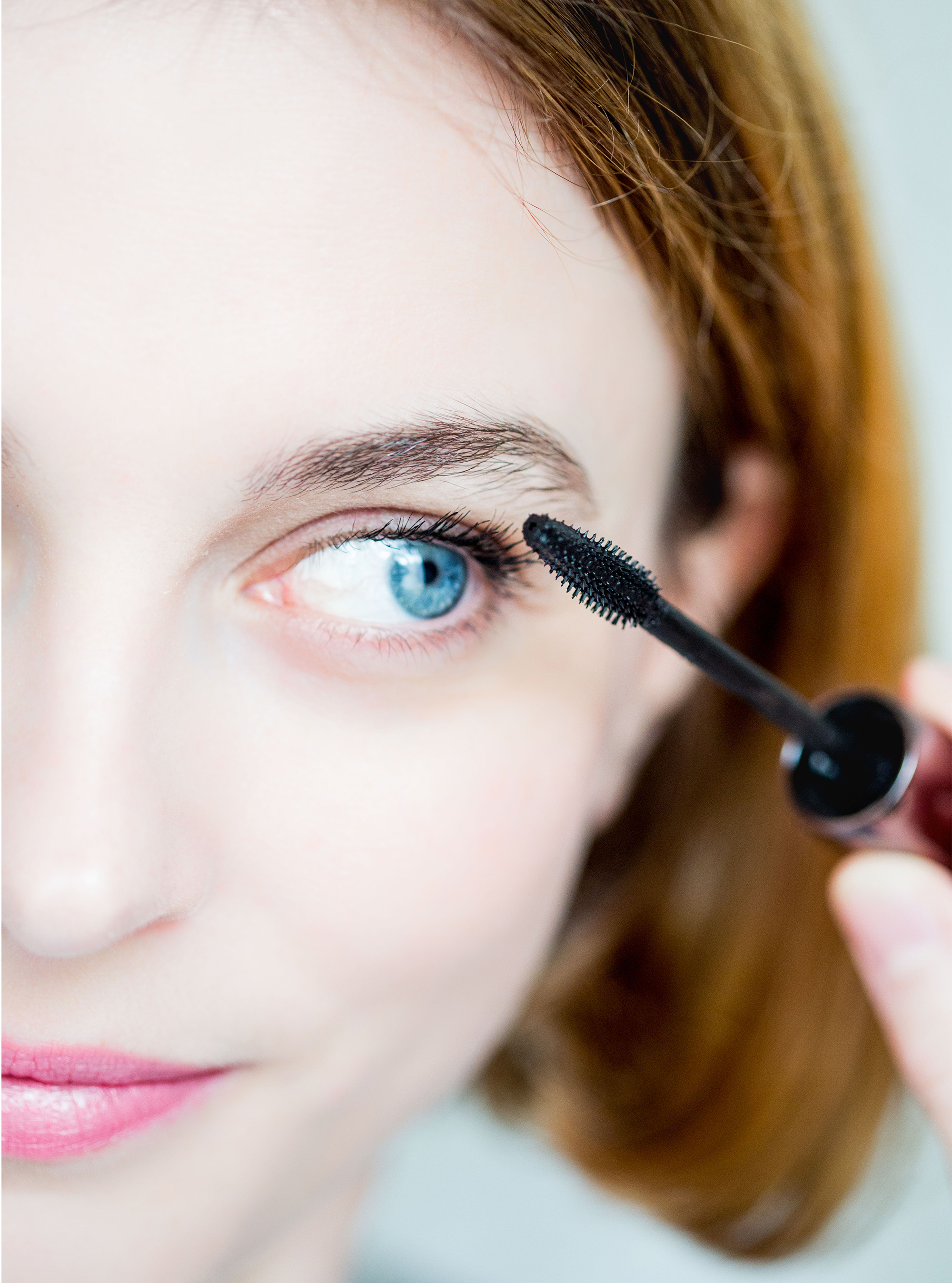 Find out which beauty products are the most popular with online consumers and why.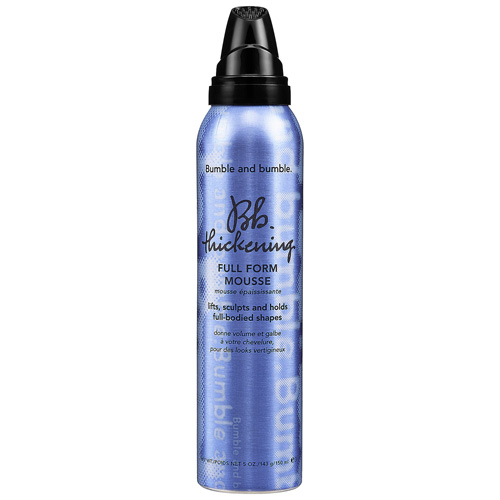 Discover the boomerang beauty products that have regained bestselling status...