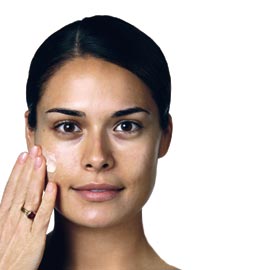 Moisturiser is the key to fresh-looking skin. It creates the perfect base for make-up. For normal skin, use a lightweight moisturising lotion. For dry skin, use a rich hydrating cream or balm. For oily skin, use an oil-free formula that hydrates and helps control oil production.

Latest galleries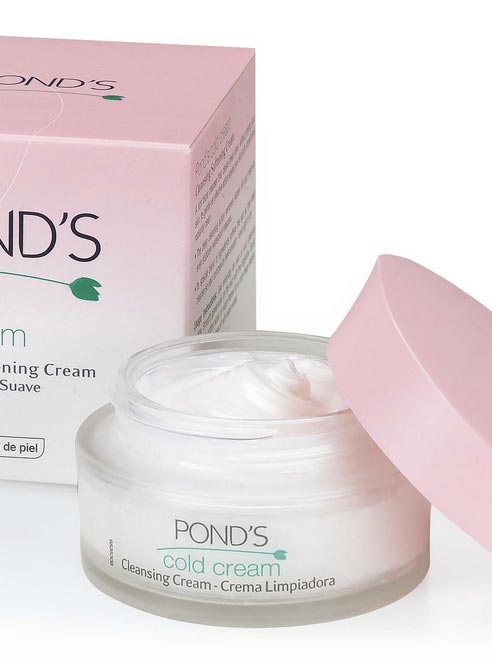 These cult beauty buys will never let you down...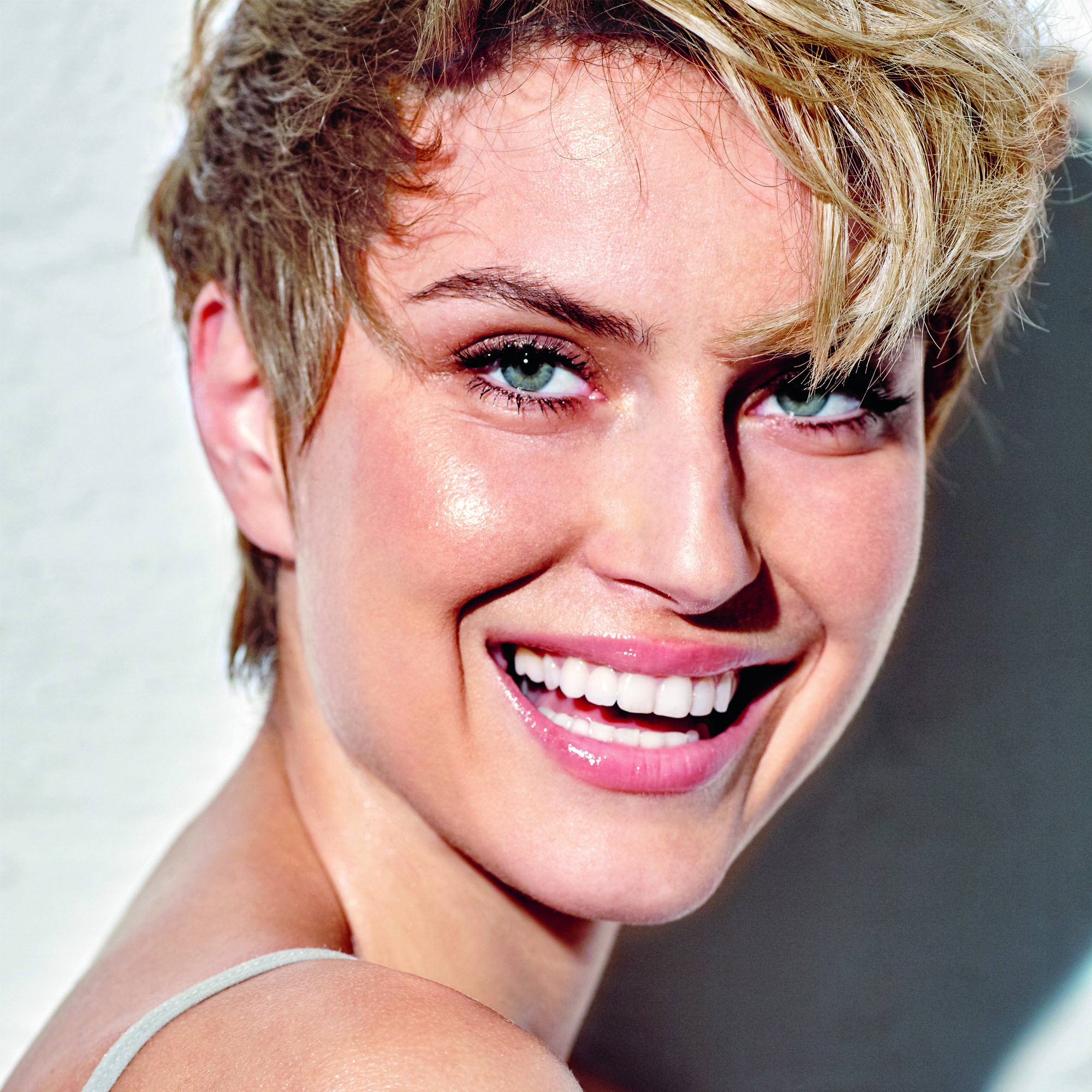 Hide those dark circles with our pick of the most effective under-eye concealers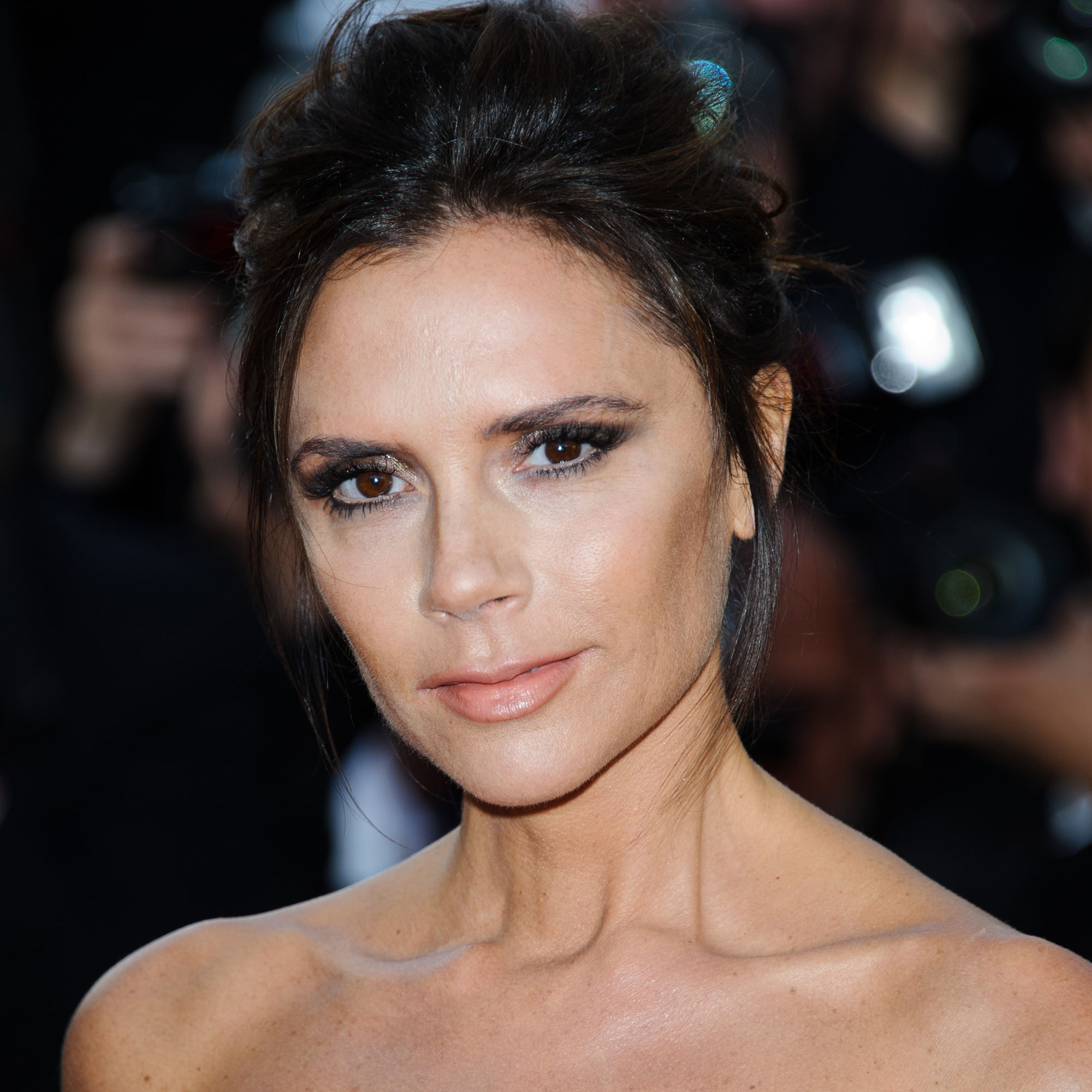 We round up the many benefits of coconut oil, then share our favourite products infused with the miracle ingredient.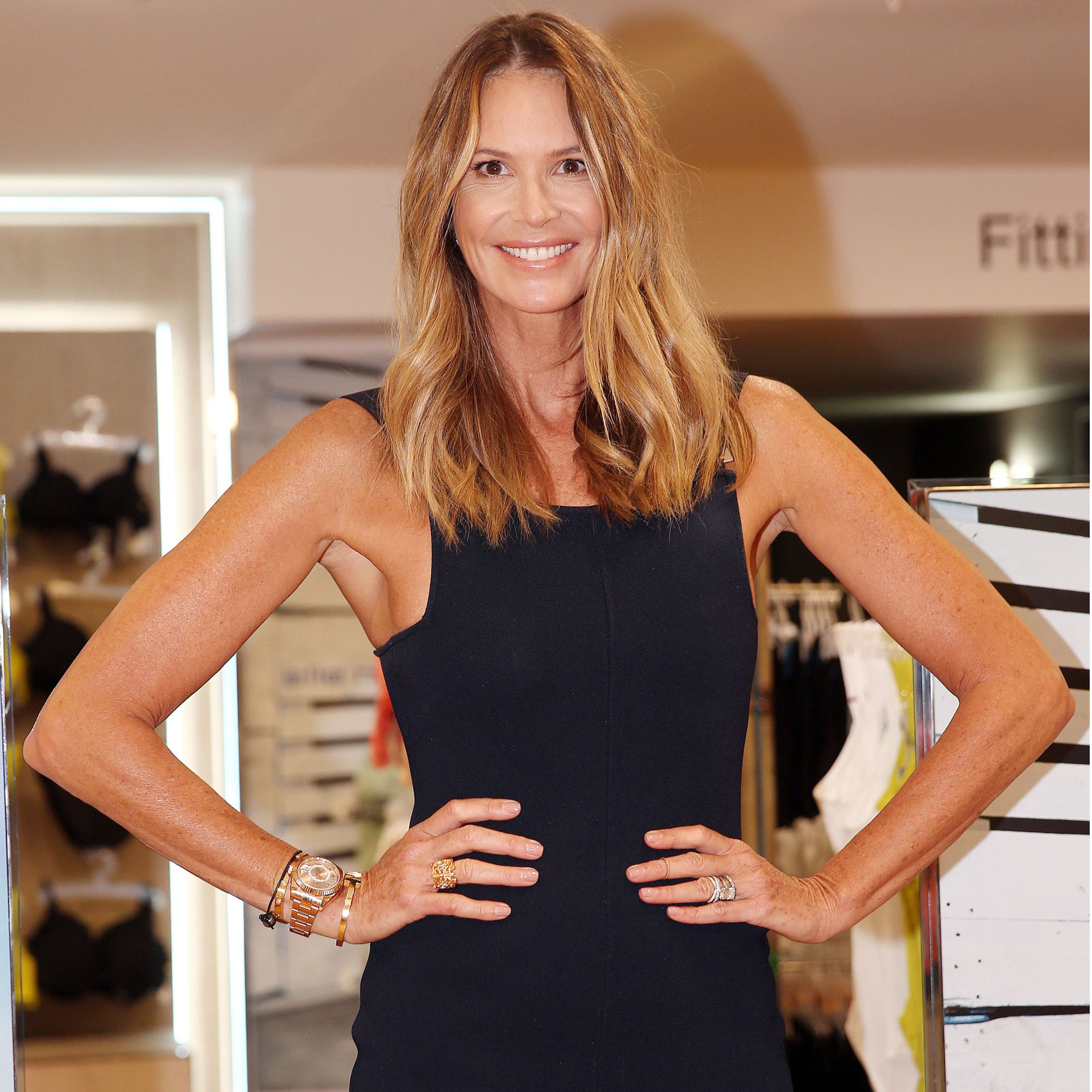 From beauty buys to at-home concoctions, discover how celebrities keep a youthful edge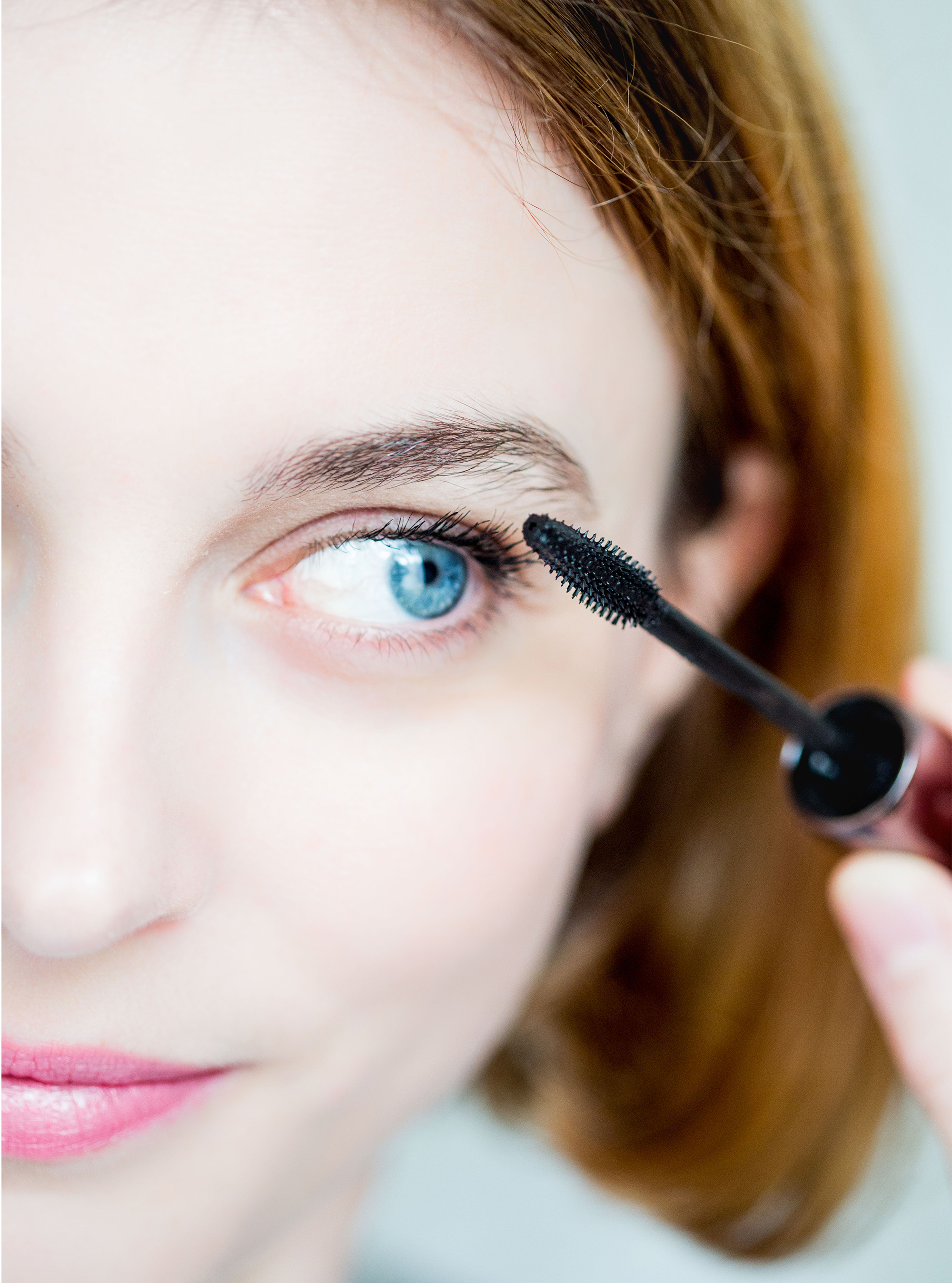 Find out which beauty products are the most popular with online consumers and why.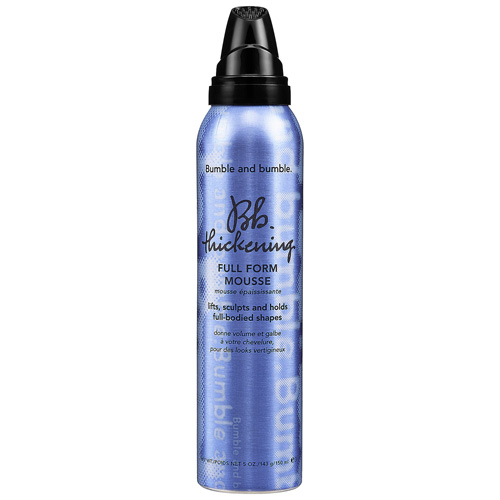 Discover the boomerang beauty products that have regained bestselling status...