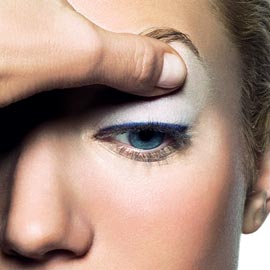 There's no need to go under the knife for younger-looking eyes. Instead, simply learn how to apply eyeliner in a way that will really define and enhance your eyes. There's a reason why a great eyeliner is every make-up artists' secret weapon!

The magic of eyeliner is that this wonder tool can work in so many different ways. Whether you want your eyes to appear bigger, longer or just make them pop with colour, an eyeliner can transform your look in minutes.

But the trick to getting the most out of your peepers is learning how to apply eyeliner properly. The last thing you want is for your eyeliner to look sloppy, or worse, like a racoon!

Here to show us how to get perfectly lined eyes is renowned make-up artist and beauty expert Bobbi Brown. Just follow her six easy steps for how to apply eyeliner and you'll never look back. Gorgeous eyes are just a click away...

Wondering which type of eyeliner to use? Here, Bobbi Brown uses a gel eyeliner but it really depends on what you're most comfortable with. Pencil eyeliners are often the most economical, but they also tend to not last very long. They are also more likely to smudge and smear. Gel eyeliners are most make-up artists' liner of choice as they don't easily smear and deliver rich colour. But if you'd rather achieve a more subtle effect, then powder eyeshadows work as light eyeliner provided you use a fine-tip brush for precision. But if you want to really achieve a dramatic effect, then opt for a liquid eyeliner – just make sure you have a steady hand!

Ready to start your eyeliner lesson?

Step One: Begin by lining in the middle of the lash line and move to the outside corner of the eye. Gently lift the lid to get close to the eye.

Keep reading for five more steps for how to apply eyeliner like a pro...
Latest galleries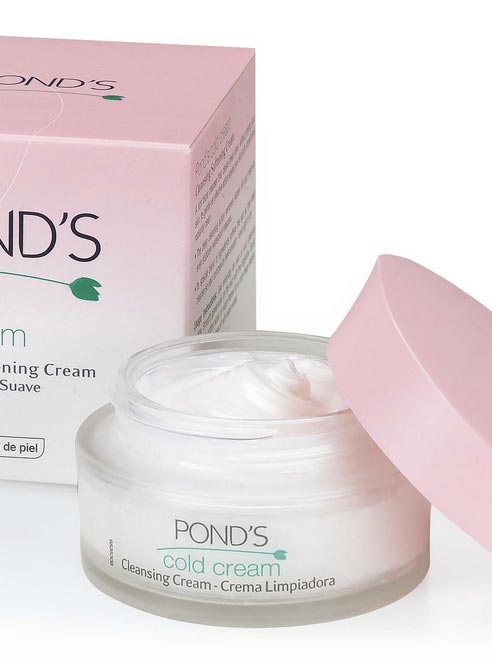 These cult beauty buys will never let you down...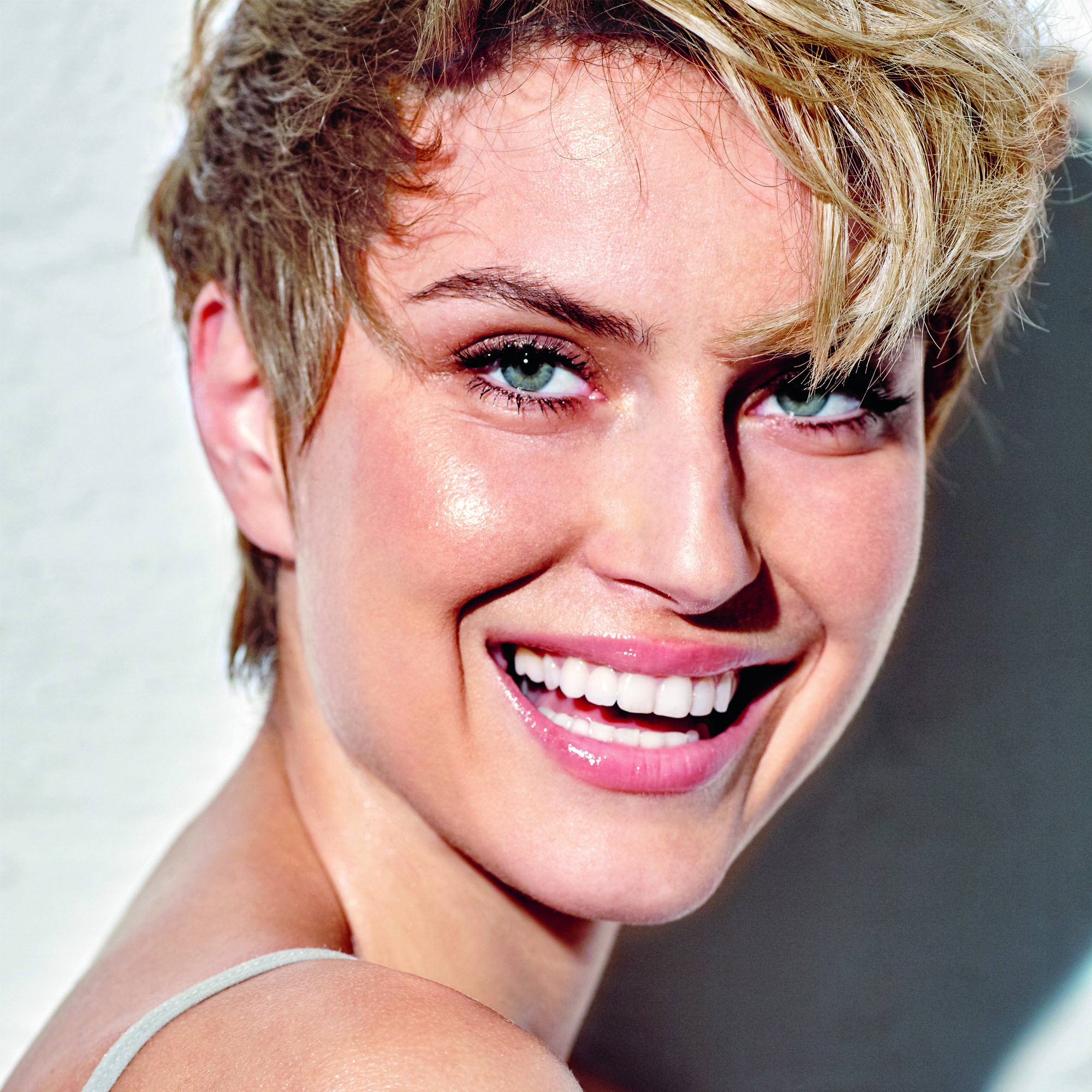 Hide those dark circles with our pick of the most effective under-eye concealers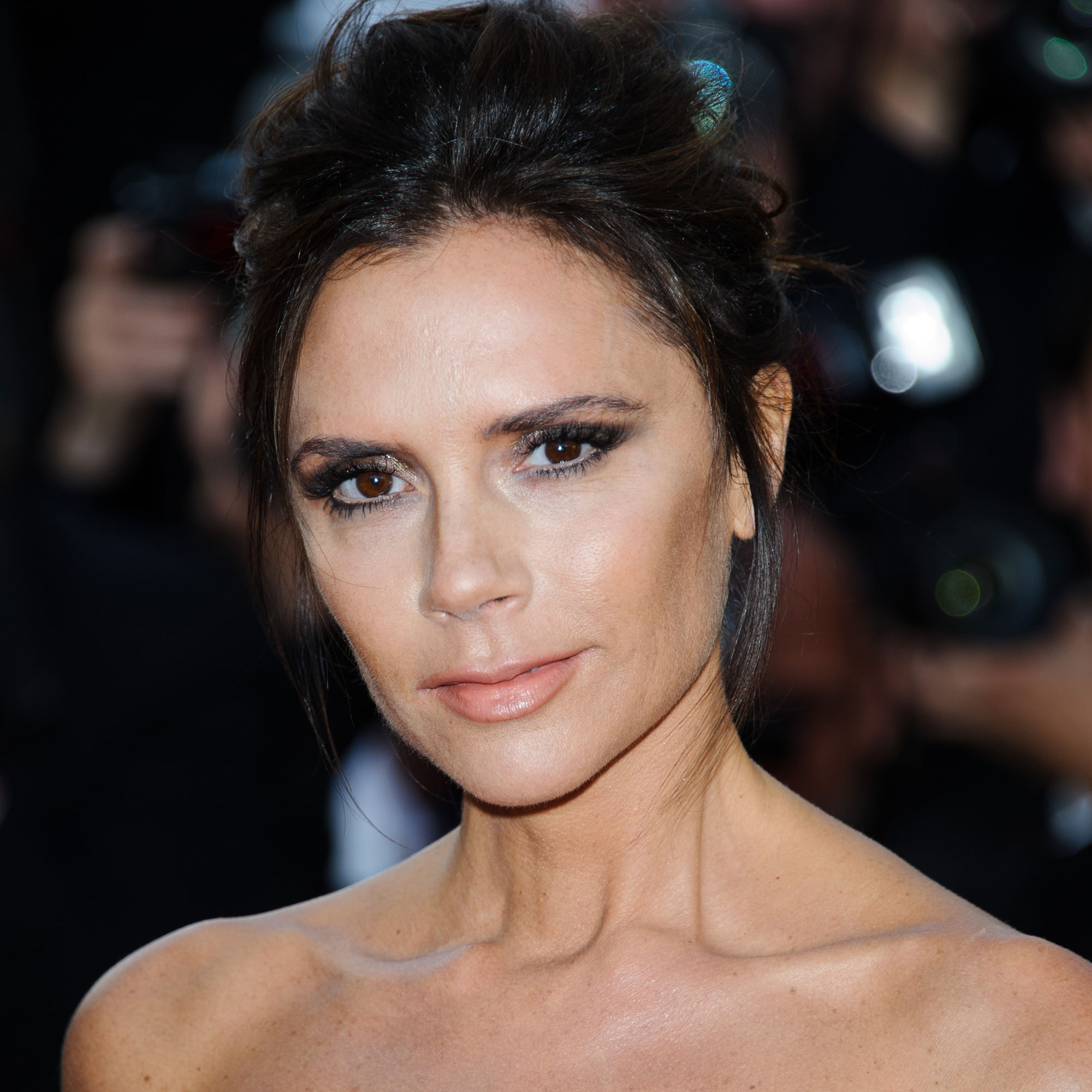 We round up the many benefits of coconut oil, then share our favourite products infused with the miracle ingredient.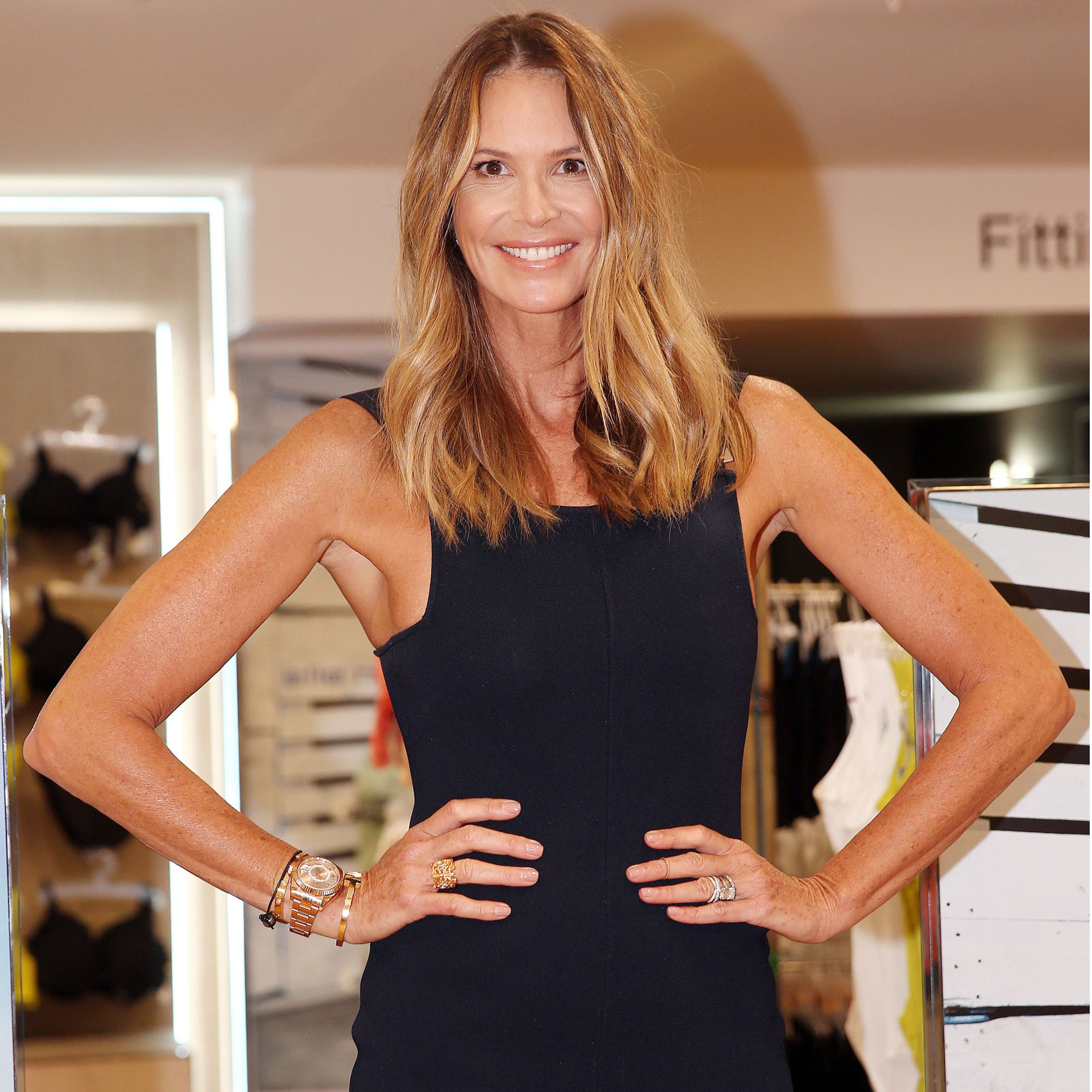 From beauty buys to at-home concoctions, discover how celebrities keep a youthful edge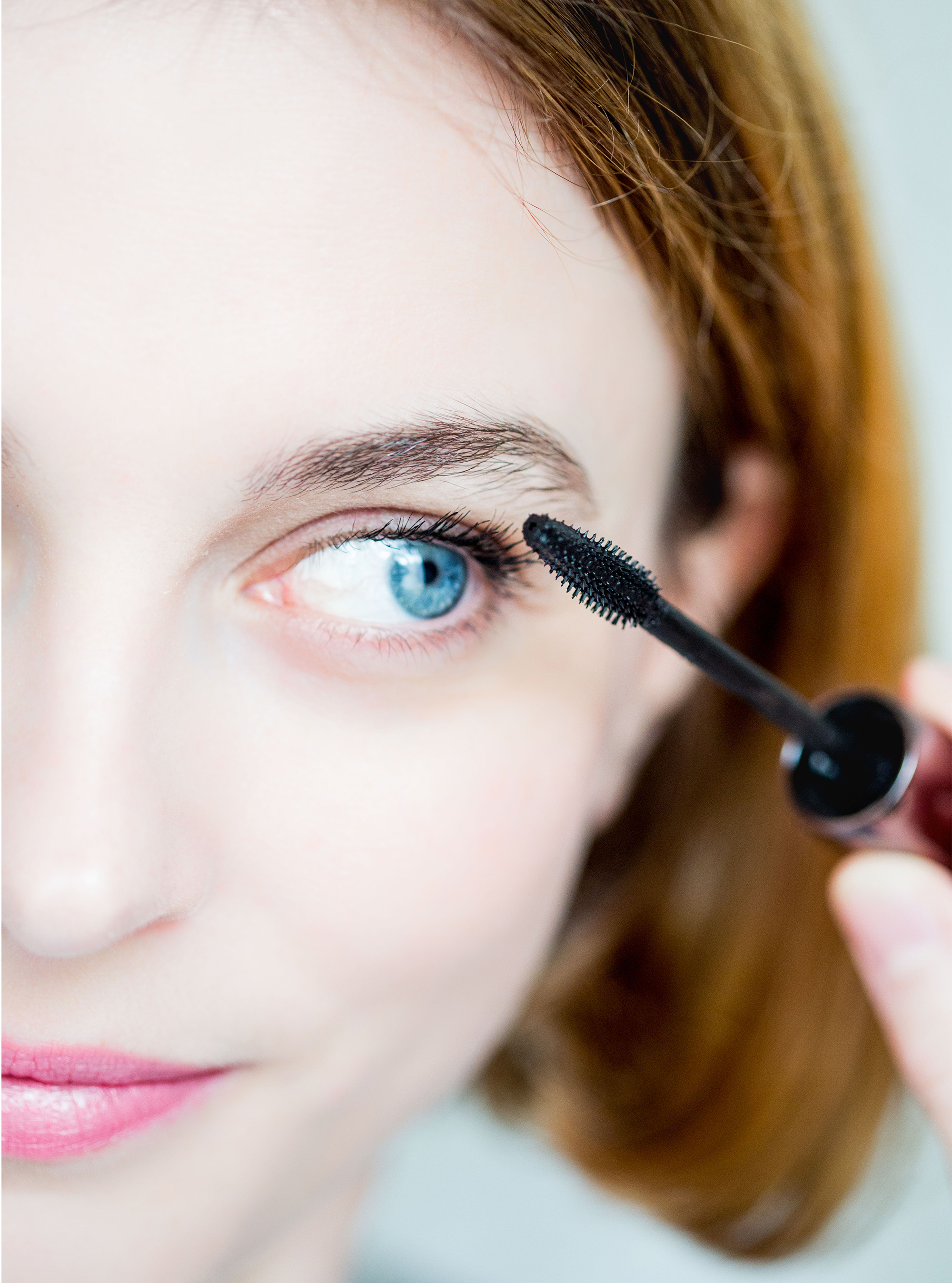 Find out which beauty products are the most popular with online consumers and why.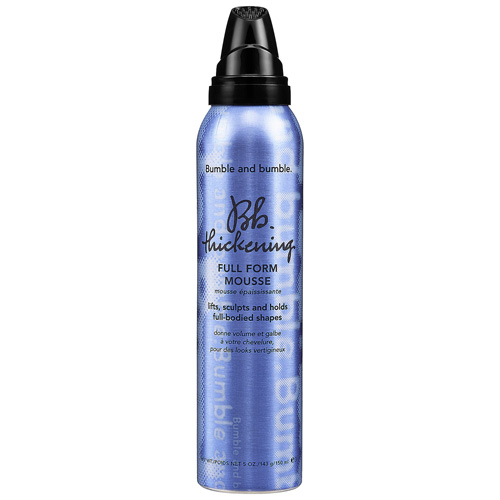 Discover the boomerang beauty products that have regained bestselling status...