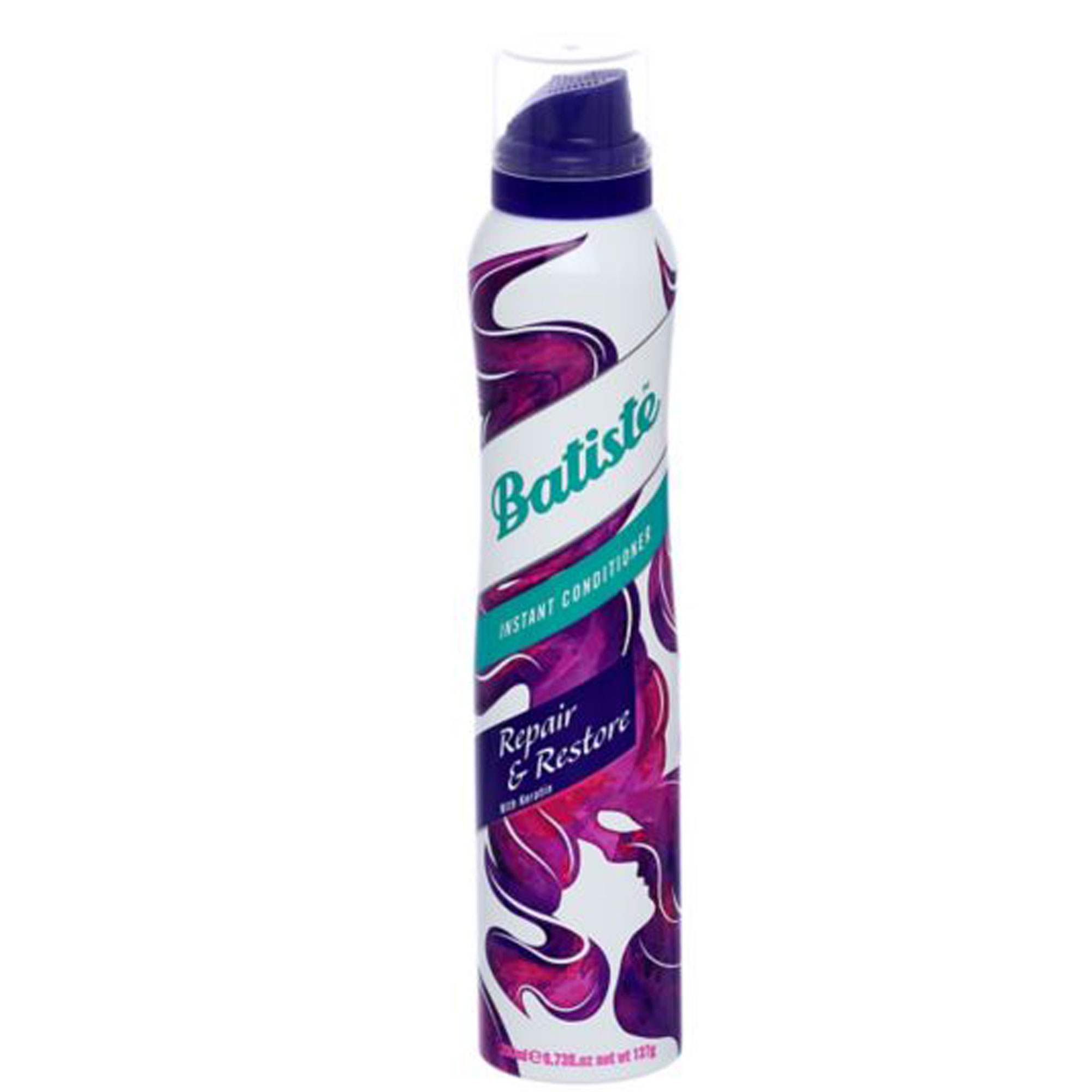 Dry hair happens for all kinds of different reasons - bleaching, heat styling, the weather, lack of conditioning, age-related sebum loss on the scalp - the list goes on.
Whatever the reason that your hair feels dry and lifeless, don't think it's a lost cause and needs to be chopped off. There are plenty of things you can do at home that can seriously help matters, both in a quick fix and serious repair way. Ready to make a change? Invest in a treatment that can take your brittle hair from drab to fab!
If you can't quite find the hours in the day (or inclination) to spend some time with a full-on overnight mask,
Batiste Instant Conditioner
spray is a decent alternative. It contains a mixture of seed oils and light conditioning agents, that, when delivered in an easy light spritz, instantly nourishes ends to restore moisture and tame frizz. It isn't sticky or greasy dries instantly and has a pretty floral scent. The sub £3 price is just the cherry on the cake.
Latest galleries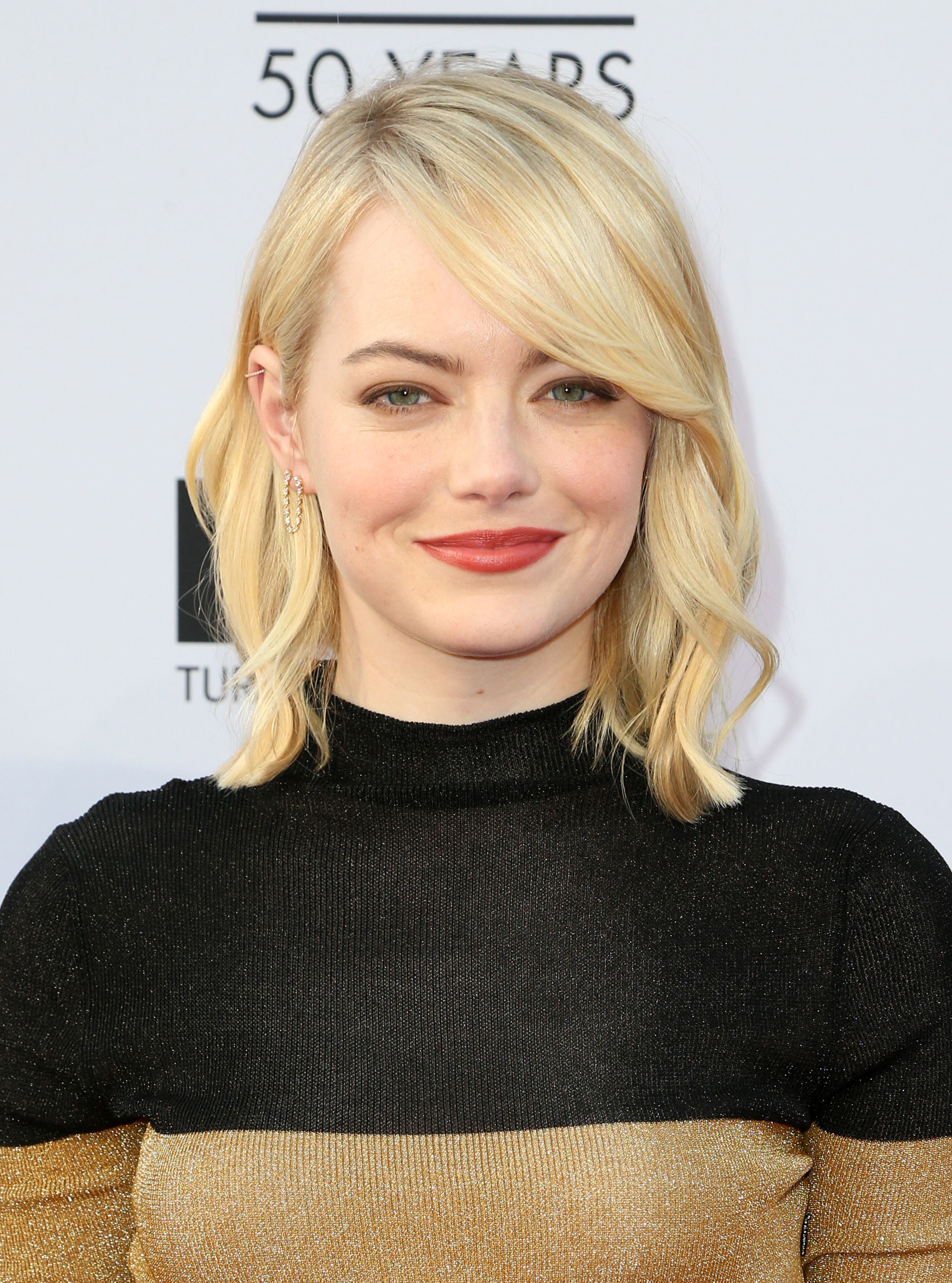 Be inspired for your next salon visit with our favourite A-list celebrity bob hairstyles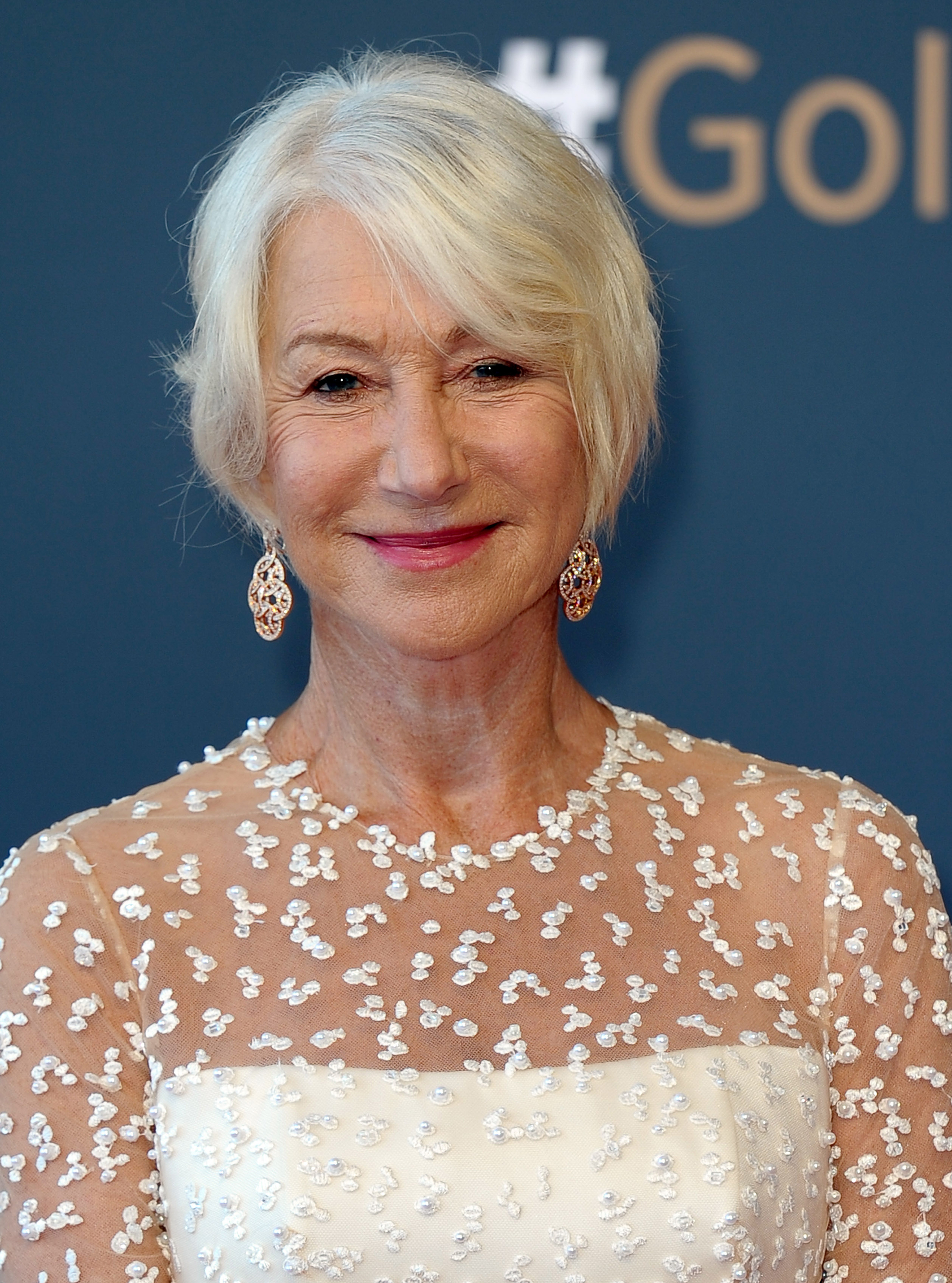 Take a look at our round-up of Helen Mirren's hairstyles. Her style might have changed over the years but she always looks fabulous!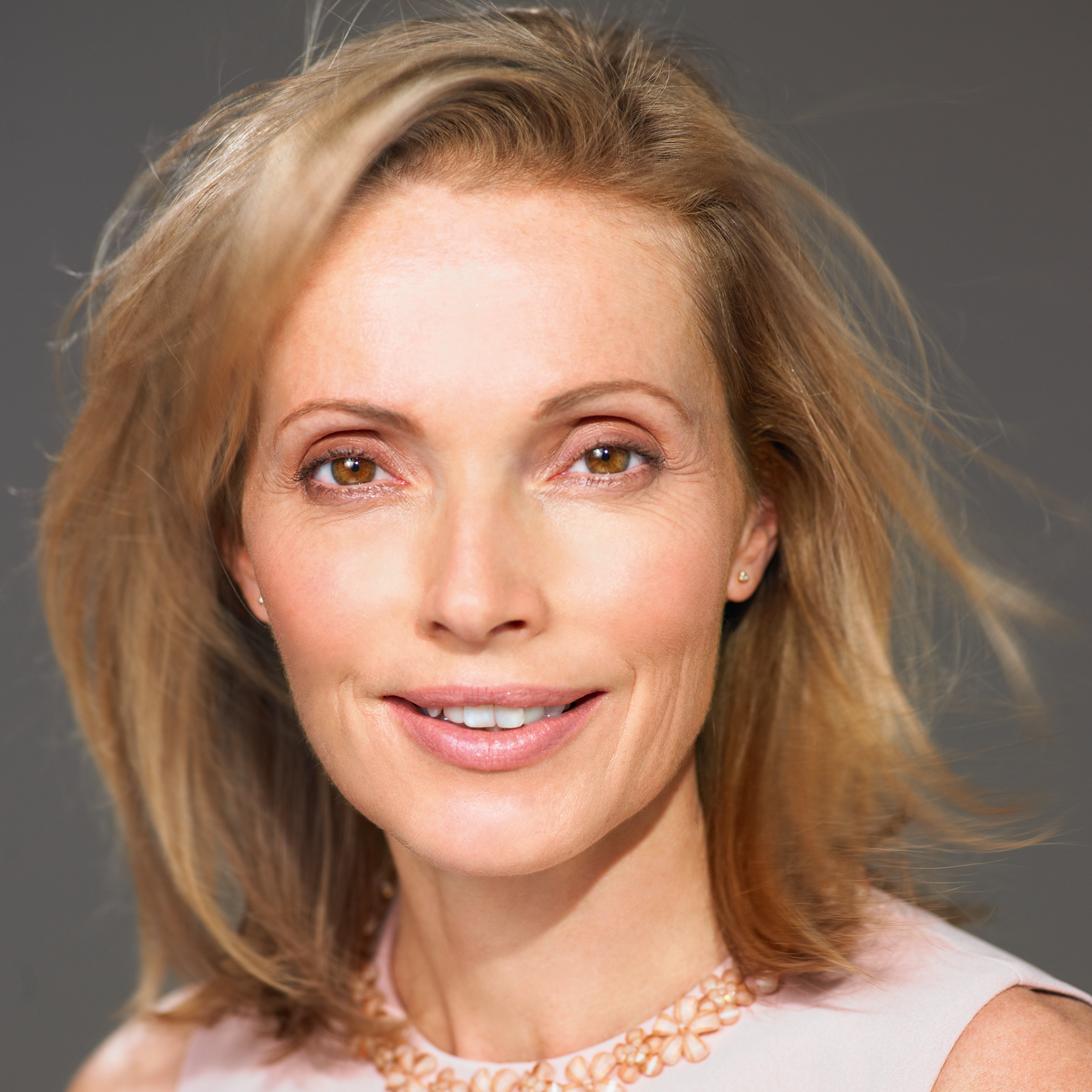 If your hair is weak and fine, try these hair stying tips to get fuller tresses with minimal fuss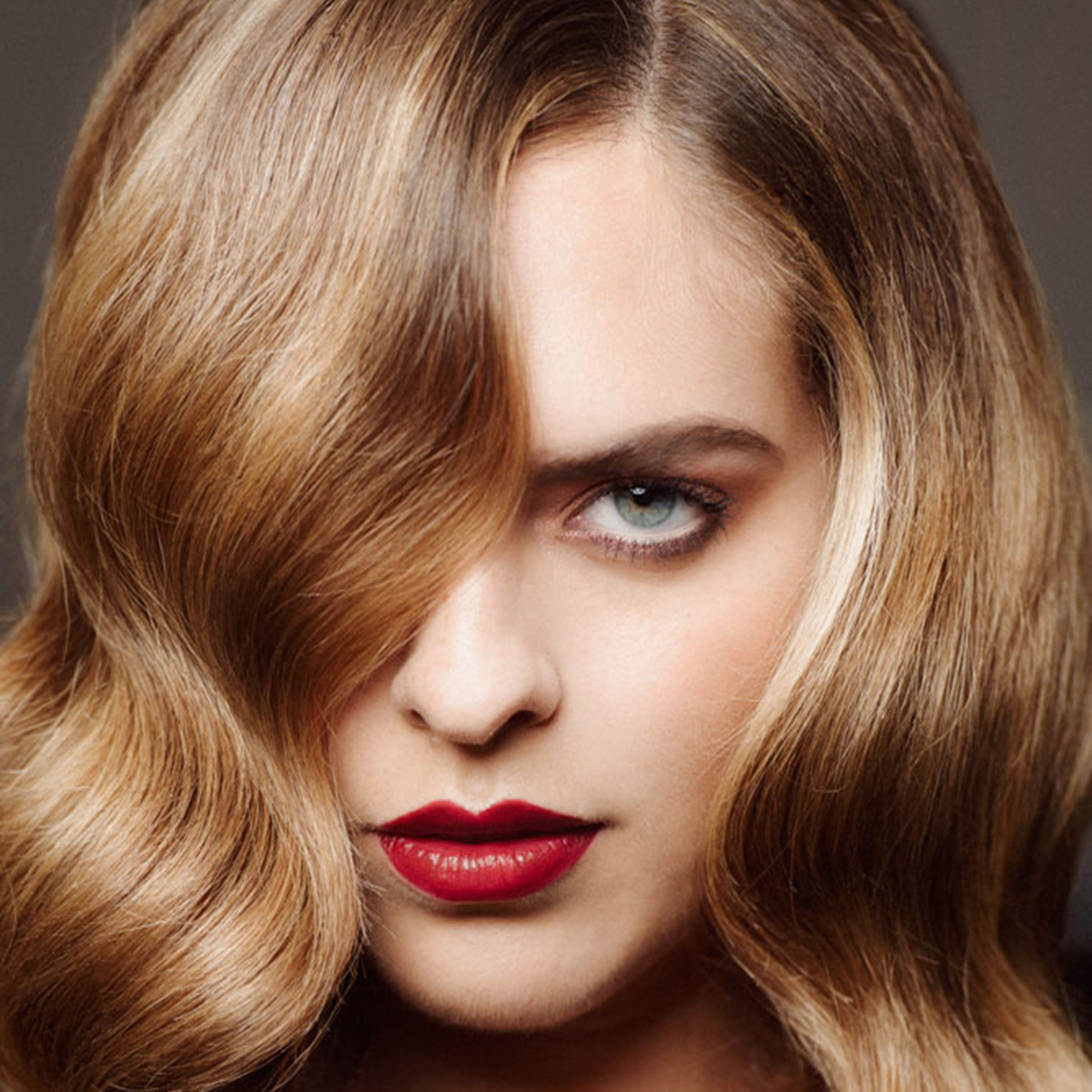 Protect your highlights and fight frizz with our top 10 sulphate-free shampoos.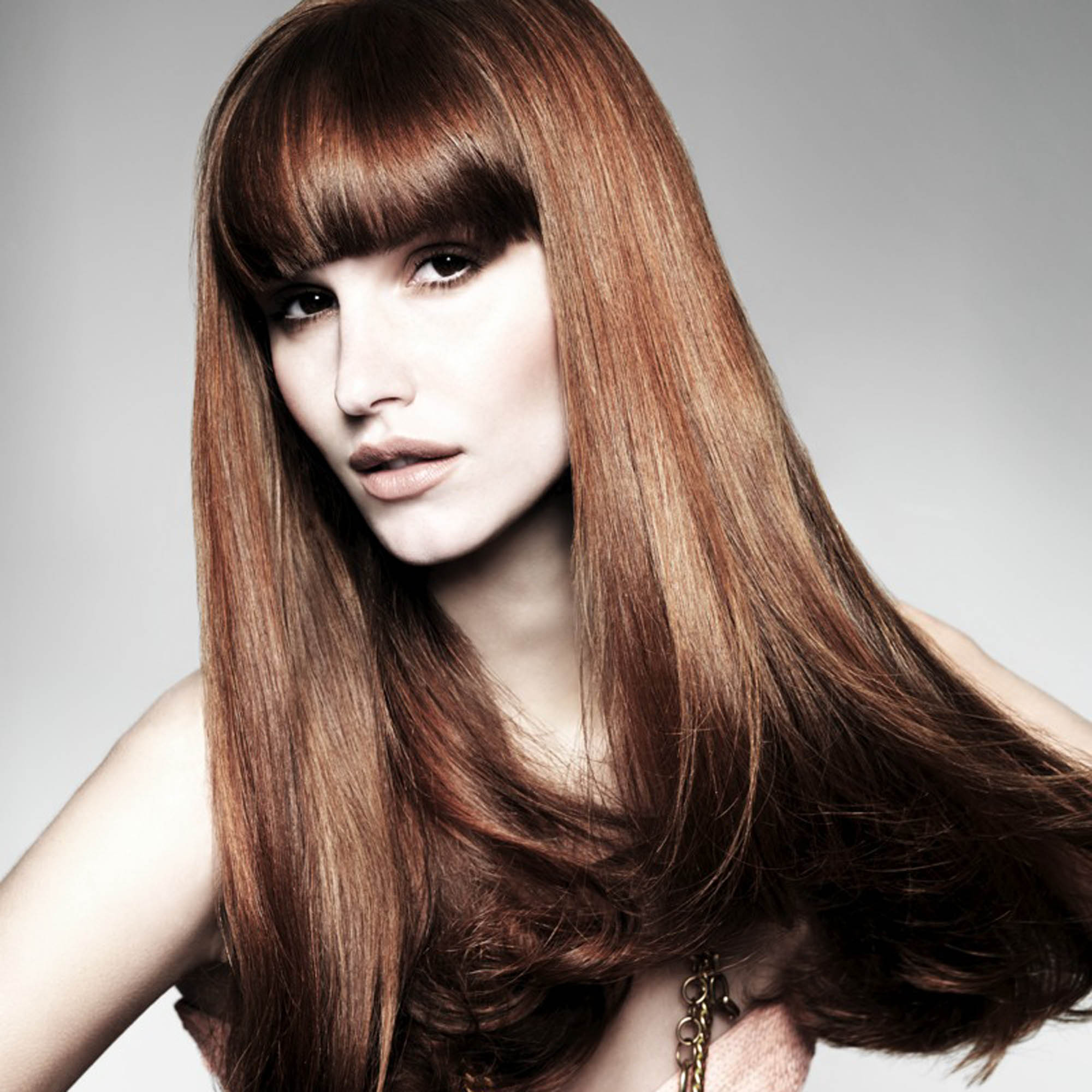 Achieve straight, silky hair with our pick of the best hair straighteners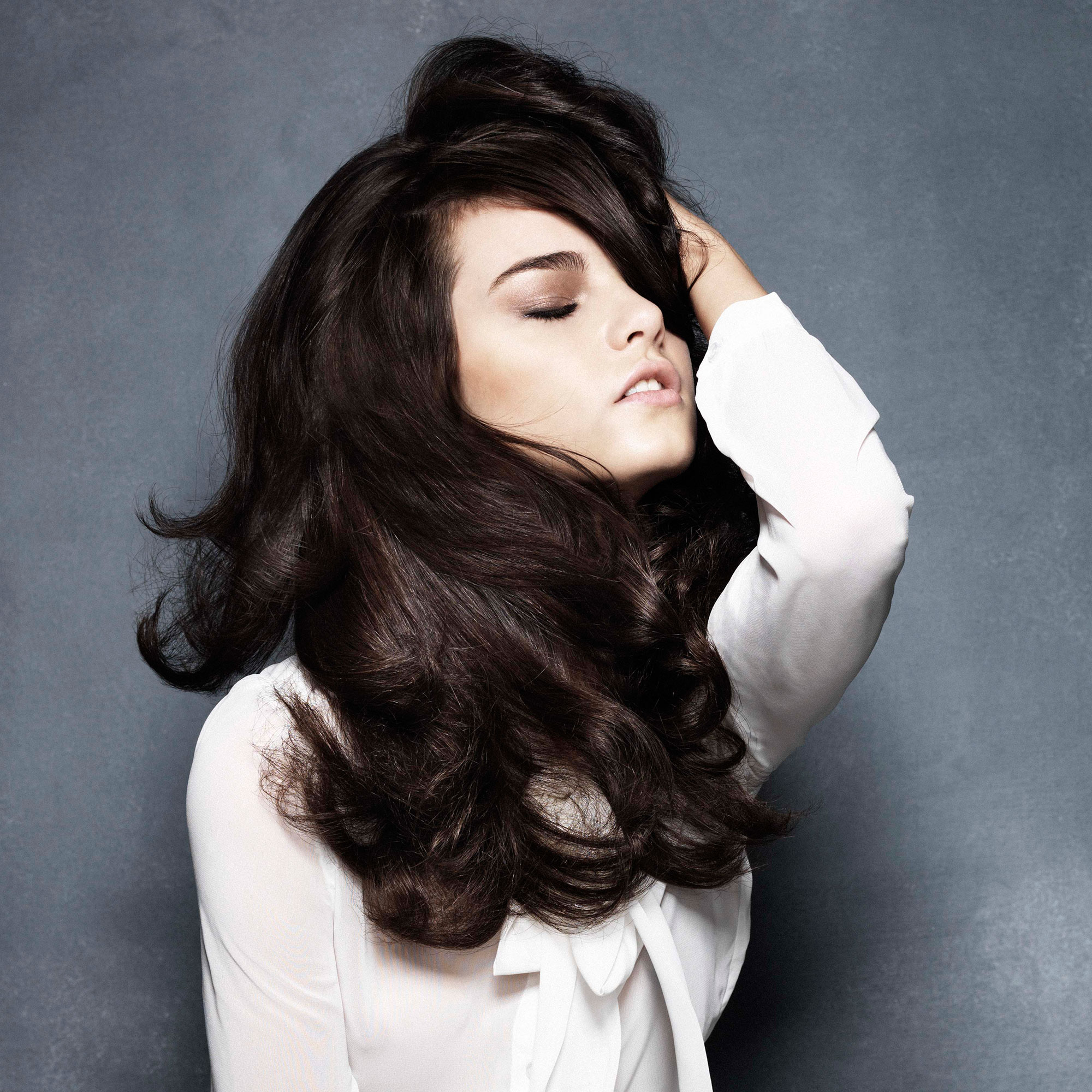 We set the record straight on some of the most common hair myths...