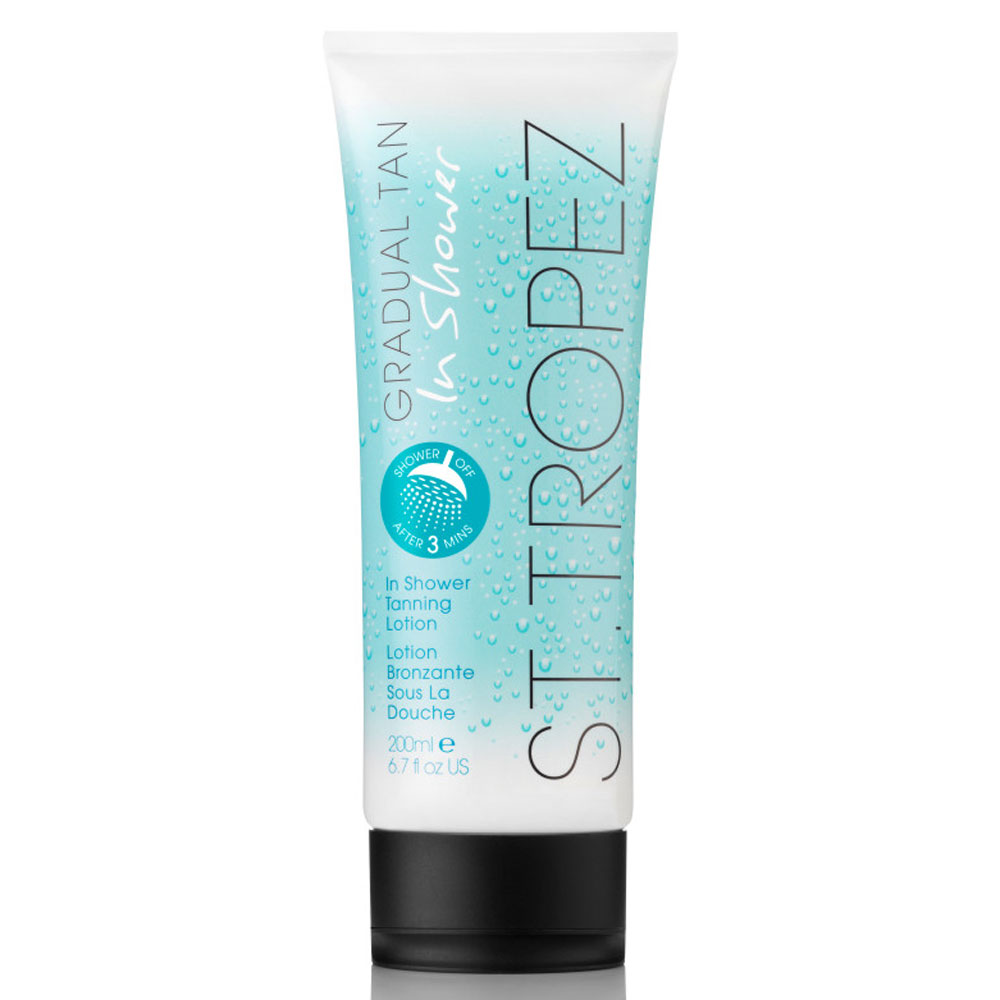 Perhaps not the oldest trick in the book, but definitely the most effective,
fake tan
is the healthiest and fastest way to appear as though you have dropped a dress size and a few years to boot. Unsurprisingly, it's the beauty secret many celebs swear by. In fact, during last year's
Strictly Come Dancing
series, the contestants were reportedly completely hooked, leading the show's expert tanner, Jules Von Hep to go through a gargantuan 10 litres of St Tropez tan that season.
Former contestant Judy Murray has made no secret of her fondness of self tanner. In an interview she explained 'I think you have to embrace the whole thing and get into the
fake tan
and sparkles', and according to Jules, the tennis coach was first in the queue for the tan booth each week, 'She loved her spray tans - we give her light glows to complement her truly Celtic skin.'
Fake tanning
can be daunting for those new to the concept but the new generation of products are better than ever. Rather than one formula to fit all, there is now a different method and shade for every complexion. From the easy-to-apply quick-developing mousse to the gradual tanning moisturiser and ultra-slimming oil, there is a
self-tan
out there to help everyone achieve a
natural-looking bronzed glow
...
St Tropez Gradual Tan In-Shower
,
£14.50 contains the same DHA blend and award-winning colour of its
signature lotion but it develops in an astoundingly easy three minutes. Simply pop it on in the shower, quickly rinse your hands, wait 3 minutes and wsh off everywhere. The first time that three minutes will feel strangely long, and cold, so try filling it with a hair mask and brushing your teeth. Afterwards just get on with your day as normal and you'll soon see a sun-kissed glow gradually develop.
It's light and subtle, so pretty much mistake-proof, if you like a darker colour there's a medium-dark shade too, and you can use it a few days on the trot. The ease and lack of waiting around makes it ideal for topping up your tan on holiday or for a last minute
natural-looking glow before a special event.
Latest galleries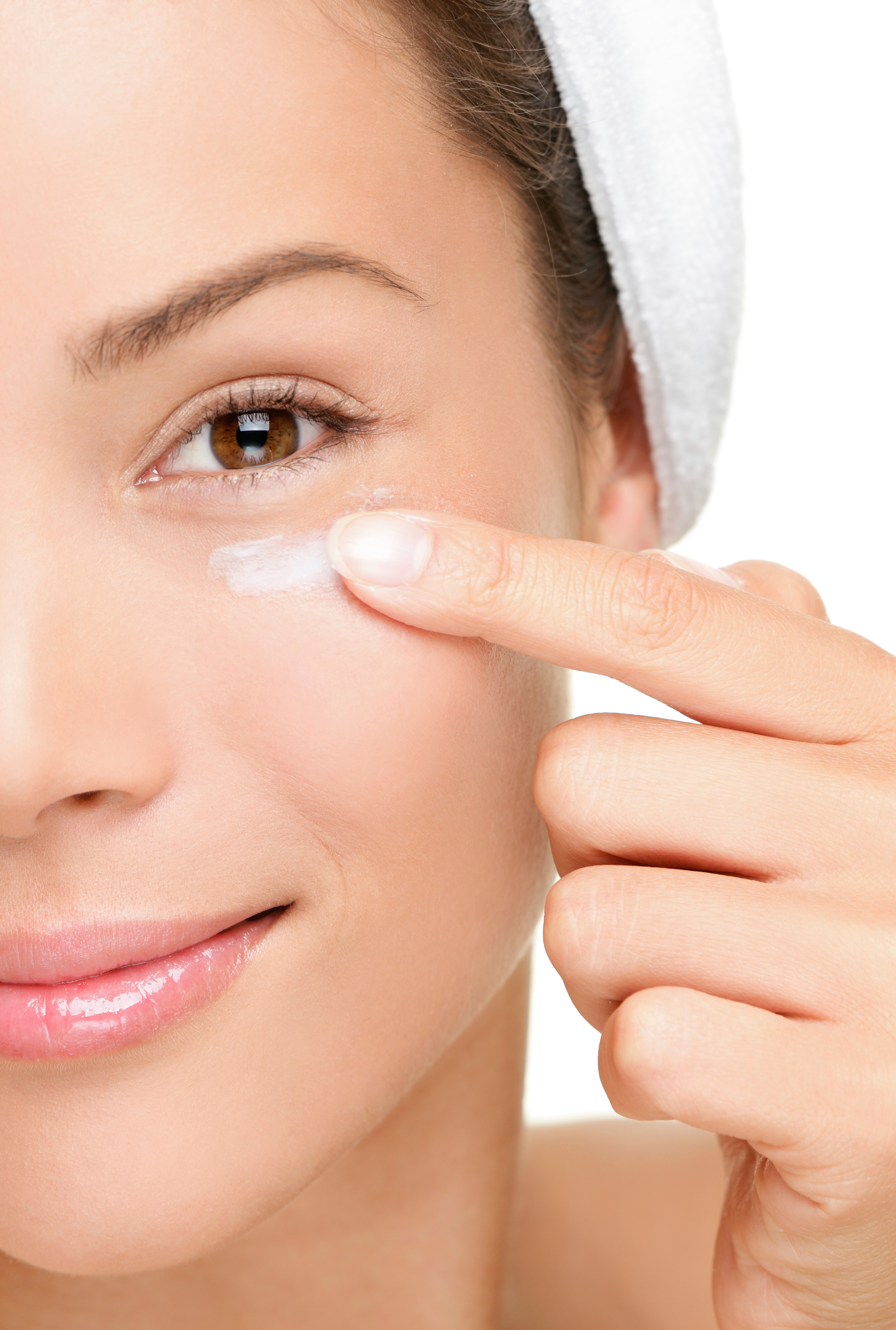 Delete dark circles and puffiness with our guide to bright and beautiful eyes...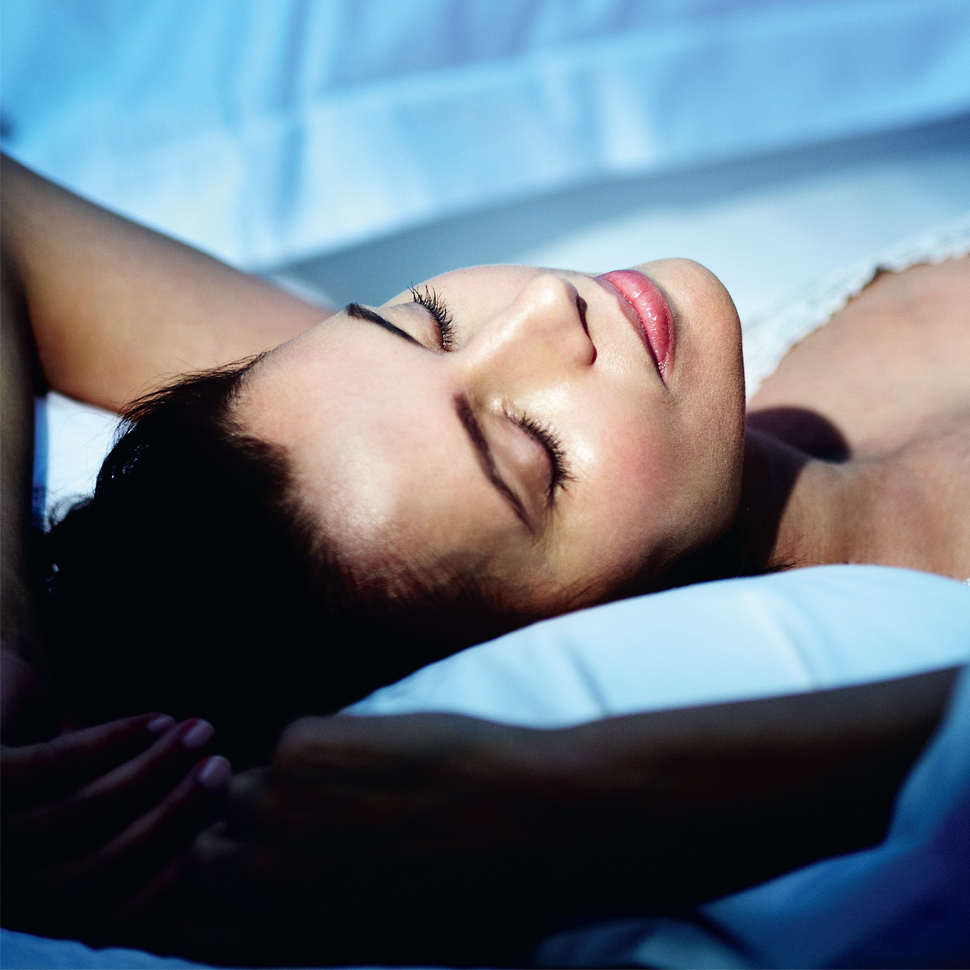 We pick the best, most powerful anti-ageing serums to fight lines, dryness, pigmentation and more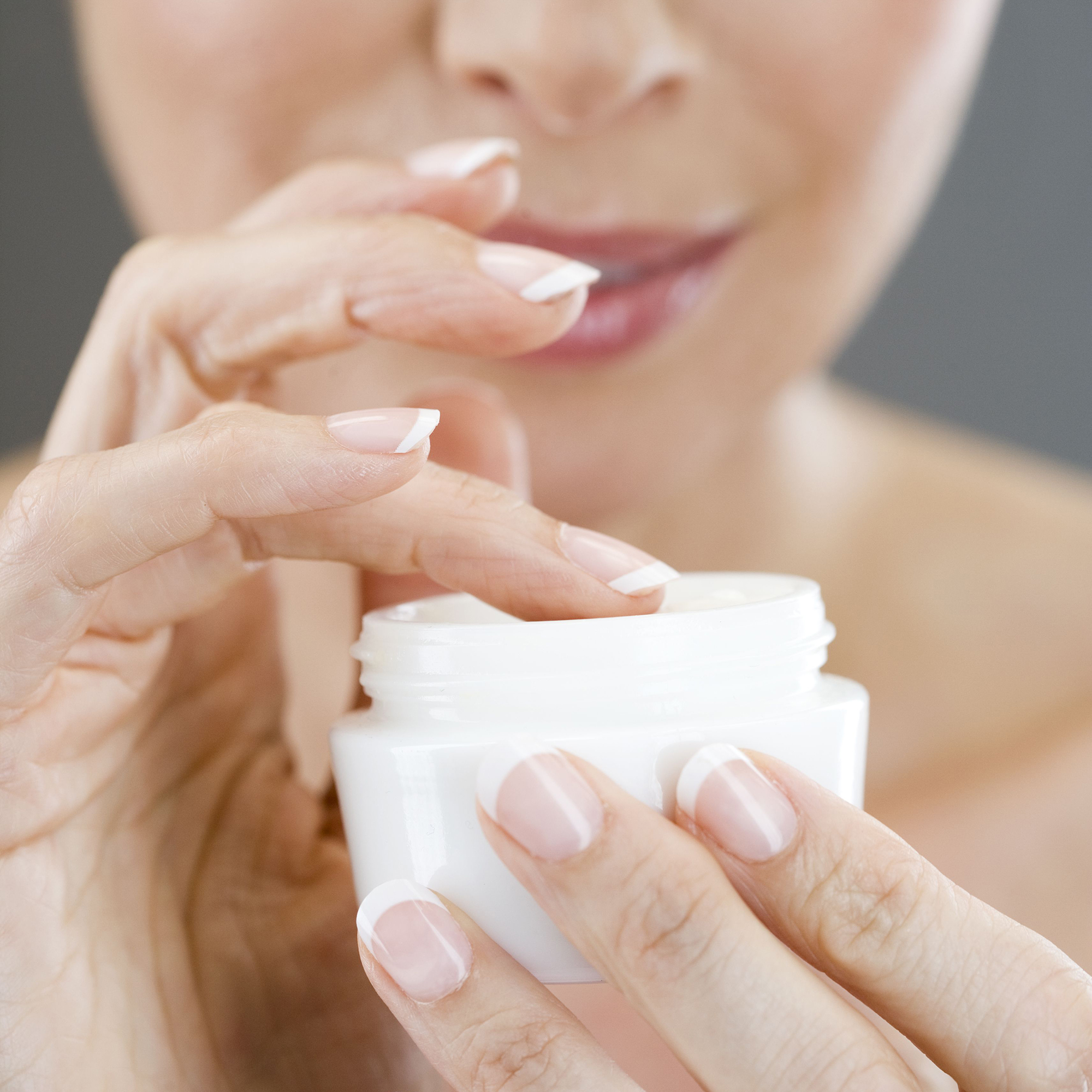 Give your skin a surge of much needed hydration with our favourite moisturisers for dry skin...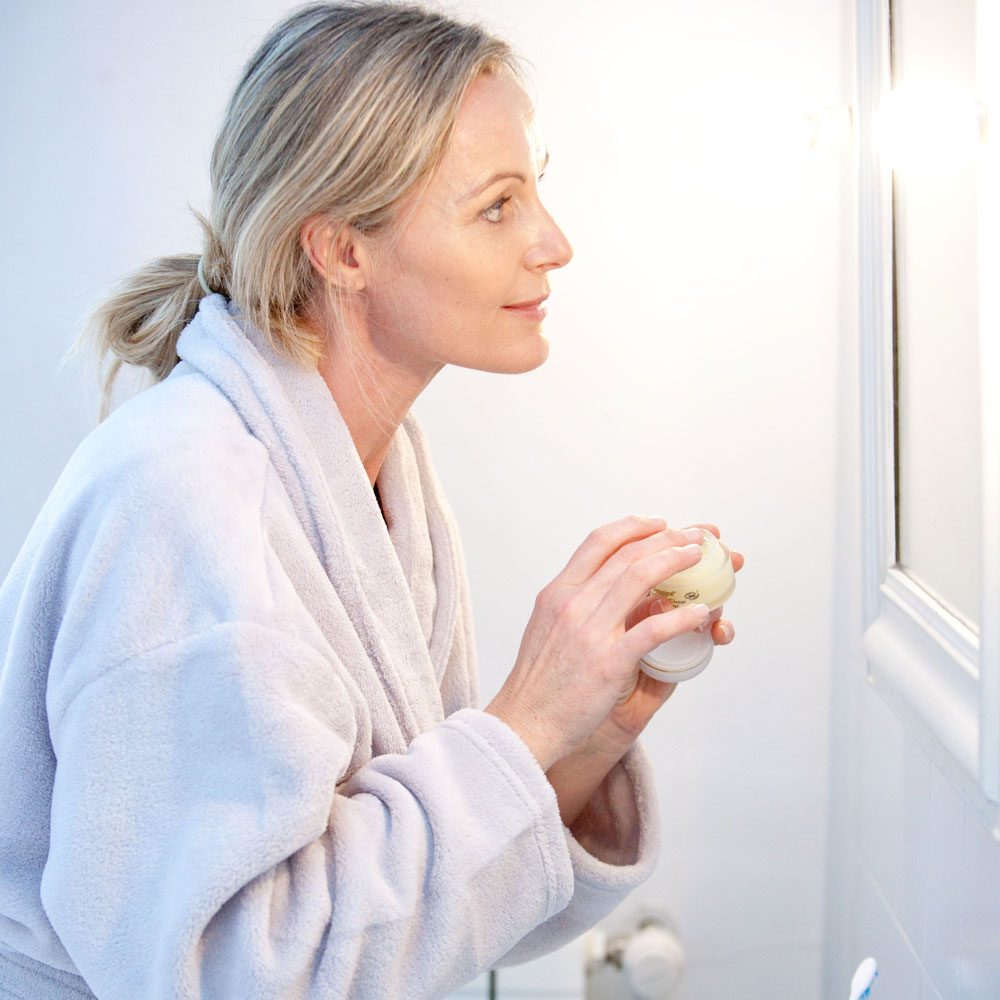 Protect, repair and regain your skin's natural glow while you sleep with our pick of the best night creams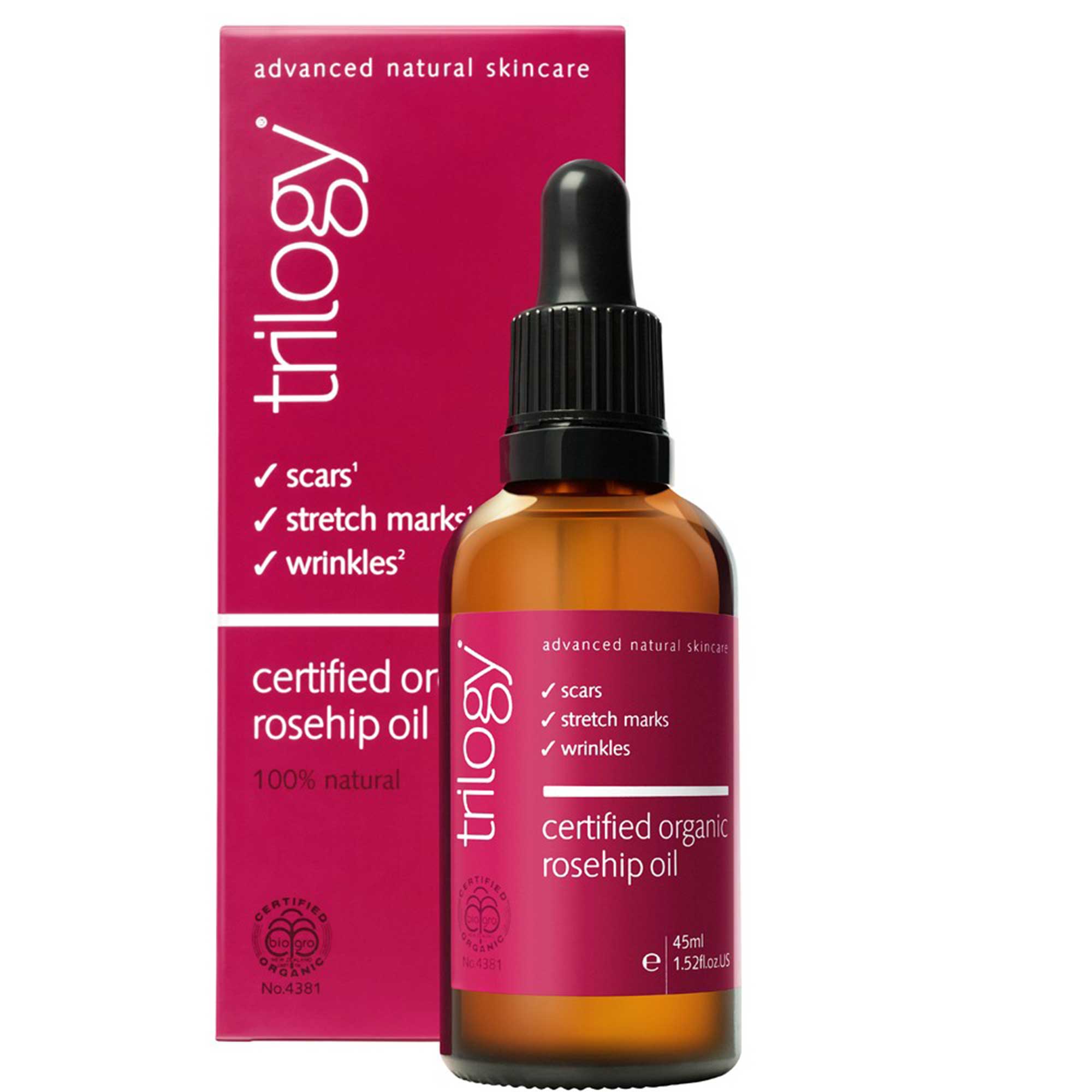 To get the softest-looking skin you've had in years, wrap it in layers of these moisture-boosting creams, oils and sprays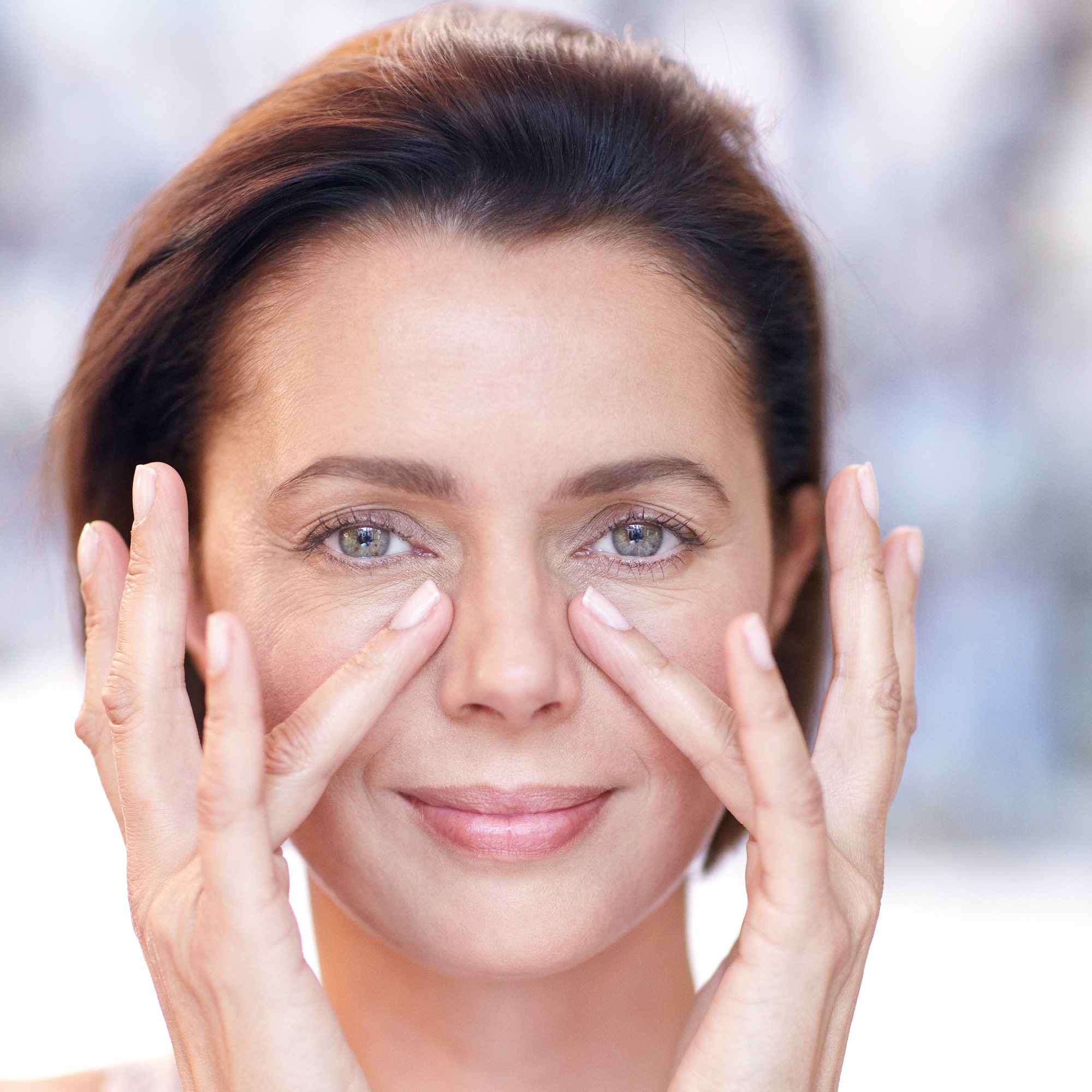 The eye-loving lotions that will lend a lift, brighten dark circles and target fine lines...