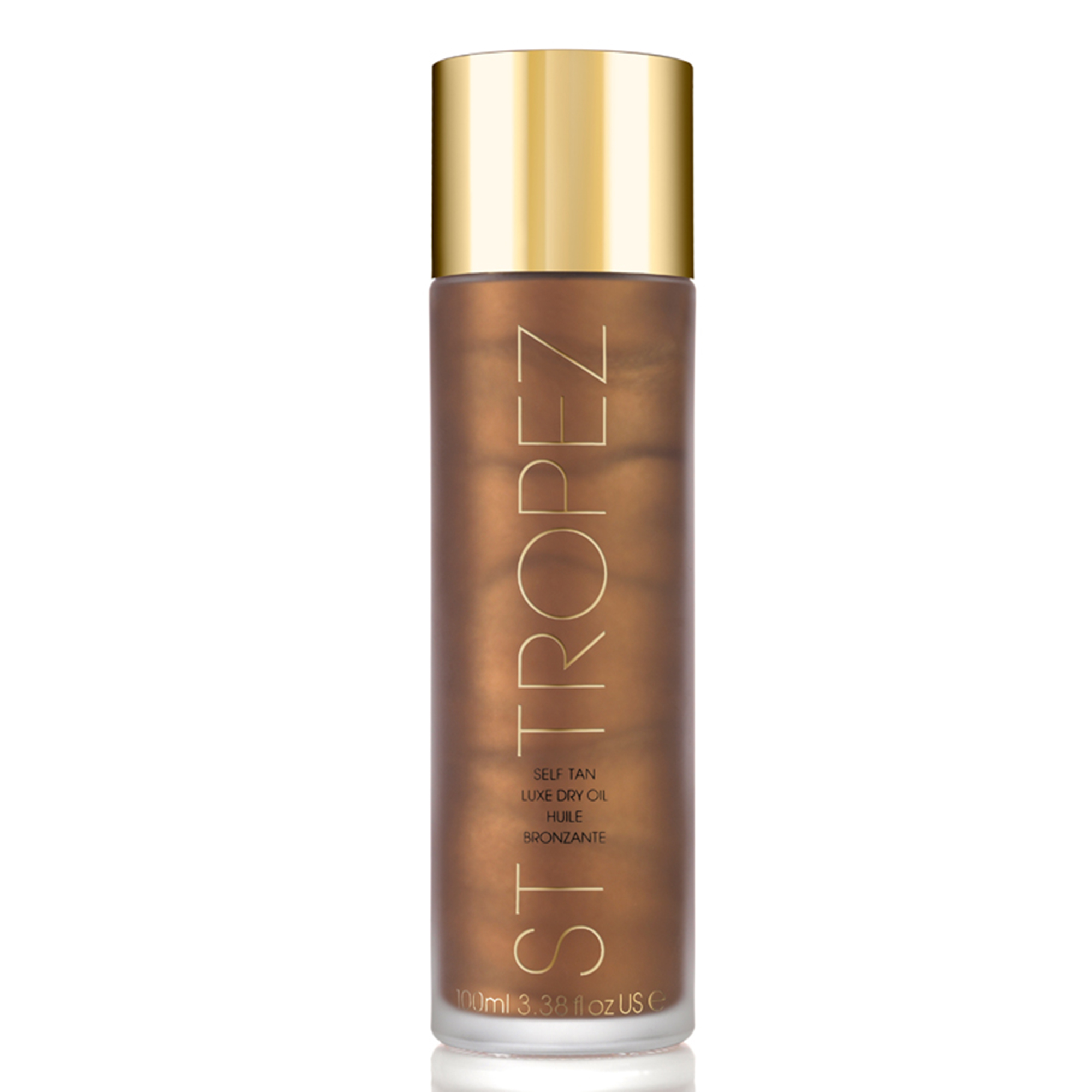 The oldest trick in the book,
fake tan
is the healthiest and fastest way to visually appear as though you have dropped a dress size. Unsurprisingly, it's the beauty secret many celebs swear by. In fact, during last year's
Strictly Come Dancing
series, the contestants were reportedly totally hooked, leading the show's expert tanner, Jules Heptonstal to go through a sensational 10 litres of St Tropez tan each season.
Judy Murray in particular made no secret of enjoying the glamourous beauty rituals that go with starring on a show like 'Strictly'. In an interview she explained 'I think you have to embrace the whole thing and get into the
fake tan
and sparkles', and according to Jules, the tennis coach was first in the queue for the tan booth each week, 'She loves her spray tans - we give her light glows to complement her truly Celtic skin.'
Fake tanning
can be daunting for those new to the concept but the new generation of products are better than ever. Rather than one formula to fit all, there is now a different method and shade for every complexion. From the easy-to-apply quick-developing mousse to the gradual tanning moisturiser and ultra-slimming oil, there is a
self-tan
out there to help everyone achieve a
natural-looking bronzed glow
...
Inspired by the taut golden bodies of Brazil,
St Tropez Dry Oil
's quick-drying formula contains special light-reflecting particles to flatter and slim. Apply all over, paying particular attention to areas which naturally catch the light, such as the décolletage, shoulders and shins. Mixed with nourishing essential oils, the 100% natural tanning agent is odourless and moisturising.
Tip: Shake well before use and always apply to clean dry skin. Remember to wash hands after use.
Keep reading for even more
beautiful fake tan buys
to give you that natural-looking glow...
Click here to see more body oils
Daily Email
Get the best entertainment news, recipes, fashion, beauty and wellbeing advice for you. For FREE.
Sign up