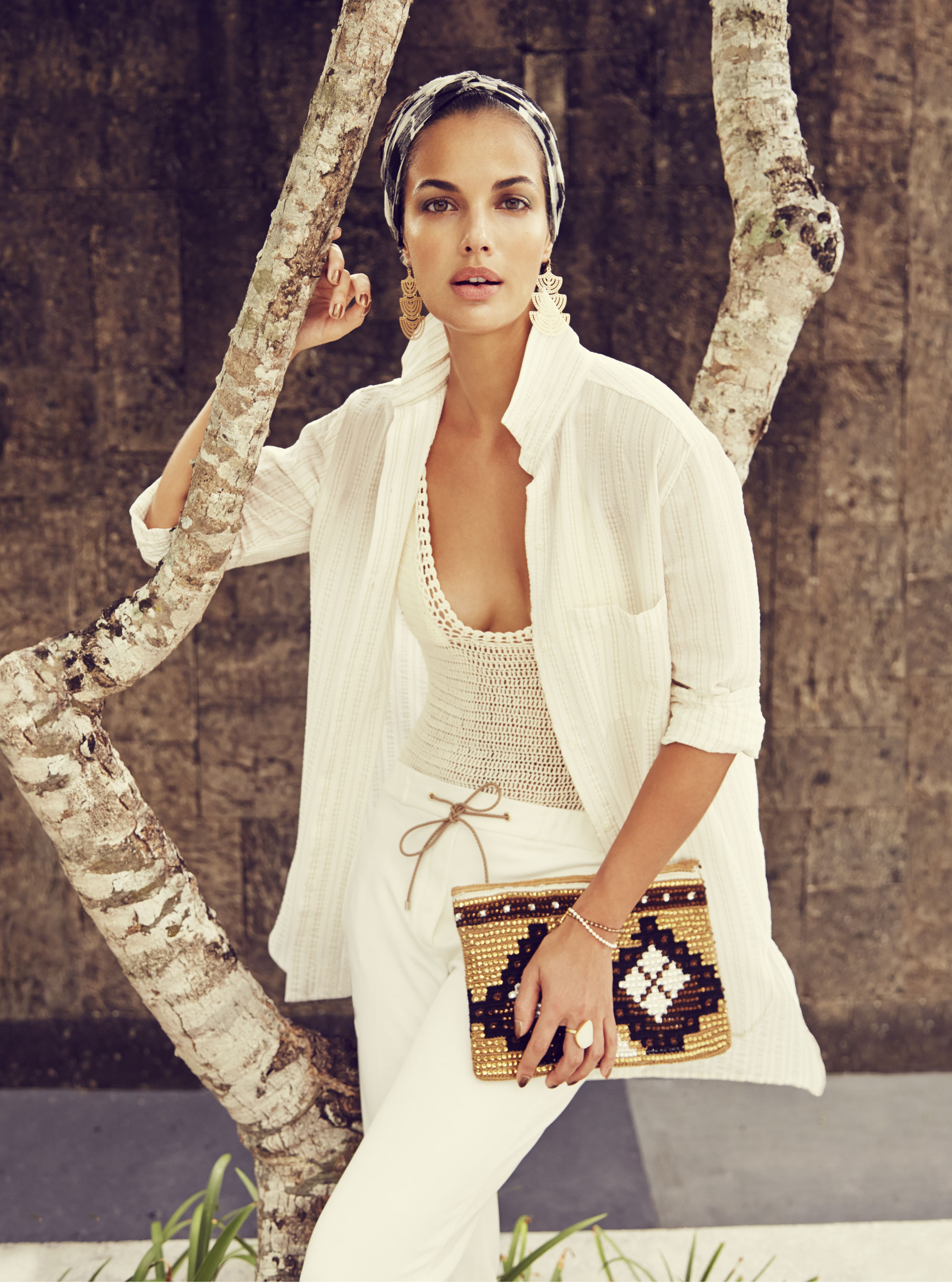 Although fashion is supposed to be something we have fun with, picking pieces that are both on-trend and figure-flattering can be a daunting task when there's so much choice on offer.

To help you out, we've created a list of golden style rules that every woman should follow.

Want to take stress out of your Monday to Friday morning routine? Spend a few hours compartmentalising your clothes on a rainy Sunday so that you know exactly where all of your office outfits are.

That way you'll avoid turning up for an important client breakfast wearing separates that just don't work together.

Another of our tips? Don't shy away from wearing bold colours. A well-placed pop of pink, green or blue can totally perk up a plain outfit.

Opt for an eye-catching belt, necklace or scarf if you're not ready to purchase a coat in a primary shade.

Have you ever wondered why celebrities like Reese Witherspon and Helen Mirren never seem to get it wrong whether they're walking the red carpet at a glitzy awards ceremony or dashing between meetings?

They know the importance of one of our other style rules; develop your own uniform. Shopping trips will be so much more satisfying (and successful) once you've identified the key pieces that suit your shape and personality.

Our carefully crafted list of style rules to follow will also outline the importance of checking labels for washing instructions, explain why it's good to have a skilled seamstress on speed dial and will discuss why you should never buy sky-high shoes that you can't walk in.

We'll even tell you why it's worth trying on a hundred different styles of jeans before purchasing a single pair.

Keep on reading to find out what else we cover in our list of style rules to live by...

Latest galleries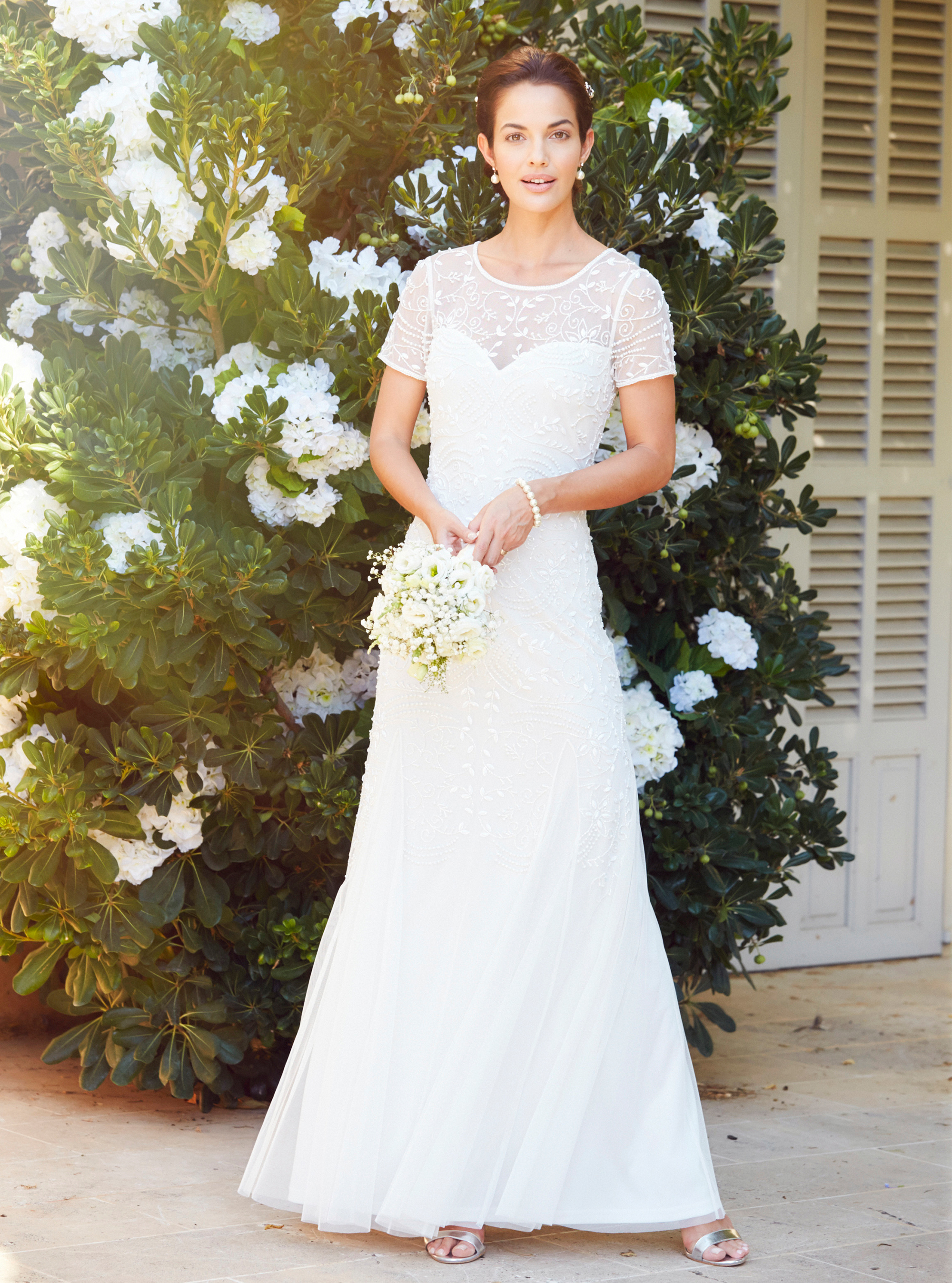 Looking for a dress for your upcoming wedding? Browse our pick of the most flattering, fashion-forward dresses.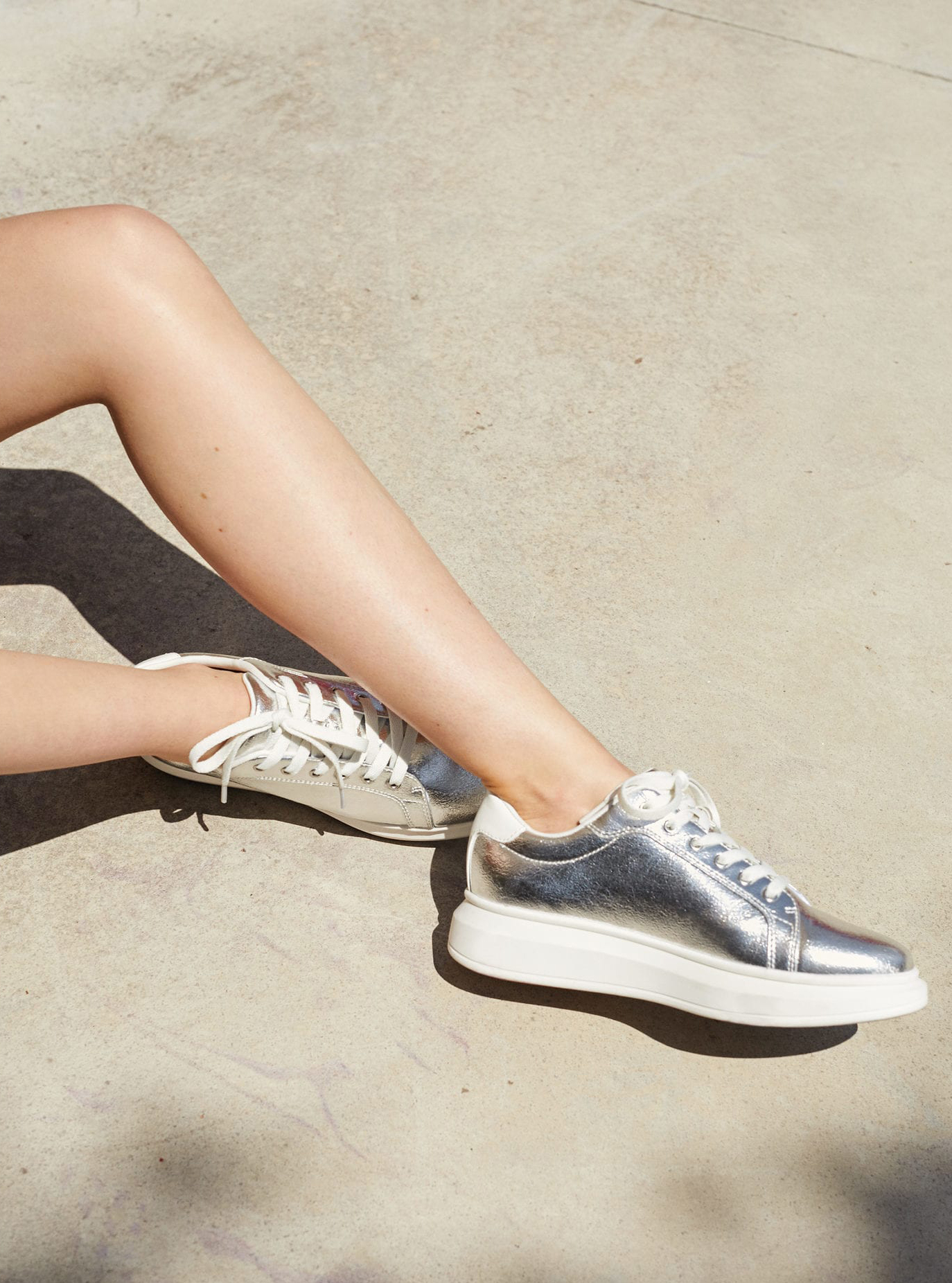 No longer the reserve of the fitness world, fashion trainers have had a stylish makeover and now there's a pair to suit everyone - at any age. See our pick of the best...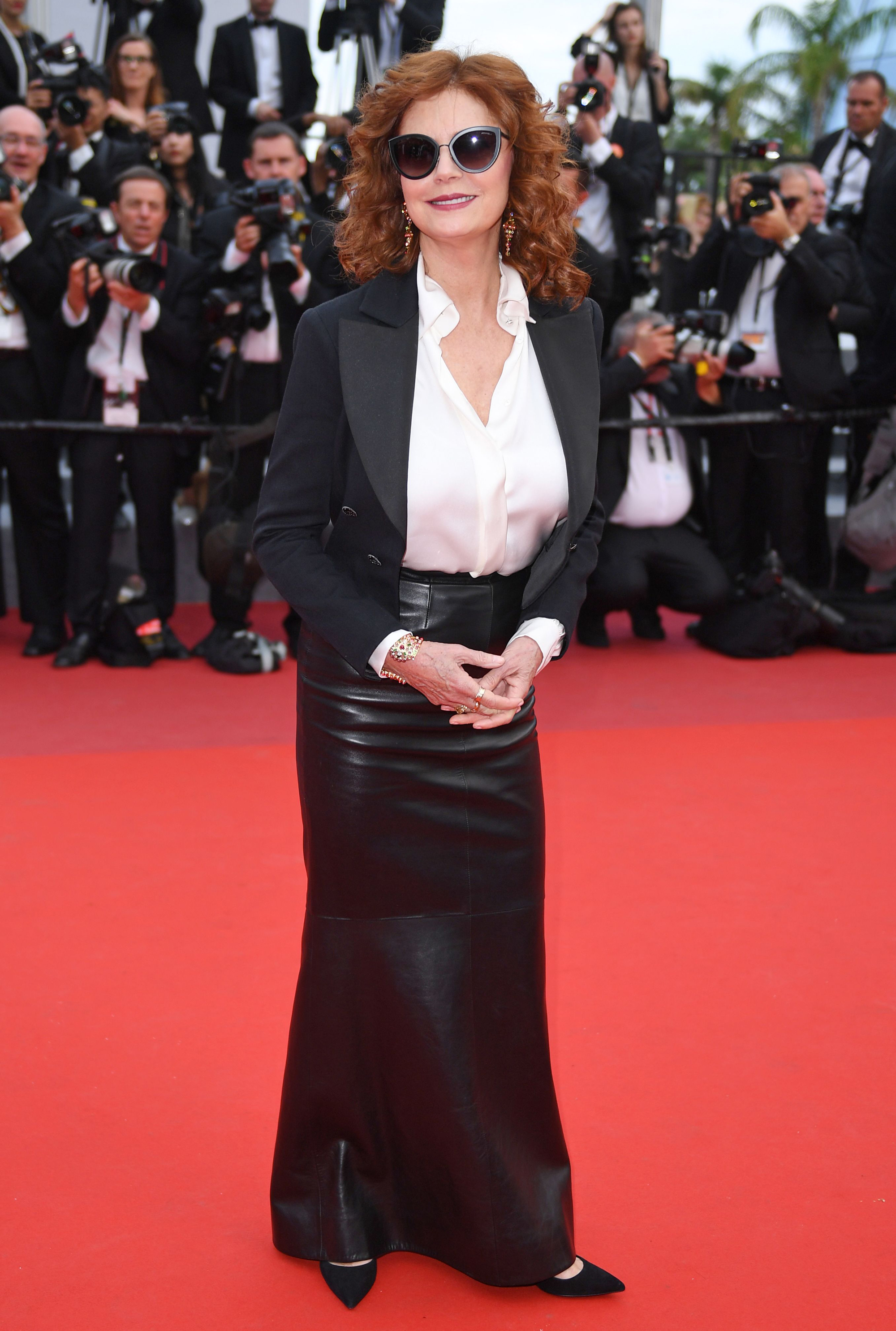 8 easy ways to dress confidently for your top heavy body shape with our expert advice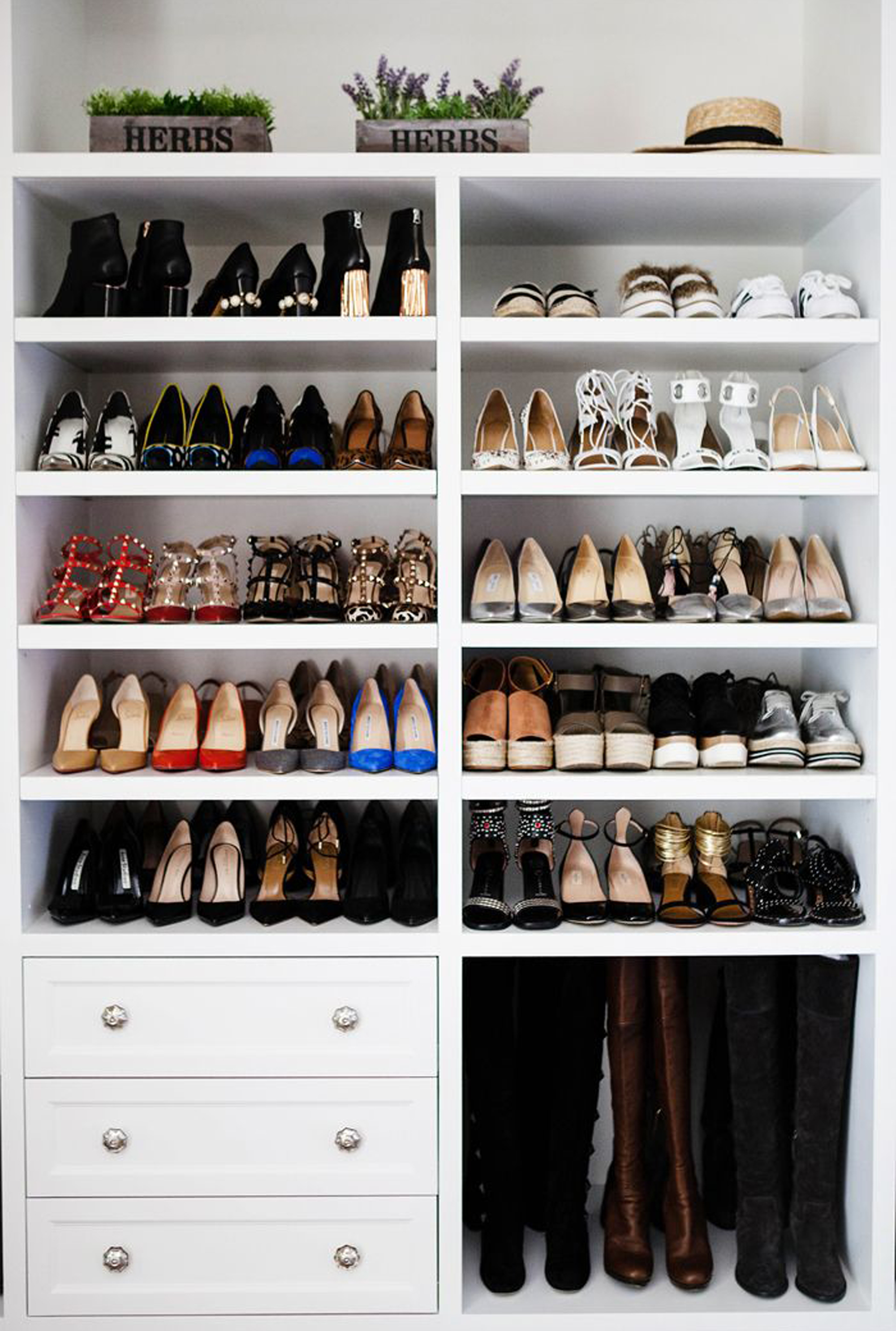 Declutter your hallway and wardrobe for good with the help of our shoe sorting experts - all it takes is one hour!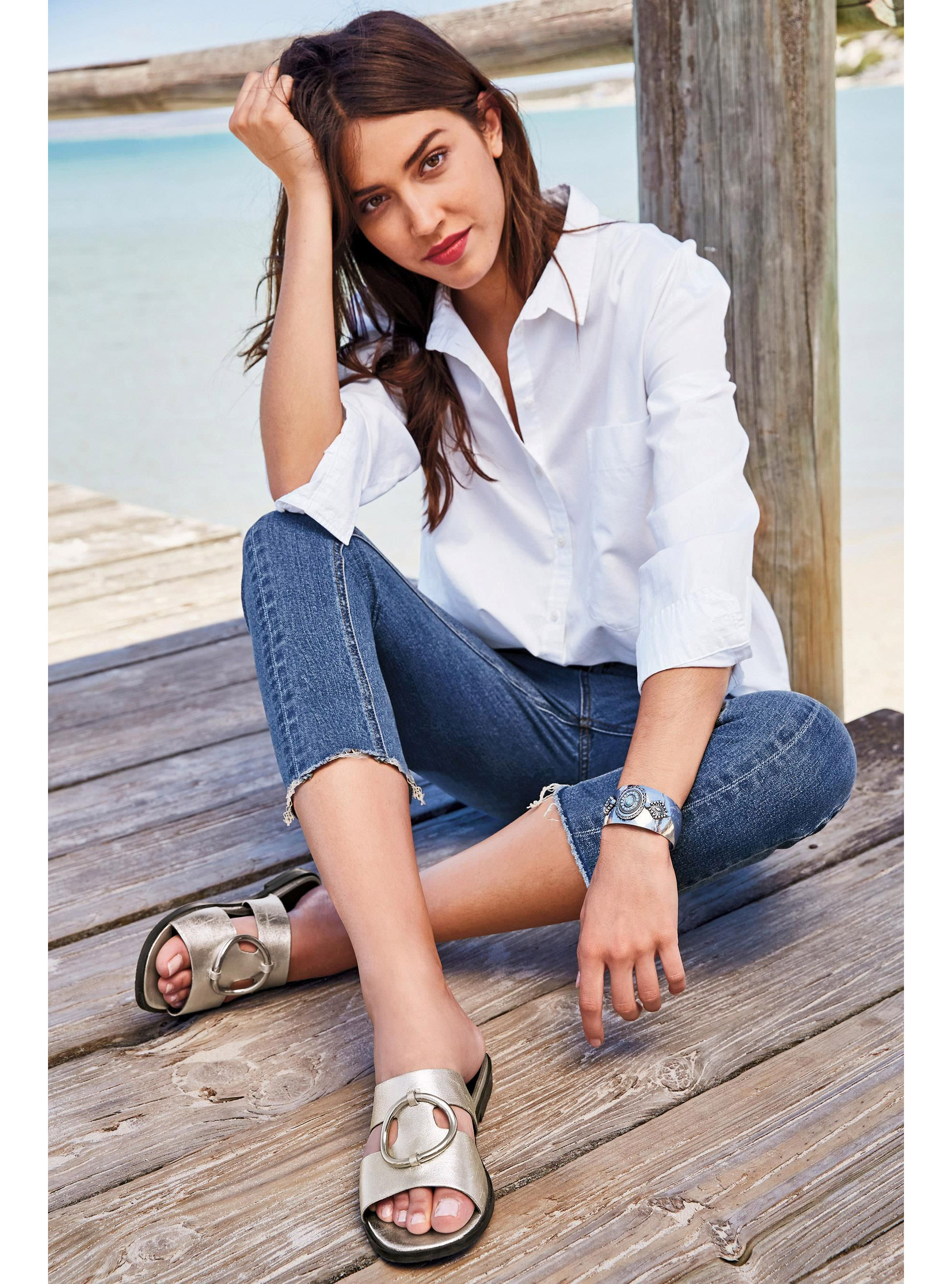 When the weather is hot the last thing you want is to wear uncomfortable heels. These shoes will keep you cool and comfortable...