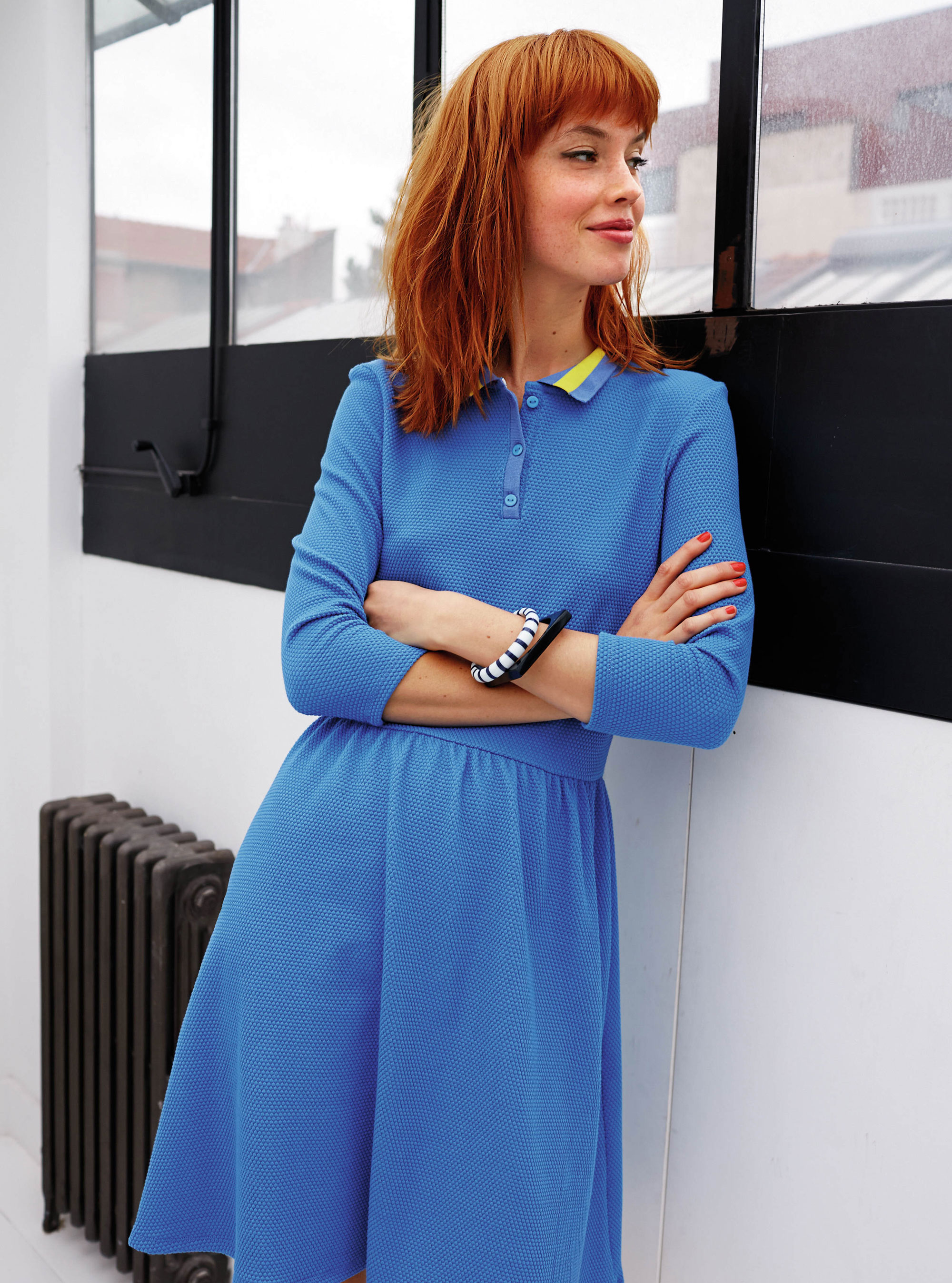 You may have your 9-5 wardrobe nailed, but no matter how organised you are during the week, getting that weekend look just right can always be a little tricky. If you're constantly wondering how some women manage to pull of that cool off-duty style, it's probably time for a weekend wardrobe update.

Ditch the work trousers worn with comfy shoes for shopping on a Saturday or blazer over an old dress for Sunday lunch with friends, and add some key pieces to your wardrobe that you can mix and match. Whether it's a reliable dress that can be worn in the winter months with tights or in summer with a cardigan, or the denim shirt that instantly makes any outfit look cool, there are some weekend pieces that no woman should be without.

Stuck on how to 'put it together'? Styling an outfit can be one of the trickiest things about getting your weekend look just right. It's that feeling of stepping away from your reliable weekday work wardrobe that can be daunting, but you shouldn't feel defeated before you've even started.

You can start by getting to know your basics. Find the perfect pair of jeans for your figure, and stock up on them in lots of colourways. Then find a white t-shirt that's flattering and comfortable, and use it for layering with comfy cardigans, stylish shirts and reliable shoes.

Still unsure on how you can get started with that perfect collection of casual clothes? We've rounded up the very best buys to mix and match every weekend. Saturday mornings spent staring hopelessly at your wardrobe are a thing of the past...
Latest galleries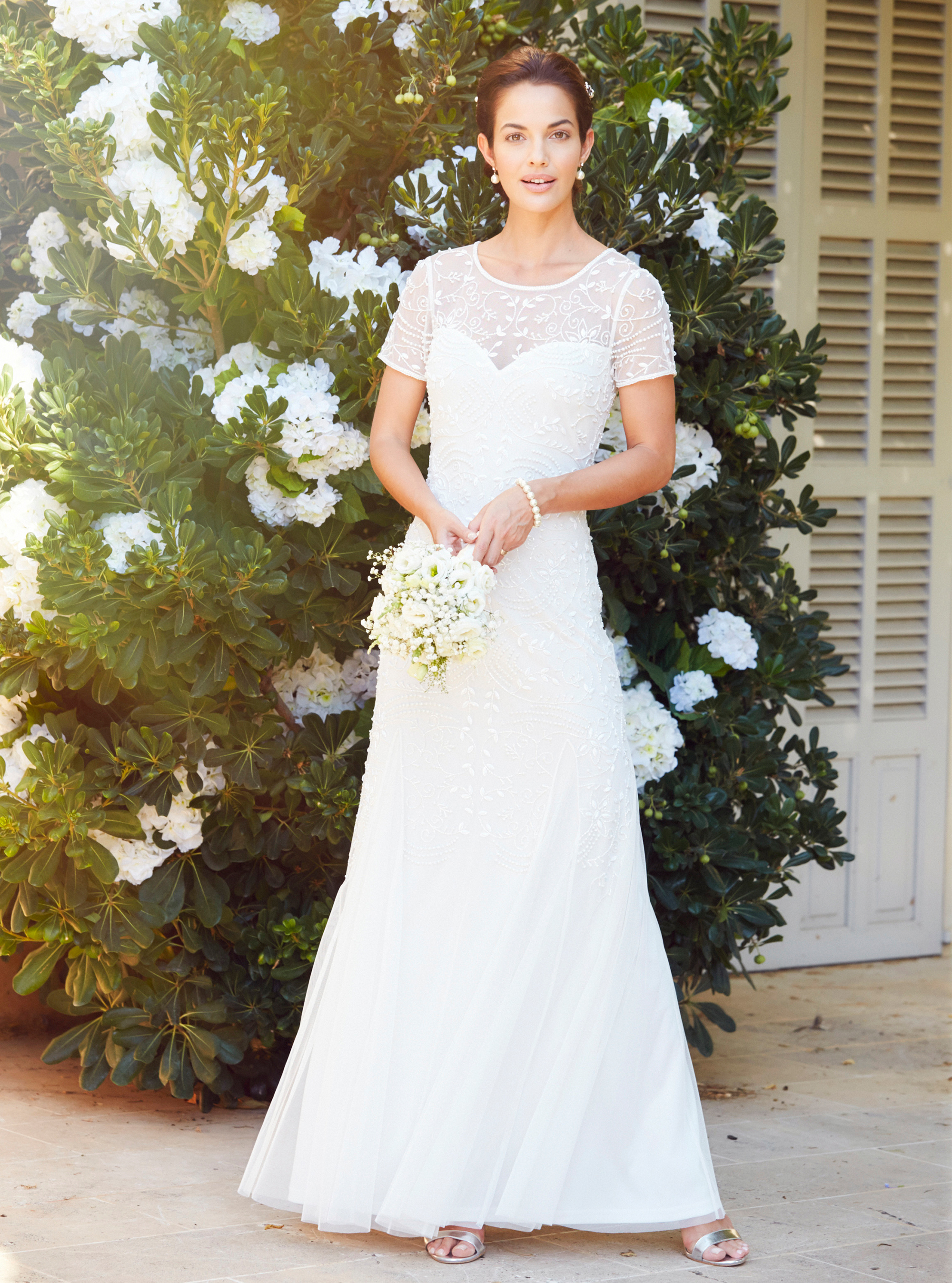 Looking for a dress for your upcoming wedding? Browse our pick of the most flattering, fashion-forward dresses.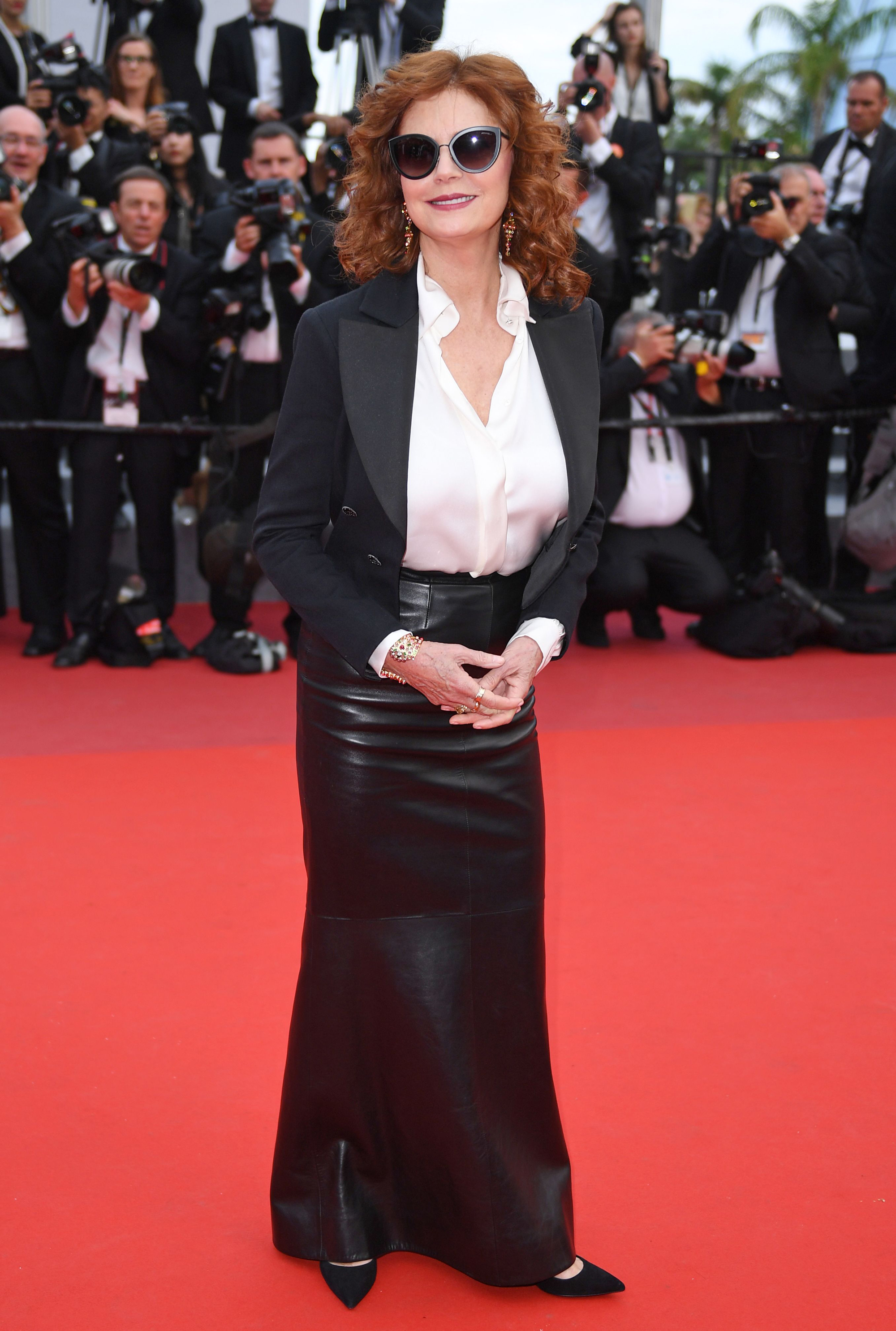 8 easy ways to dress confidently for your top heavy body shape with our expert advice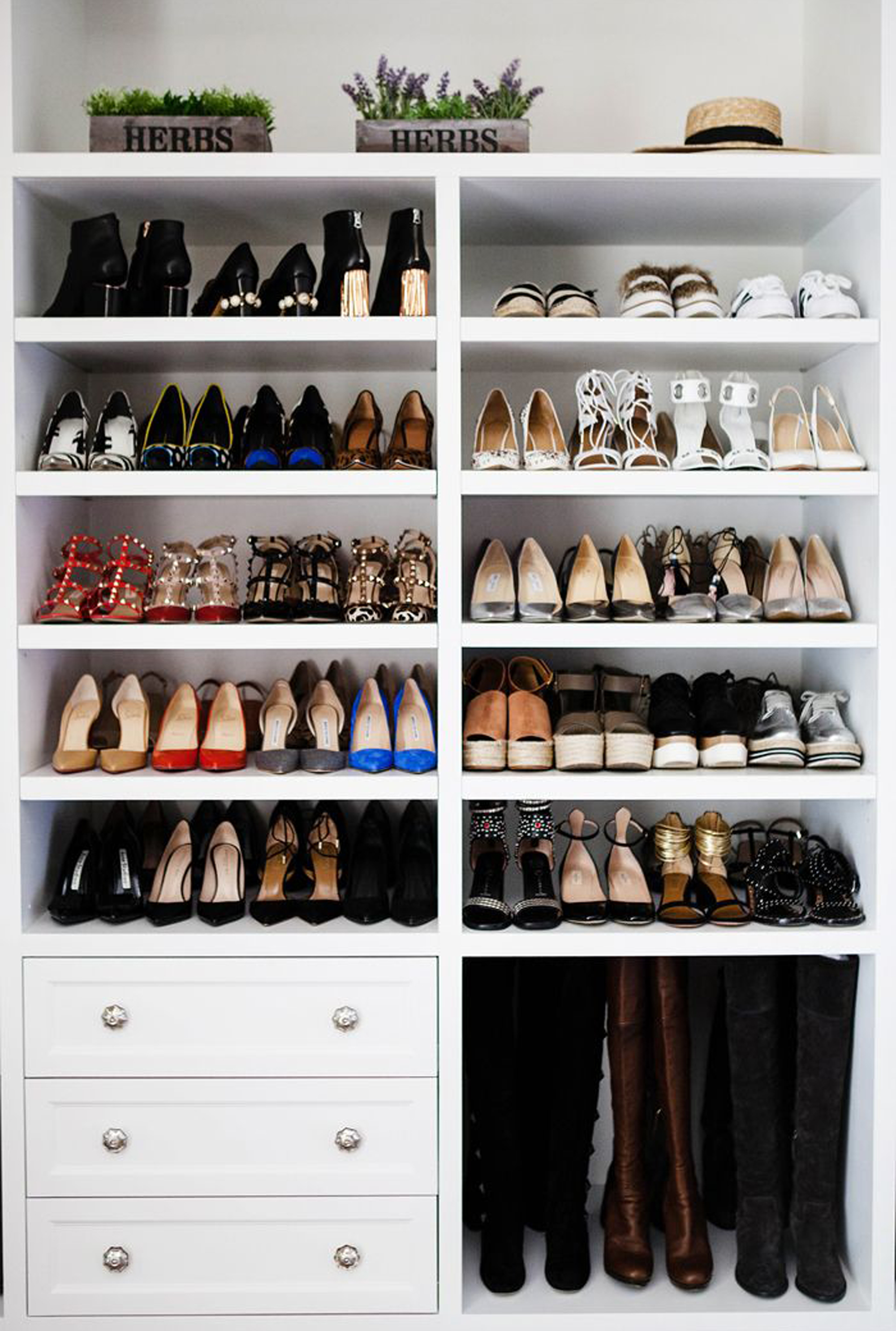 Declutter your hallway and wardrobe for good with the help of our shoe sorting experts - all it takes is one hour!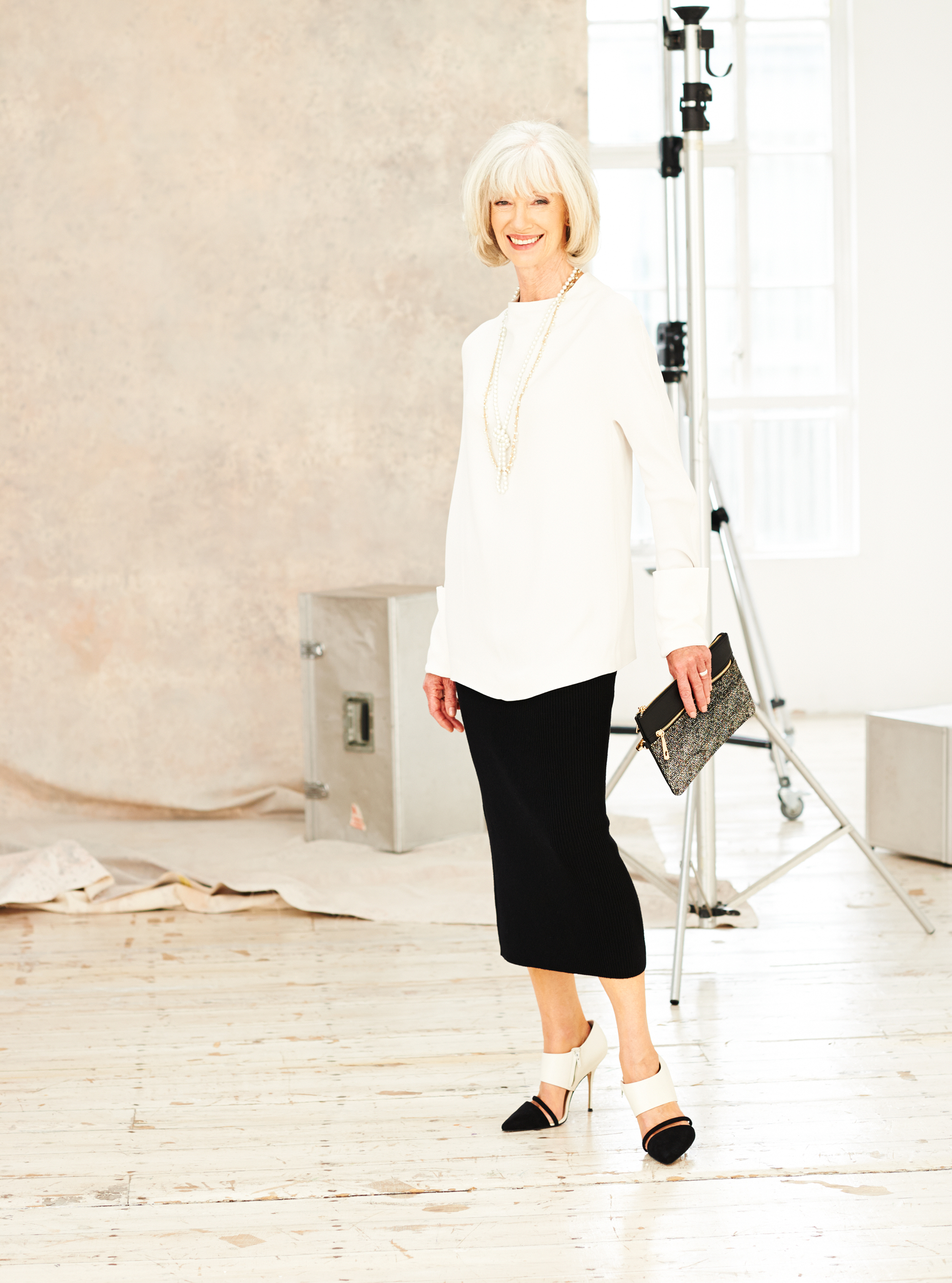 Our fashion experts show you how to look stylish at 60, no matter your taste...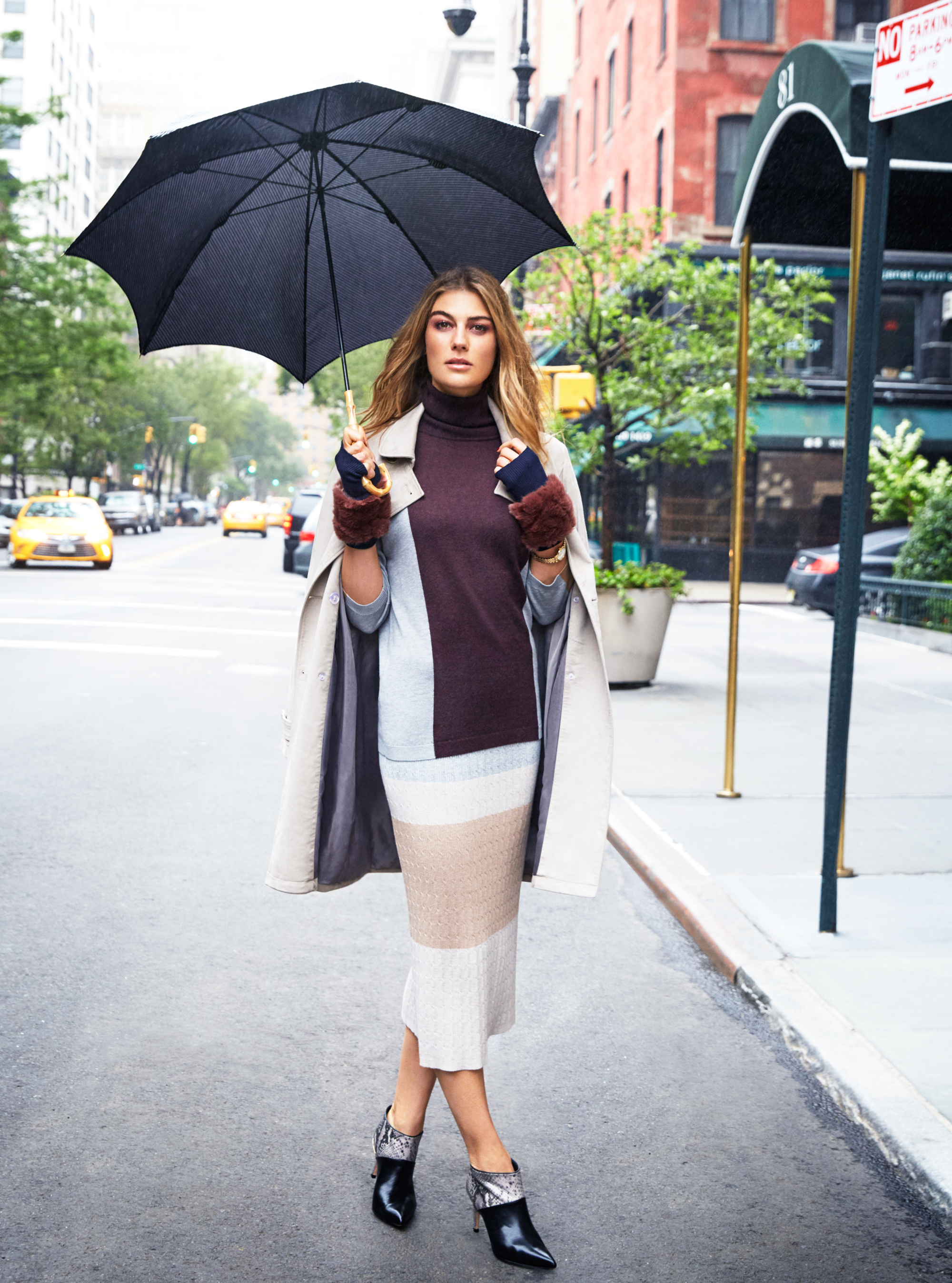 Our top rainy day must-haves will keep you stylishly in the downpours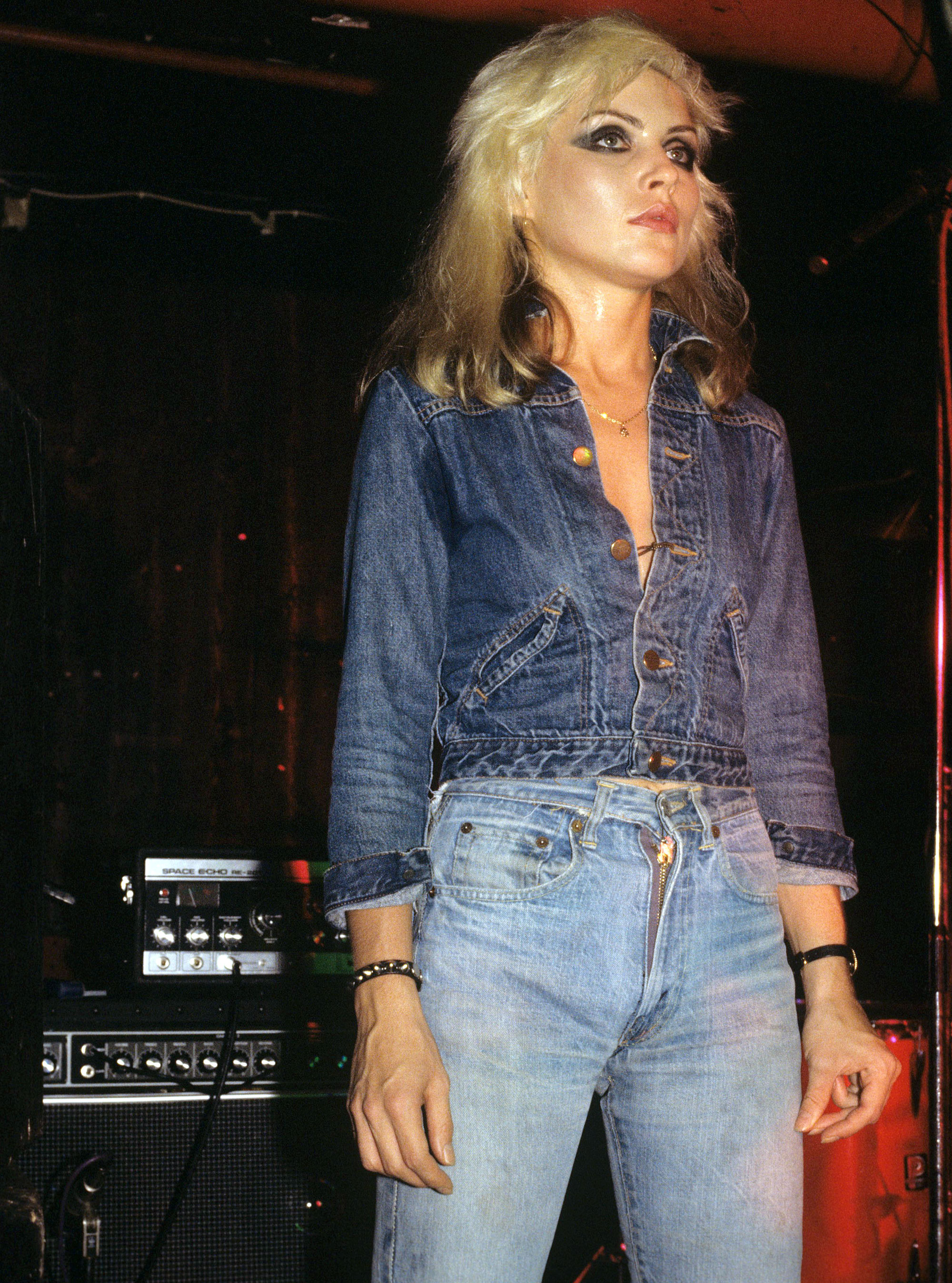 Our tips for finding the perfect jeans for women to fit your body shape