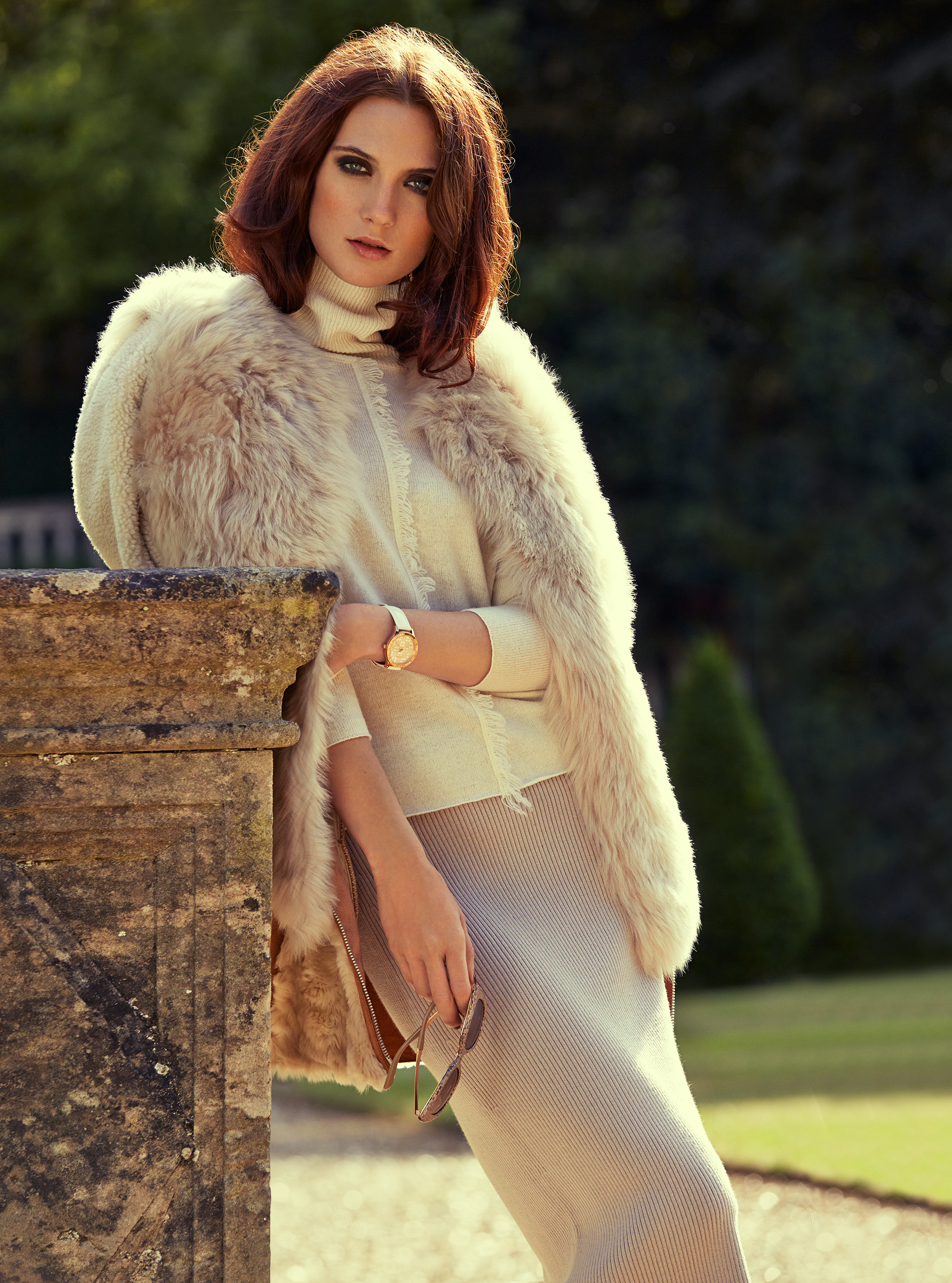 Embrace the season's most luxurious trend with these faux fur coats. From autumnal hues to playful colour pop palettes, there is something for everyone - guaranteed to keep you warm and on-trend this autumn/winter.

There's a chill in the air and it's time to start shopping winter fashion to find something styling to shield off the winter freeze. Pack away those thin autumn coats and dresses - you need some extra layers for the season ahead. But, as the nights and mornings begin to get darker, it's not all doom and gloom - choose some stylish, cosy outerwear and you'll be welcoming the winter with open arms (at least, you will for a short while!) There are some utterly gorgeous winter accessories available on the high street right now and we've scoured the rails, bargain bins and the best of the internet to bring you our favourites.

Prefer something traditional? Some of this season's gorgeous styles look like they could have stepped stright out of the 1940s. Alternatively, if you're a daring fashionista, ready to try out anything you've witnessed on the catwalks this season, we recommend throwing yourself into the fun faux fur frenzy - embrace colour, and have a great time doing it! Whatever your style, there's a faux fur coat to suit you -and they all look so wonderfully wintery!

If you're lucky enough to be heading off on a winter break somewhere snowy or cold, then wrap up - this is the perfect time to step out in a faux fur coat. An iconic indicator that the weather is beginning to turn? As soon as you spot fur as you're walking down the high street, you know winter is truly on its way and it's time to shop winter fashion! It's great fun admiring all the winter fashion that has arrived in the high streets - you can easily waste away a few hours trying on all things faux fur and wool. Taking away a couple of your favourite items will see you through the winter season looking great and feeling toasty warm.

Ready to start shopping? Our edit of the best faux fur buys has something for everyone. Click through to find your signature style this season...

Latest galleries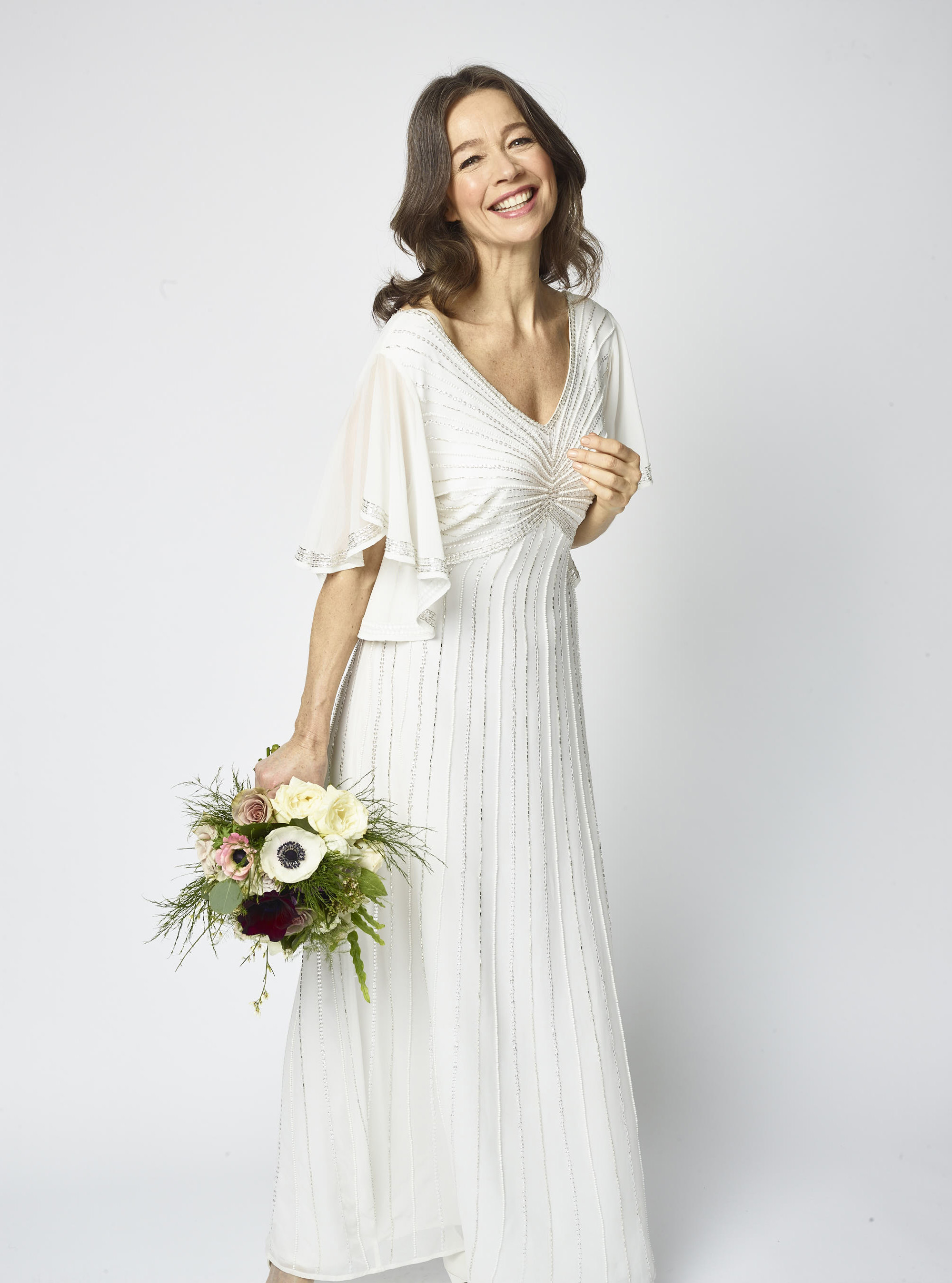 High street wedding dresses don't have to equal cheap, see our edit of the stunning gowns that don't cost a fortune...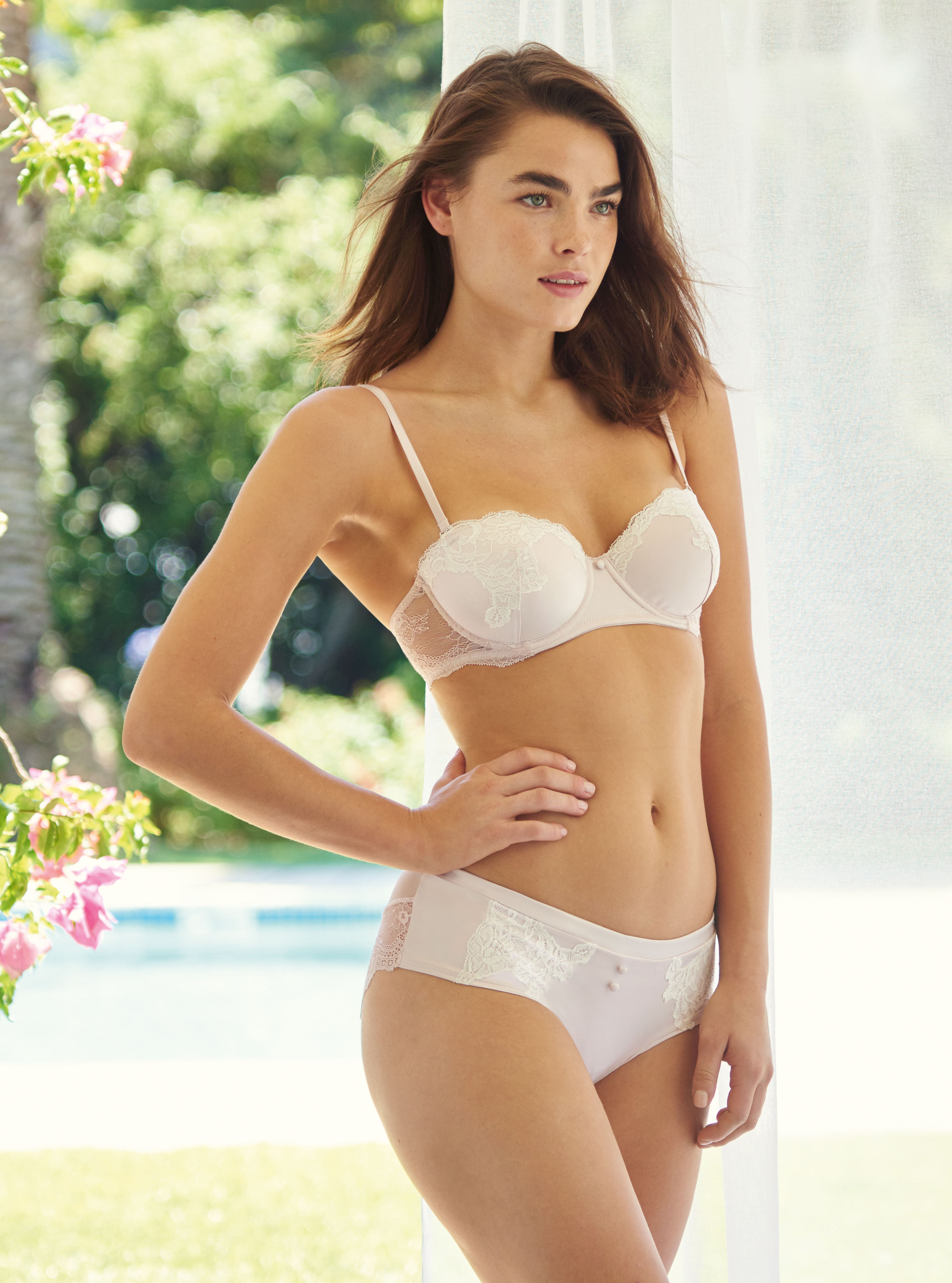 Every outfit feels better when you know you're wearing fabulous lingerie underneath...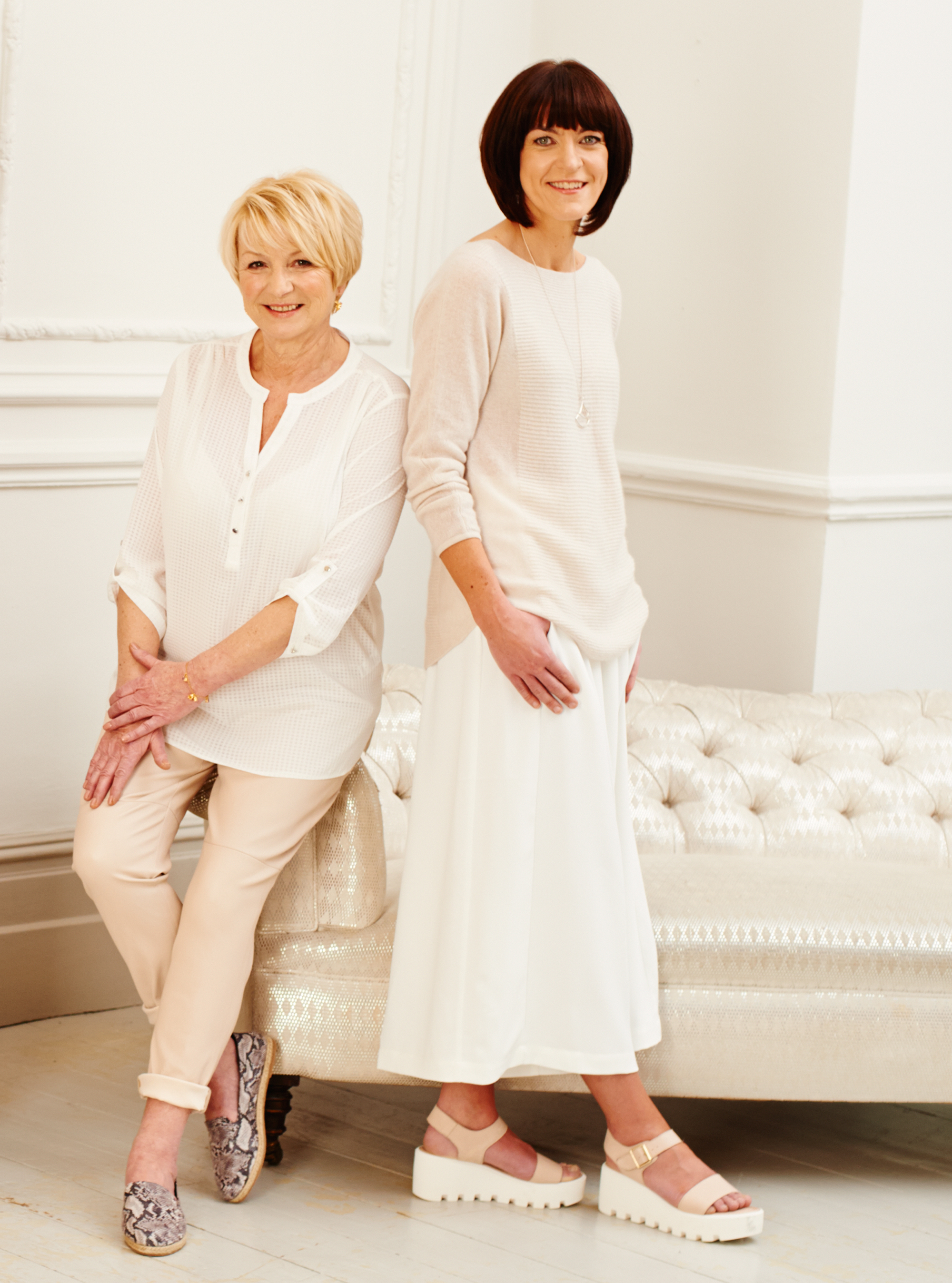 Everything you need for the perfect mix and match capsule wardrobe, as chosen by the w&h fashion team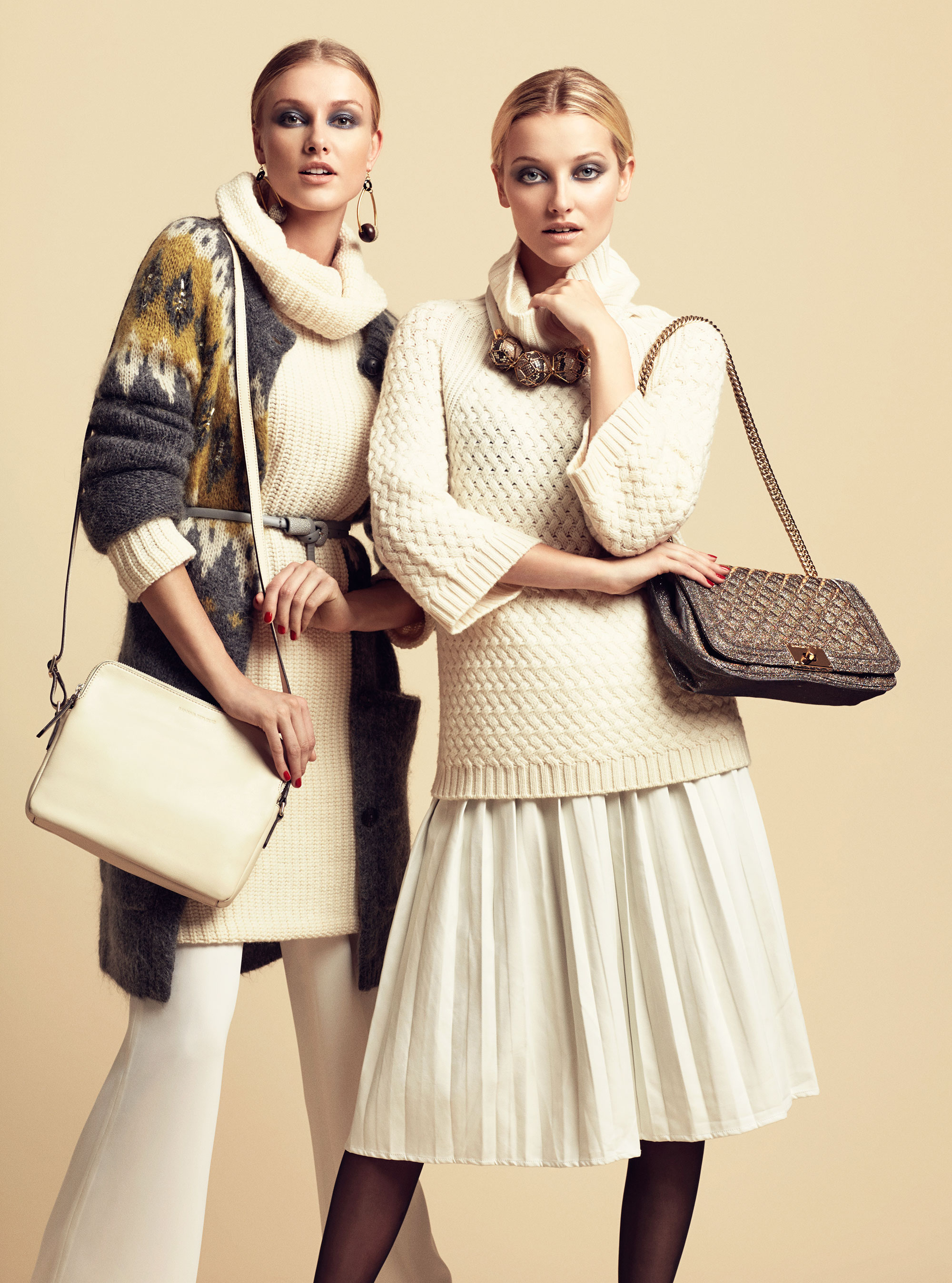 The polo neck is perfect for embracing the autumn chill this this season. From chunky knits to slinky and sleek, we'll show you all the ways to wear this trend.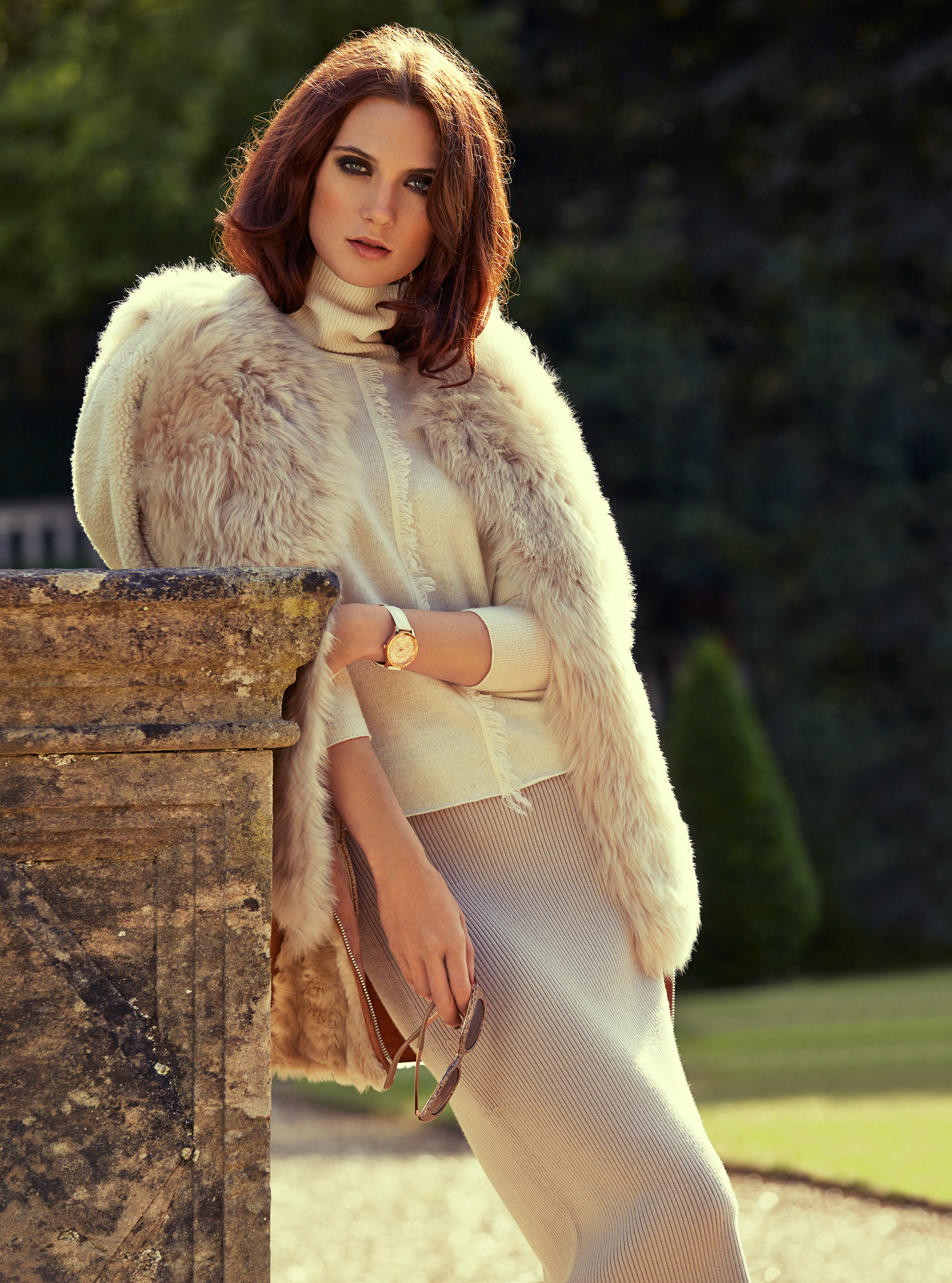 From autumnal hues to playful colour pop palettes, this season is all about faux fur luxurious layering.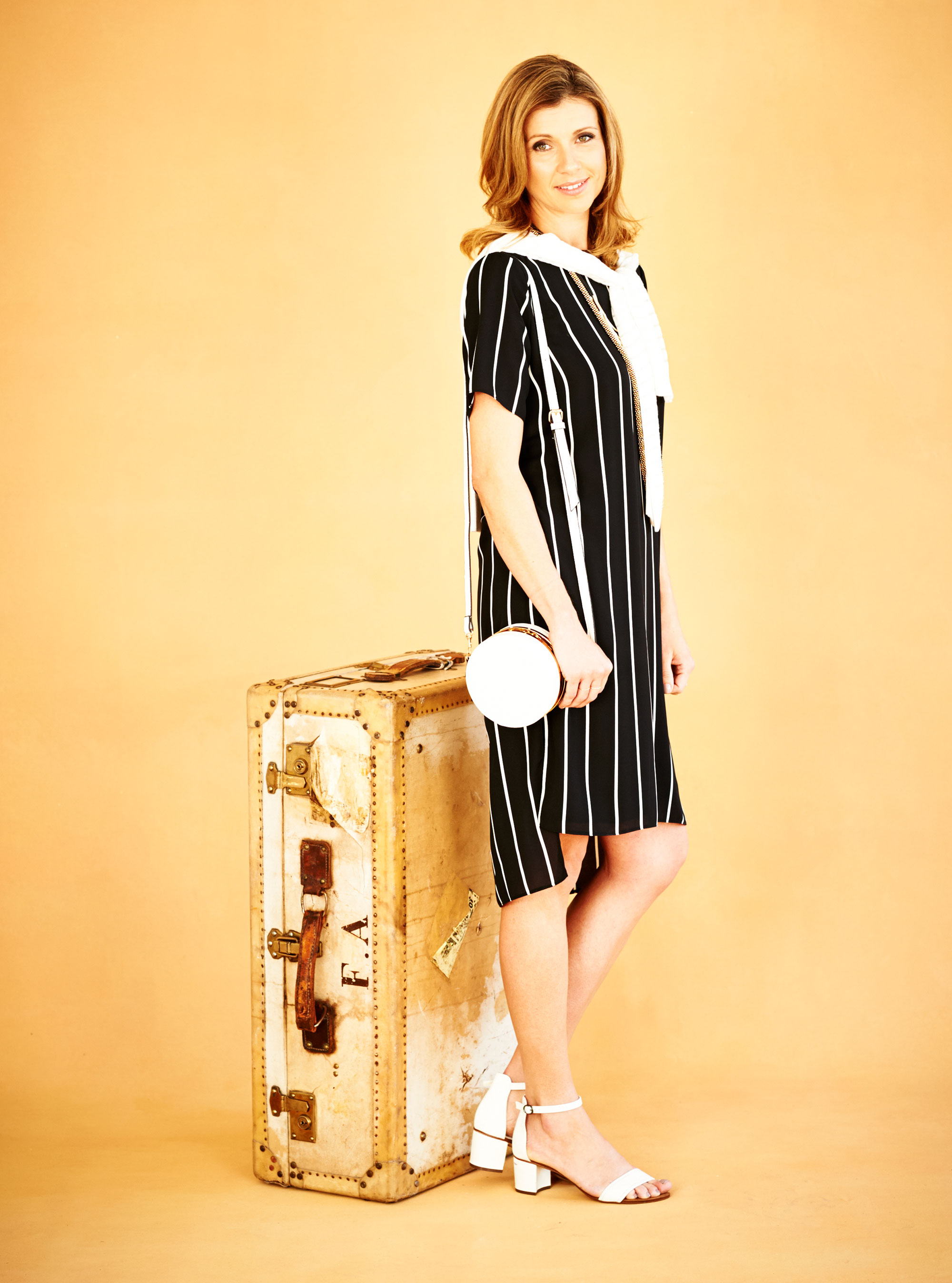 Struggling to figure out what to wear? These readers have the solution for stylish days...