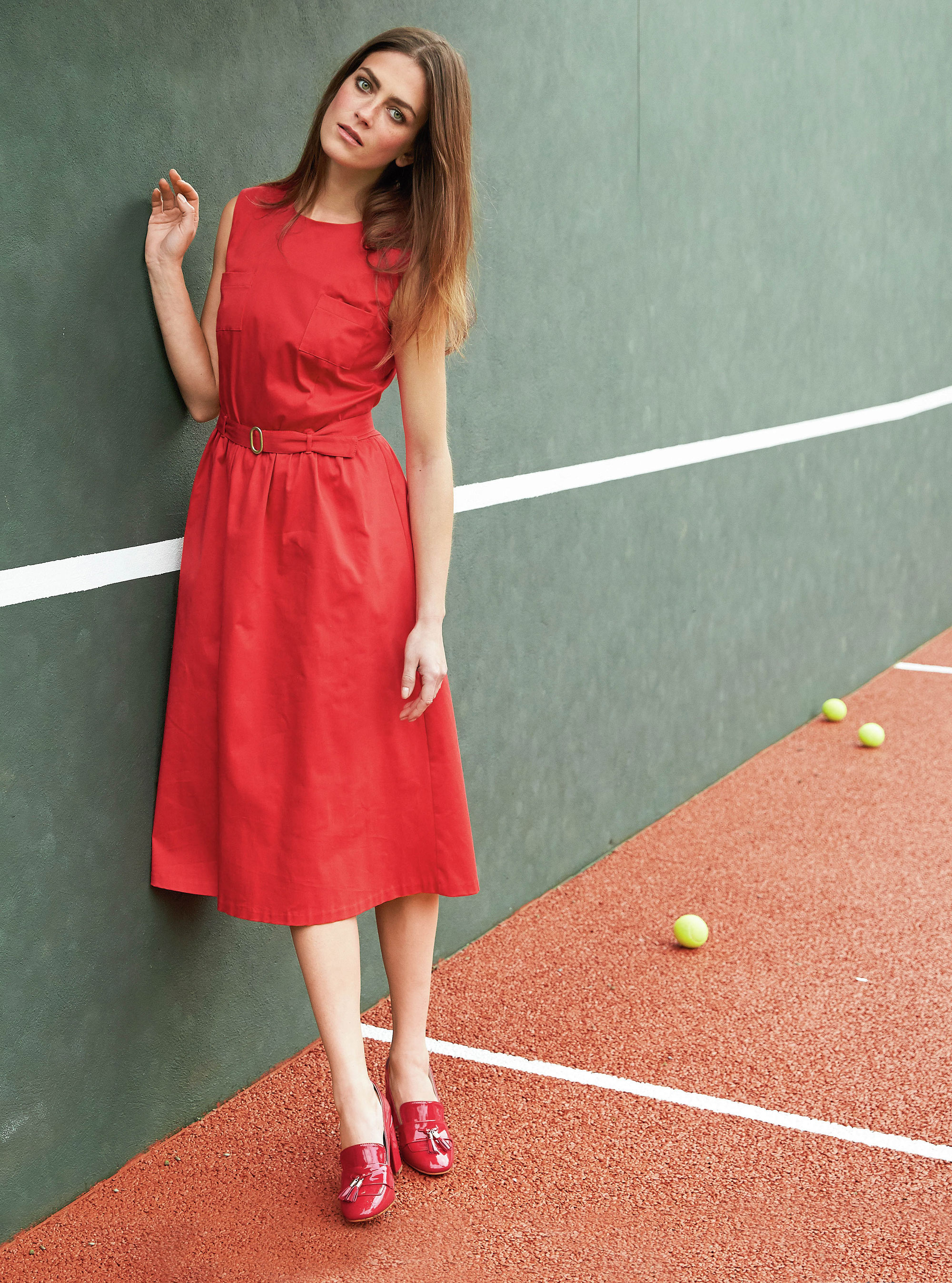 Midi dresses have been making waves in the fashion world for a while
now, but how do you wear one yourself? There seems to be a common
misconception that the trend only looks great on tall, slim women - but
we're here to show you how you can wear the trend and look truly
fabulous!
Choosing the perfect length is important. A midi dress
is defined as a dress with a hem that stops mid-calf, but not everyone
wants to draw attention to that particular area. Instead, opt for a
dress that ends just below the knee. This looks great on all sizes, and
will actually lengthen legs - especially if the waist sits high up.
Midi
dresses are a great choice for practically any occasion, wear with a
blazer and some ballet flats and it's the perfect workwear attire, or
opt for heels and some glittering accessories for an evening out.
Worried
that a midi dress will make your hips looking too big? Steer away from
tulle, and instead opt for pleats and delicate farbics that will skim
hips and tummies and leave you looking slim and streamlined.
And
if you're concerned that midi dresses are still seen as 'dowdy' - don't
be. There's nothing frumpy about our pick of gorgeous dresses. The high
street is awash with on-trend styles in modern, flattering cuts and
colours just like this one from
La Redoute
, with a flattering ful skirt in vibrant summer red.
Simply ensure that you find one with a good fit and a hemline that ends
below the knee, and you'll add length and glamour to your look.
Shop our pick, and get ready to embrace the trend and never look back...
Latest galleries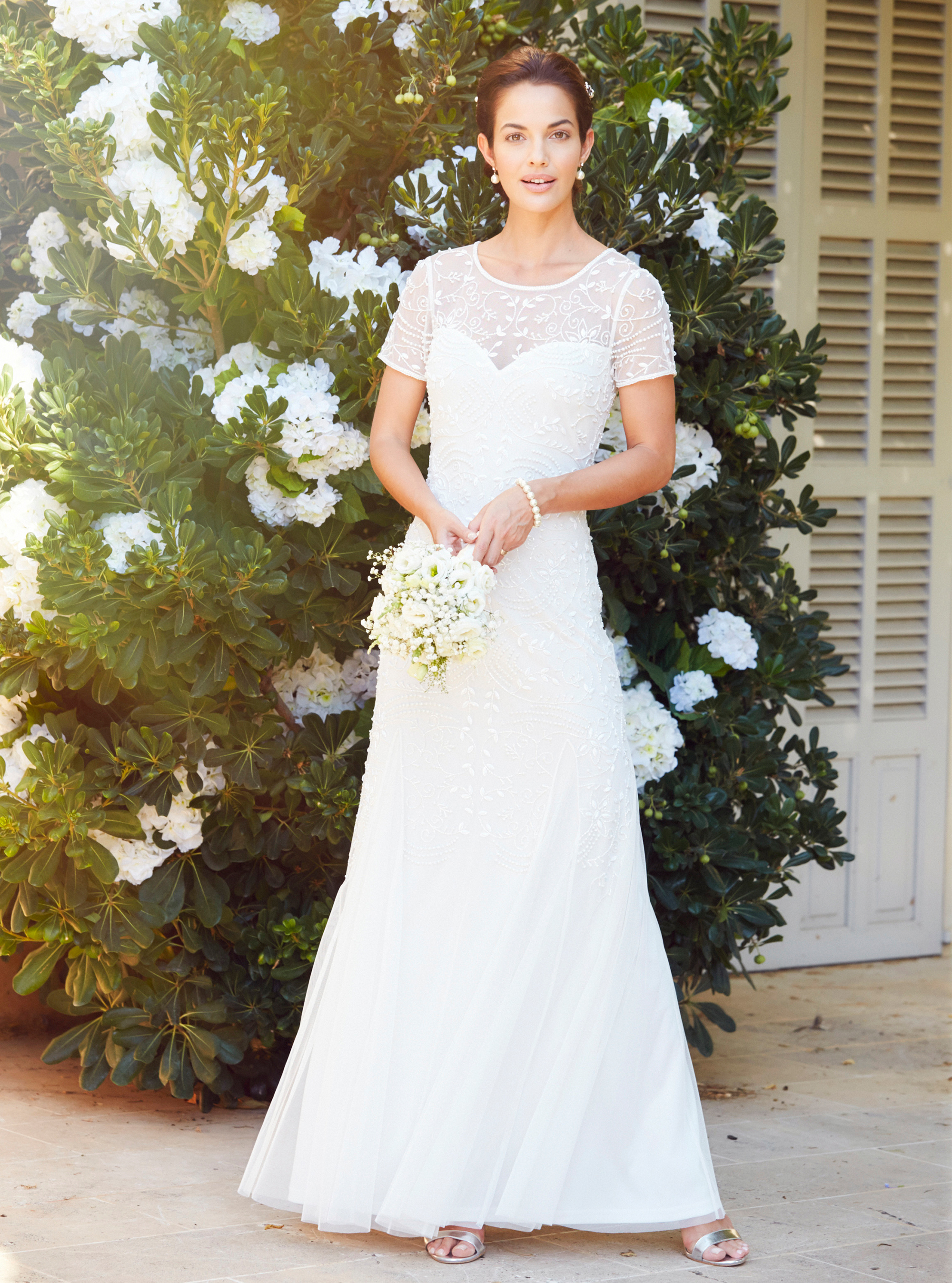 Looking for a dress for your upcoming wedding? Browse our pick of the most flattering, fashion-forward dresses.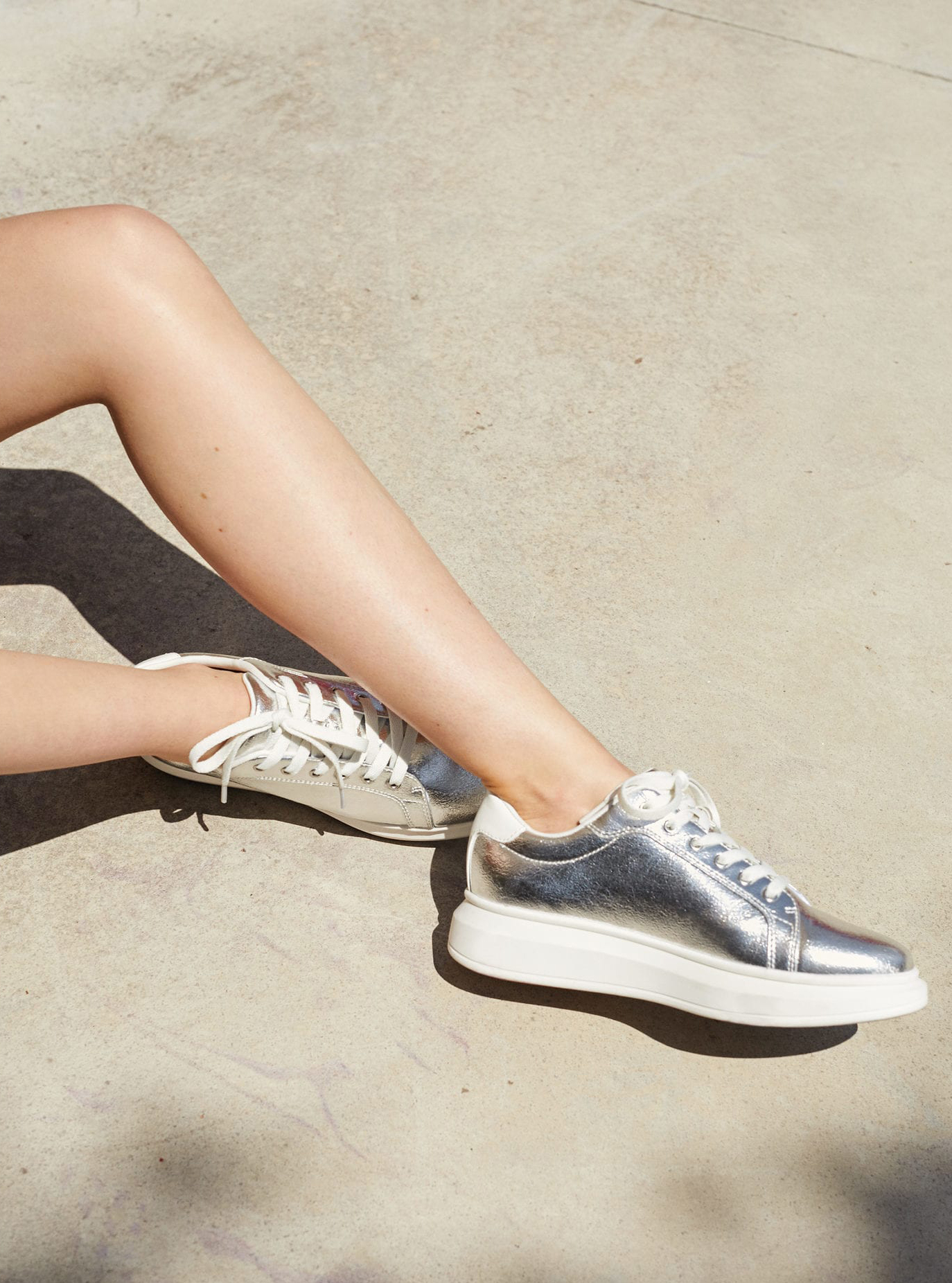 No longer the reserve of the fitness world, fashion trainers have had a stylish makeover and now there's a pair to suit everyone - at any age. See our pick of the best...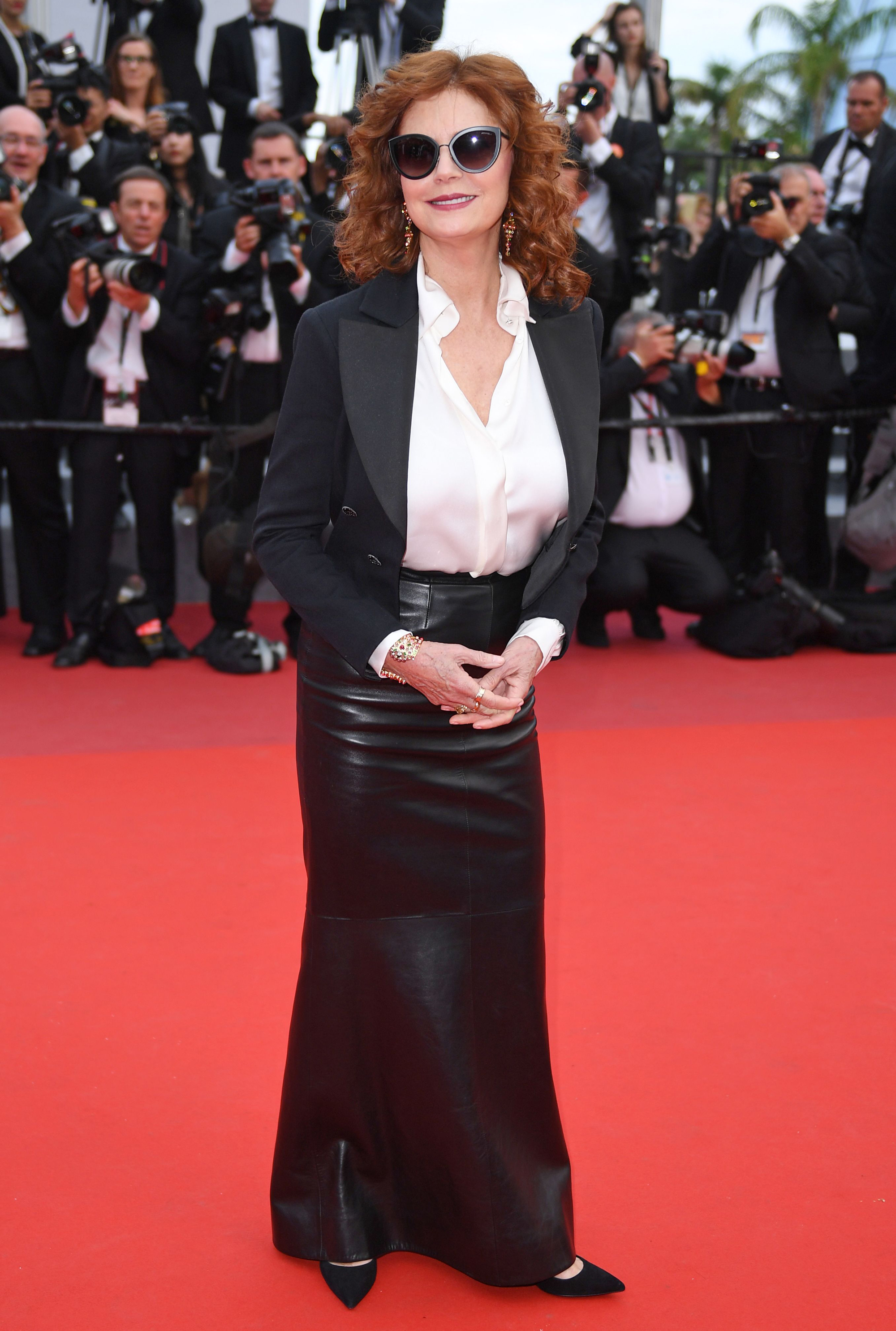 8 easy ways to dress confidently for your top heavy body shape with our expert advice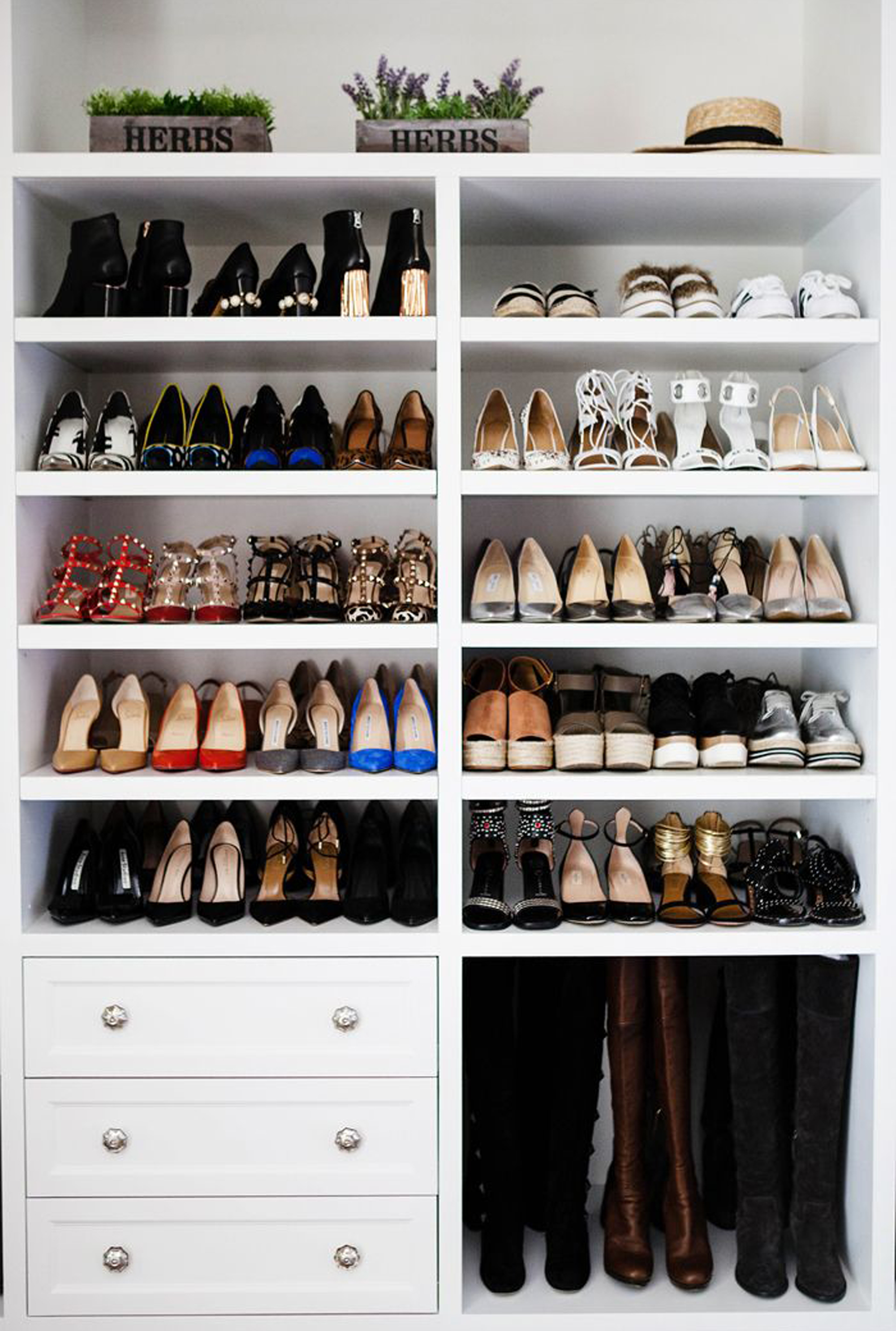 Declutter your hallway and wardrobe for good with the help of our shoe sorting experts - all it takes is one hour!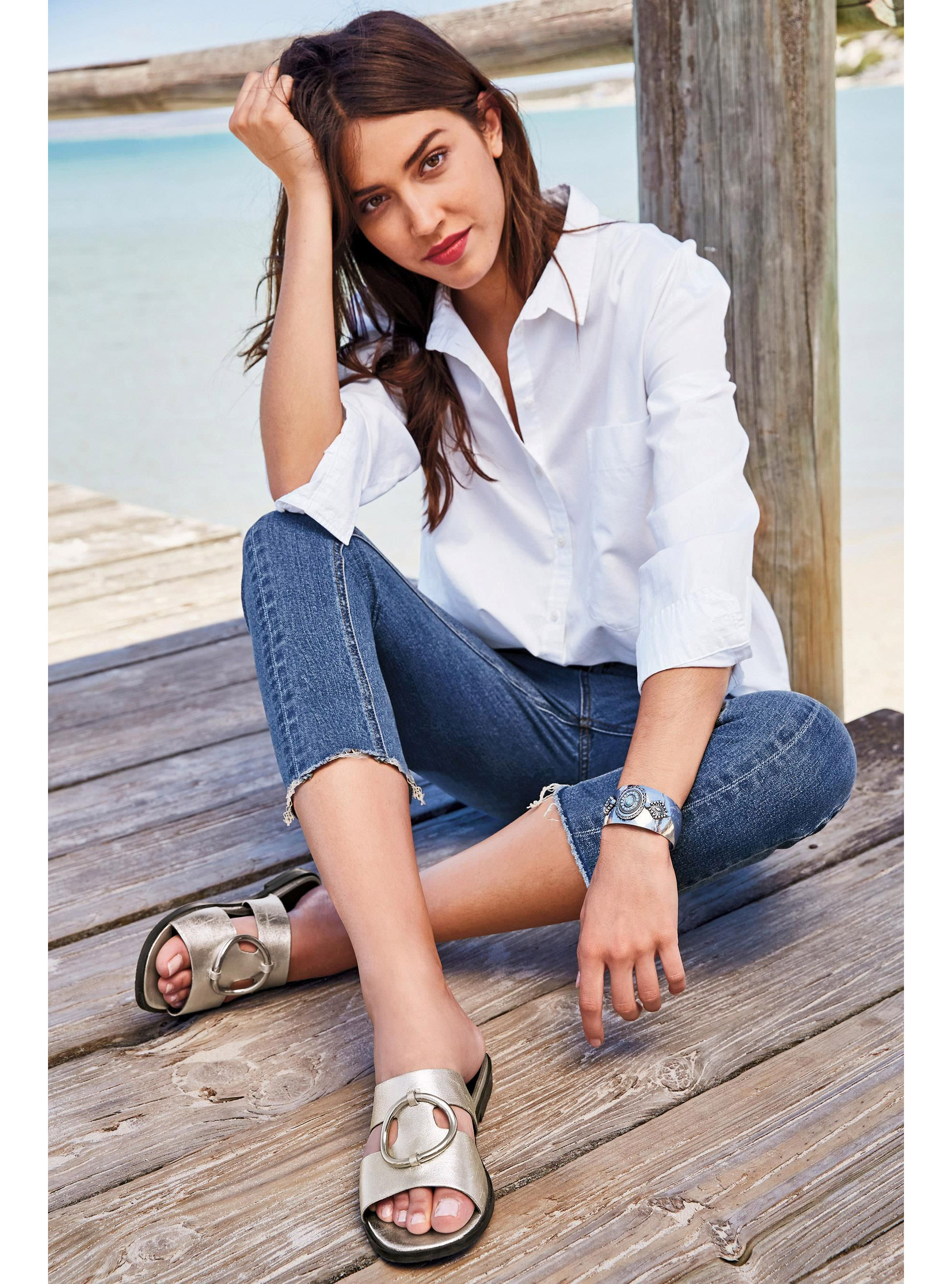 When the weather is hot the last thing you want is to wear uncomfortable heels. These shoes will keep you cool and comfortable...