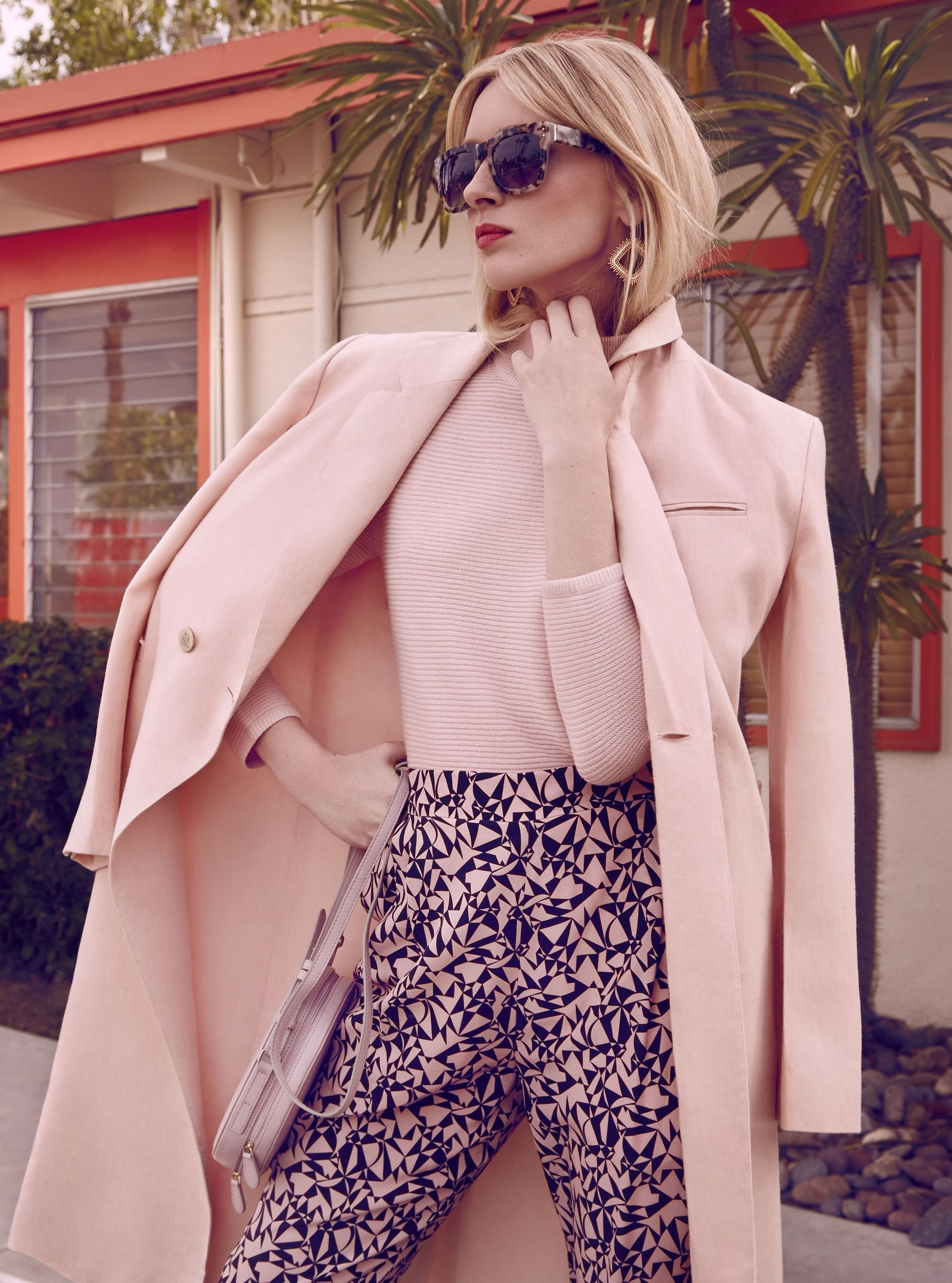 Knitwear is a wardrobe staple that's essential during every season here
in the UK. It's synonomous with cosy jumpers and winter nights, but
we're expanding our knitwear collection further by experimenting with
new styles this year. Different shapes, textures and colours of knitwear
will brighten up any outfit and give your wardrobe variation - and it's
definitely not a trend reserved solely for autumn and winter.

Knitwear
doesn't have to mean just jumpers and cardgians - stores are designing
so much more in knitted fabric. From skirts that will help you feel a
bit more covered up to tops every discerning fashionista wants to be
seen in and even dresses, you can't go shopping this season without
spotting a gorgeous knitted buy you've just got to have.

Invest
in a few staple knitwear items that you will wear again and again and
that you can team with other items in your wardrobe, and your outfits
will be fashionable no matter what the season. Try to choose a variation
in shape - pullover jumpers are great but knitted cardigans and thin
tops can be worn on their own on warmer days, or layered over t-shirts
in a nod to the nineties trends.

Where to shop? Good quality
wool and cotton will last and it's worth reading in the label what the
knitwear is made from. Buy quality pieces that will last and you
certainly won't regret it!

Ready to start shopping? Click through to see our top knitwear buys this season...
Latest galleries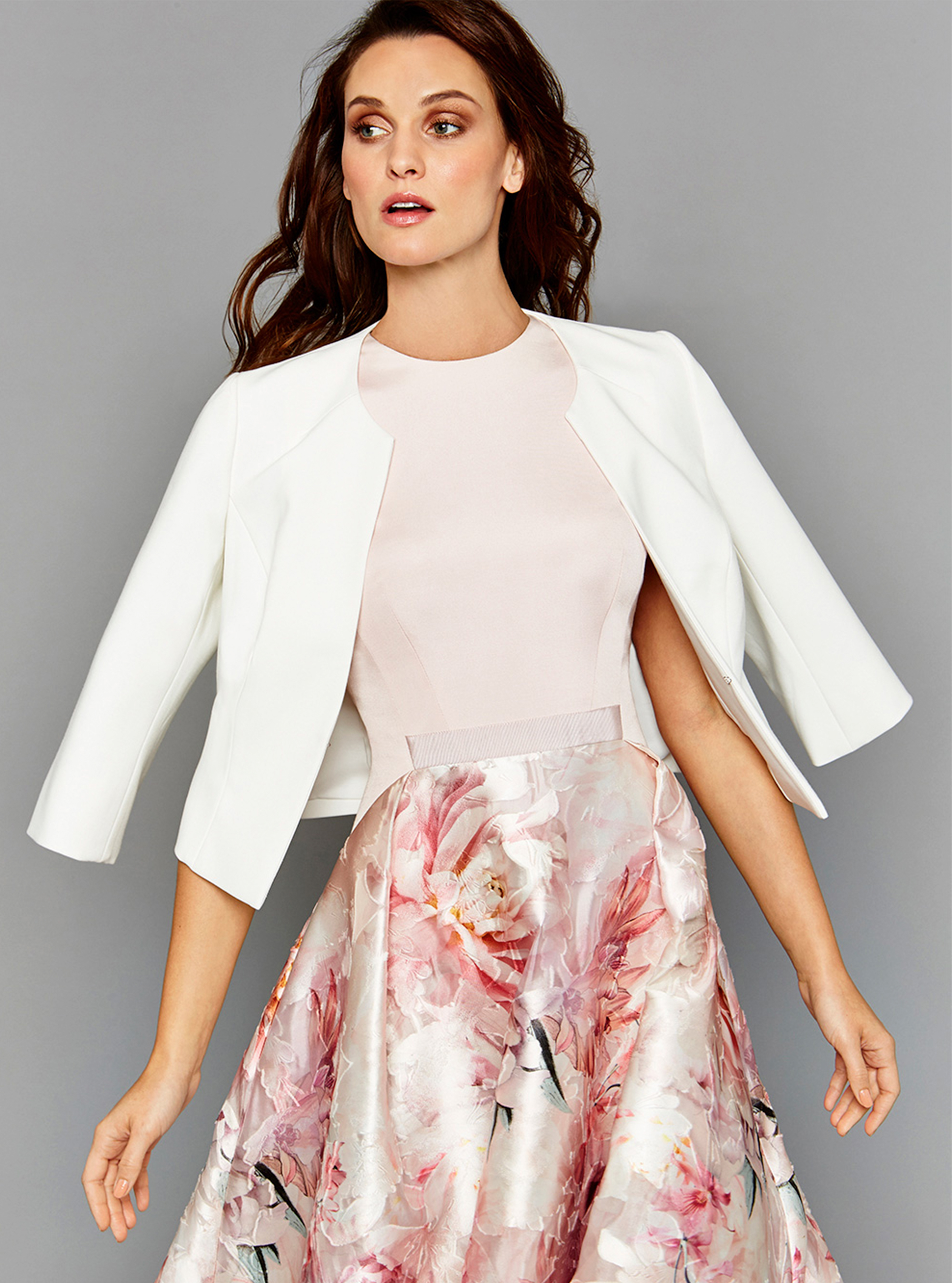 Beat the chill at your next wedding with our edit of the best wedding outfit cover-ups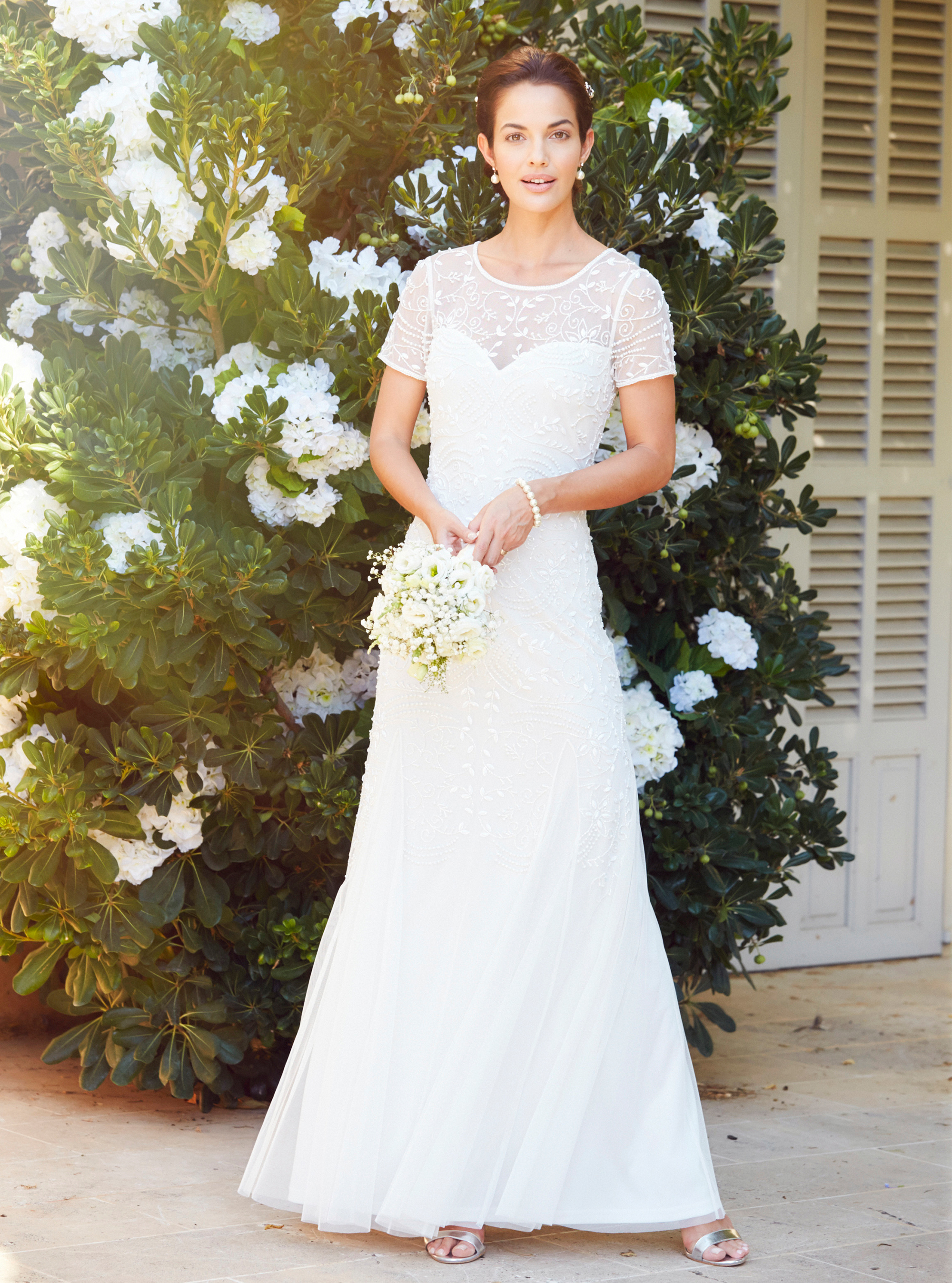 Looking for a dress for your upcoming wedding? Browse our pick of the most flattering, fashion-forward dresses.