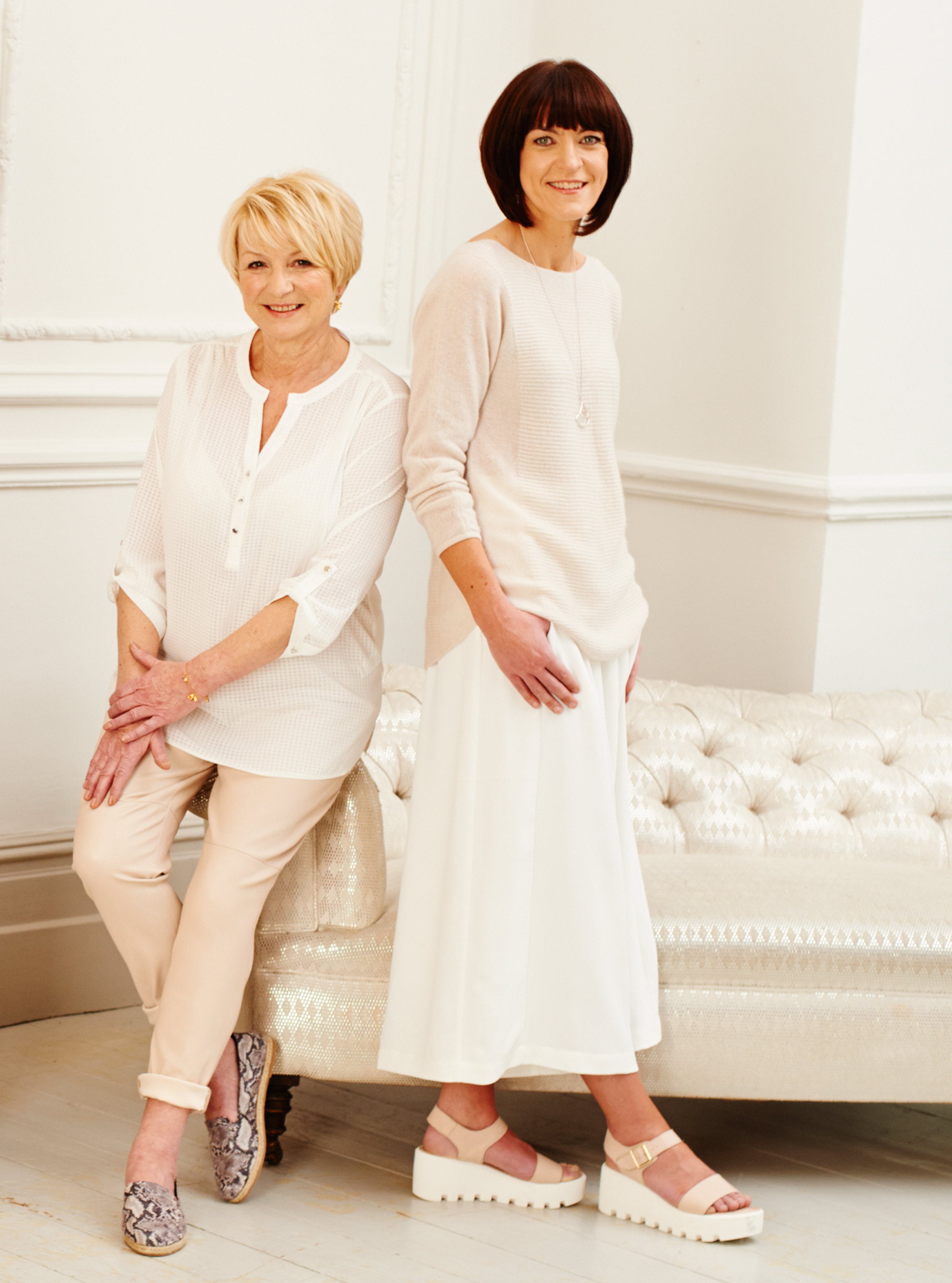 The average woman has 150 items of clothing in her wardrobe and spends 4 days of every year deciding what to wear. Sound like you? Then this guide to capsule wardrobe essentials is for you.
What is a capsule wardrobe? Well, it's the dream for many of us: a collection of classic, perennially stylish wardrobe essentials you can count on your fingers and toes. These wardrobe basics mix and match together effortlessly, will see you through season after season and make that daily 'what to wear' panic a thing of the past.
So how do you go about building a capsule wardrobe, without simply adding new 'wardrobe staples' to those already heaving stacks and racks?

1. Determine what is essential clothing

First things first, clear out your existing wardrobe. Sort everything into bin, charity shop, keep (for items you love and wear or intend to wear at least once a month only), mend and vacuum pack (for those items you don't wear regularly, but can't bear to get rid of just yet) piles.
Live with the 'keep' pile for at least a week. "Just see what it feels like to live with less clothing," advises Caroline Rector, author of minimalist fashion blog Unfancy, who whittled her wardrobe down to 37 pieces in 2014.

2. Select your staple clothing

Feeling brave? Take things a step further by picking 10 items of staple clothing from your wardrobe and challenging yourself to wear just these pieces for the next 10 days.
Now you've got a better idea of the scope and limitations of your existing wardrobe, you can start to fill in any gaps. Yes, that means going shopping!
Click through to discover which 15 items of essential clothing should be on your capsule wardrobe list - and where to find them. Remember, a capsule wardrobe doesn't have to be boring - find the styles that gel with your own taste, shape and colouring and you'll never want to take them off! And, once you've got your classic clothing sorted, there's no harm in jazzing it up with a little trend-inspired addition here and there. What are you waiting for? It's time to start building your capsule wardrobe...
Latest galleries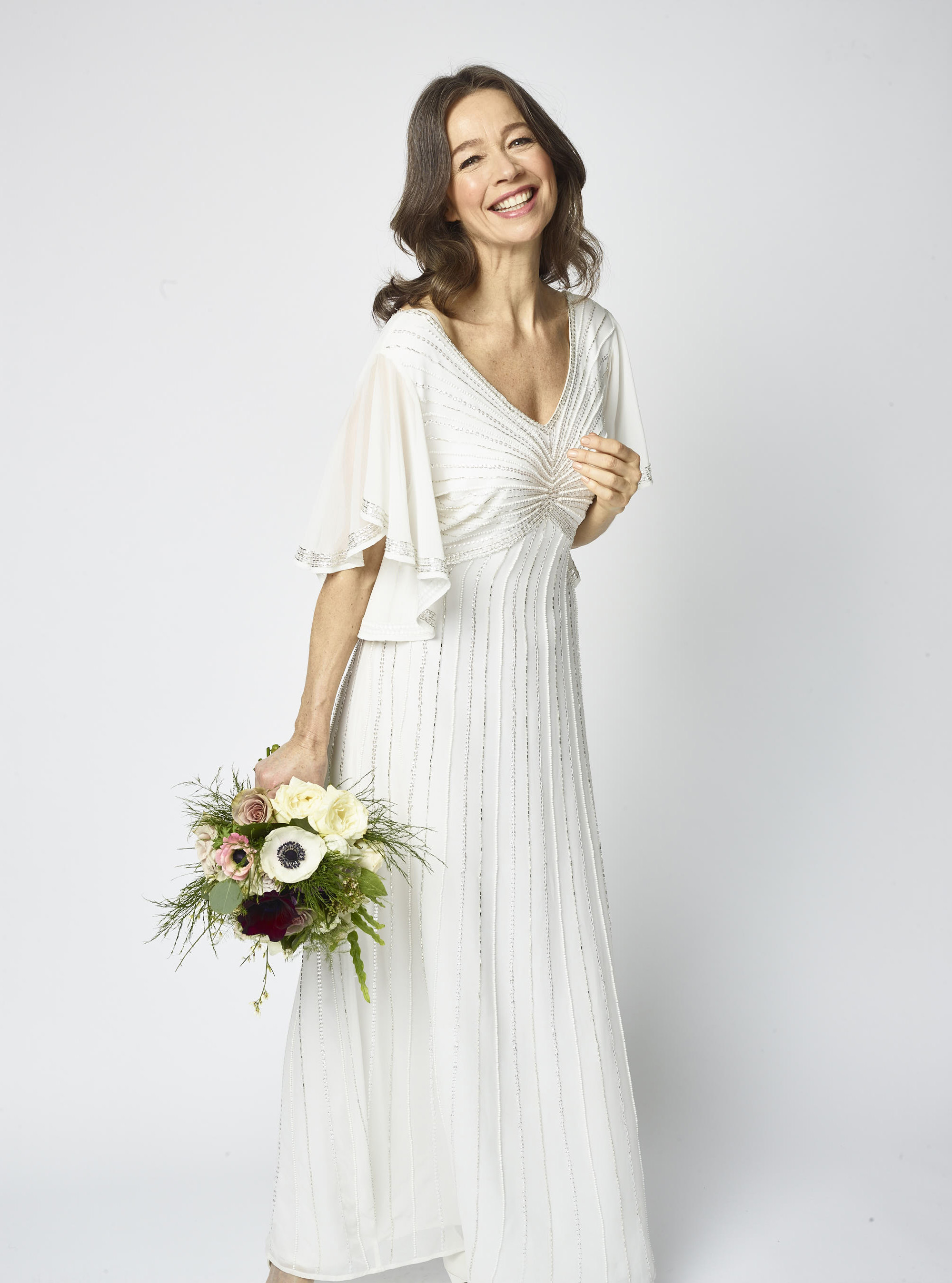 High street wedding dresses don't have to equal cheap, see our edit of the stunning gowns that don't cost a fortune...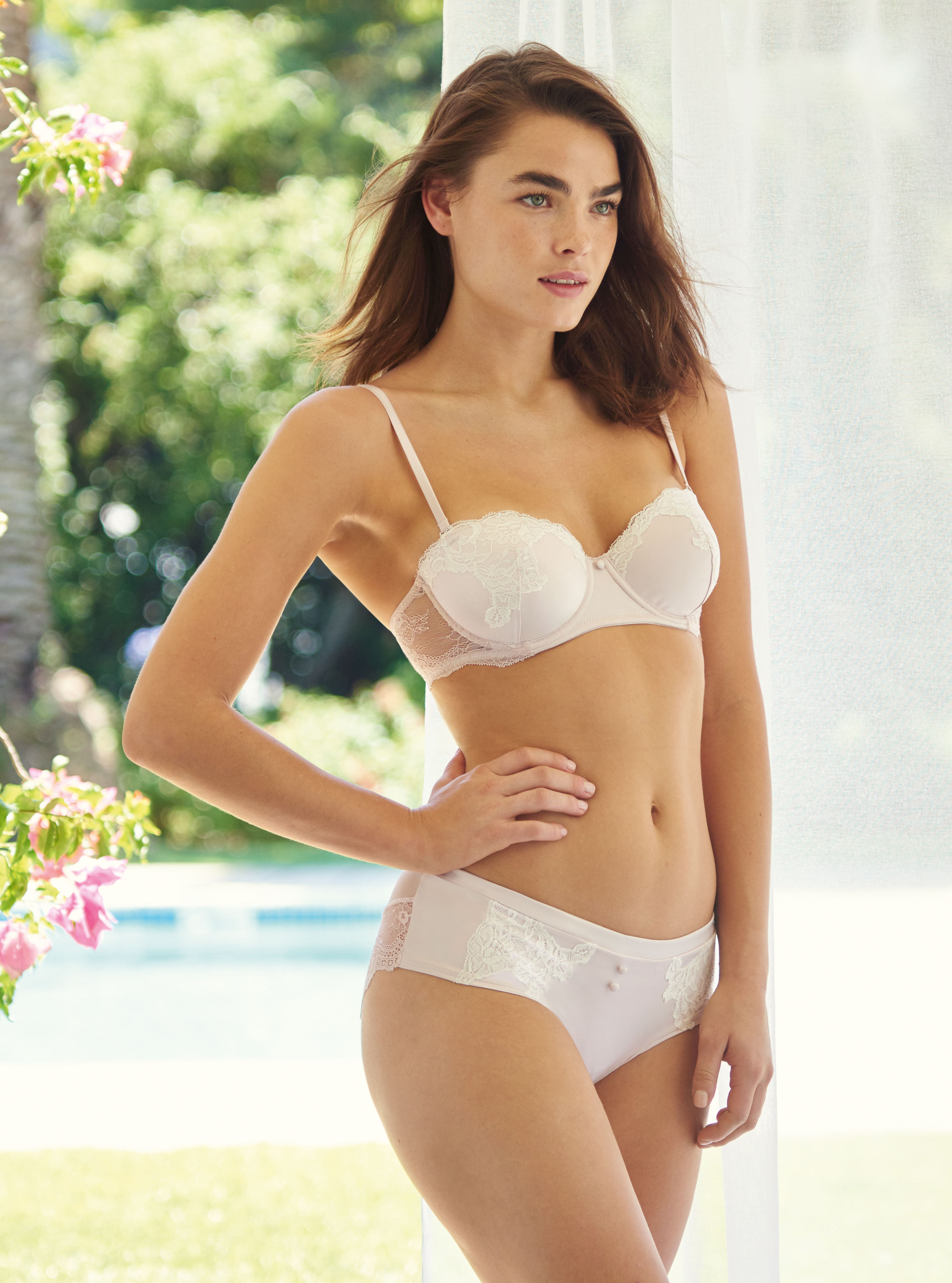 Every outfit feels better when you know you're wearing fabulous lingerie underneath...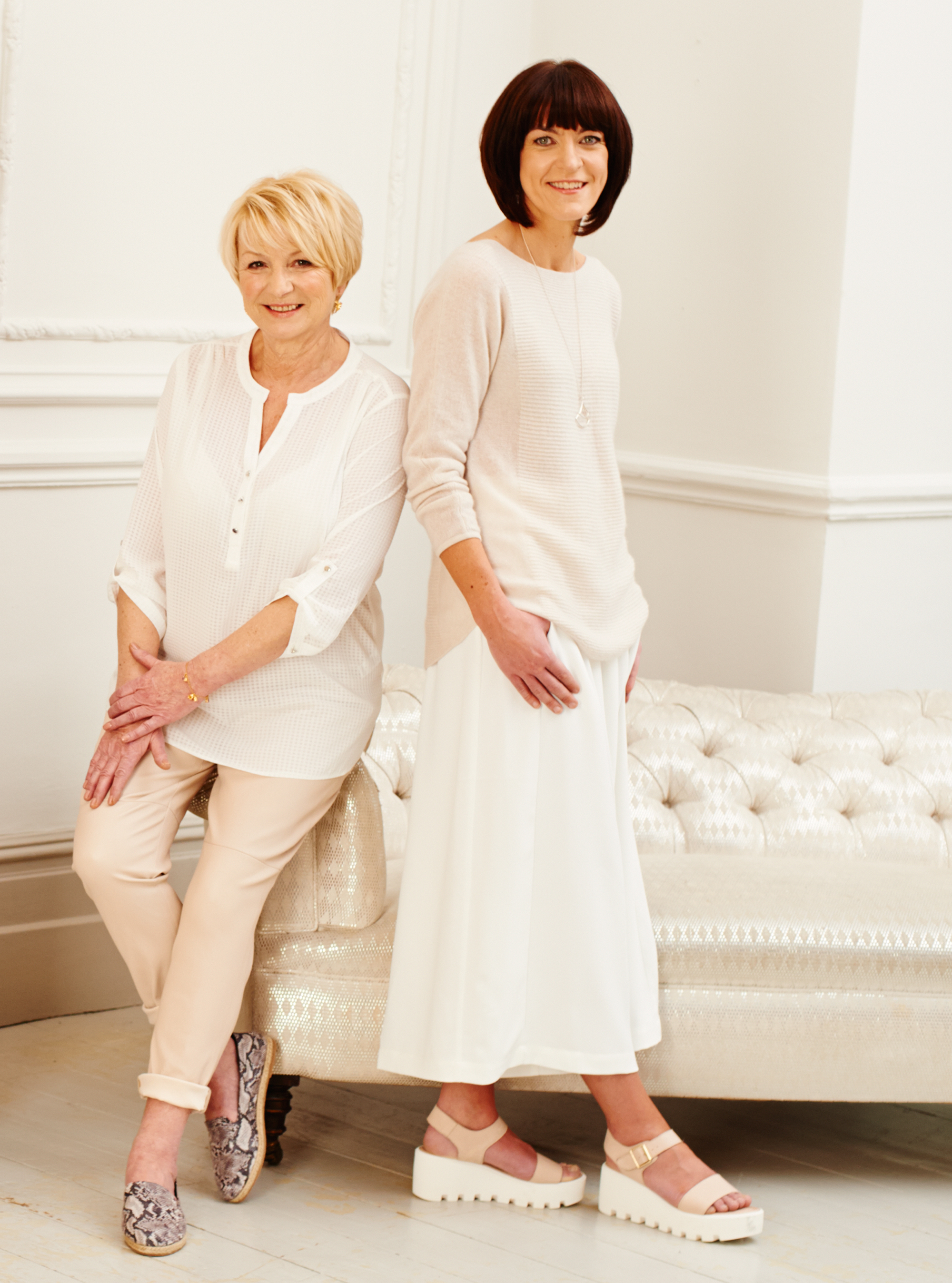 Everything you need for the perfect mix and match capsule wardrobe, as chosen by the w&h fashion team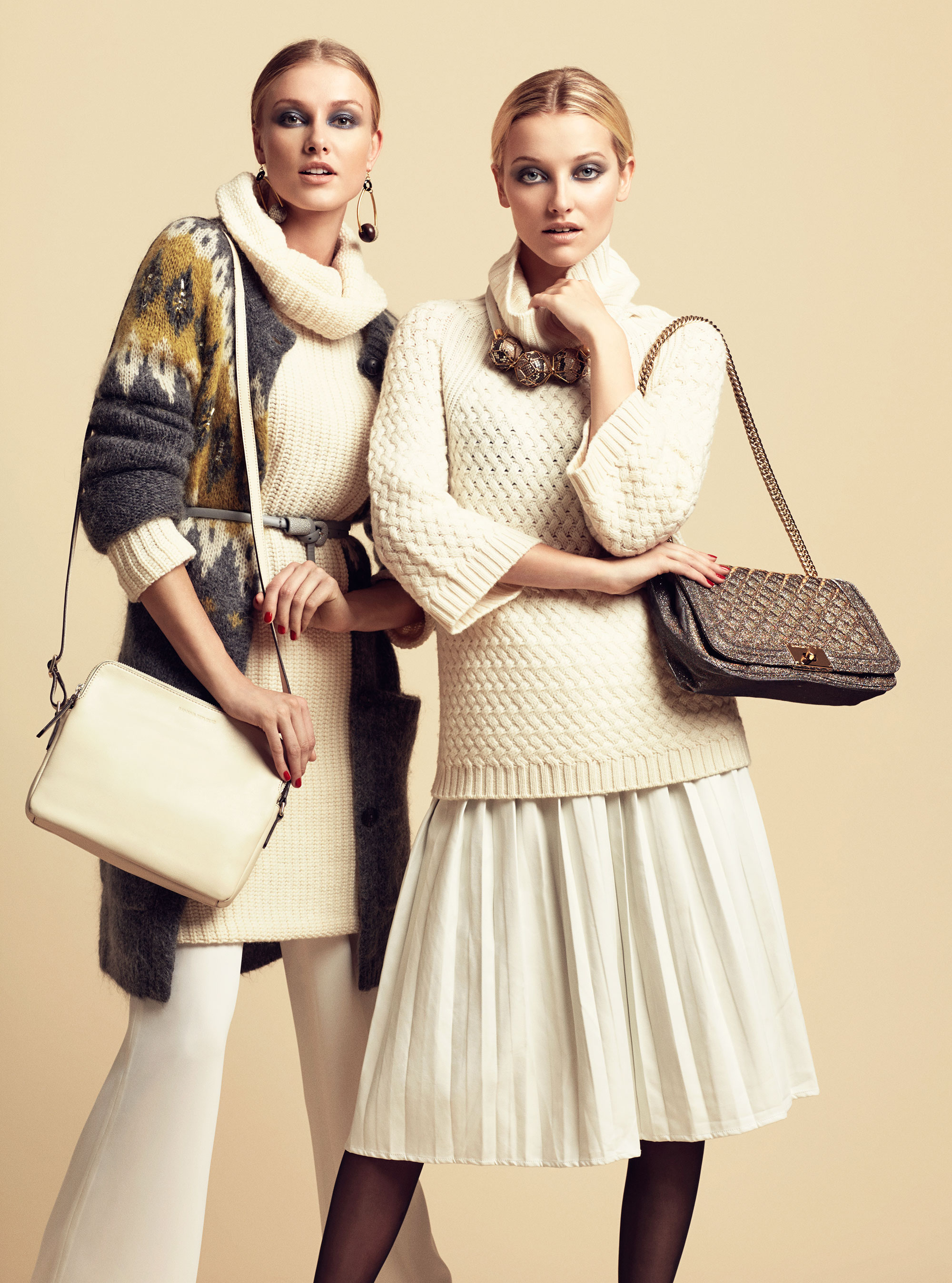 The polo neck is perfect for embracing the autumn chill this this season. From chunky knits to slinky and sleek, we'll show you all the ways to wear this trend.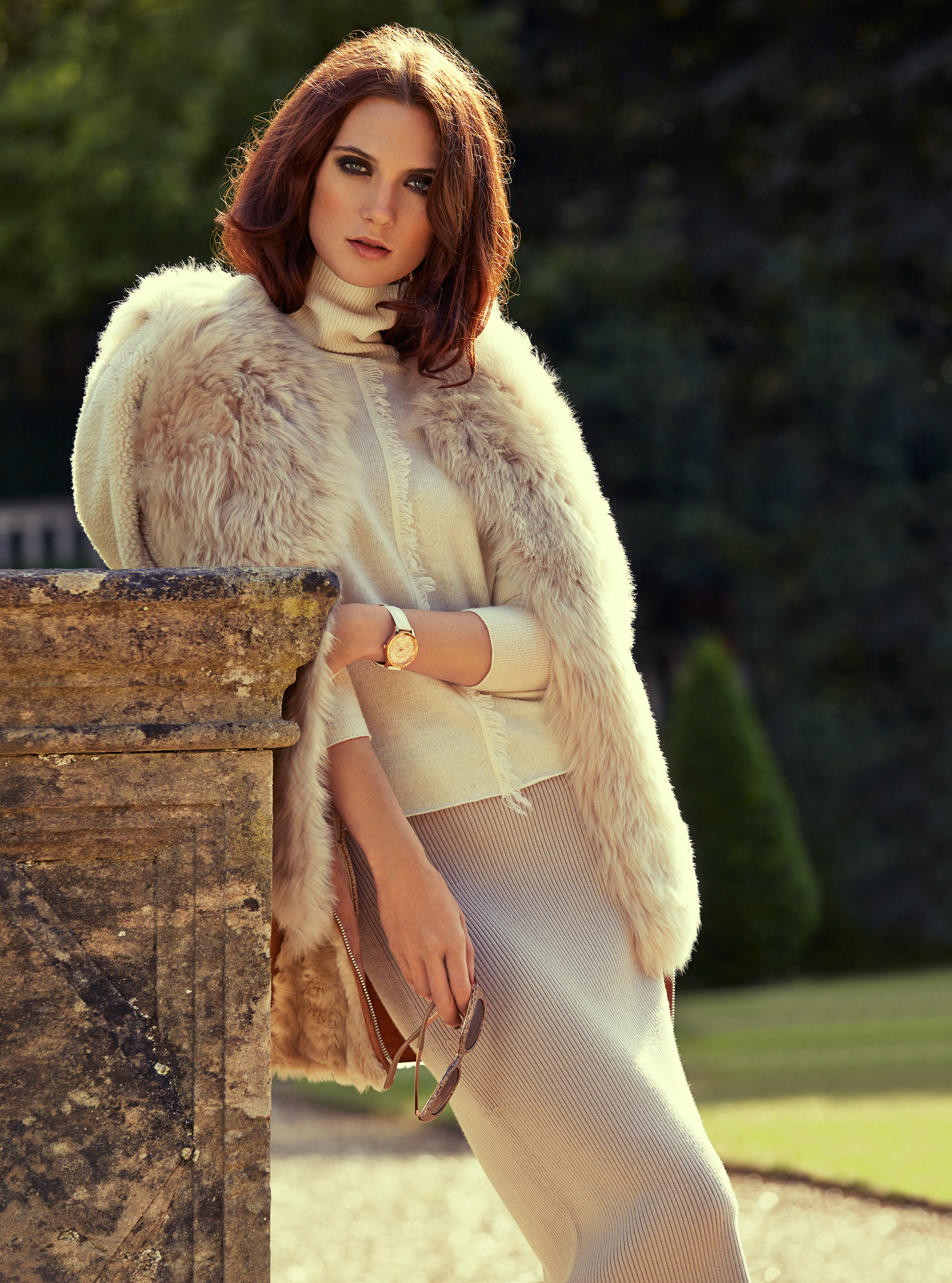 From autumnal hues to playful colour pop palettes, this season is all about faux fur luxurious layering.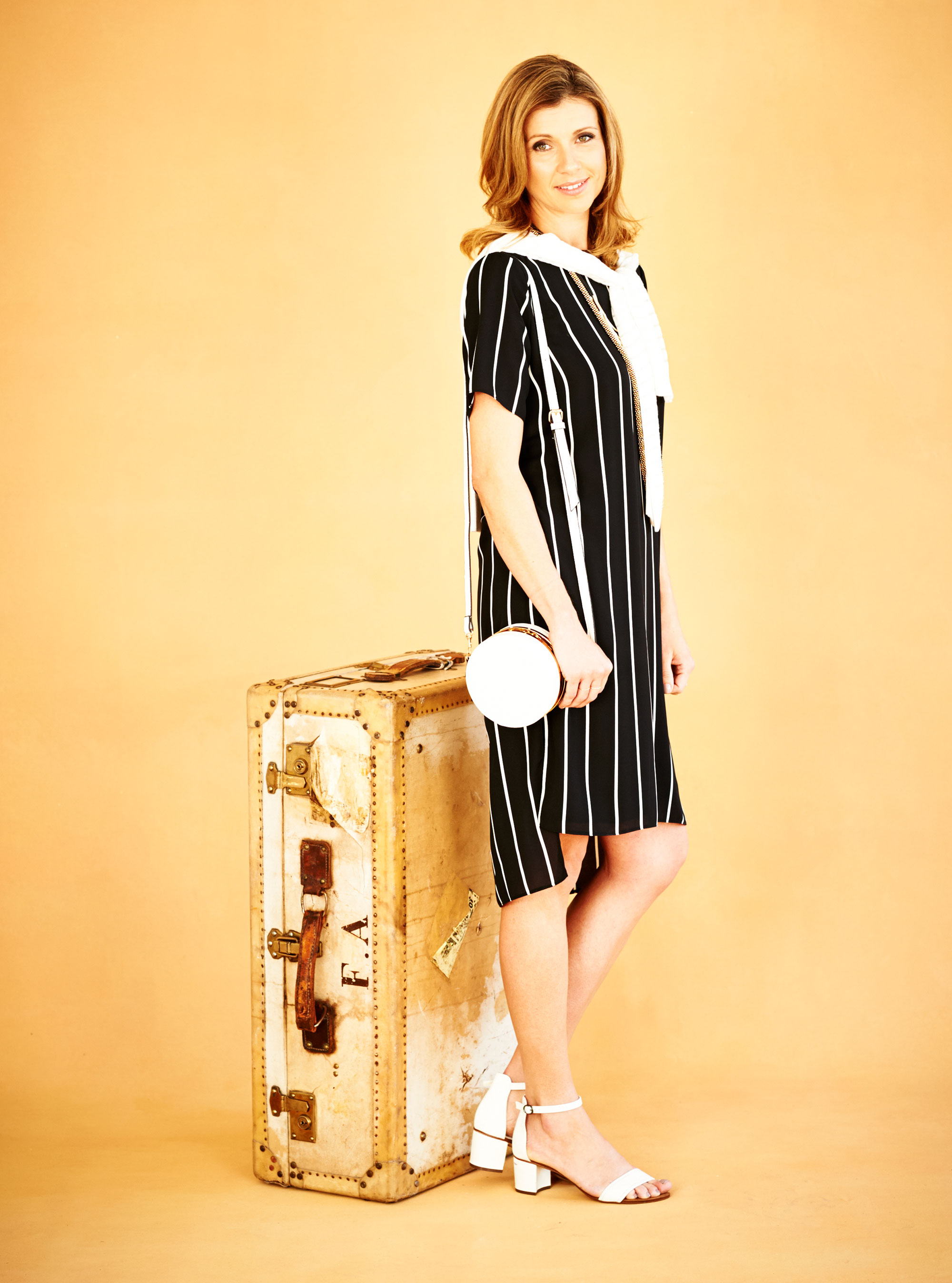 Struggling to figure out what to wear? These readers have the solution for stylish days...