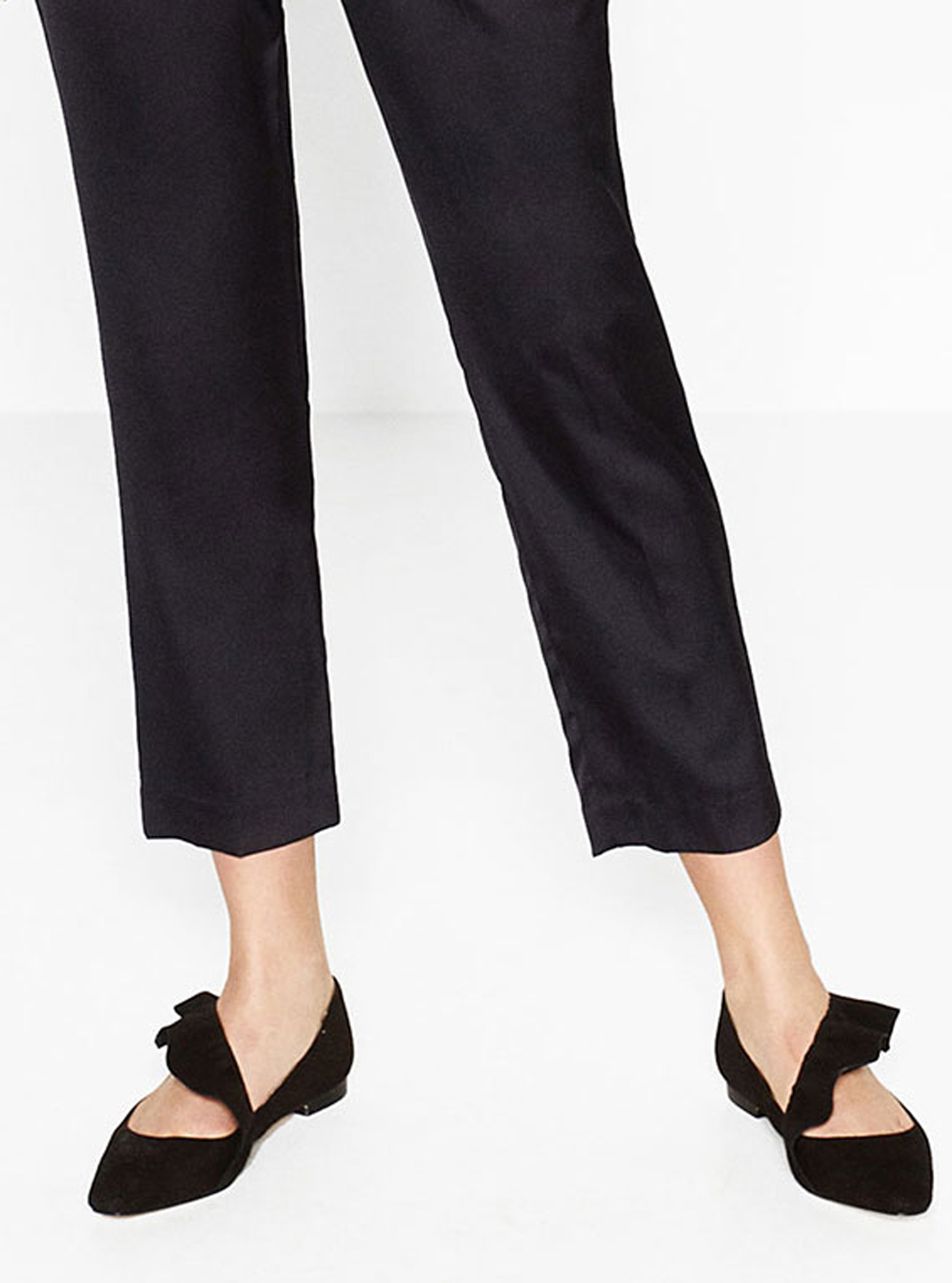 Festive party season is fast approaching and, with the hindsight of Christmases past, we know one thing to be true: your choice of footwear could make - or break - you. You don't want blisters and achy arches to send you tottering off to the taxi rank before your pumpkin shows up but, just as importantly, you don't want to feel like a frump in flats, am I right?

New research suggests that some women just weren't designed to wear flats - it's all in the shape of your feet. According to experts, everyone's 'ideal' heel height is different, and depends on the level of movement allowed by the shape of certain bones. Some women's range of movement is so limited that any kind of heel leaves them in agony. Sound like you? Don't despair. This year, you won't have to compromise on style or comfort. Flat shoes are big news, and, this season, they're just as pretty as their high-heeled counterparts.

Whether your style is classic or quirky, clean-cut or embellished to the hilt, there really is a pair out there to fit all sartorial preferences - and budgets. Go all out in gold glitter, or take a more understated approach in a sleek 'n' chic black style. This year's flats are so luxe, you can even get away with trainers!

You could pick up your perfect pair of party shoes with change from a £20 note, as Bonprix and Tu at Sainsbury's have some great budget options on offer. Zara, John Lewis and Kurt Geiger boast the best mid-range options, whilst Dune leads the pack in the £75+ category. And with just one of our selections clocking in over the £100 mark, it makes sense to invest in at least a couple of pairs, right?

Click through to take a peek at our top party flat picks. Race you to the checkout?


Latest galleries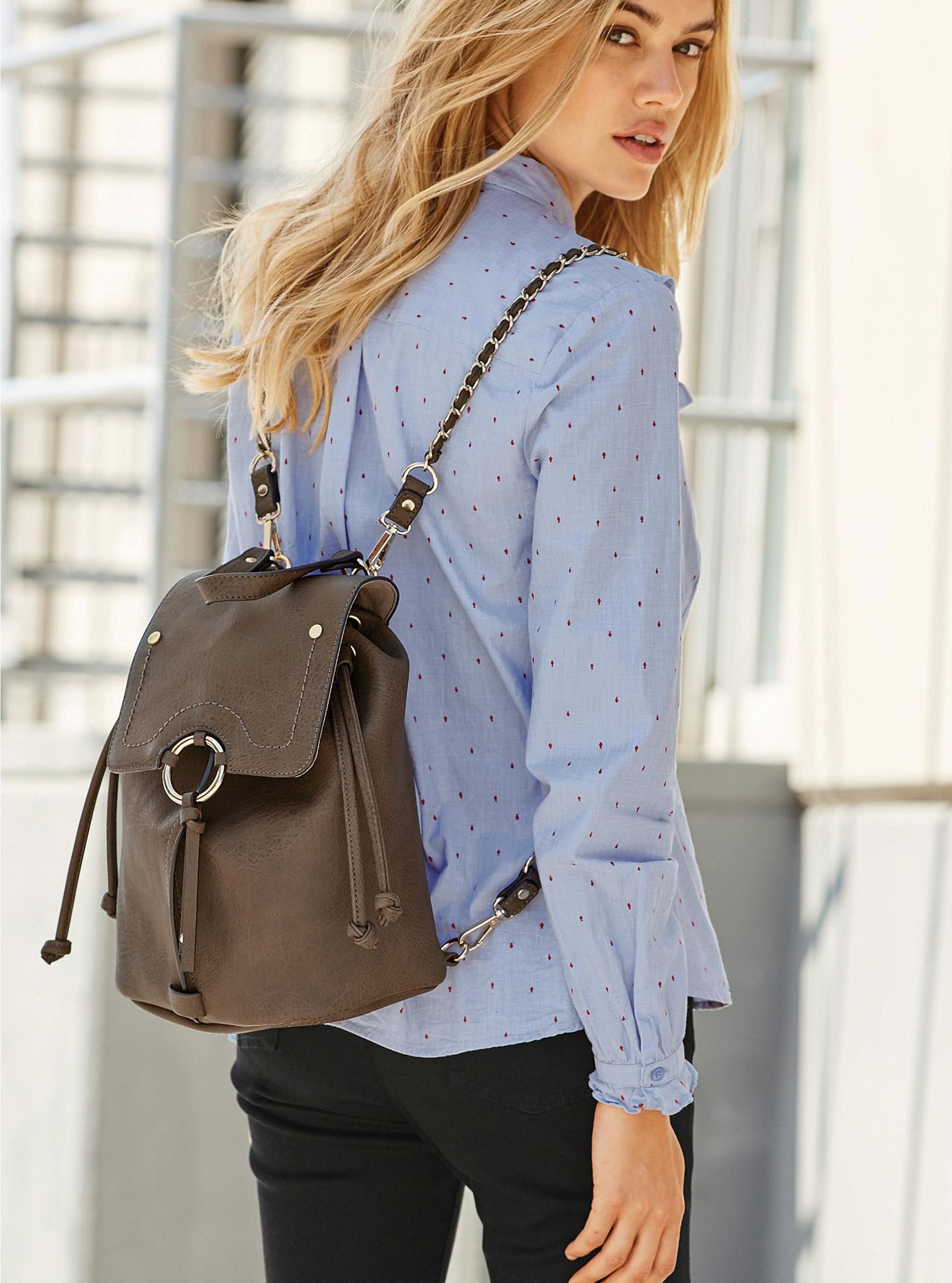 Go hands-free with our edit of the most fashionable backpacks...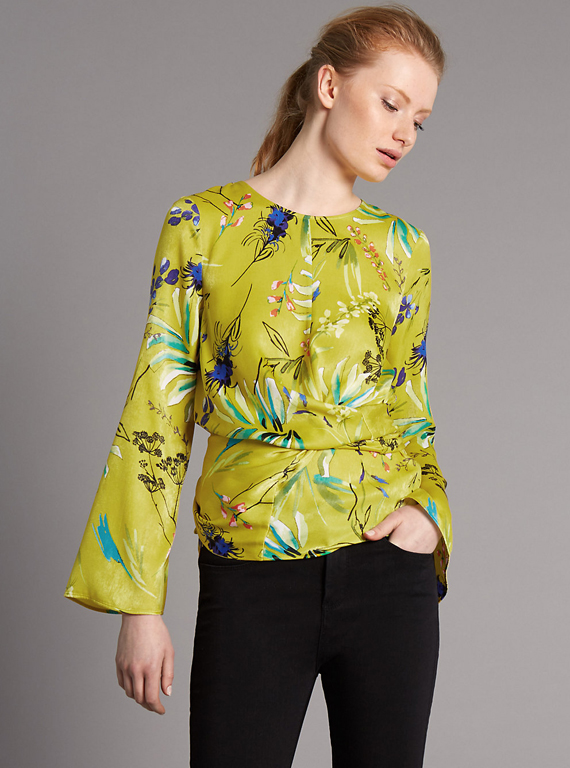 Save £££s and give your wardrobe the boost it needs with these supermarket fashion buys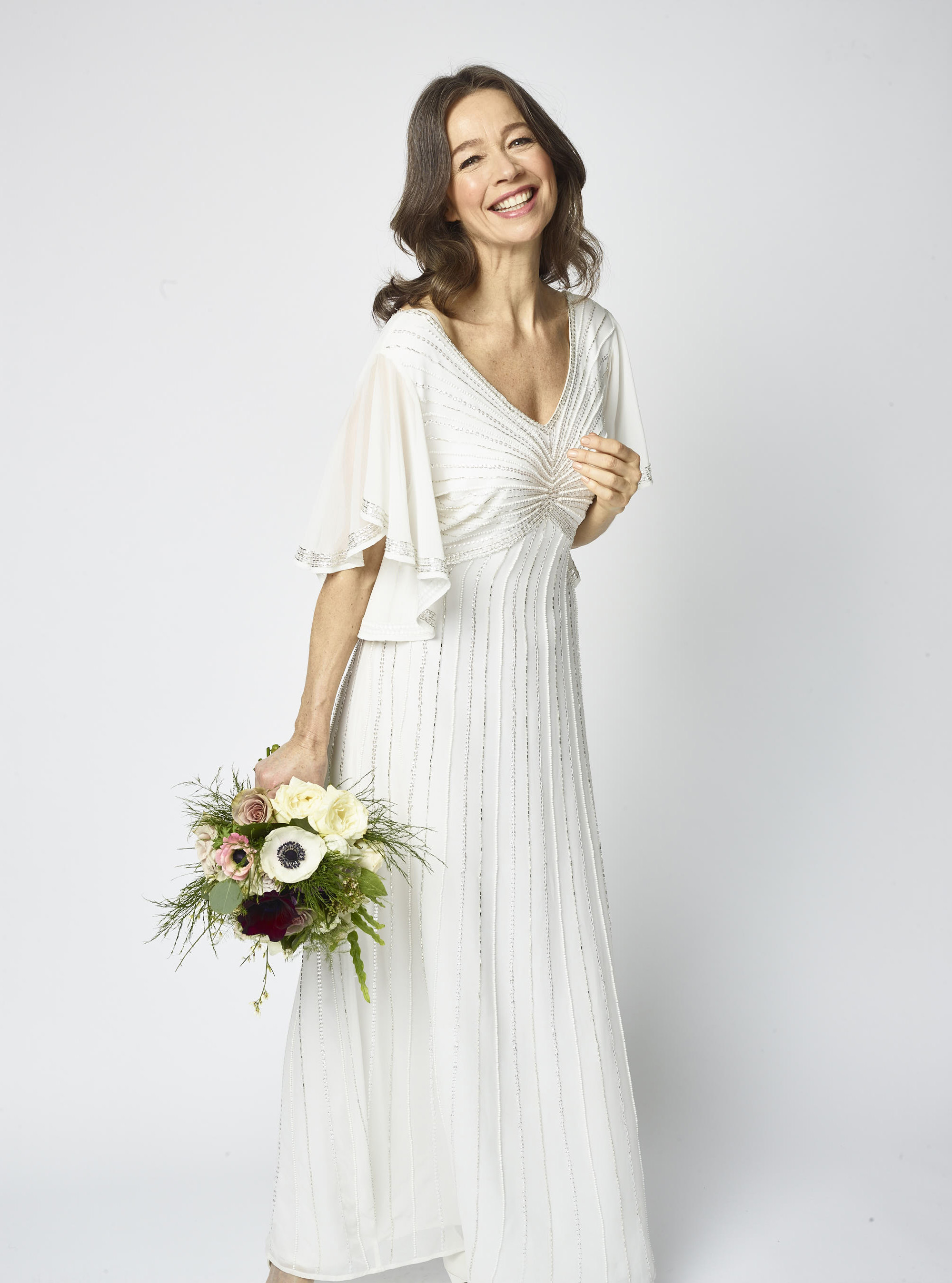 High street wedding dresses don't have to equal cheap, see our edit of the stunning gowns that don't cost a fortune...
Theresa May's shoes take her from work to play with ease and pizzazz. Fancy stealing a slice of her style? We show you where she snaps them up...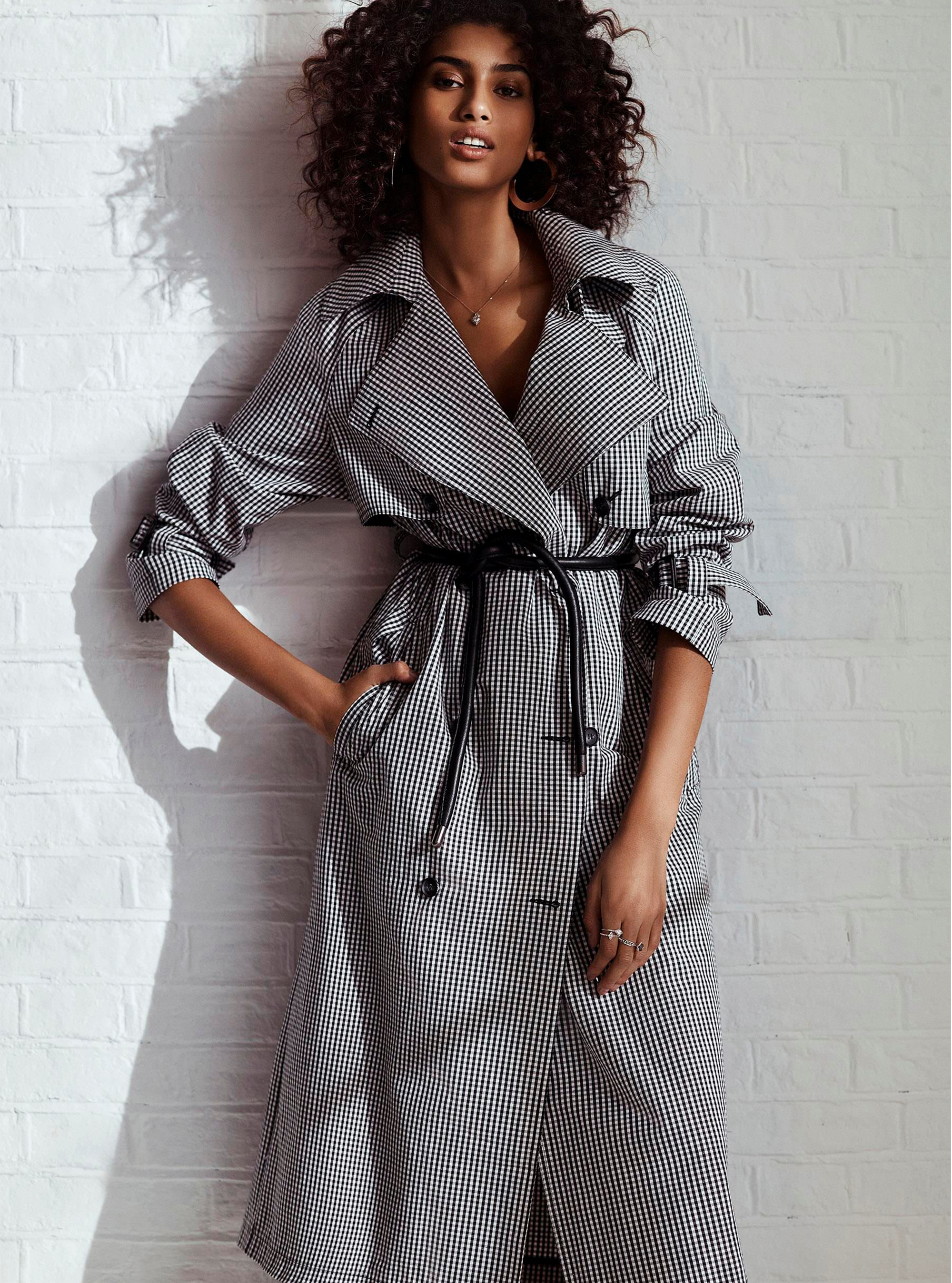 The humble trench coat pops up again, year after year. It's a timeless style never goes out of fashion. Here's our edit of the best trench coats on the high street right now...