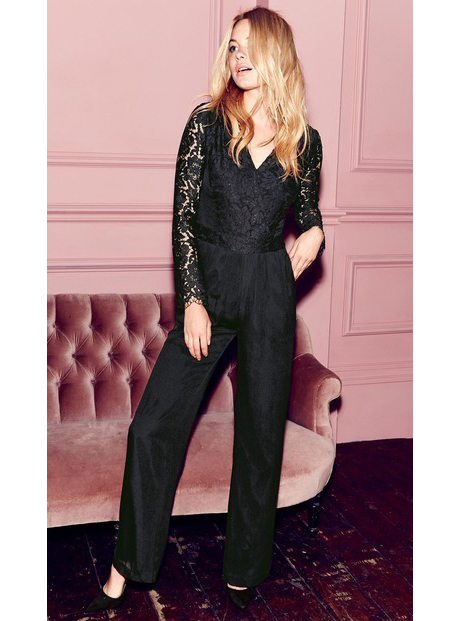 Once the reserve of the fashion brave, we're now sold on the jumpsuit as our day-to-day saviour. Comfortable and stylish, it's as versatile as dress but works whatever the weather, come rain or shine. There's no hassle thinking about what pieces to team together, it's a simple case of slipping on the right heel and picking up some simple accessories, because often, an all-in-one requires little extra detail - the cut and colour packs a punch on its own.
And if its practical virtues weren't enough, the humble jumpsuit elevates you to a fashion-forward look instantly. Plus, no matter what your figure, there's a style to suit you, you just have to know where to look. But worry not, we've done the hard work for you and searched through the entire high street and found jumpsuits that suit all shapes and sizes.
One of the great things about jumpsuits is that its a fab evening alternative to a dress. Reveal and conceal your arms all at once with this lace-sleeved jumpsuit from Boden. Trim down your shape in seconds with the slimming black hue.Zara, £49.99
Elevate a simple silk jumpsuit with a touch of embroidery. Pick up on the red tones of the flowers and team with red lips and heels.
£150,
Boden
Click through the gallery to see our edit of the best jumpsuits in stores this summer...
Latest galleries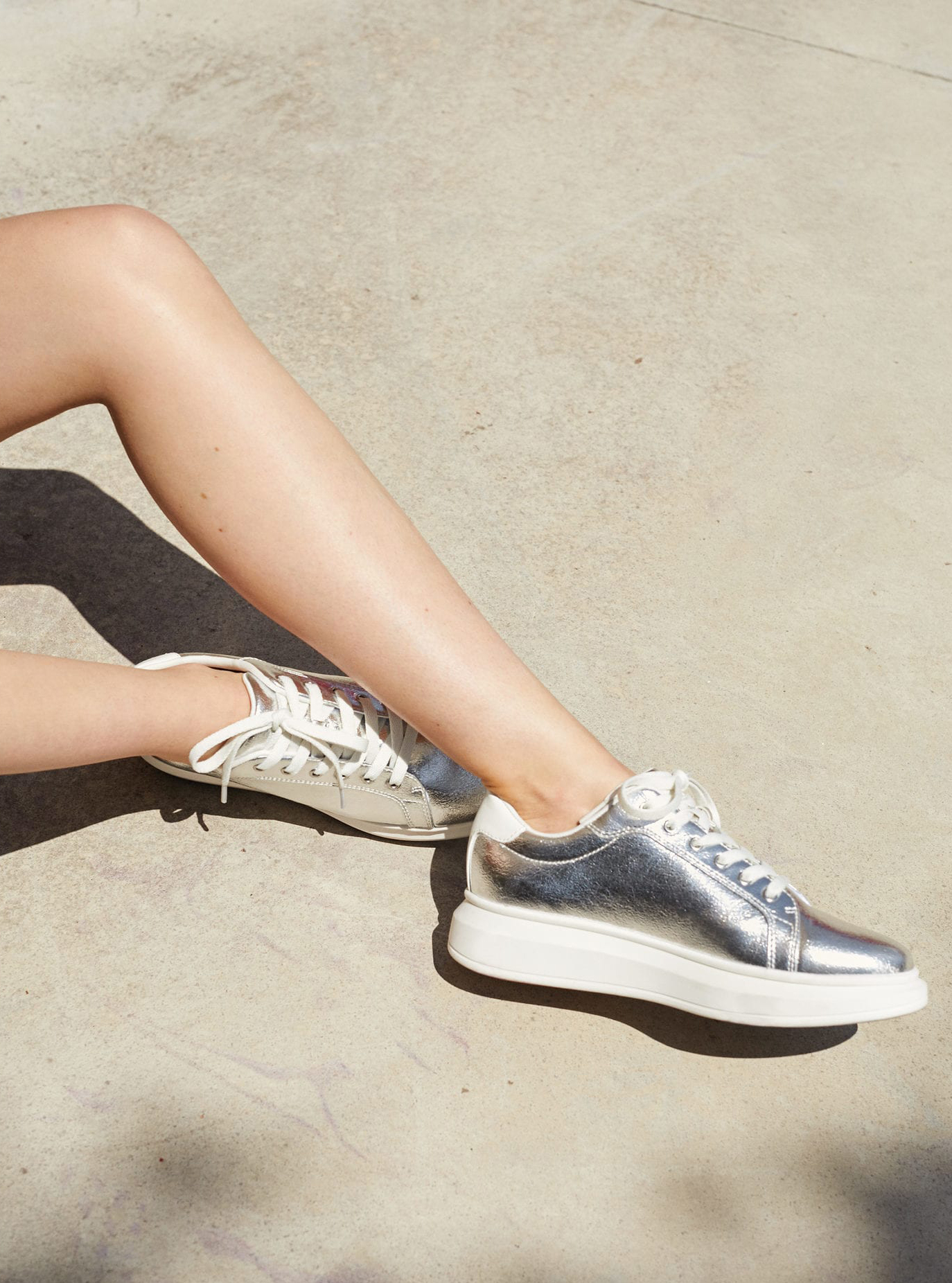 No longer the reserve of the fitness world, fashion trainers have had a stylish makeover and now there's a pair to suit everyone - at any age. See our pick of the best...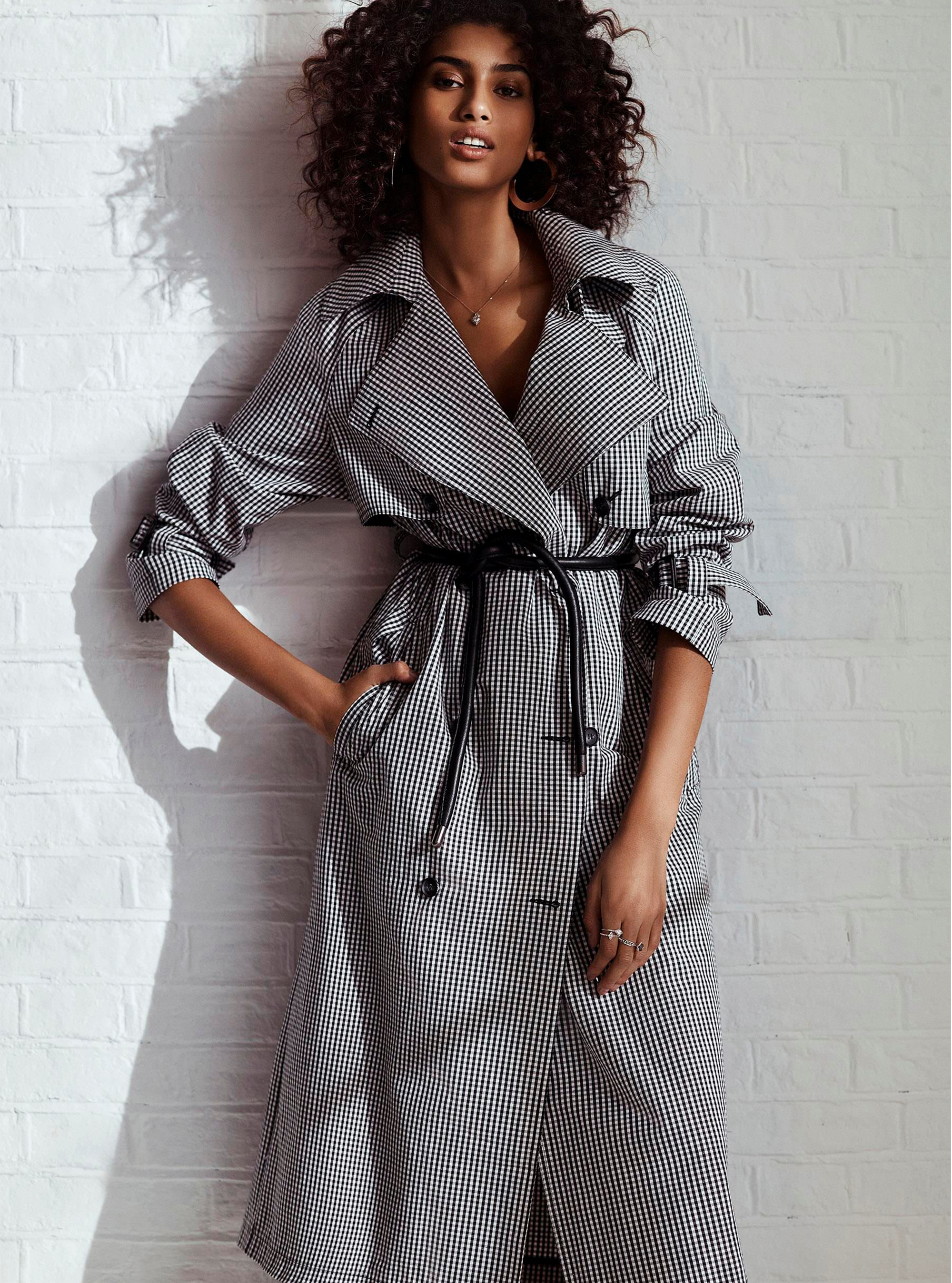 The humble trench coat pops up again, year after year. It's a timeless style never goes out of fashion. Here's our edit of the best trench coats on the high street right now...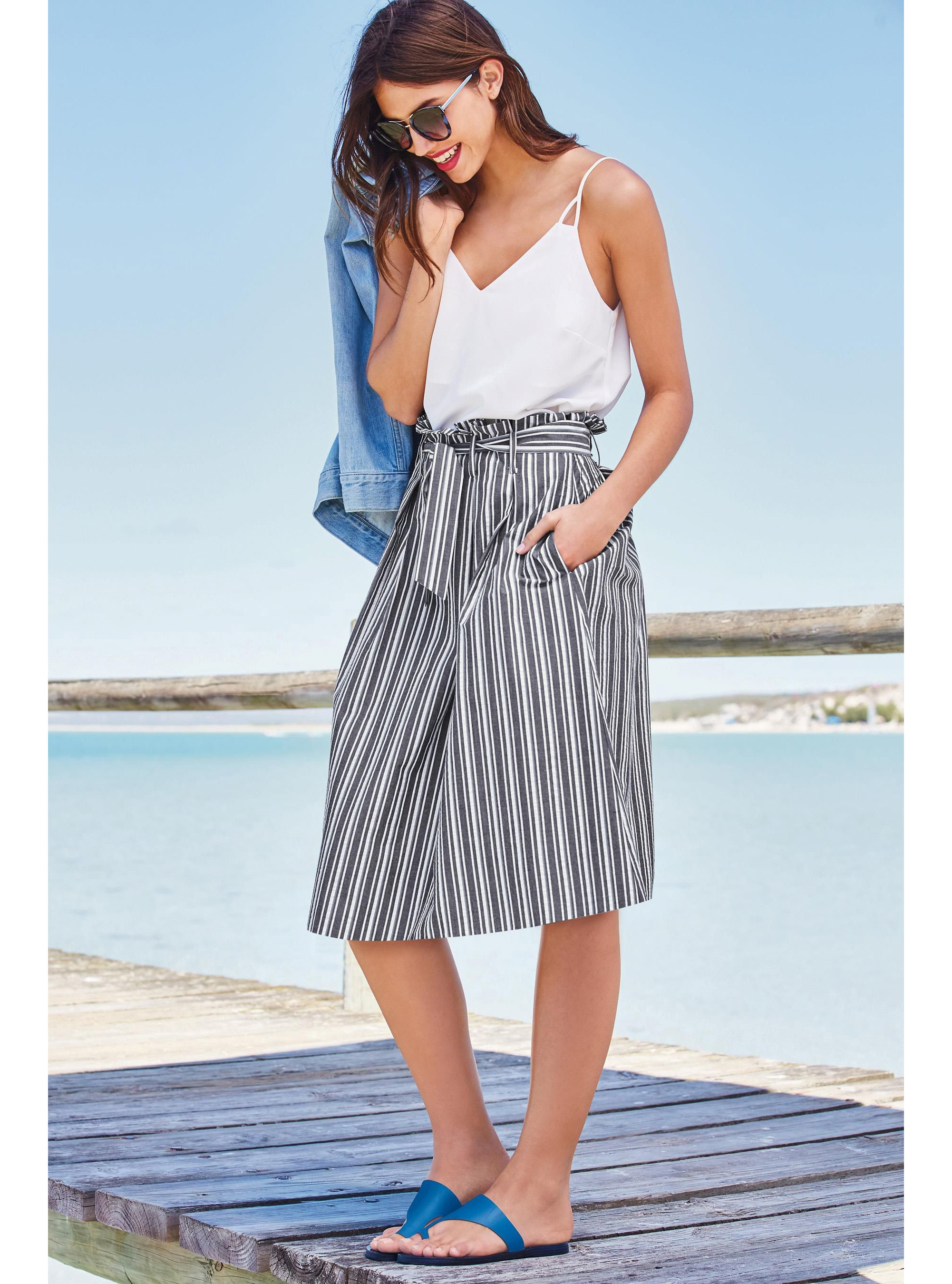 If there's one thing you need in your wardrobe, it's the midi skirt. Perfect for flattering all shapes and sizes, we've selected some of the high street best....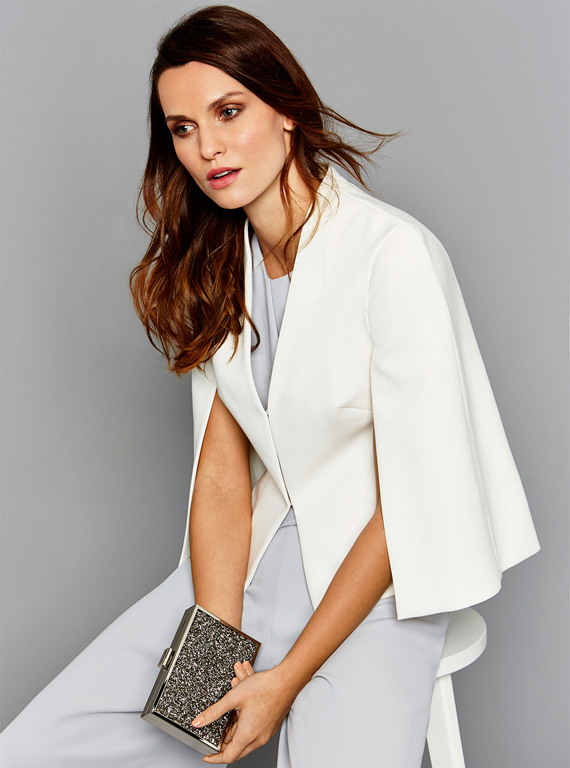 Chic and on-trend outfit ideas for the mother of the bride, whatever the wedding season...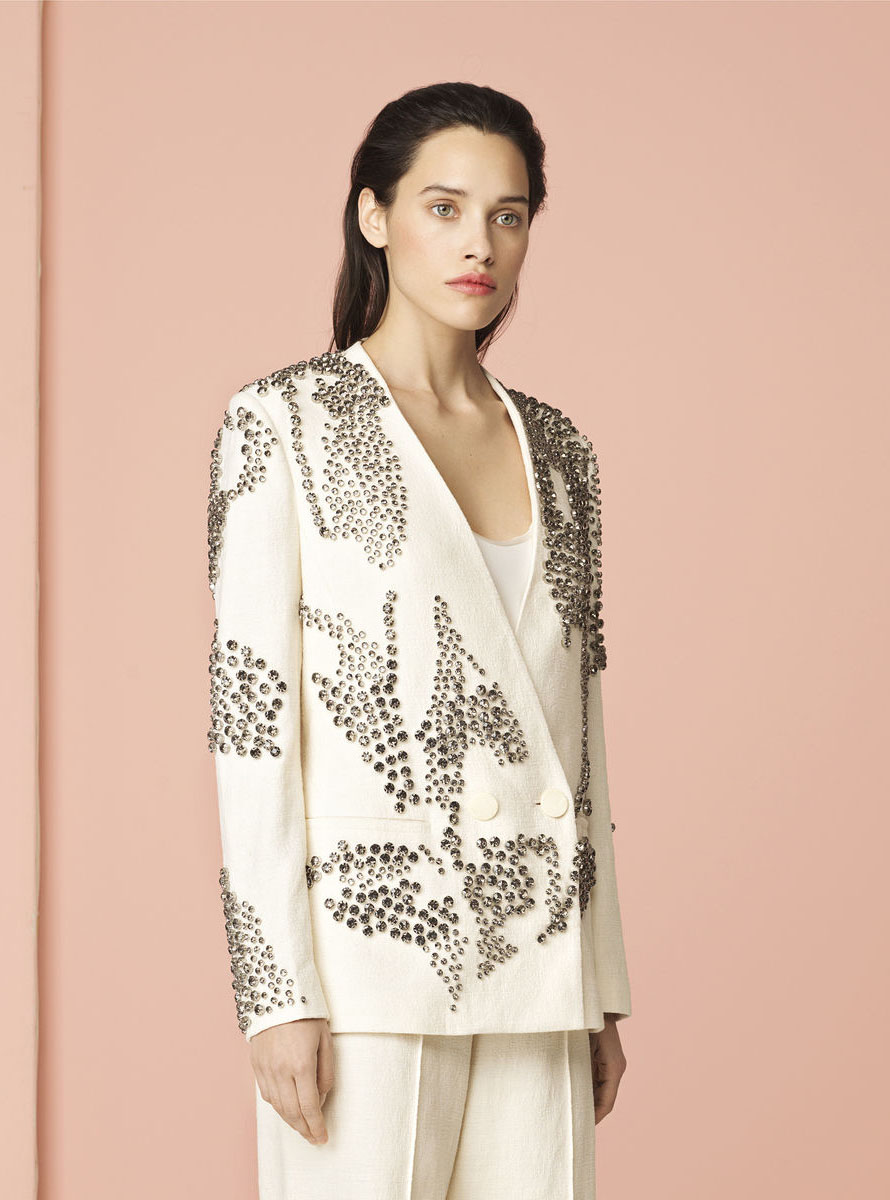 Beat the chill at your next wedding with our edit of the best wedding outfit cover-ups