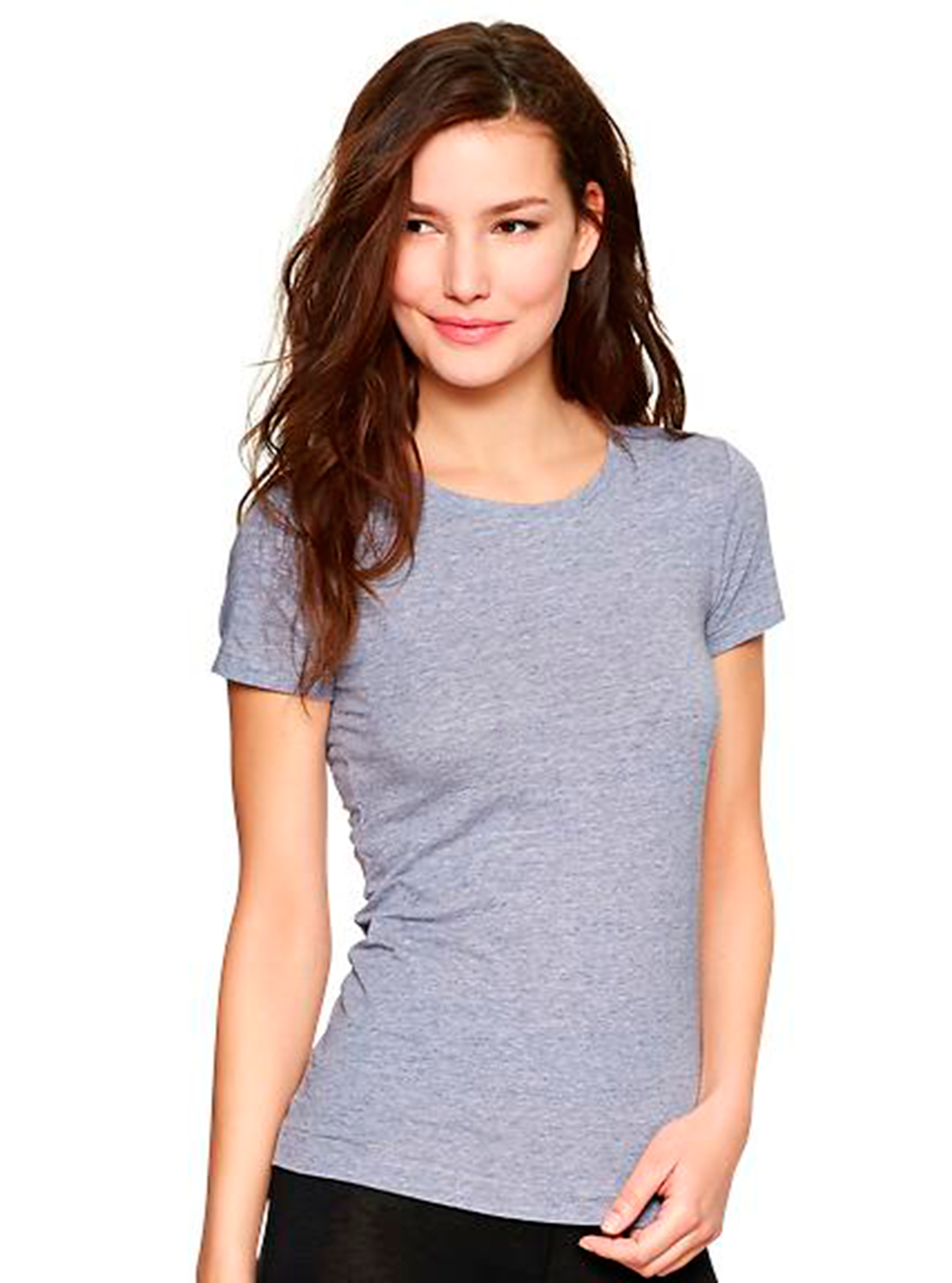 Summer is around the corner which means lighter layers and short-sleeved tees are the foundation of our warm weather wardrobes. Fitted tops are a great base for your outfit, but finding the right
t-shirt bra
to wear underneath is essential. Super-smooth lines with no overspill will give you a seamless silhouette, while underwiring and the right amount of padding should give you a natural (not synthetic) lift.
It's often a style that's overlooked, but the classic T-shirt bra is probably the most important buy in your underwear drawer. While beautiful designs have their place, T-shirt bras are the style that you'll be wearing most often, and subsequently washing - meaning you need a great fit and good quality that isn't going to fall apart at first meeting with the washing machine!
To steer you in the right direction when you hit the lingerie department, we've compiled our top tips for buying the right
t-shirt bra
, followed by five best buys from across the high street.
1. The bra band should be horizontal around your torso. You'll be conscious of it, but it shouldn't be uncomfortably tight.
2. Remember the tightness of your straps is important but straps only account for 20% of support.
3. Underwiring will give lift but the wiring should sit flat against your body.
4. The bridge (fabric between the cups) should also sit flat and be the appropriate width for your cleavage.
5. No flesh overspill should be visible from the cups.
6. Handwashing your bra will increase its life span. Yes, it is a bit laborious but invest in Rigby & Peller's lingerie wash '
Soak
' which will do the work for you.
7. You can still choose a bra with pretty straps or bridge detail - even if the cups aren't lacy.
Click through to discover our favourite
t-shirt bras
to buy this summer...
Latest galleries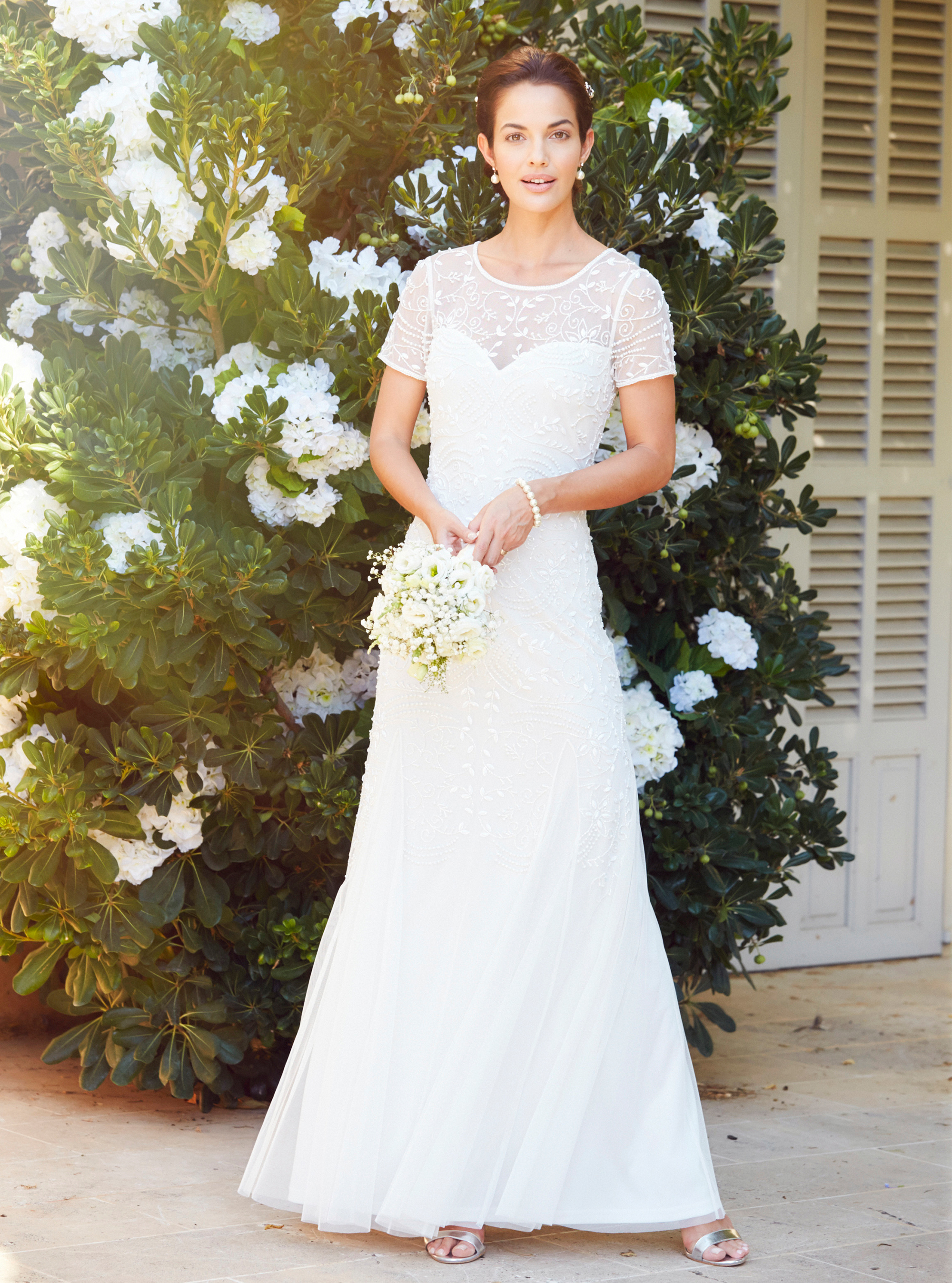 Looking for a dress for your upcoming wedding? Browse our pick of the most flattering, fashion-forward dresses.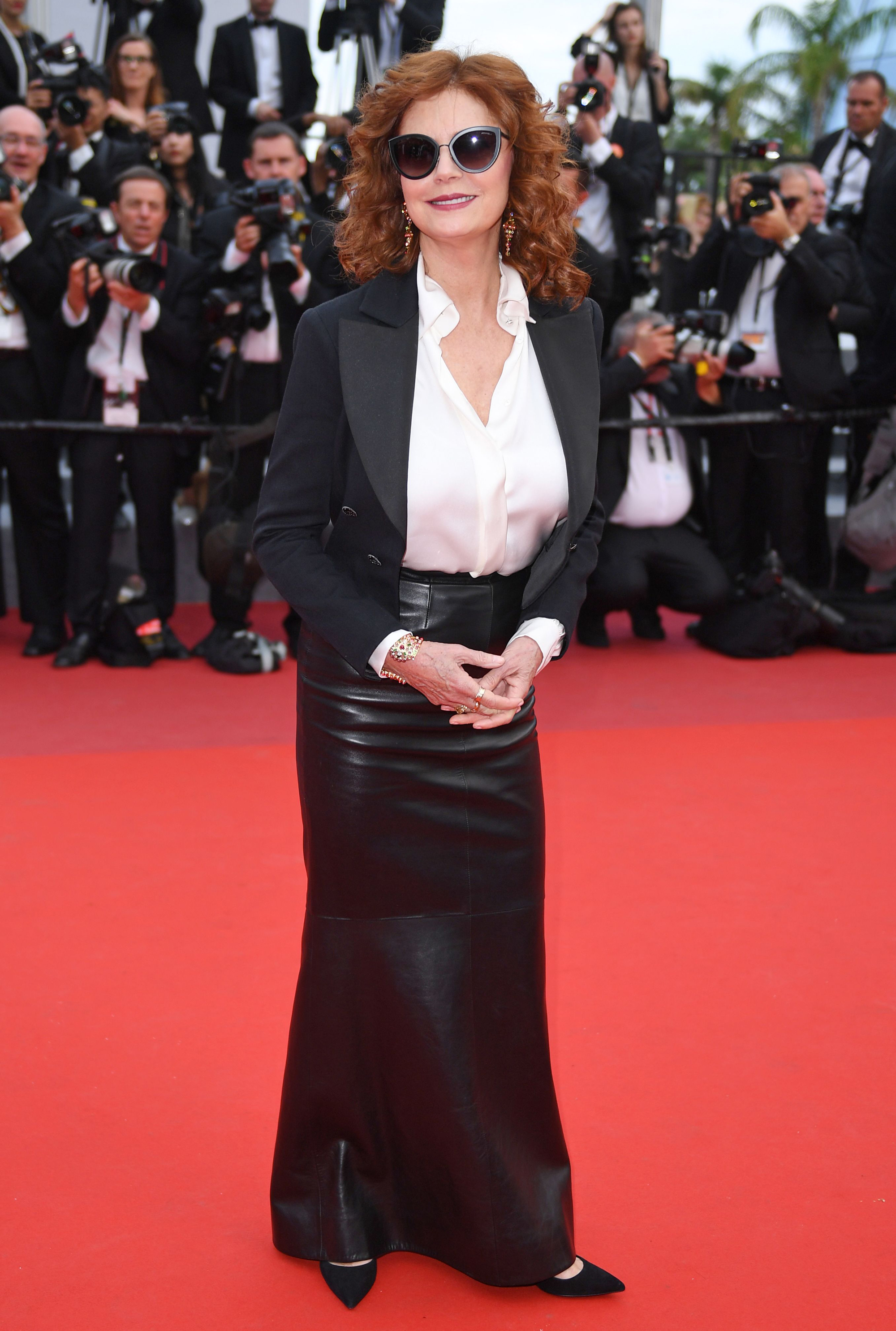 8 easy ways to dress confidently for your top heavy body shape with our expert advice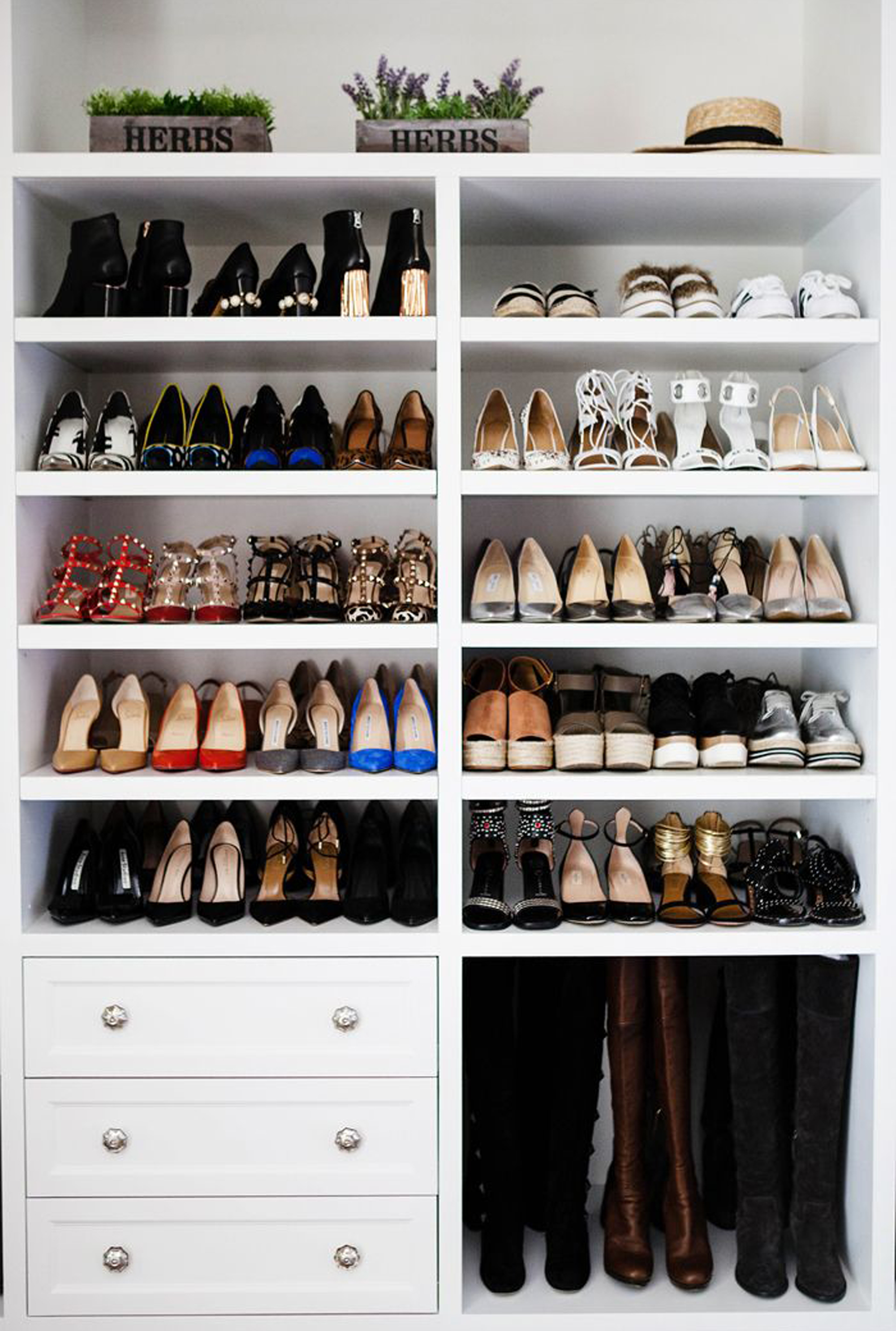 Declutter your hallway and wardrobe for good with the help of our shoe sorting experts - all it takes is one hour!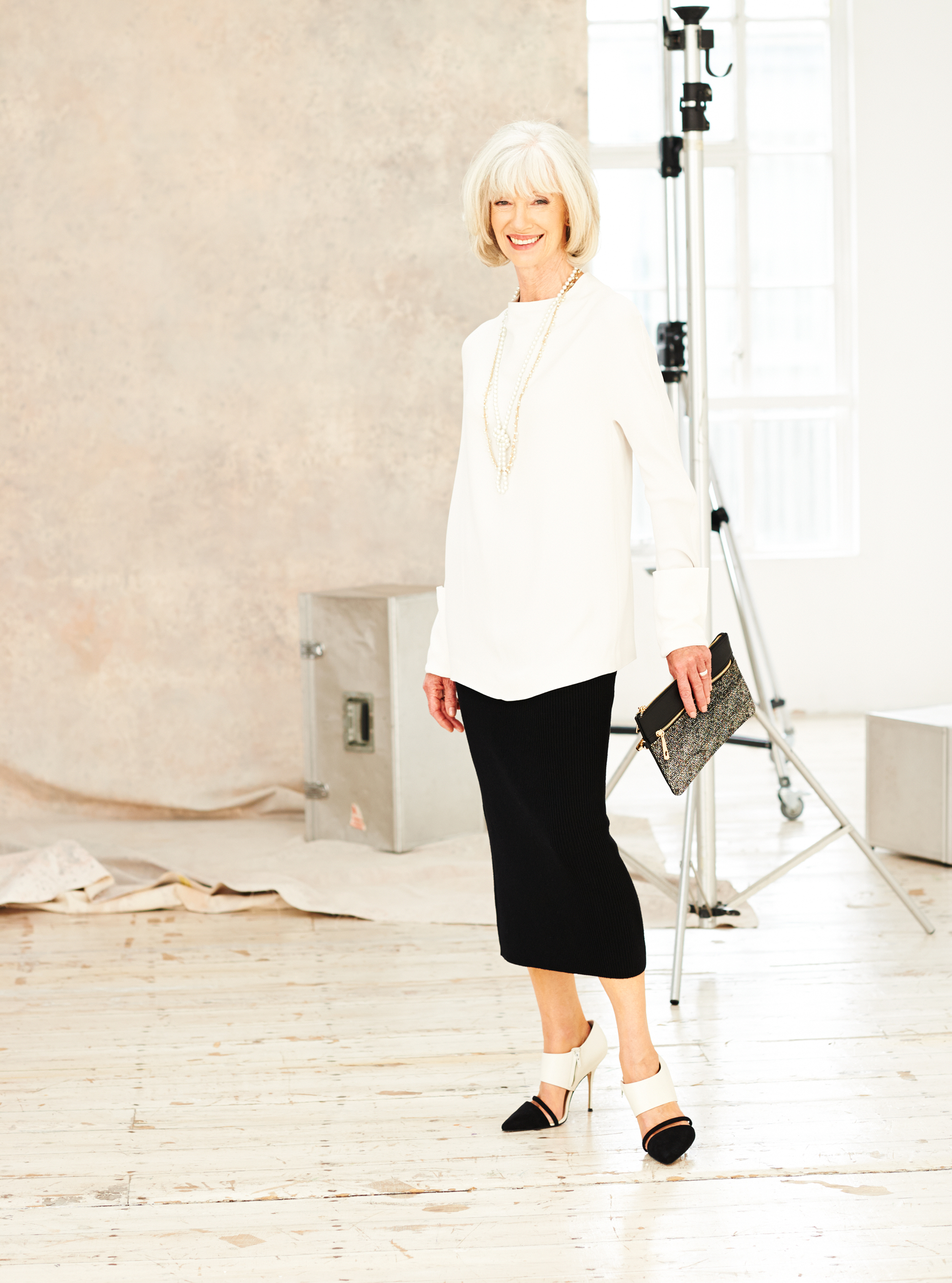 Our fashion experts show you how to look stylish at 60, no matter your taste...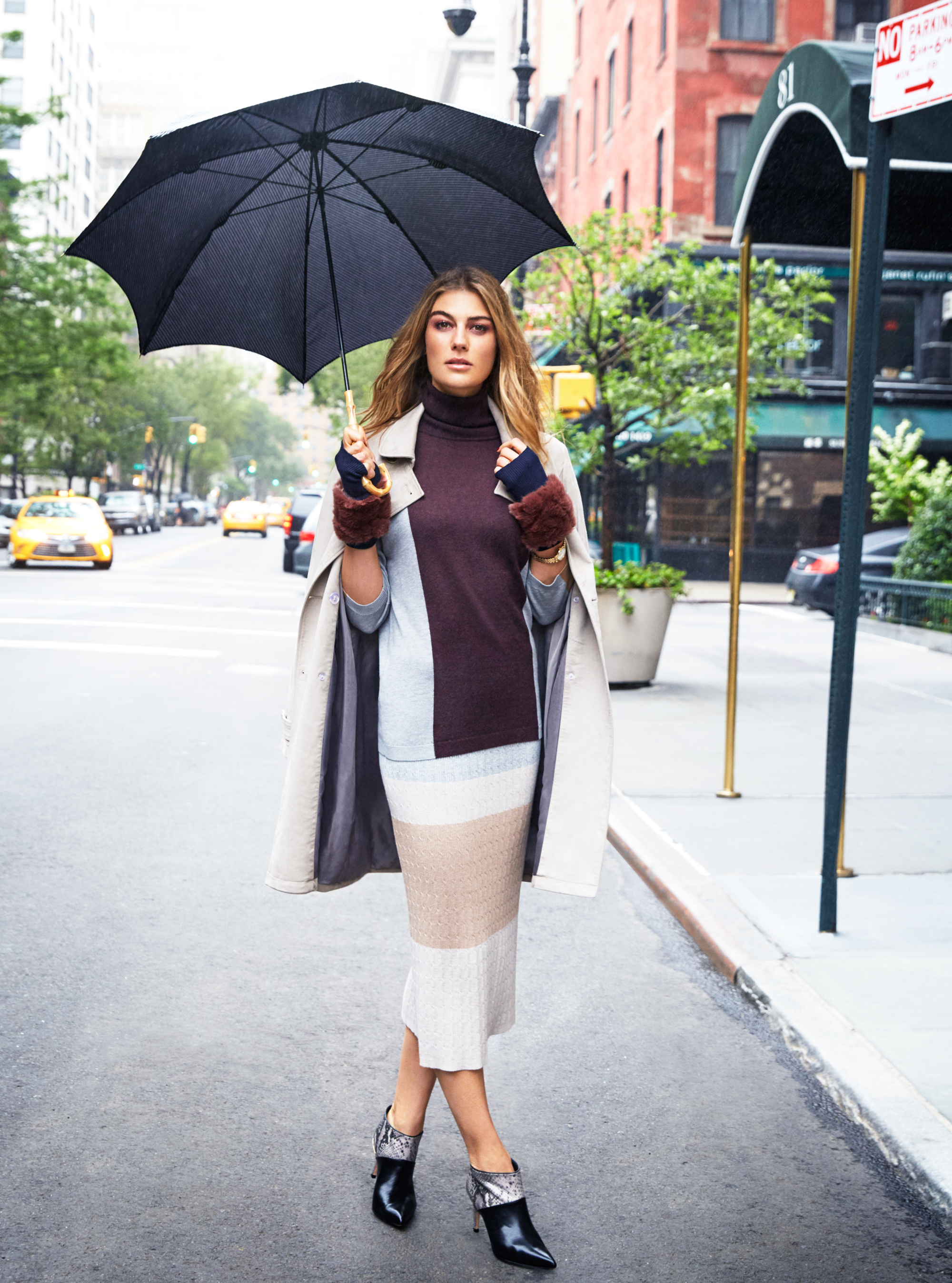 Our top rainy day must-haves will keep you stylishly in the downpours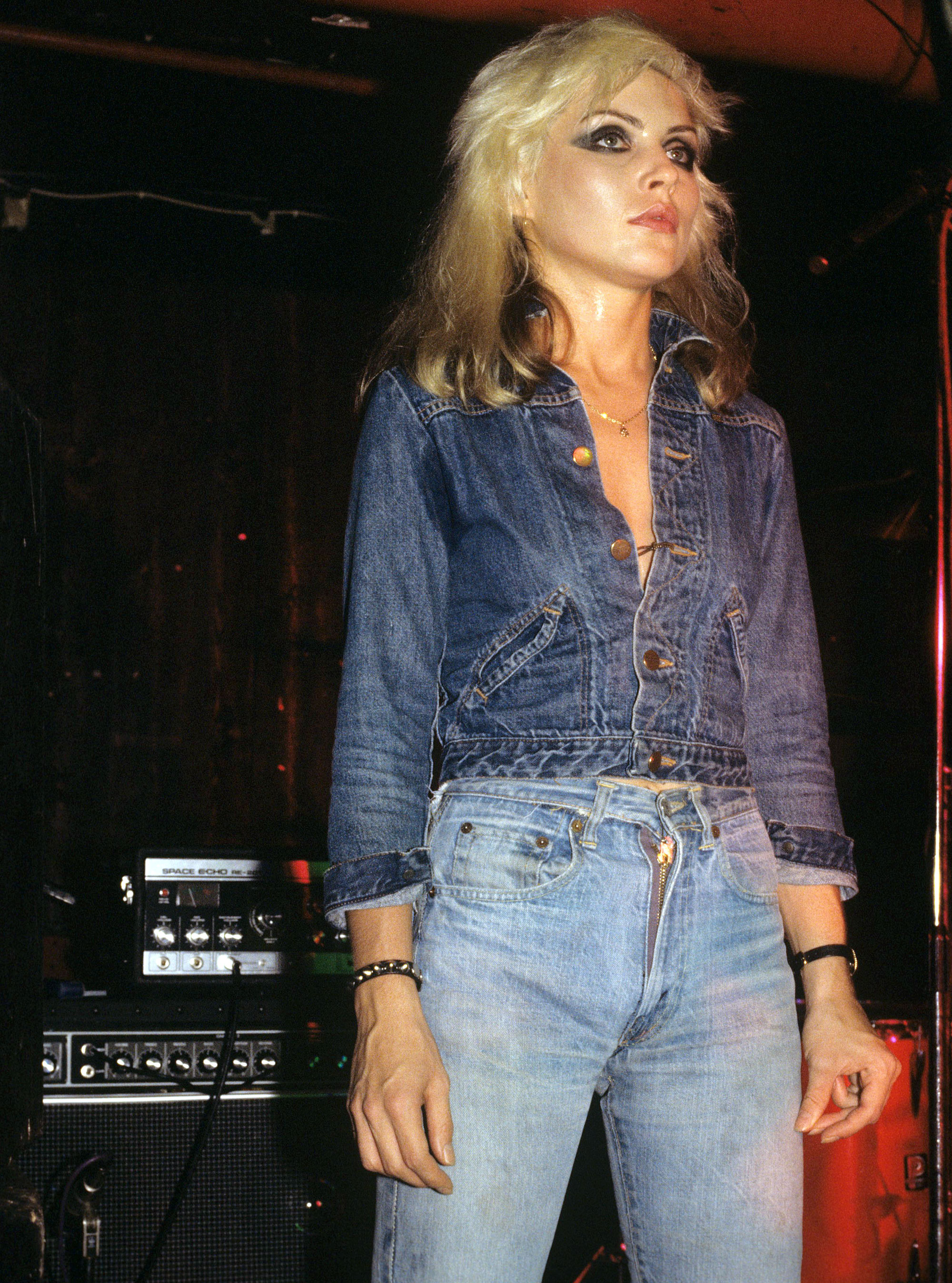 Our tips for finding the perfect jeans for women to fit your body shape