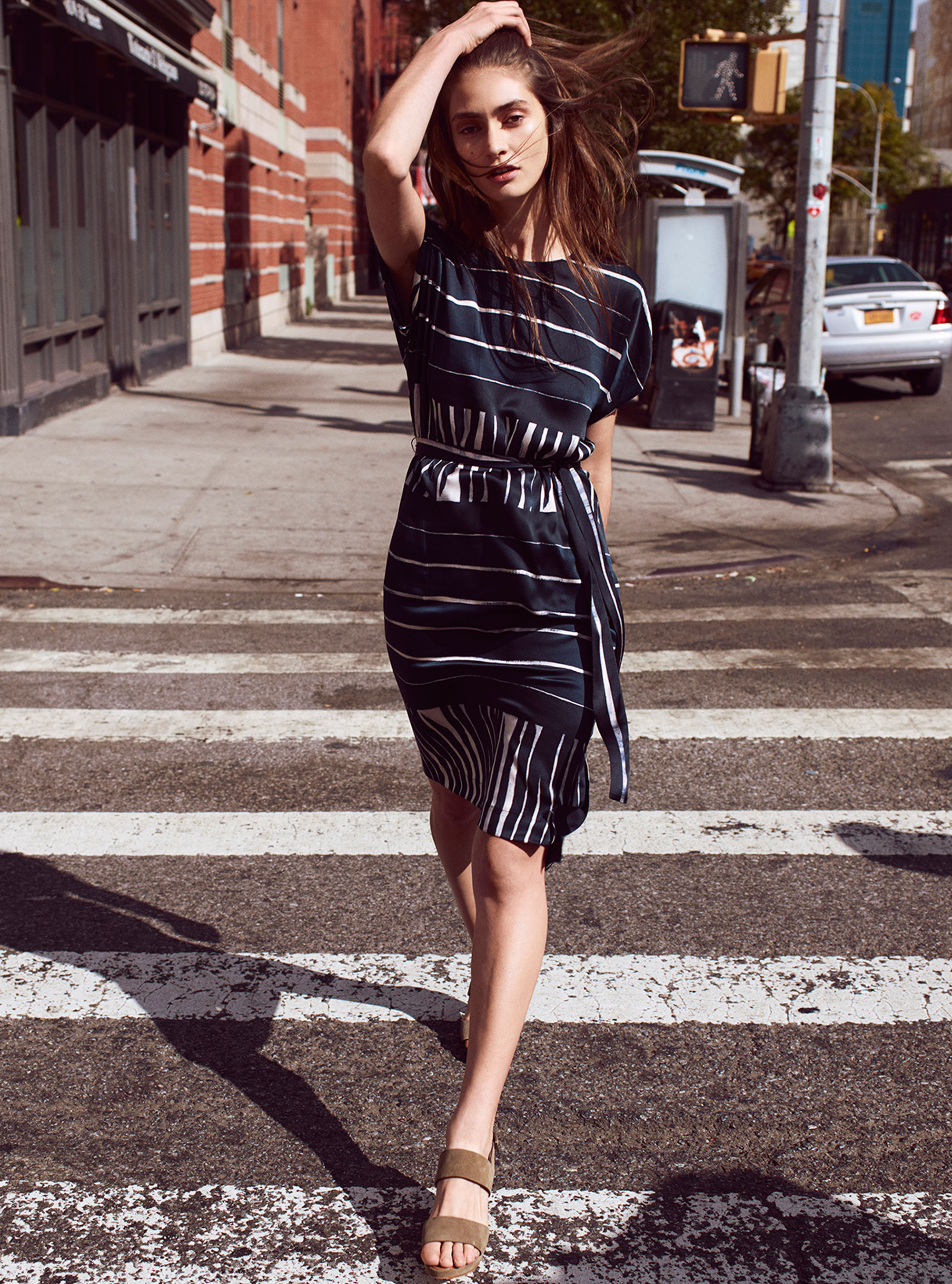 It's the body part that the majority of women wish they could change, but
shrinking that waist doesn't have to mean dieting and endless hours in
the gym. From oversized belts to the right patterns, savvy dressers know the clothing tricks that can take inches off.
Make the kimono dress a part of your staple wardrobe; it's sleeves sit at exactly the right length to draw
attention to your slimmest part, which is also pulled in further with
the help of the obi-style belt. An all-over pattern ensures that eyes
aren't completely fixed on the stomach area, though, and the column fit
and midi style instantly lengthens the whole body. Look out for
Jigsaw's Engineered Stripe Kimono Dress
, £169, available in stores soon - the combination of vertical and horizontal stripes is a genius way of pulling off SS16's stripe trend without looking wide.
But it's not
just a flattering belt that can help to whittle that waist. If you're
looking for a helping hand in looking instantly slimmer, there are
plenty of clever tricks and tips to give the illusion of a perfect
hourglass shape. From the everyday coat that will give you an instant
confidence boost in the morning to the flattering dress that creates
Jessica Rabbit style curves - and not forgetting the all-important
shapewear - there's a waist whittling trick for every occasion.
Whether
you're a pear shape looking to balance out your shoulders to give the
illusion of a tiny waist, or an apple shape that just can't seem to feel
confident in anything the sits on the waist or stomach, there is a
perfect option for you. Whatever your shape, click through to see our
pick of the best buys to help you fake a smaller waist today, and give
yourself that much-needed boost...
Latest galleries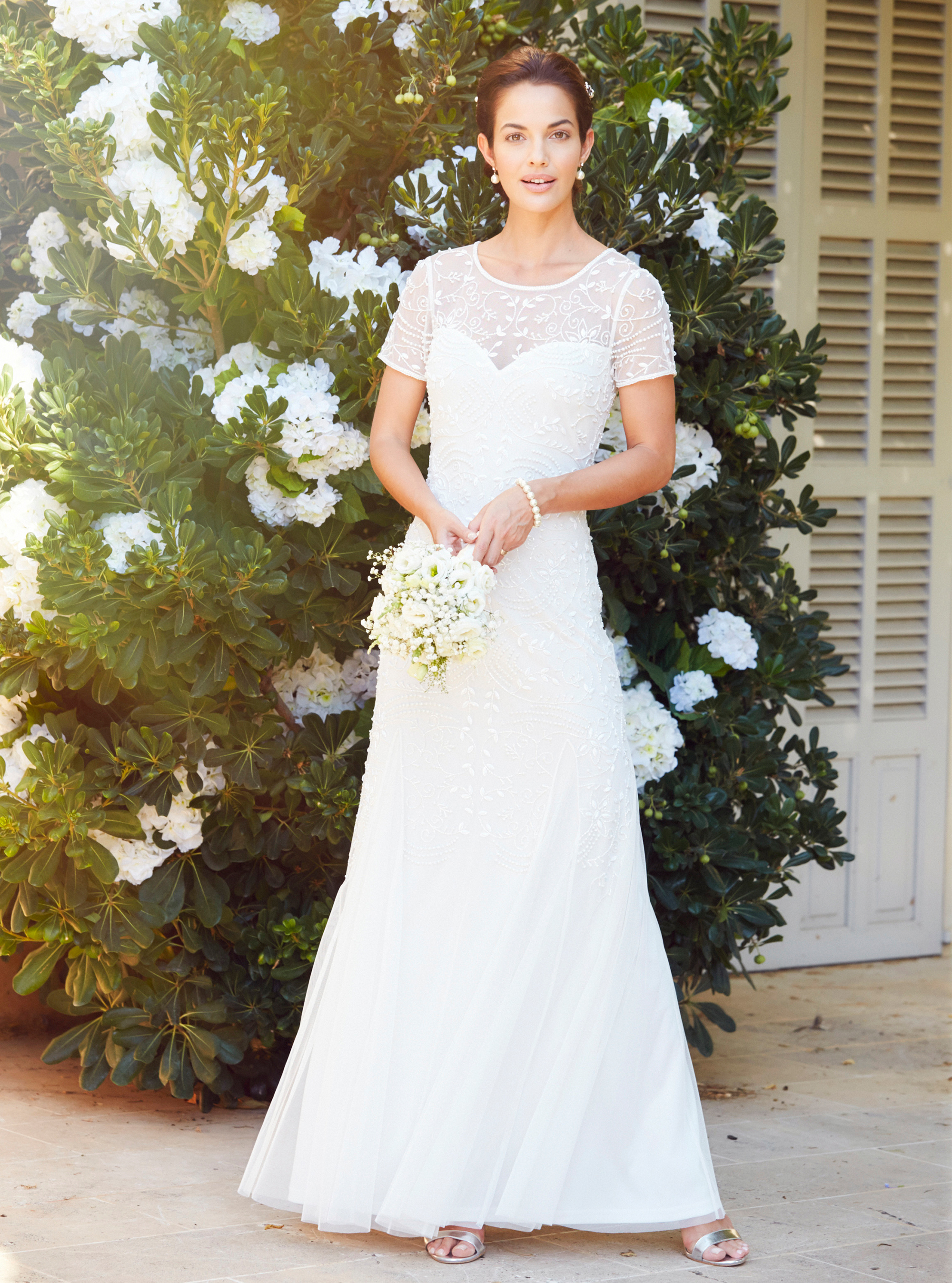 Looking for a dress for your upcoming wedding? Browse our pick of the most flattering, fashion-forward dresses.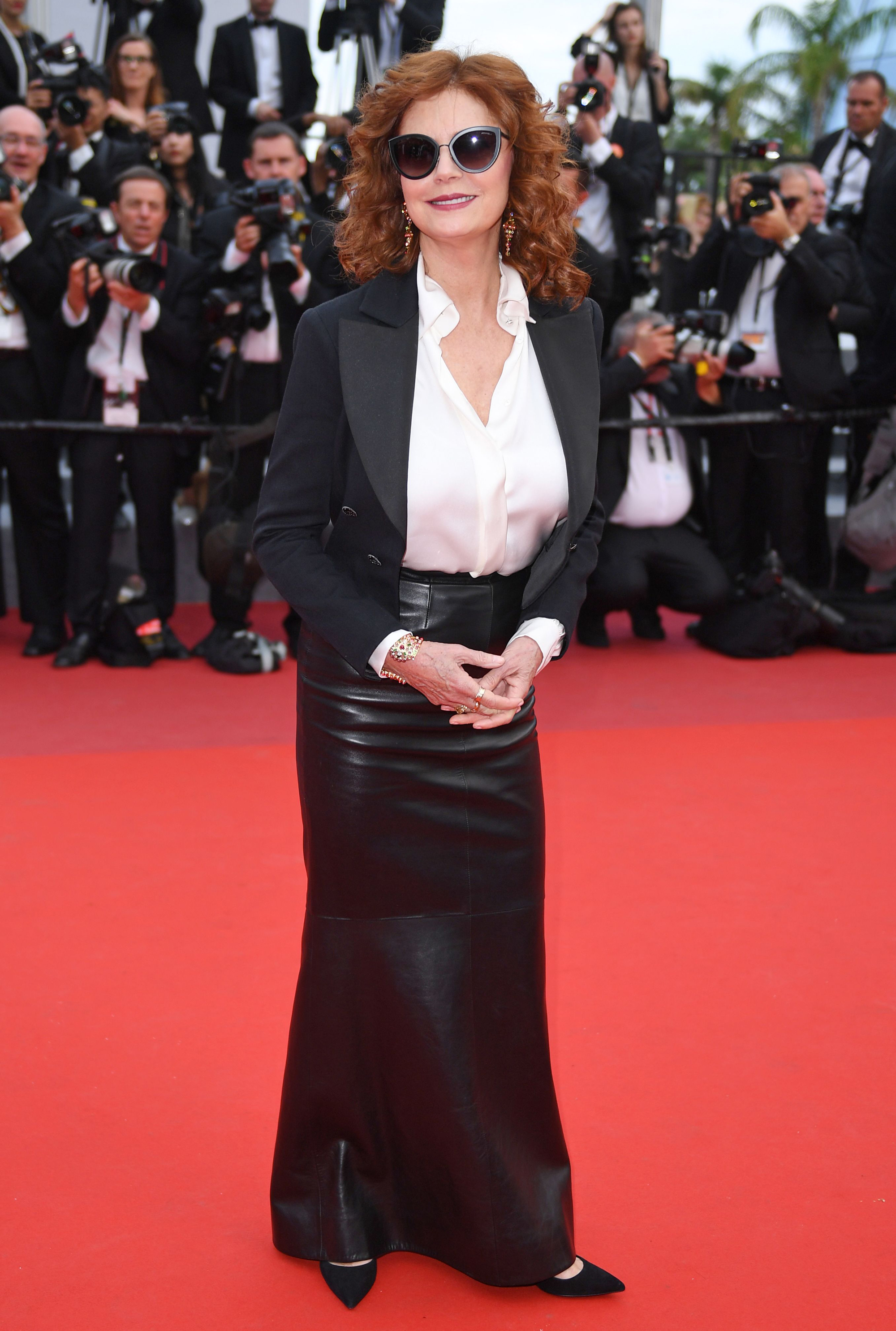 8 easy ways to dress confidently for your top heavy body shape with our expert advice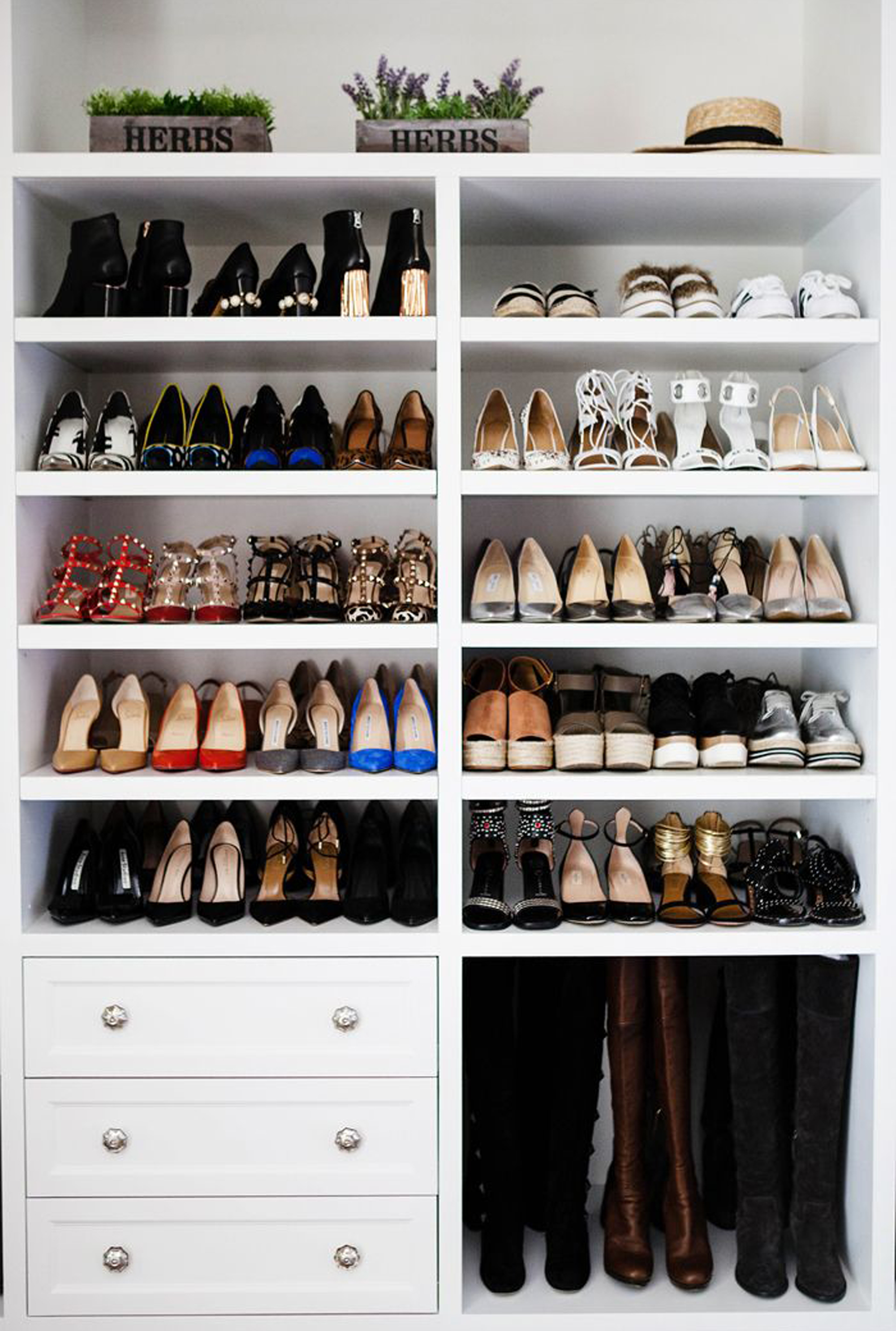 Declutter your hallway and wardrobe for good with the help of our shoe sorting experts - all it takes is one hour!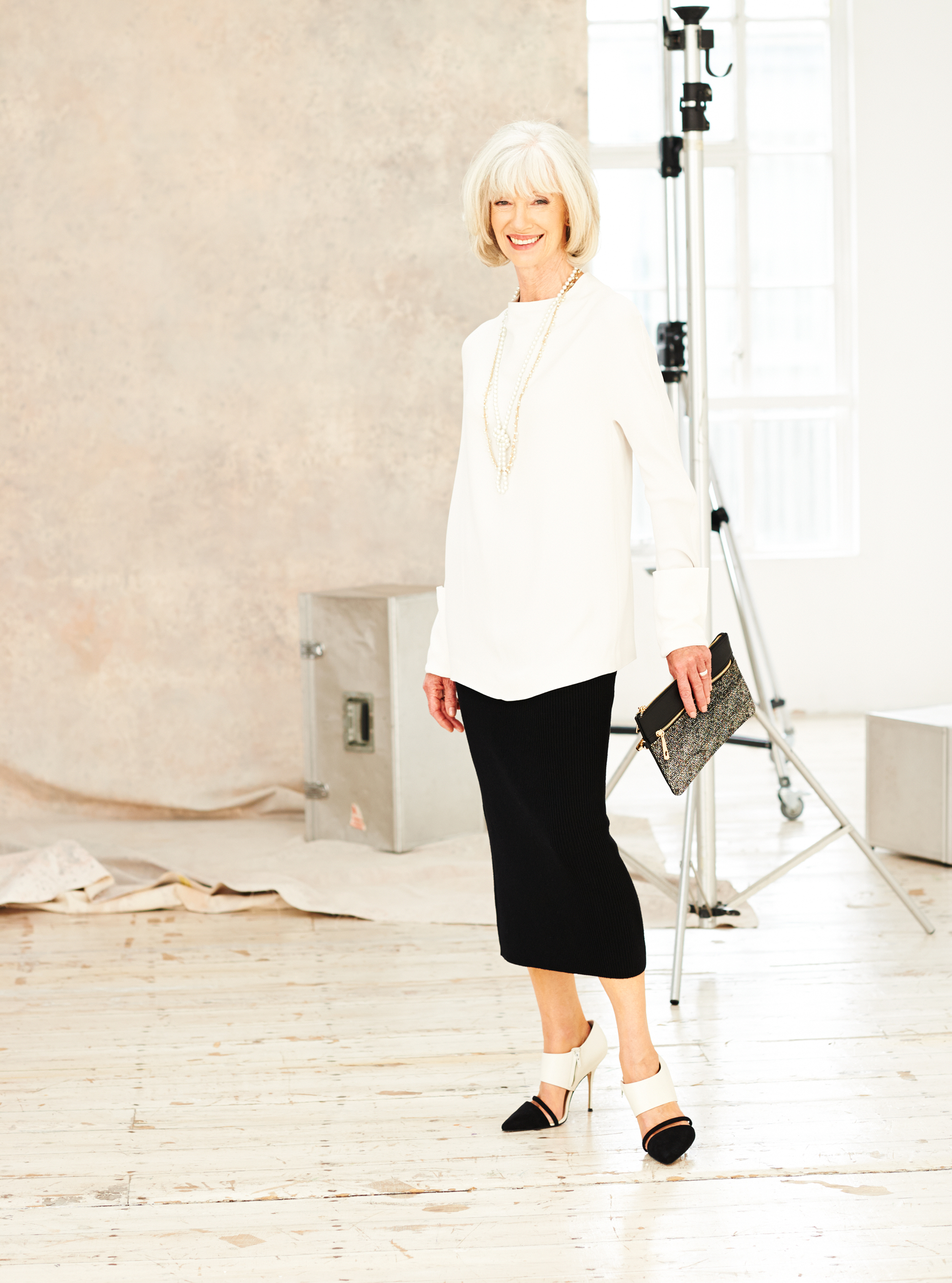 Our fashion experts show you how to look stylish at 60, no matter your taste...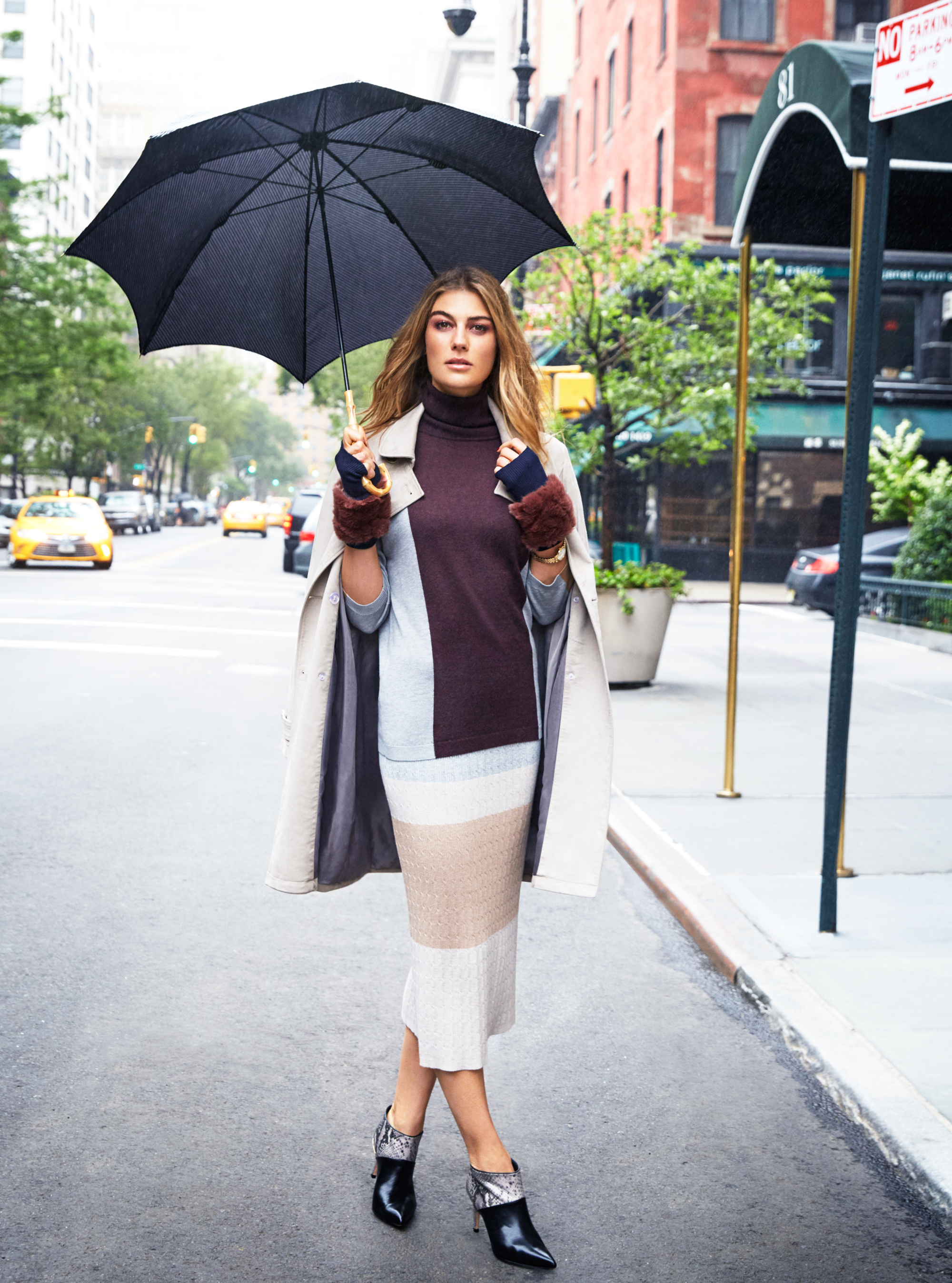 Our top rainy day must-haves will keep you stylishly in the downpours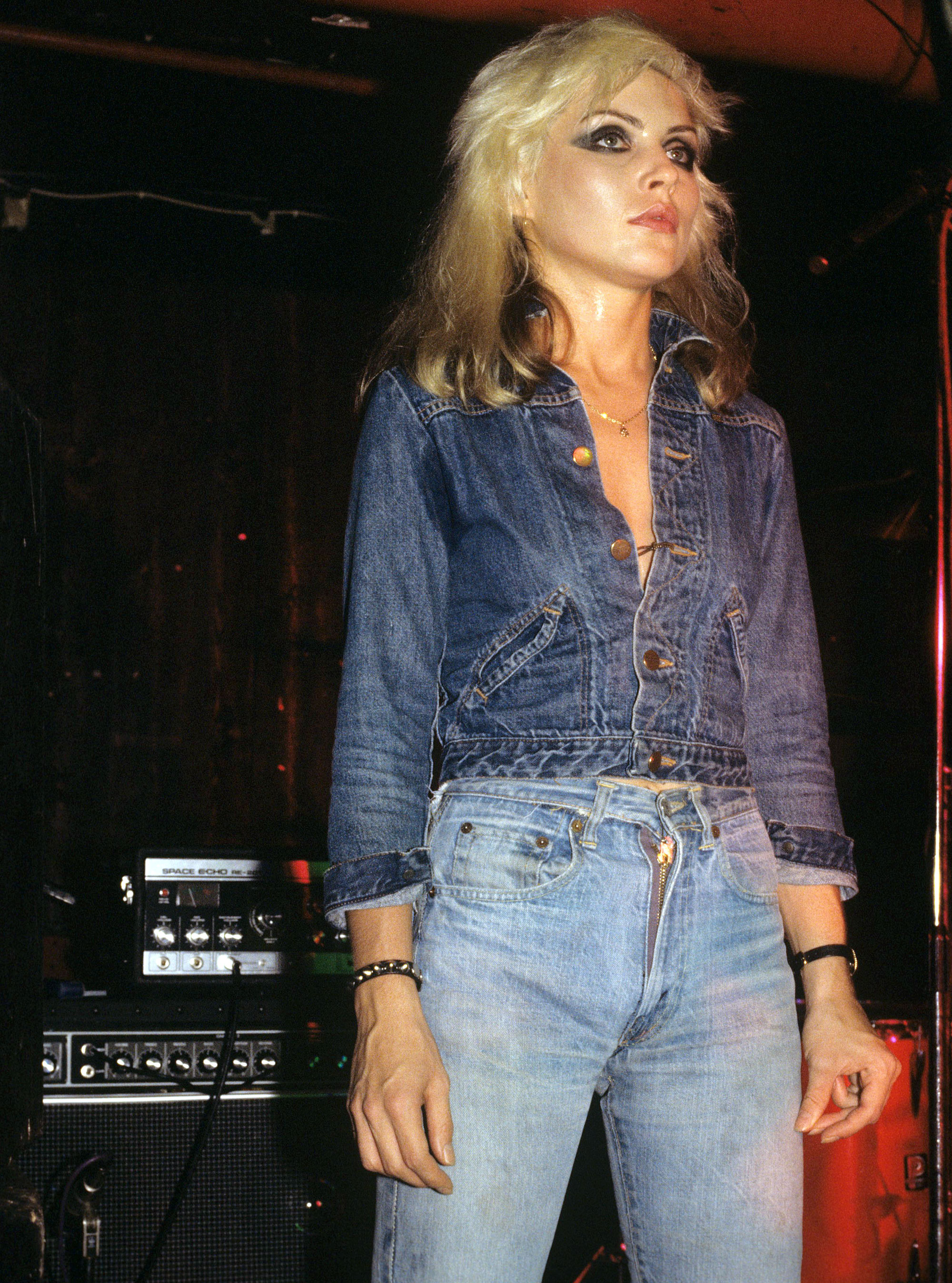 Our tips for finding the perfect jeans for women to fit your body shape