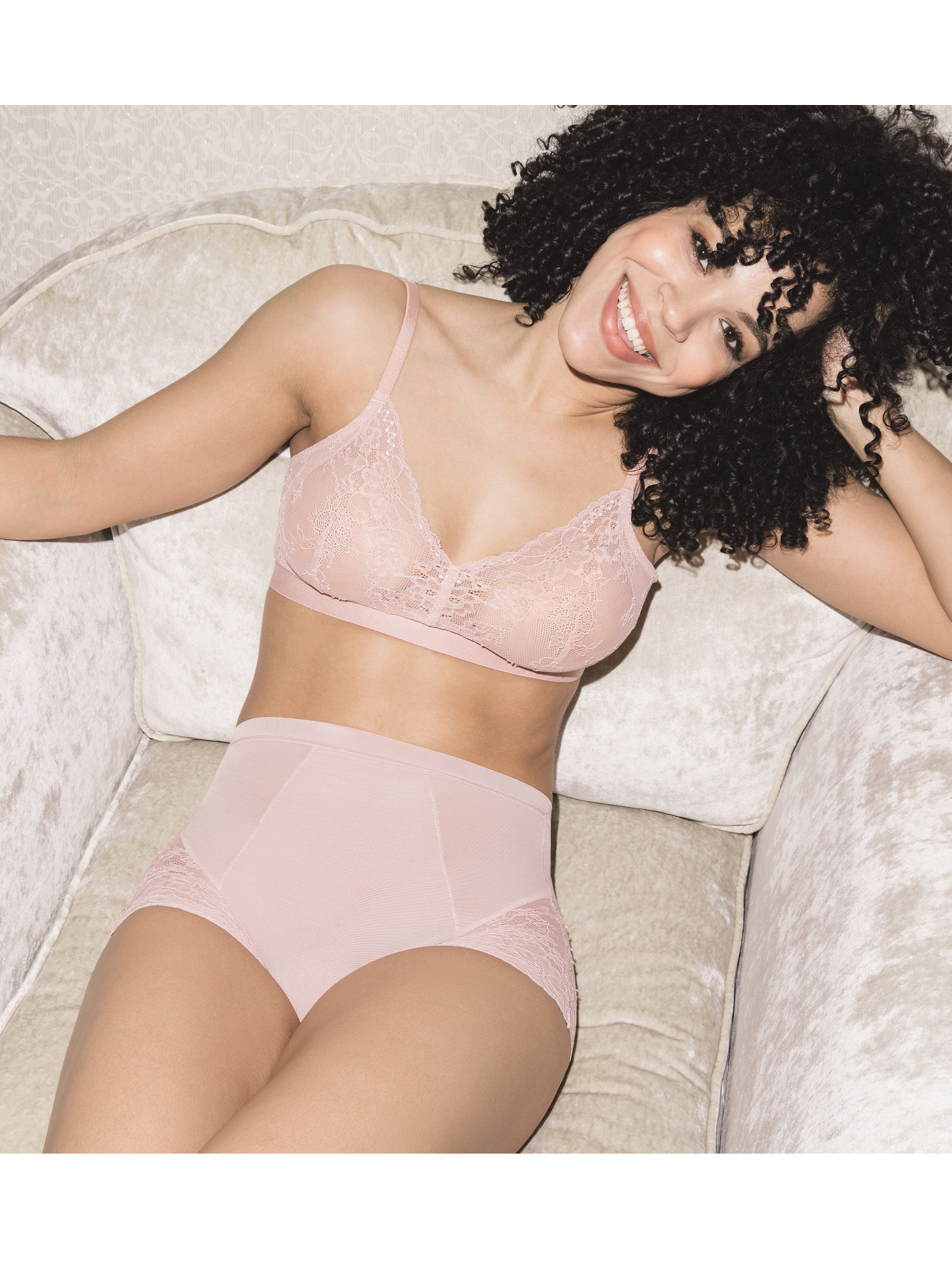 It's the secret that beauty and fashion insiders swear by. And the best news? While you may have left it too late to slim down for that special occasion, it's never too late to ensure you look down right fabulous. Whether you want to lift up your bottom, boost your bust, cinch your waist or simply smooth out the odd lump and bump, there's a shapewear style to suit everyone, and every outfit. The right underwear can simultaneously smooth, tuck and trim - and we're here to help you find your perfect fit.
Latest galleries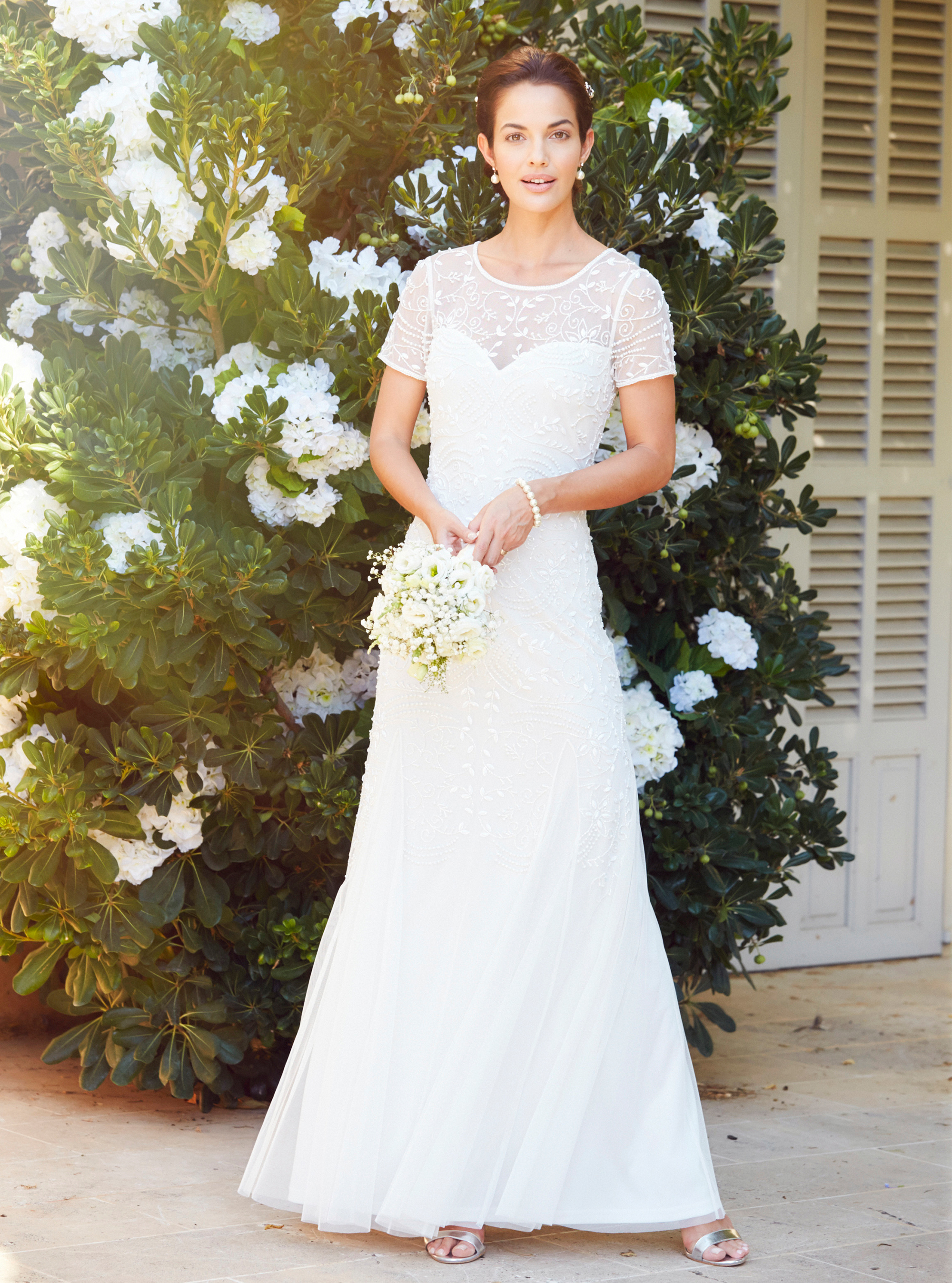 Looking for a dress for your upcoming wedding? Browse our pick of the most flattering, fashion-forward dresses.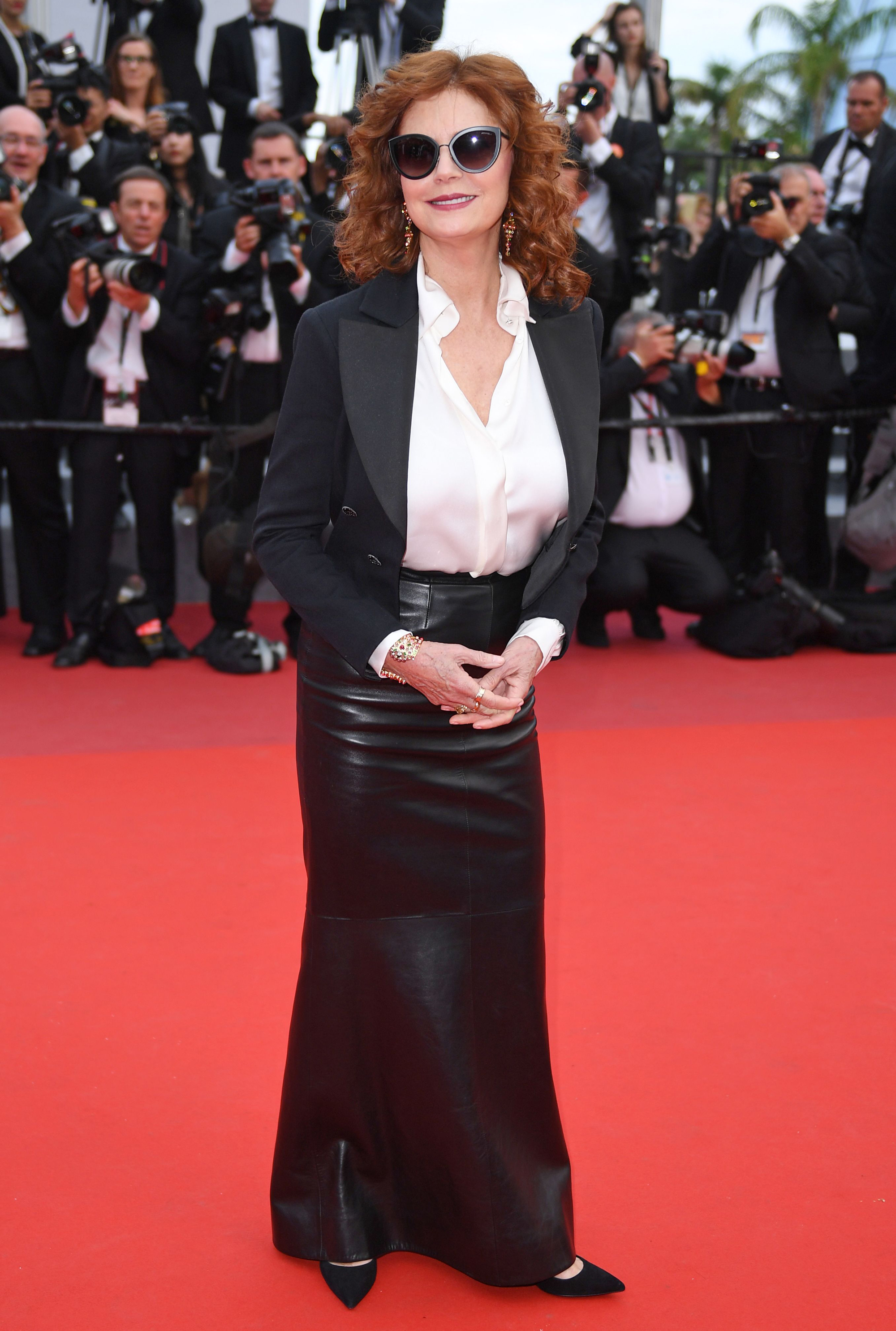 8 easy ways to dress confidently for your top heavy body shape with our expert advice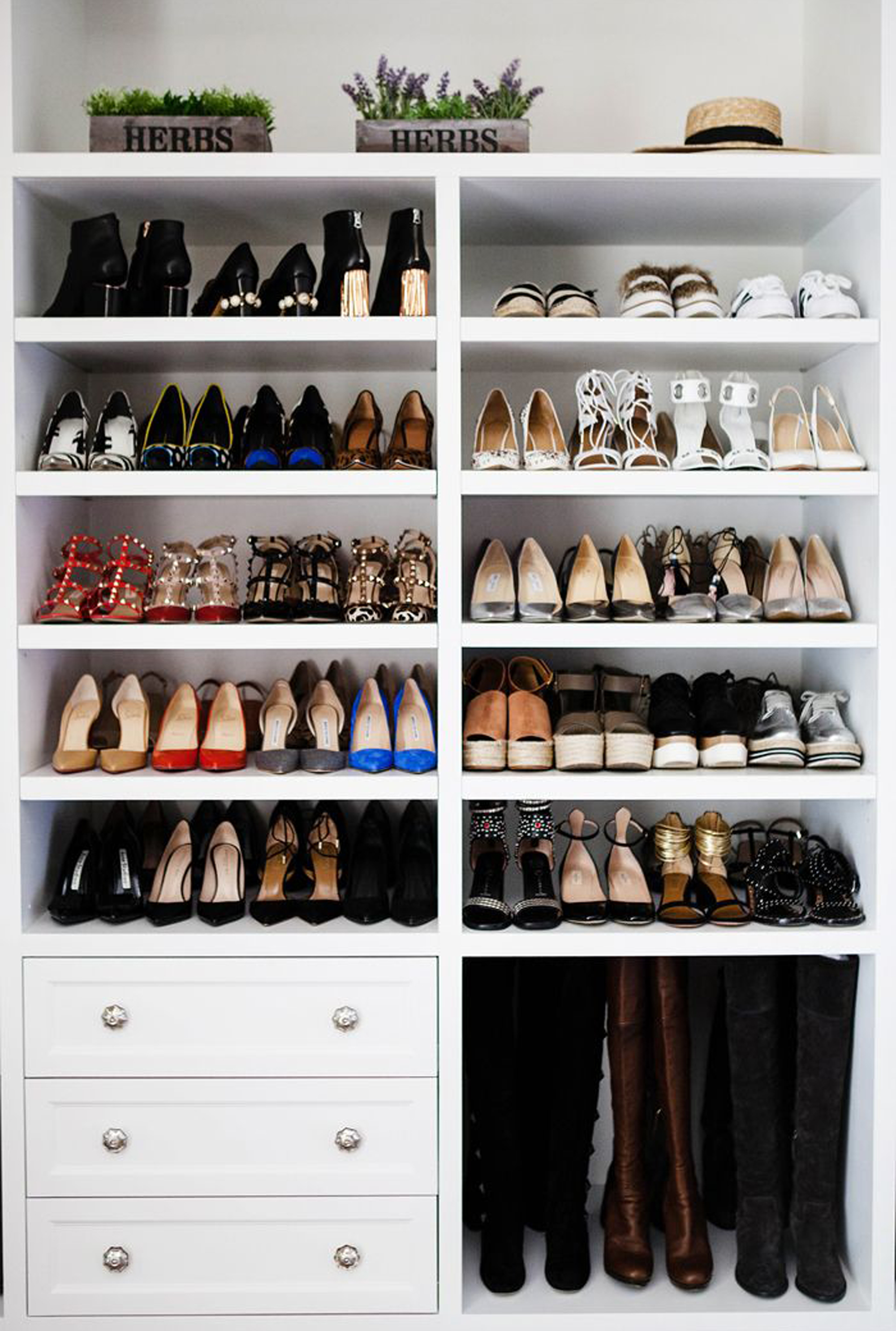 Declutter your hallway and wardrobe for good with the help of our shoe sorting experts - all it takes is one hour!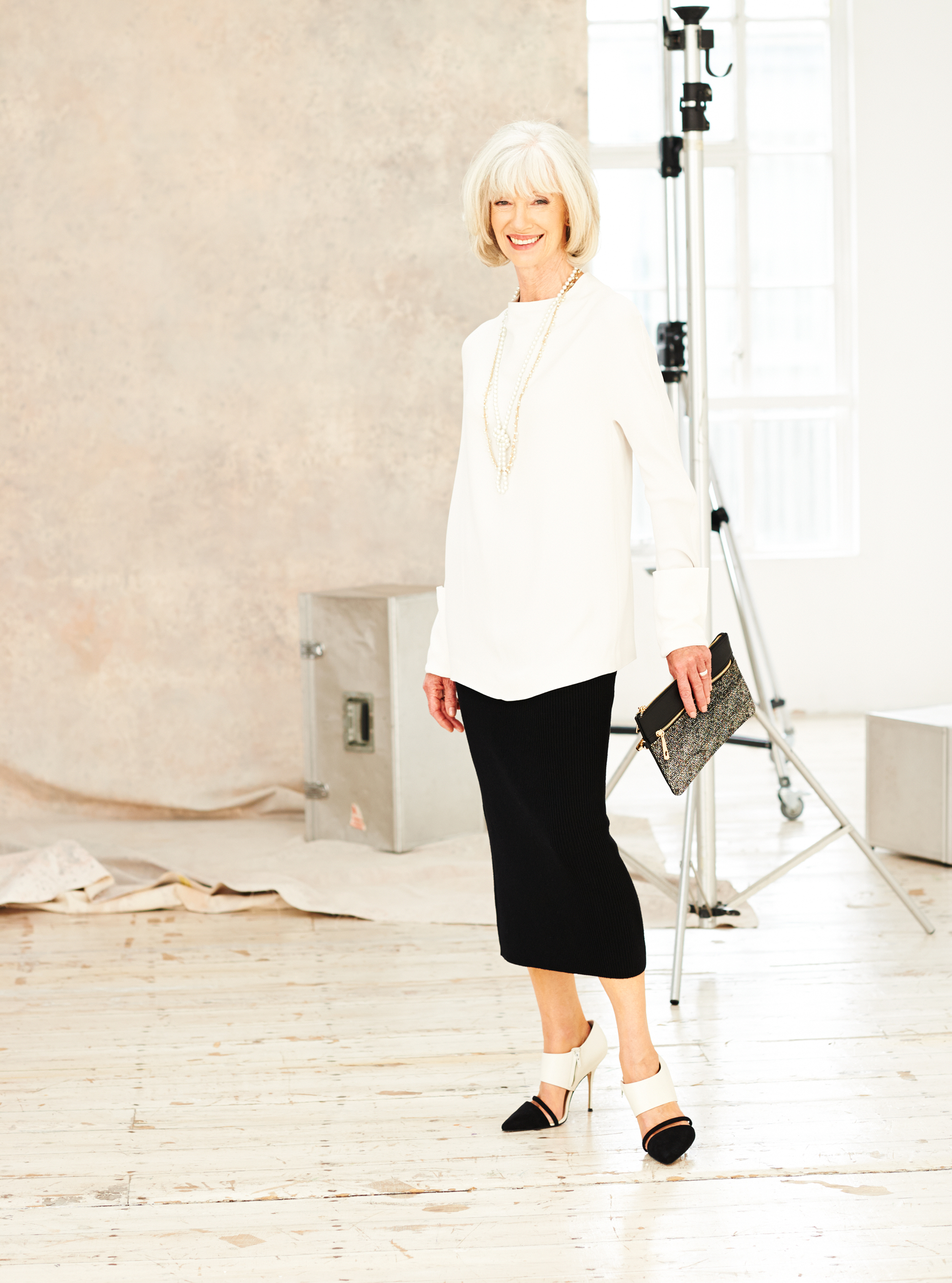 Our fashion experts show you how to look stylish at 60, no matter your taste...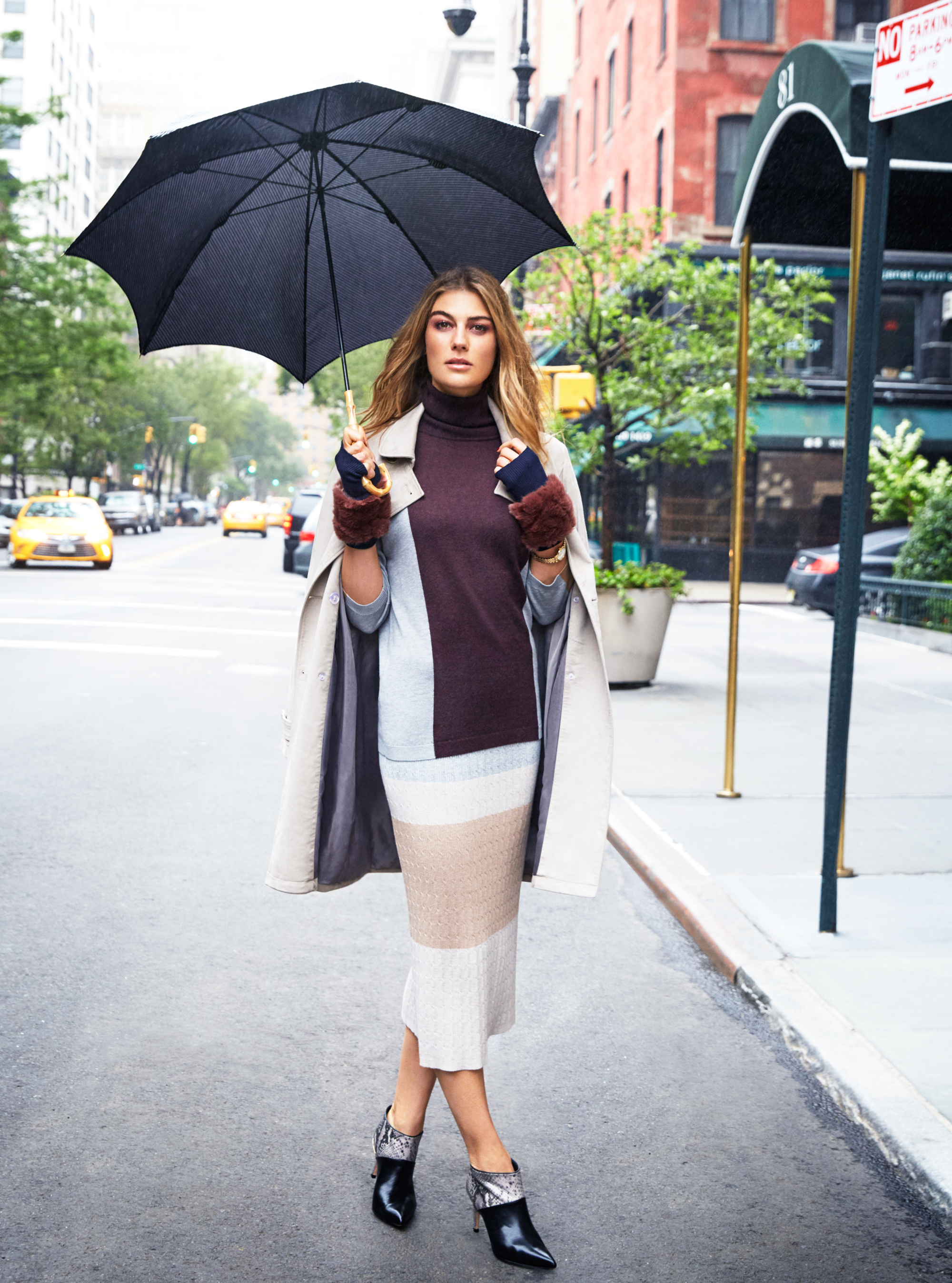 Our top rainy day must-haves will keep you stylishly in the downpours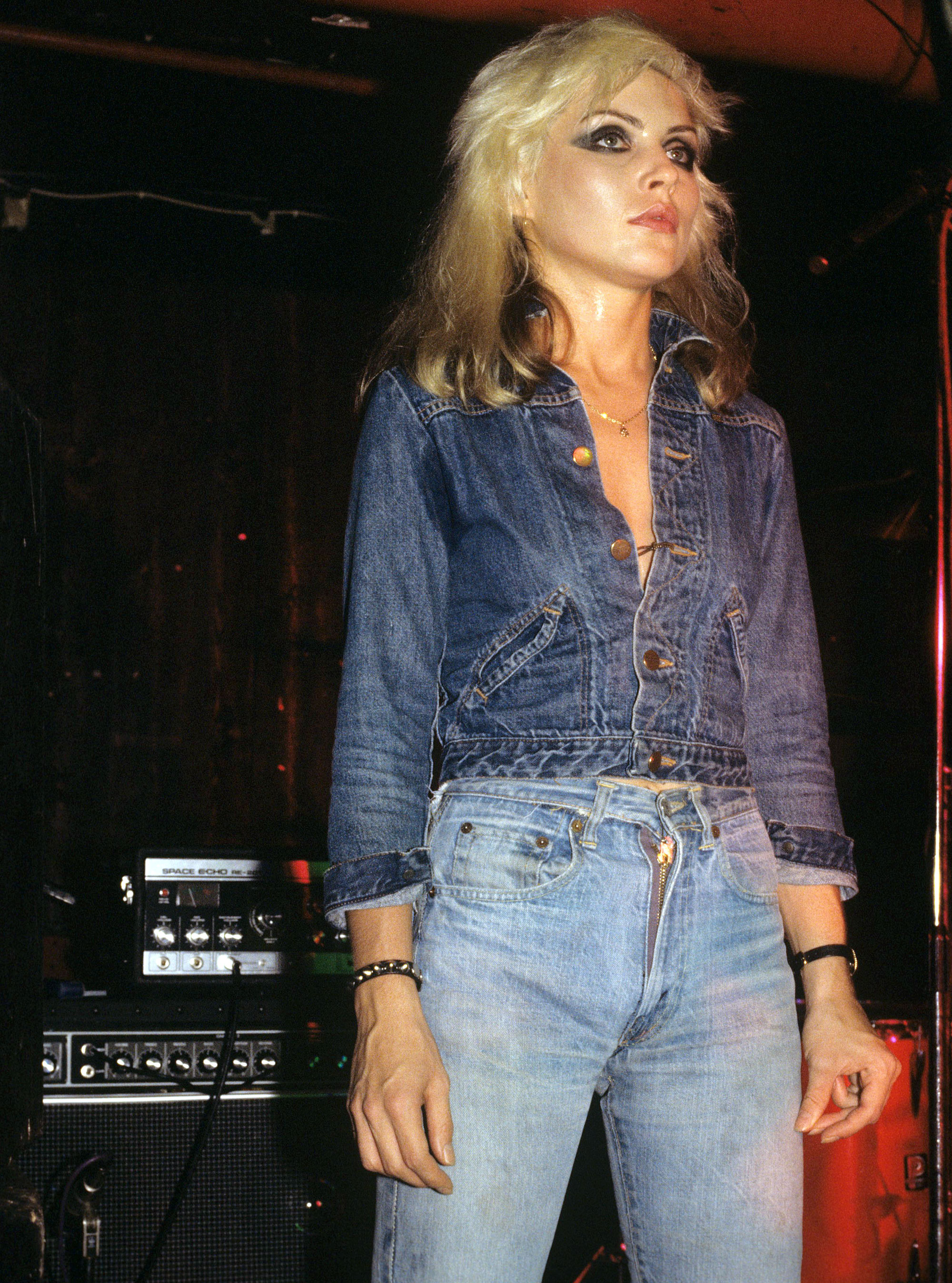 Our tips for finding the perfect jeans for women to fit your body shape