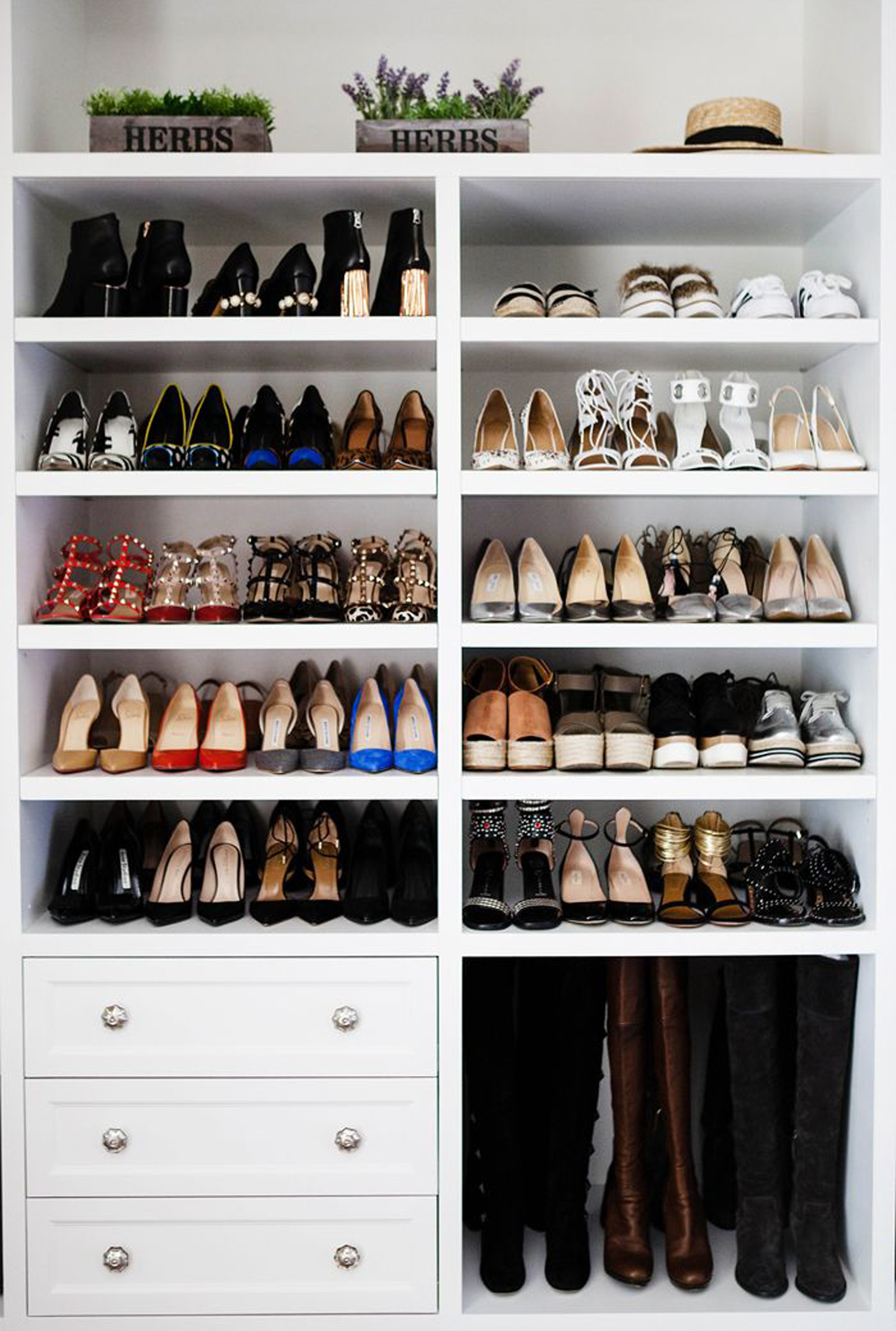 There's nothing like spotting that perfect pair of shoes to add to your
collection. Sadly, the lift that you get when you go through the
checkout is often replaced by a sinking feeling when you get home and
realise that there's nowhere to put them!
We can't all have an incredible shoe closet like this one by
Jane of FitFabFunMom
.
If shoe storage is a problem for you, you're not alone. Whether you
keep them in a pile at the bottom of your wardrobe, or in their original
(huge!) boxes taking up space, it's often difficult to know the right
way to store your shoes.
But worry no more! We have the perfect
tips for decluttering and shoe storage - and it won't take up your whole
weekend! In just an hour, you can streamline your footwear so that
you'll know exactly where to look for that perfect pair - and everyone
else in the house can stop tripping over your shoes!
Not only
will you feel relived to finally have storage for your shoes that looks
neat and tidy, this will also make getting dressed in the morning so
much easier! Just pick a pair from your newly organised stack, and head
out. All this, and you don't have to disturb your weekend plans - in
fact, you could ever sort out your shoe storage on a weeknight after
work! And even better? You could even make some money from it...
Start
by gathering all your shoes together so you face up to just how many
pairs you have. If you drill down to absolute basics you really only
need four pairs: smart heels, smart pumps, casual lace-ups and
knee-length boots. Get into the mind set that everything else is extra.
Of course you'll keep more than that, but make sure they earn their
space.
Then get sorting! Place your shoes in to three categories: Keep, Mend and Out.
Click through for more tips...
Latest galleries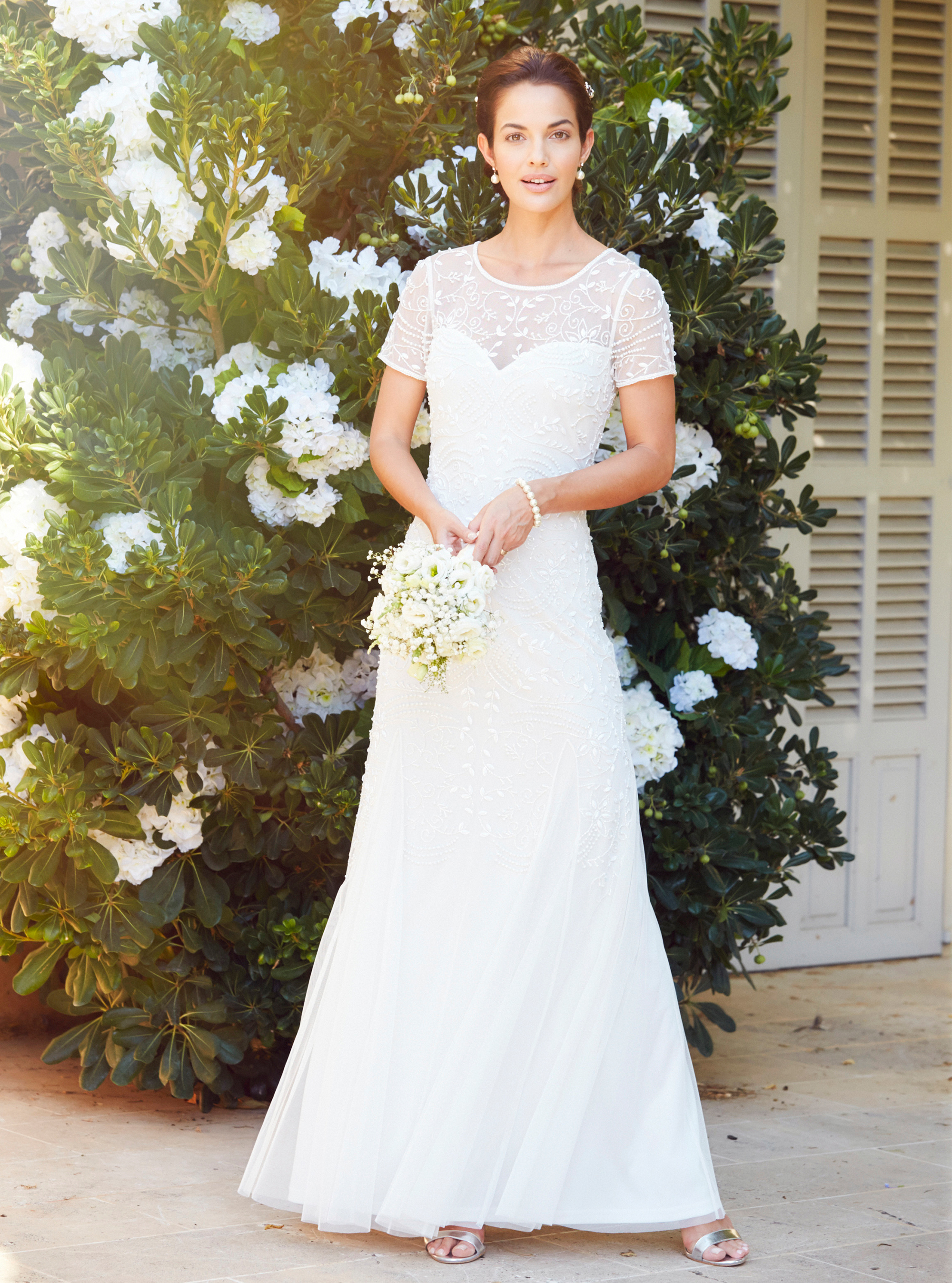 Looking for a dress for your upcoming wedding? Browse our pick of the most flattering, fashion-forward dresses.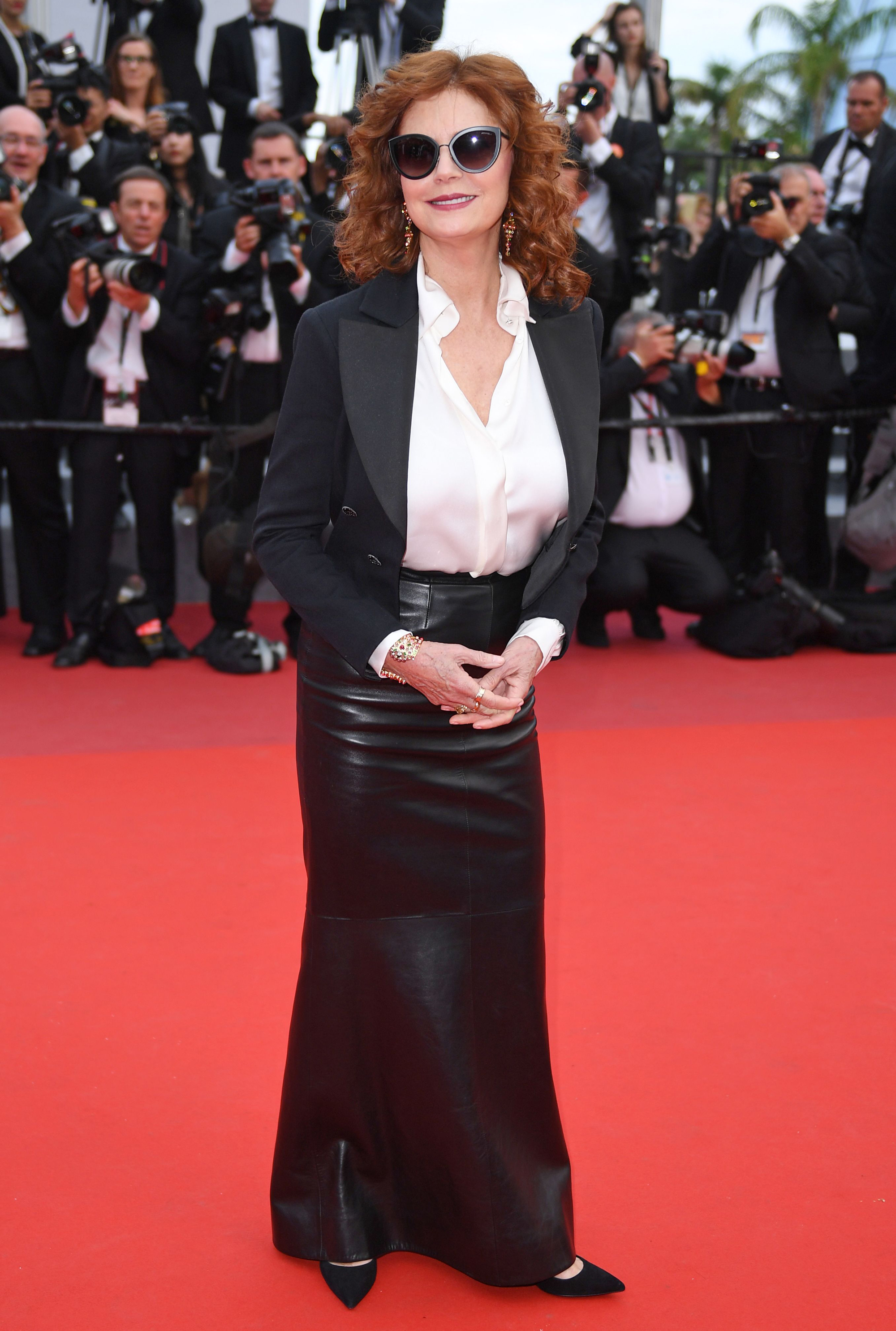 8 easy ways to dress confidently for your top heavy body shape with our expert advice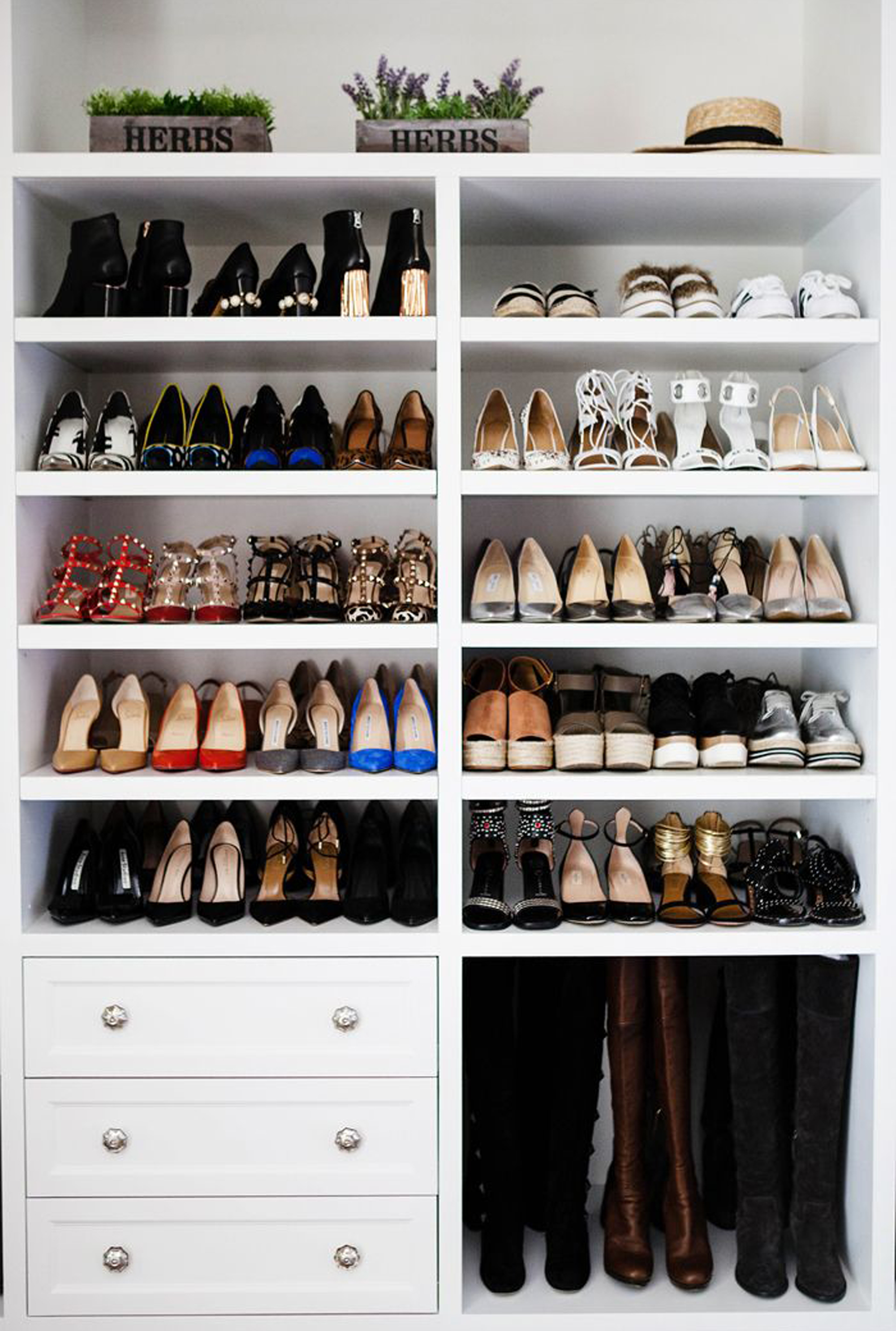 Declutter your hallway and wardrobe for good with the help of our shoe sorting experts - all it takes is one hour!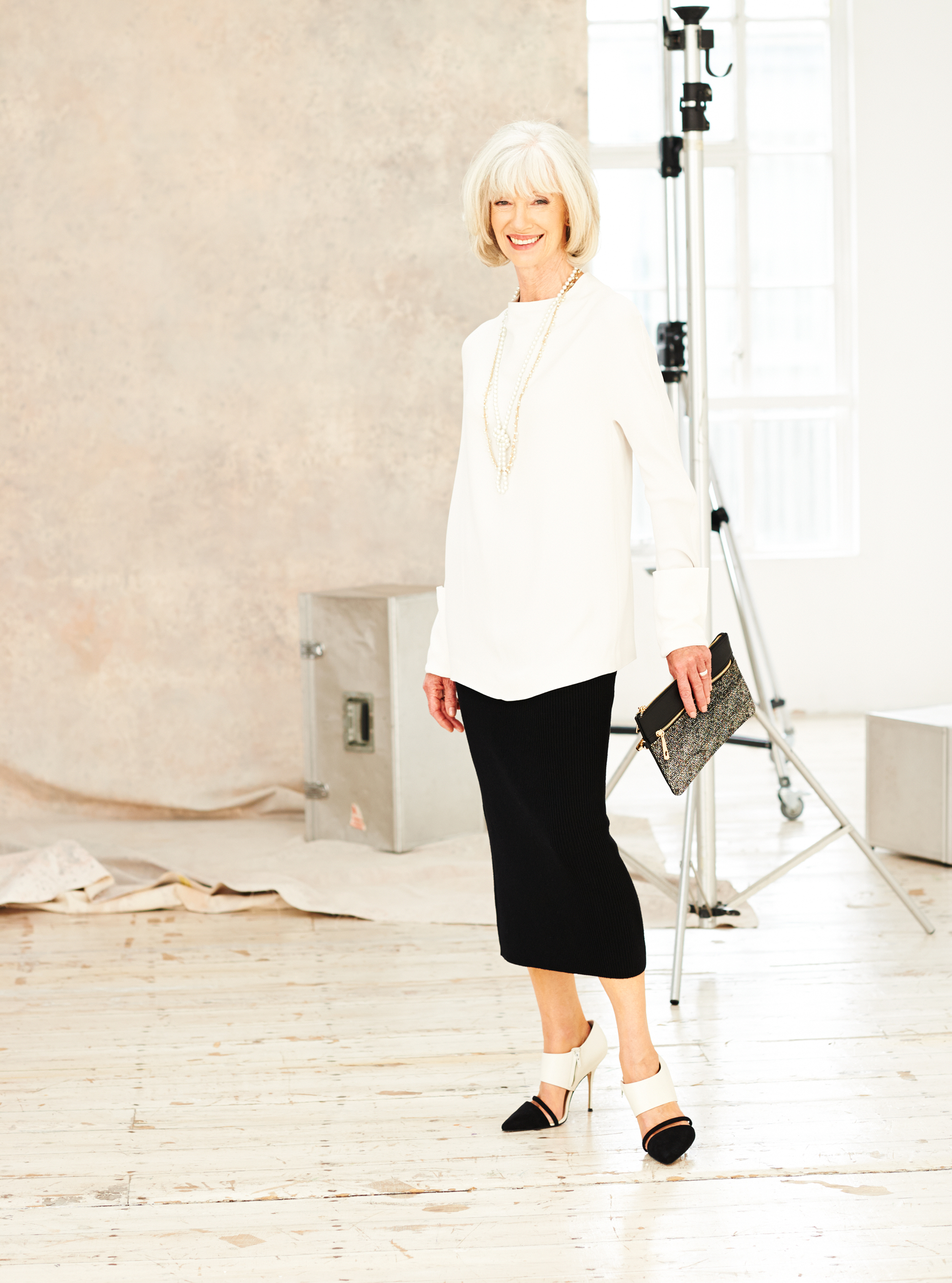 Our fashion experts show you how to look stylish at 60, no matter your taste...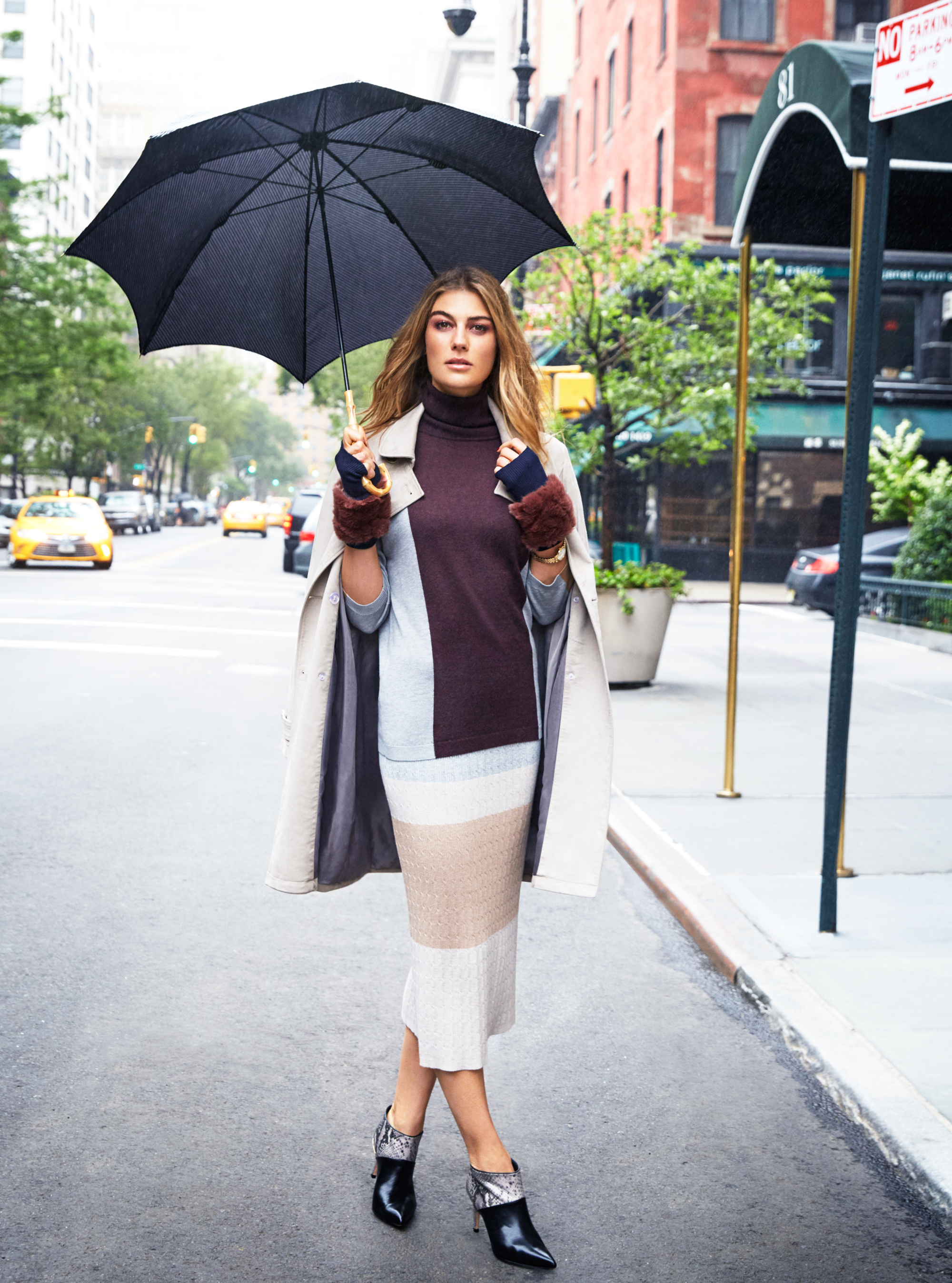 Our top rainy day must-haves will keep you stylishly in the downpours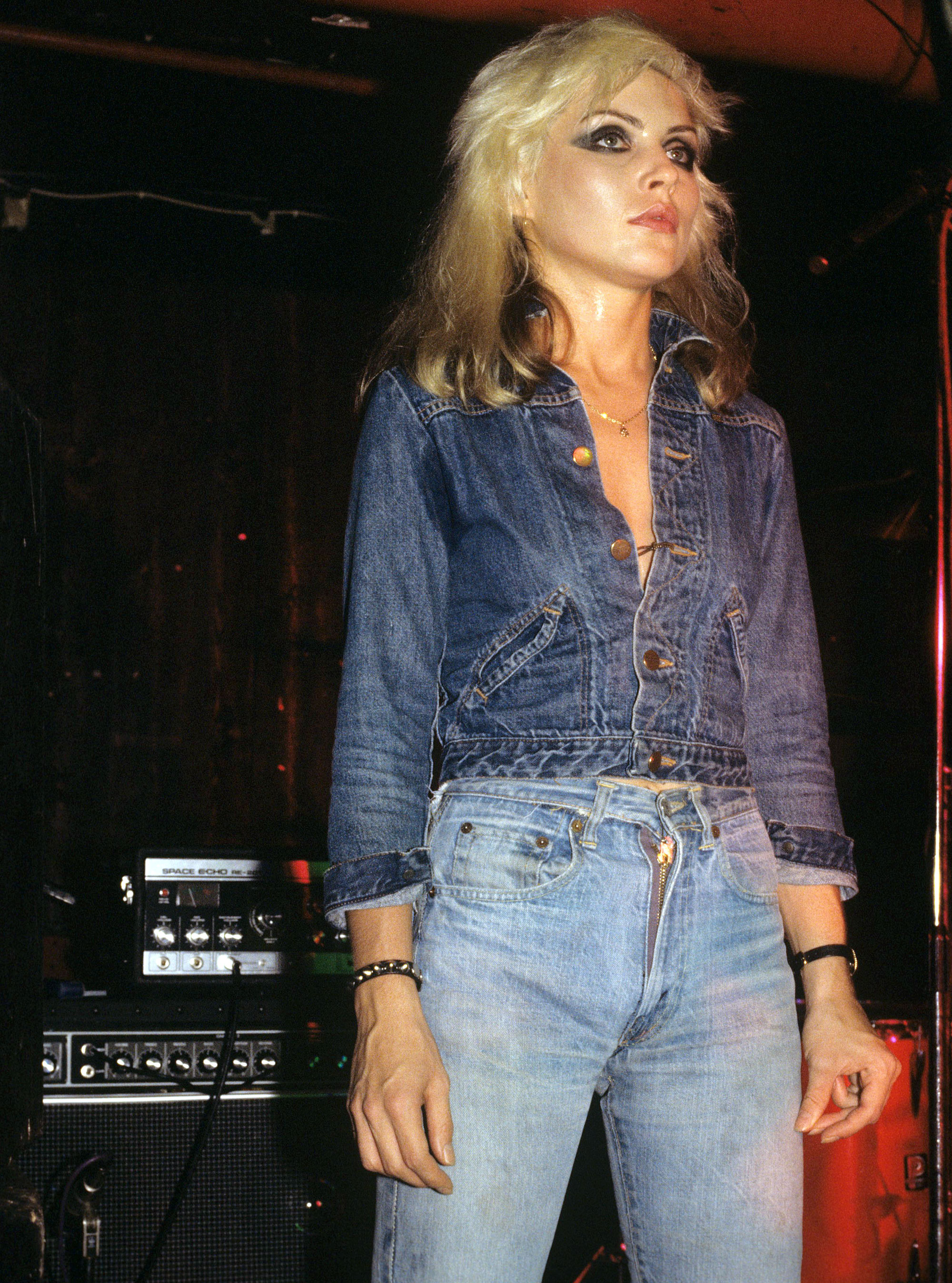 Our tips for finding the perfect jeans for women to fit your body shape