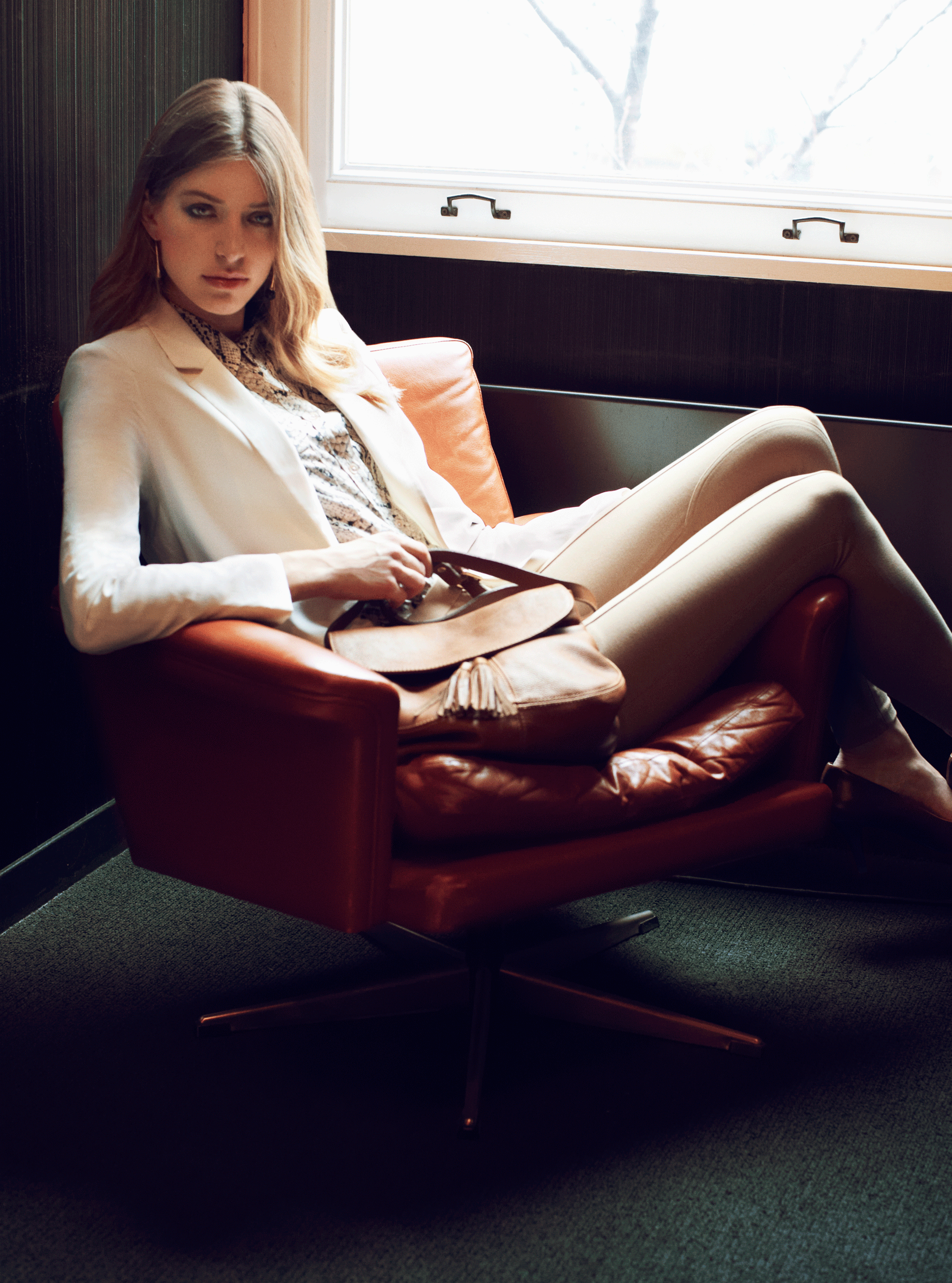 18 April 2013
A silk blouse or shirt is the one wardrobe hero that you can always rely on for instant elegance and confidence.
With spring/summer 2013 pieces hitting the shops, it's clear that we're about to see a return to timeless styles that pull every woman's look together instantly - whether you're heading out for dinner, to the boardroom or relaxing at home. And, if that means effortless, no-fuss dressing from a few stylish staples, including that forever-faithful silk blouse or shirt - then we can't wait for the new season to start!
Click through our pick of the best silk blouses and shirts now - you're guaranteed to find something you'll love...
Latest galleries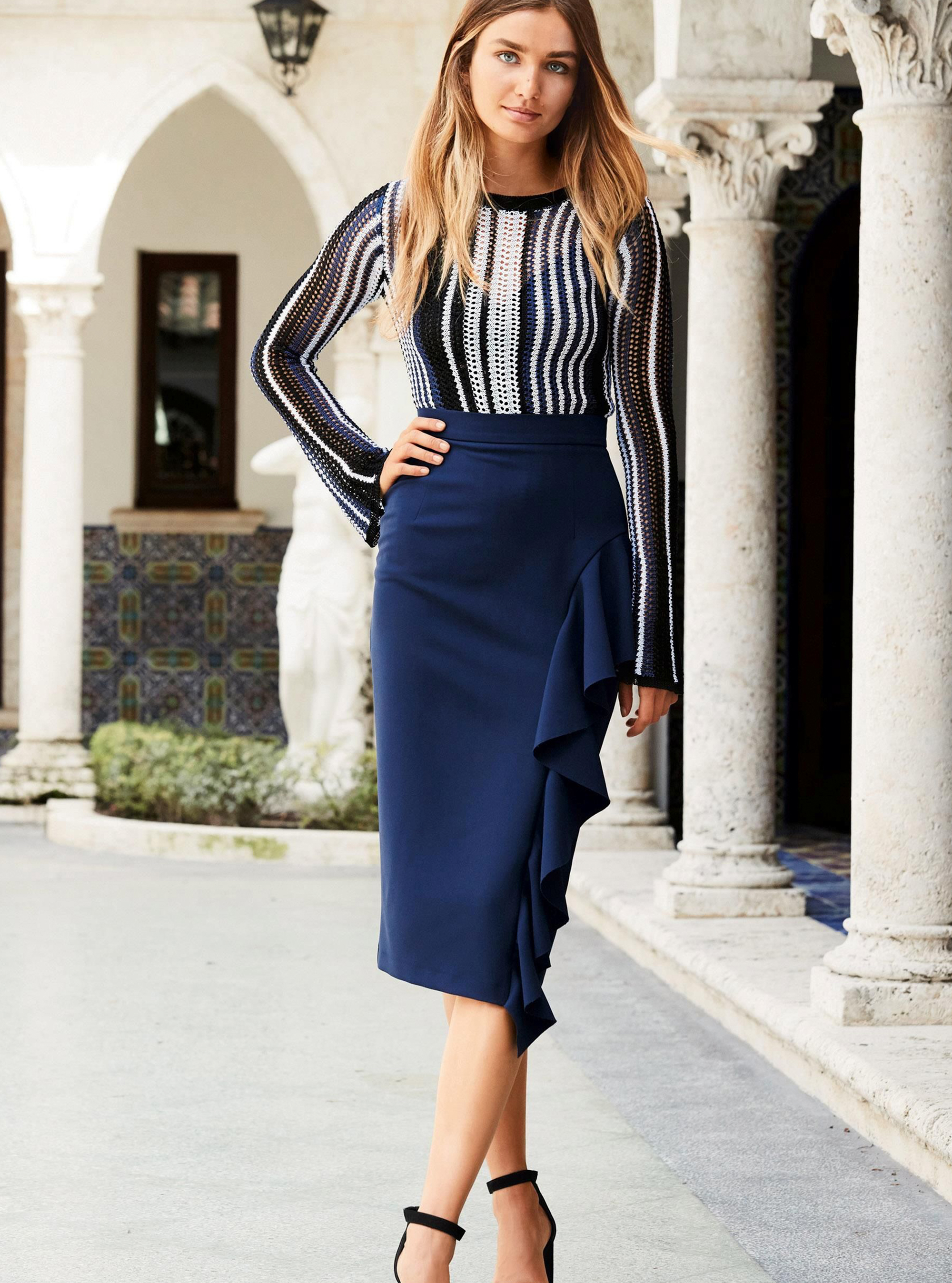 If there's one thing you need in your wardrobe, it's the midi skirt. Perfect for flattering all shapes and sizes, we've selected some of the high street best....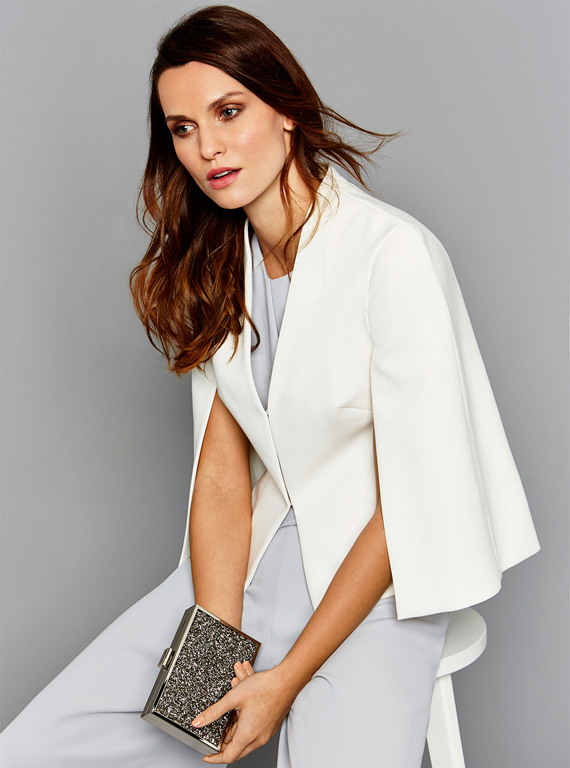 Chic and on-trend outfit ideas for the mother of the bride, whatever the wedding season...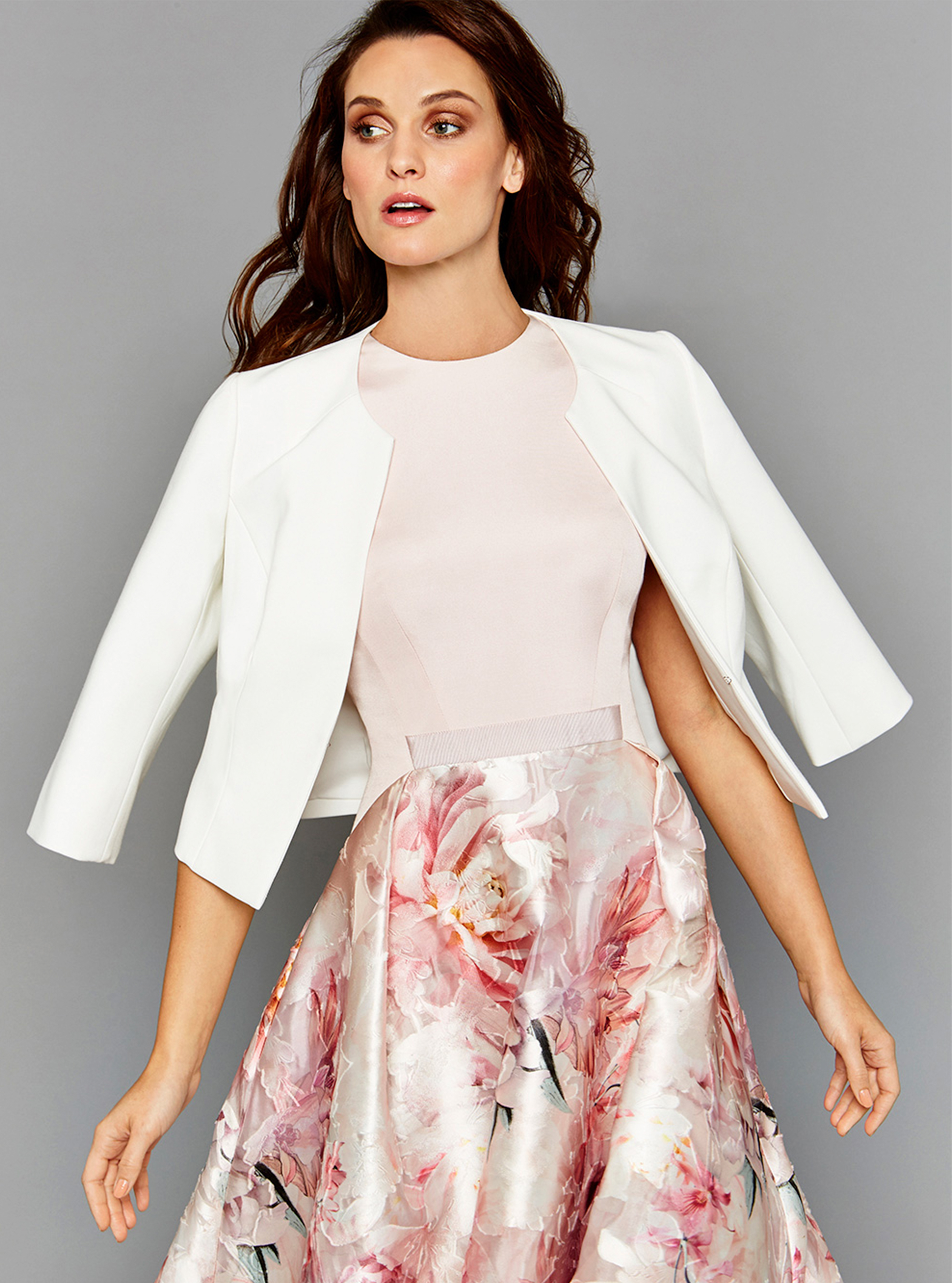 Beat the chill at your next wedding with our edit of the best wedding outfit cover-ups