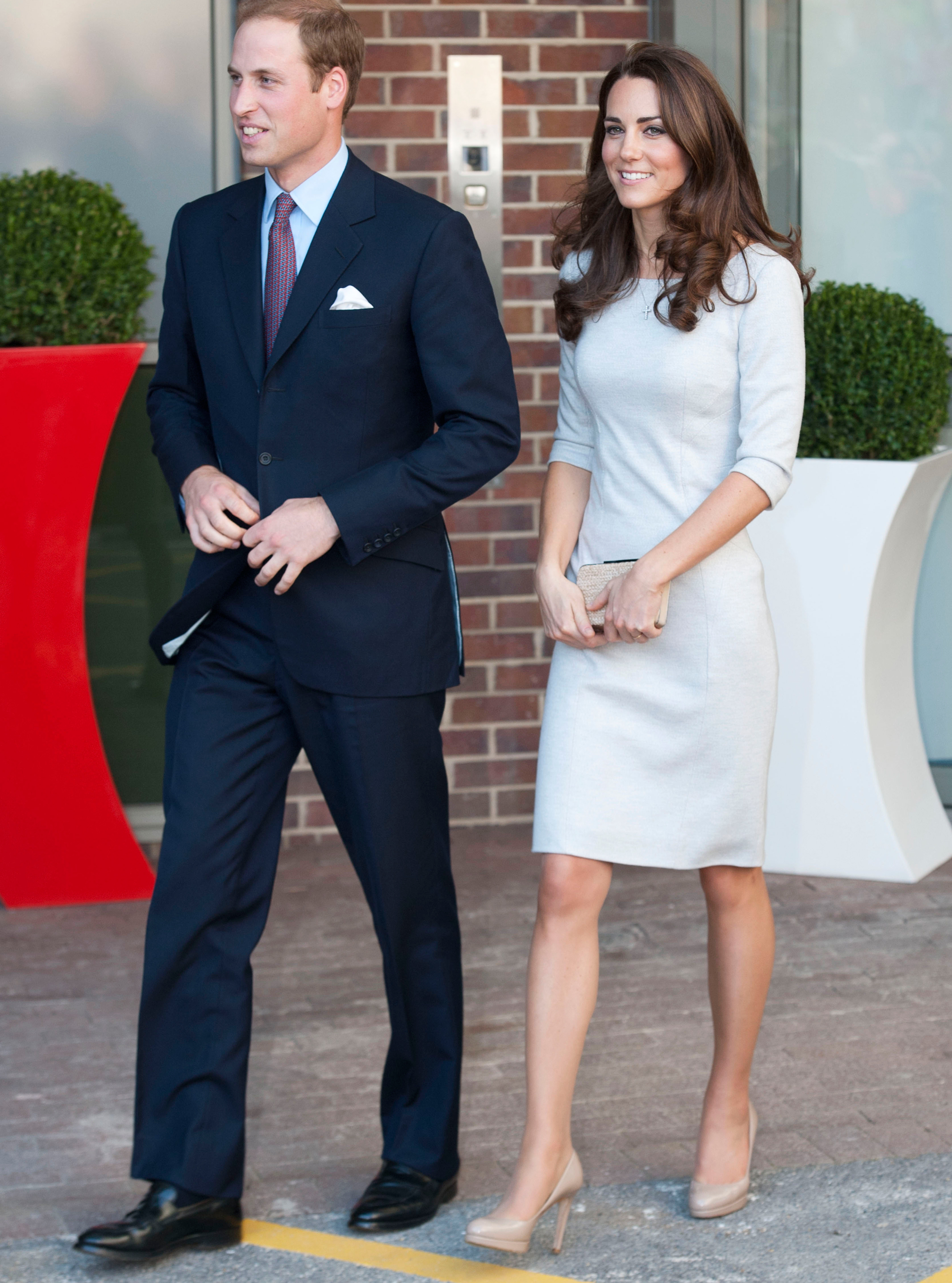 It's a well know that the Duchess of Cambridge adores her LK Bennett nude court shoes. She's stepped out on several occasions, in a variety of outfits over the years looking elegant in her nude shoes. Her never-ending chic fashion choices inspired us to have a careful trawl through the high street to bring to you the best nude shoes available, so that you too can pair your nude heels with anything and everything.
Whether you're attending an event that requires formal occasion wear - a wedding or Christening - or you're looking for a shoe that will take you from the office to the bar, a nude court shoe is the answer. Not only does it work fabulously well with smart, tailored trousers, if worn with bare legs, it will elongate your legs, giving you instantly longer pins!
Another advantage is that nude shoes will go with anything. They are incredibly versatile, will work with every colour or pattern you team them with and are a real investment piece you can wear time and time again.
Wondering what Catherine's favourite shoe is? Why, it's the famed Sledge court shoe from LK Bennett. She purchased a pair back in 2011, and the shop saw a 126% increase in sales the week after she debuted them. Four years later, and the heels are STILL a sellout, but there are a few pairs available at
Next
.
Looking for a shoe style that'll work with all your wardrobe and
last for seasons to come? Click through our selection of the best nude
shoes out in shops now...
Latest galleries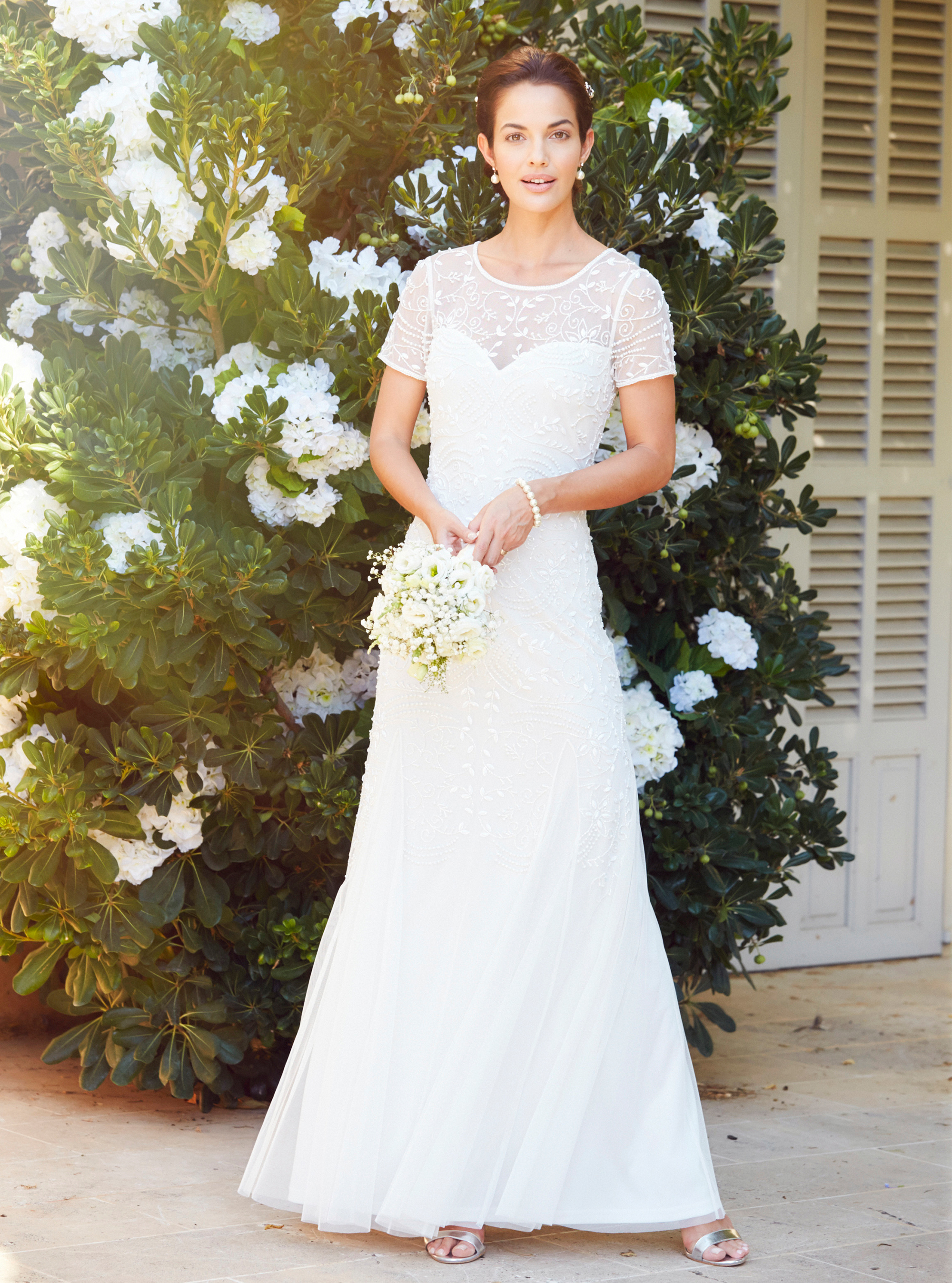 Looking for a dress for your upcoming wedding? Browse our pick of the most flattering, fashion-forward dresses.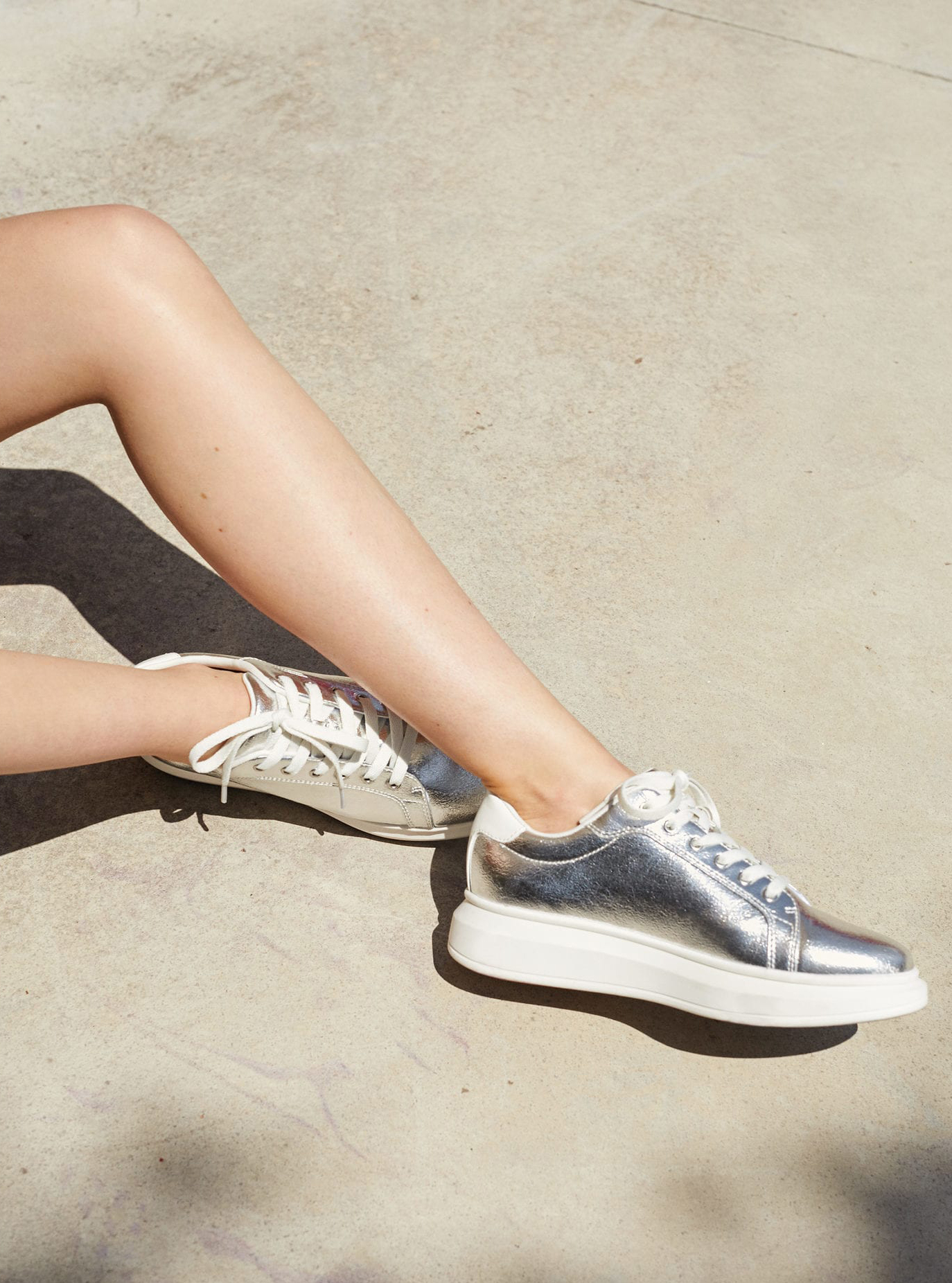 No longer the reserve of the fitness world, fashion trainers have had a stylish makeover and now there's a pair to suit everyone - at any age. See our pick of the best...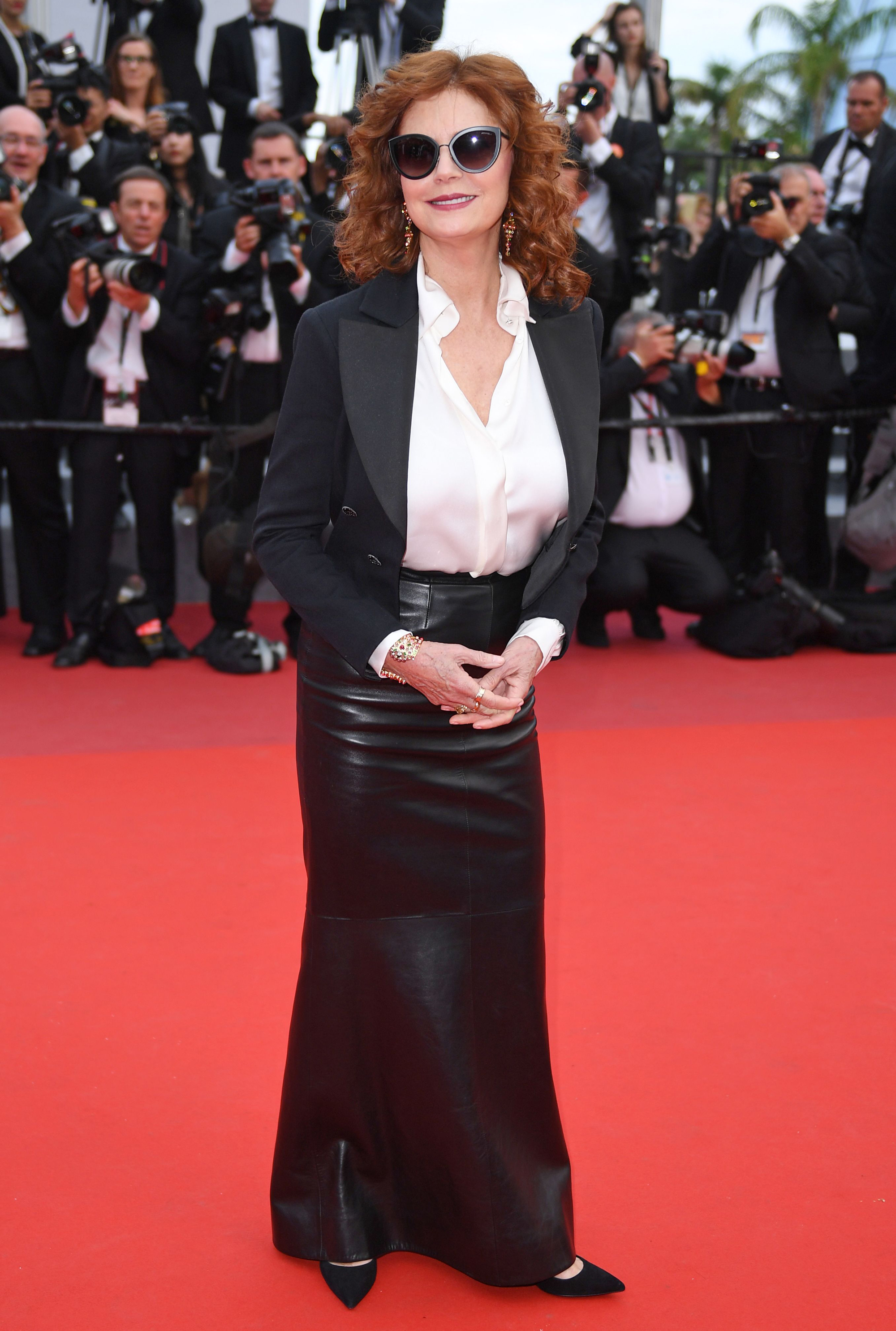 8 easy ways to dress confidently for your top heavy body shape with our expert advice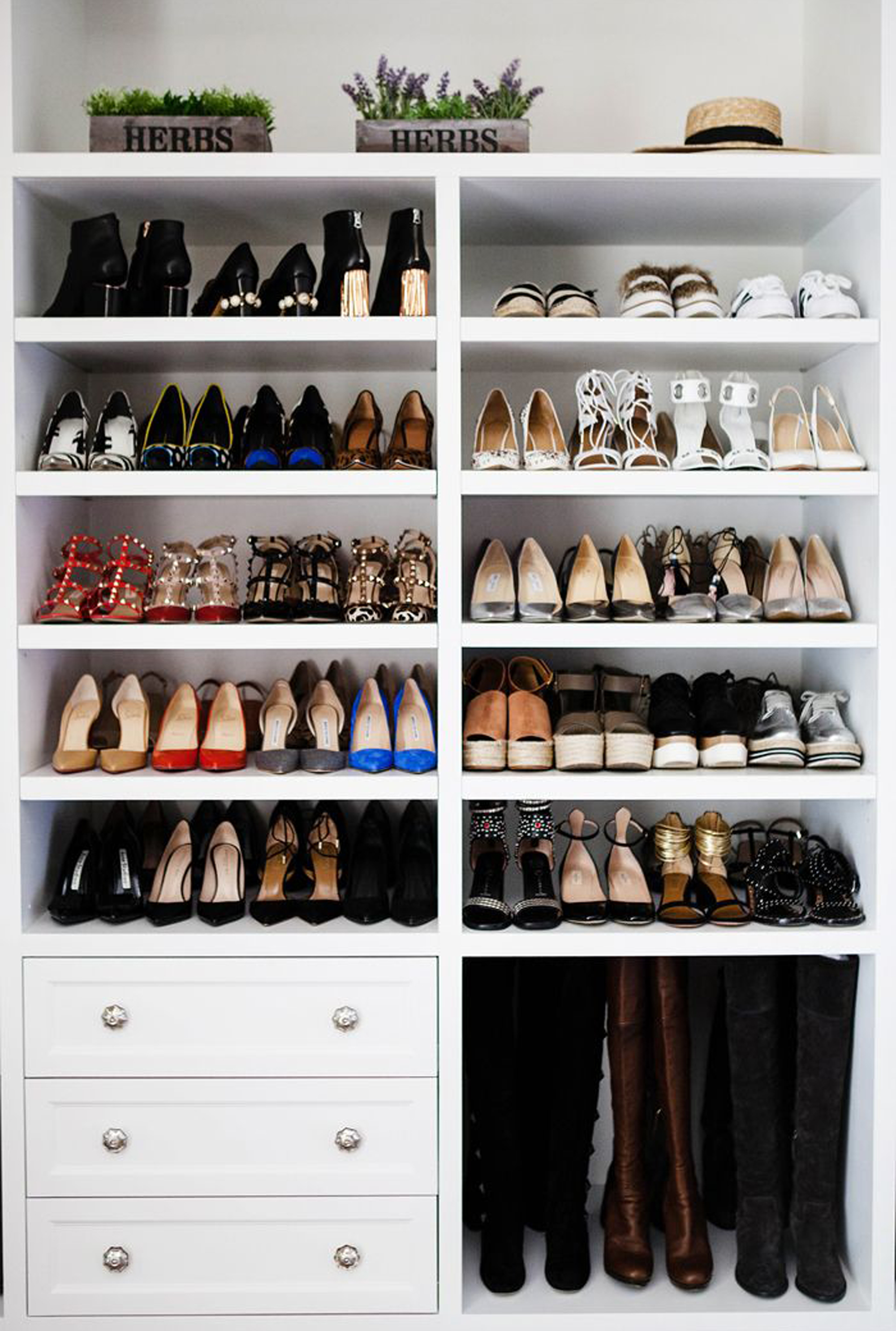 Declutter your hallway and wardrobe for good with the help of our shoe sorting experts - all it takes is one hour!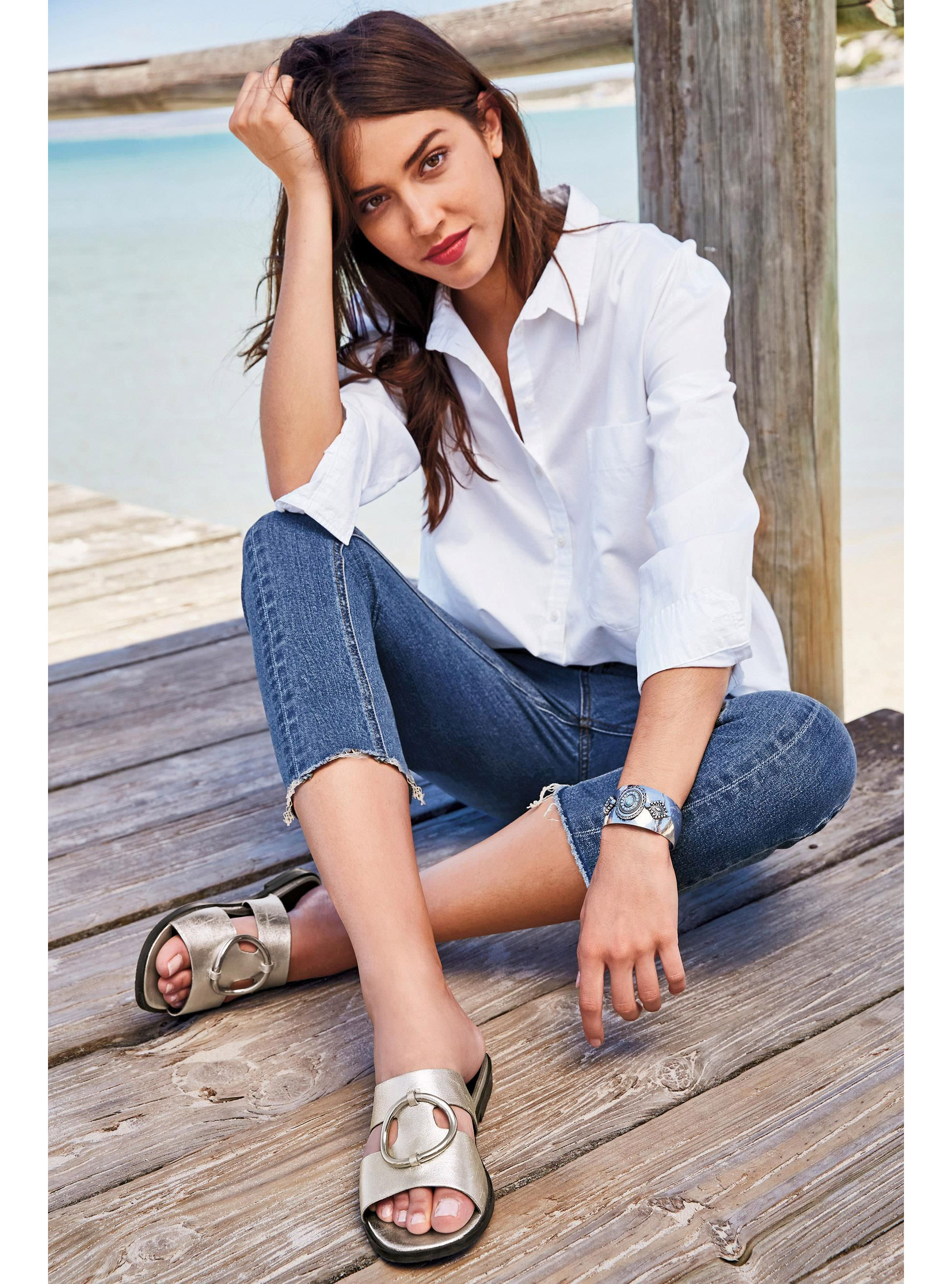 When the weather is hot the last thing you want is to wear uncomfortable heels. These shoes will keep you cool and comfortable...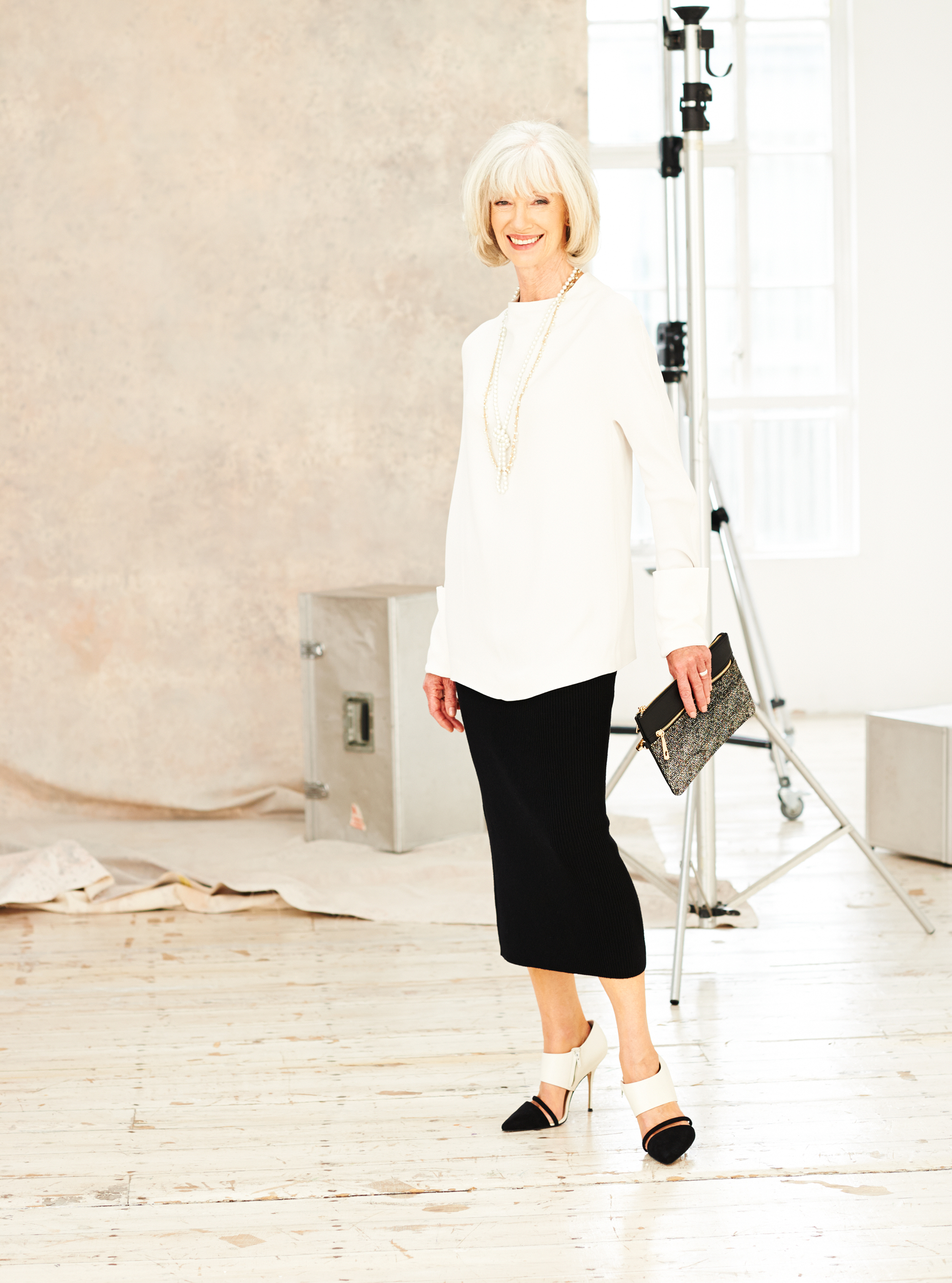 Our fashion experts show you how to look stylish at 60, no matter your taste...