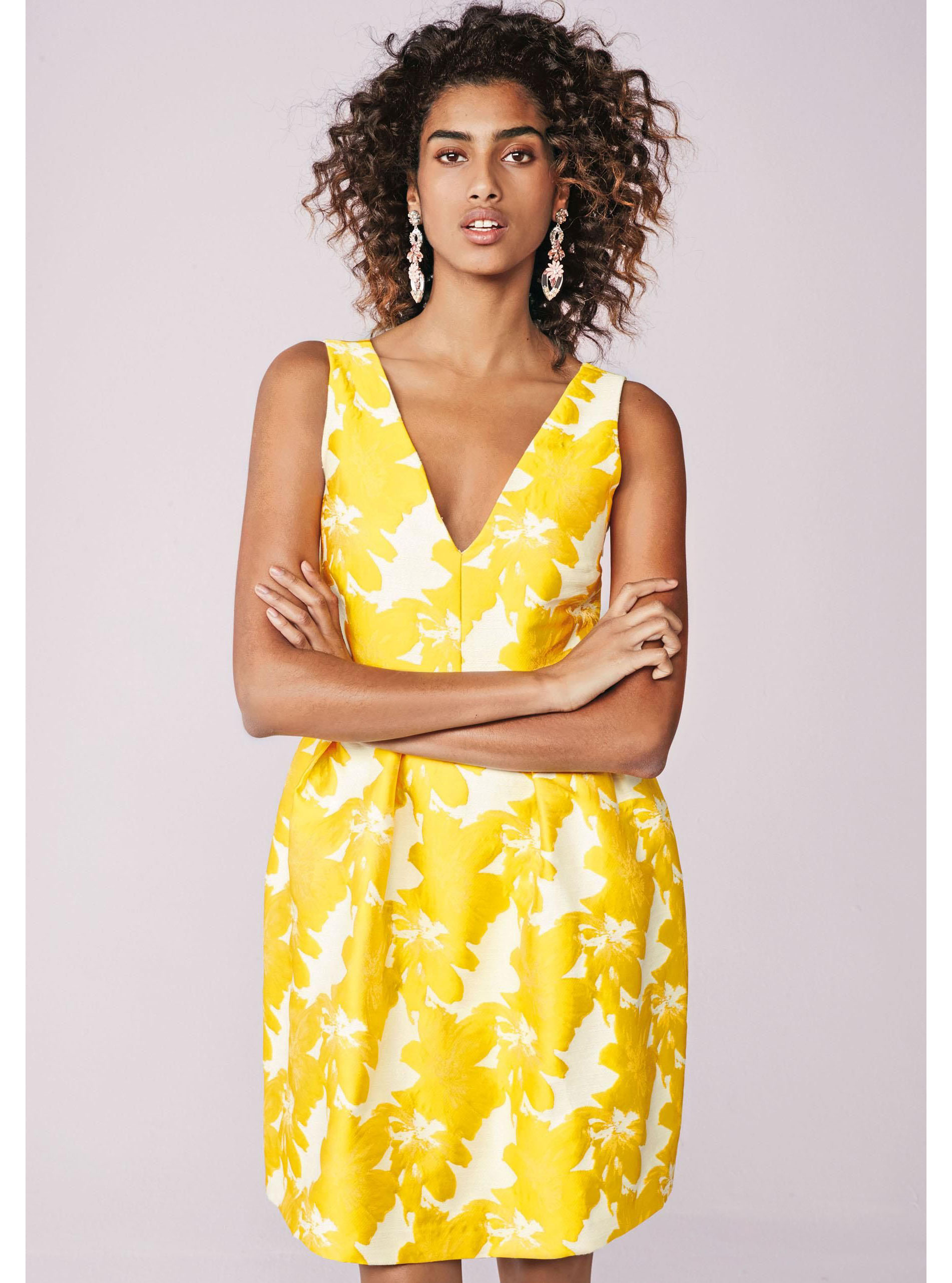 Wondering what to wear to a christening? Well, don't worry - whether you're on the lookout for the perfect outfit, cover-up, clutch or shoes, we've got you covered.

Dressing for a christening is much like dressing for a wedding, i.e. you can treat it as an excuse to dress up in your finest occasion wear, but you'll still have to make sure it's comfy enough to see you through a long day. Christening outfits should strike the right balance between put-together polish and laid-back luxe. However, you can throw those old colour rules and superstitions out of the window. Which means that, from a fashion point of view, you're allowed to wear whatever makes you feel fabulous, be it white, black, red or lime green. Hurrah!

We would advise you not to hitch your hemline up too far above the knee, though - no one wants to be responsible for giving the vicar a heart attack, after all. But most importantly? Choose items that suit your own shape and personal style. You are wearing the piece, not the other way around. If you're more comfortable in trousers, don't feel you have to opt for a dress. If you usually play it safe, though, why not take the opportunity to step outside your comfort zone? If you love trousers, you might just find you love jumpsuits even more - well, they put an end to all that umming and ahhing about what to wear on top, don't they?

Soft blush, nude and grey tones are always winners, and work for all complexions. However, don't be afraid to be a bit more daring and try bright, vibrant hues that will make you stand out - after all, it doesn't really matter if you upstage a baby, does it?

Click through to see our favourite church-ready fashion picks to buy now...


Latest galleries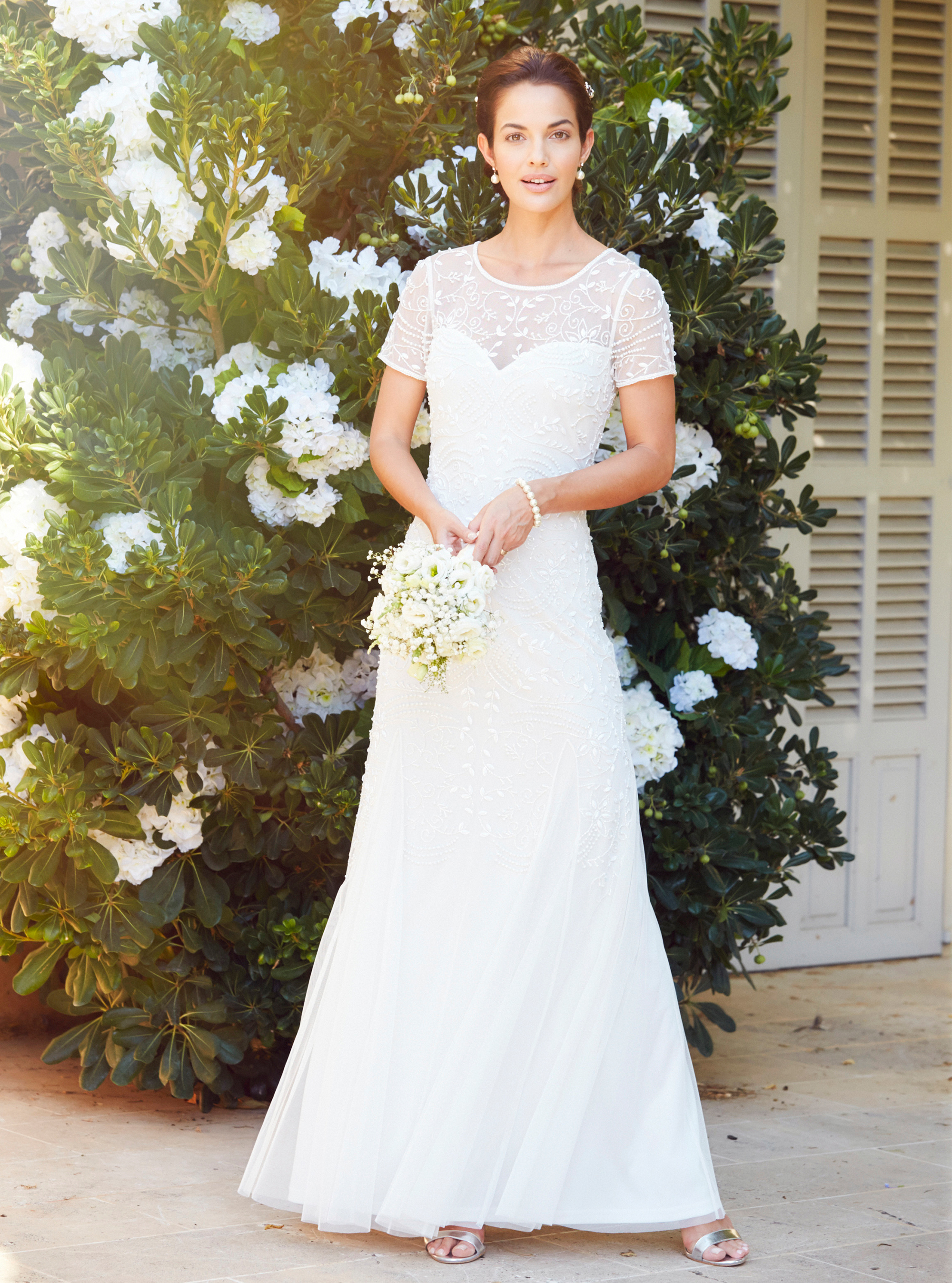 Looking for a dress for your upcoming wedding? Browse our pick of the most flattering, fashion-forward dresses.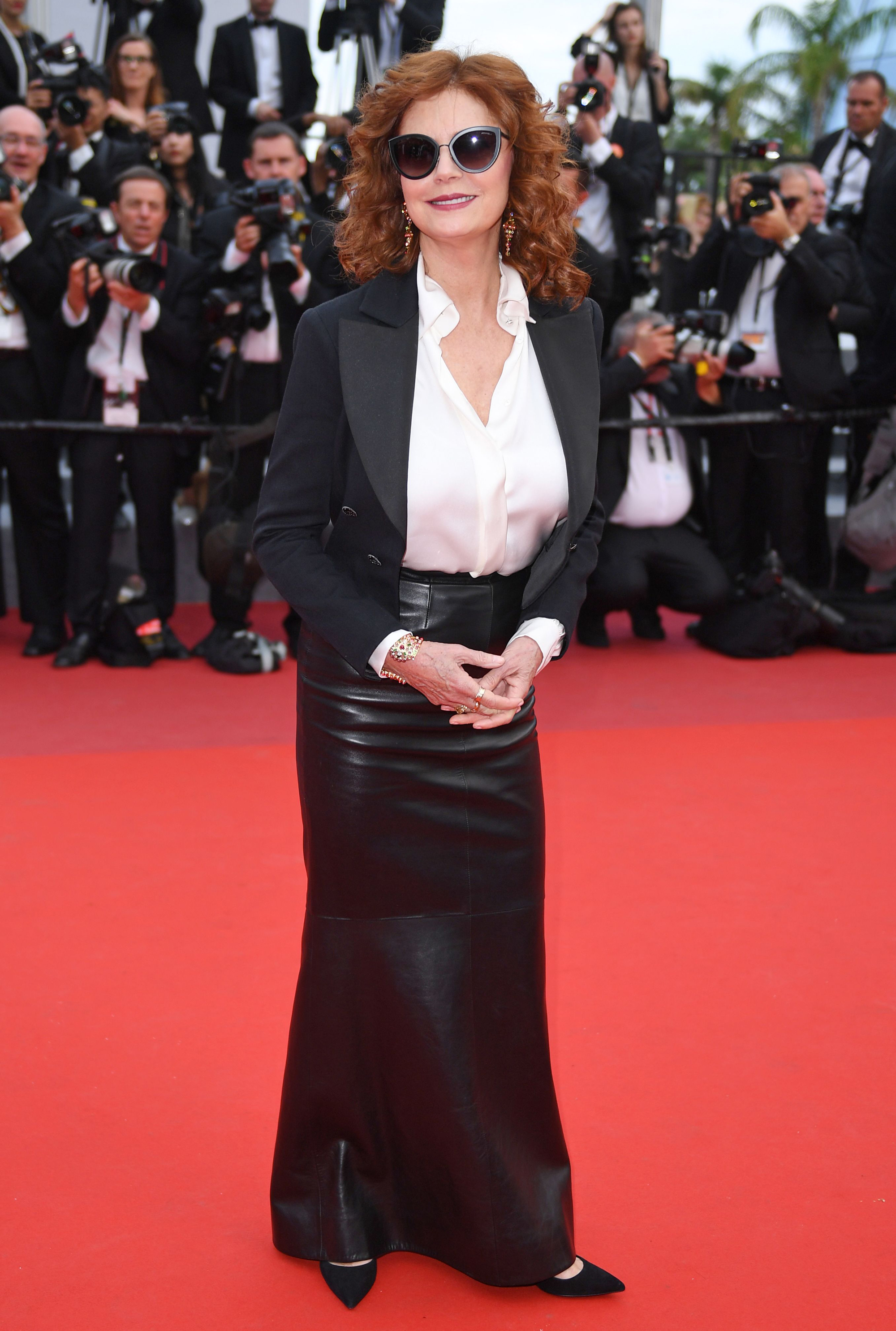 8 easy ways to dress confidently for your top heavy body shape with our expert advice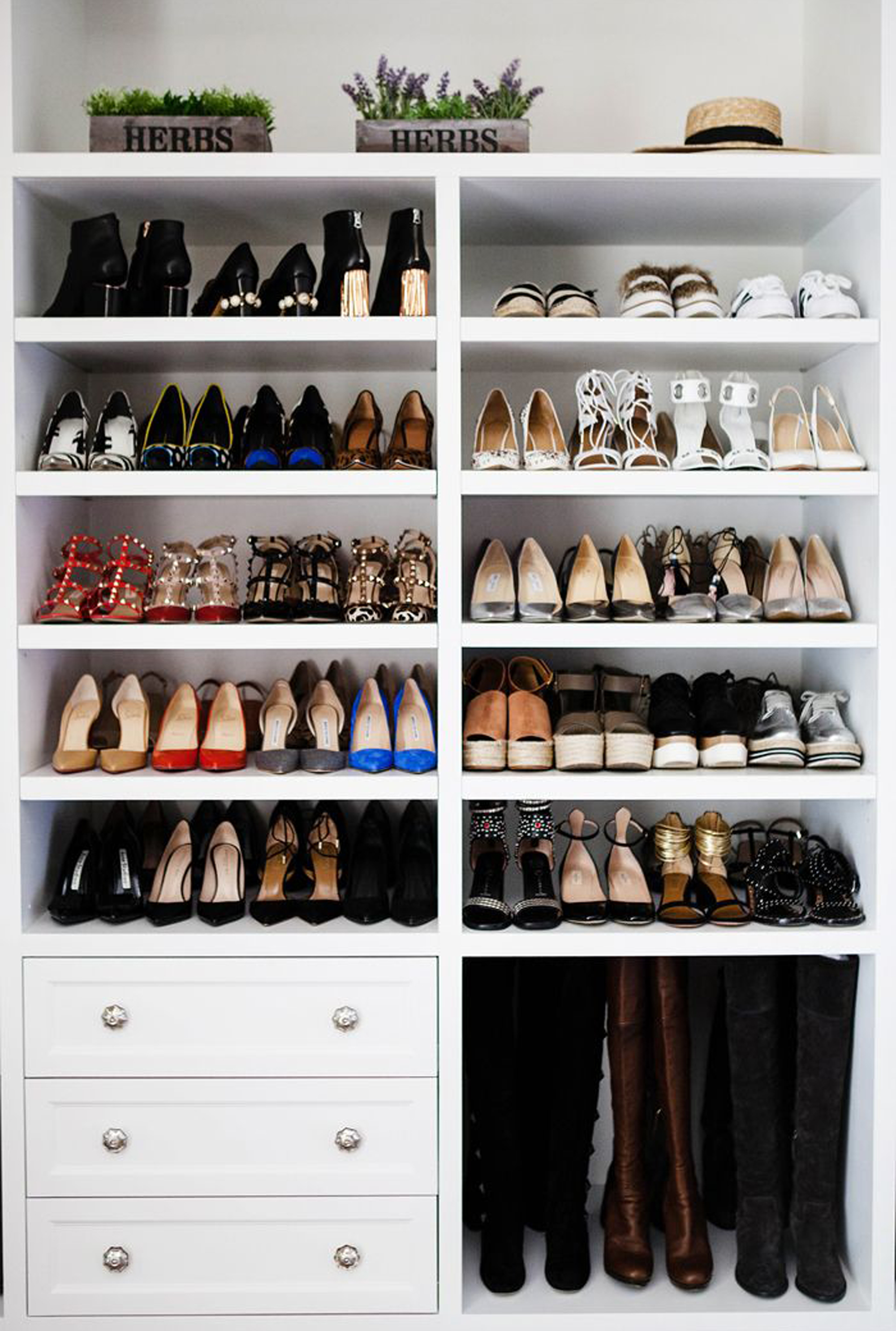 Declutter your hallway and wardrobe for good with the help of our shoe sorting experts - all it takes is one hour!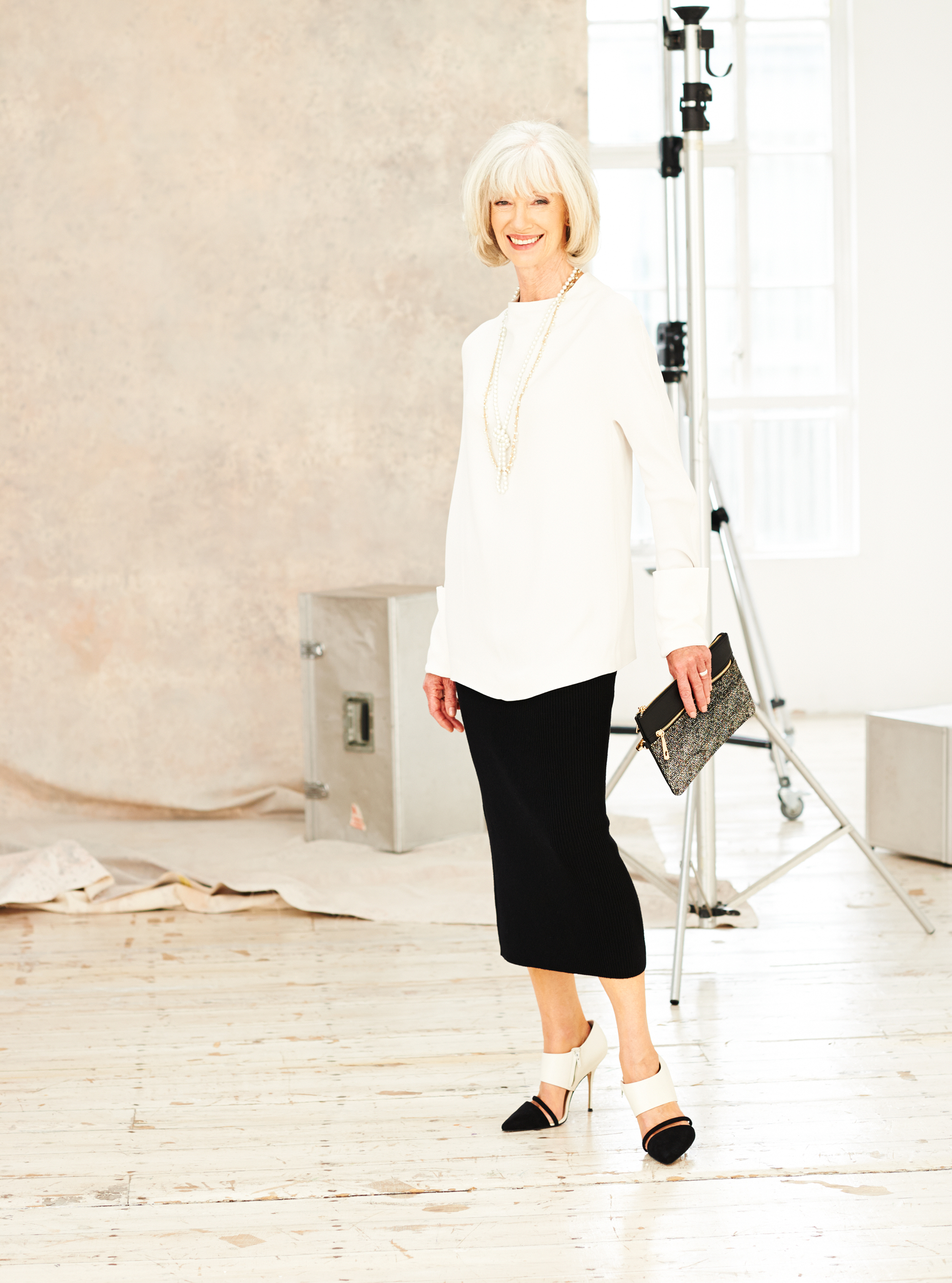 Our fashion experts show you how to look stylish at 60, no matter your taste...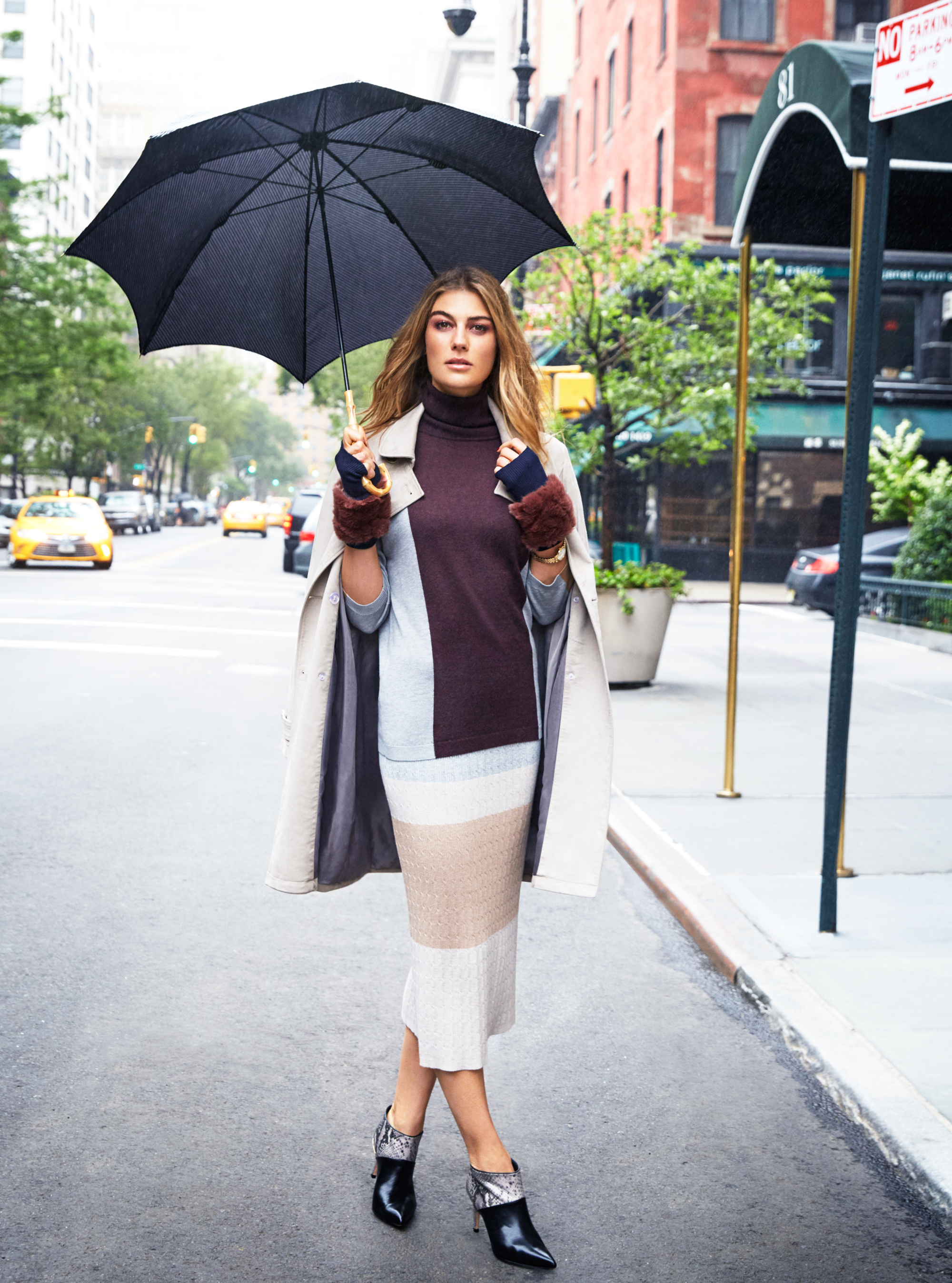 Our top rainy day must-haves will keep you stylishly in the downpours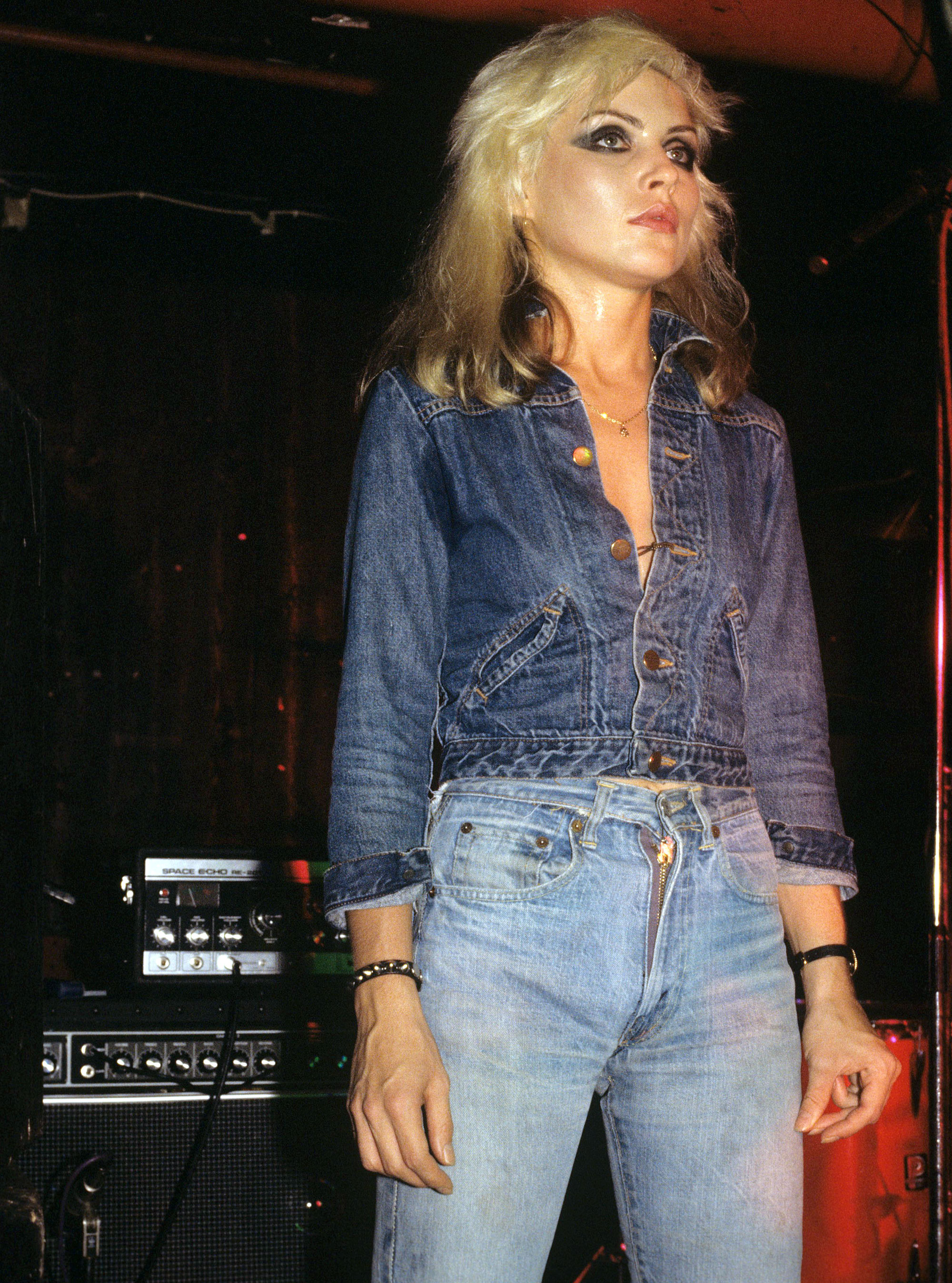 Our tips for finding the perfect jeans for women to fit your body shape