Wondering what to wear to a christening? Well don't worry, we've rounded up some stylish pieces you'll love.

Christening attire is much like wedding wear. So that means dressing in your finest occasion wear, but ensuring it's comfortable enough to see you through a long day. However, unlike a wedding, a christening doesn't have all of the superstitions and colour based rules. Which means from a fashion point of view, you're allowed to wear whatever makes you feel fabulous. Hurray!

For traditional family-orientated events, look for pieces that are not too revealing or short - you're likely to be in a church after all. And remember the golden rule: always select an item of clothing that suits your shape and own personal style. You are wearing the piece, not the other way around.

Now lets talk colours. Summer florals, creams, soft silver and gold are always a winner for christenings. White can look wonderful, but only if you've got a bit of a summer glow, otherwise it can wash you out. However, don't be afraid to be a bit more daring and try bright, vibrant hues that will make you stand out, because unlike a wedding, it doesn't really matter if you upstage a baby.

Click through the gallery to see our edit of christening appropriate fashion picks to buy now...
Latest galleries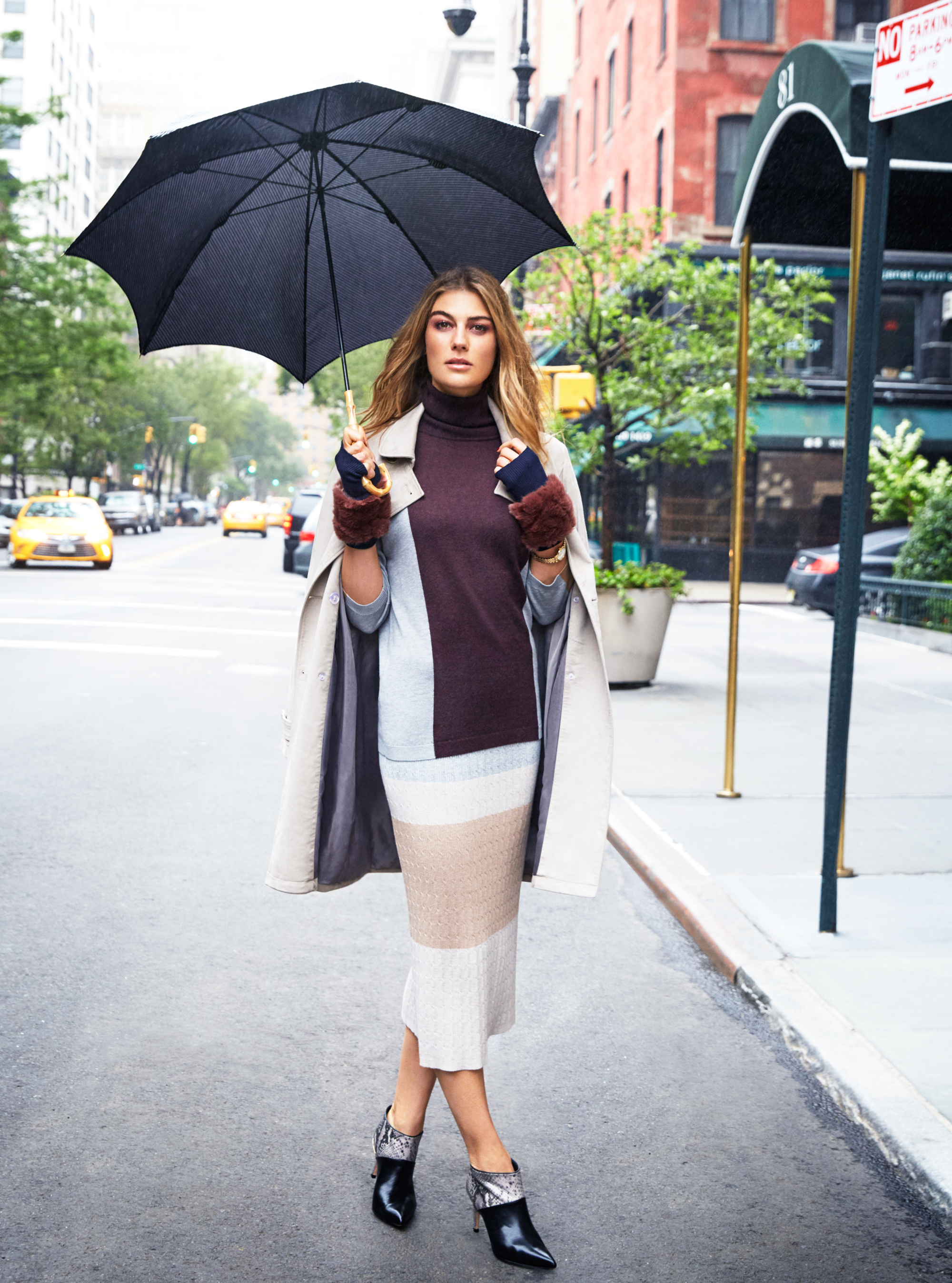 Our top rainy day must-haves will keep you stylishly in the downpours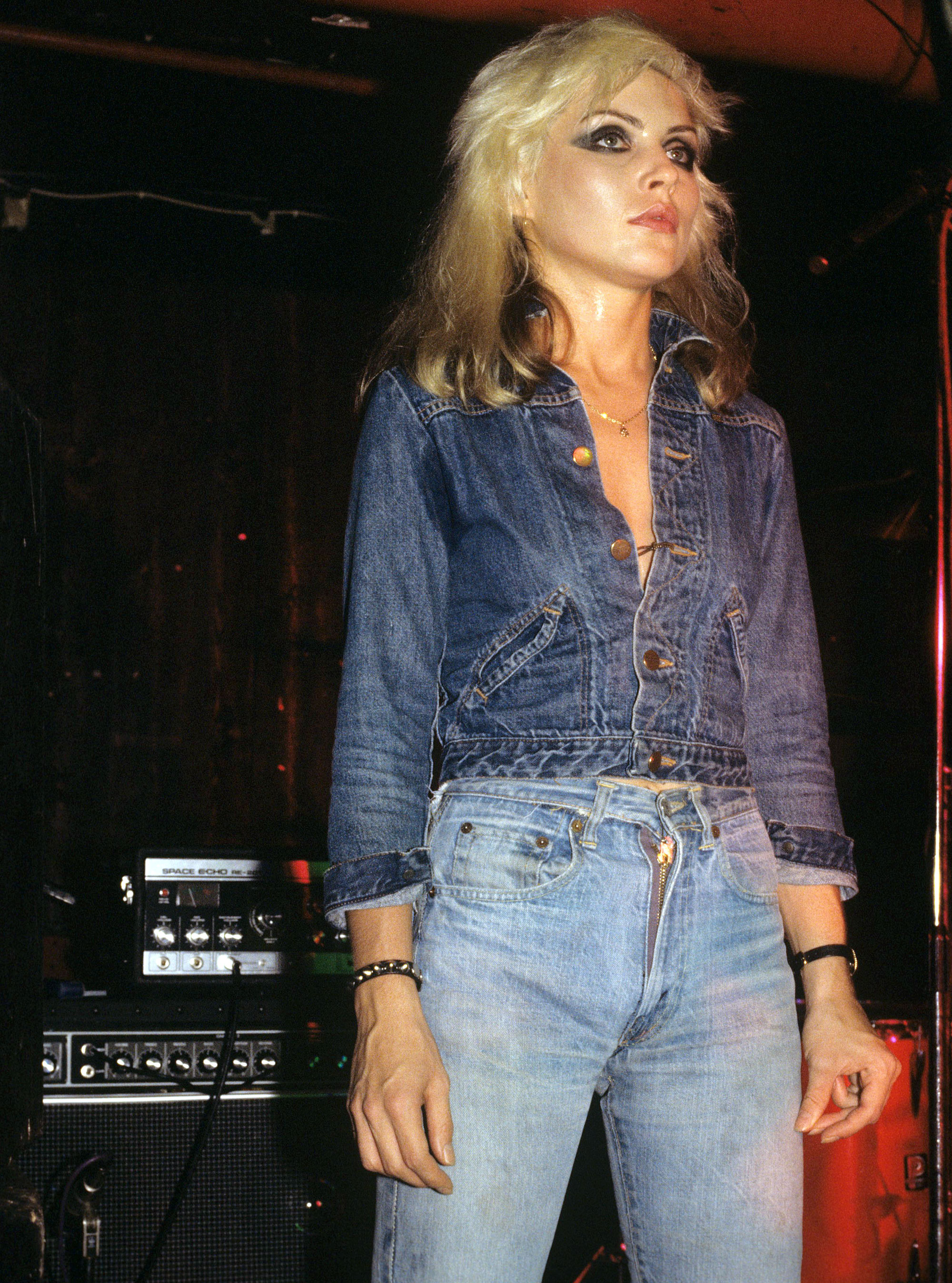 Our tips for finding the perfect jeans for women to fit your body shape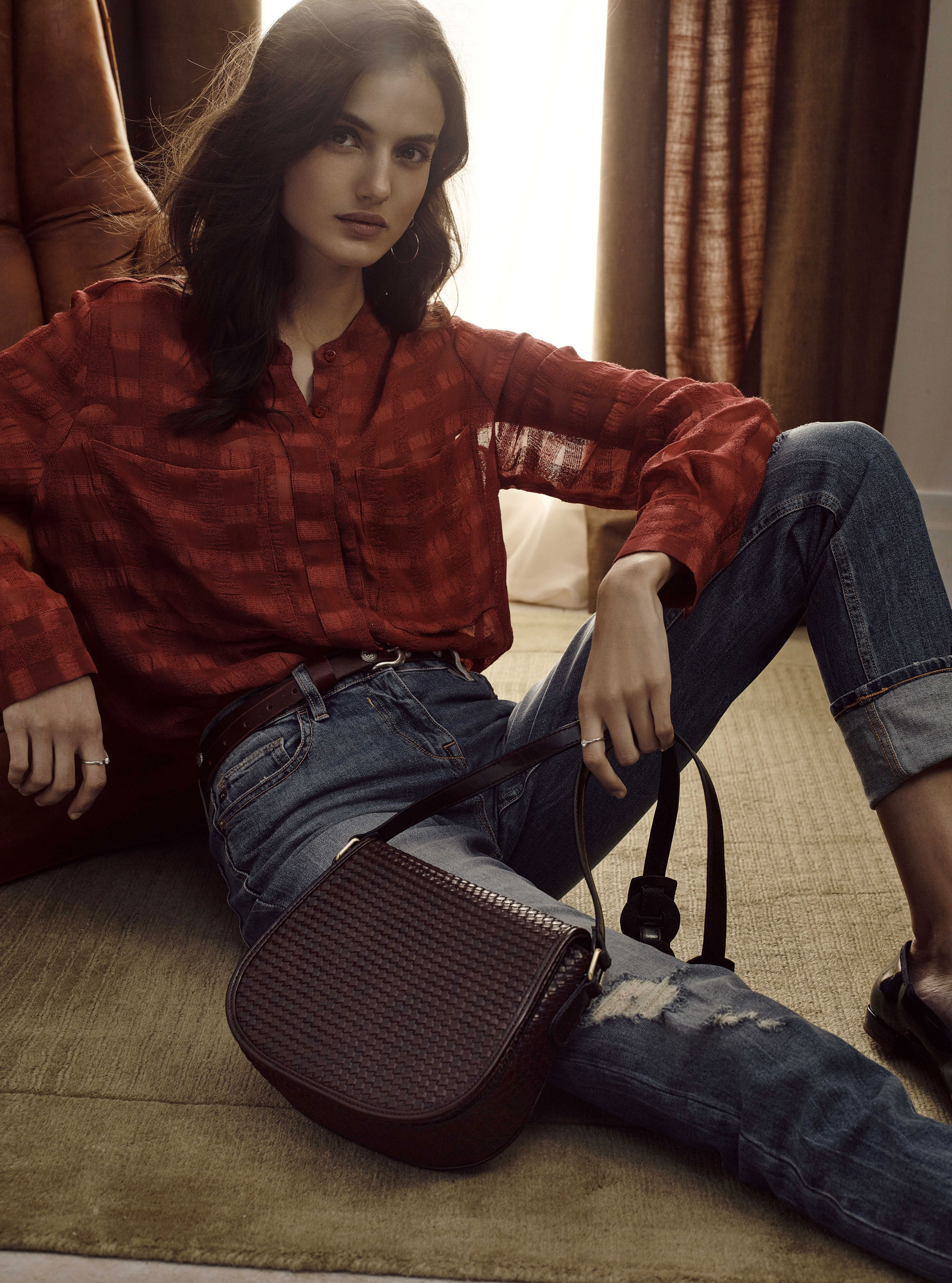 Looking for a new pair of jeans? Don't splash out on designer denim, try our pick of the best pairs from the high street instead...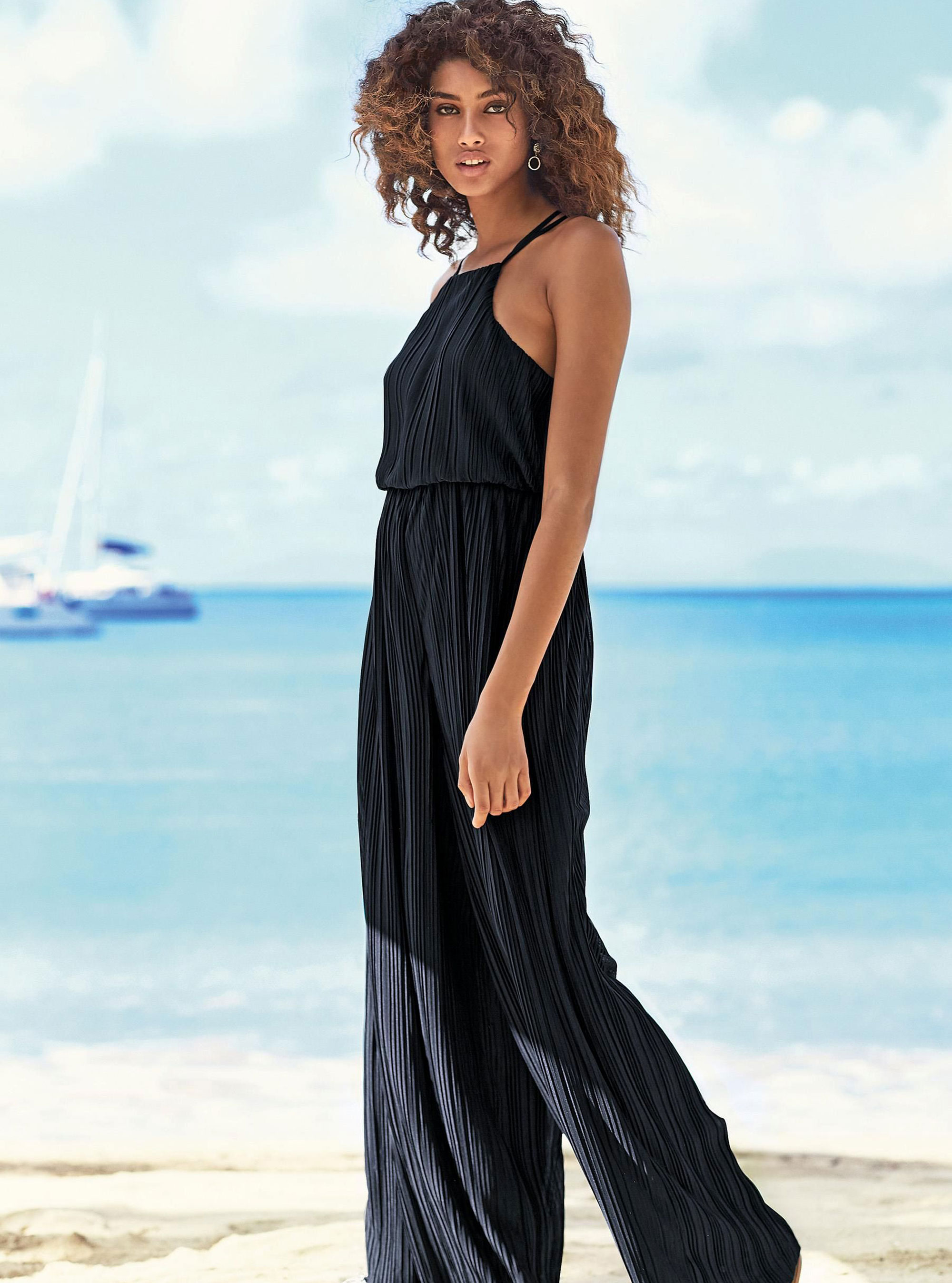 Learn how to make your legs look longer with some clever wardrobe choices...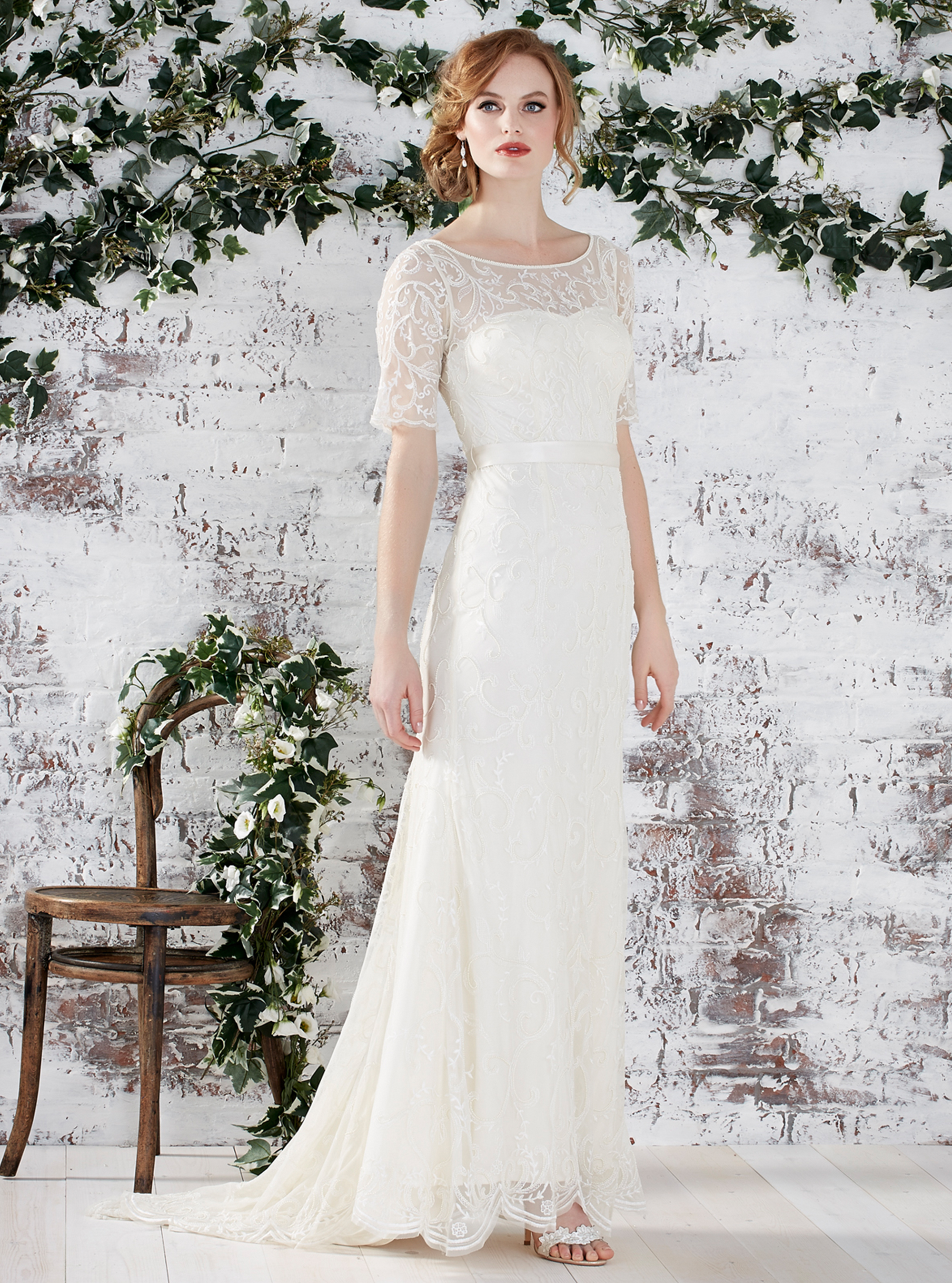 Looking for a dress for your upcoming wedding? Browse our pick of the most flattering, fashion-forward dresses.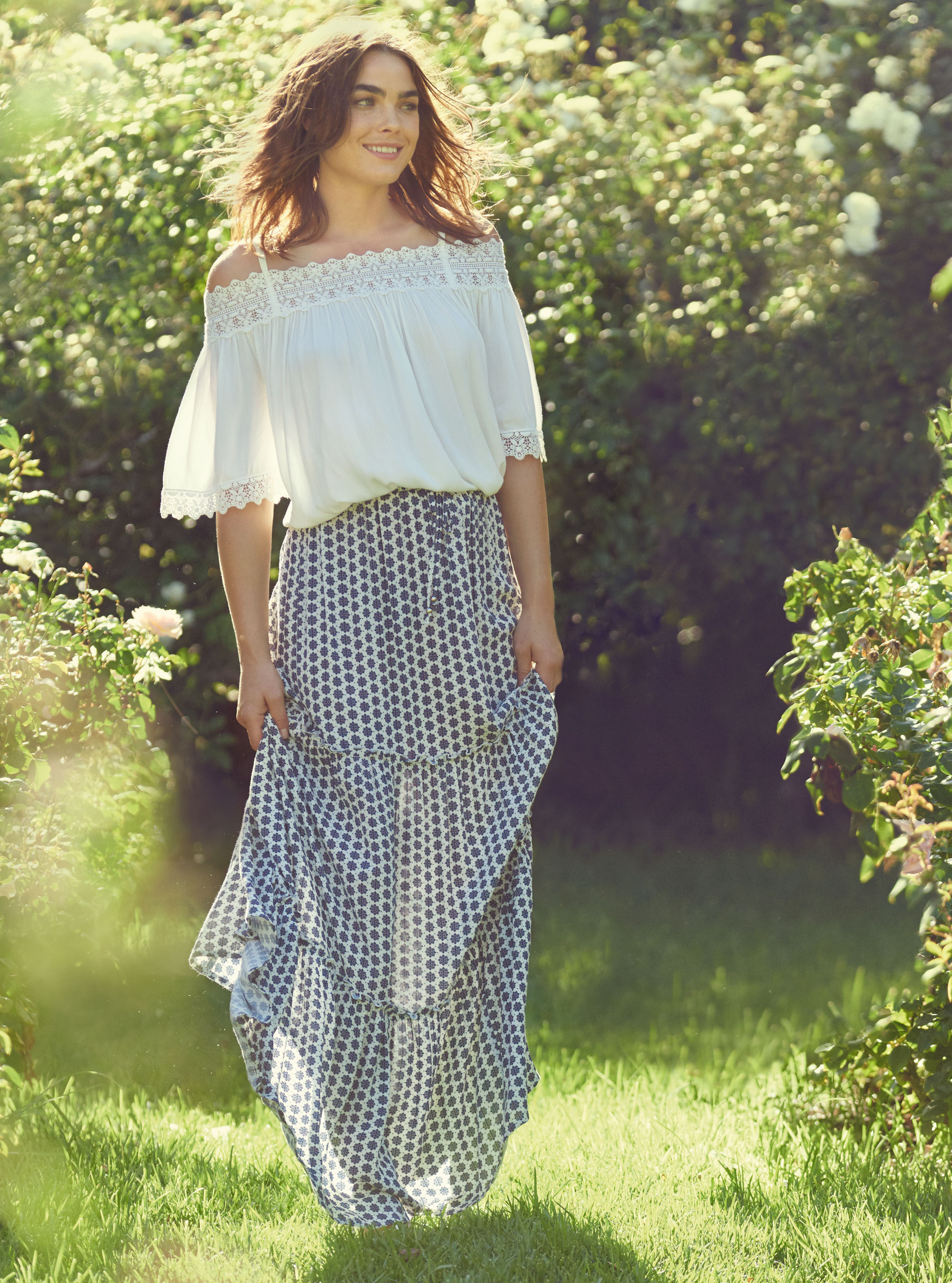 Reluctant to reveal your legs as summer approaches? Try a figure-flattering maxi dress with our edit...