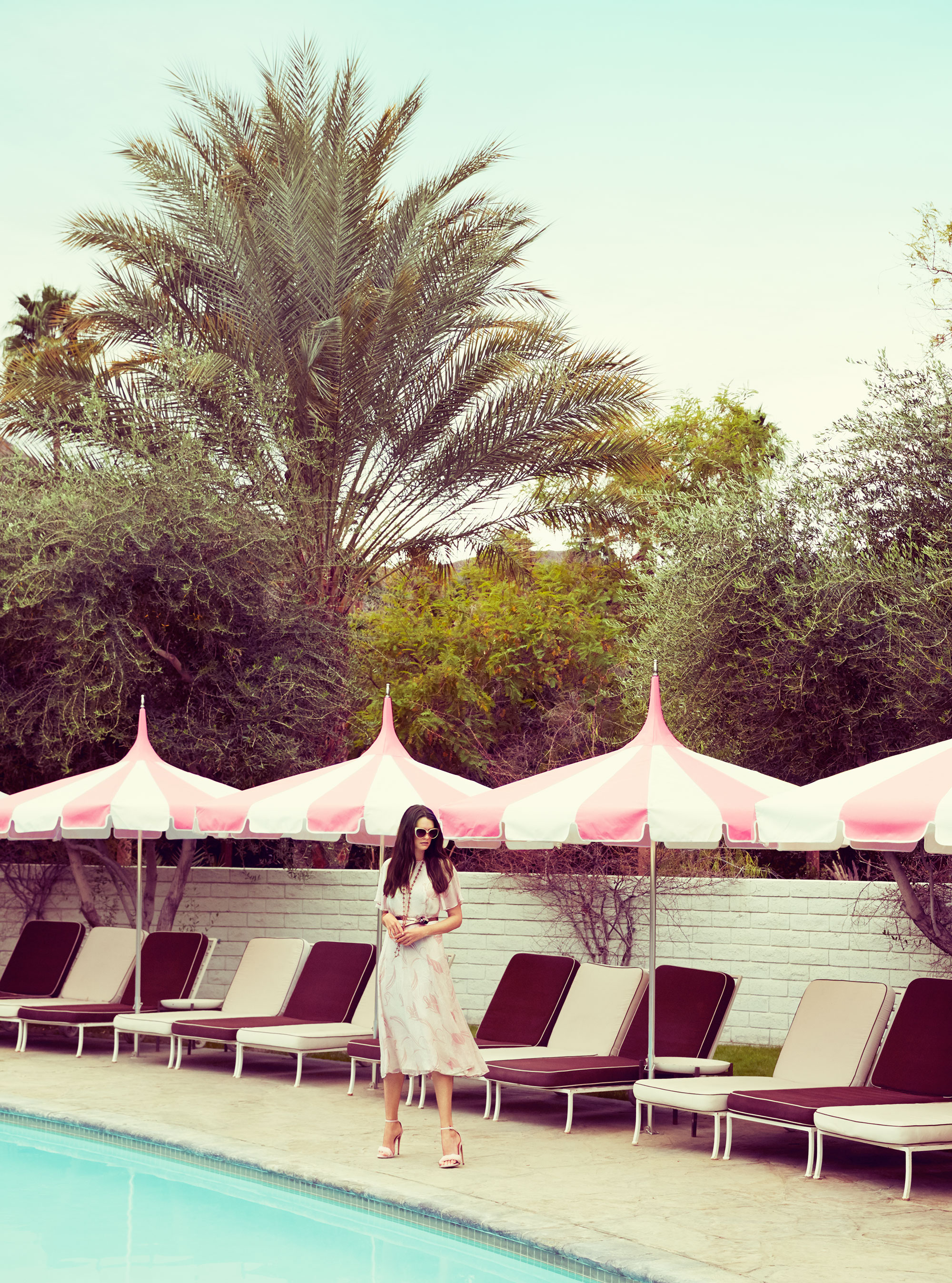 Whether you love shopping or not, there's no feeling quite like the smug satisfaction of picking up a bargain - especially if it's something you've been coveting forever. With some of the biggest summer sales about to start and others already in full swing, now is the perfect time to treat yourself without feeling guilty about the price tag.

How do you like like to shop? We know the importance of touching a material, trying it on and spending time in a shop, especially if you're hoping to splash out on a designer buy at half price or less. But if your aim is to pick up as many bargains as possible and then send them back, online shopping might be the tactic for you this summer. The beauty of the online sales is that you don't have to nudge your way round the store to find the bargains - the items are neatly lined up on screen for you to scan through. You can even specify your price range, clothing type and size in the sale so only the items that will fit you will appear. Browsing from the comfort of your own home also means you can look at your wardrobe to see if any item in the online sales will work nicely with one you've already got.

Whether you'll be venturing out or clicking from the comfort of your chair, there's no reason not to give your wardrobe the shake-up it needs when the prices are this good! Canny bargain hunters will have scouted out the best places to buy beforehand, but if you haven't had chance - don't fret! We've done all the hard work for you. Looking for a new bag? Be quick - THE place to shop has started their sale today! How about the buys that will see you well into autumn? We know exactly where to go.

Click through to see where you should be shopping the sales, and be the savviest shopper this summer...