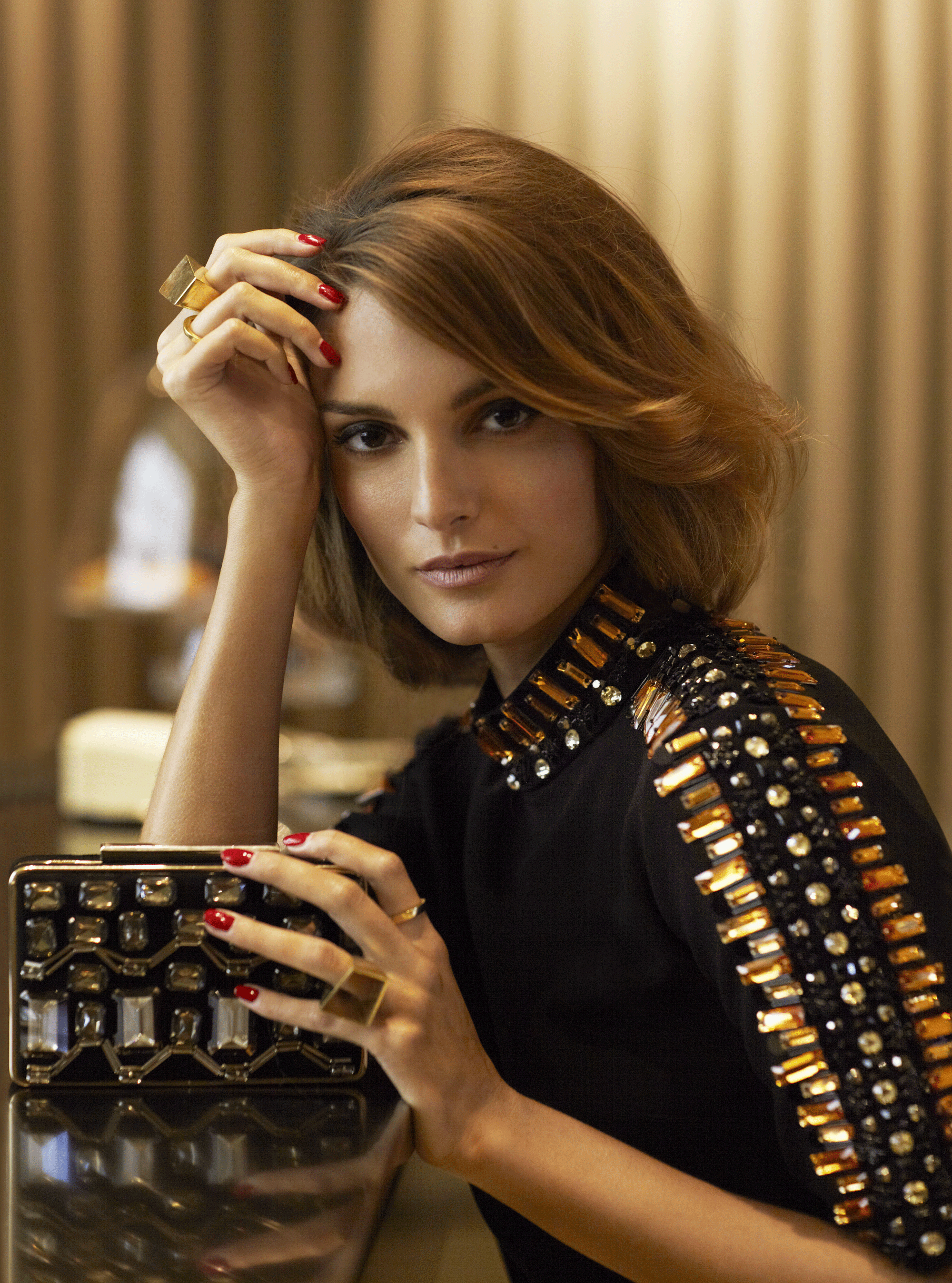 Great news for any ladies with magpie tendencies - this year,
embellishment doesn't have to be saved exclusively for Christmas parties
and swanky soirees!

From sparkly shoes to jewelled jumpers,
beads and sparkles are filtering through to the high street now, and are
guaranteed to be everywhere within a matter of weeks.

Whether
you're looking for the perfect party outfit, or just want to update your
tired daywear, there's an embellished piece for every occasion. See our
pick of the best and get ahead of the trend now...
Latest galleries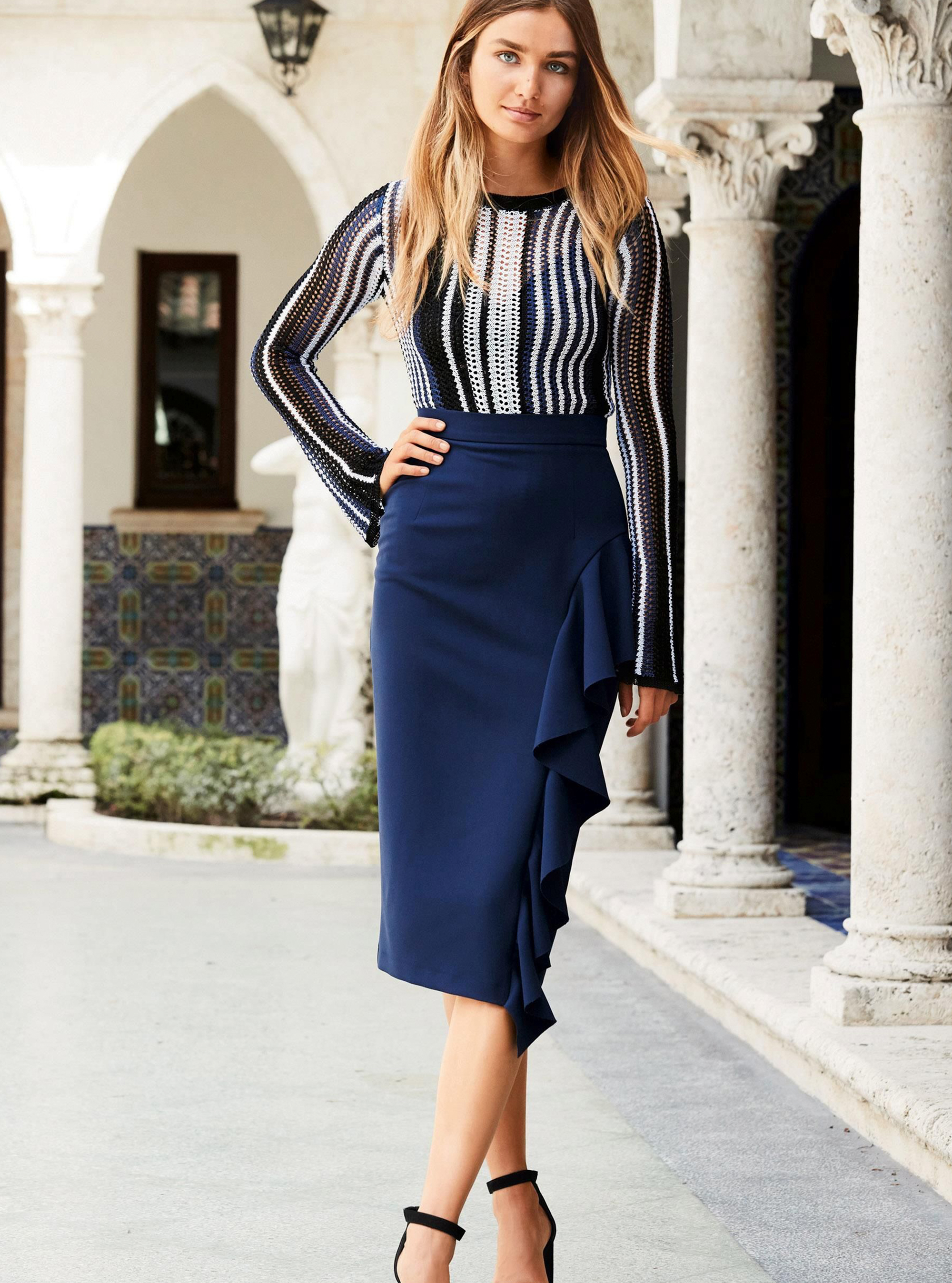 If there's one thing you need in your wardrobe, it's the midi skirt. Perfect for flattering all shapes and sizes, we've selected some of the high street best....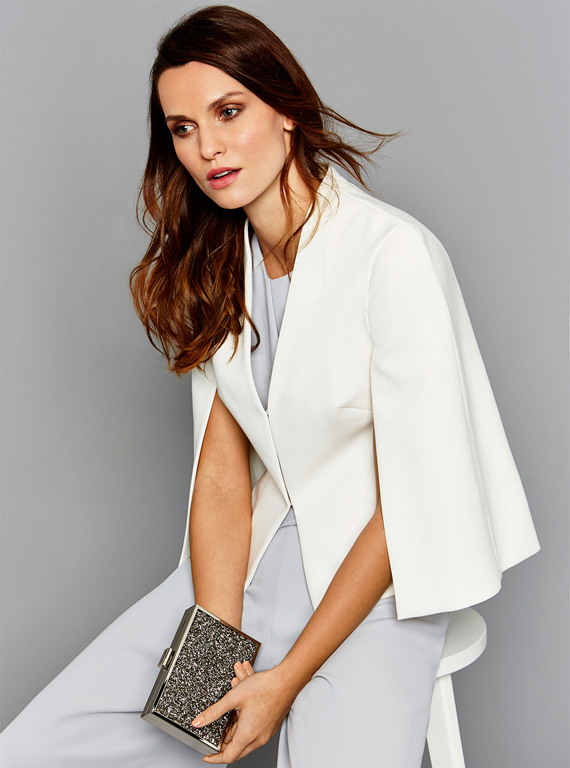 Chic and on-trend outfit ideas for the mother of the bride, whatever the wedding season...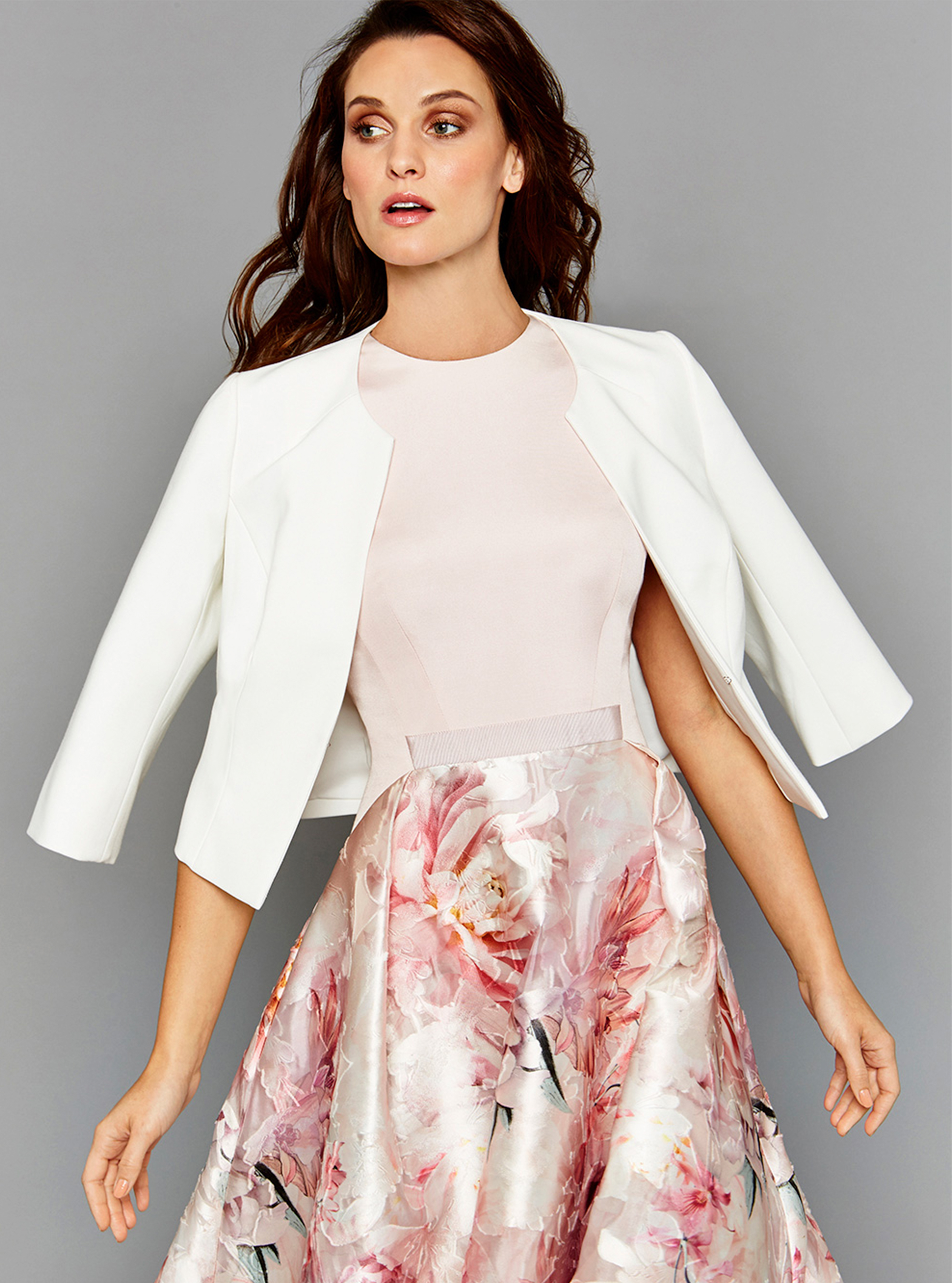 Beat the chill at your next wedding with our edit of the best wedding outfit cover-ups