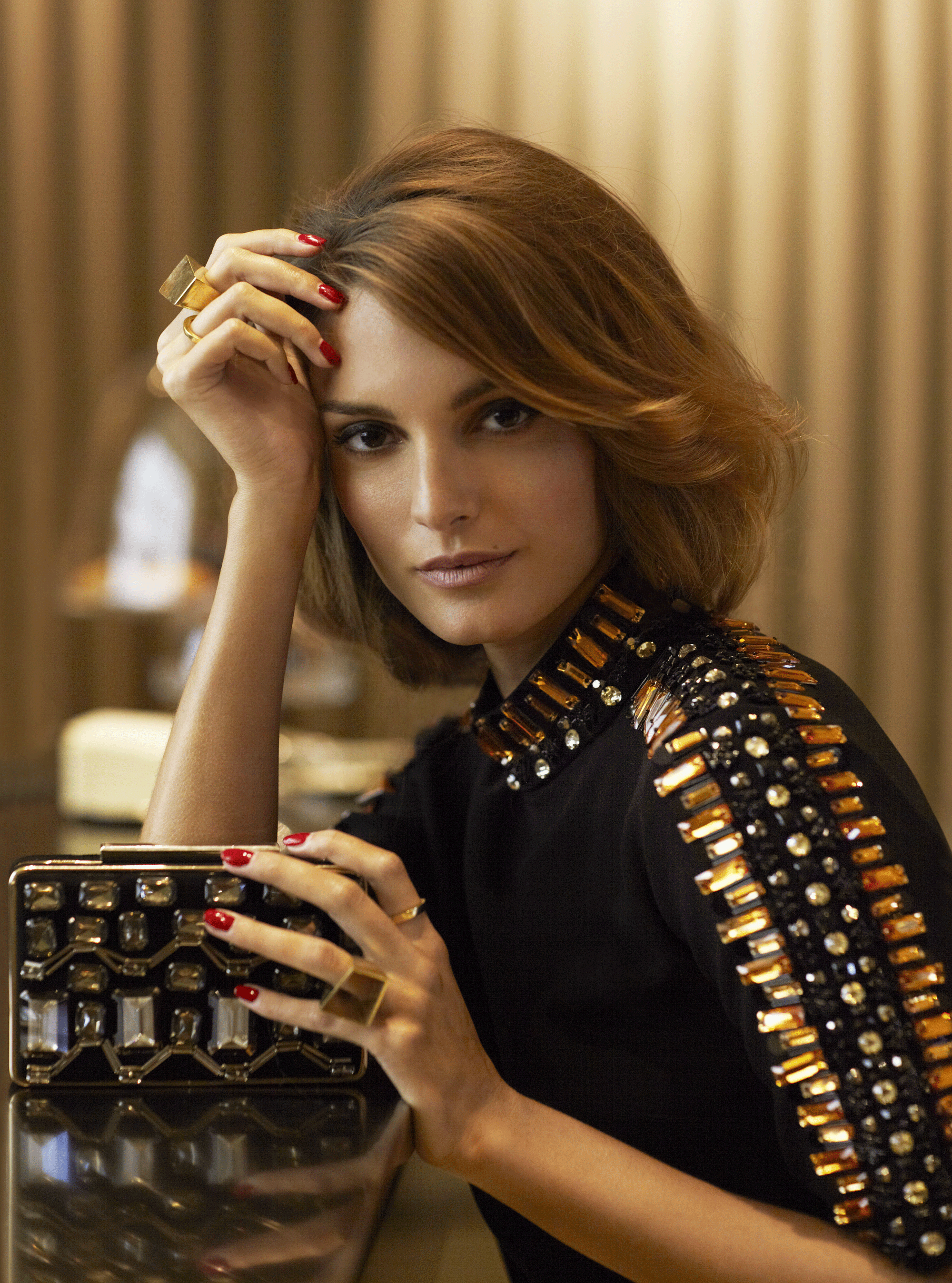 Great news for any ladies with magpie tendencies - this year,
embellishment doesn't have to be saved exclusively for Christmas parties
and swanky soirees!

From sparkly shoes to jewelled jumpers,
beads and sparkles are filtering through to the high street now, and are
guaranteed to be everywhere within a matter of weeks.

Whether
you're looking for the perfect party outfit, or just want to update your
tired daywear, there's an embellished piece for every occasion. See our
pick of the best and get ahead of the trend now...
Latest galleries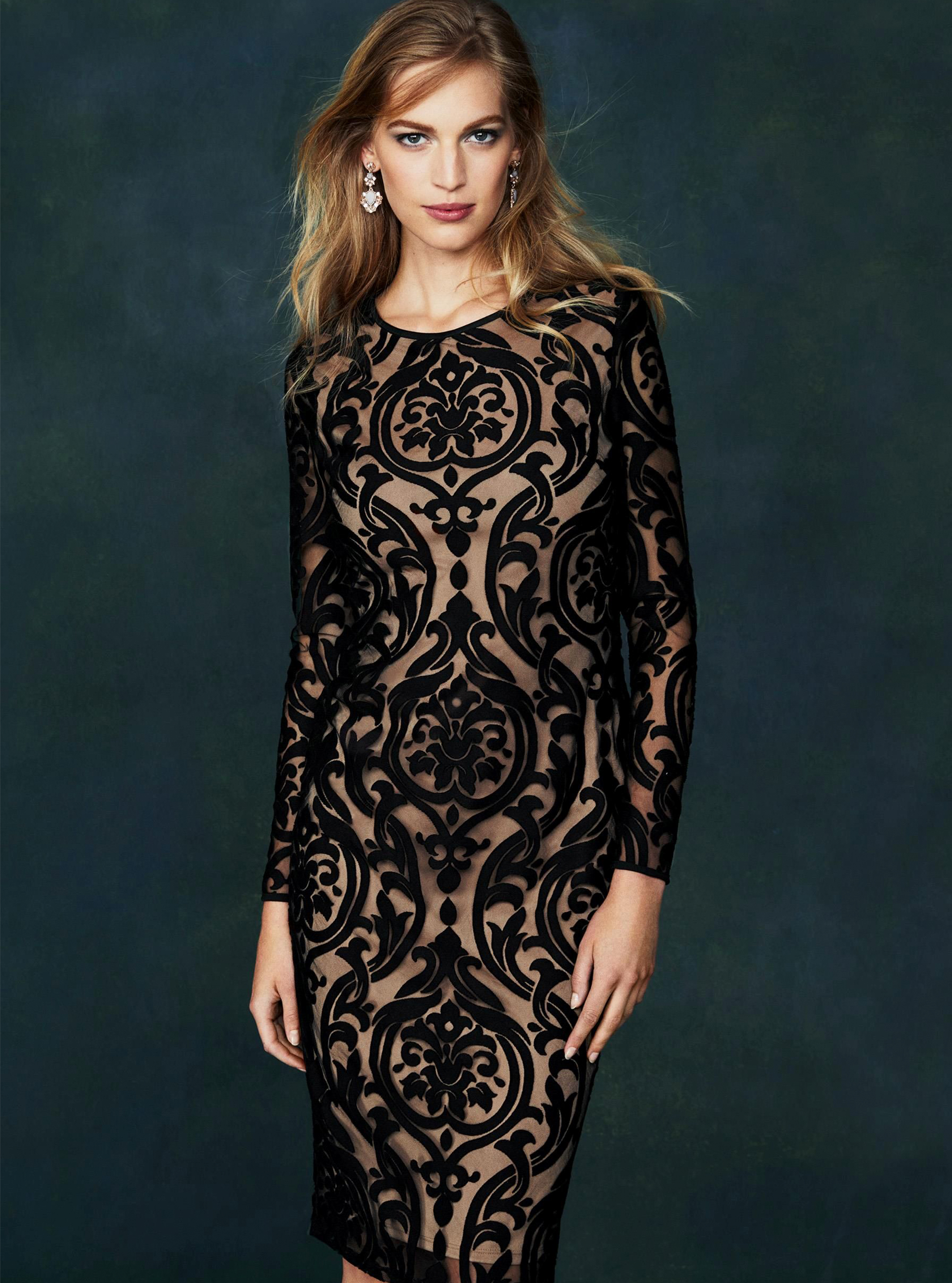 Wow the crowd in these fabulous festive party dresses...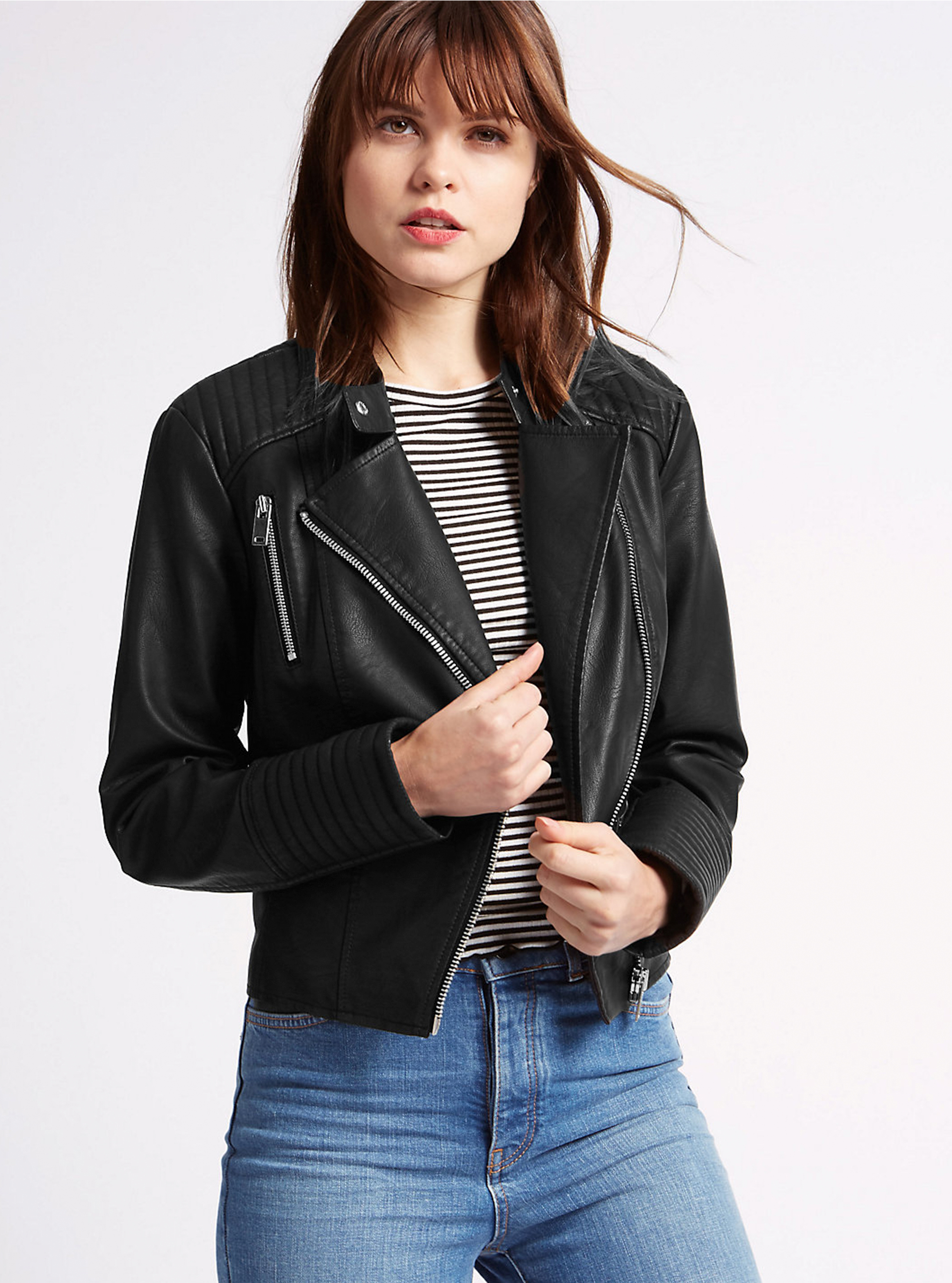 Give your look an edge with this season's leather (and pleather) jackets...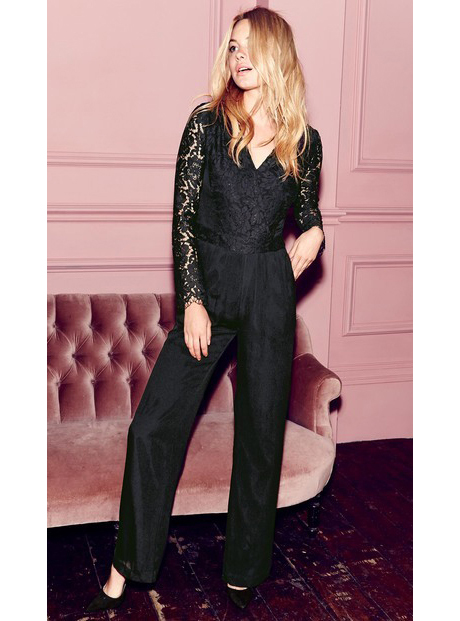 Give your little black dress a rest and embrace a new look with jumpsuits...