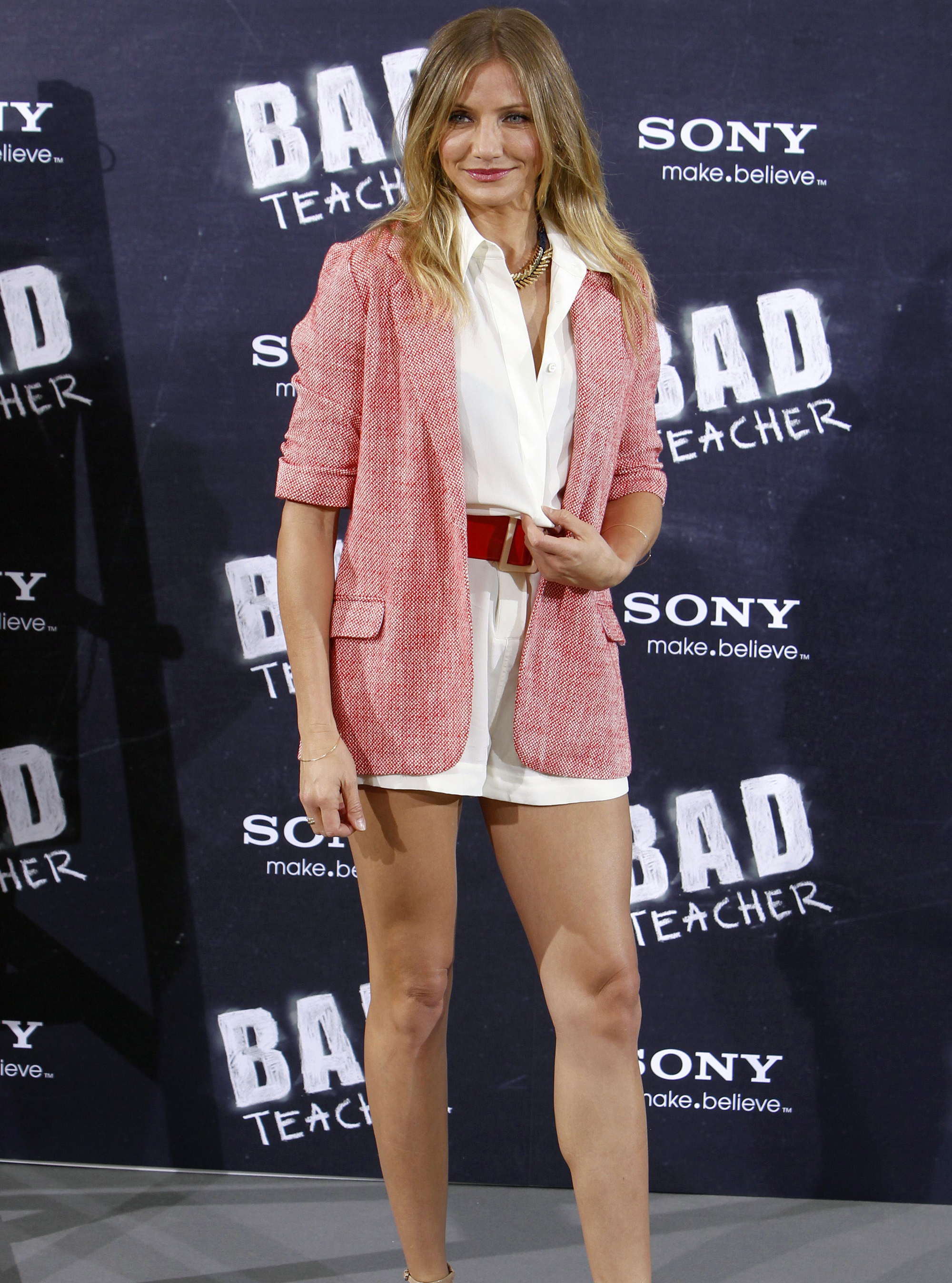 Ok, so this might require a killer pair of legs, but take inspiration from Cameron's look by choosing a tan belt to cinch in a longer-length shirt and add a chic, tailored blazer - the simplest way to smarten your look.
For the latest w&h news and exclusive offers follow us on
Twitter
or 'like' us on
Facebook
Daily Email
Get the best entertainment news, recipes, fashion, beauty and wellbeing advice for you. For FREE.
Sign up