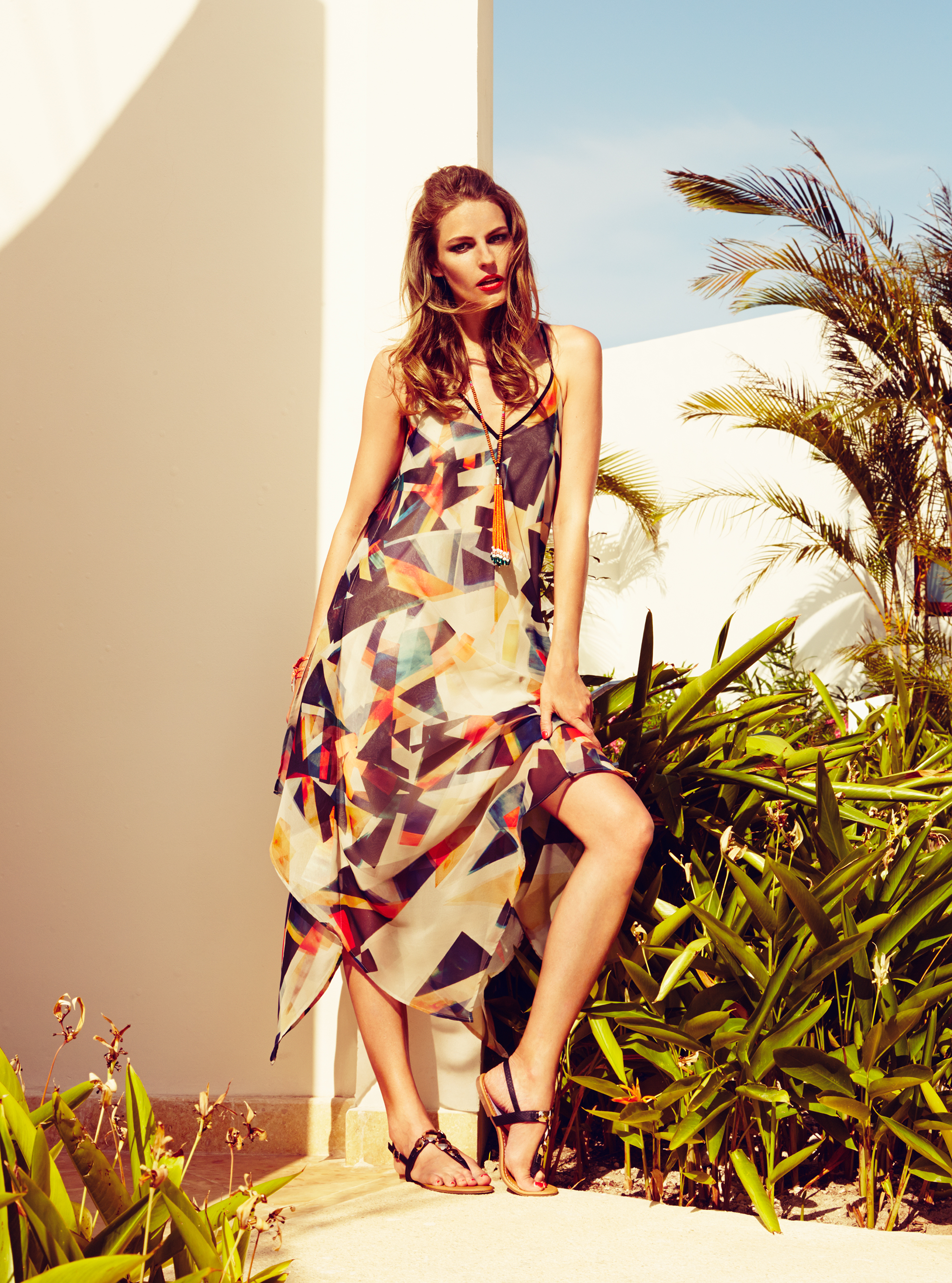 Get set ladies, as summer holiday time is nearly upon us. It's the well-deserved week off work we have dreamed about for months! Think sun, sea and sangria - sounds like perfection. With all this excitement the last thing you want to be worrying about is what you're going to wear, right?

Well that is where we come in. Rid yourself of all your fashion dilemmas and just solely focus on one thing - enjoying yourself, of course! It's time to revive those holiday clothes and invest in hot staple pieces that are perfect for any kind of holiday.

Every woman needs her 'fun in the sun' holiday clothes that are versatile for any scenario. And with social media adding the extra burden of uploading the much anticipated holiday album, your style needs to be on its A-game!

So what does a great holiday wardrobe entail? Well to put it plain, it's those carefree go-to holiday clothes you can rework and re-wear every year, no matter where your destination. So whether you're lounging around a pool in Europe or going on an action packed safari in Africa, we've got your holiday wardrobe sorted. Our pick of the must-have for this year's getaway follow a simple formula: they're all simple, stylish and so easy to wear! You'll be packing them time and time again.

The key to mastering a lust worthy holiday style is to always follow these three simple rules:

Number 1: Is this piece a timeless classic that I can recycle year after year? ?
Number 2: Is it lightweight? (For suitcase allowance and your own body temp control)
Number 3: Will it still fit if I loose or put on a bit of weight? If the answer is yes, you're onto a winner!

If you follow these rules carefully you'll be fashionably unstoppable.

Shop our edit of holiday clothes, and look stylish in the sun this year...
Latest galleries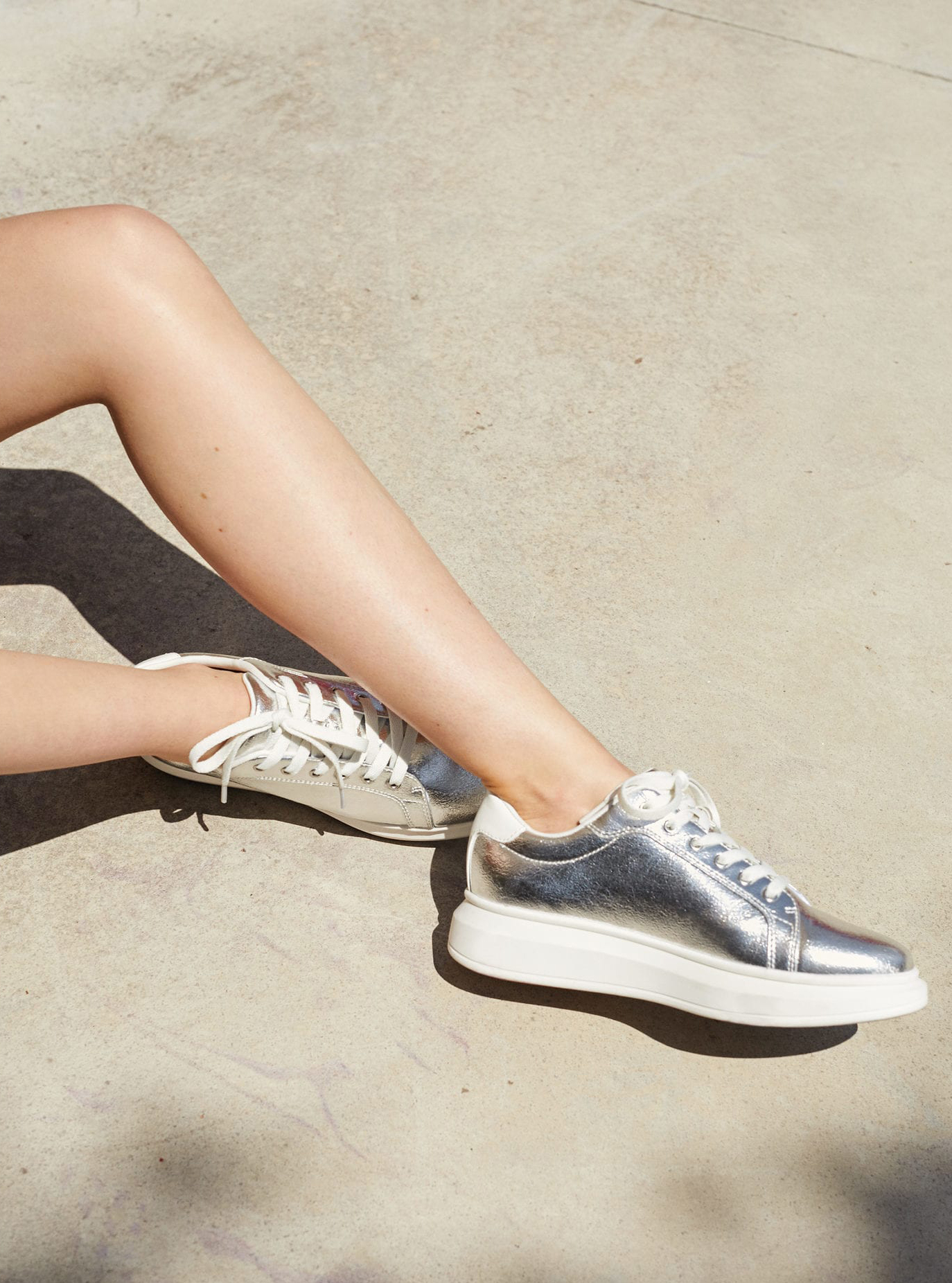 No longer the reserve of the fitness world, fashion trainers have had a stylish makeover and now there's a pair to suit everyone - at any age. See our pick of the best...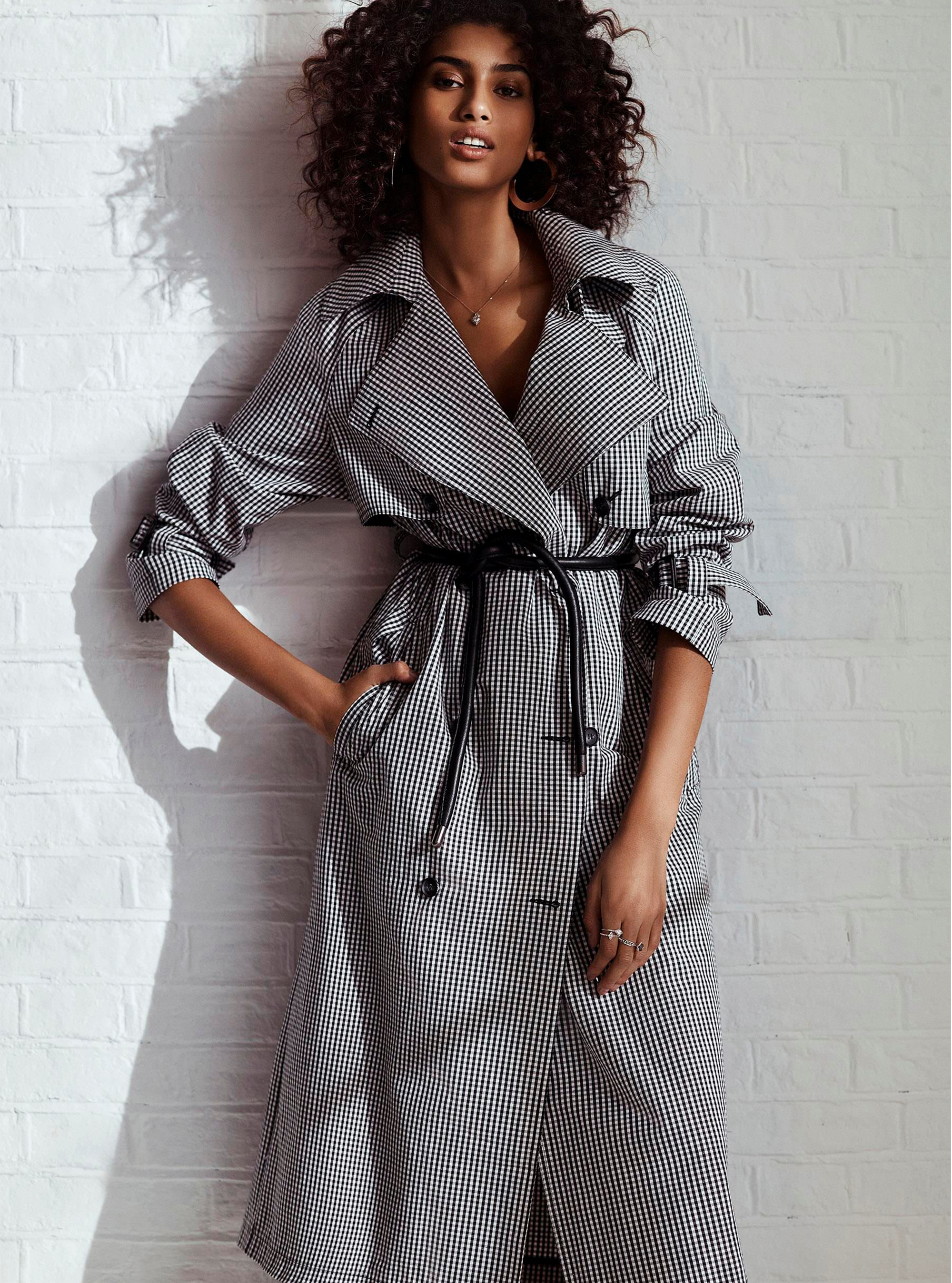 The humble trench coat pops up again, year after year. It's a timeless style never goes out of fashion. Here's our edit of the best trench coats on the high street right now...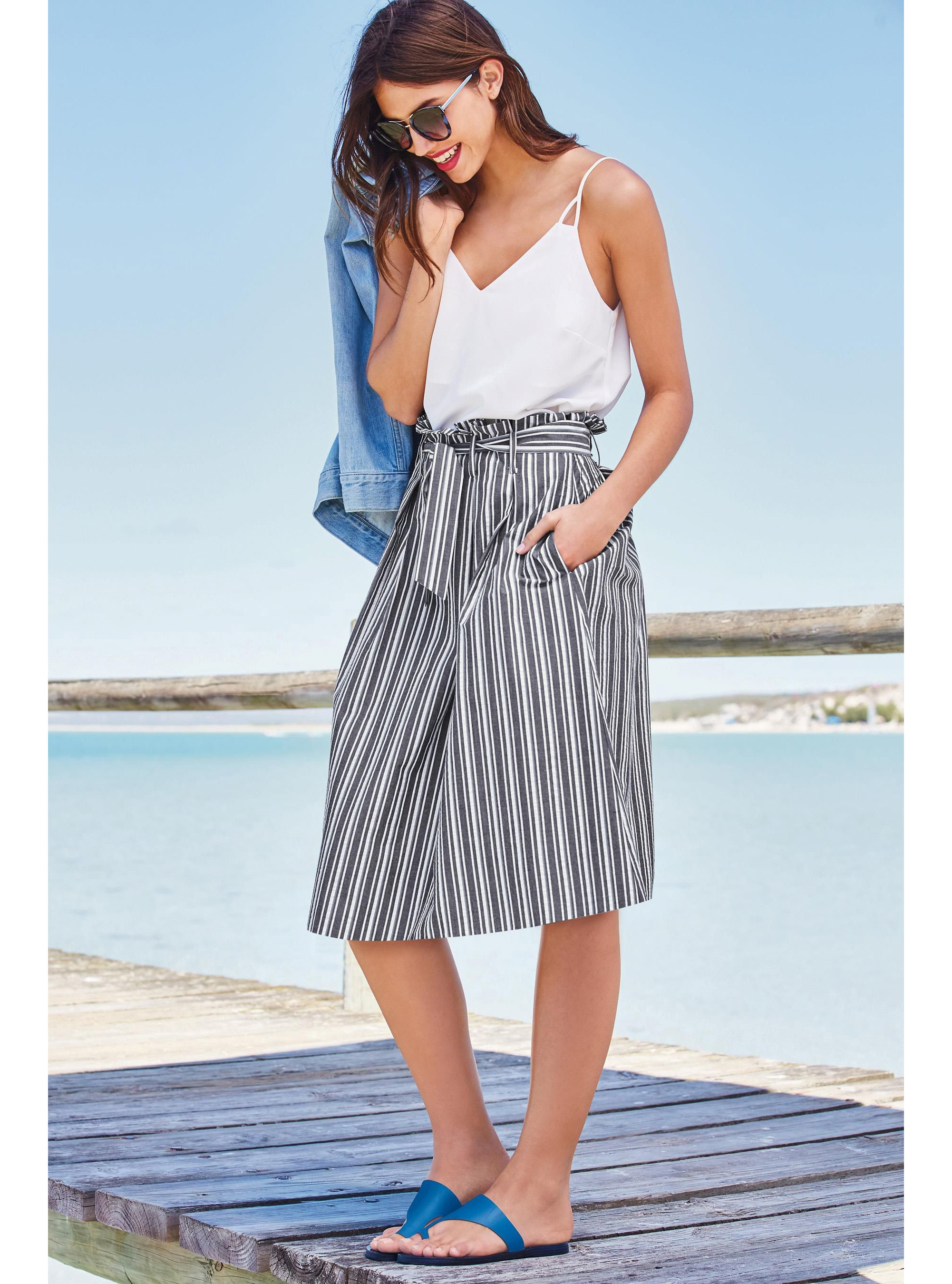 If there's one thing you need in your wardrobe, it's the midi skirt. Perfect for flattering all shapes and sizes, we've selected some of the high street best....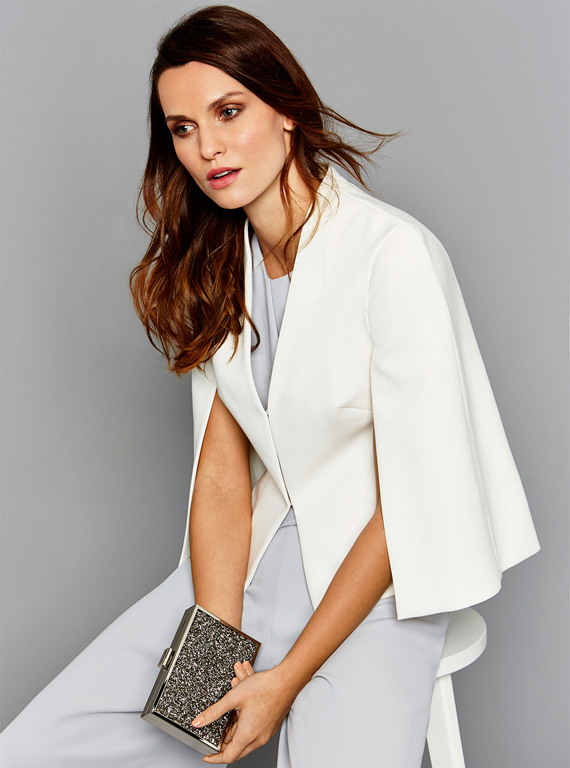 Chic and on-trend outfit ideas for the mother of the bride, whatever the wedding season...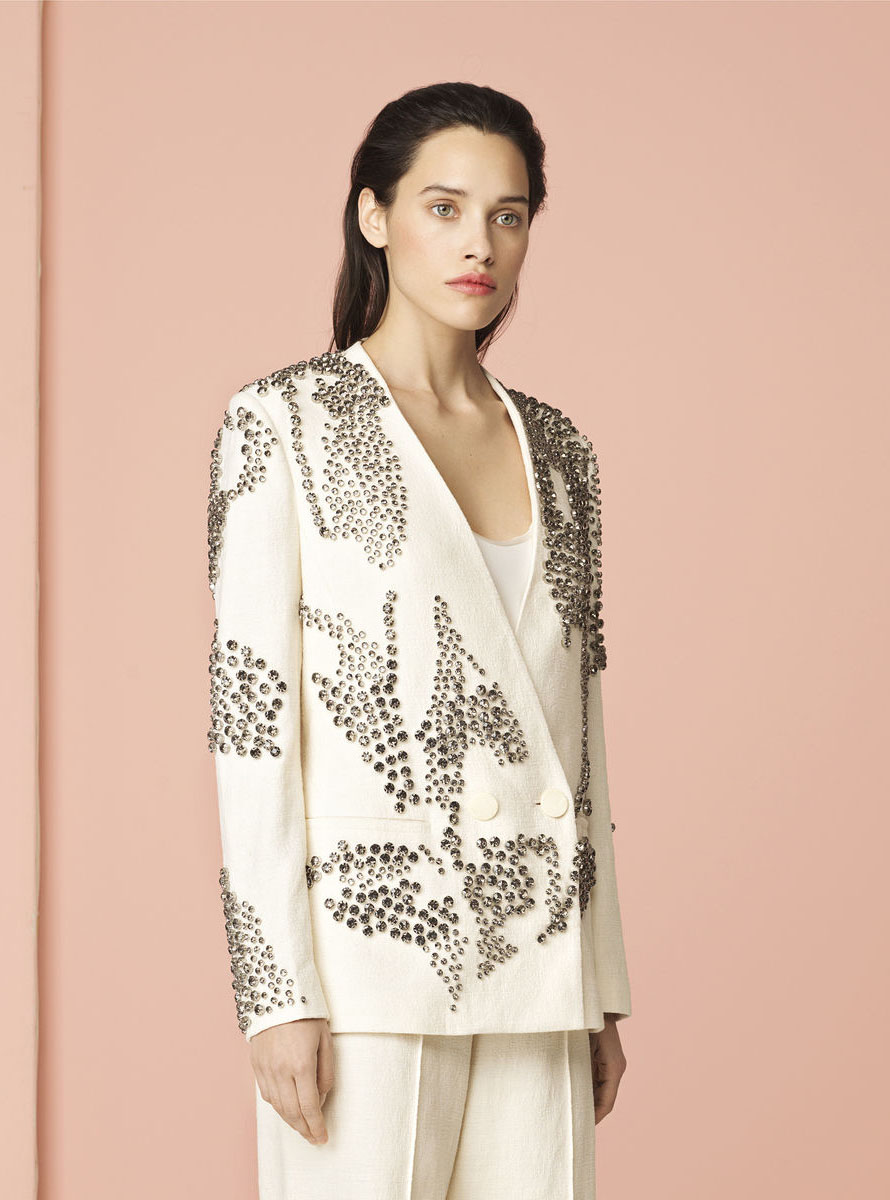 Beat the chill at your next wedding with our edit of the best wedding outfit cover-ups