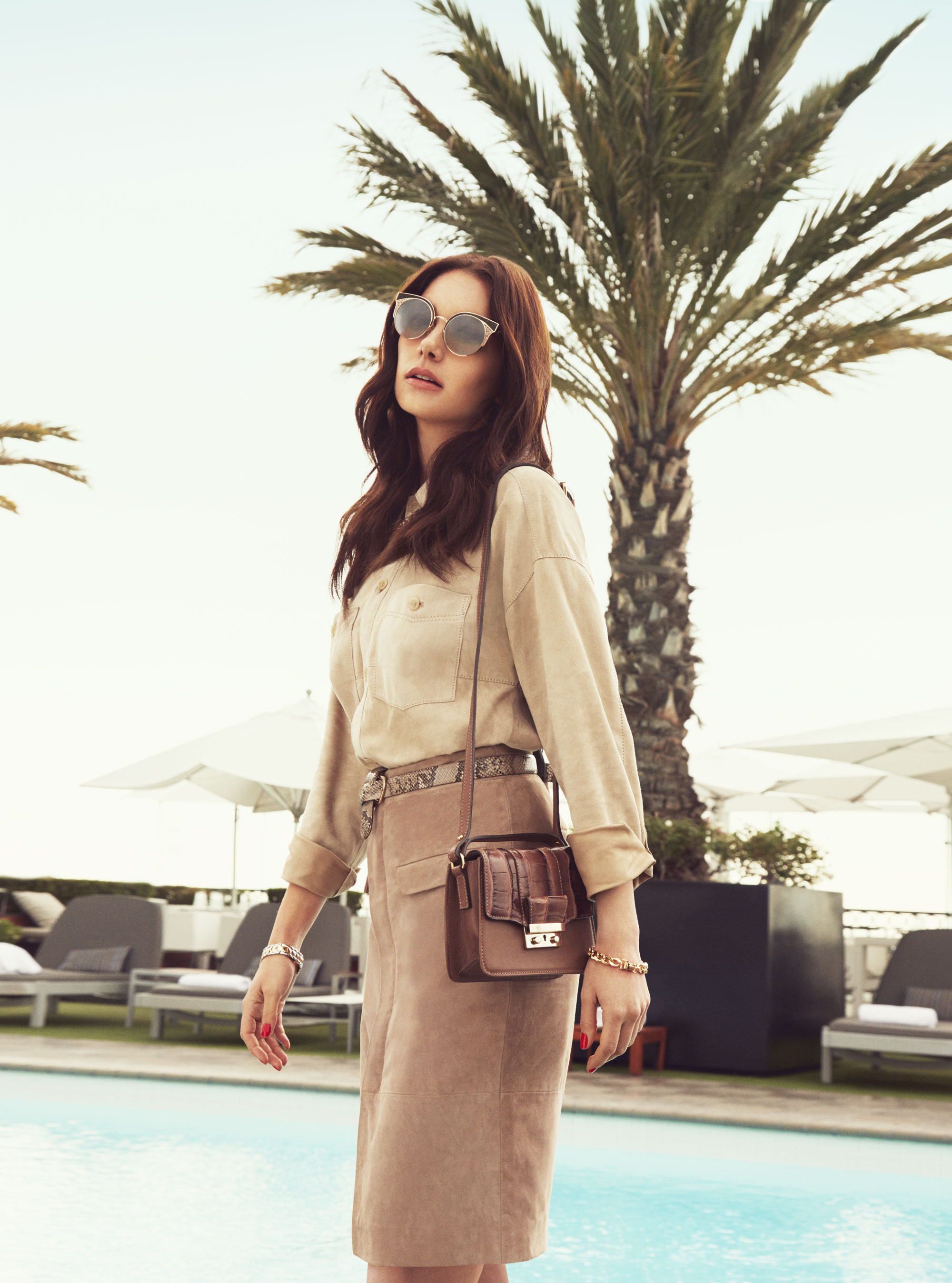 It's chilly but the sun is shining; it's a hot morning but a rainy afternoon; it's a cloudy day but it's humid outside. The weather is constantly changing as we move from winter to spring - and it can be extremely tricky knowing what to wear in this unpredictable climate!
You'll boil in a warm coat but you'll freeze in a t-shirt, it's too cold for sandals but too warm for fluffy knee-high boots - it's important to find those middle-ground pieces to see us through this month.
During the warmer part of spring, the best thing to do is wear pieces that will keep you cool enough on a stuffy train, but can be layered up to take you through the colder months. Think light knitwear, floaty tops and cardigans that can be used as jackets until it gets warmer.
In terms of colours, this is a great period to really play around with both pastel summer colours and the winter hues we all know and love, such as burgundies and browns. Although it can seem tricky to dress for this weather, it's also a time when we can combine the summer and winter trends - so embrace it!
If you're over-heating in a coat or shivering in a summer dress this month, allow us to offer our top tips for transitional dressing that will keep you stylish and comfortable.
British Weather 0 - 1 Us!
Latest galleries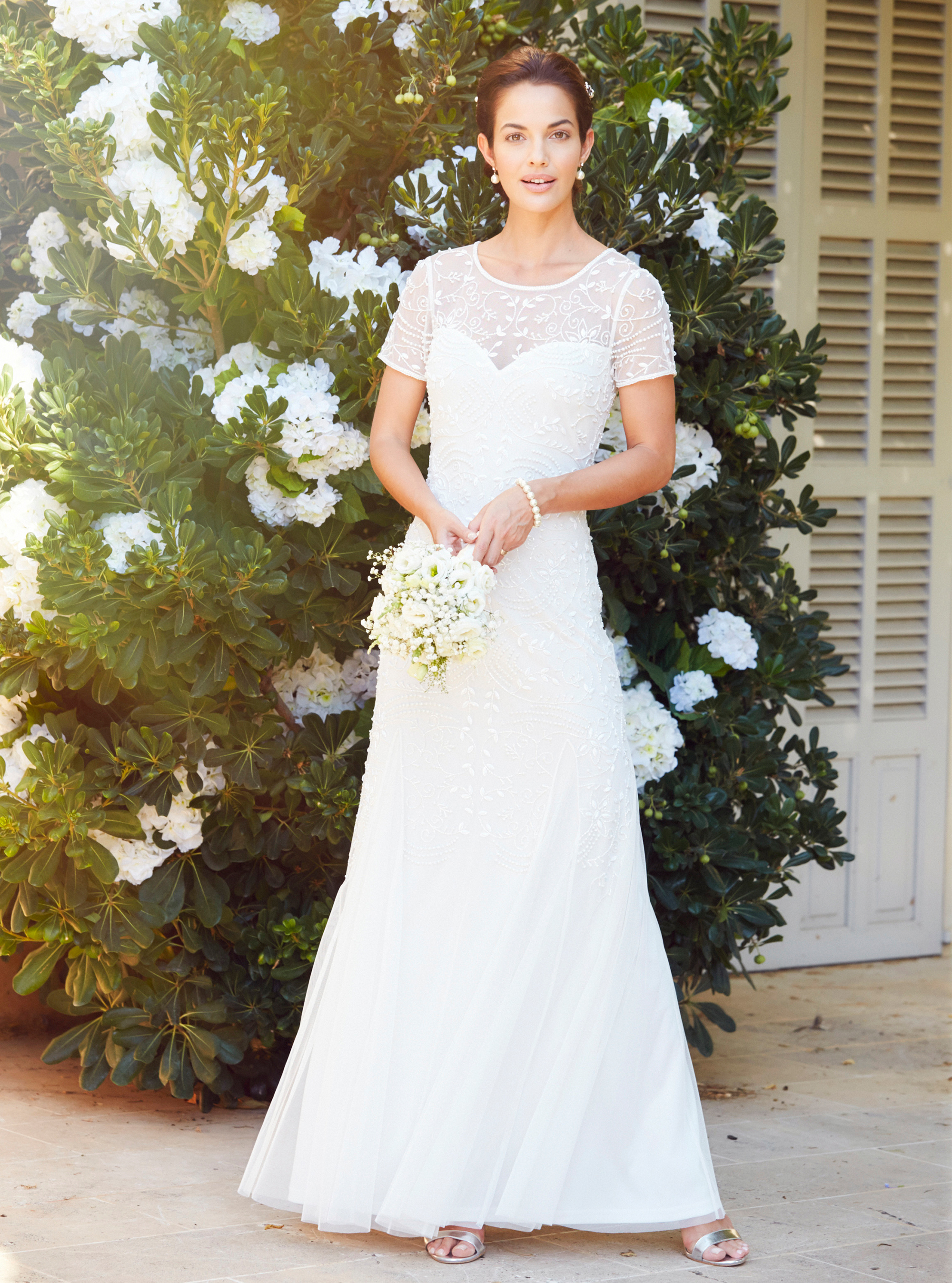 Looking for a dress for your upcoming wedding? Browse our pick of the most flattering, fashion-forward dresses.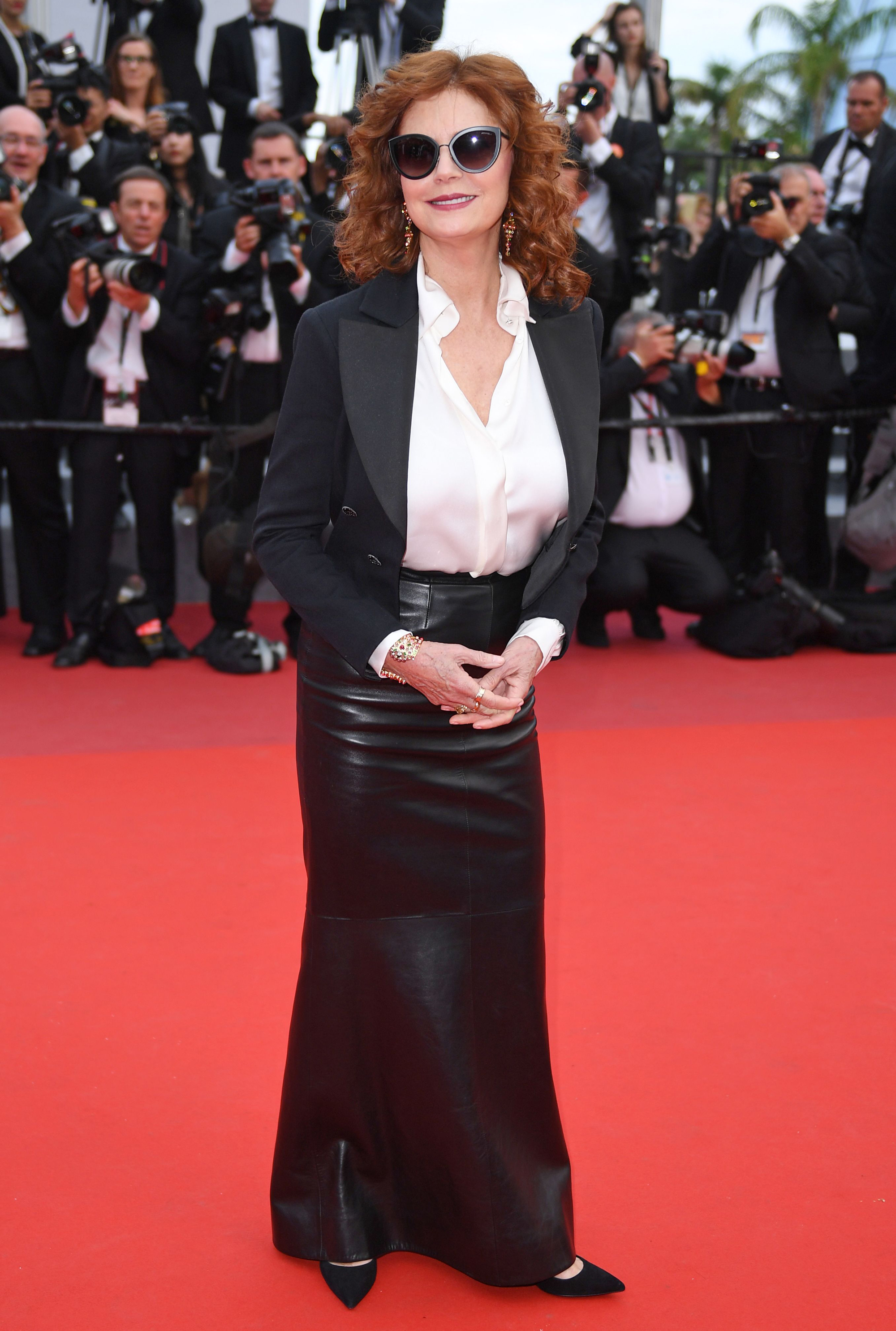 8 easy ways to dress confidently for your top heavy body shape with our expert advice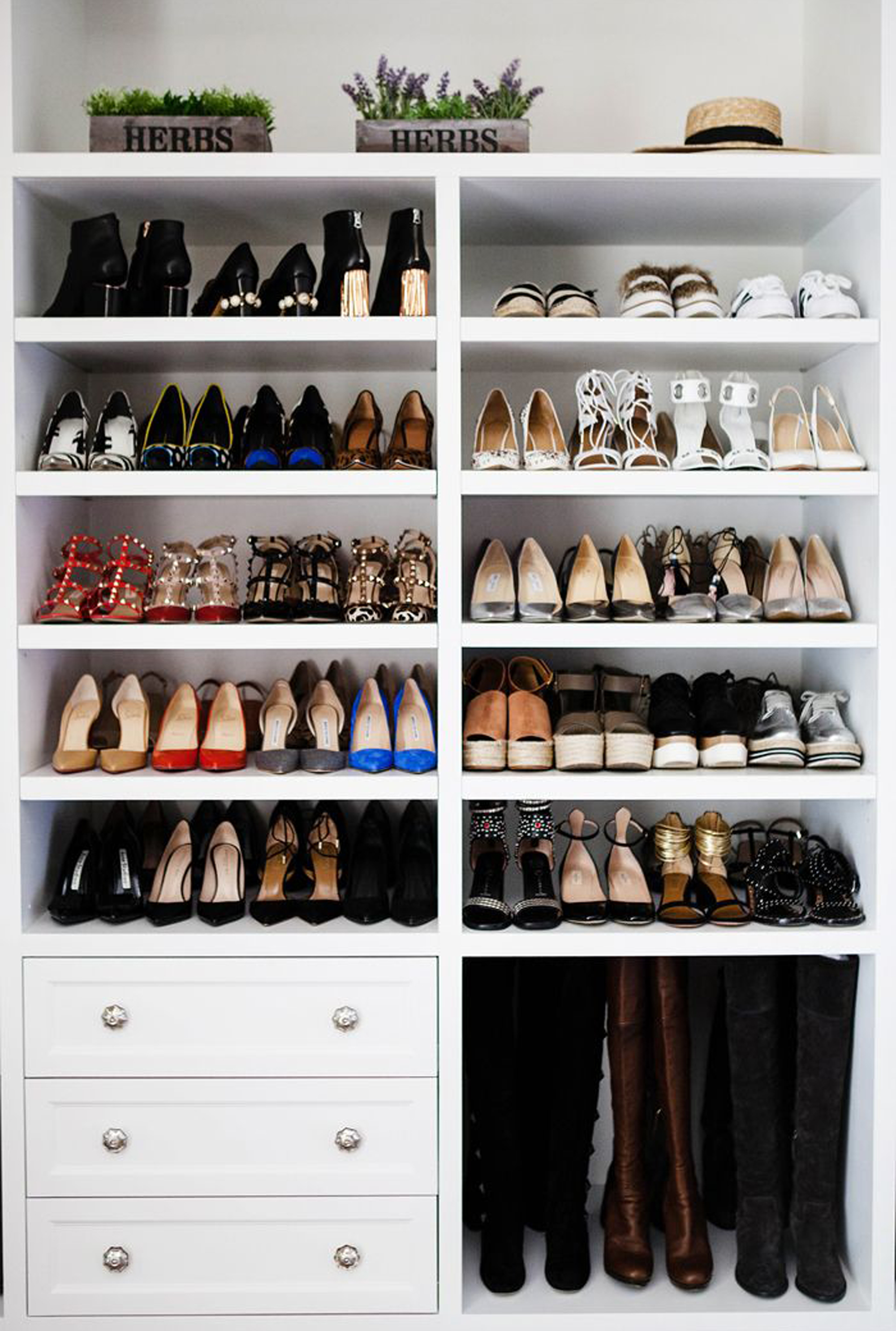 Declutter your hallway and wardrobe for good with the help of our shoe sorting experts - all it takes is one hour!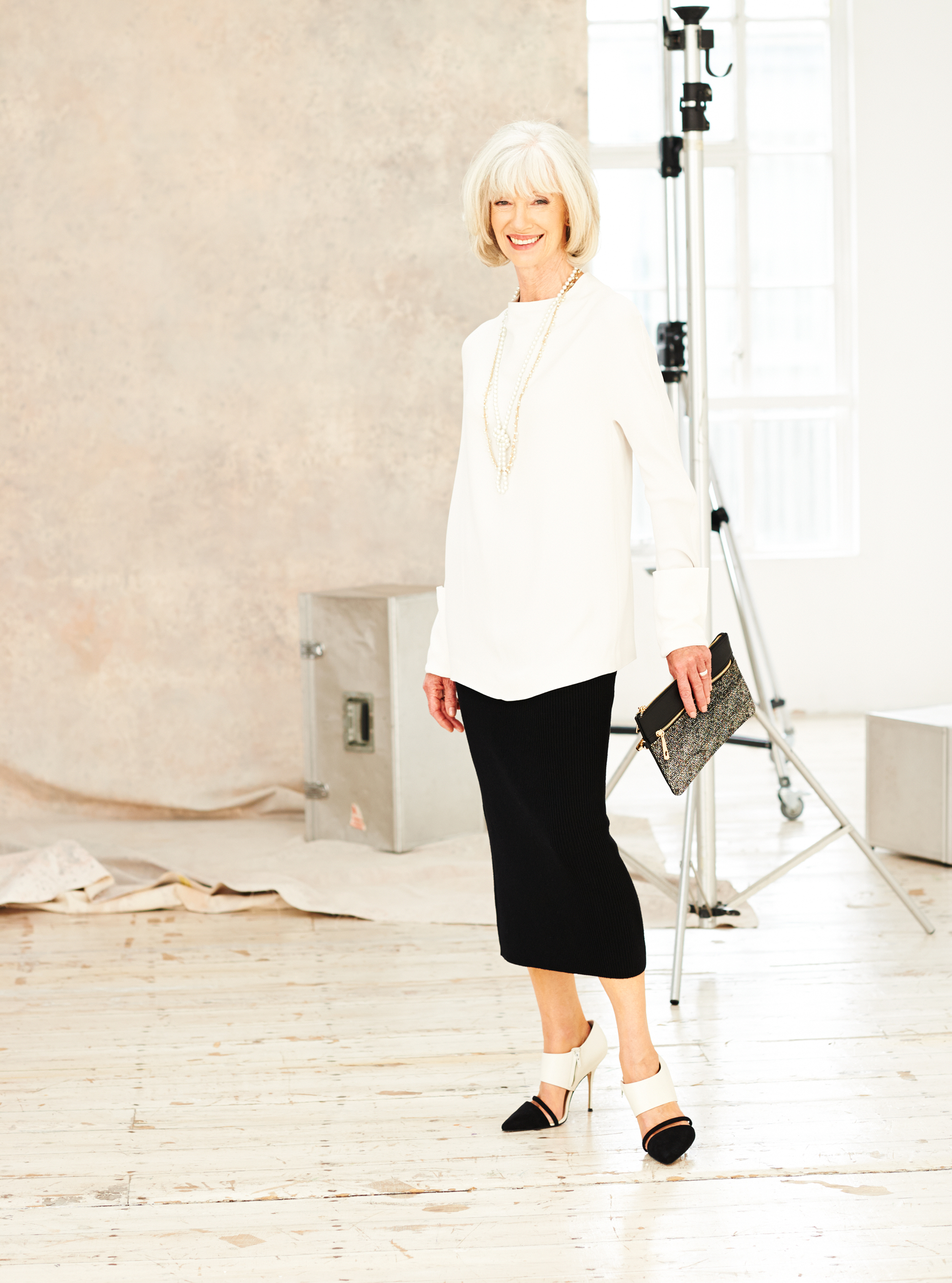 Our fashion experts show you how to look stylish at 60, no matter your taste...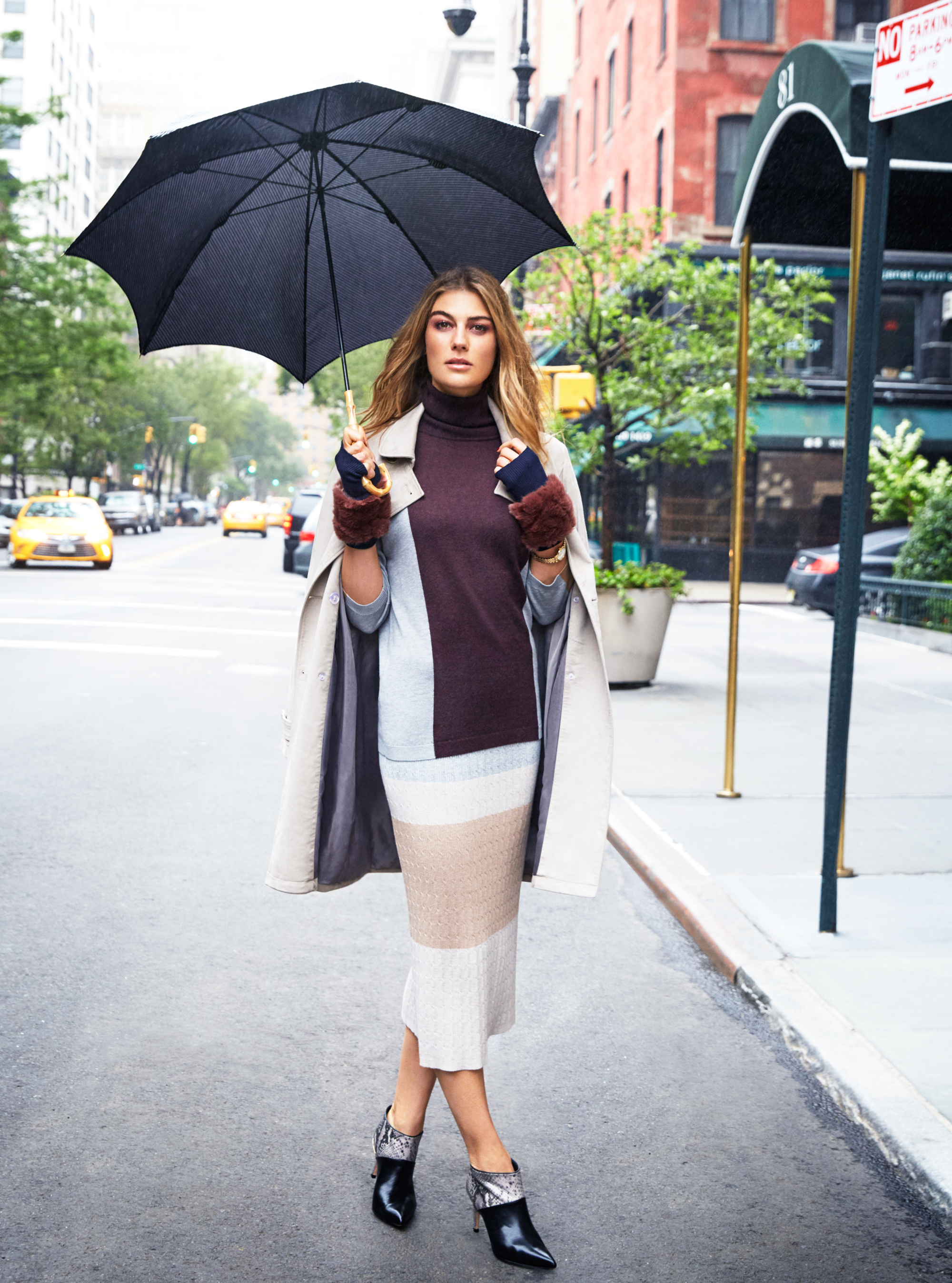 Our top rainy day must-haves will keep you stylishly in the downpours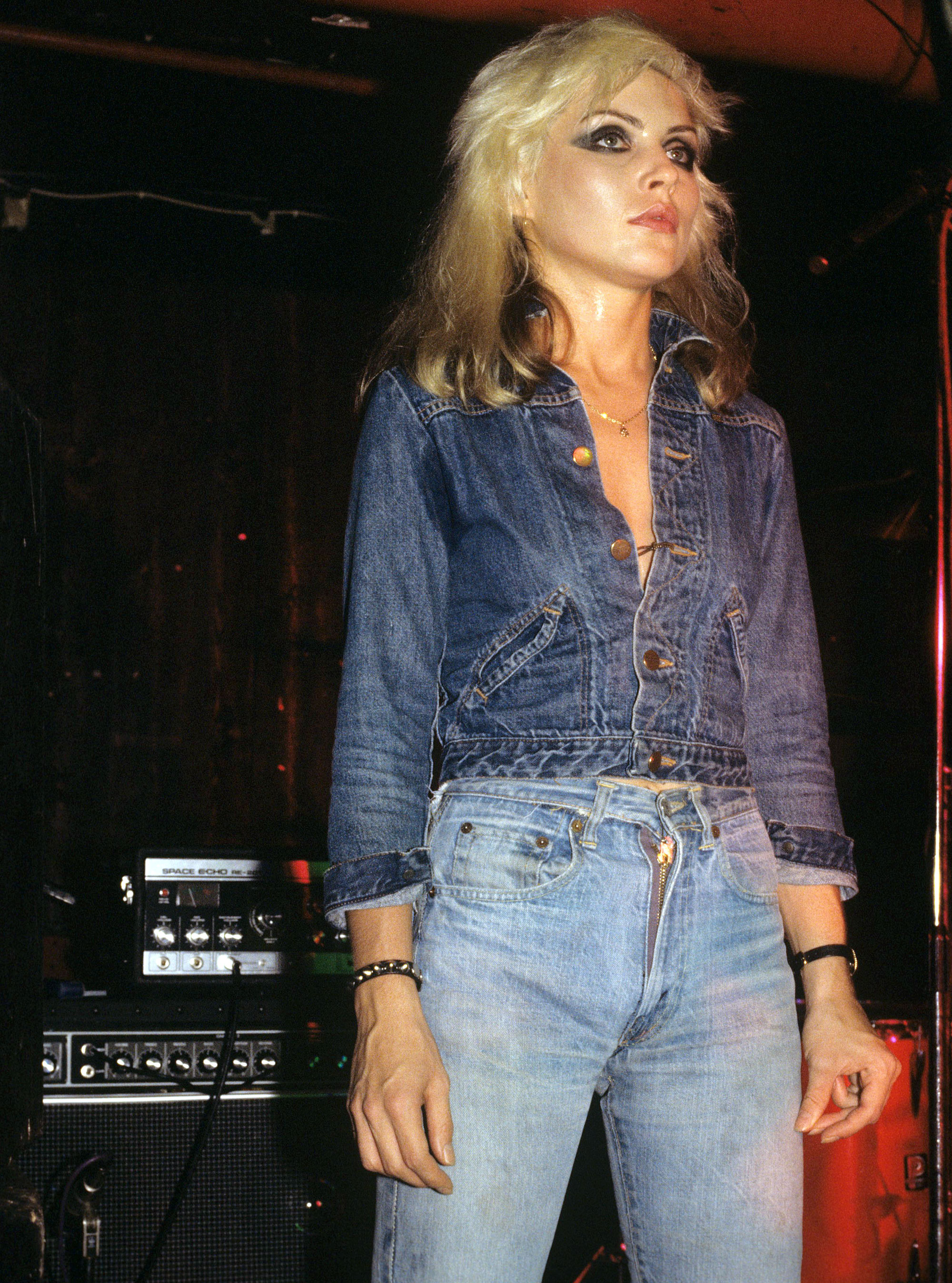 Our tips for finding the perfect jeans for women to fit your body shape