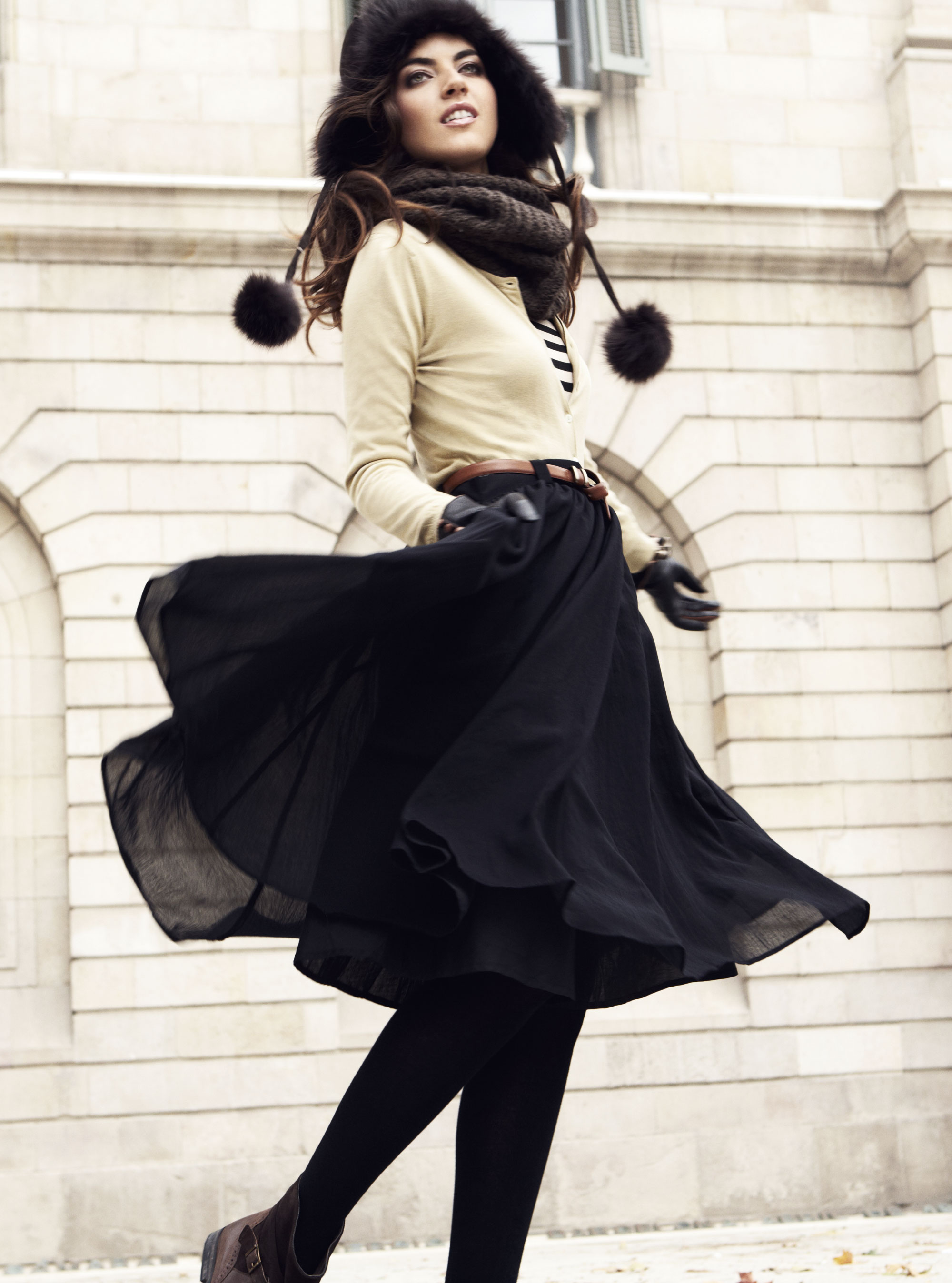 Don't let your style guard drop in snowy weather - follow our expert guide to looking your best, even in icy weather.
The recent forecast for snow has got the woman&home office reaching for their padded jackets, earmuffs and thermals! But don't worry, this doesn't mean ugly layers and clothes you only want to see for one week every year.
Follow our tips and advice to make sure you choose the right jumpers, dresses, coats and accessories for snow and discover how much more appealing the cold weather is to you!
Read on to discover our snow style buys...
Find more
fashion trends
Daily Email
Get the best entertainment news, recipes, fashion, beauty and wellbeing advice for you. For FREE.
Sign up