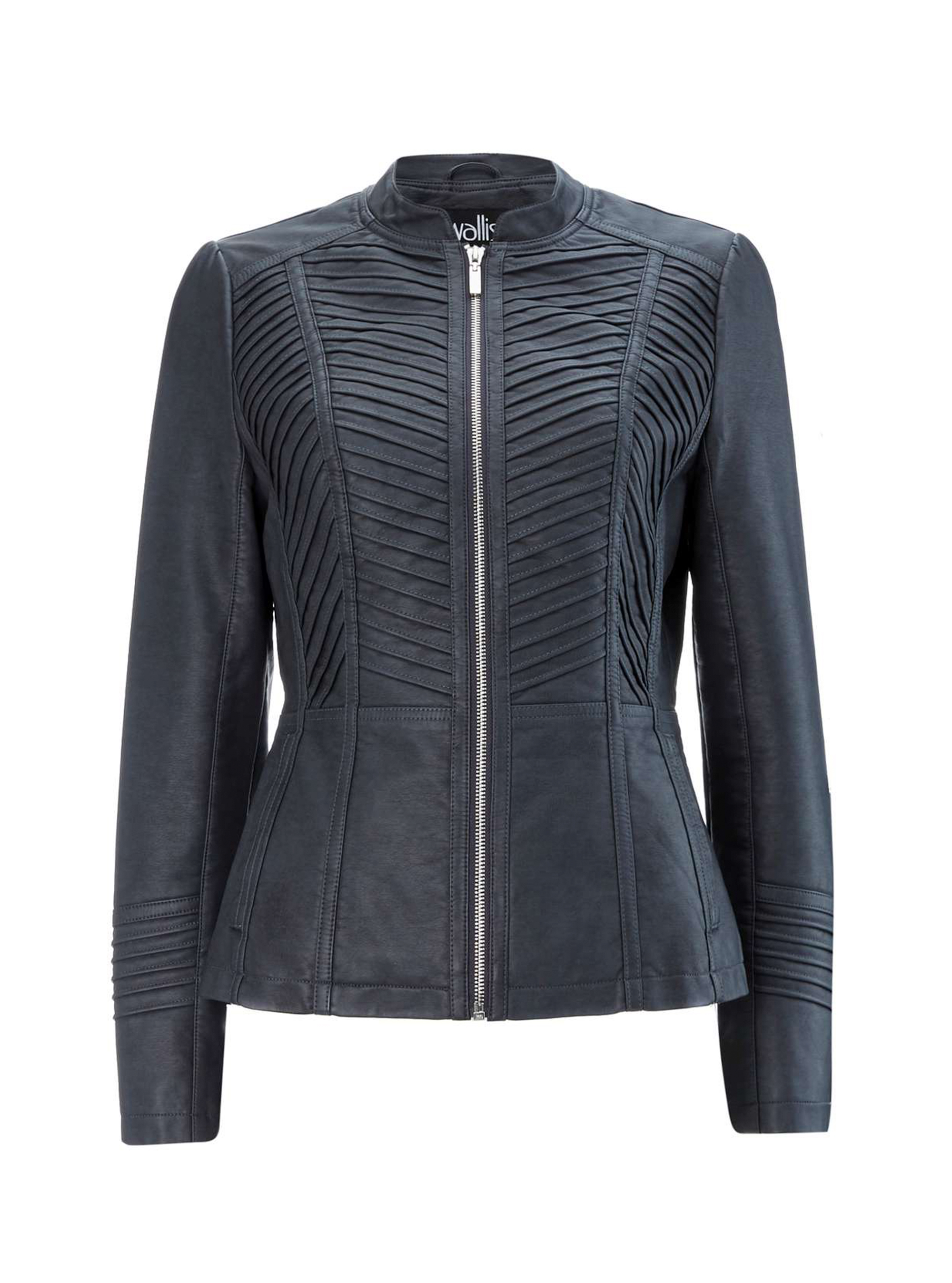 This dark grey faux leather jacket is a great alternative to the traditional black leather jacket. The front panel design gives this jacket a modern edge and is perfect paired with skinny jeans and ankle boots.
Dark Grey Gothic Biker Jacket, £55, Wallis
Daily Email
Get the best entertainment news, recipes, fashion, beauty and wellbeing advice for you. For FREE.
Sign up