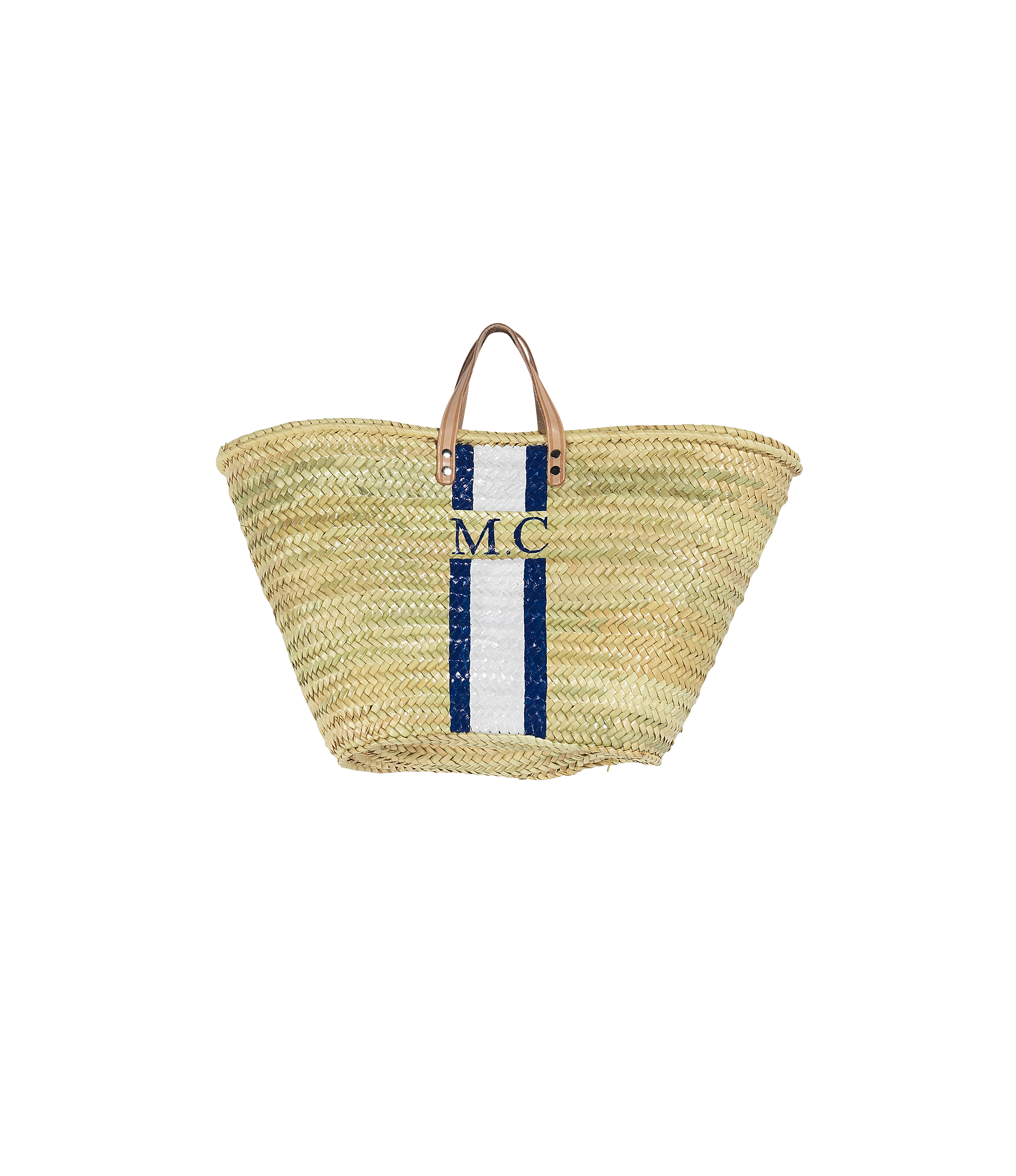 Hurrah! It's beach time. The summer's here and you're dashing down to the beach or poolside, desperately cramming in your towel, book, ipod, snacks, water (essential) and...oh wow... you can't fit it all in. It's about time you invest in a purpose built beach bag. Designed for all those sunbathing needs - there'll be plenty of room for all the things you need for a luscious day at the beach or poolside.
Whether you're style would most suit a wicker basket or a stripey tote - we've hand picked a selection of our favourite beach bags from the high street this season so you can stay in tune with what's in fashion and informed of what's out there. Classic, staple colours and styles will go with almost anything whilst beach bags with a pop of colour will brighten up your beachwear.
If you're a stippler for security and need the reassurance of secure, zipped pockets, then we've found the right beach bags for you with secretly tucked away pockets to keep your money under wraps on the beach, whatever the currency and wherever you may find yourself.
Or, if you like to leave your villa or hotel feeling carefree, so leave your valuables at home, then wicker baskets and open designs will be the perfect mule for your day-on-the-beach essentials.
If you, like many of us, are family donkey, and have to carry the suncream, snacks and spades on behalf of the whole family, beach bags that are made with comfort and size in mind are definitely the ones for you but make sure there's enough room for your well-deserved holiday reads. Make sure you steal enough time away to read them too!
So you've got the perfect straw, oversized beach tote - why not go one better and personalise it with your initials? We're obsessed with the monogramming on this
Rae Feather
bag - get yours now and wait for the compliments to come flooding in!