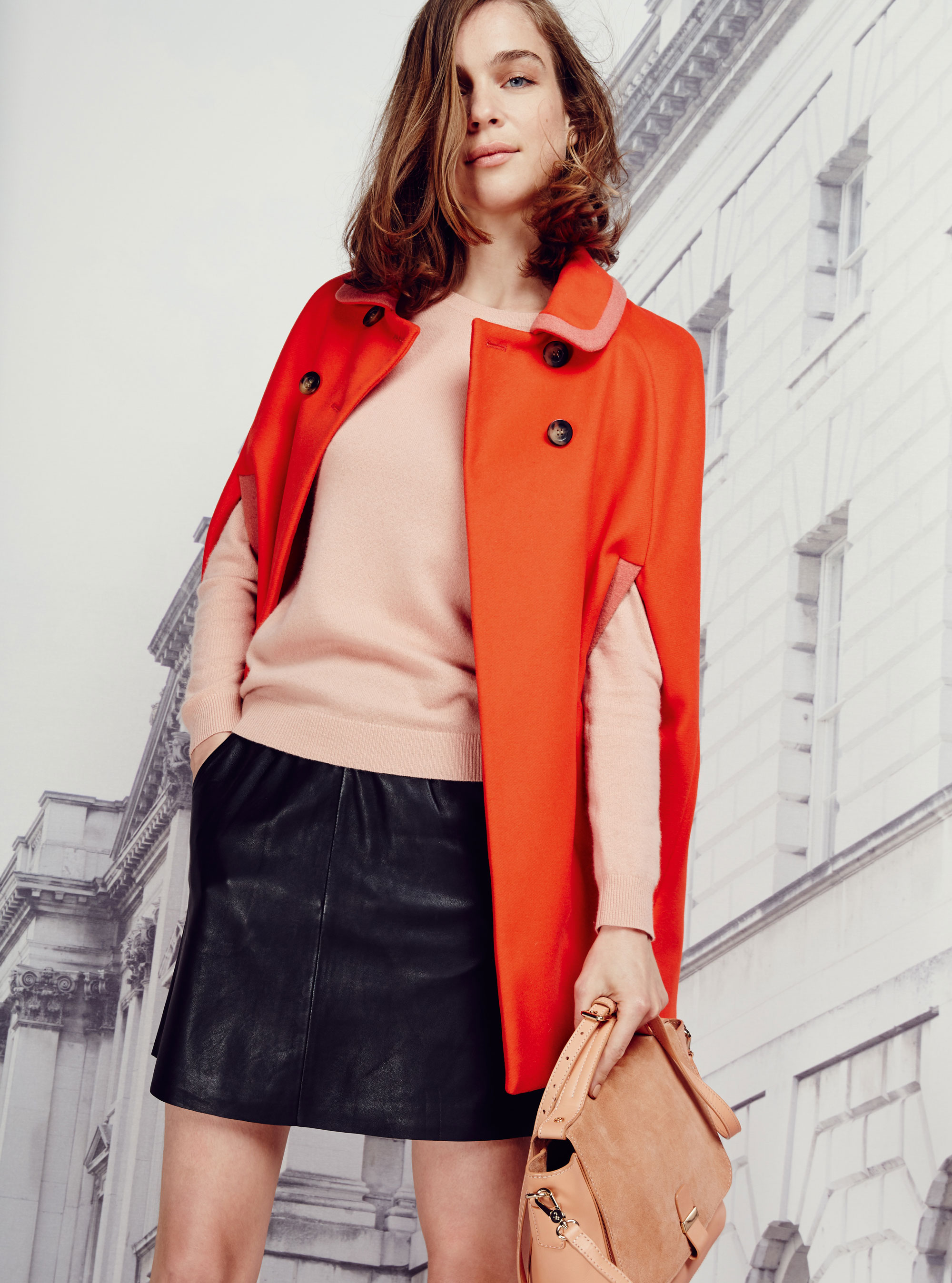 The late August to early September mark is always that difficult time of year when it can go from warm to cold in a matter of seconds. Finding a happy medium of the late summer to early autumn outfits can be a challenge. And with the weather forecast often innaccurate, you are sometimes left in the cold or warmth, completely under or over dressed.

Many a time we have worn a summery dress when its been hailing outside, or turned up work in a cashmere knit during a heatwave. You would think we'd learn, but we never do!

The best way to see through this challenging time is to invest in 1 saviour thing (or 10) ? the transitional jacket. What is this you say? Well a transitional jacket is that go-to piece that you can easily sling on and off to suit you whatever the weather. That perfect jacket that is thick enough to keep you warm, but not too bulky that you can?t fling it over your arm and carry it around.

We have trolled up and down the high street to pick out our top 10 different styles to suit every woman for any occasion, so you'll never be caught out by the weather again!

Daily Email
Get the best entertainment news, recipes, fashion, beauty and wellbeing advice for you. For FREE.
Sign up