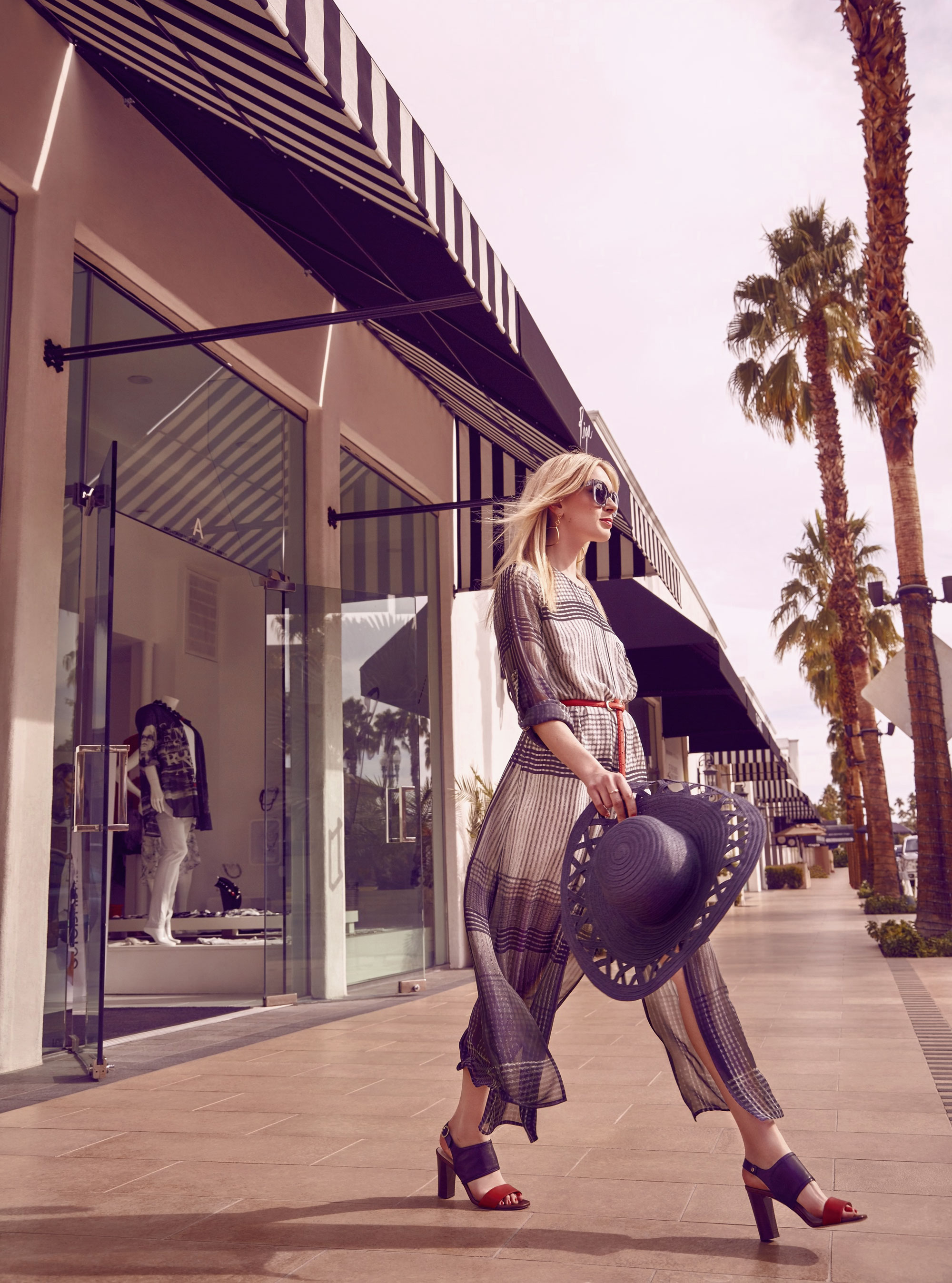 Whether your body shape is a classic hourglass, a pear, or a
tricky-to-dress apple, we can show you how to flatter your figure and
still rock this season's hottest trends. Figure fixers for your shape
are the answer. They can flatten that troublesome tummy, elongate a
short body, give you longer legs or create curves to soften a boyish
physique.

Looking great with what you've got is as simple as
adding the right figure fixer for your shape. While there is an entire
market of underwear garments aimed at pulling and pushing your body into
a smoother, curvier shape which work amazingly well for evening affairs
and big occasions, everyday wear needs to be comfortable and
lightweight, especially in the warmer seasons and on holiday.

There
are a wide range of flattering and cleverly tailored accessories such
as cropped jackets or dresses with flattering detail and shape that give
the illusion of a flat tummy, elongate your legs and body or hide those
pesky bingo wings. These savvy shaped garments are the answer to
everyday day outfit dilemmas. Find the right shapes and cuts to suit
your body shape and bad outfit days will be a thing of the past! Find
versatile figure fixers for your shape and you can wear it with anything
and everything in your wardrobe. Dressing your body shape well is as
simple as adding these cleverly cut accessories. With the right item,
like a well cut jacket or large clutch bag accessory, you'll feel just
gorgeous.

We've put together a round up of the best figure fixers
that could make you look 7lb slimmer. Read on to discover which fashion
buys you should be picking up that will flatter your body shape and
make you look, and feel, fabulous!
Latest galleries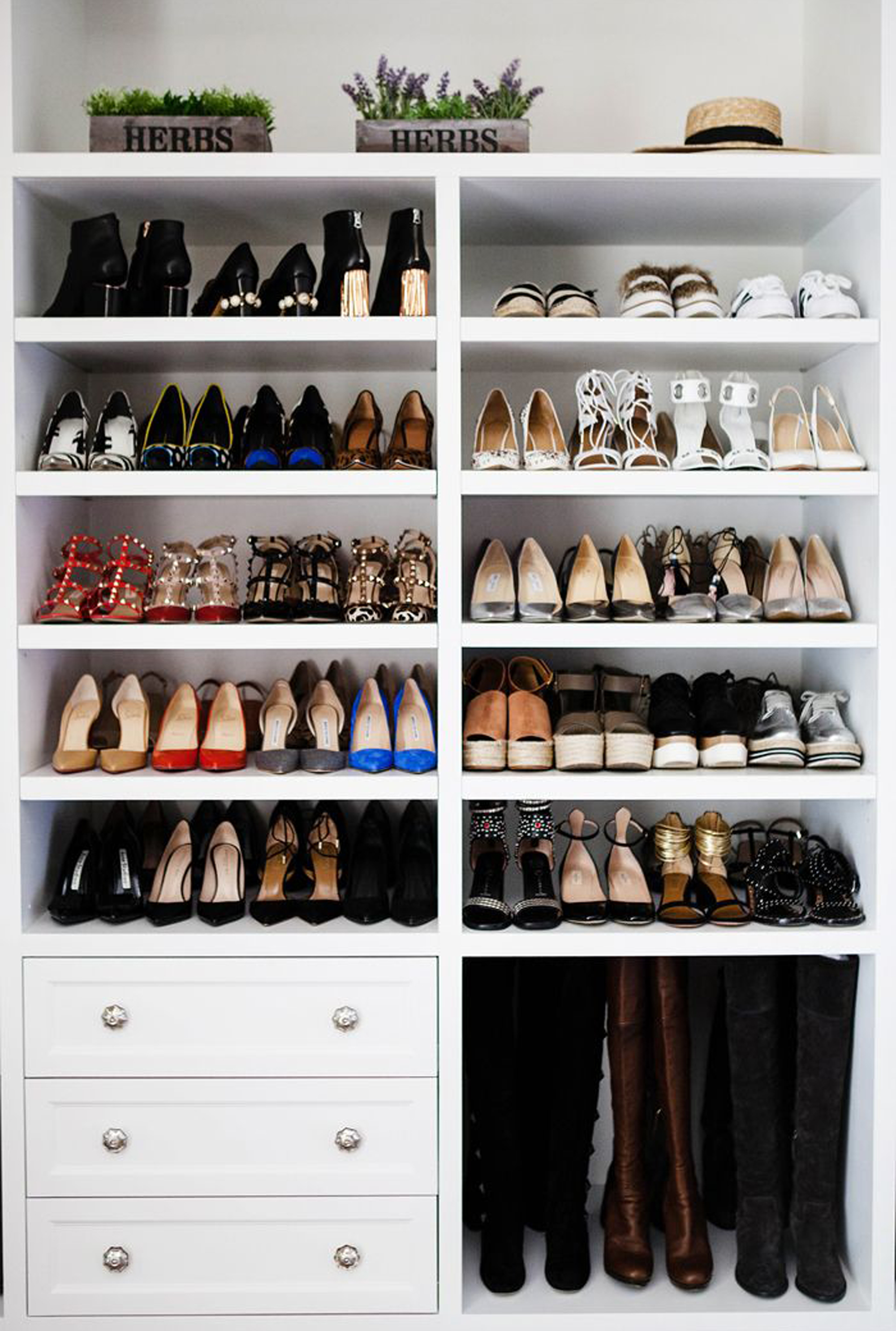 Declutter your hallway and wardrobe for good with the help of our shoe sorting experts - all it takes is one hour!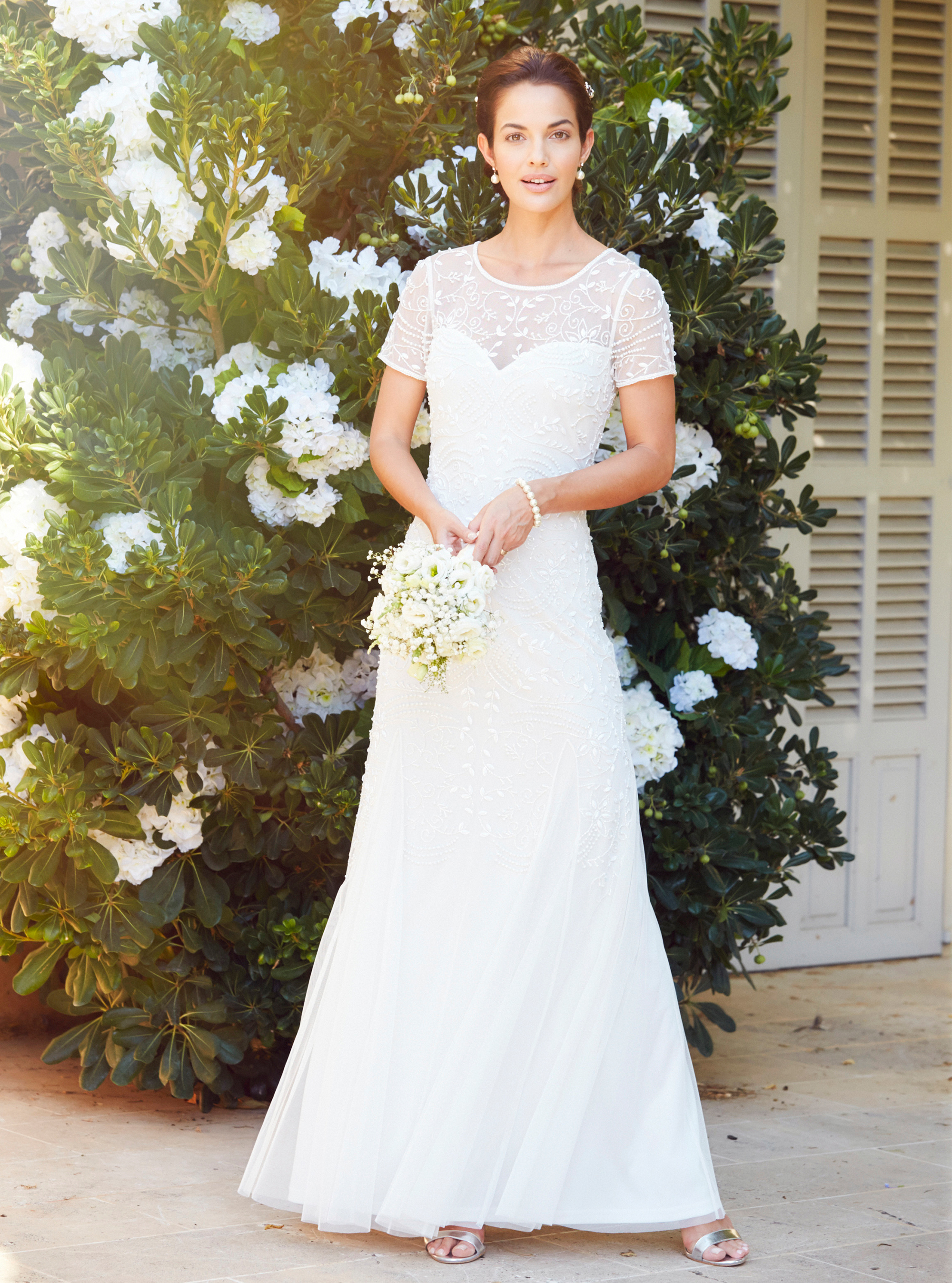 Looking for a dress for your upcoming wedding? Browse our pick of the most flattering, fashion-forward dresses.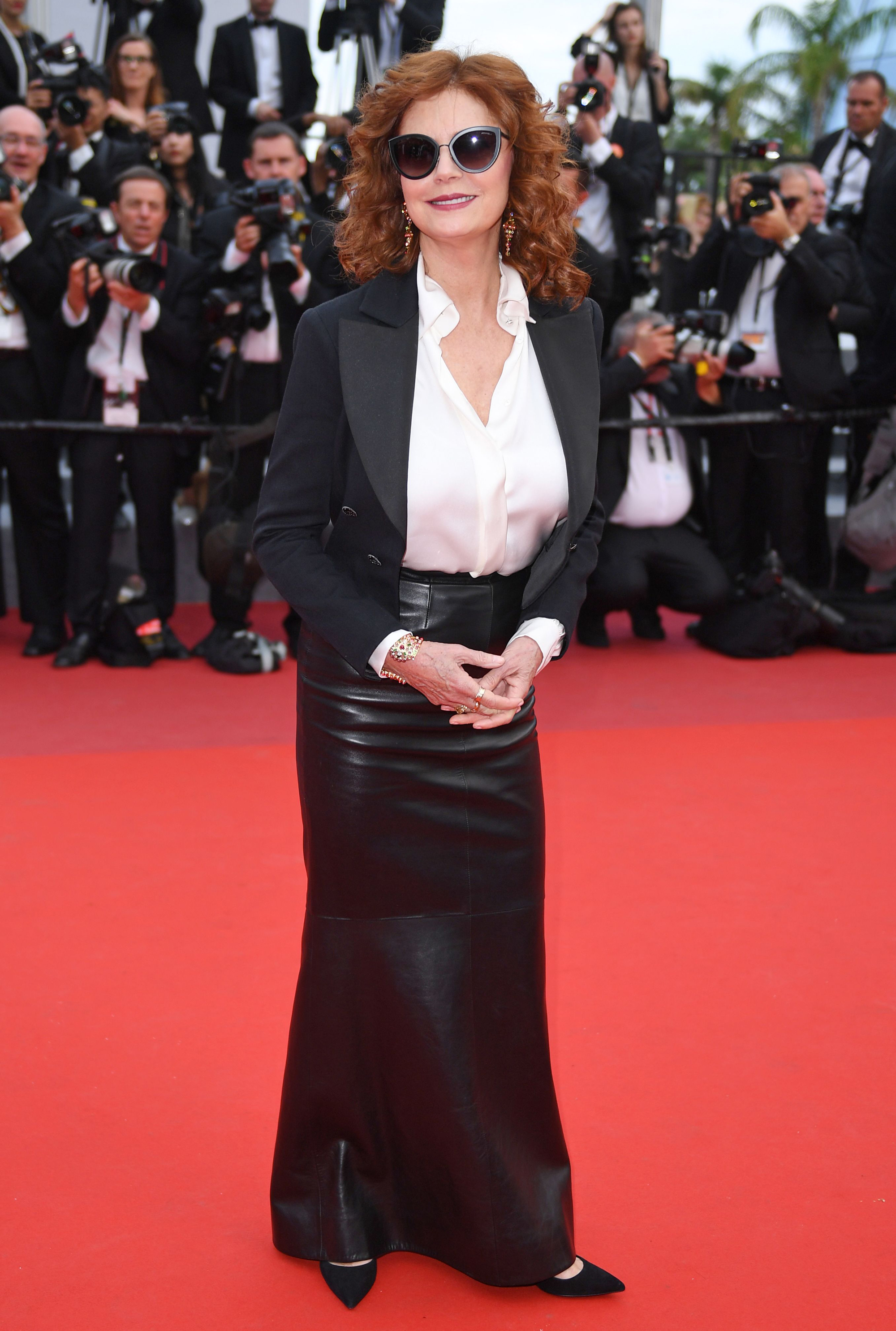 8 easy ways to dress confidently for your top heavy body shape with our expert advice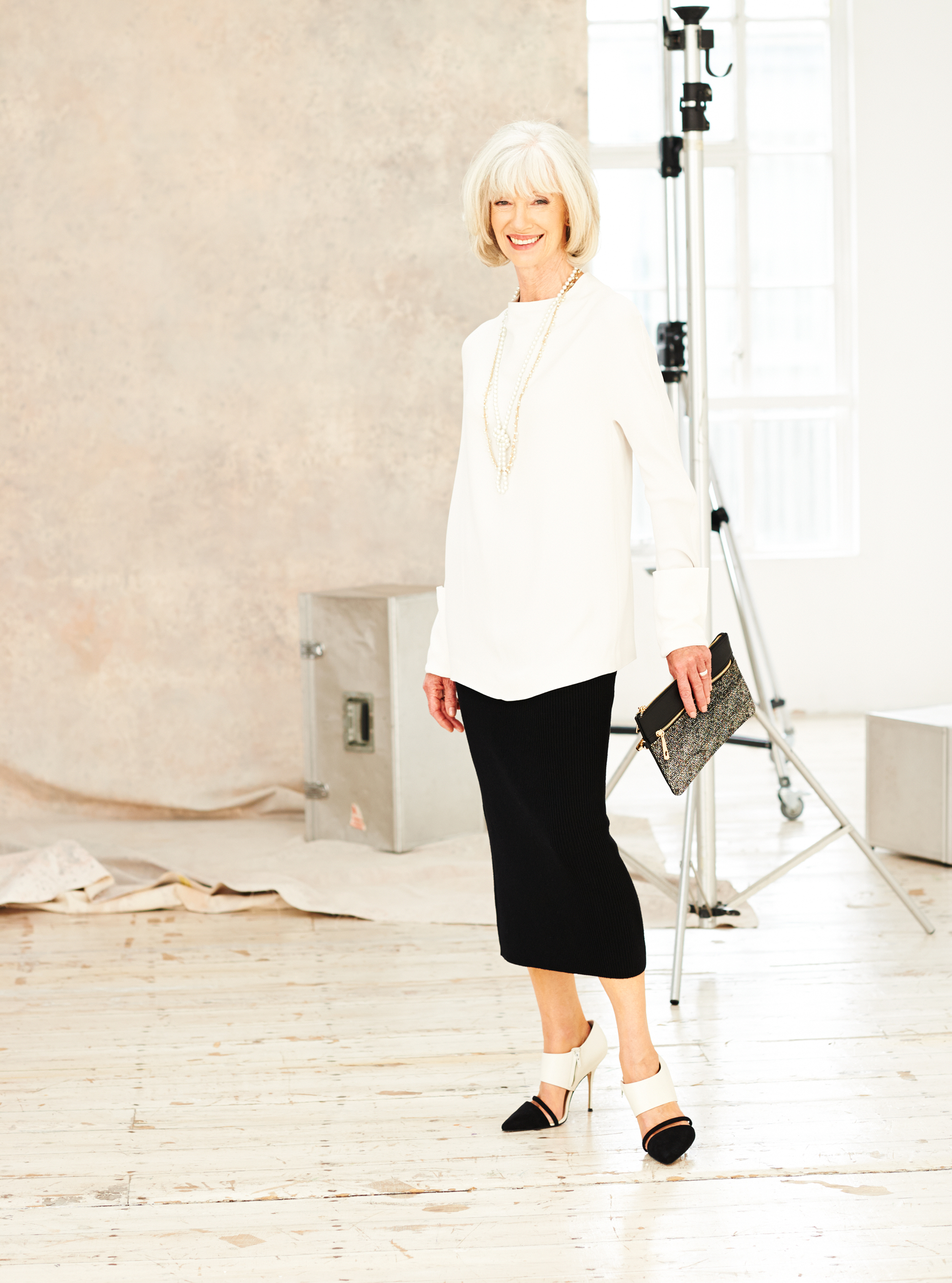 Our fashion experts show you how to look stylish at 60, no matter your taste...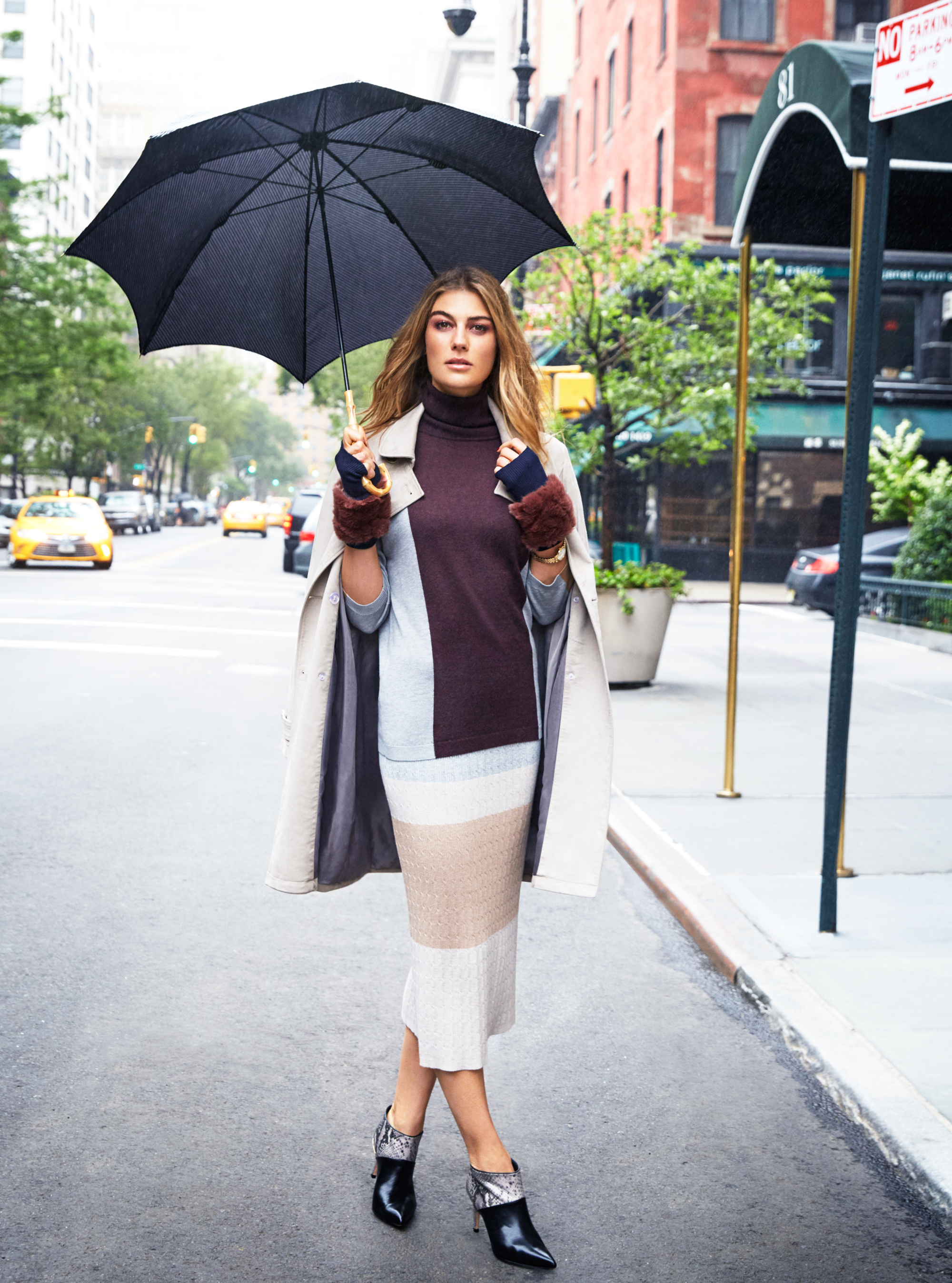 Our top rainy day must-haves will keep you stylishly in the downpours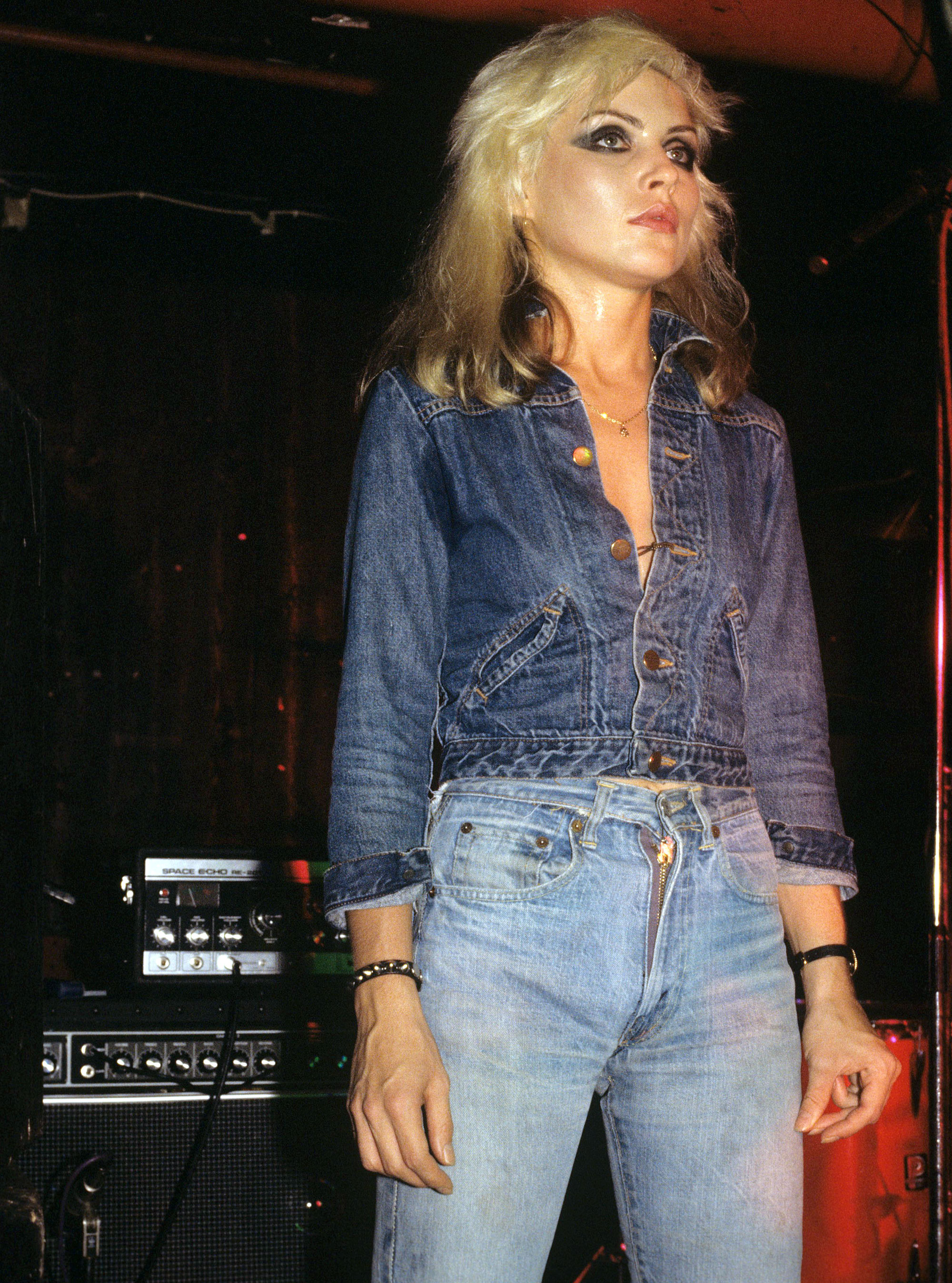 Our tips for finding the perfect jeans for women to fit your body shape