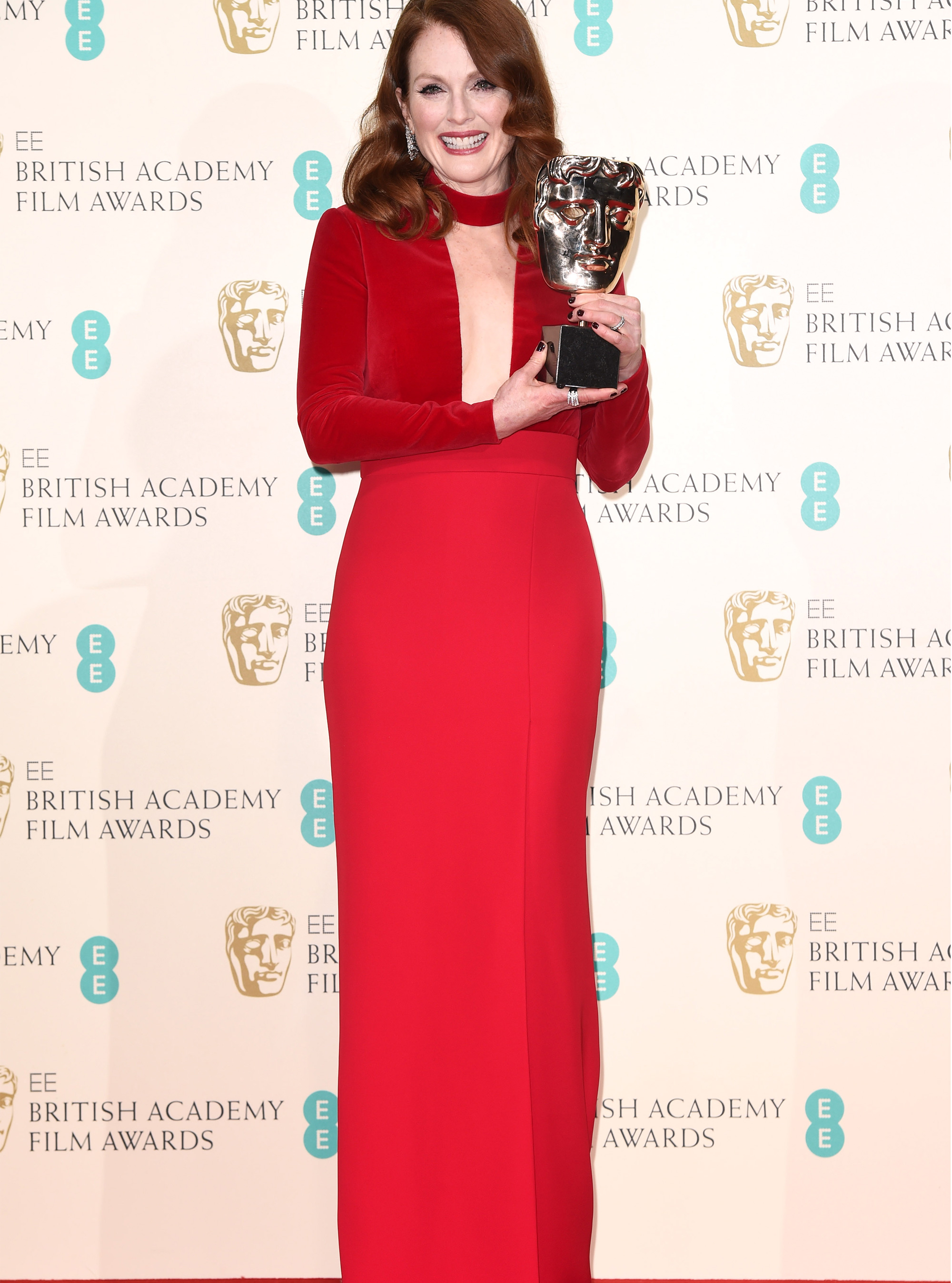 Always the pinnacle of awards season, the Oscars is the most hotly anticipated event in the showbiz calendar and never fails to pull in a glittering A-list crowd. In recent years the competition to be crowned 'best dressed' on the red carpet has become as highly contested as who takes home a trophy.

Pictures of the hollywood elite clutching their golden statues are splashed around the world's media and cemented in history for ever more - making the dress decision-making process for lucky nominees of upmost importance.

Christian Dior is considered to be the fashion house with the lucky touch, having dressed more winners than any other designer since the awards began. But the most noticeable difference throughout the ages is the fluctuating hemlines. For the thirties, white floor-sweeping cuts, high necklines and long sleeves were all the rage but by the forties, fetching low cut V-necks were the height of fashion - with black being singled out as the most popular colour worn by winners.

By the time the fifties rolled around the trend had changed again, this time to green with tiny cinched-in waists and billowing full-blown skirts. But the late sixties and seventies (gripped by the rise of feminism) were the most iconic, with Hollywood elite Jane Fonda and Barbra Steisand stepping out in androgynous trouser-suits for the very first time.

Showing some skin was the theme for the nineties - cue slinky cuts and spaghetti straps a' la Gwyneth Paltrow. But currently it's the strapless cut which is reigning supreme on the red carpet, coupled with heavy embellishment and pale hues - that notably feature far more often than darker shades. Julianne Moore looked sublime in red last year as she was awarded the Best Actress title for her work in Still Alice.

Click through to see all the best Oscar-winning gowns worn by the Best Actress winners through the years...

Latest galleries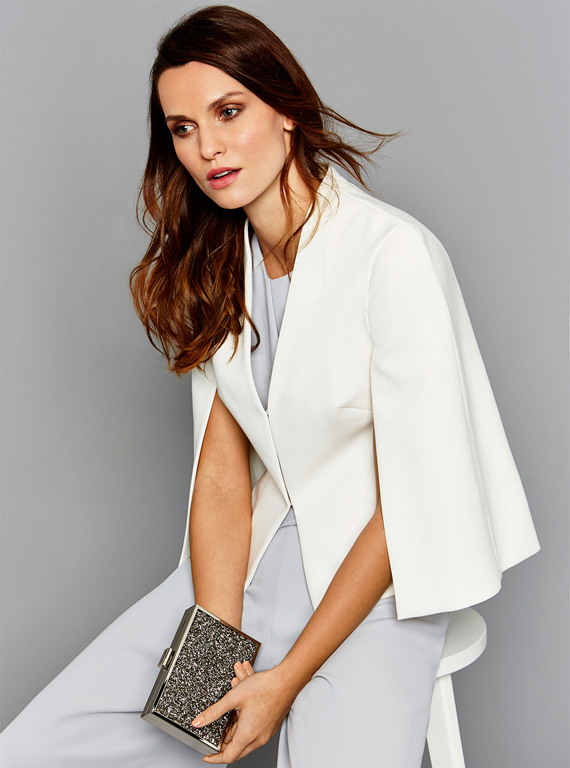 Chic and on-trend outfit ideas for the mother of the bride, whatever the wedding season...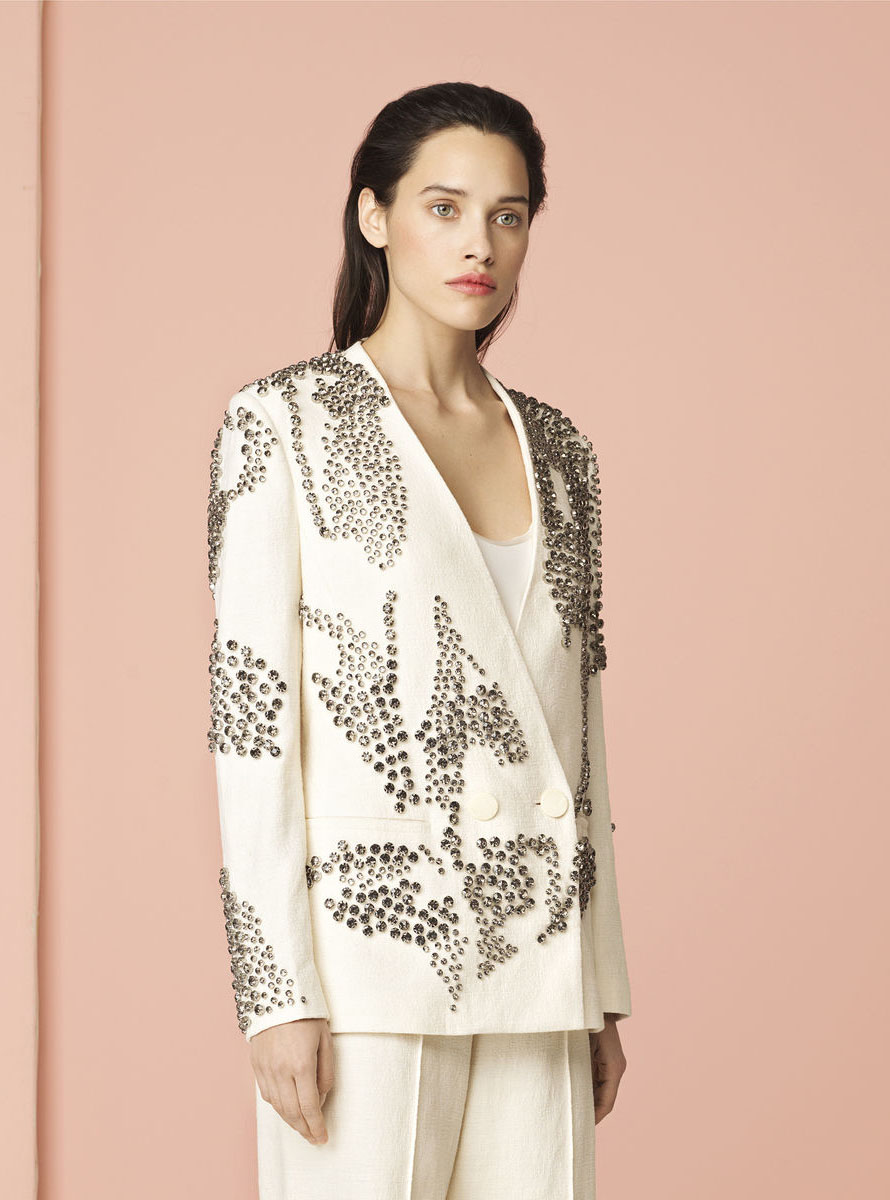 Beat the chill at your next wedding with our edit of the best wedding outfit cover-ups