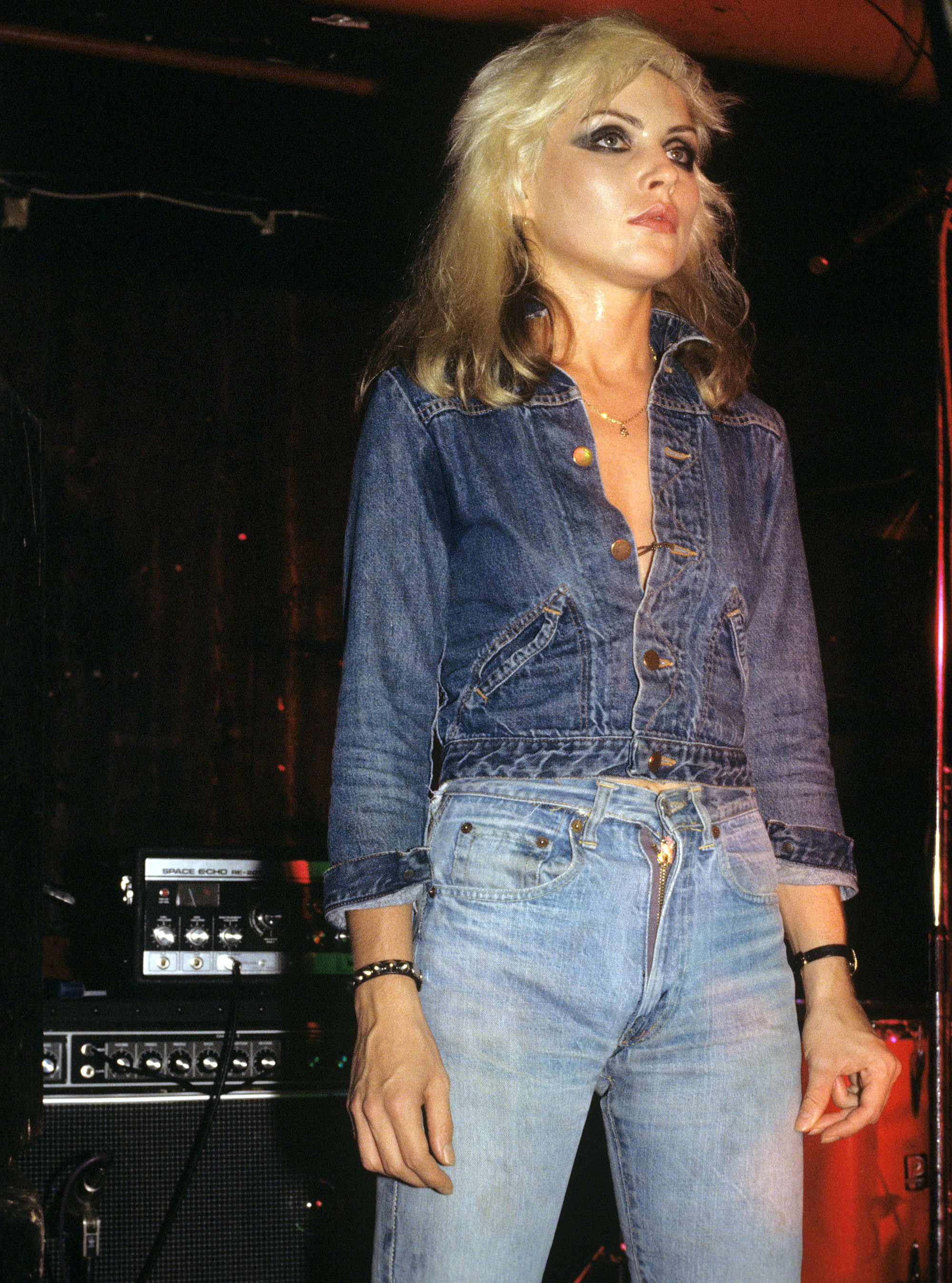 The 1970s - a time of clackers, rock music and experimental fashion. And the must-worn item in most women's wardrobes during that time?
Levi's 505 jeans
.
These comfortable, easy to wear jeans were completely different to anything we'd worn before: a lower rise, more relaxed fit and a lived-in look made them seriously covetable. Favoured by Debbie Harry and The Ramones, and even seen on the front cover of Rolling Stones' Sticky Fingers album, they're synonoymous with the 70s New York music scene, and full of nostaglic memories.
So, with the news that the
505 jeans
are now available again, as the 505c, we're revisiting our jeans collection to find the few pairs that make us feel fabulous - and we can help you to find your ideal fit, too...
Picking the perfect pair of jeans is one of the most notoriously stressful shopping tasks. But if you leave jeans shopping trips with a heavy heart and a vow to drop the pounds, you're not alone. Almost every woman struggles to pick up a new pair of great jeans, which is why we're here to give you some advice on finding the perfect pair of jeans to suit your body shape. It's important to accentuate the parts of yourself that you love, and to understand the simple tips and tricks to hide the bits you're not so fond of. When you get dressed in the morning, particularly when you pull on an everyday pair of jeans, you want to look and feel your best.
So here we give you the run-down of the best styles for each body shape. The jeans we recommend will help to accentuate your best assets, and we've also picked some unique colours and styles so you will look on-trend and fabulous, as well as comfortable. Shop our edit today...
Latest galleries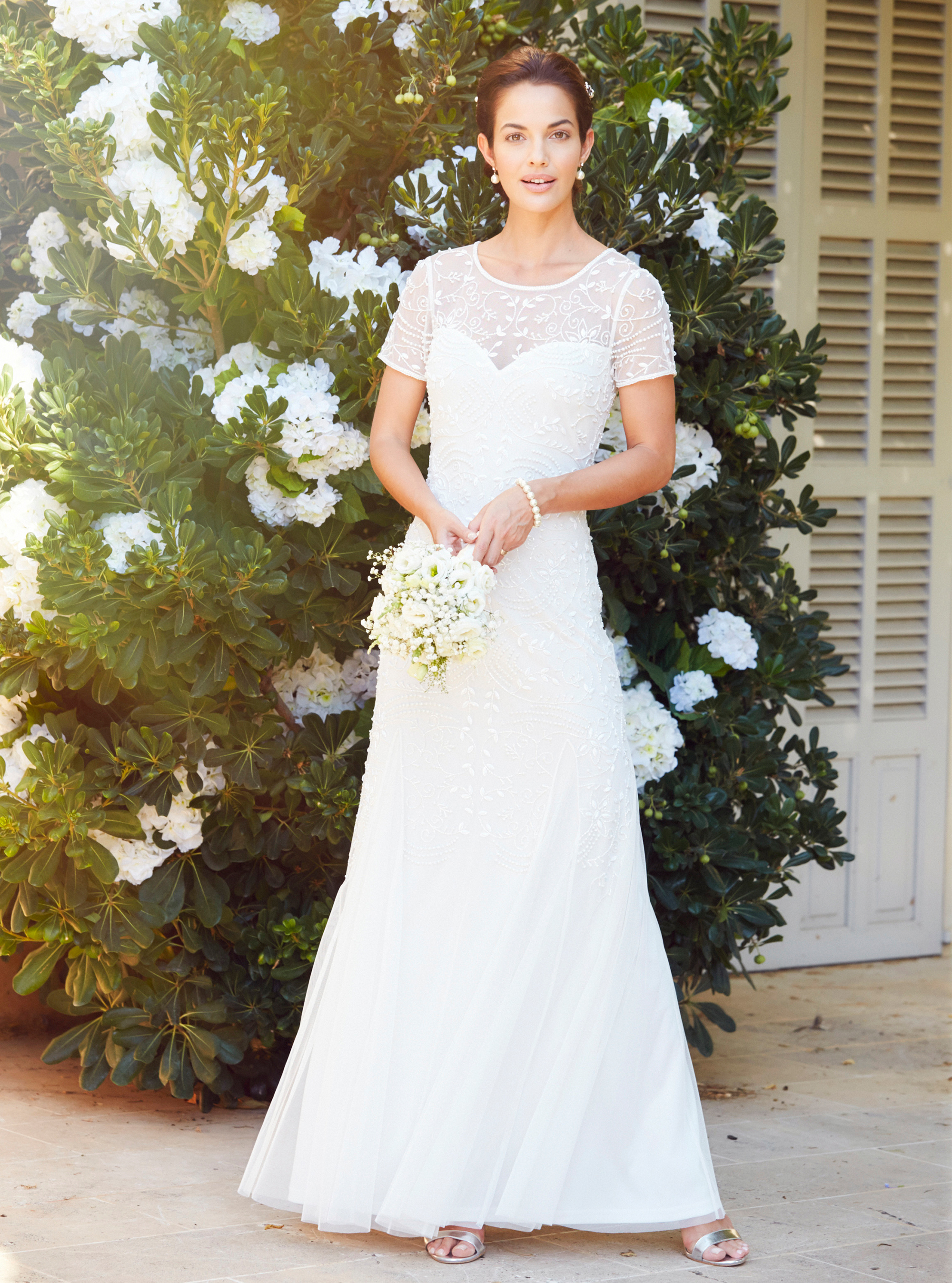 Looking for a dress for your upcoming wedding? Browse our pick of the most flattering, fashion-forward dresses.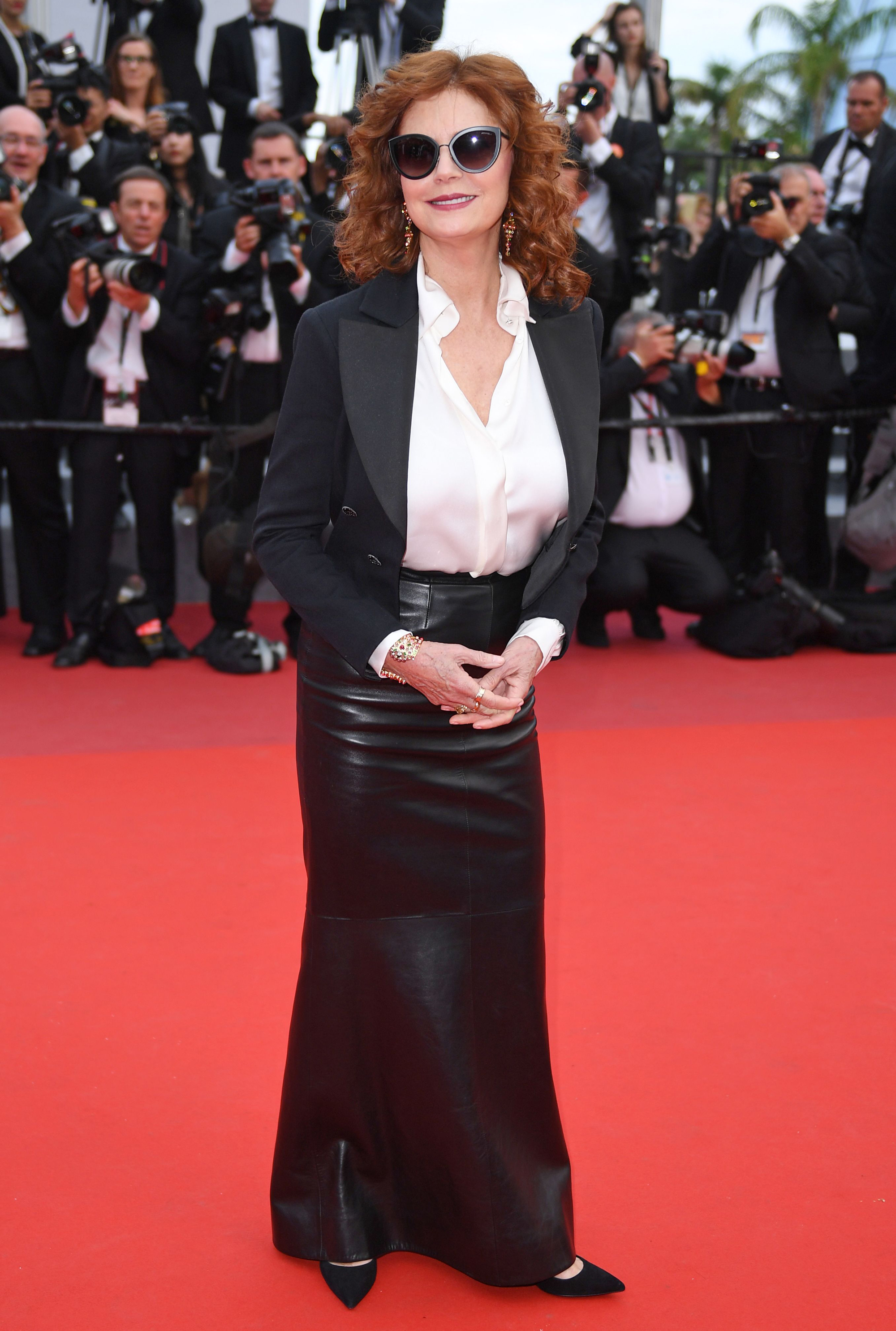 8 easy ways to dress confidently for your top heavy body shape with our expert advice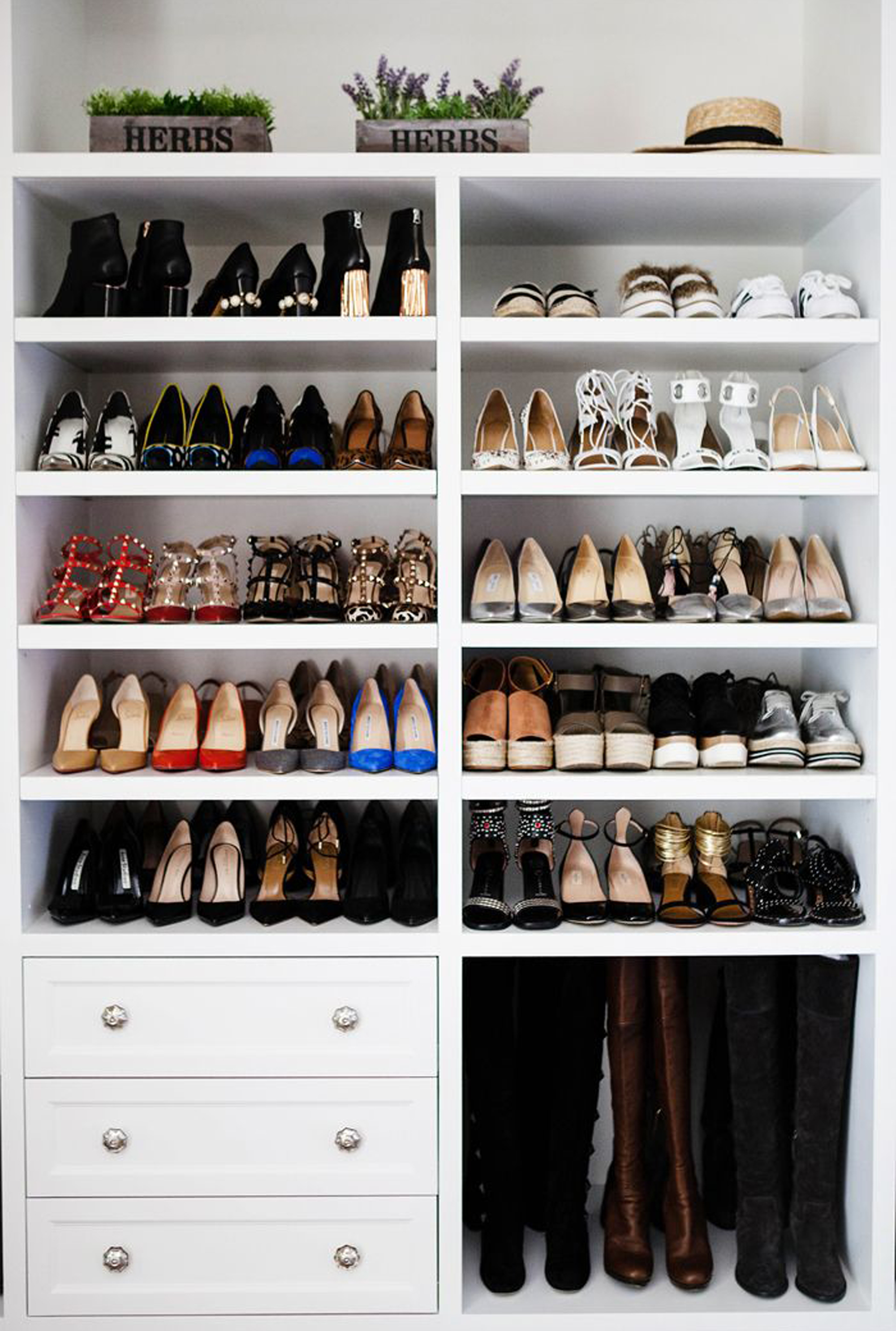 Declutter your hallway and wardrobe for good with the help of our shoe sorting experts - all it takes is one hour!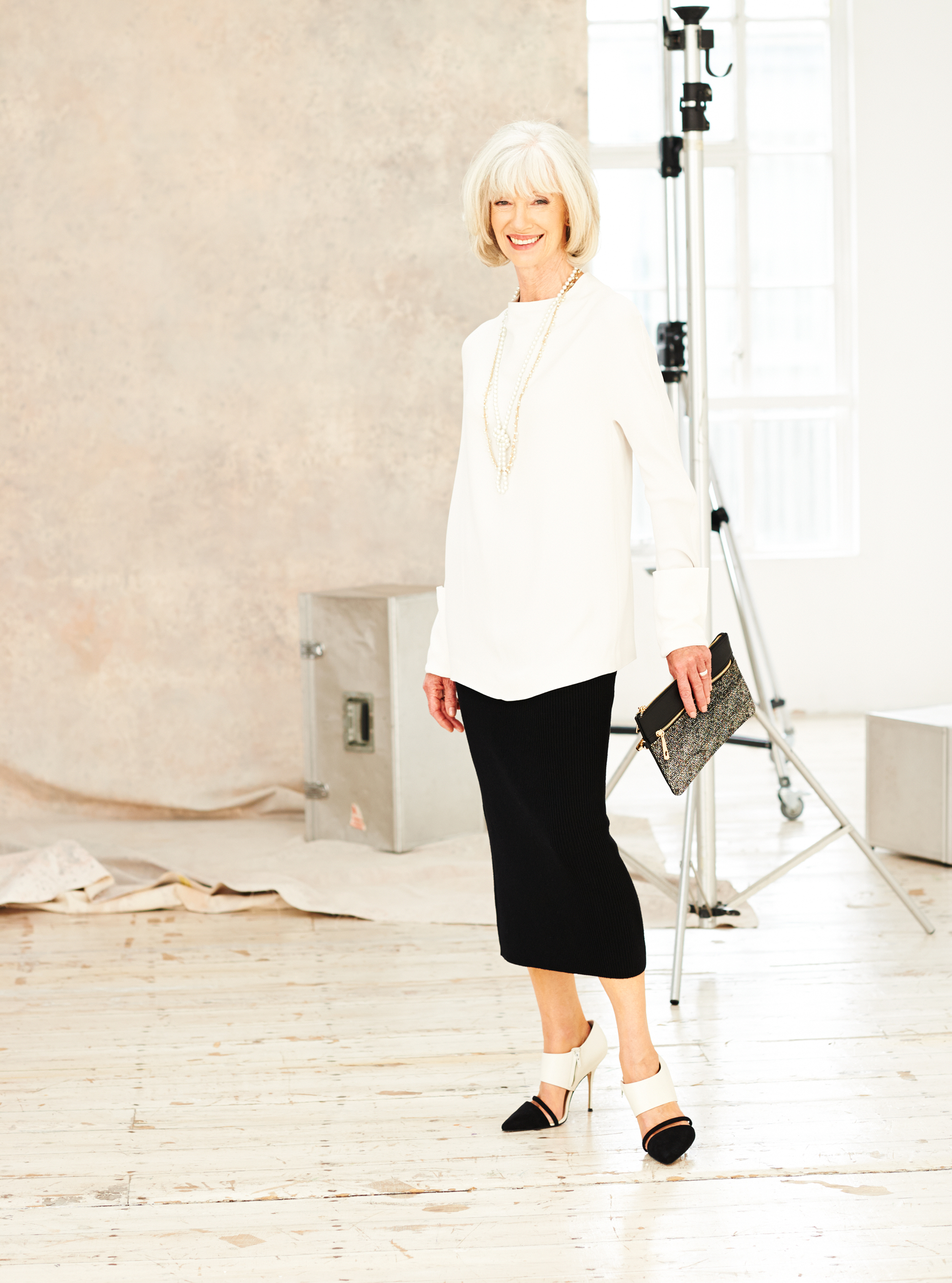 Our fashion experts show you how to look stylish at 60, no matter your taste...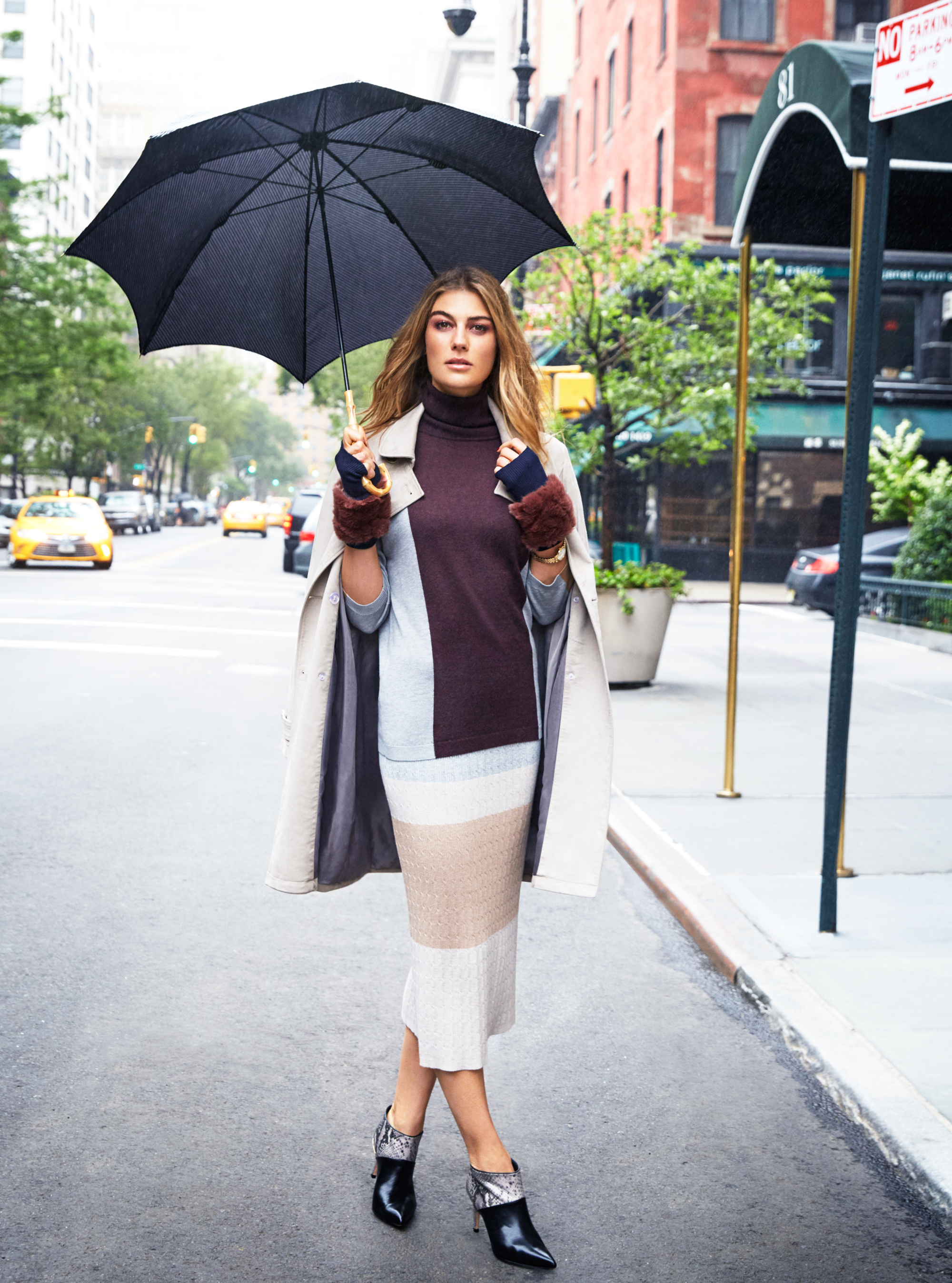 Our top rainy day must-haves will keep you stylishly in the downpours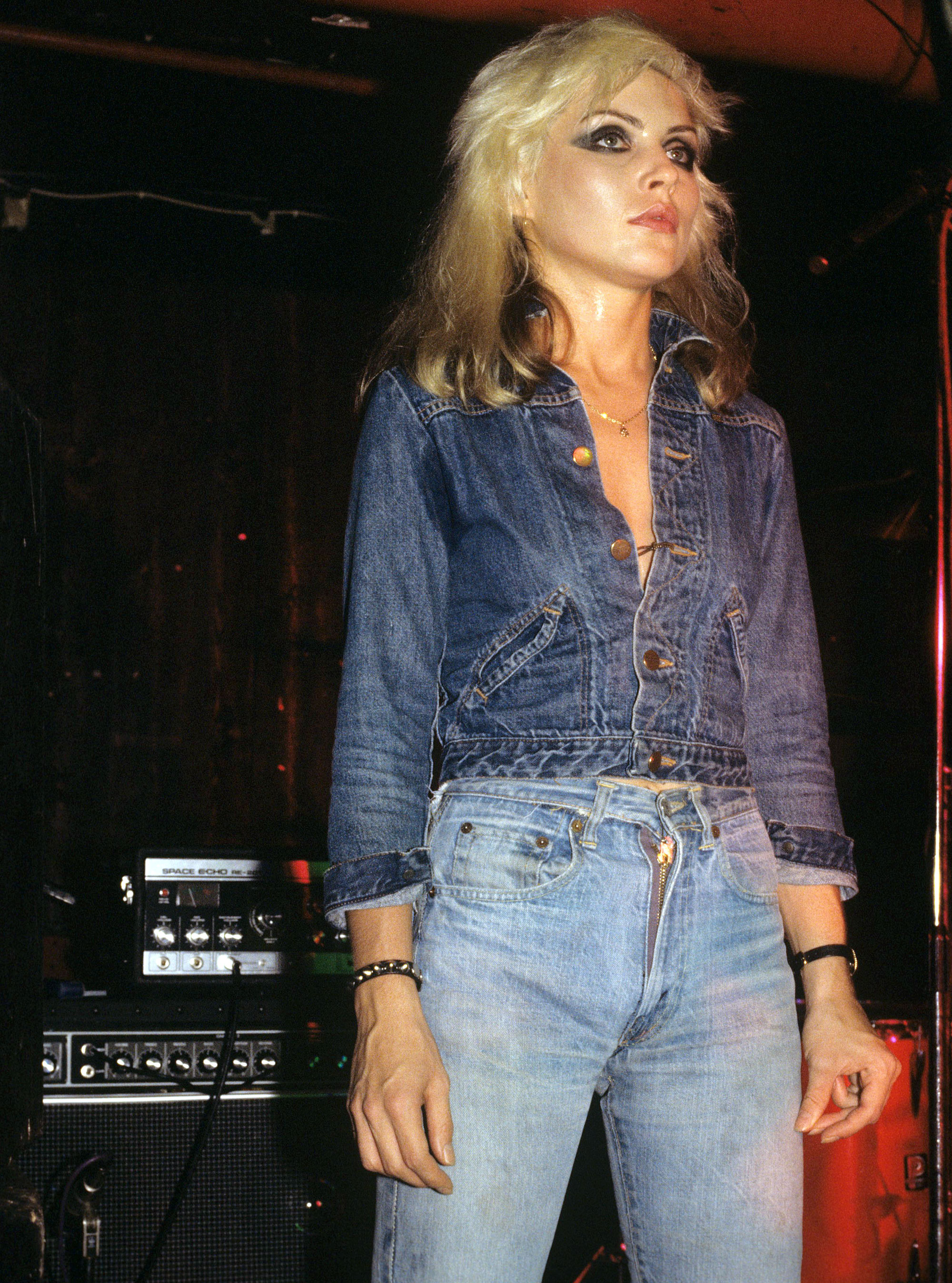 Our tips for finding the perfect jeans for women to fit your body shape