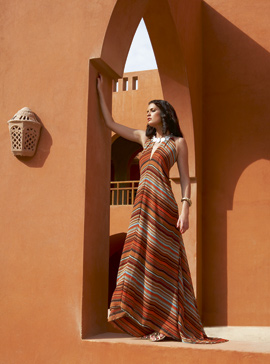 Wear a maxi dress on holiday, or at one or more of those special summer parties. Striped maxi dress: £265, Alexis. Sandals: £10, Matalan. Silver choker: £270, Fenton at Kabiri.

Latest galleries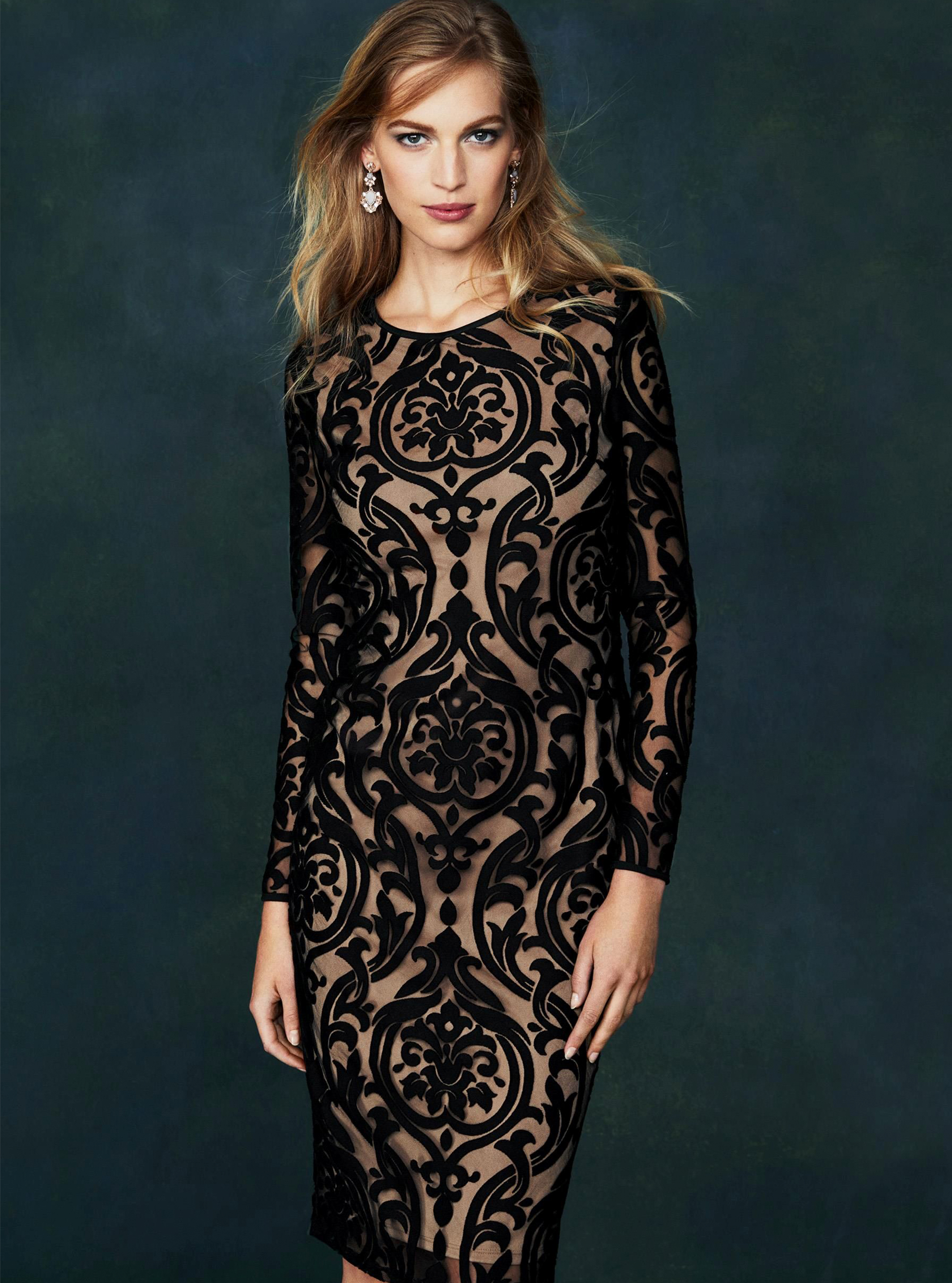 Wow the crowd in these fabulous festive party dresses...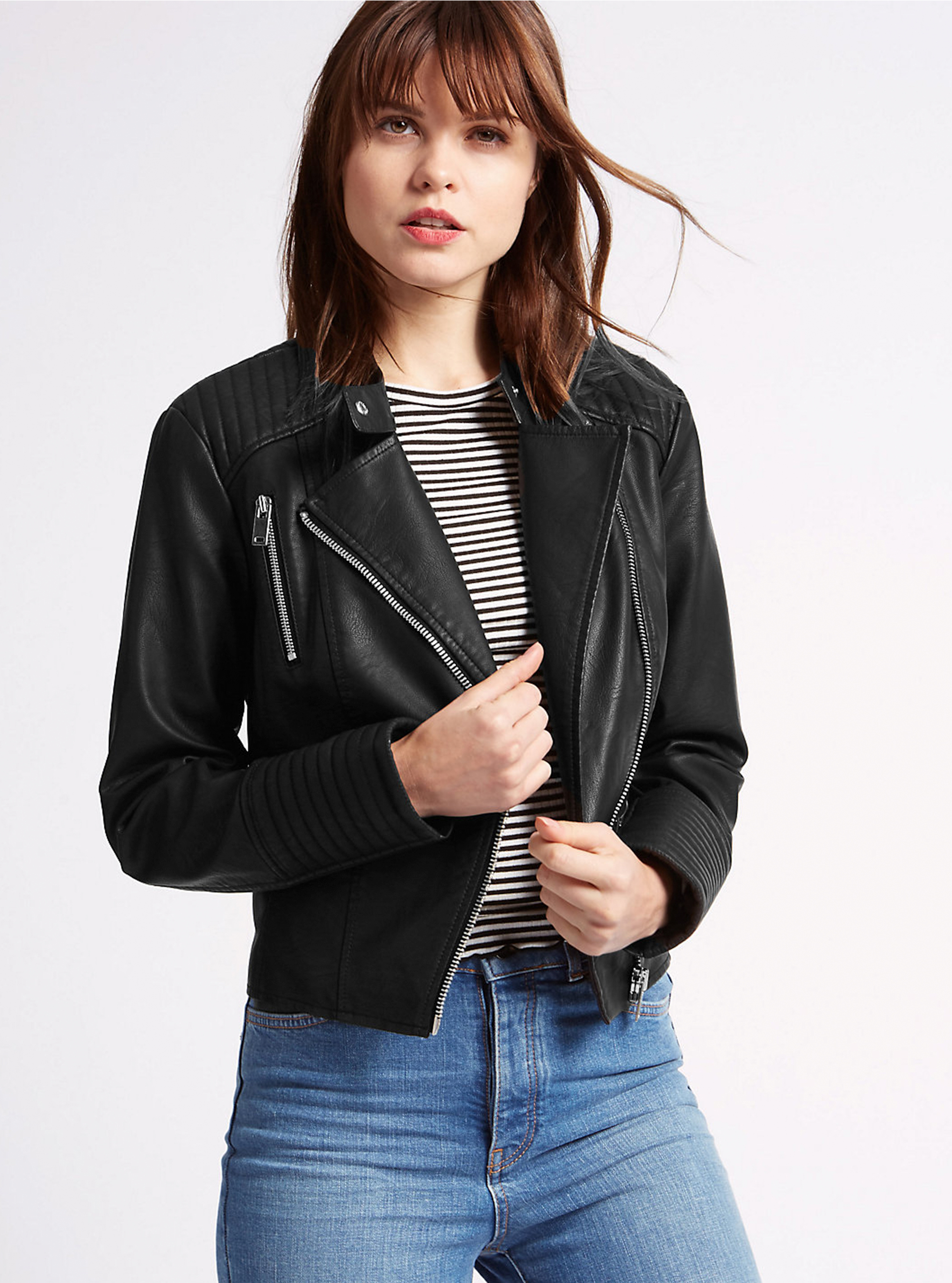 Give your look an edge with this season's leather (and pleather) jackets...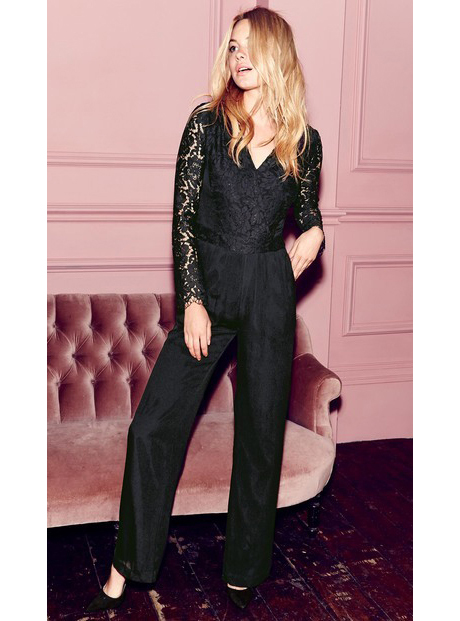 Give your little black dress a rest and embrace a new look with jumpsuits...