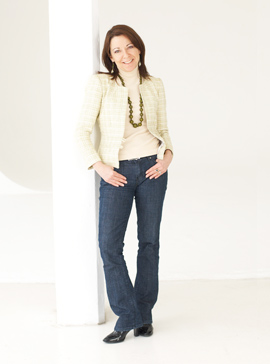 Jeannine Wheeler, 48, from Cambridgeshire.
Our advice
We say anything works as long as it fits.
Our verdict
Crop trousers and flared tops are empowering.
Latest galleries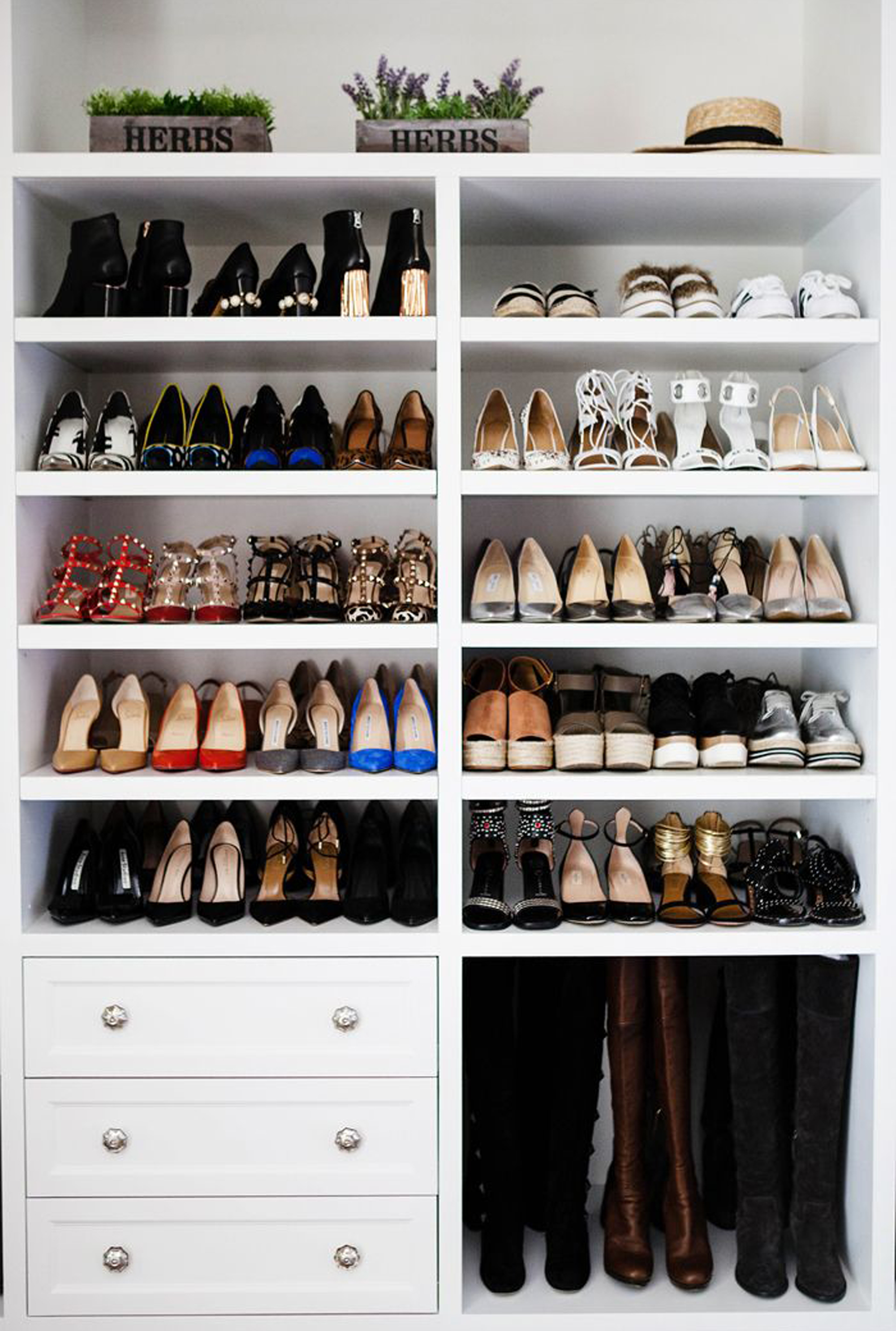 Declutter your hallway and wardrobe for good with the help of our shoe sorting experts - all it takes is one hour!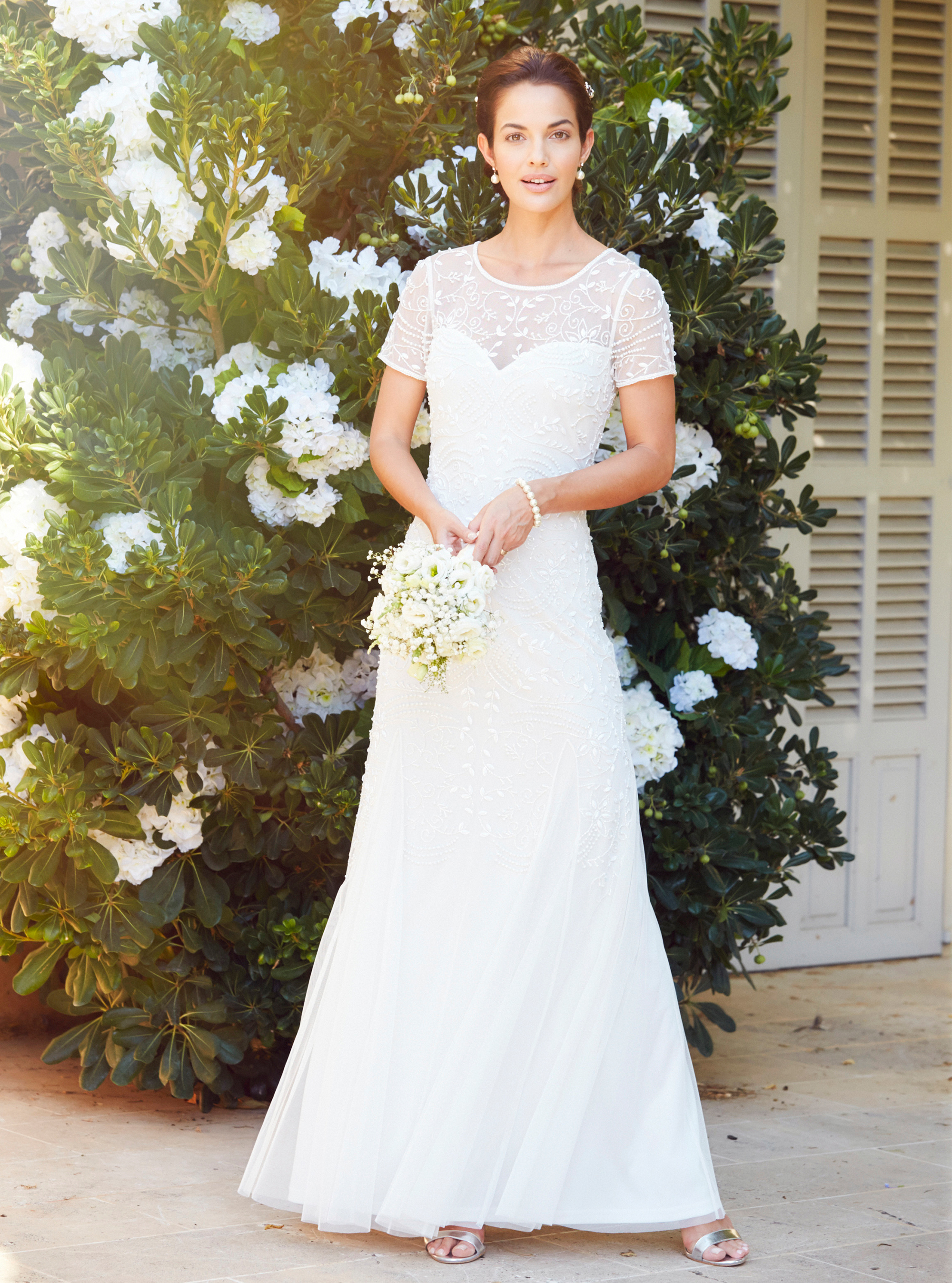 Looking for a dress for your upcoming wedding? Browse our pick of the most flattering, fashion-forward dresses.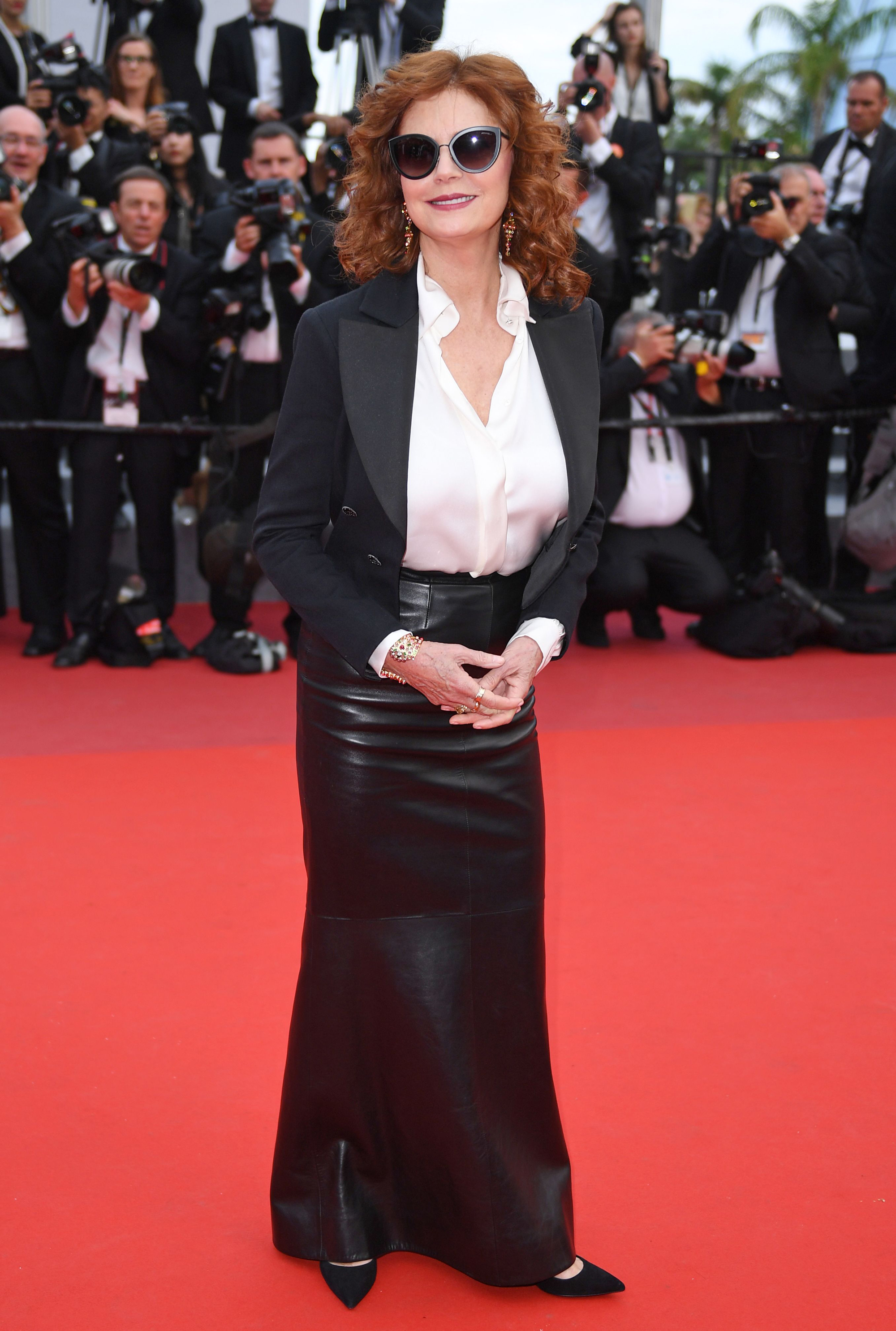 8 easy ways to dress confidently for your top heavy body shape with our expert advice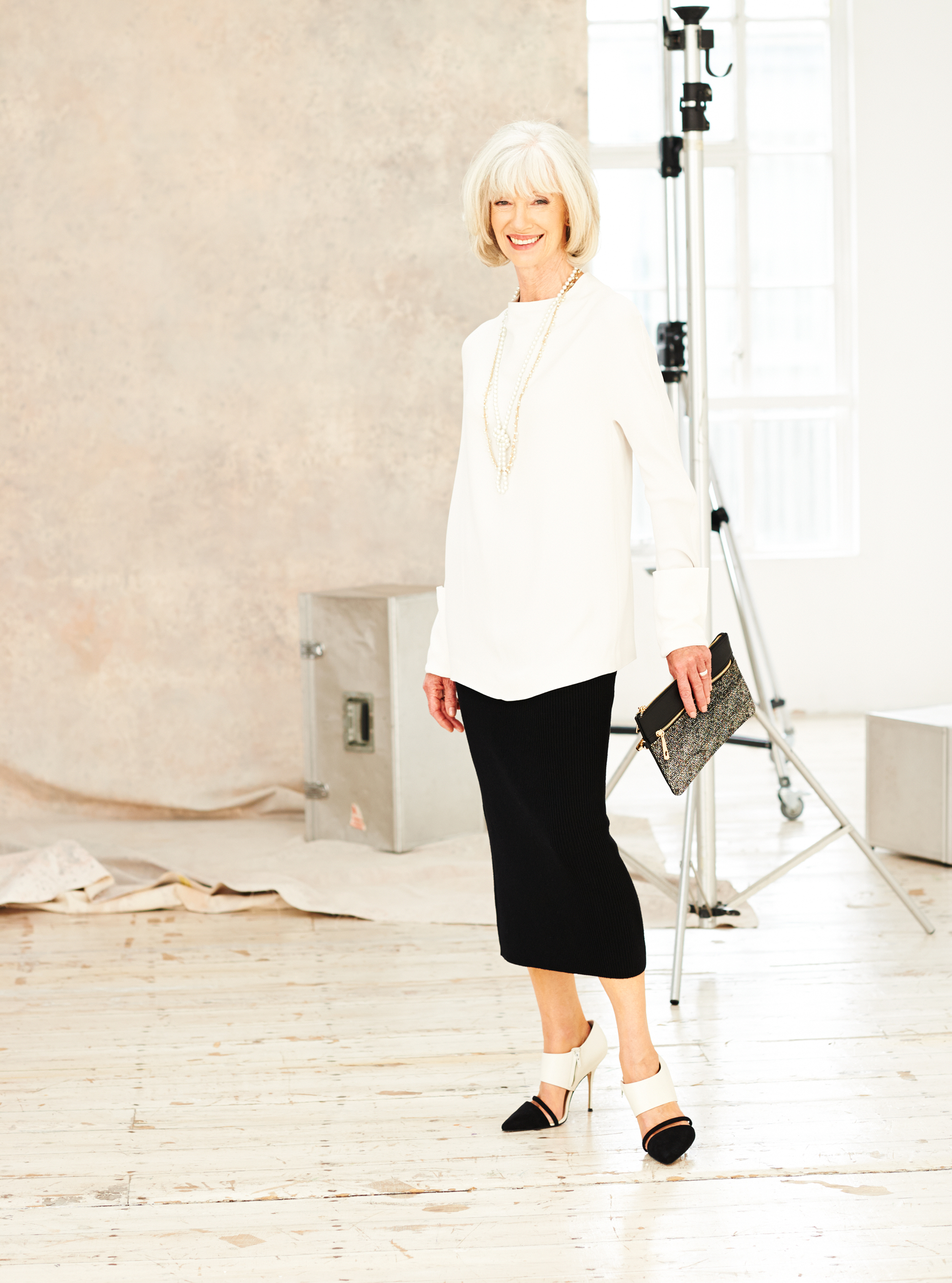 Our fashion experts show you how to look stylish at 60, no matter your taste...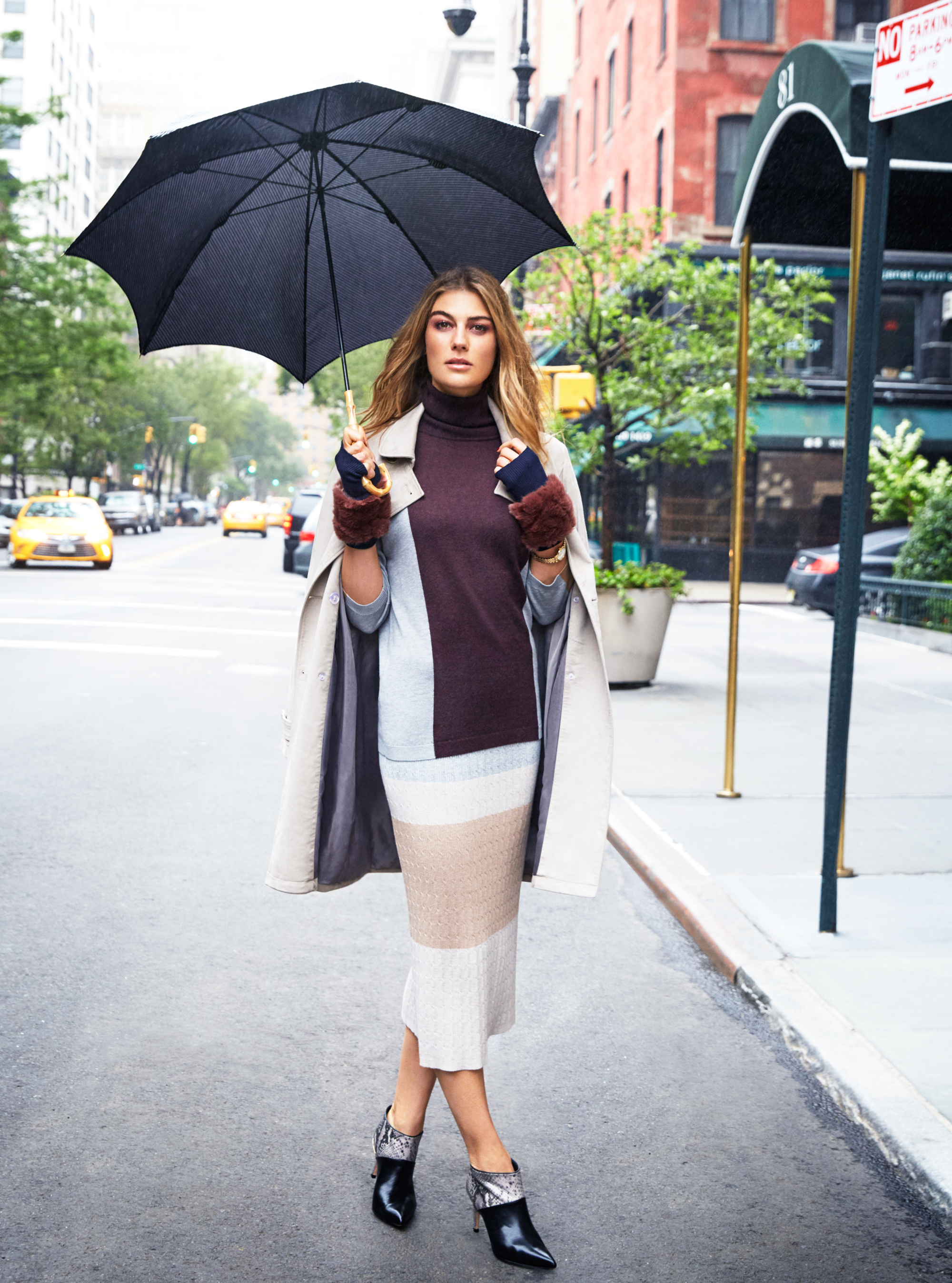 Our top rainy day must-haves will keep you stylishly in the downpours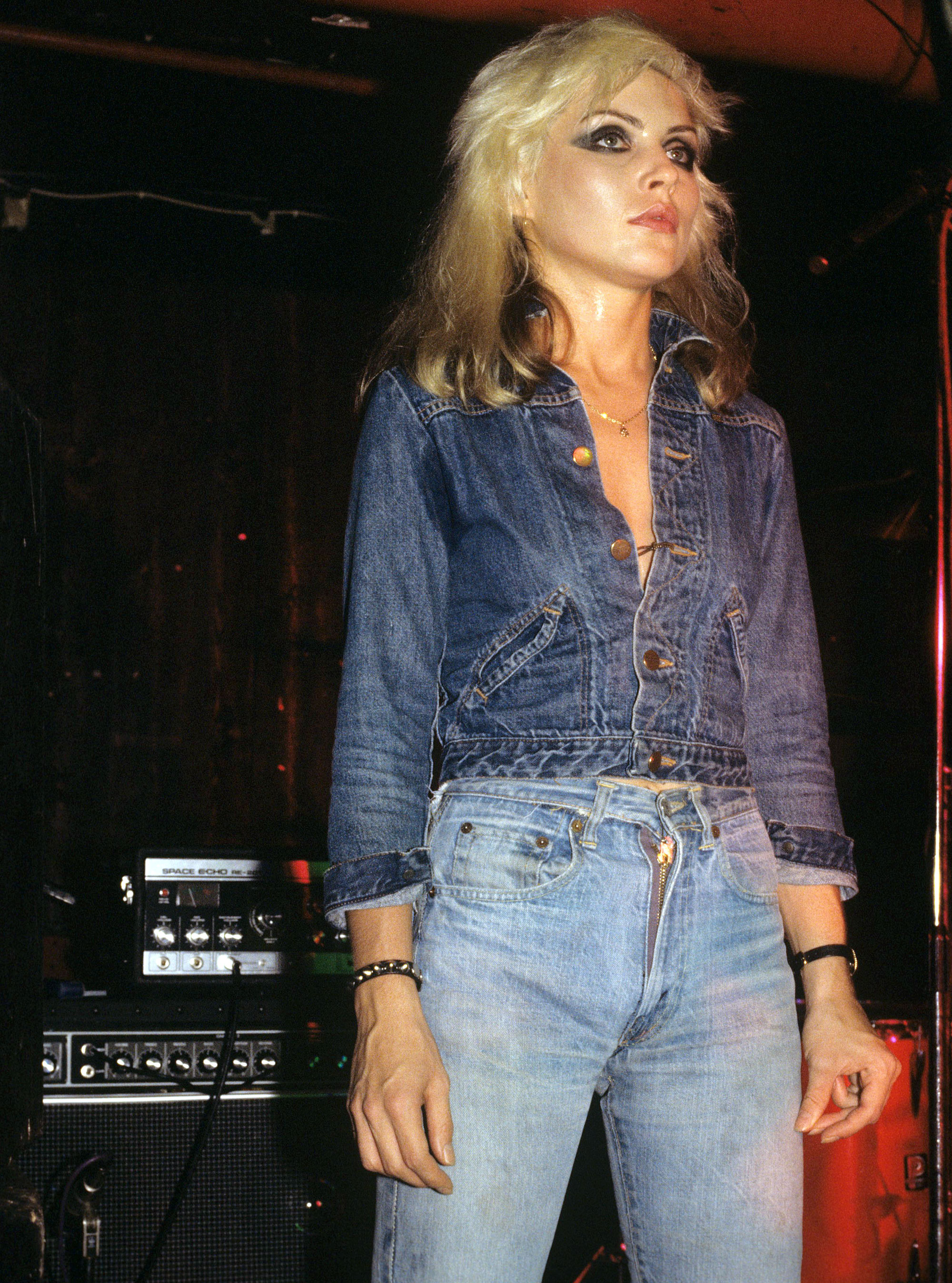 Our tips for finding the perfect jeans for women to fit your body shape