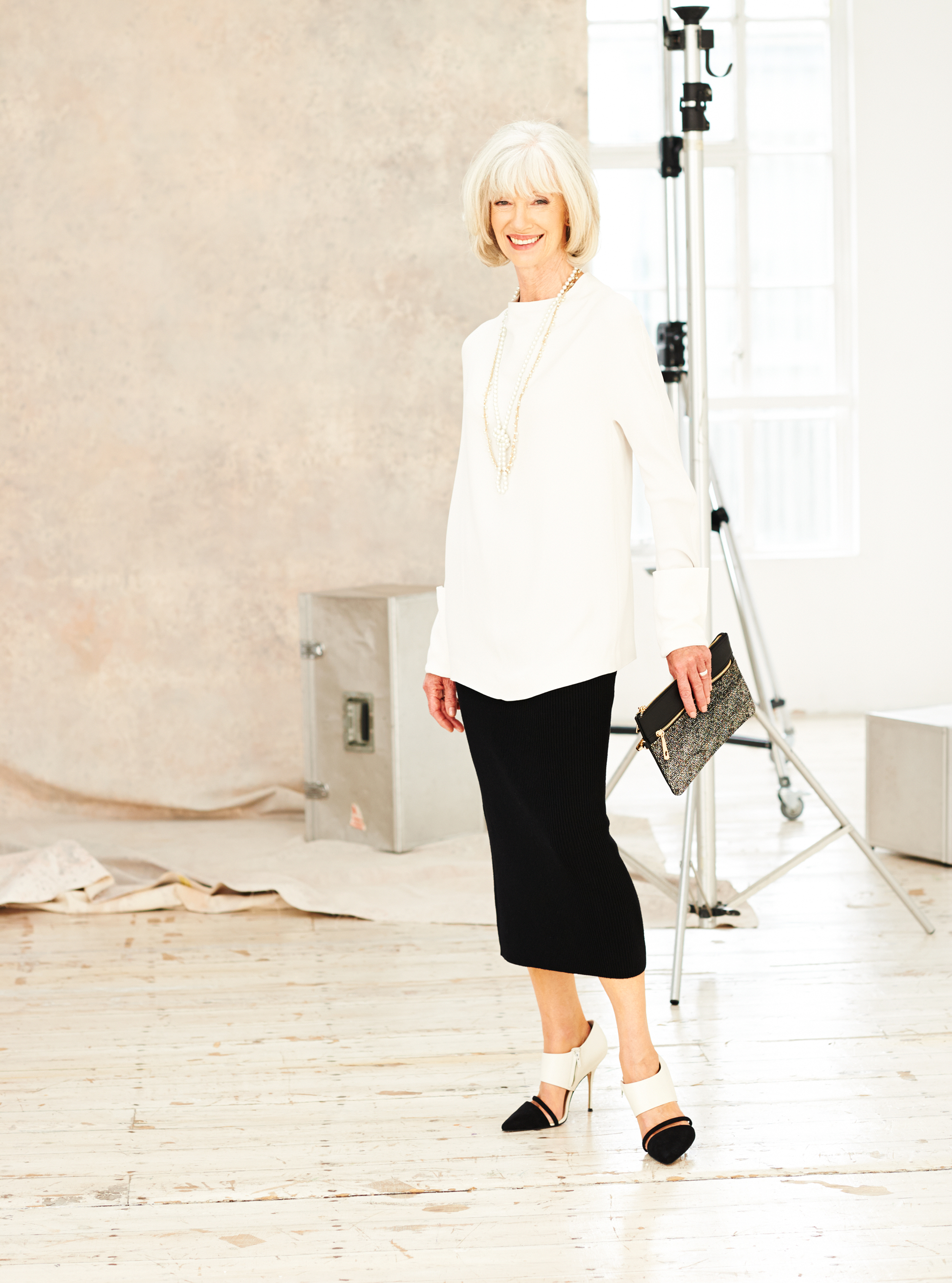 The swinging sixties! Some may associate this decade with winding down and getting old, but you shouldn't - and neither should your wardrobe. Age is just a number, remember - it's all about
attitude
. Competing theories about how to dress in your sixties abound. You may fear that you'll come to embody 'mutton dressed as lamb' if you continue to shop in the same high street stores as your daughters (or even granddaughters). But we know different - whether you're a high street honey or a designer diva, choose wisely and you can carry on shopping wherever - and wearing whatever - makes you feel fabulous.
This is an exciting and liberating time. For many, family duties and demands are beginning to ease a little, so make the most of it! If you've never discovered your 'signature style', now's the time. We think it's time to start indulging in a little bit of what
you
fancy - so why not start with your wardrobe? Dressing to flatter your body and express your personal style can make you feel young and confident, whatever your age.
Take your time and shop around. OK, you might not have the same figure you did at 30, 40 or 50, but don't be so quick to dismiss those sleeveless dresses and curve-hugging skirts you love. You can always wear a roll neck top under a sleeveless shift dress, or invest in some fabulous shaping underwear to pop on under that form-fitting number.
Too old for trends? Never! One thing style in your sixties should never be is boring! Who's to say you shouldn't enjoy experimenting? It's all about making it work for you, your body and your personal style.

Prefer to blend into the background in black? You might be surprised to discover that a little colour and print could visibly strip back a few of those years you're ever-so-slightly reluctant to own up to...
So open your mind and prepare to be inspired as you click through our edit of the most fun, flattering and fabulous pieces to wear in your sixties this season, and every season...
Latest galleries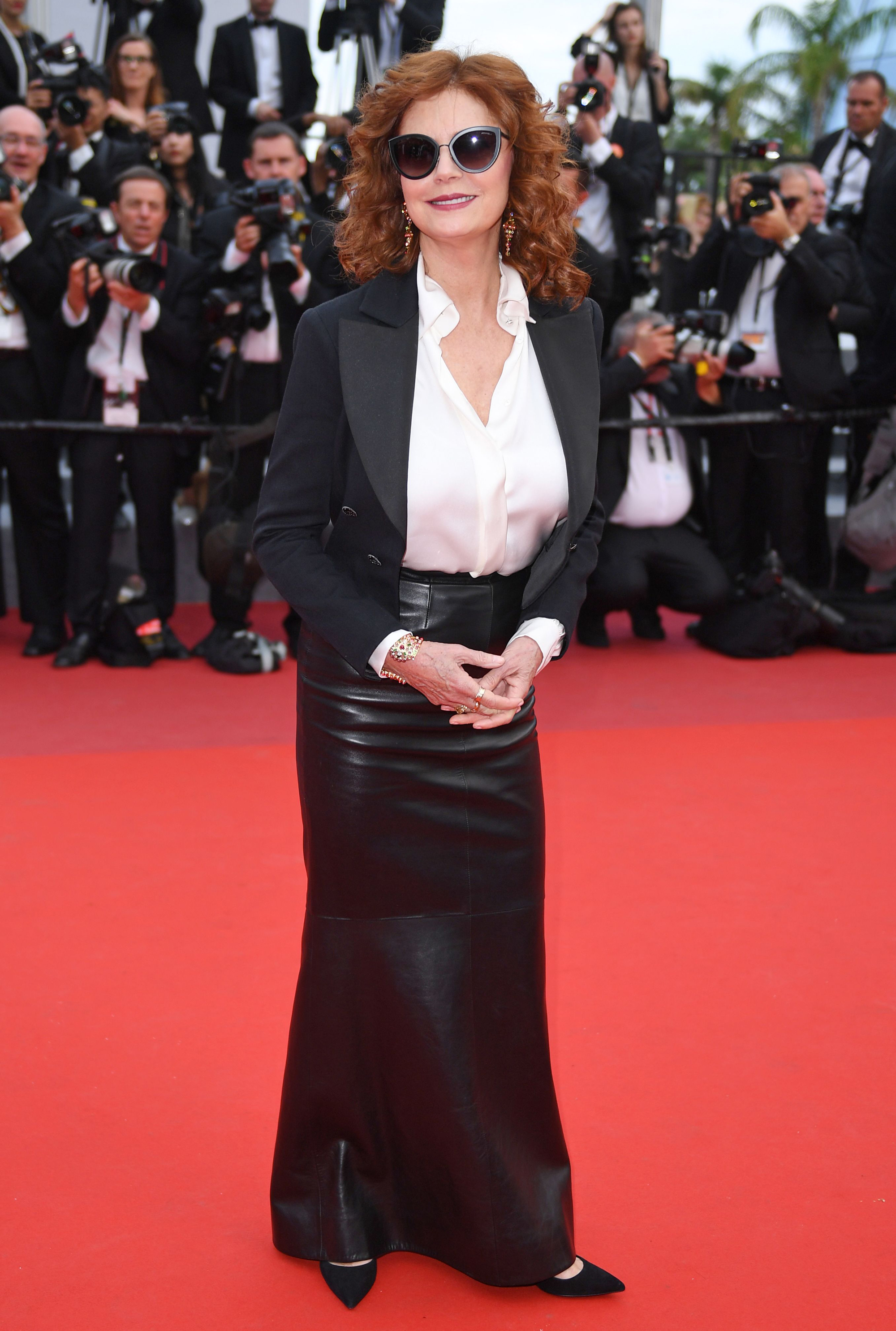 8 easy ways to dress confidently for your top heavy body shape with our expert advice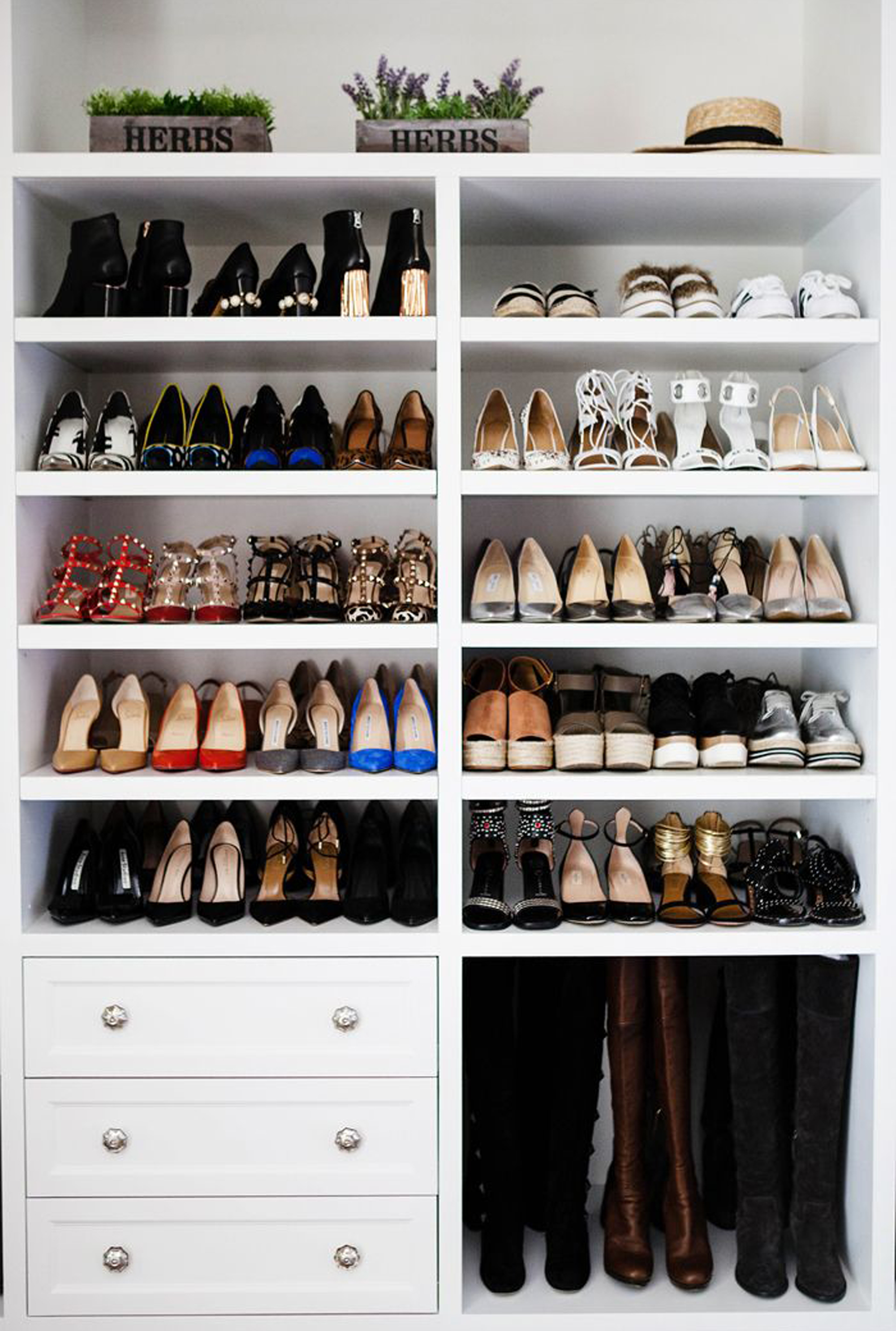 Declutter your hallway and wardrobe for good with the help of our shoe sorting experts - all it takes is one hour!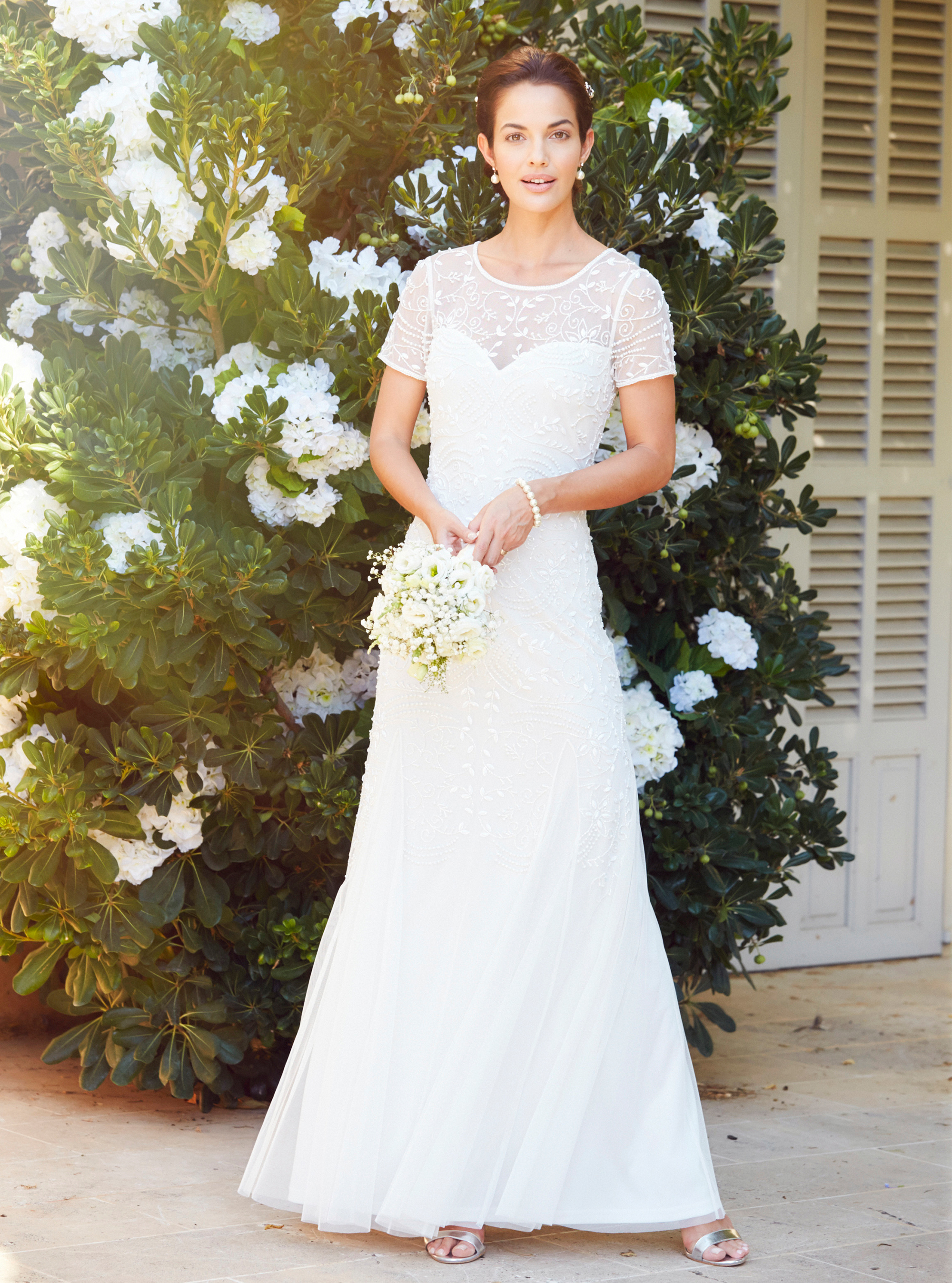 Looking for a dress for your upcoming wedding? Browse our pick of the most flattering, fashion-forward dresses.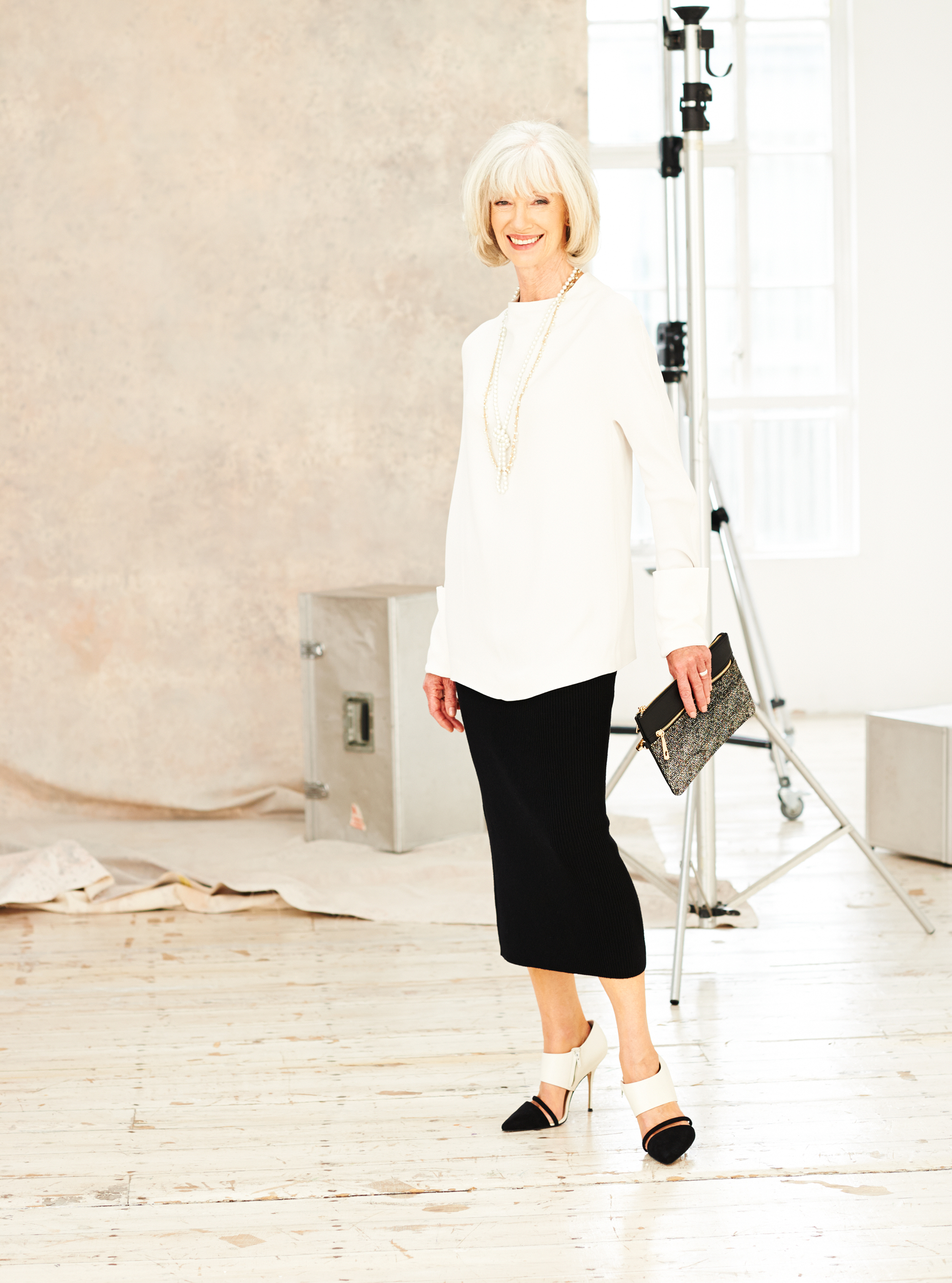 Our fashion experts show you how to look stylish at 60, no matter your taste...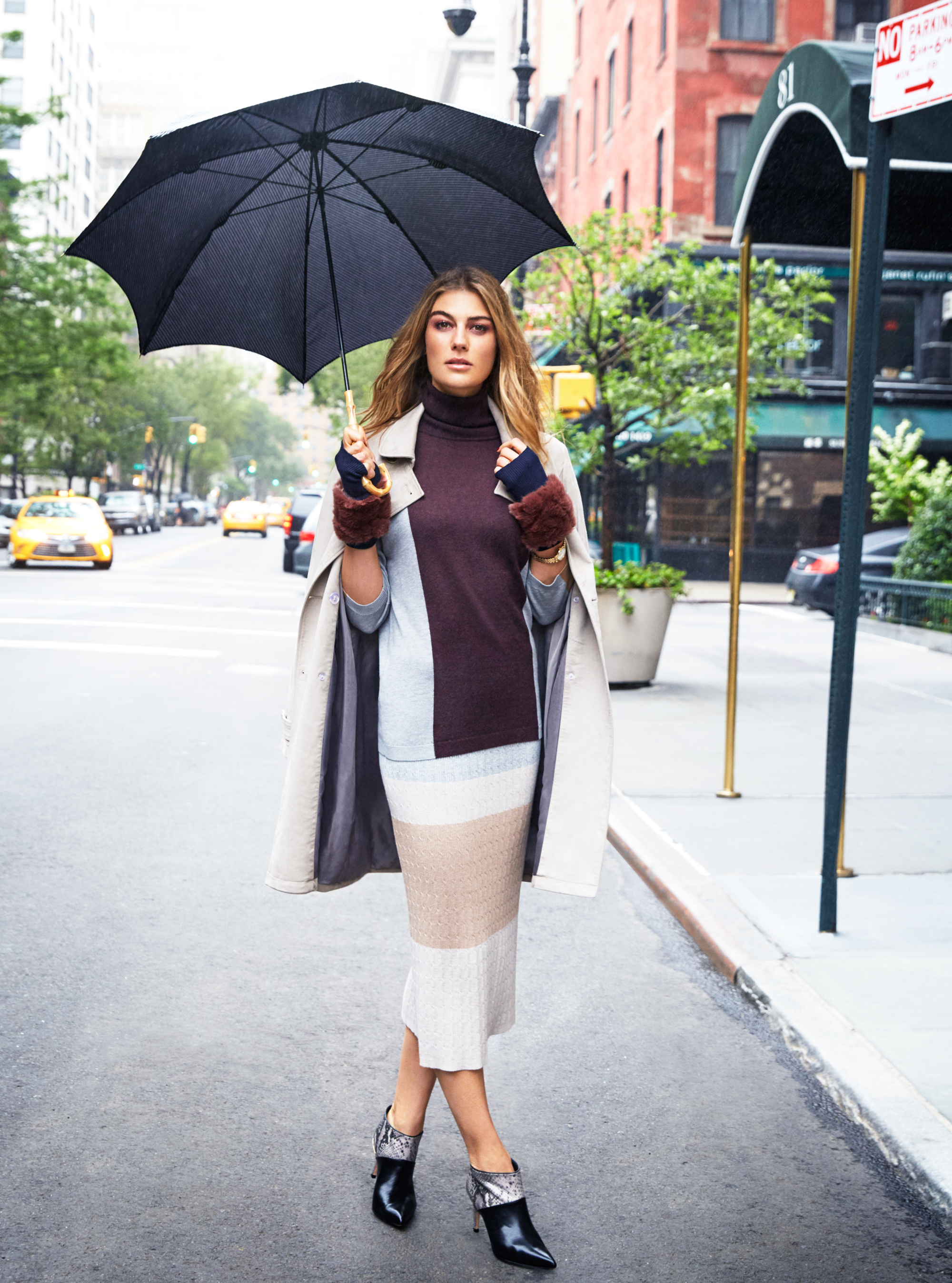 Our top rainy day must-haves will keep you stylishly in the downpours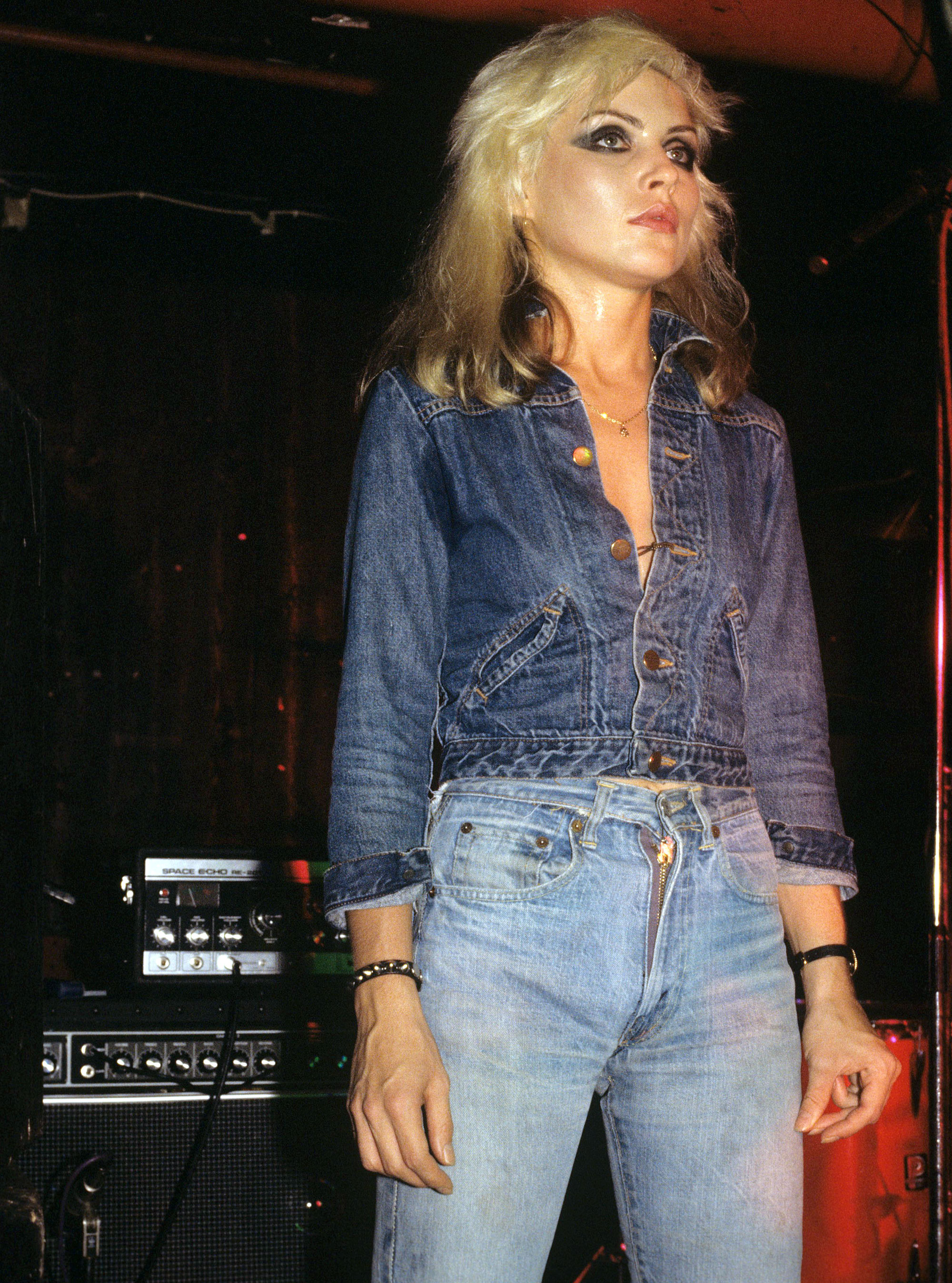 Our tips for finding the perfect jeans for women to fit your body shape