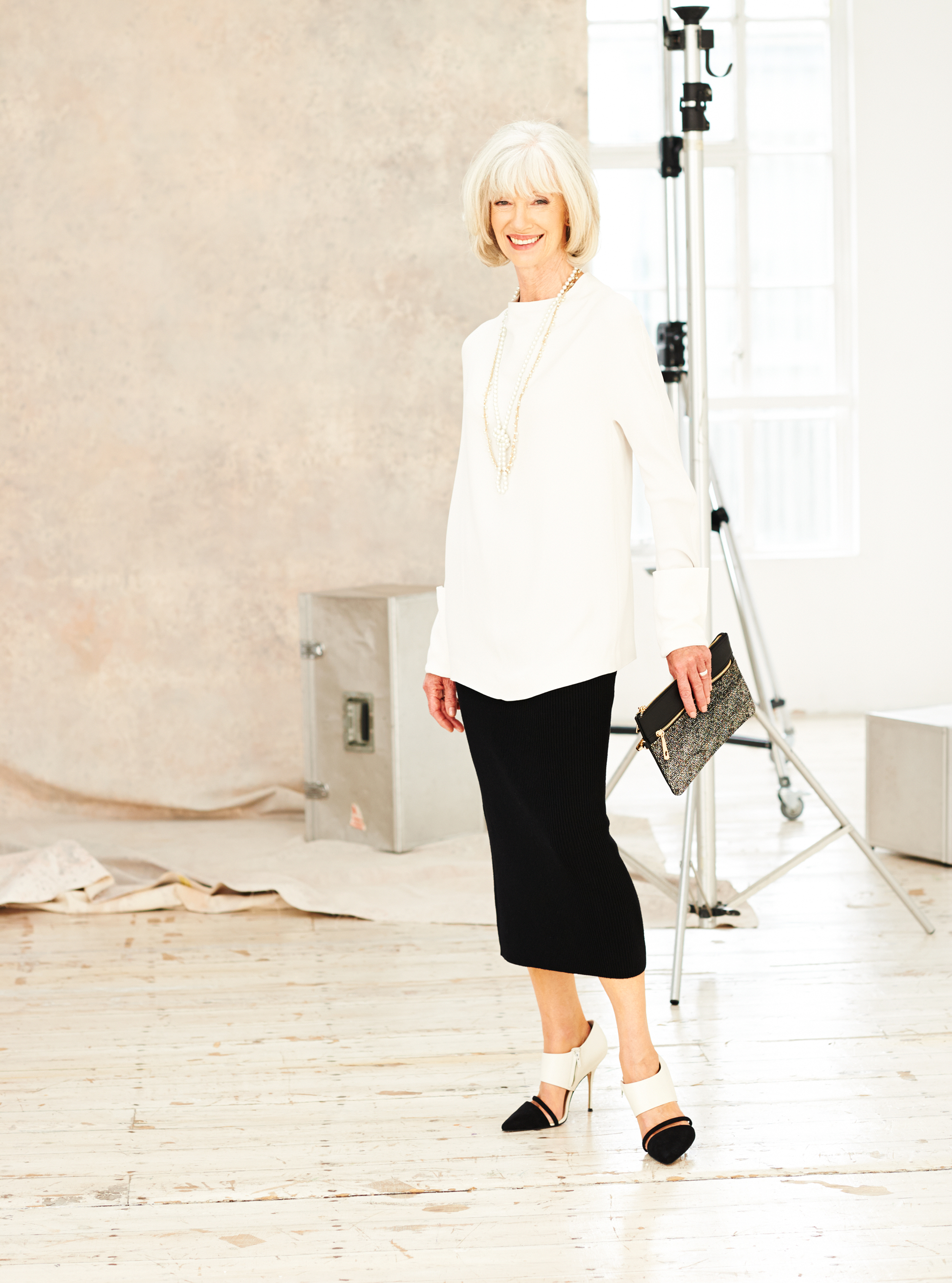 The swinging sixties! While some may regard this decade with fear of getting old and winding down, you shouldn't - and neither should your wardrobe. It's attitude, not age, remember? There are many theories behind how to dress in your sixties. Some fear that wearing high street fashion in your sixties will resemble 'mutton dressed as lamb' and so adopt a habit of wearing the same garments in lots of different colours. But we know differently...

How to dress in your sixties should be totally up to you! It's an exciting and liberating time where, for many, the family duties and demands on your spare time are easing a little. Use this time to establish a fabulous style, wearing the things you love - and go for it! Being glam and dressing well is a great way to feel to young and confident, whatever your age.

Enjoy learning how to reinvent your style. It's another new and exciting time of your life with plenty of adventures ahead. Establishing a new, tastefully glamorous style is one of them. Spend time shopping around for the type of things that you will enjoy wearing. If there are things that you want to wear but feel may be too revealing and will make you feel uncomfortable, wear a top underneath. Fashion in your sixties doesn't have to be boring at all! You just have to learn how to wear the styles and shapes that suit your body while wearing the fashionable things you love.

Of course, fashion and style is a personal choice so, while we're sure our fashion team have found something you'll love in our round-up, you can take inspiration from us and go and find something similar in a colour or print that you adore. Most of all, just enjoy choosing some fabulous new outfits from our pick of the things you'll look gorgeous in...
Latest galleries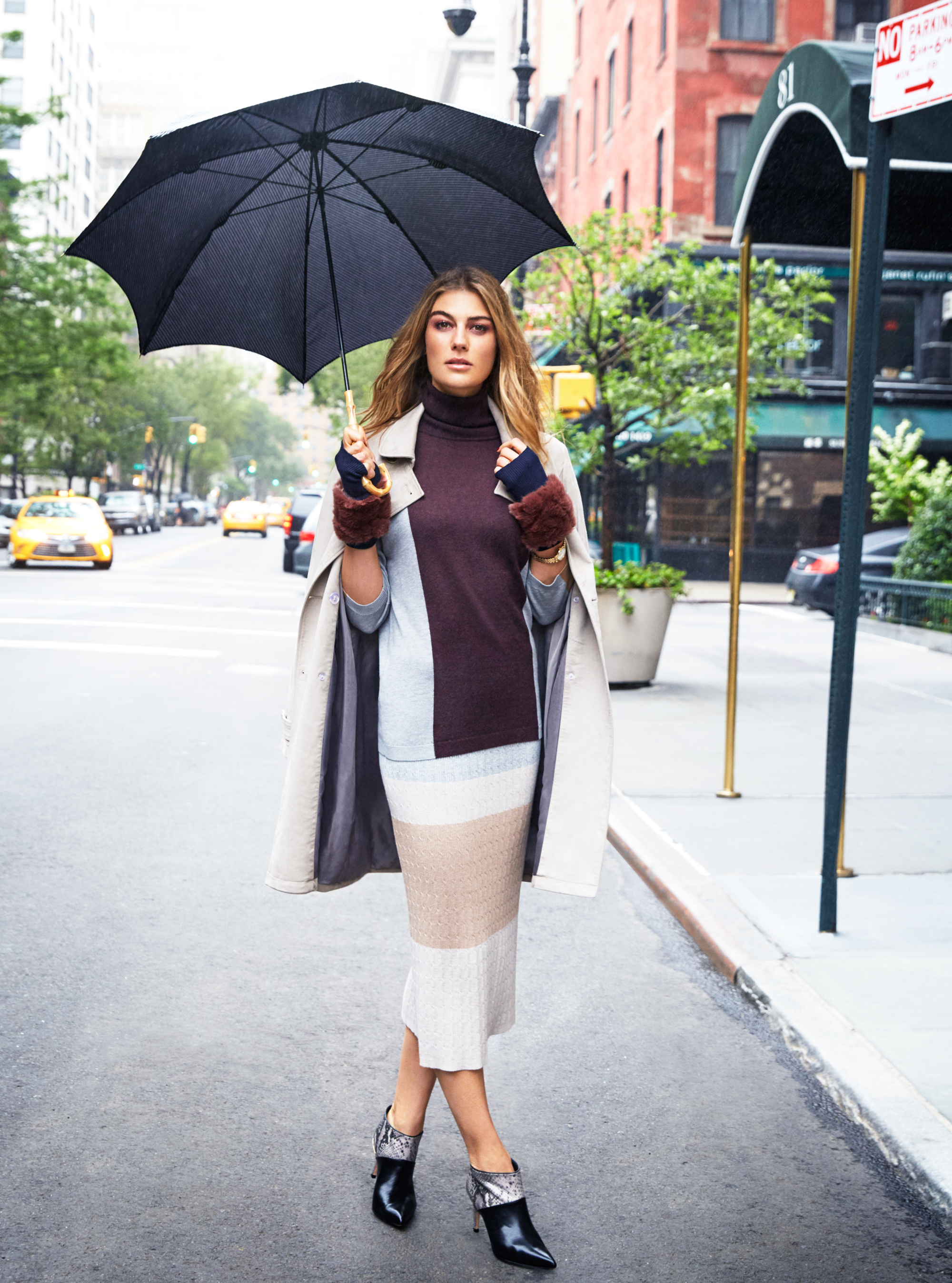 Our top rainy day must-haves will keep you stylishly in the downpours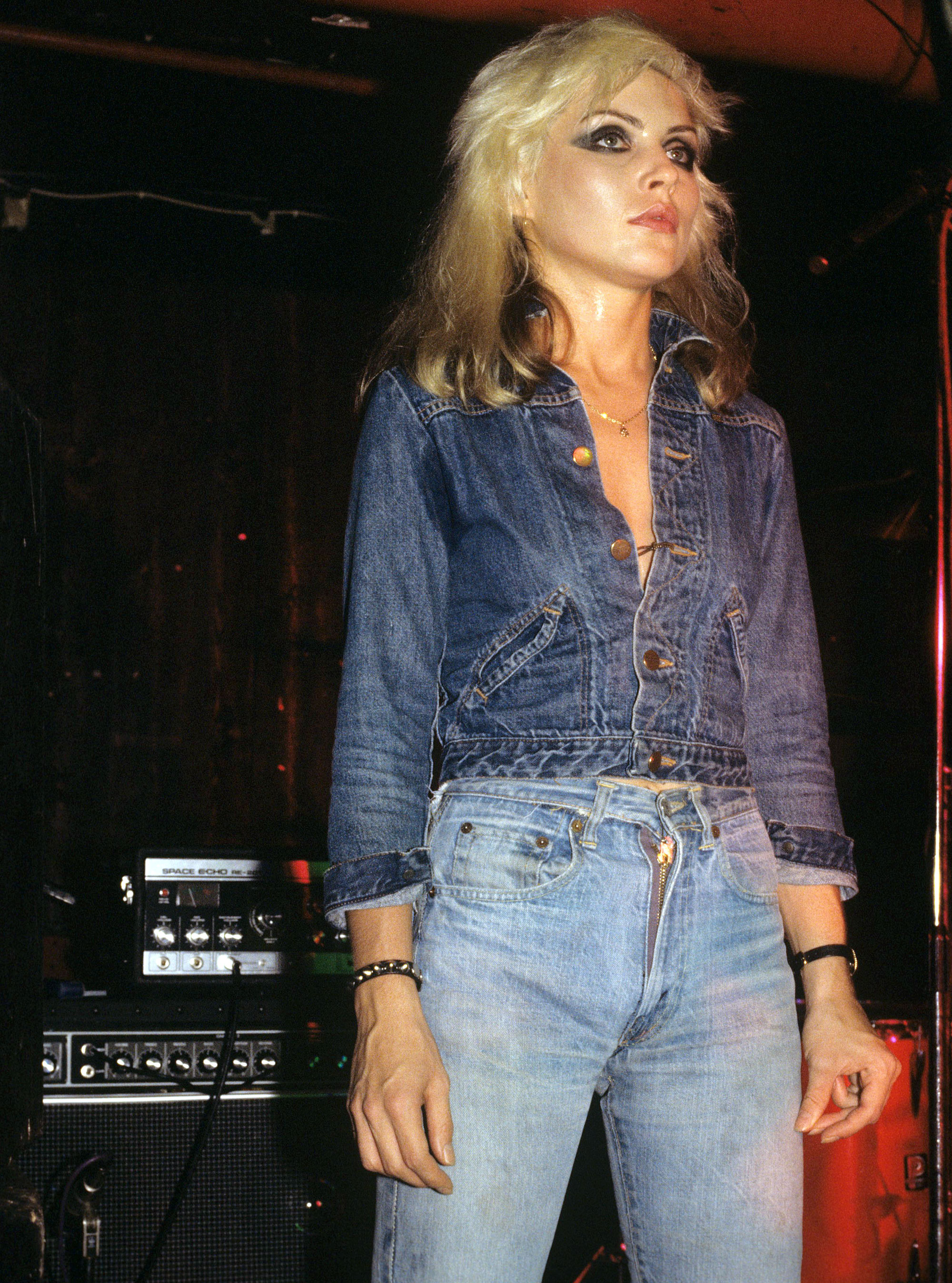 Our tips for finding the perfect jeans for women to fit your body shape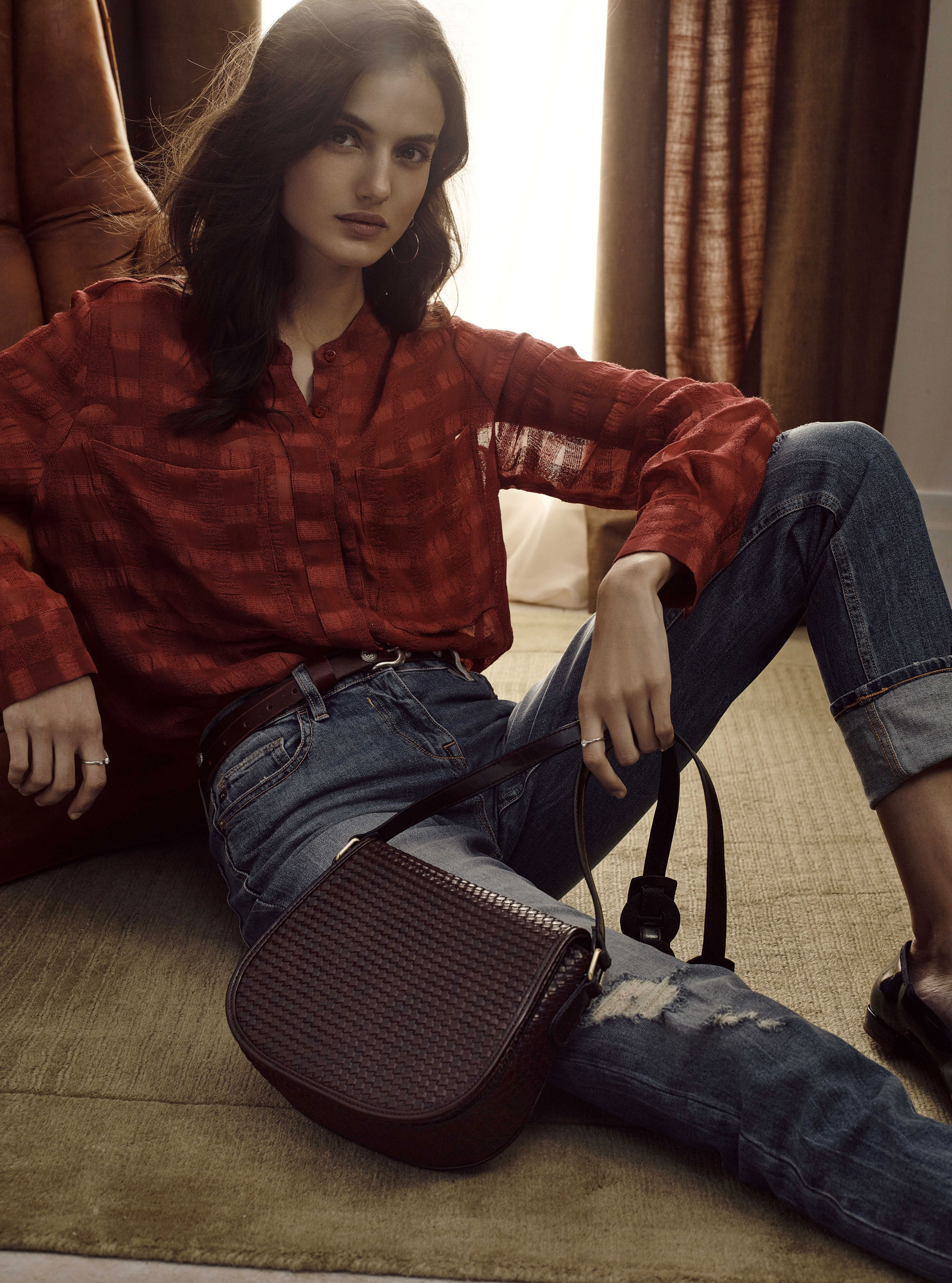 Looking for a new pair of jeans? Don't splash out on designer denim, try our pick of the best pairs from the high street instead...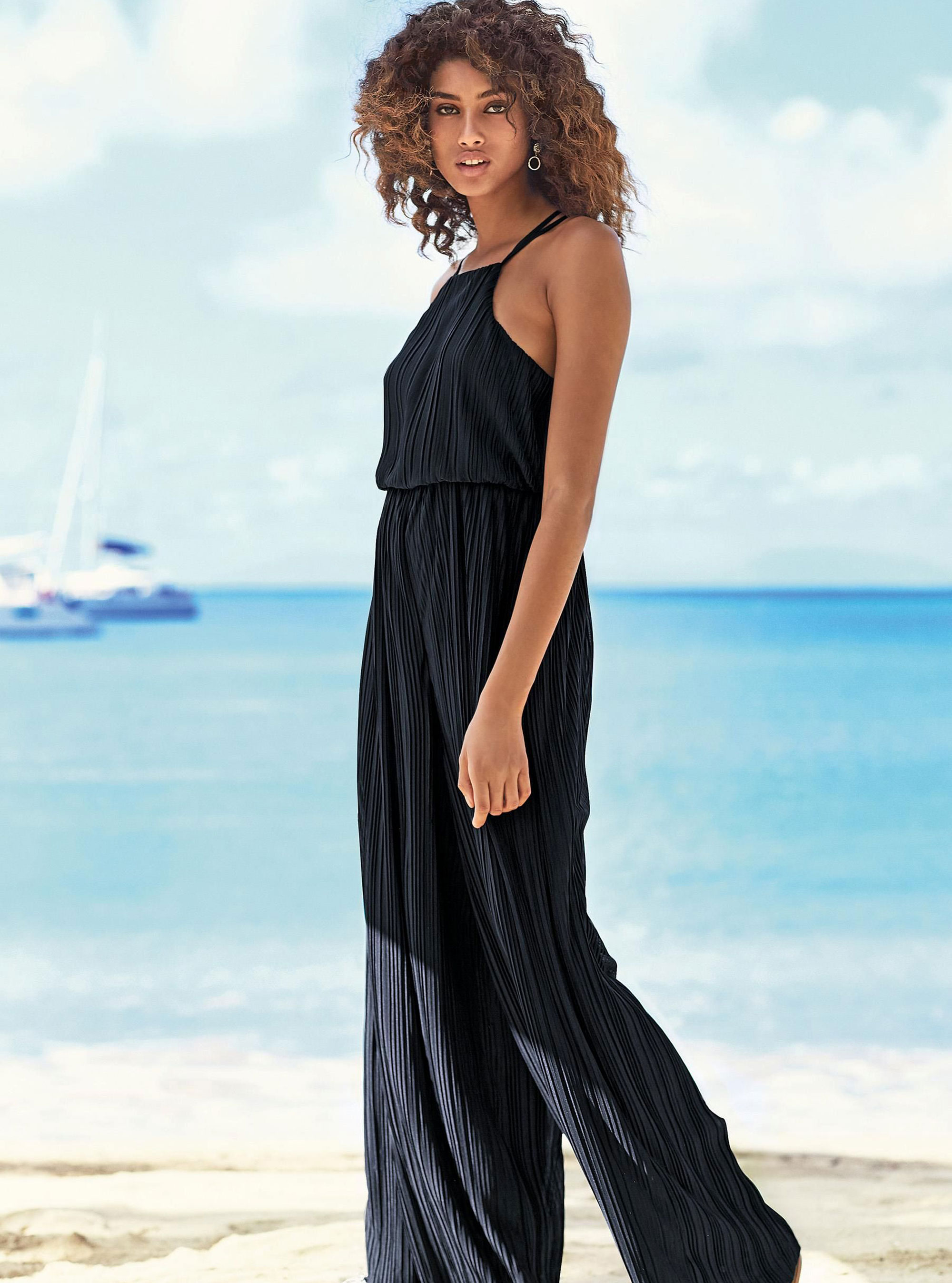 Learn how to make your legs look longer with some clever wardrobe choices...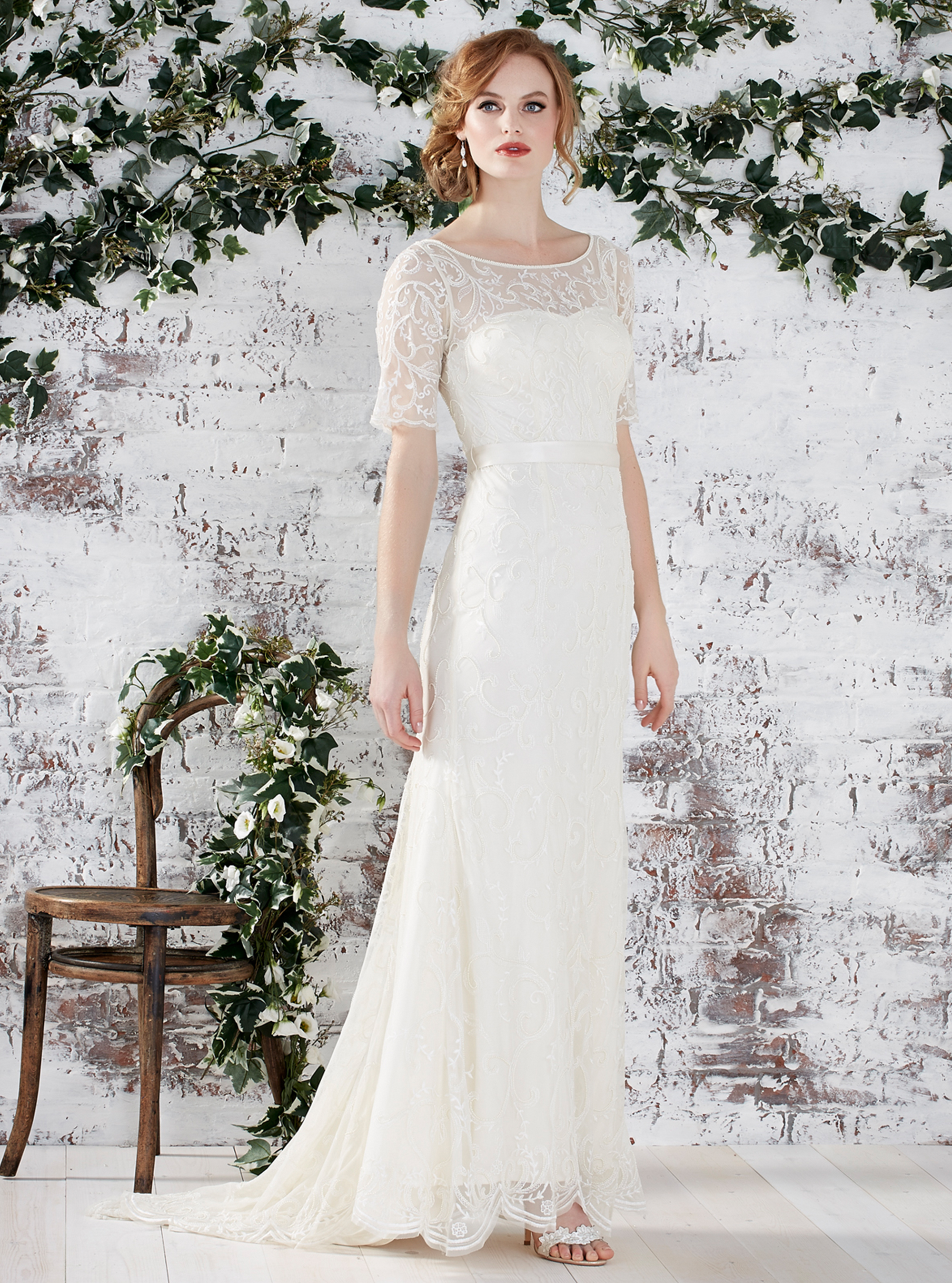 Looking for a dress for your upcoming wedding? Browse our pick of the most flattering, fashion-forward dresses.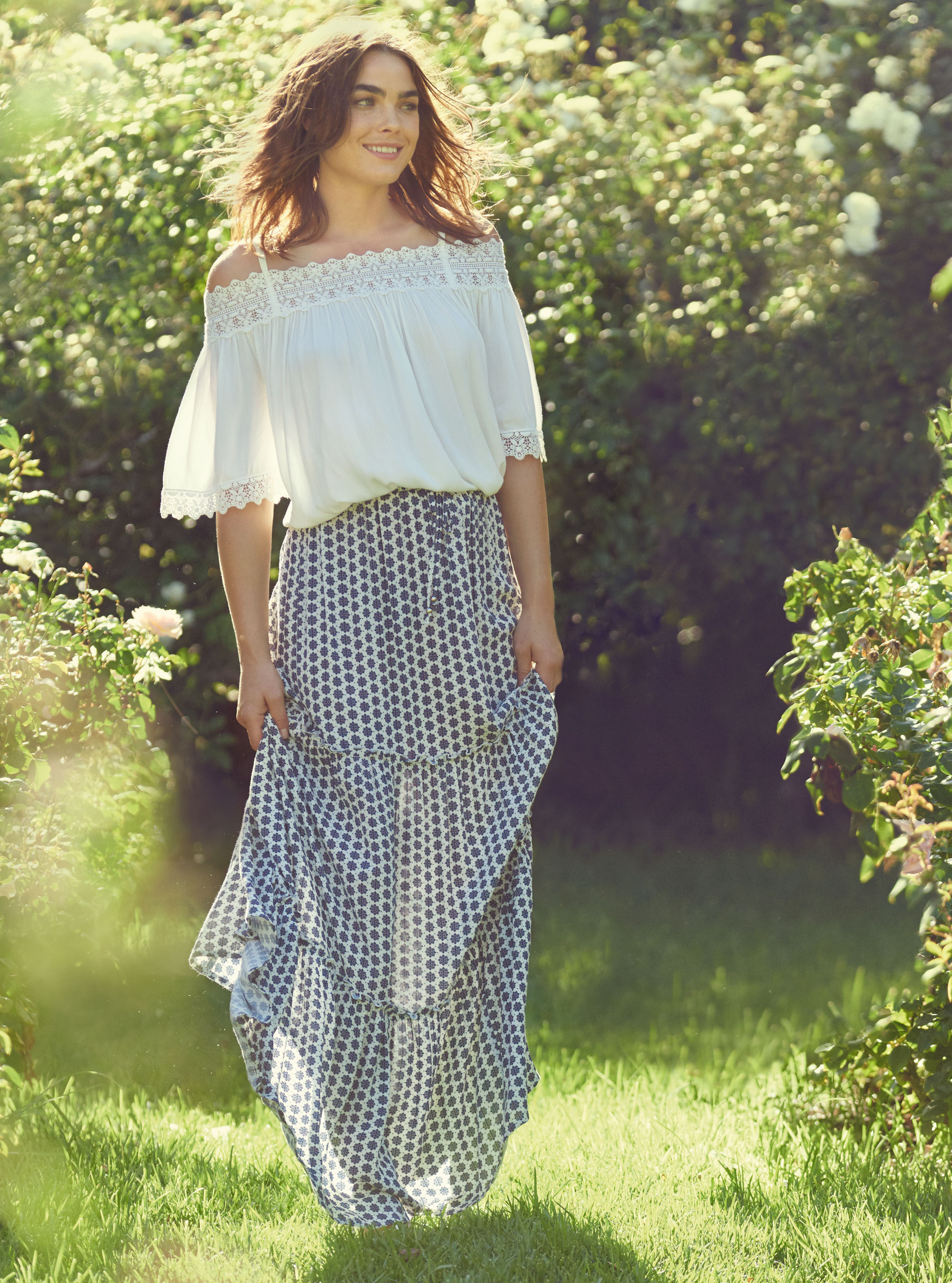 Reluctant to reveal your legs as summer approaches? Try a figure-flattering maxi dress with our edit...