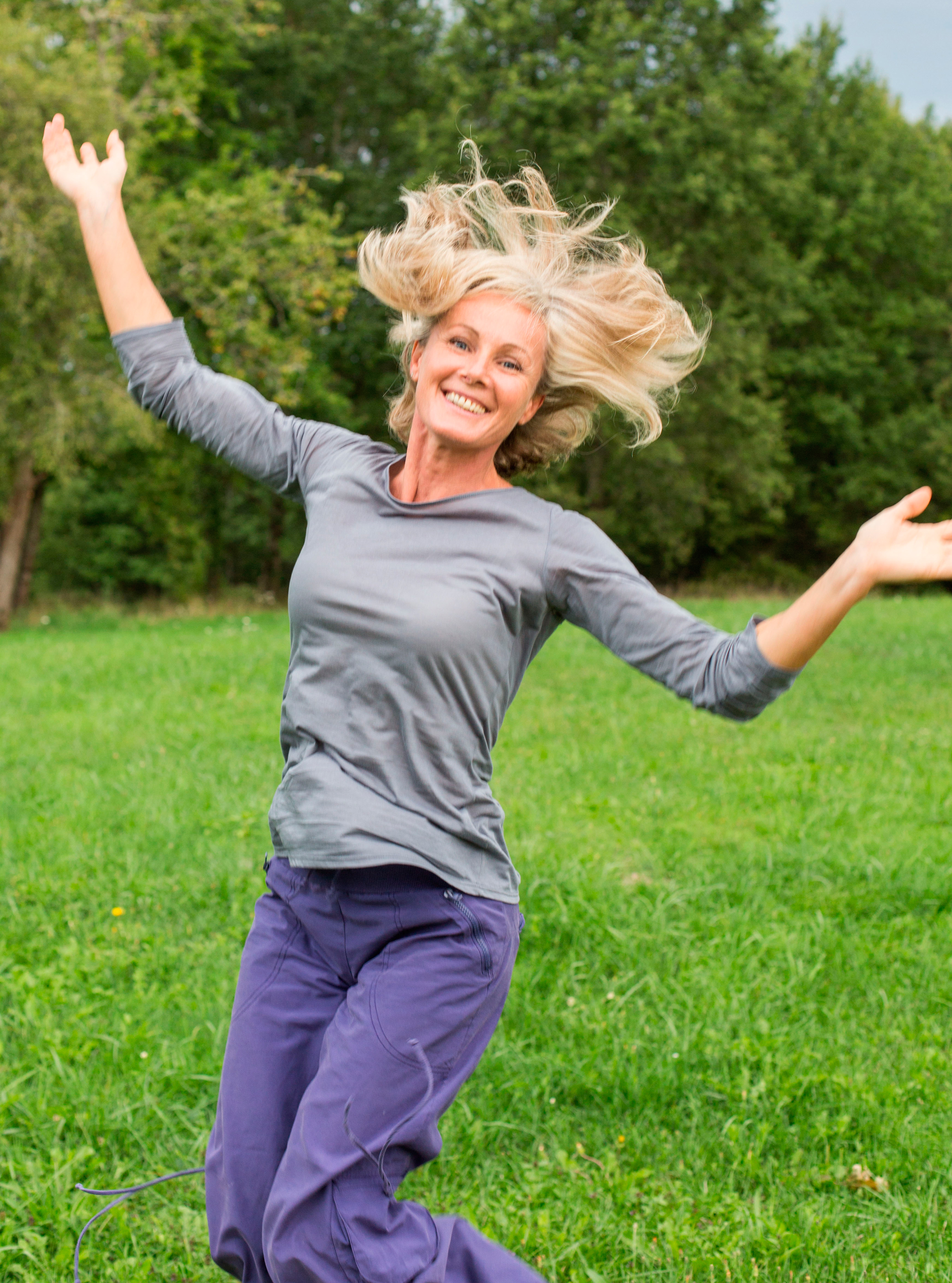 We all know, and envy, someone who seems relaxed, content and can face whatever life throws at them. Whilst certain people are genetically predisposed to be more positive, happiness is a state that we can
all
achieve, and thanks to Rachel Kelly's latest book,
Walking On Sunshine: 52 Small Steps To Happiness,
pretty easily.
After suffering from a deep depression, journalist Rachel Kelly wrote a diary of her year filled with strategies that helped her stay relaxed and happy. Throughout the seasons, Rachel noted the things that brought her inner peace, such as poetry and spending time with her children, and the things that didn't, like saying 'yes' to all invitations and drinking alcohol.
"You cannot simply become happy, like flicking a switch in your head. Rather happiness is often an indirect consequence of the way we think and our actions," she writes. You won't go from grumpy to grinning automatically, but by incorporating some of these easy techniques into your day, you'll soon notice a difference in your outlook.
It's easy to take things for granted, to live on autopilot and to let your happiness fall by the wayside. Luckily,
Walking On Sunshine
isn't another weighty self-help book to clog up your shelves. It's short, sweet and totally doable. And while her tips are unique to her life, the philosophy behind them can be applied in anybody's daily life.
So it's no wonder that this little wonder is already on its sixth reprint and is tipped to be a Christmas bestseller. Can't wait for your copy? Read through some of Rachel's easiest tips here on woman&home...

Walking On Sunshine: 52 Small Steps To Happiness is out now (Short Books, £9.99).
Latest galleries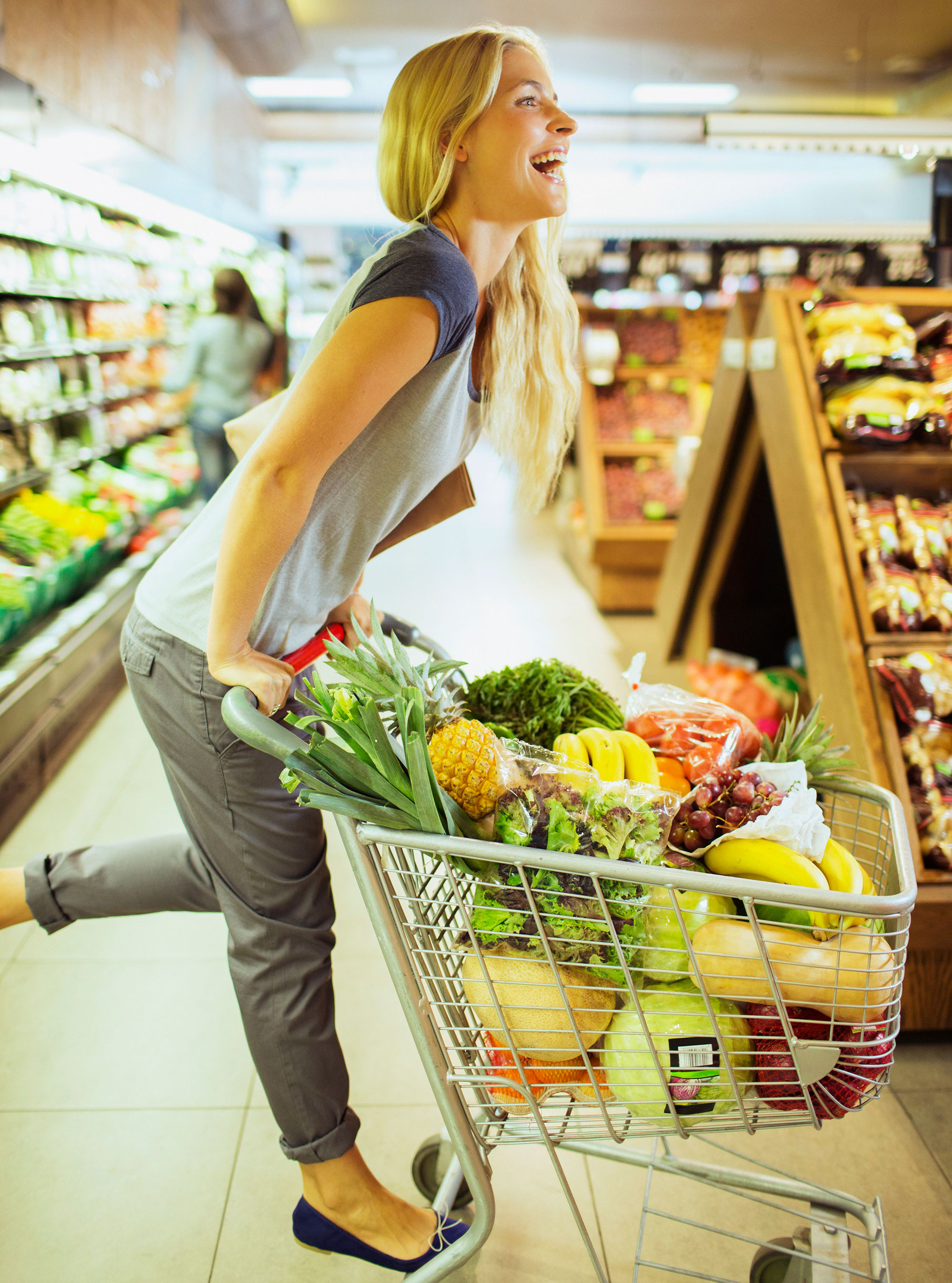 Alter your workout slightly and see real results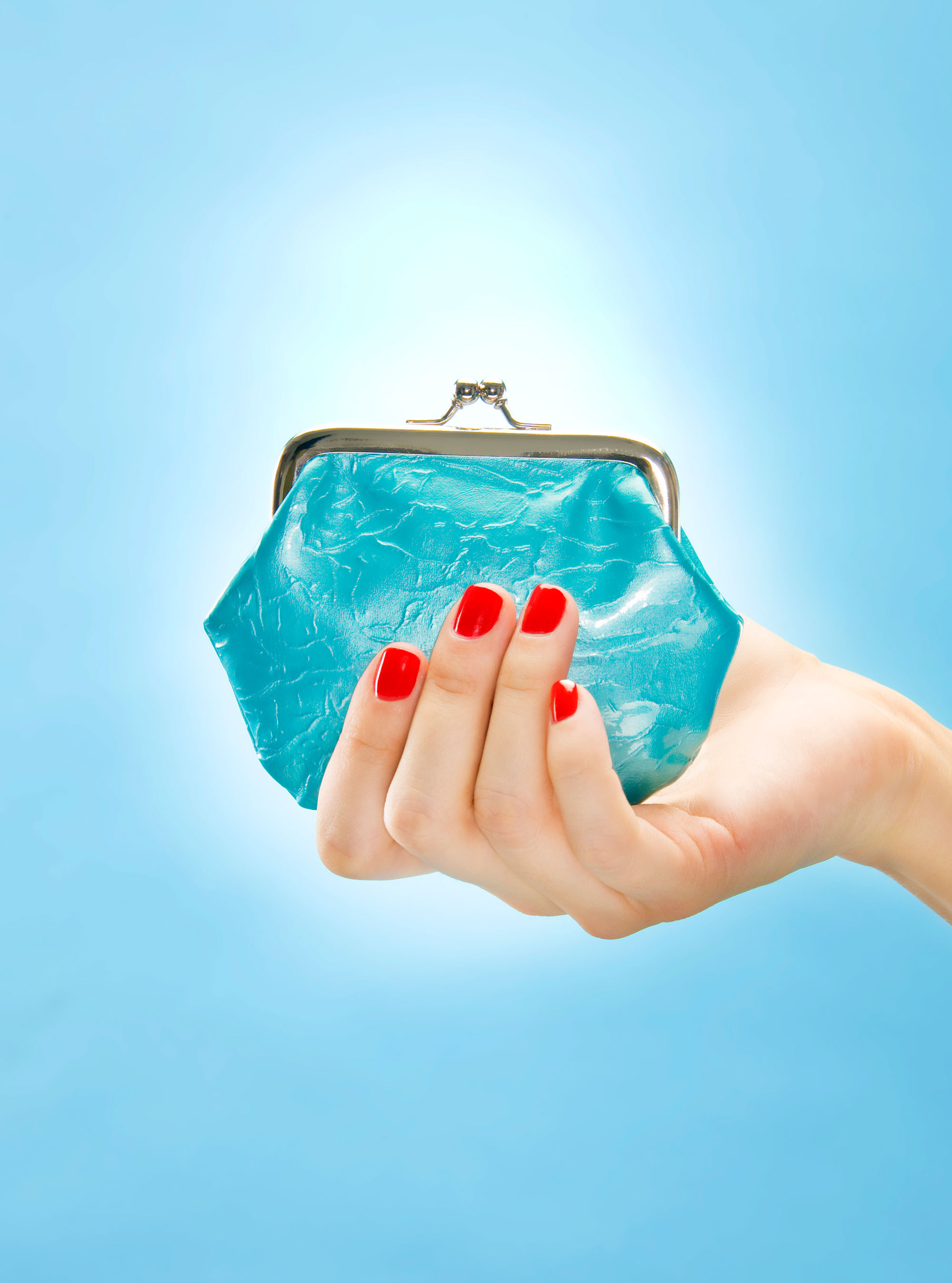 You can turn clutter into cash with our handy tips on how to sell, where to sell, and how to increase your chances of making money...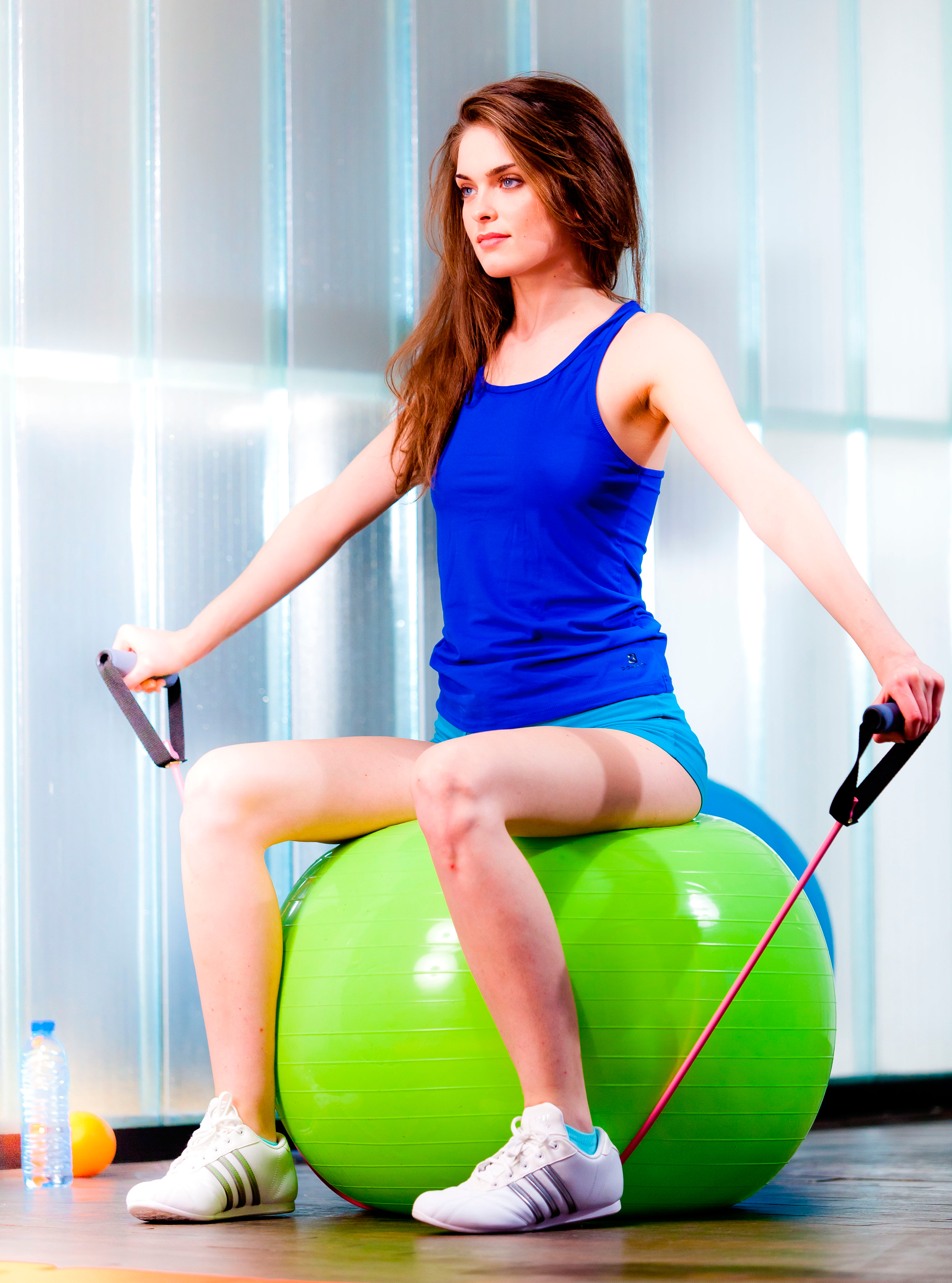 Get moving this year with our line up of exciting new excercise classes and trends.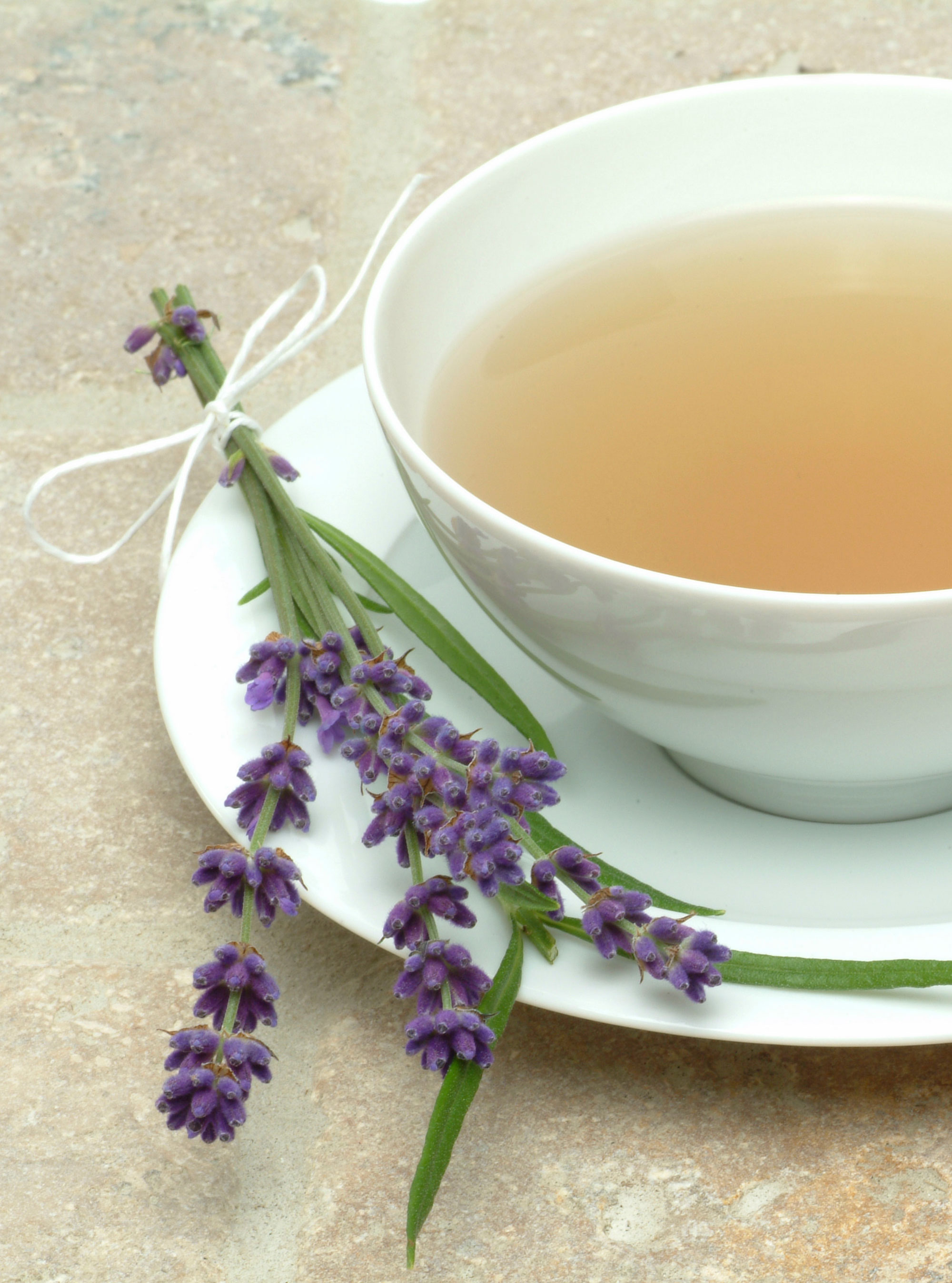 Boost your immune system - and fight off the flu - with these all-natural kitchen cupboard staples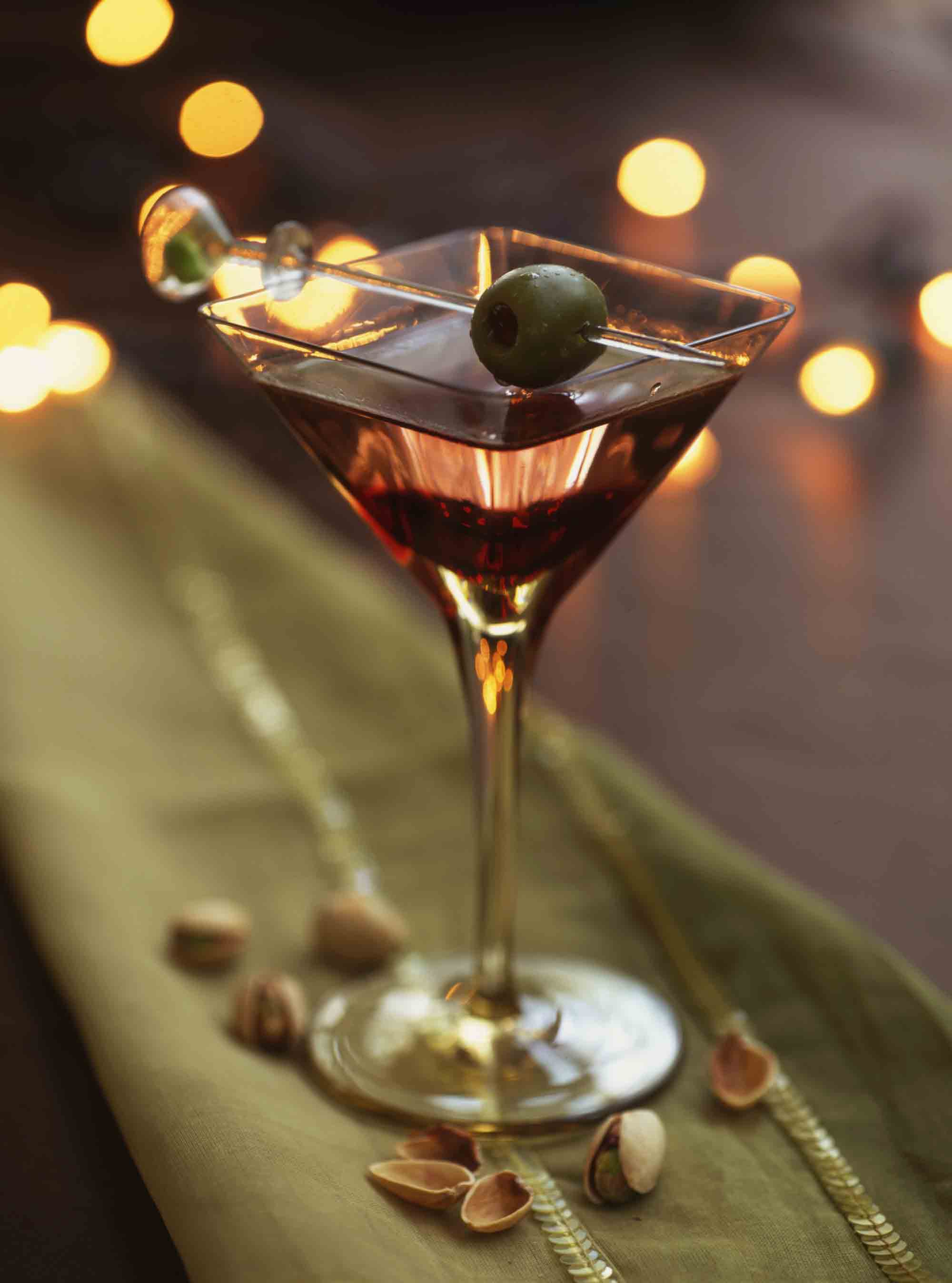 From yoga to milk thistle, the remedies that will help alleviate symptoms