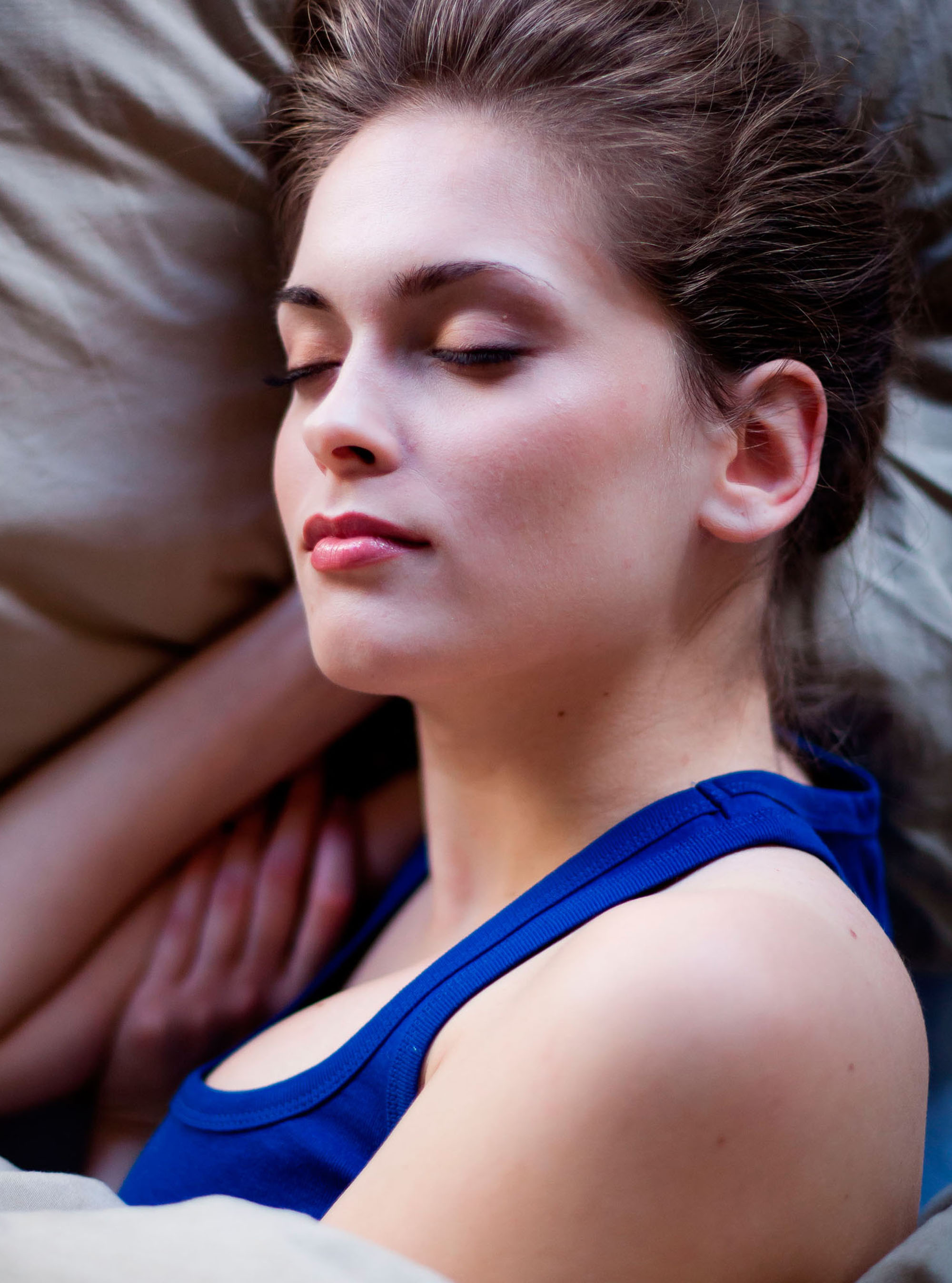 It's not surprising that 1 in 3 of us struggle to sleep. The hectic lives we live, coupled with a constant increase in new technology, means we never really switch off and time to ourselves - even when we really need it - can leave us feeling guilty.
But even if you're one of the lucky ones that has no problem falling asleep every night, falling back to sleep can be another matter altogether. Whether you wake up once - or more times than that - to go to the loo, get anxious about how long you have left to sleep or overthink your plans for the next day, you're not alone.
One of the major problems with waking in the night is that we then spend the next minutes - or even hours - worrying about the sleep that we're now losing out on. Others rely on phones, tablets or computers to pass the time when they're wide awake in the dead of the night - big mistake! In fact, many of the options we turn to to try and relieve the boredom and stress of a lack of sleeping could actually be harming our attempts to fall back to sleep. But there are some steps you can take to clear your mind and minimise this midnight stress.
From the simple changes that you can make to alter your evening routine and guarantee a satisfying sleep to the clever tricks you'd never have thought of before, make getting a peaceful, disturbance-free slumber one less thing to worry about with our top tips...
Latest galleries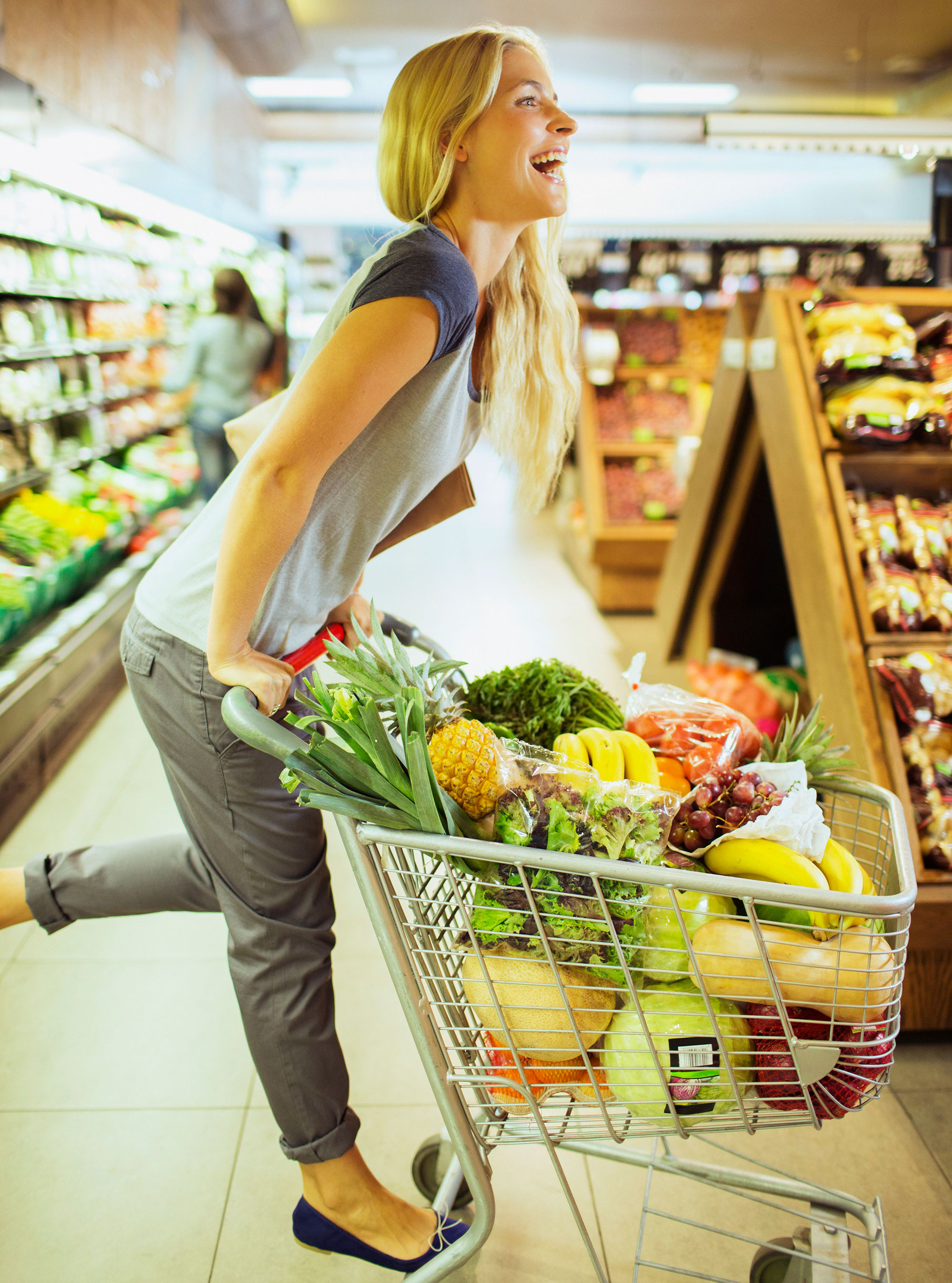 Alter your workout slightly and see real results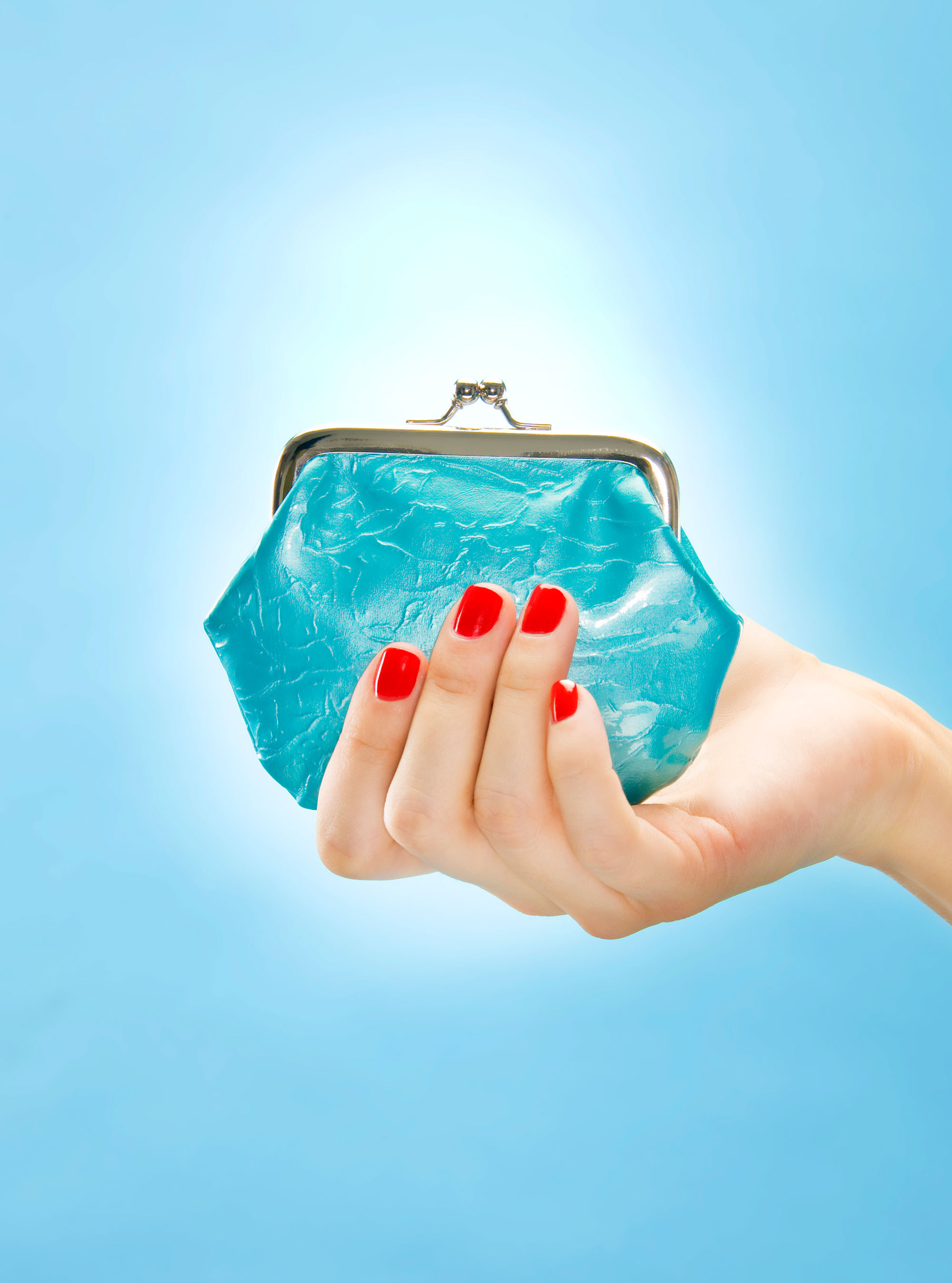 You can turn clutter into cash with our handy tips on how to sell, where to sell, and how to increase your chances of making money...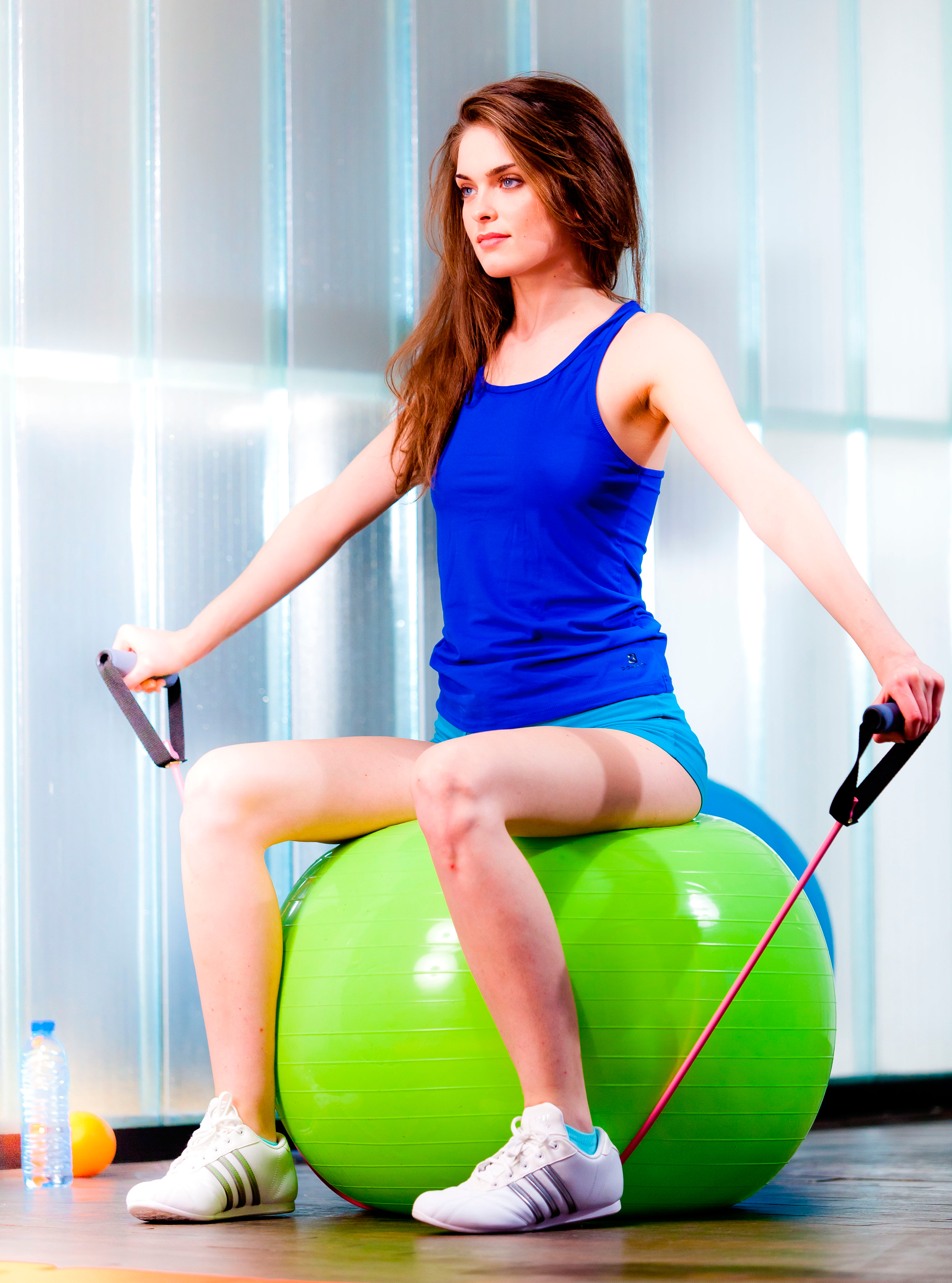 Get moving this year with our line up of exciting new excercise classes and trends.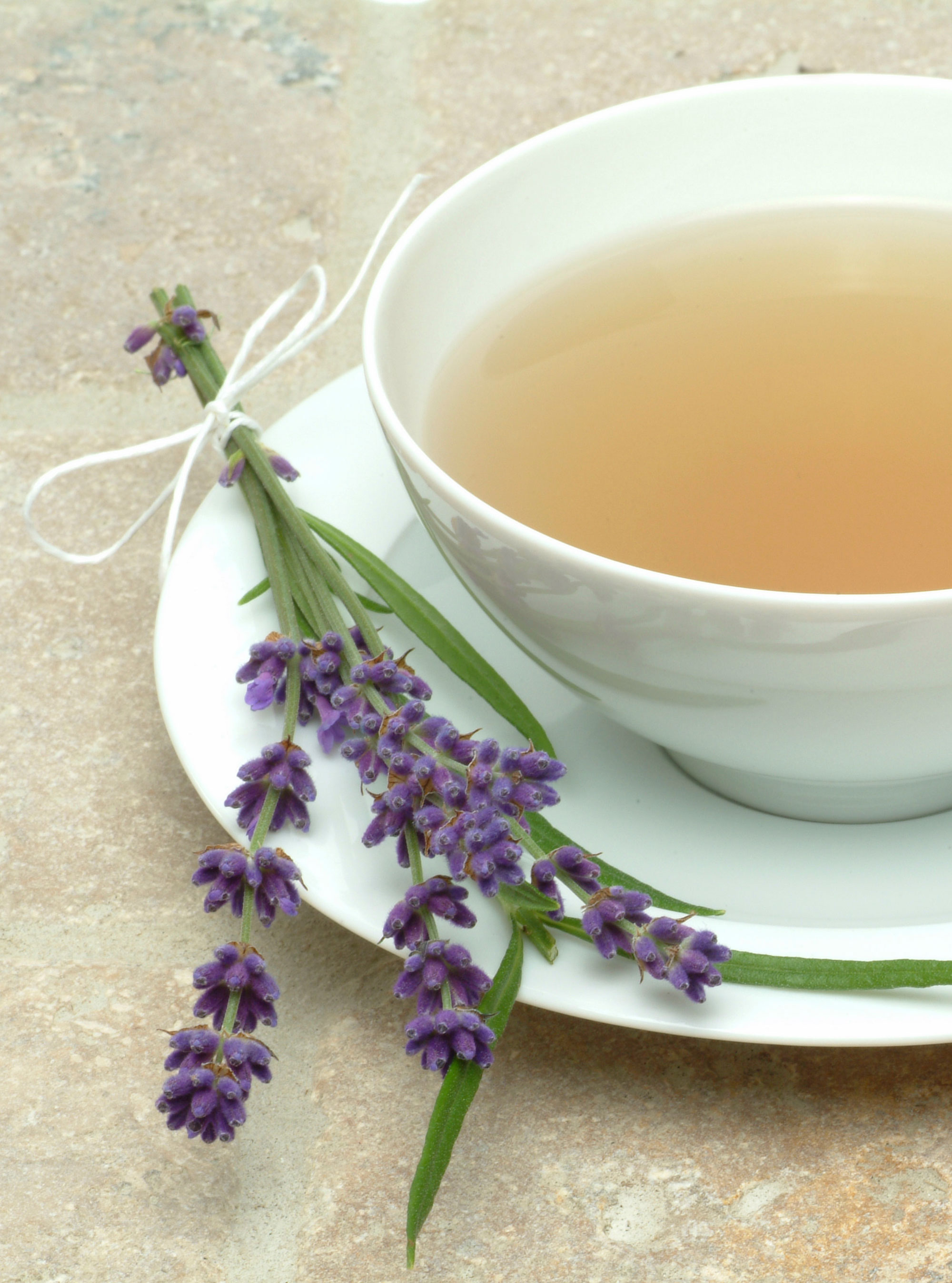 Boost your immune system - and fight off the flu - with these all-natural kitchen cupboard staples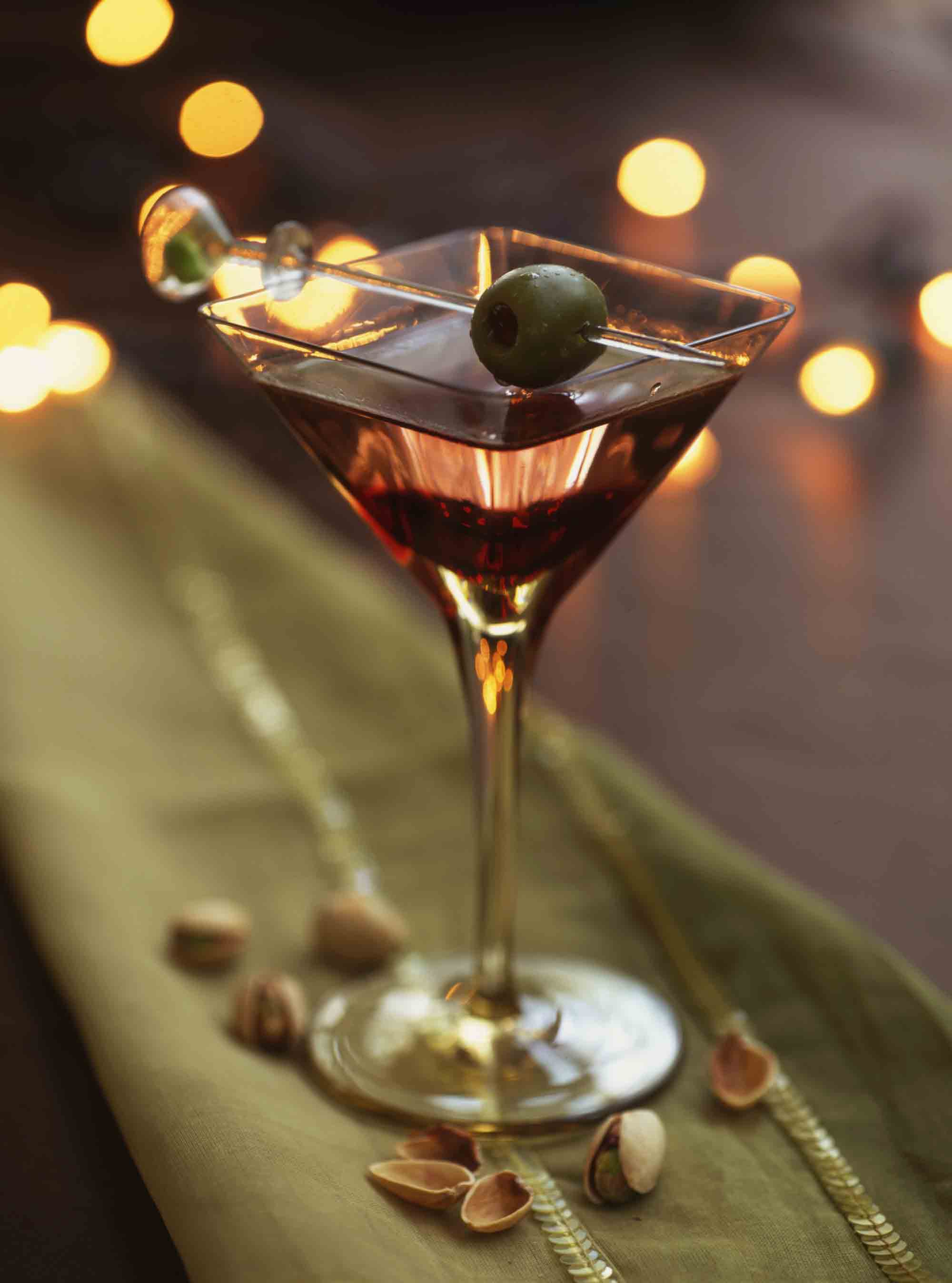 From yoga to milk thistle, the remedies that will help alleviate symptoms