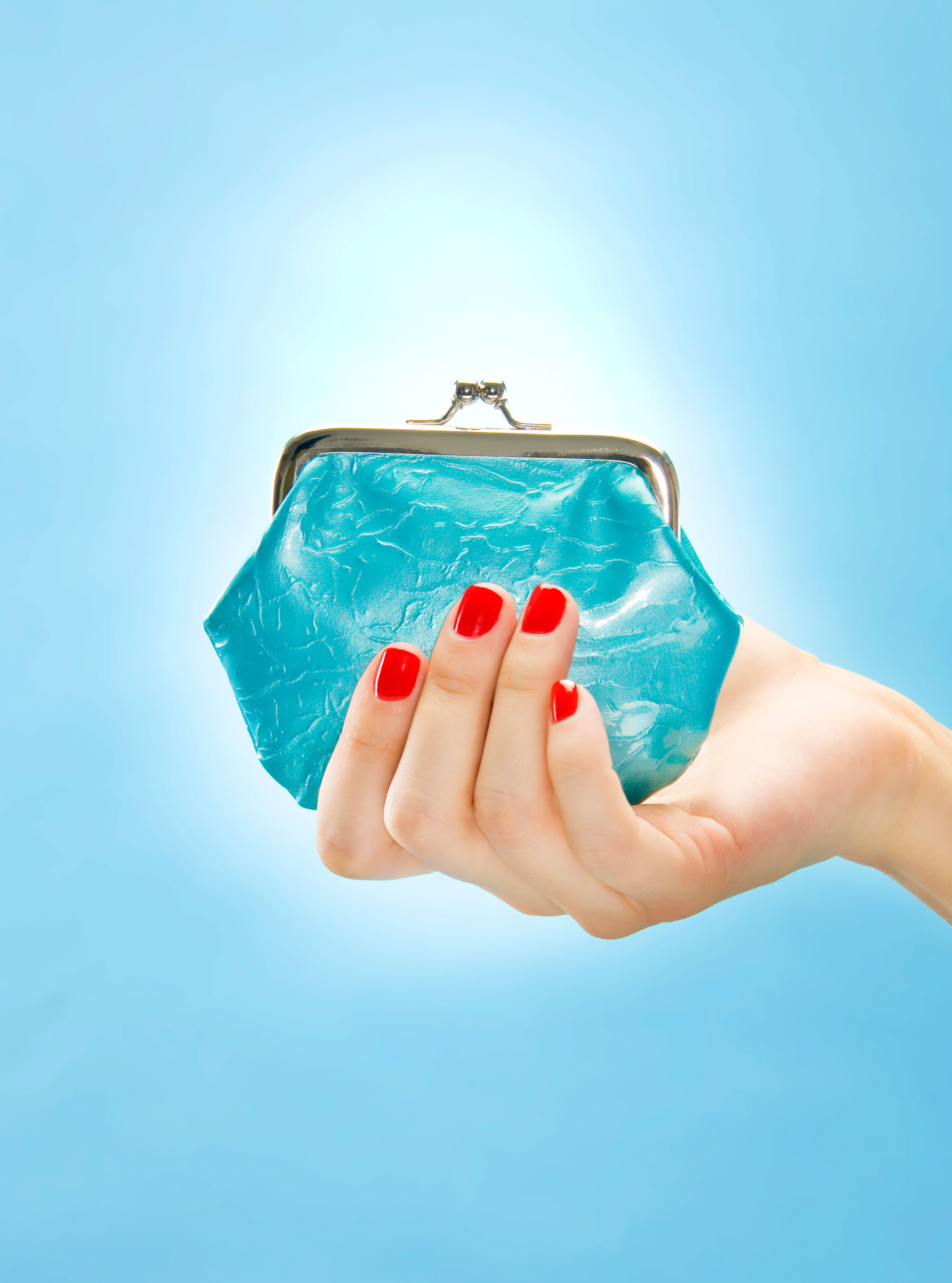 Feeling overwhelmed by clutter, or looking for a little extra cash post Christmas? Selling on unwanted items is a win-win for all concerned - you get money and space, and help to tackle the UK's growing waste problem. As a nation, we throw out approximately £400,000-worth of wearable clothing every day, which equates to 7 tonnes every 10 minutes. But don't stop at your wardrobe - everything from your kids' old toys to a broken TV set could turn you a profit!

The idea of sorting through and selling your unwanted stuff might seem daunting, but we're here to help. Although it may require work, it could be extremely rewarding and lucrative in the end...

N.B. If you sell the odd item on eBay or at a car boot sale, it's unlikely to be considered "trading", but if you resell frequently, create items to sell or buy to resell, you should notify HMRC.

Click through to discover our top tips on what to sell, where to sell and how to maximise your profits...

Latest galleries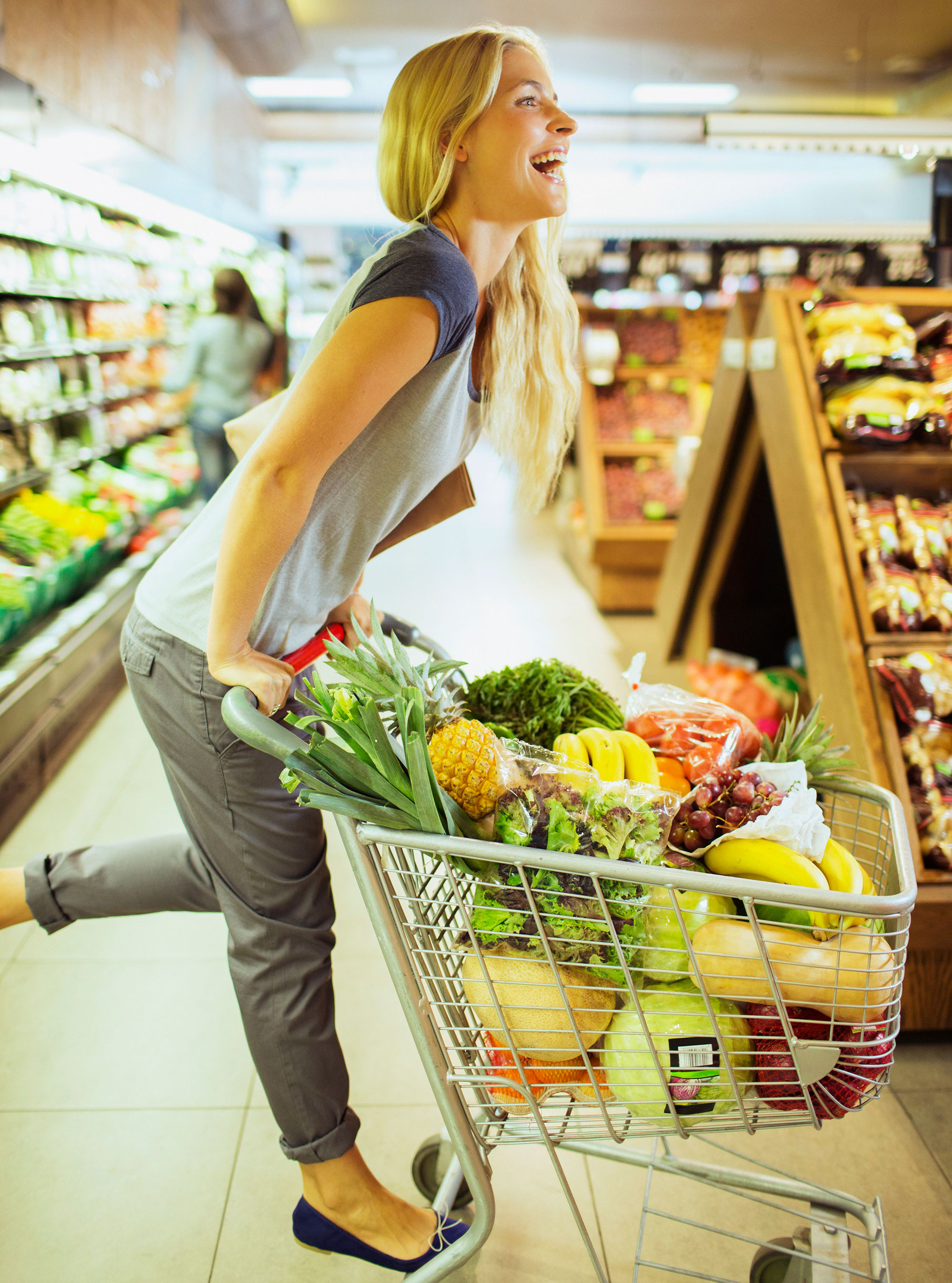 Alter your workout slightly and see real results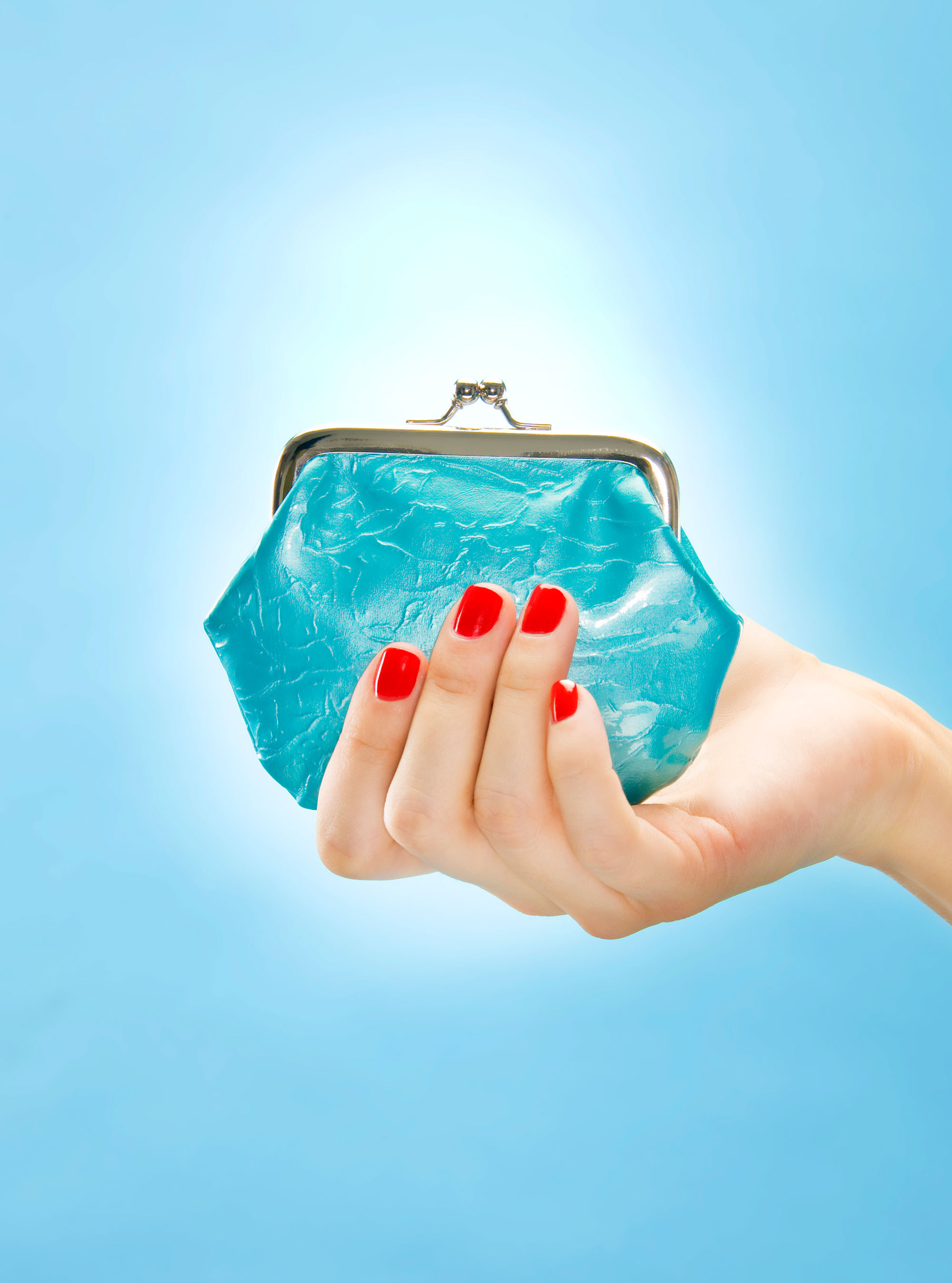 You can turn clutter into cash with our handy tips on how to sell, where to sell, and how to increase your chances of making money...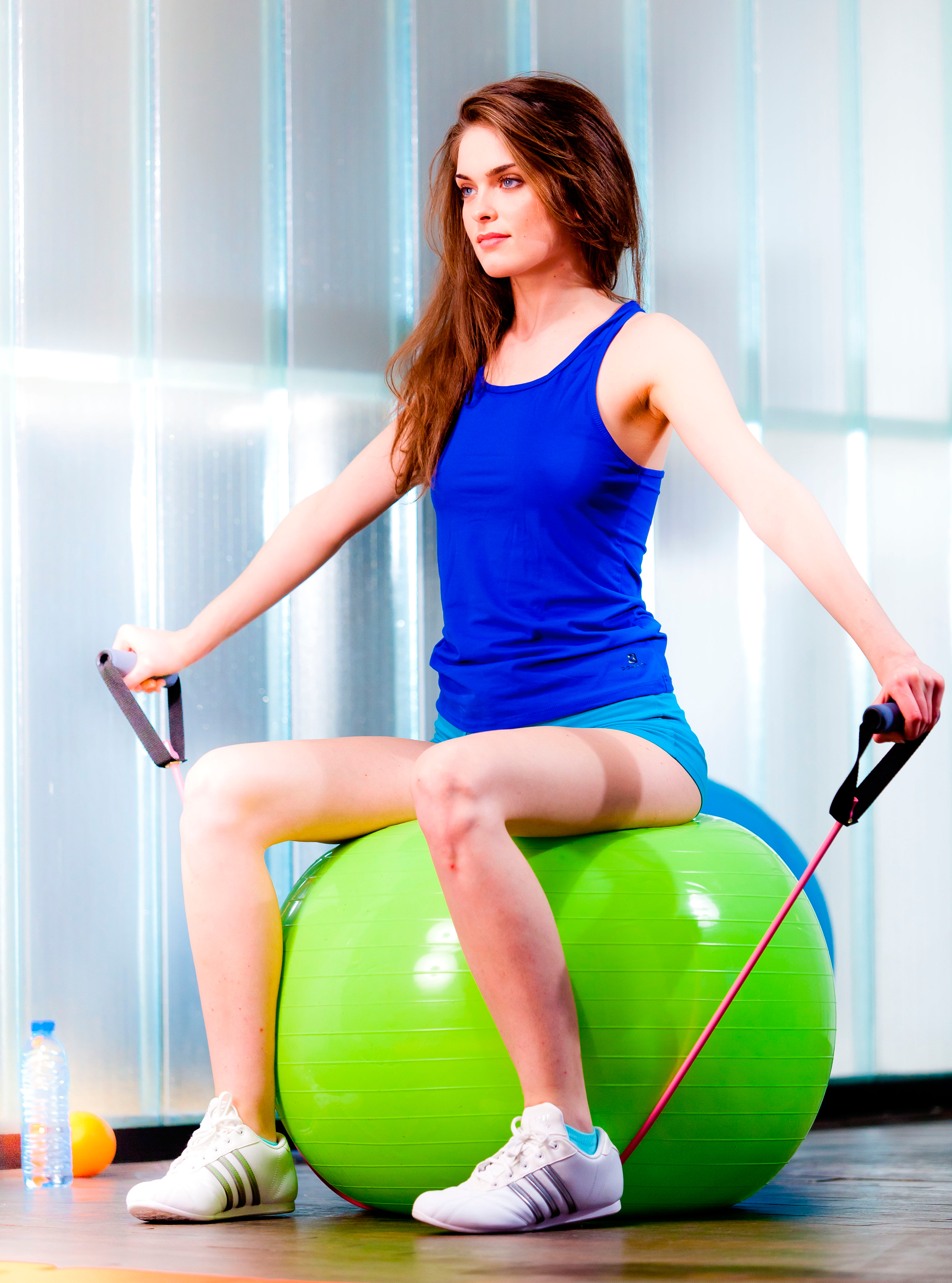 Get moving this year with our line up of exciting new excercise classes and trends.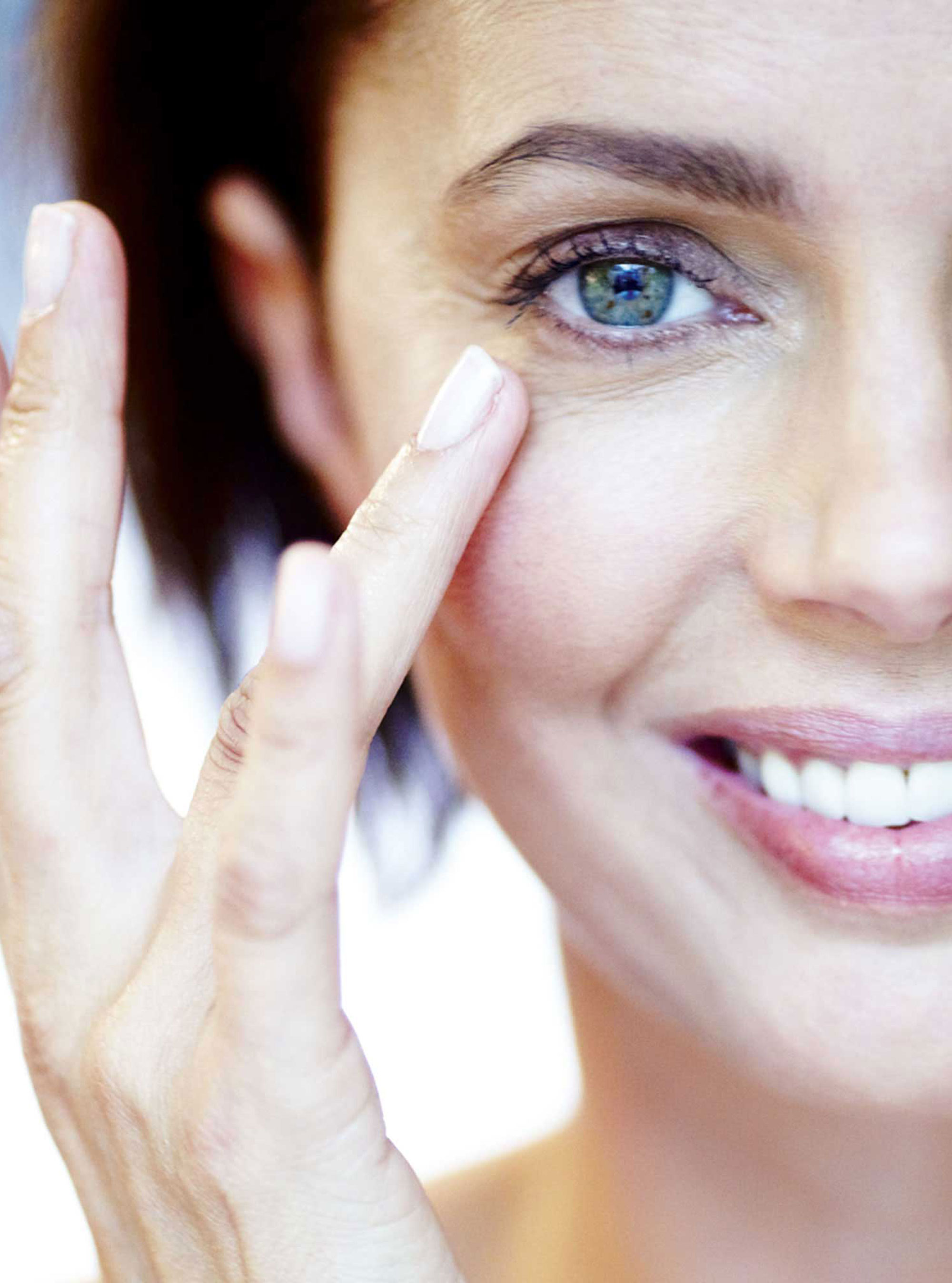 Discover the beauty boosting foods that increase energy levels and give you a youthful glow...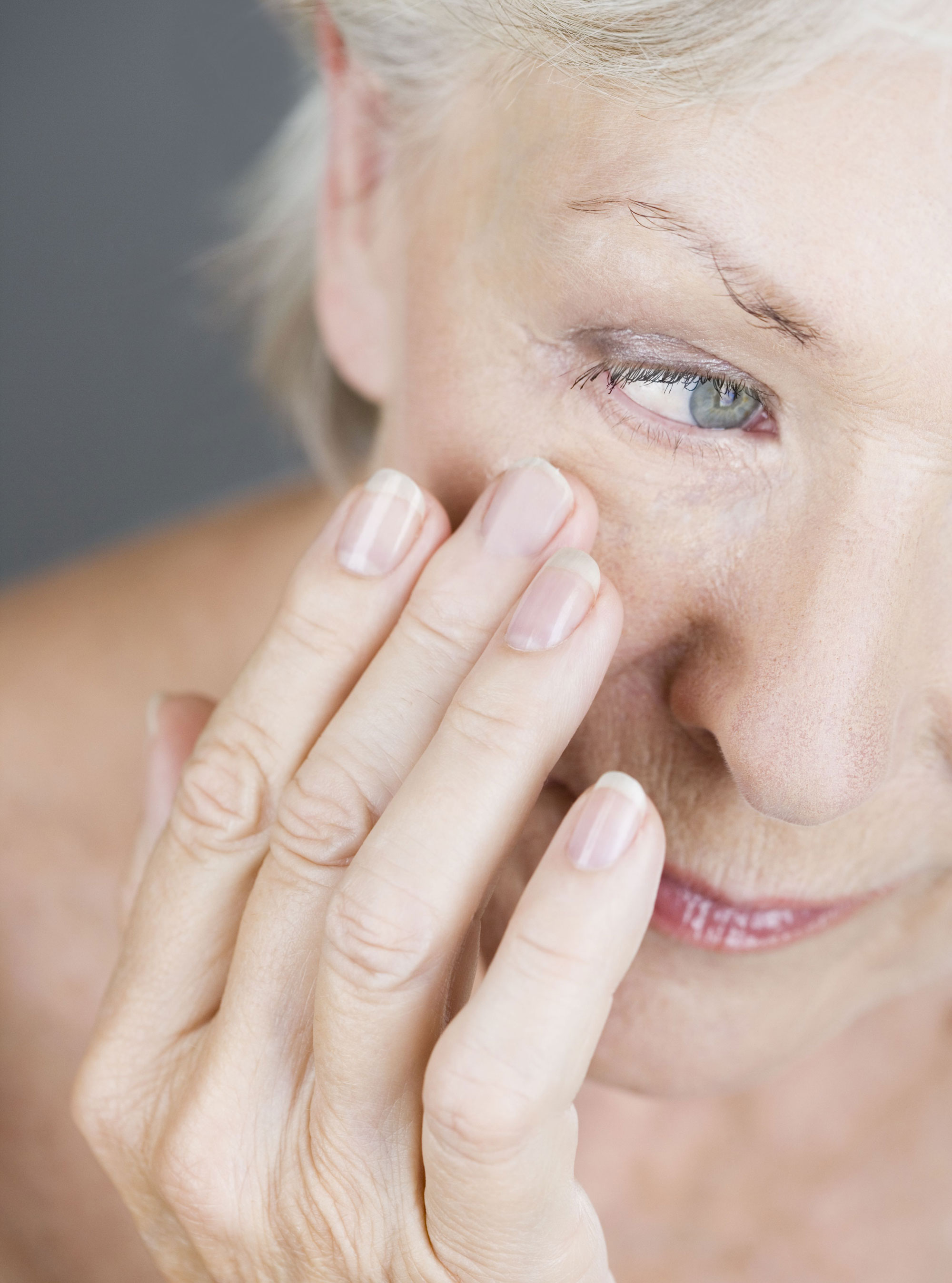 No need to resort to drastic measures - try our recommended natural wrinkle-reducers