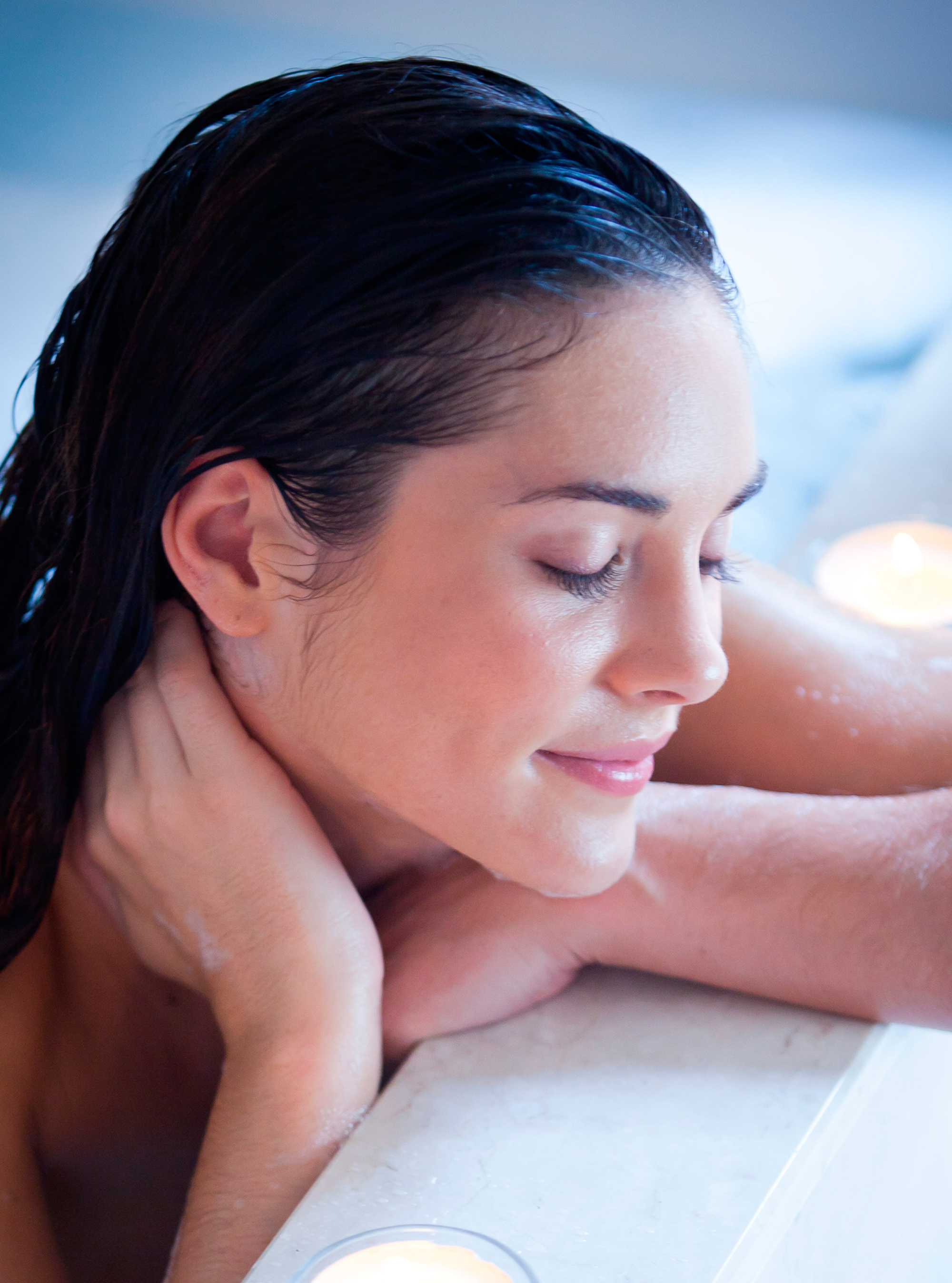 Struggling to switch off? Want to learn how to relax? Winding down and letting your mind and body recoup after a busy, demanding week is essential to your health and well being. But if you're a busy person with lots of demands on your time then it isn't always as easy as it sounds. Our experts have clever tactics to achieve that chilled out feeling so that you can take a holiday from 'busy' and learn how to relax...
Tony Crabbe is a psychologist and author of a new book,
Busy: How To Thrive in a World of Too Much
(Piatkus; £14.99) and Dr Nerina Ramalakhan is a neurophysiologist and author of
Tired But Wired
(Souvenir Press; ££).
Here are their tops tips on how to relax...