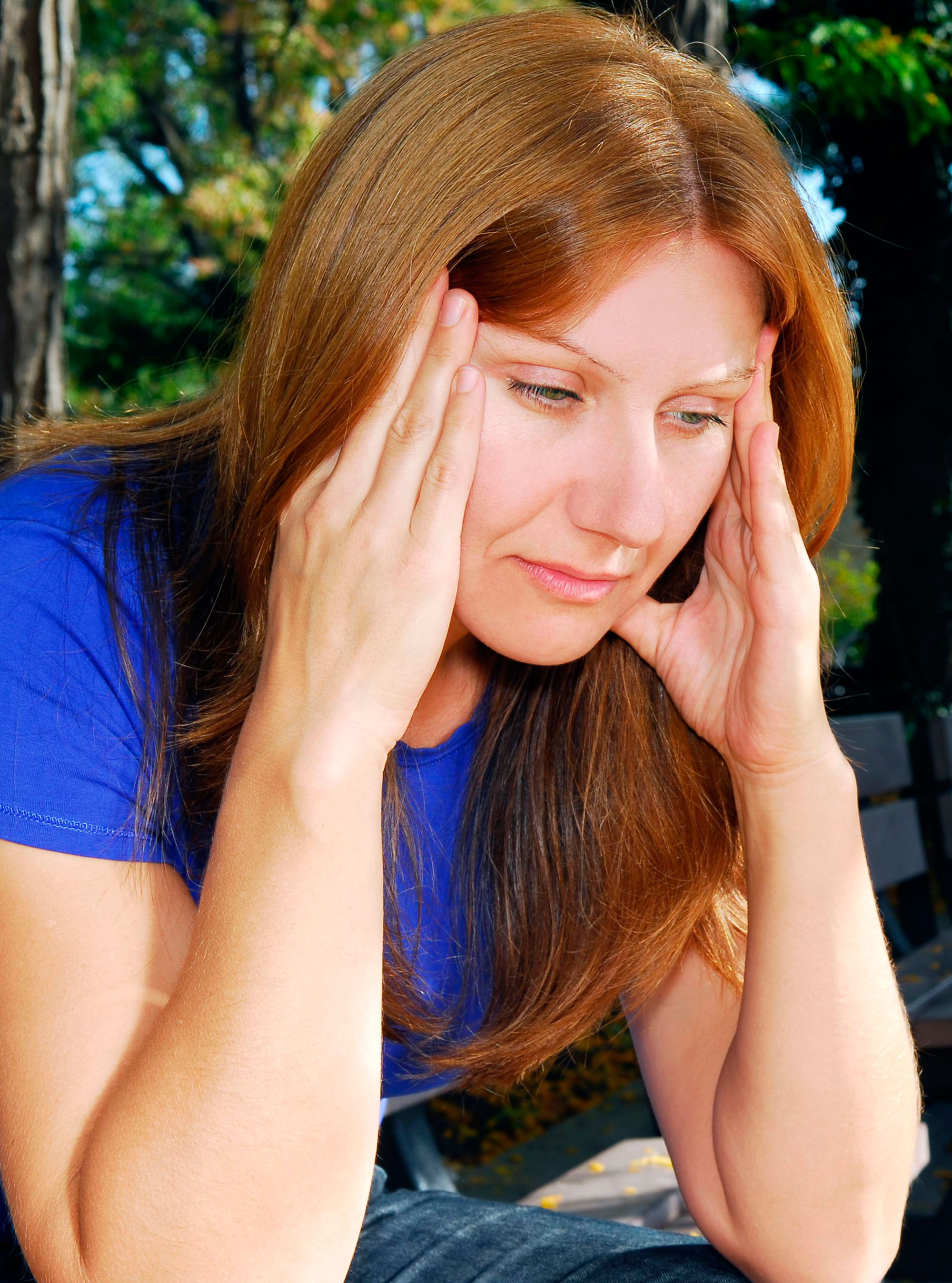 Ahead of National Eating Disorders Awareness Week, we've rounded up everything you can do to prevent emotional eating. Binge eating is the second most common eating disorder after anorexia, but is a much lesser known about condition.
If you are stuck in a never ending cycle of being really motivated to lose weight, starting the diet, losing a bit of weight, then something happening, the diet failing and the weight going back on, then 'you are probably like over 70% of people who struggle with their weight: an emotional overeater.'


Dr Jane McCartney is the UK's leading expert on emotional eating and eating related psychological problems. She was also once an emotional eater and serial dieter herself and has experienced first-hand the highs and lows of losing weight, not losing weight and putting weight back on. Frustrated with the 'eat less do more' attitude of other books on the market she decided to look at the deeper issues.


'They (diet books) usually only focus on the calorie intake and completely overlook the psychological side of things', she says in her new book,
Stop Overeating: The 28 Day Plan To End Emotional Eating For Good
(£10.99 Vermilion) Which to me is a bit like changing the tyres on a broken car when it is the engine that needs far more attention.' 

Dr Jane believes we need to discover the root cause behind binge eating before we can then stop it and enjoy a healthier relationship with food. It is possible to break the vicious dieting cycle and be happy and healthy, but only once we fully understand what's going on with our emotions.
Using the latest research and practical exercises, Dr. Jane promises that after less than a month, you can stop binge eating. There are even more than 40 recipes in the book to keep you satisfied and on your way to a leaner you.
Try out Dr Jane's top 5 tip to combat binge eating and lose weight once and for all.
Stop Overeating: The 28 Day Plan To End Emotional Eating For Good
(£10.99 Vermilion)
Latest galleries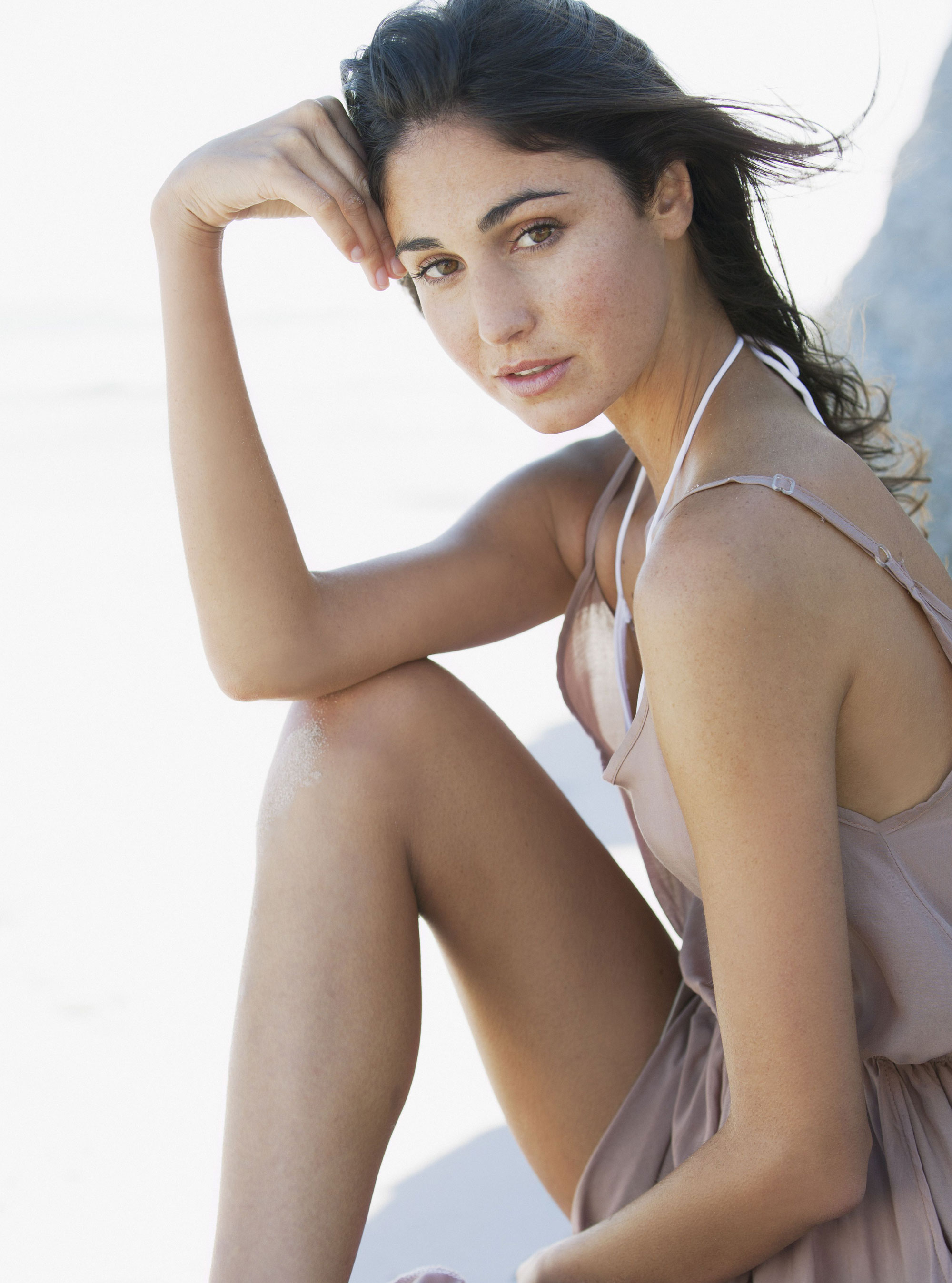 Fast Diet creator, Mimi Spencer is back with a new six-week plan just in time for summer...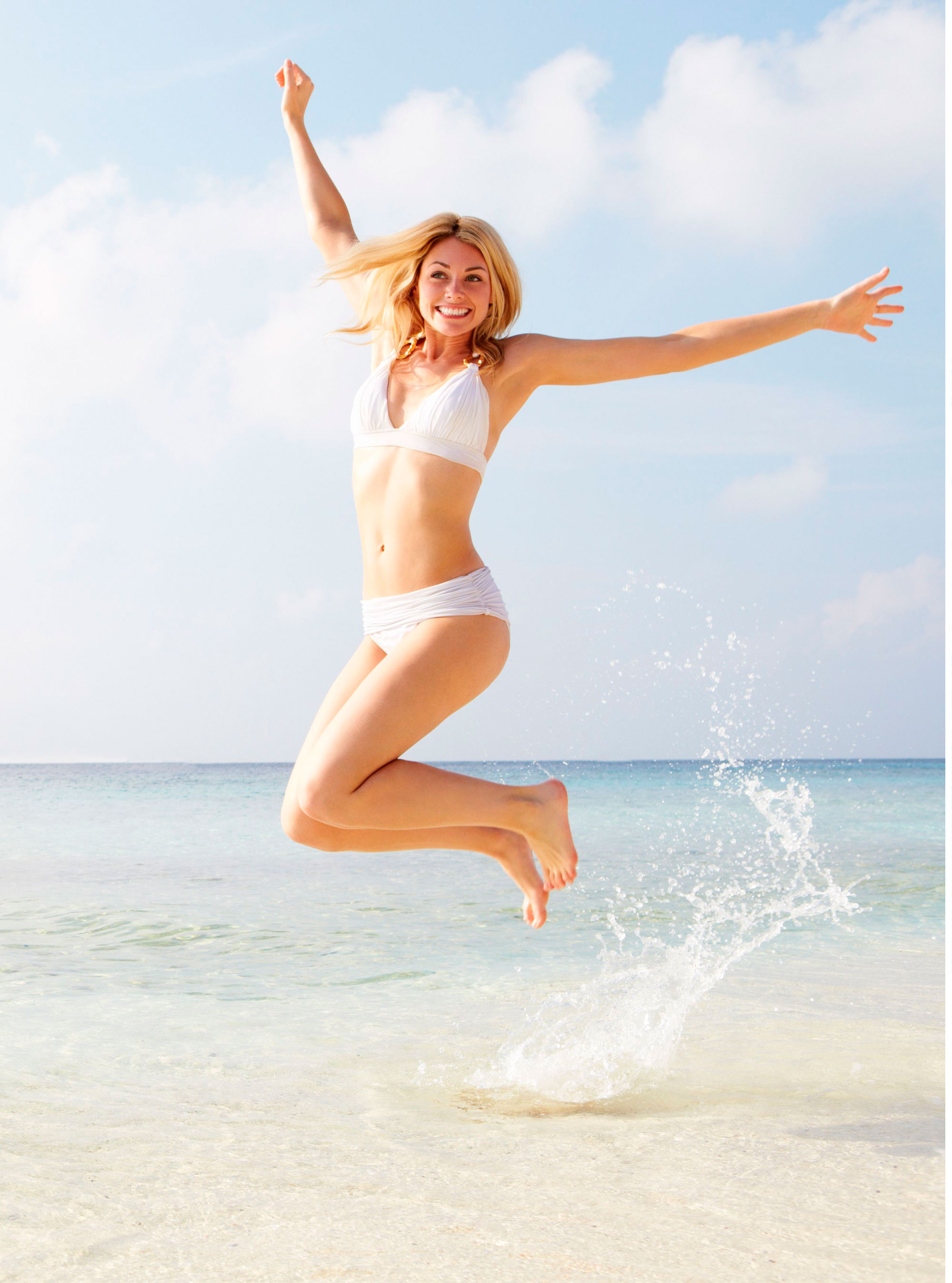 Does your metabolism confuse you? Find out the truth once and for all with our myth busting guide...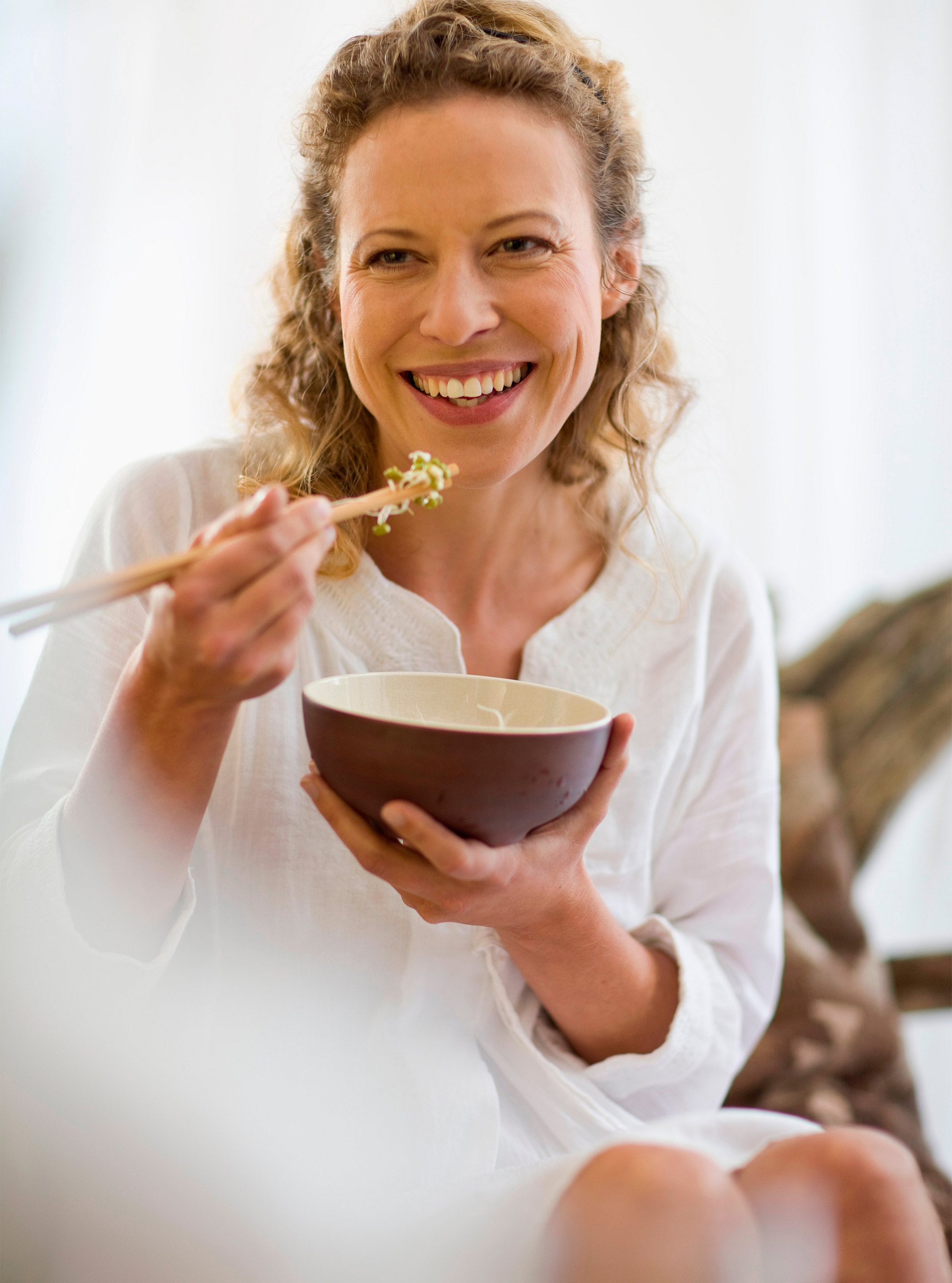 The easy lunch hour tricks that will help you lose belly fat once and for all.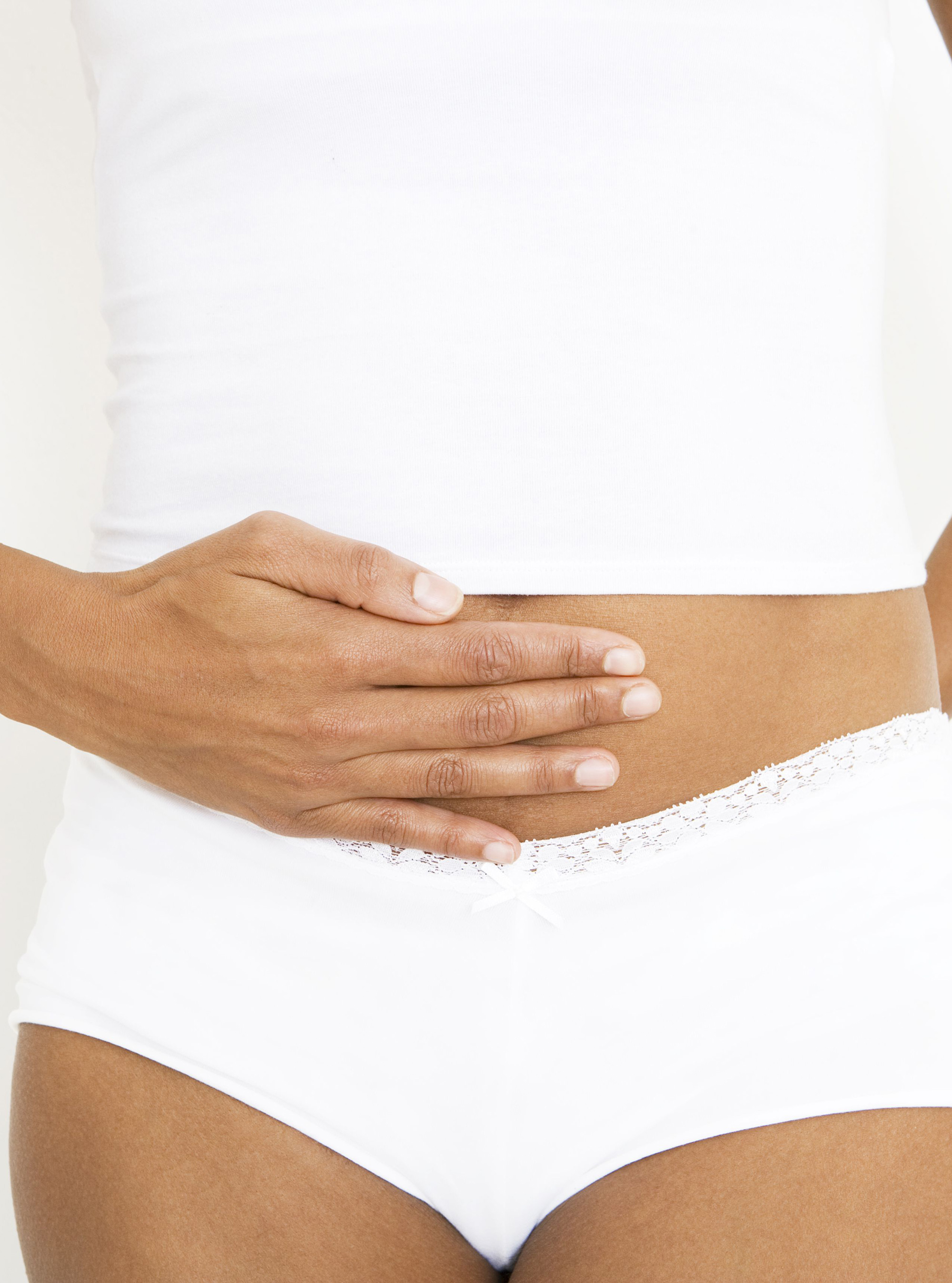 The FODMAP diet can beat bloating forever. Get the lowdown...