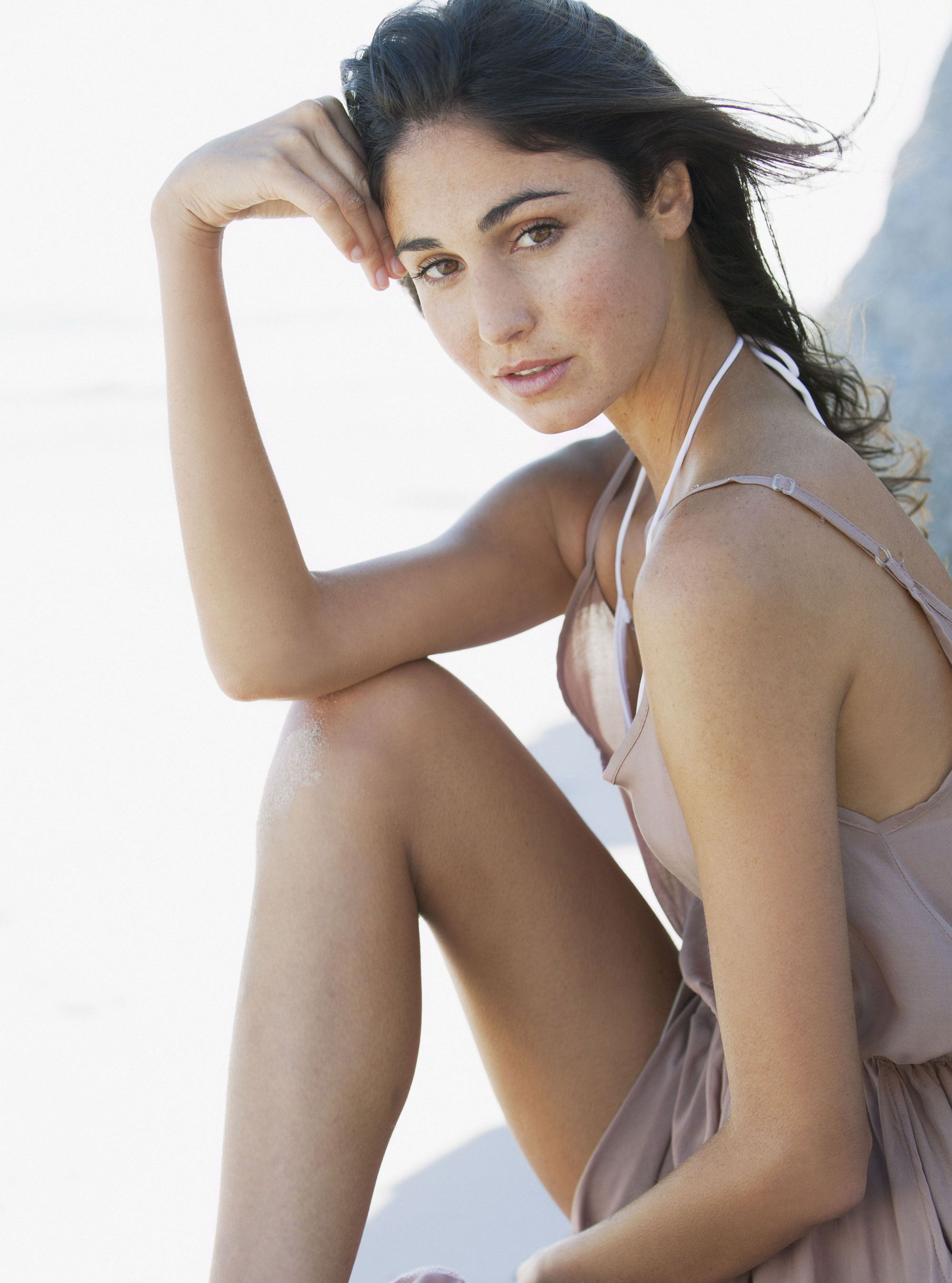 Have you booked your summer holiday yet? A beach break can be just what the doctor ordered to help you feel more relaxed and rejuvenated, but nothing ruins a holiday more than feeling too uncomfortable in your own body to actually go out and enjoy some fun in the sun.
We all know that feeling of sheer panic that hits when you think about having to wear a swimsuit on the beach, but one woman and her easy diet plan is here to help. With The Fast Beach Diet, you can slim down for your holiday in just six weeks.
The Fast Beach Diet is the brainchild of Mimi Spencer, the woman responsible for the biggest diet since Atkins when her first book,
The Fast Diet
became an international bestseller.
The concept of The Fast Diet was simple: fast for two days a week then eat normally the rest of the time. Dieters everywhere were suddenly presented with a clear, easy to follow solution for healthy weight loss that didn't make everyday life a struggle. No wonder we couldn't get enough!
Now, Mimi is back with a new plan that she's dubbing 'a boot camp for the 5:2' -
The Fast Beach Diet
(£7.99; Short Books), which aims to make slimming down for your holiday or special occasion a cinch.
So what makes this diet different?
'The Fast Diet's USP seems to be its high level of compliance', Mimi explains. 'But some fasters want to boost the process at certain times of the year.
'I've written [The Fast Beach Diet] to be used as a primer for the summer holidays; the idea is to start the six week regime in May, June or July, in good time for take-off (that's clothes, not planes)'.
Click through now to find out how The Fast Beach Diet could reveal a slimmer, more confident you in just six weeks...
Buy
The Fast Beach Diet
(£7.99; Short Books)
Latest galleries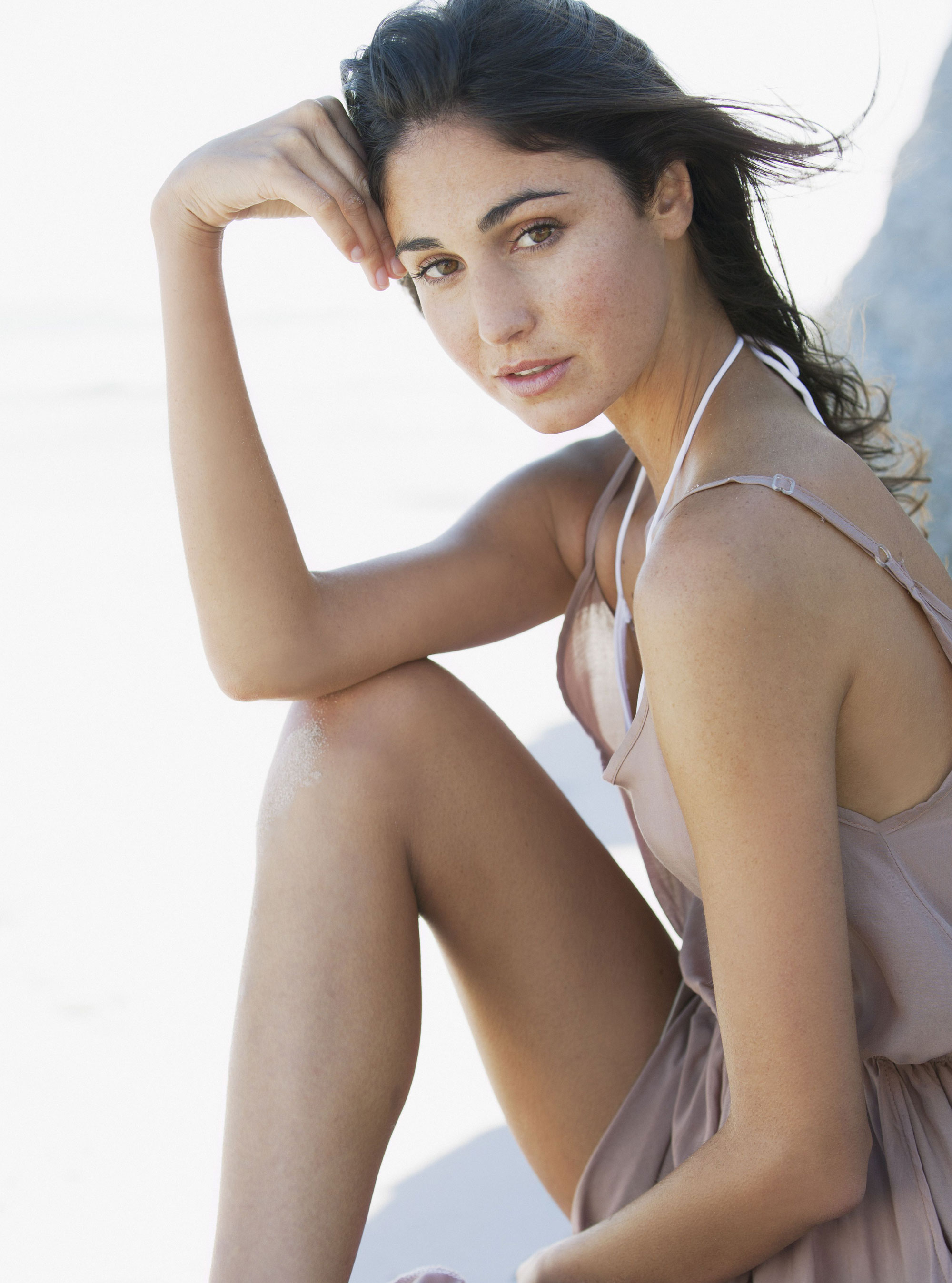 Fast Diet creator, Mimi Spencer is back with a new six-week plan just in time for summer...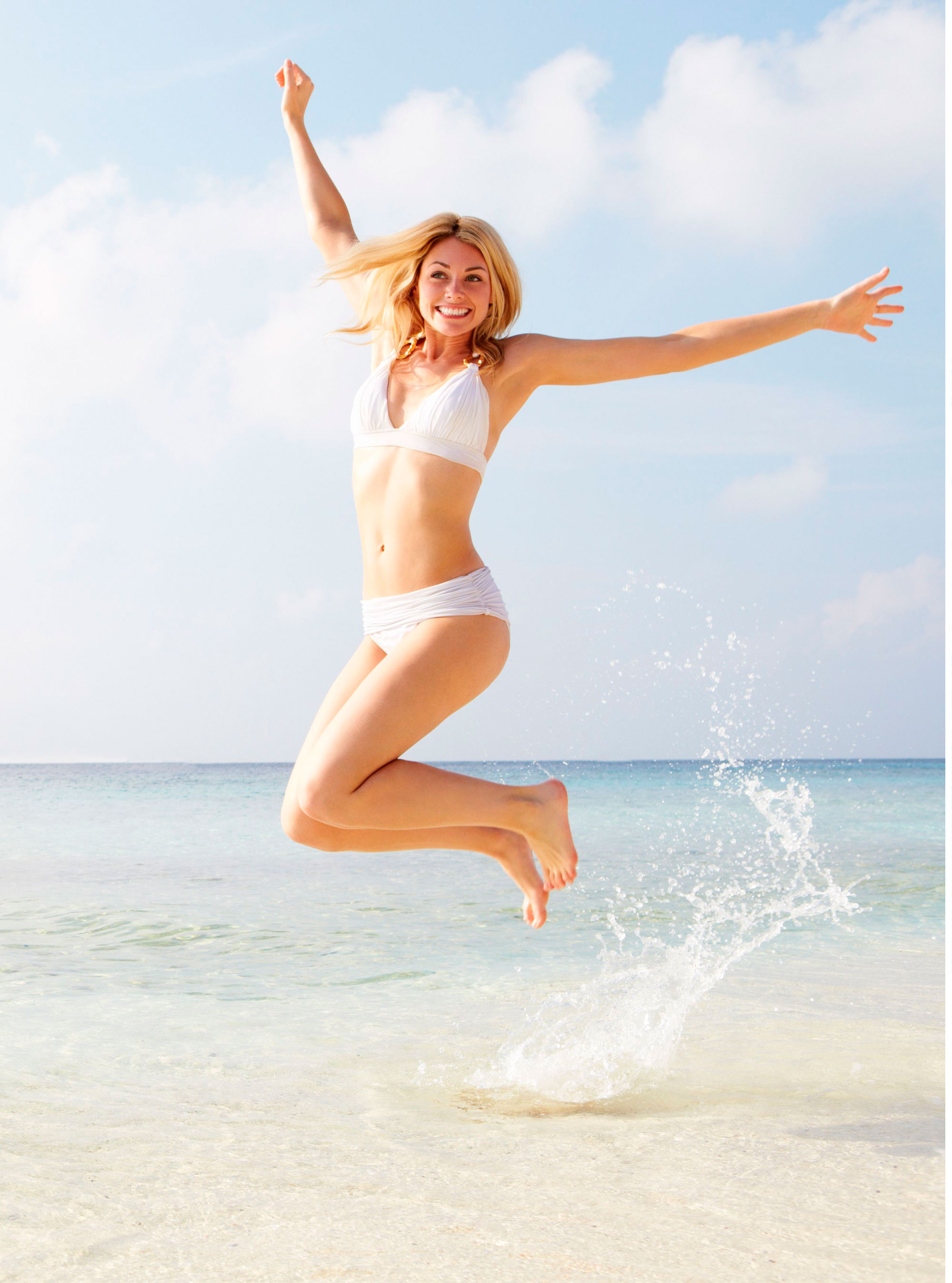 Does your metabolism confuse you? Find out the truth once and for all with our myth busting guide...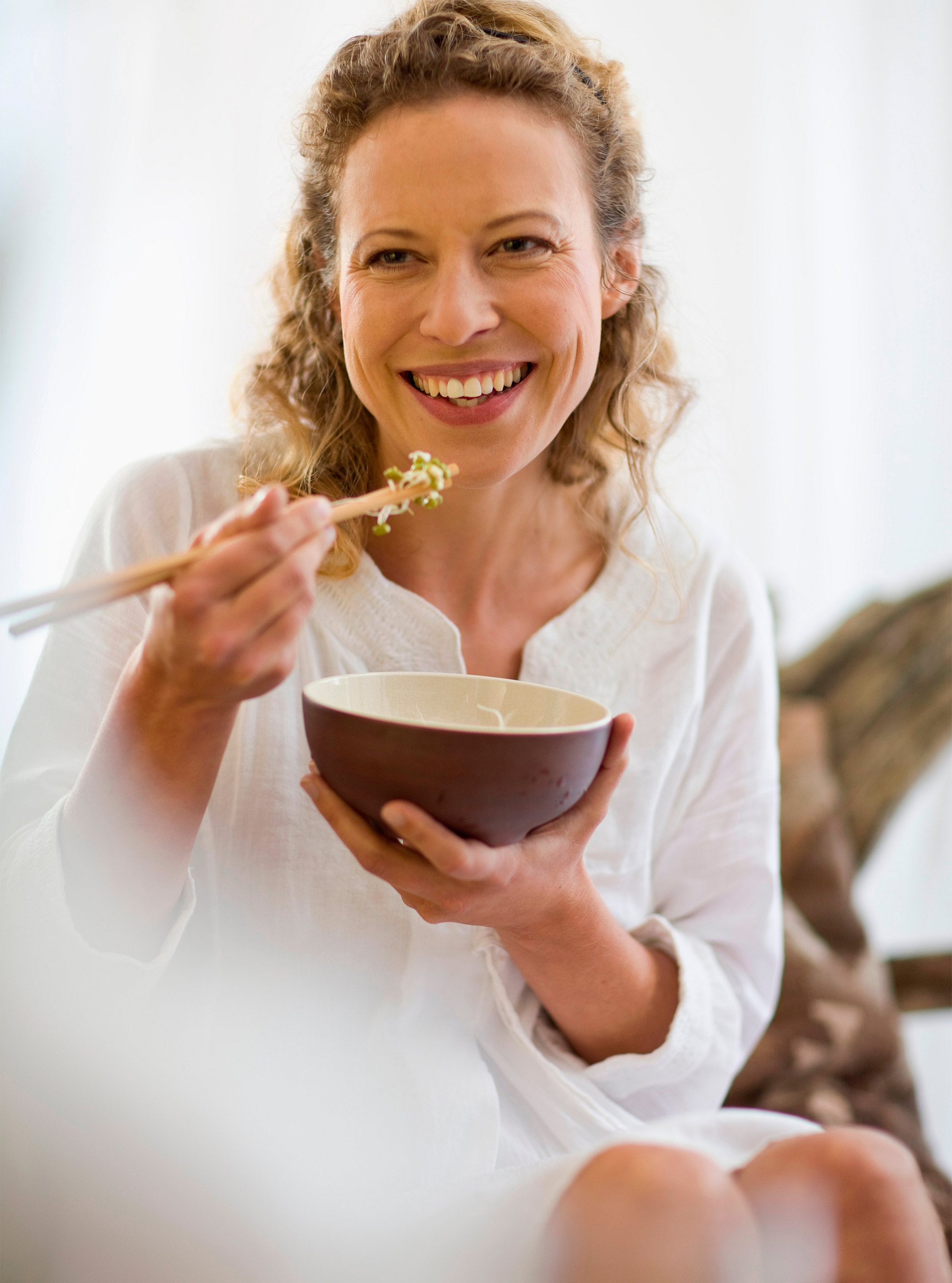 The easy lunch hour tricks that will help you lose belly fat once and for all.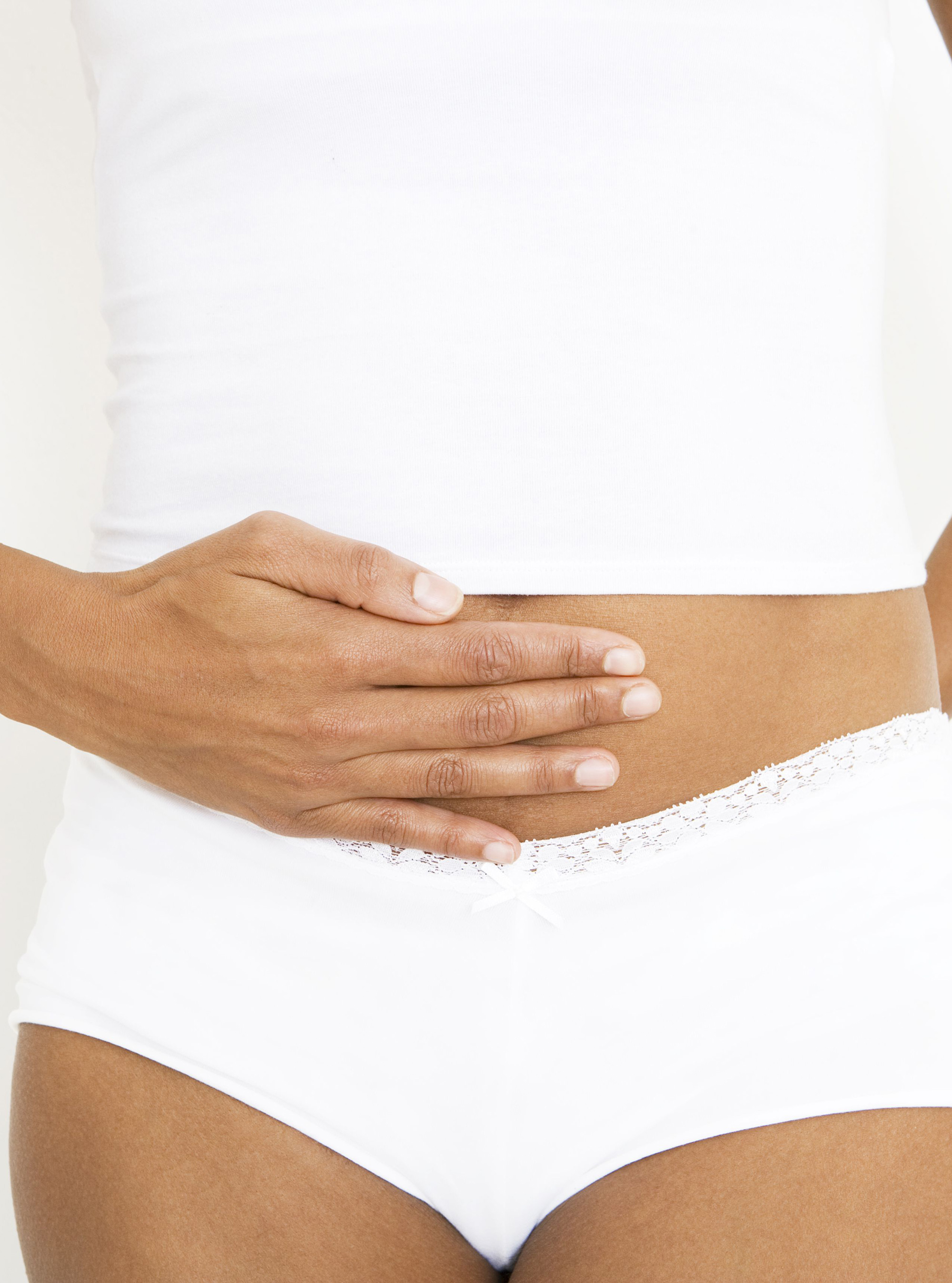 The FODMAP diet can beat bloating forever. Get the lowdown...