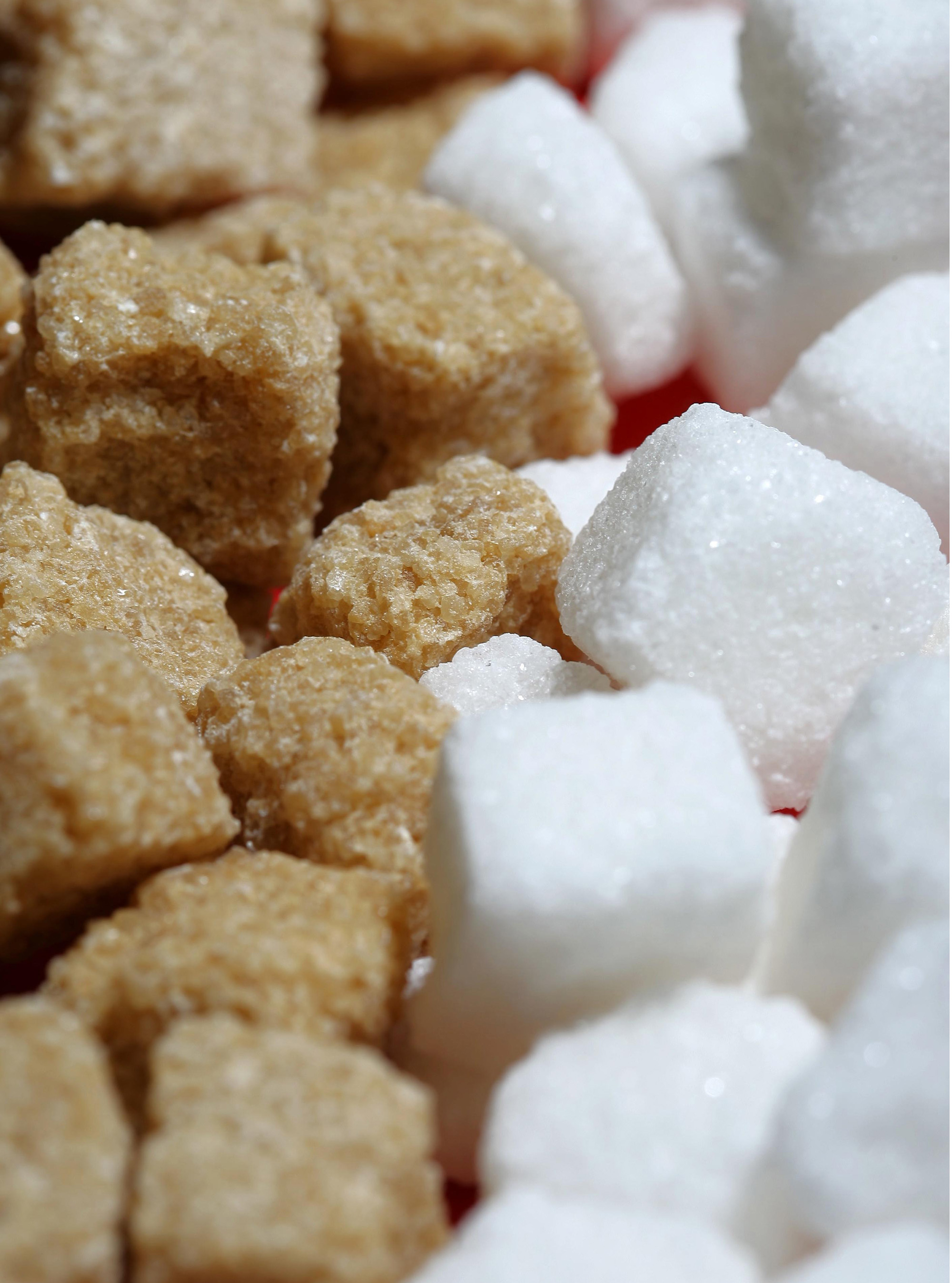 12 May 2014

Every day we hear more about how sugar can affect our health and wellbeing, so it makes sense that millions are following in the footsteps of author Sarah Wilson, who wrote
I Quit Sugar
and new book,
I Quit Sugar For Life
(£14.99; Macmillan), about cutting out the sweet stuff.
But it's also understandable that many of us are sceptical and nervous about attempting to follow the plan ourselves - sugar is such a big part of our diets, surely it's too difficult to cut it out completely?
Sarah has helped hundreds of thousands of people around the world to cut their sugar habit, and in turn, cut headaches, increased energy levels and helped followers slim down. You could be next!
But Sarah makes one thing very clear - cutting out sugar is not a diet, but a lifestyle choice.
'Quitting sugar is a way of living without processed foods. [It's] about eating like our great-grandparents used to', Sarah says in
I Quit Sugar For Life.
'When you steer yourself away from sugar, it - by necessity - cuts out pretty much everything that comes in a packet or box'.
The result? A leaner, healthier and more energised you. Interested?
Using recipes from the book, it becomes simple to eat a well-balanced diet without sugar, which Sarah believes ages us prematurely and can cause us to gain weight rapidly. For best results, she recommends starting the diet slowly until you start to enjoy it, and it no longer feels like a chore.
Click through to find out more about her sugar-free plan, including what to do when cravings strike plus delicious recipes for breakfast, lunch, dinner and even dessert! Keep reading to discover how to make her sugar-free plan work for you...
Buy
I Quit Sugar For Life
by Sarah Wilson (£14.99; Macmillan)
Latest galleries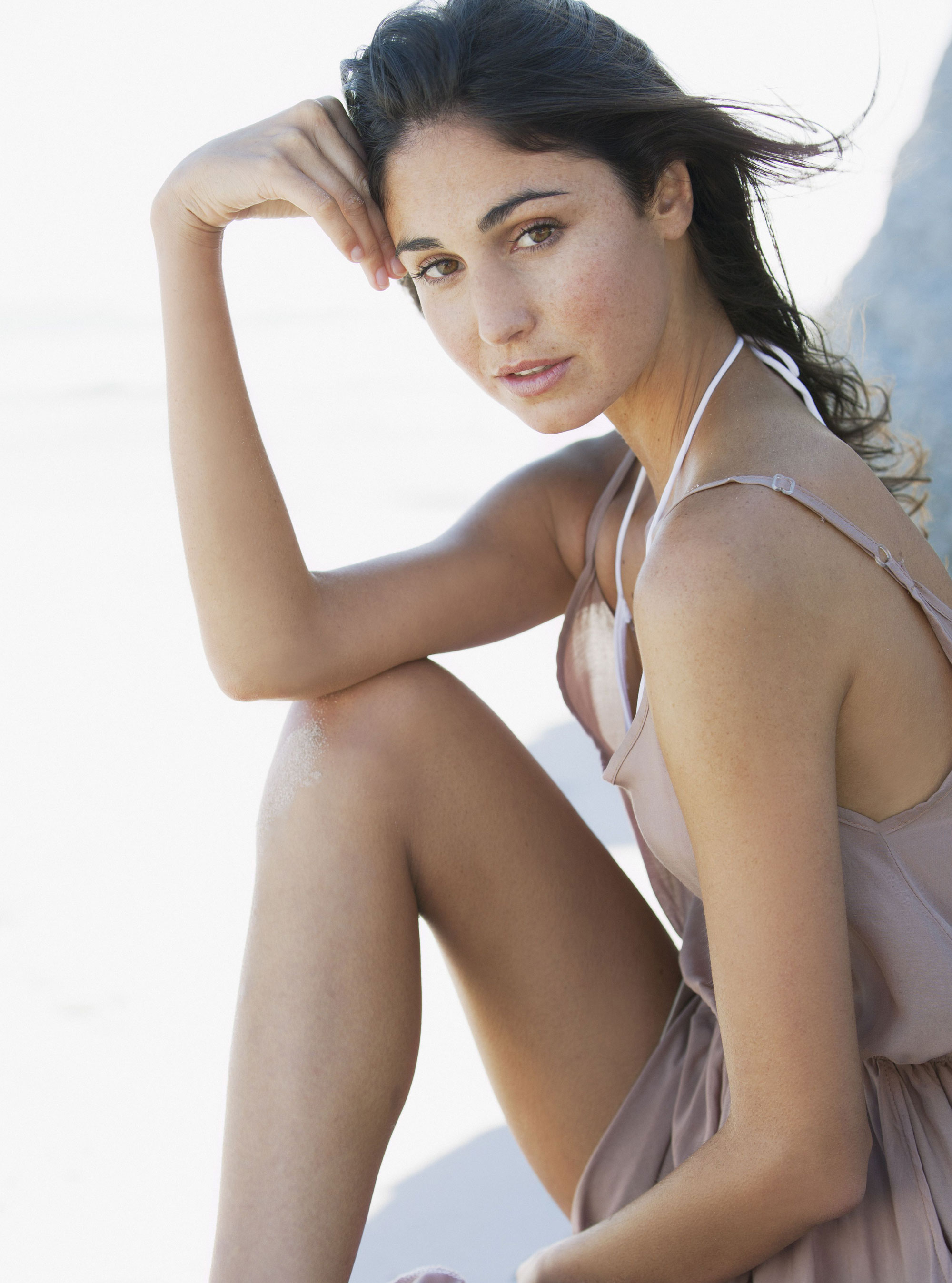 Fast Diet creator, Mimi Spencer is back with a new six-week plan just in time for summer...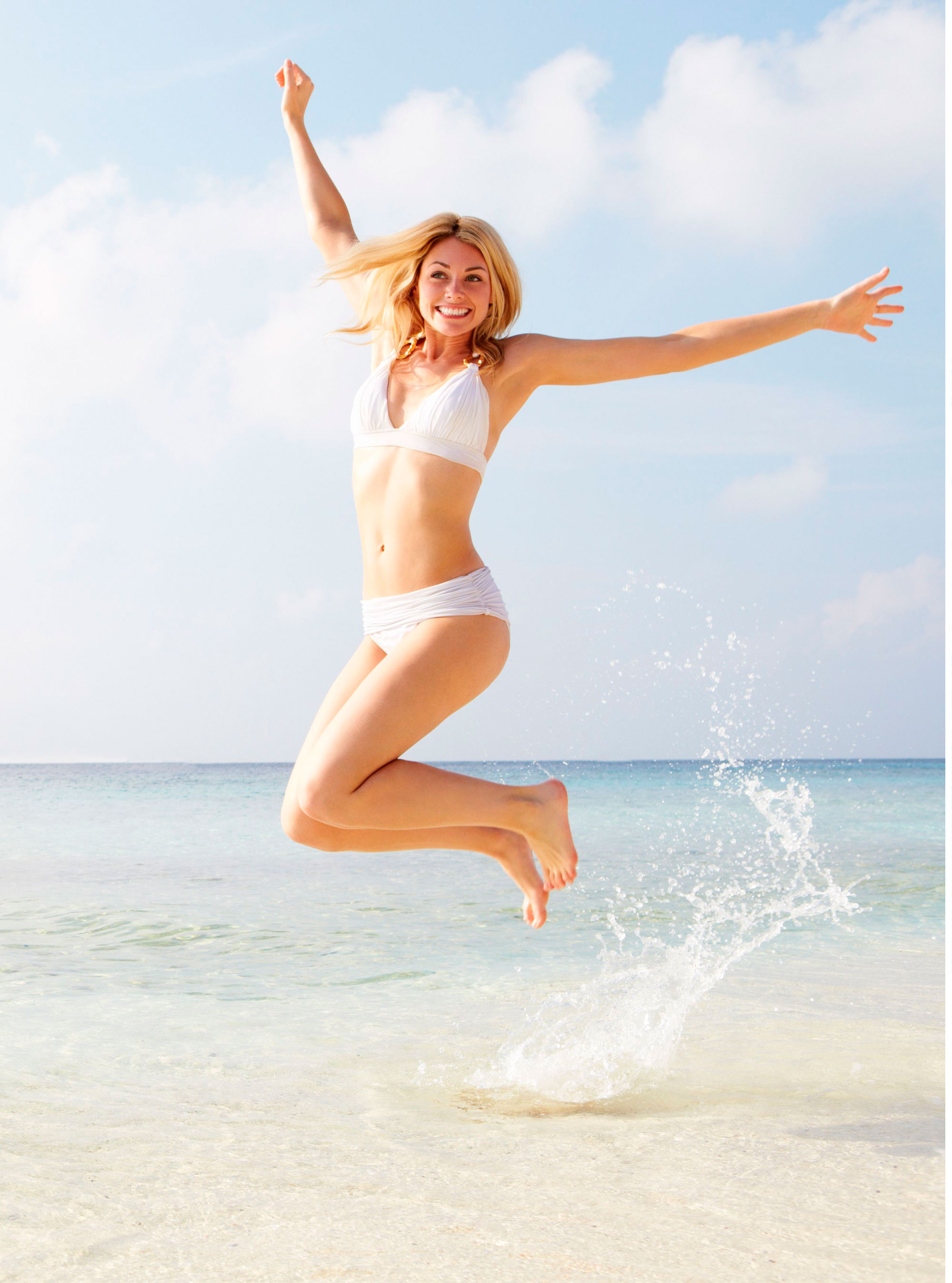 Does your metabolism confuse you? Find out the truth once and for all with our myth busting guide...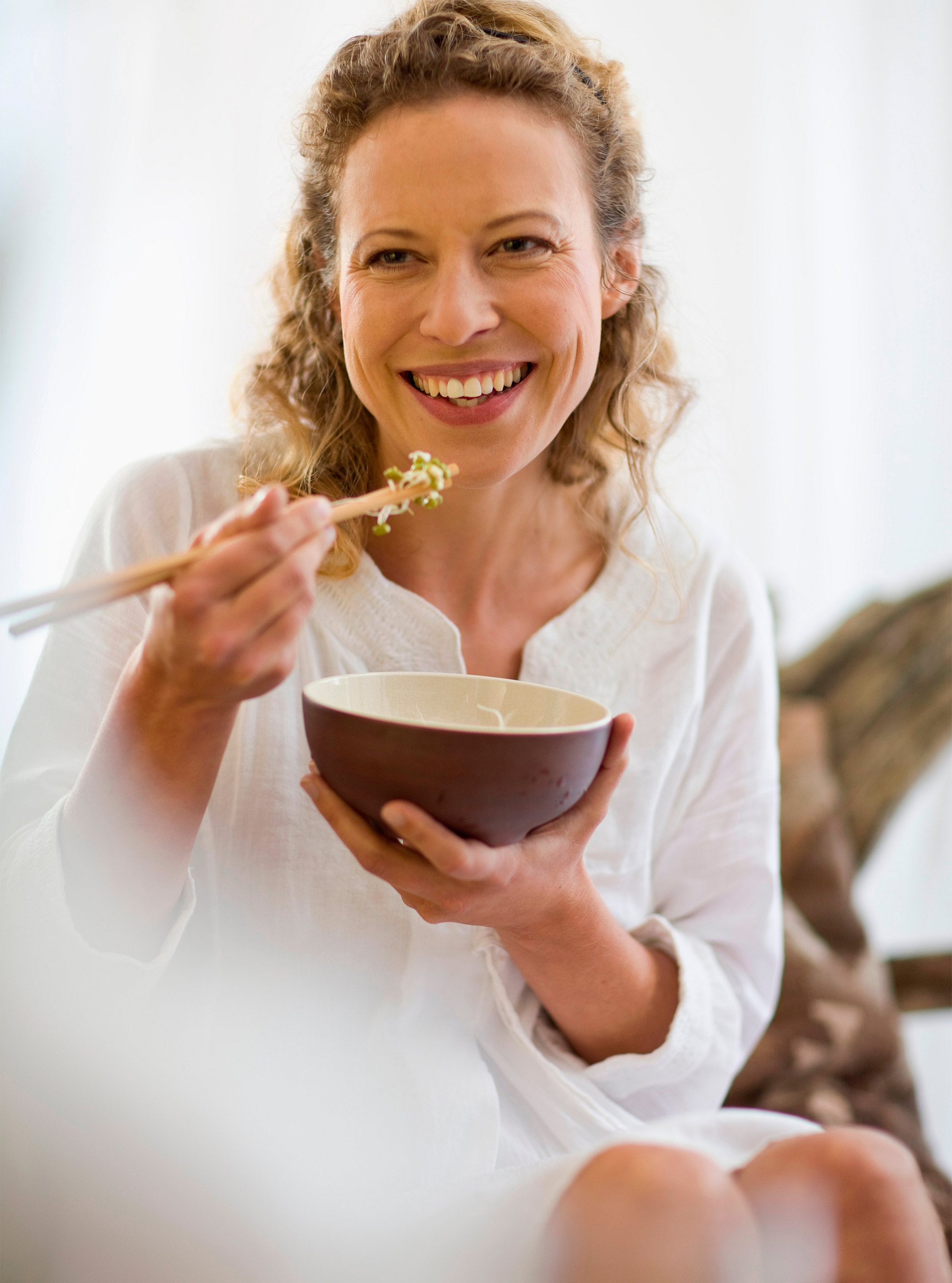 The easy lunch hour tricks that will help you lose belly fat once and for all.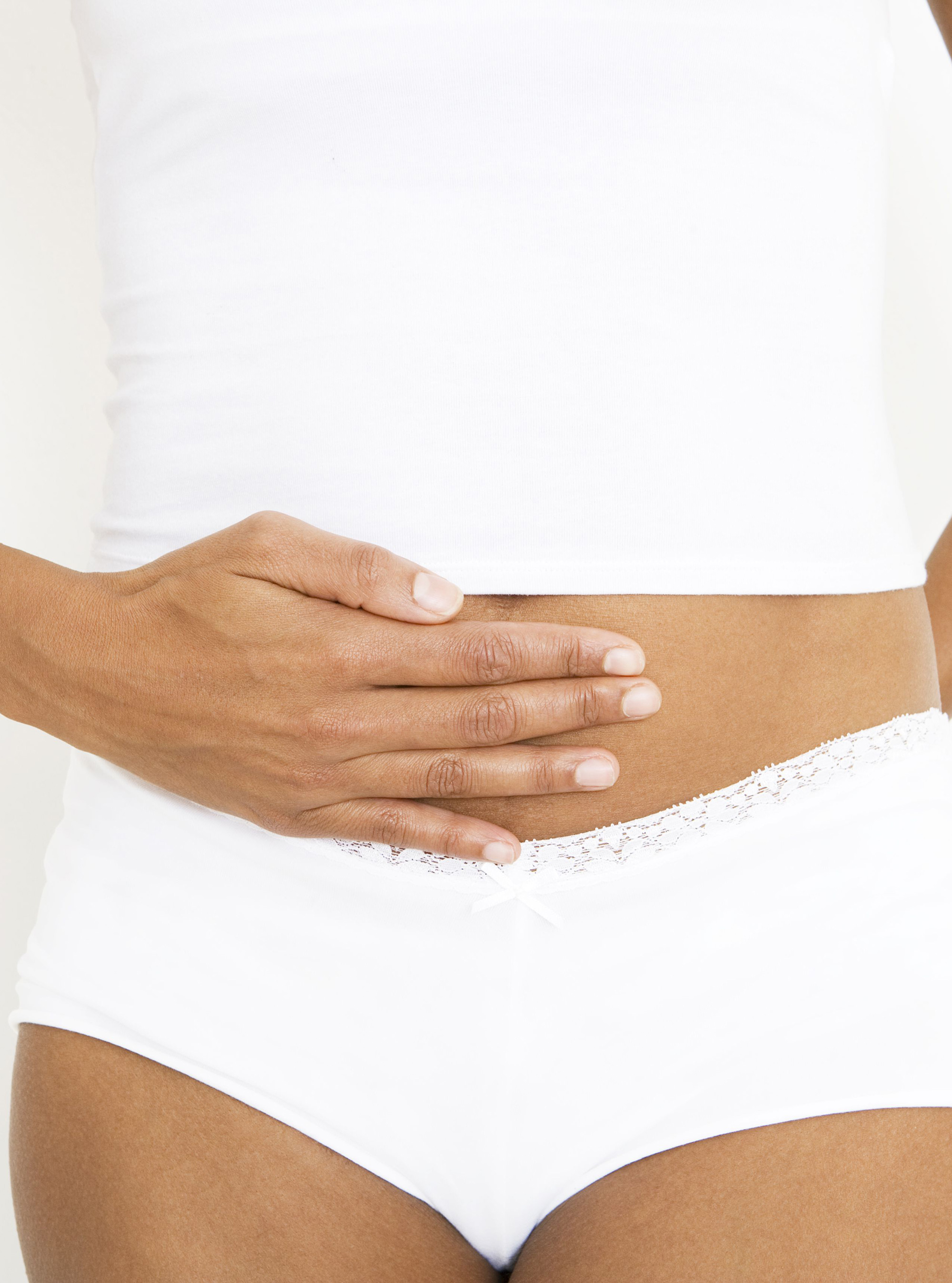 The FODMAP diet can beat bloating forever. Get the lowdown...