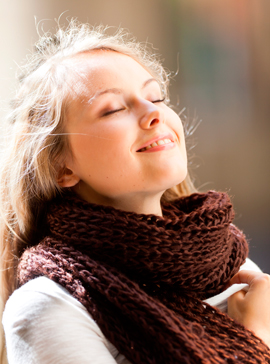 Also central to the mindfulness concept is using the techniques to form better relationships with the people in your life. Be it your partner, children, colleages or friends, acceptance and commitment therapy can help renew and restore emotional connections.
Mindful communication shared between partners can help re-build empathy, trust and intimacy. Taking some time with the closest people in your life to reflect on the bigger picture can turn routine arguments into open discussions about your inner feelings.
Dr Jonty believes that becoming mindful of our breathing, bodies and experiences will naturally and gradually expand outwards to our relationships.
Buy
The Mindful Manifesto
here
Latest galleries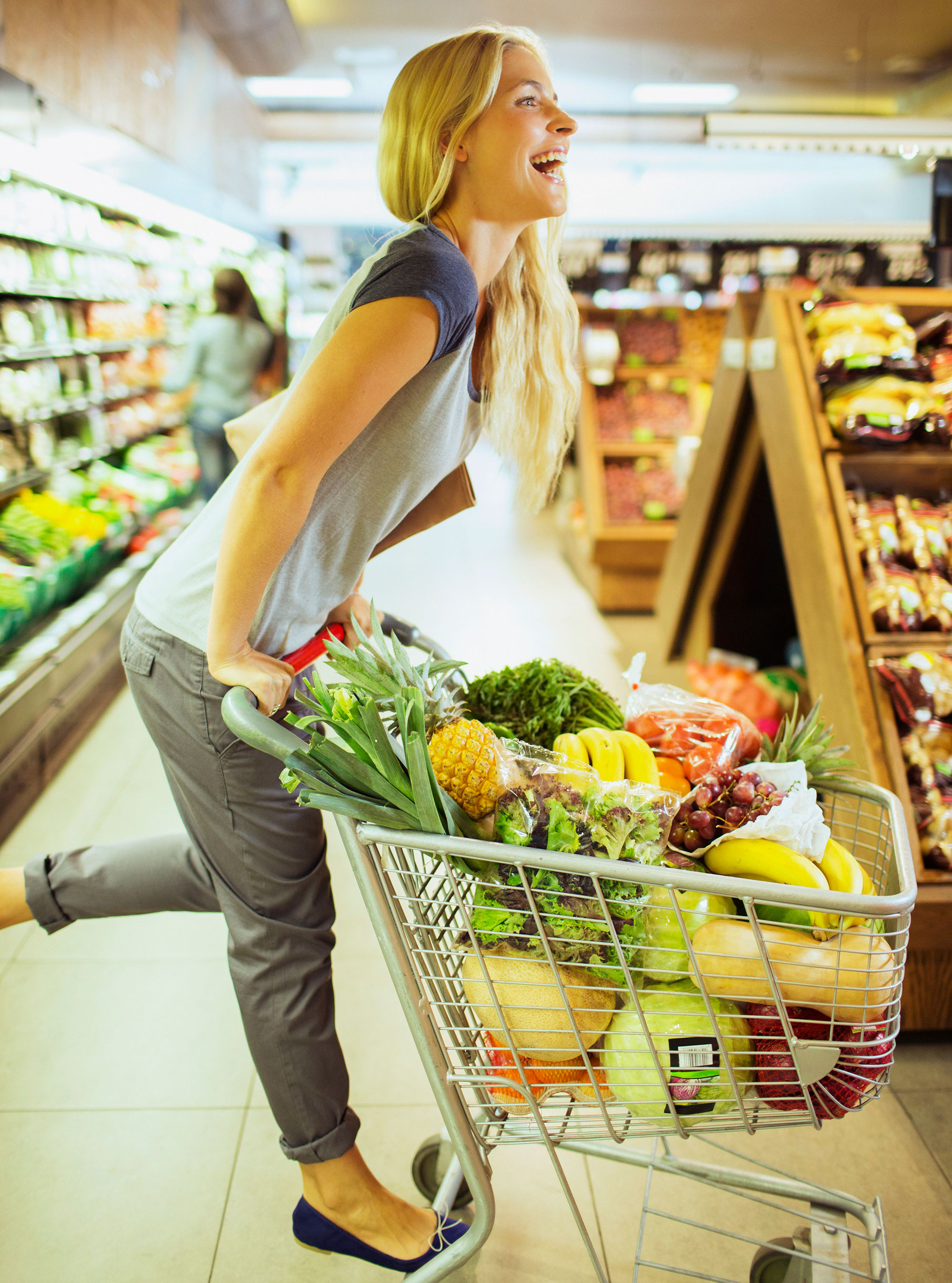 Alter your workout slightly and see real results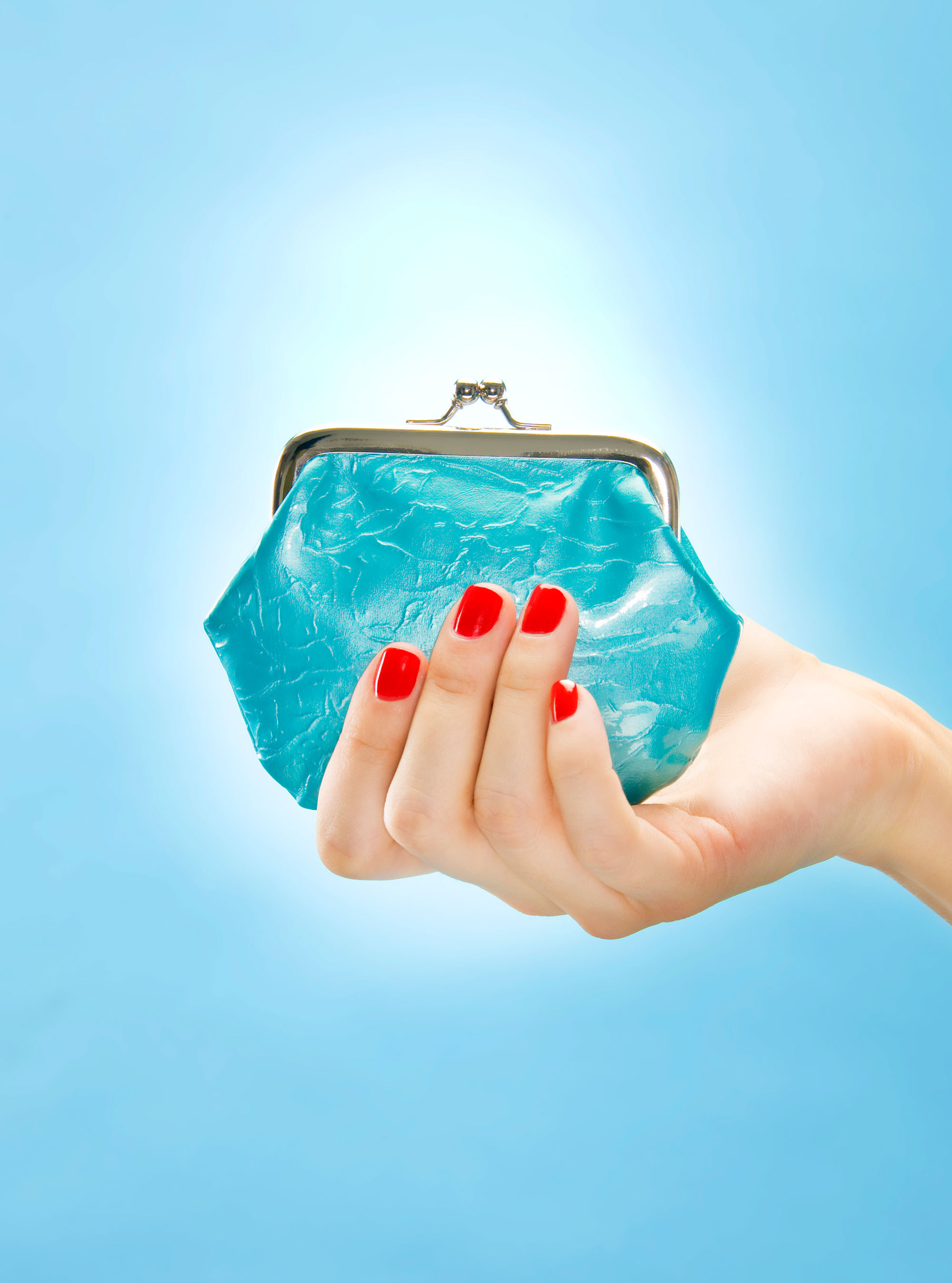 You can turn clutter into cash with our handy tips on how to sell, where to sell, and how to increase your chances of making money...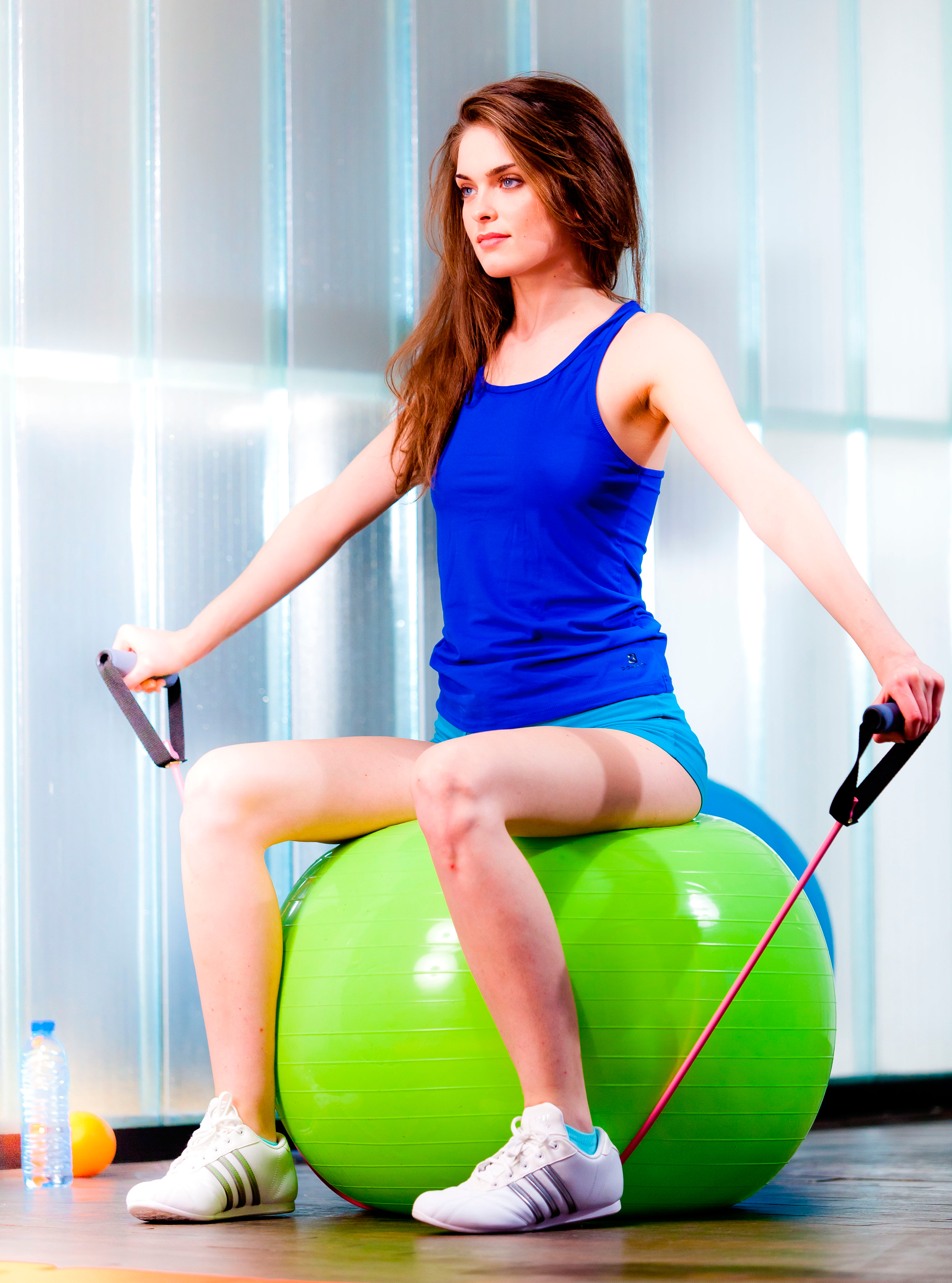 Get moving this year with our line up of exciting new excercise classes and trends.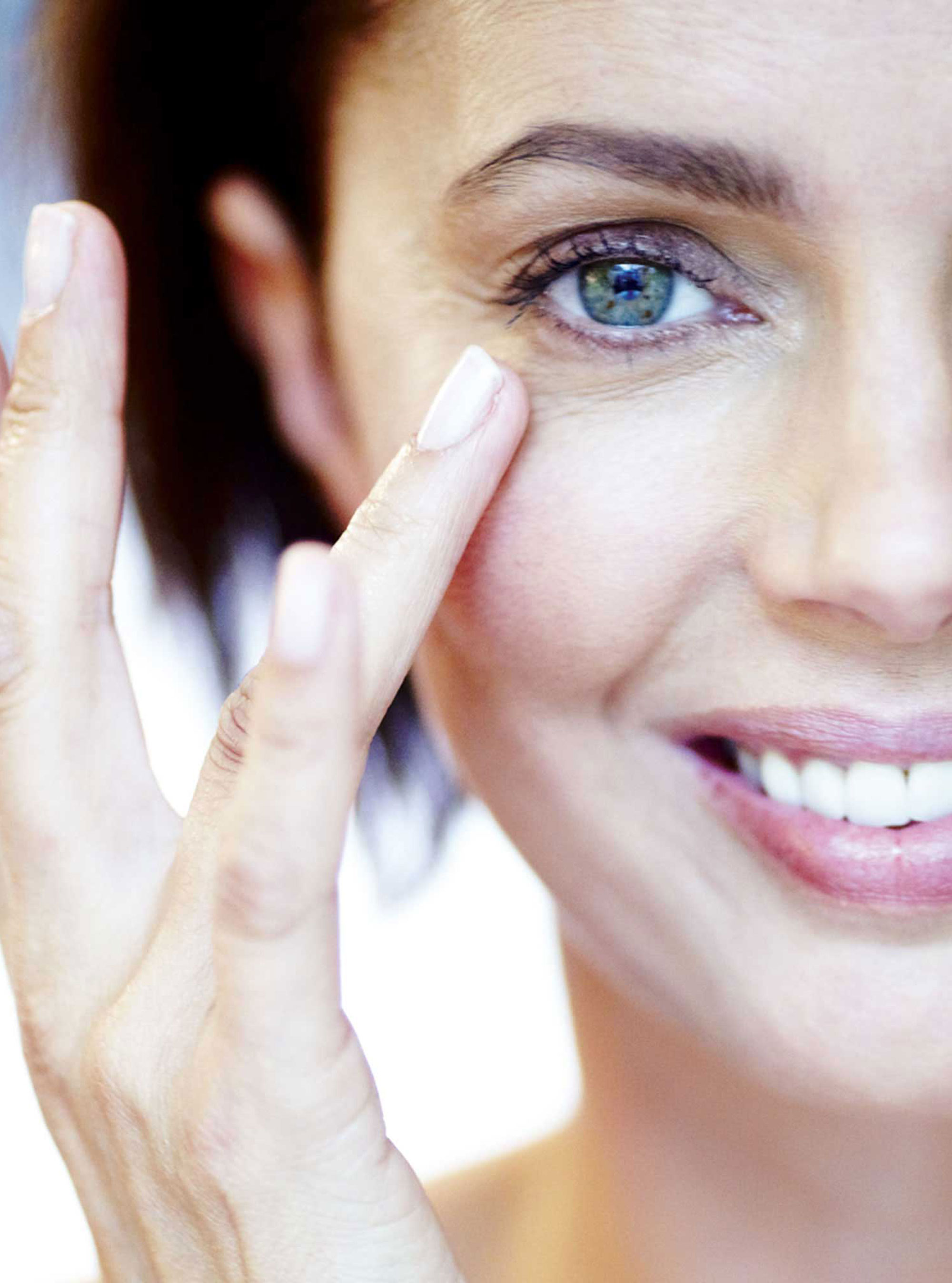 Discover the beauty boosting foods that increase energy levels and give you a youthful glow...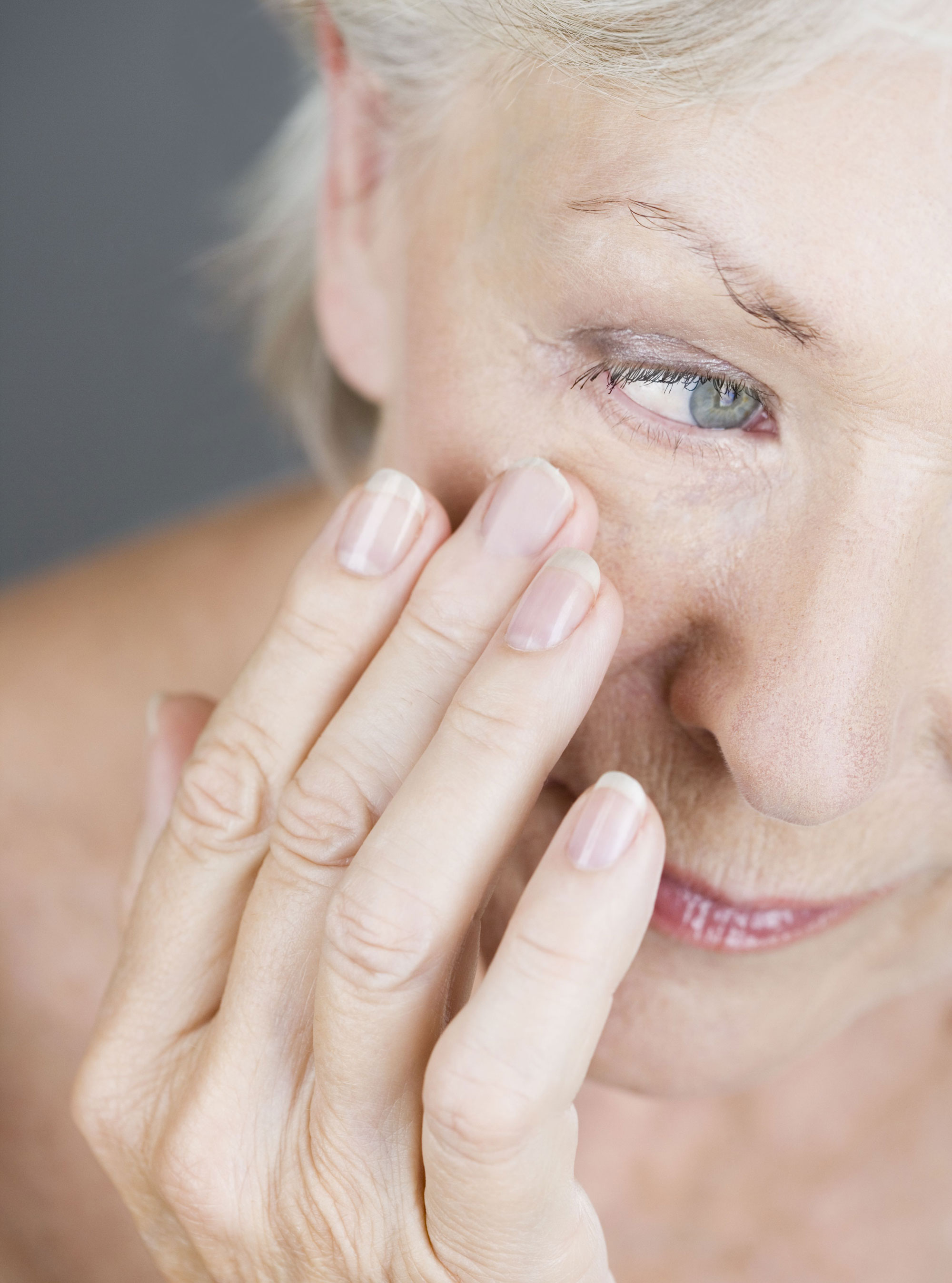 No need to resort to drastic measures - try our recommended natural wrinkle-reducers