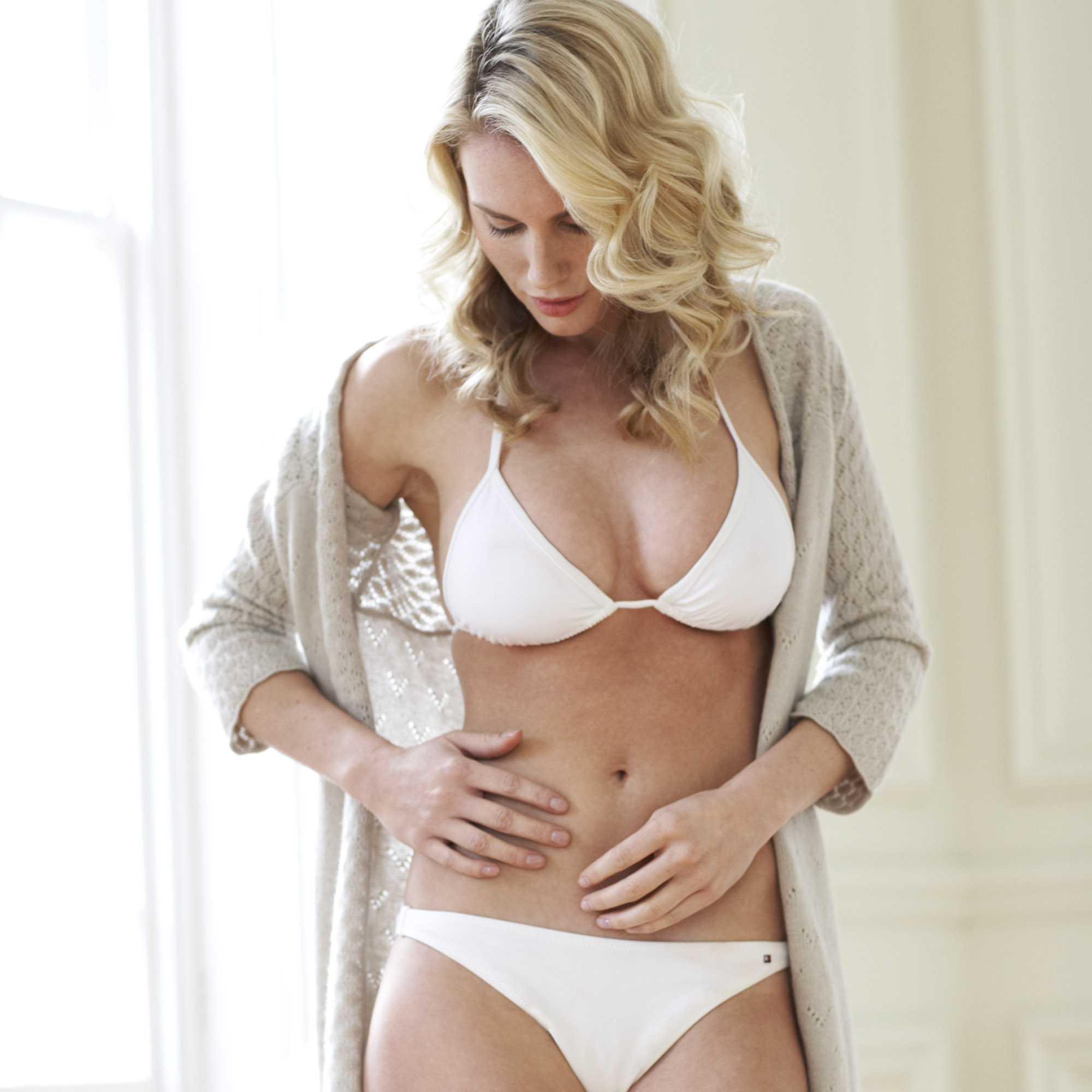 There are three phases to the Metabolism Diet plan which must be followed strictly for four weeks:
Phase one - unwind stress
Eat...'Three-carb rich, moderate protein, low-fat meals'
Serve up... High carb foods (brown rice), foods high in natural sugars (mangoes, strawberries), vitamin B and C rich foods (turkey, oats), moderate amounts of protein, low fat foods

Exercise...'Do at least one day of vigorous cardio, like running or an aerobics class'

For...Two days

Phase two - unlock fat stores
Eat... 'Three high-protein, low-carb, low-fat meals and two protein snacks'
Serve up... Liver function-supporting foods (leafy greens), lean protein (lean beef, tuna), alkalising green vegetables (kale, swiss chard), carnitine-producing foods that help boost energy (chicken breast, cod)
Leave out...Fruit and grains

Exercise...'Do at least one day of strength training (weight lifting) during phase two.'

For...Two days
Latest galleries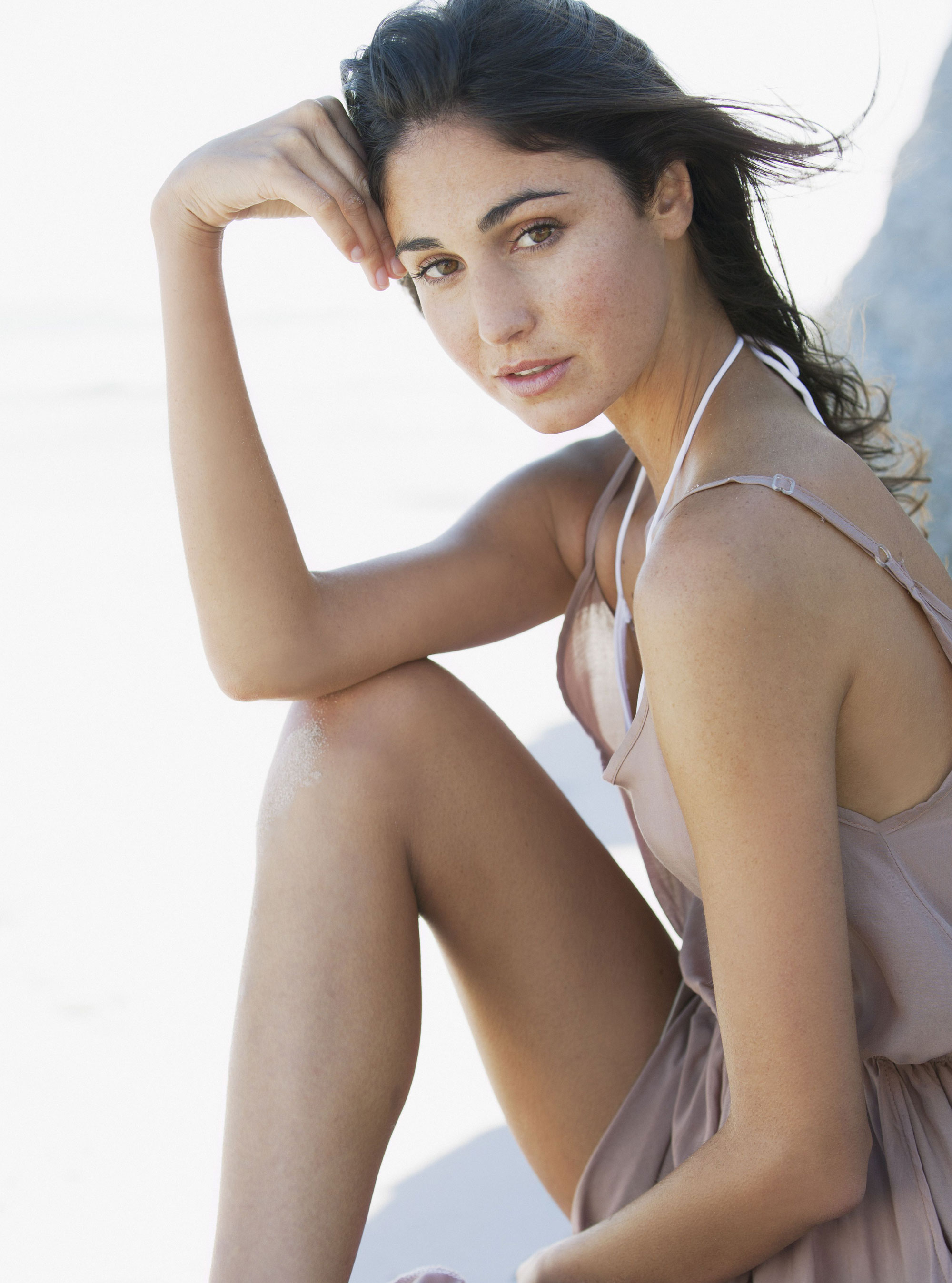 Fast Diet creator, Mimi Spencer is back with a new six-week plan just in time for summer...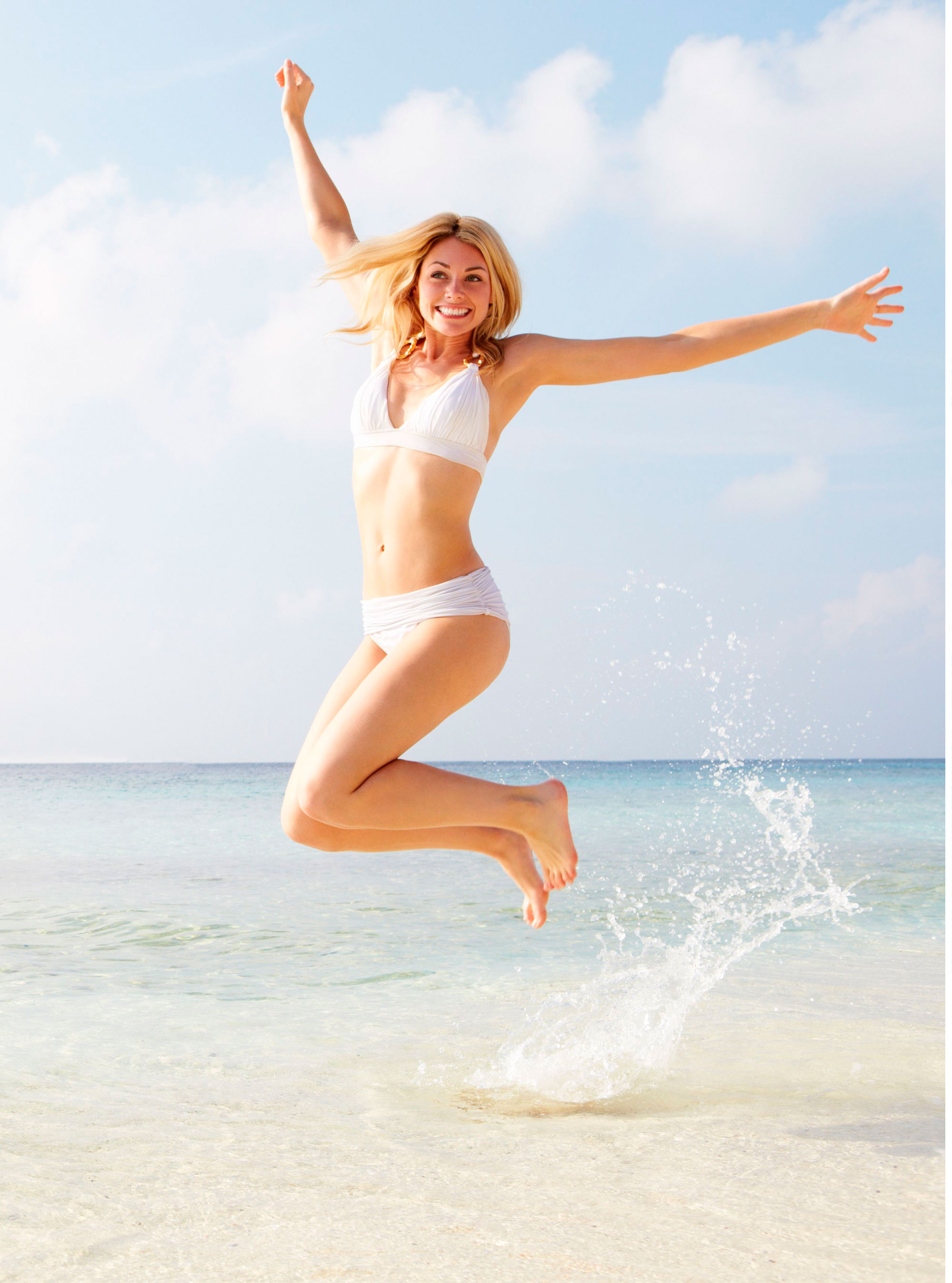 Does your metabolism confuse you? Find out the truth once and for all with our myth busting guide...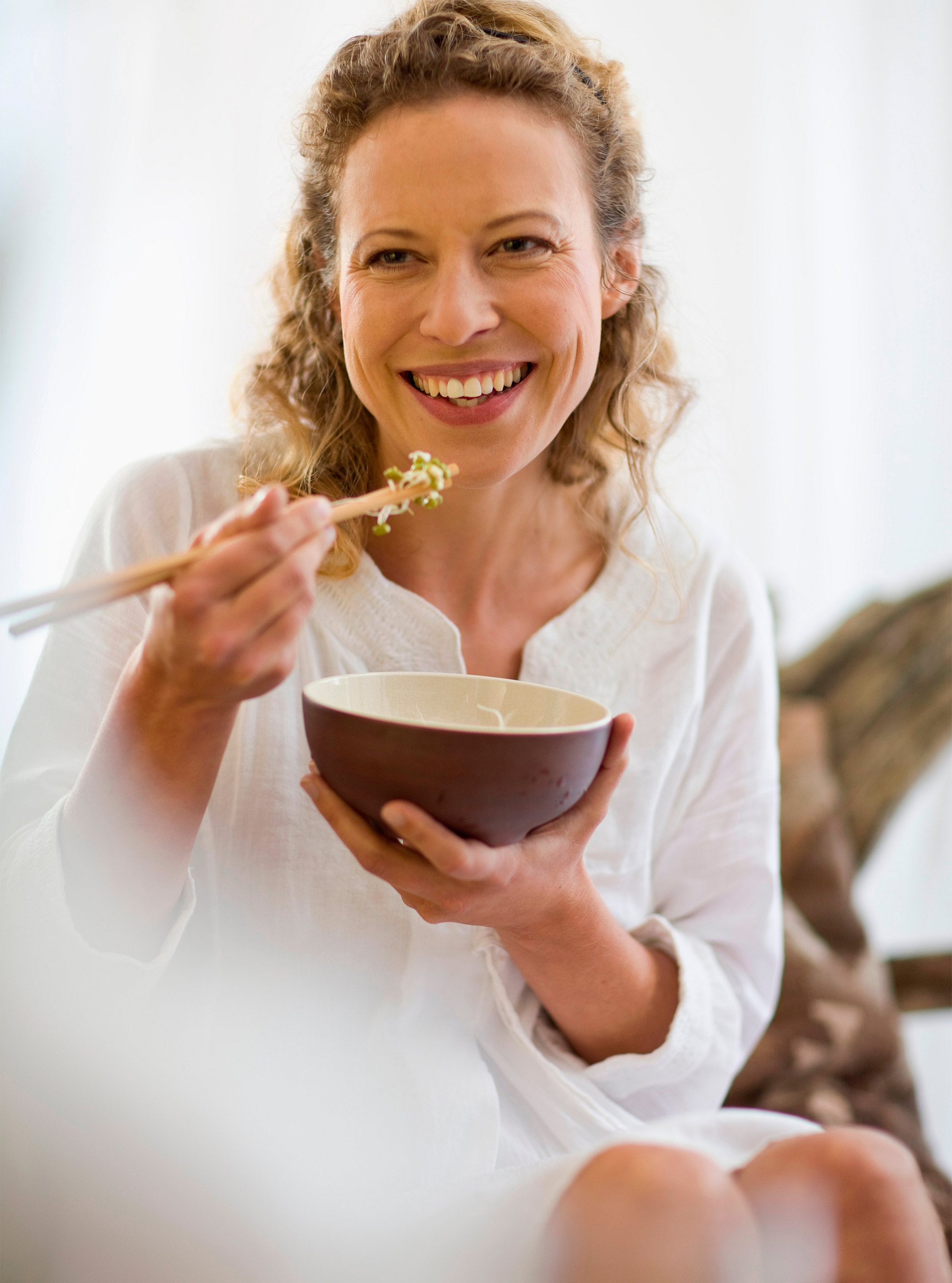 The easy lunch hour tricks that will help you lose belly fat once and for all.